Posted at 11:09 pm in Uncategorized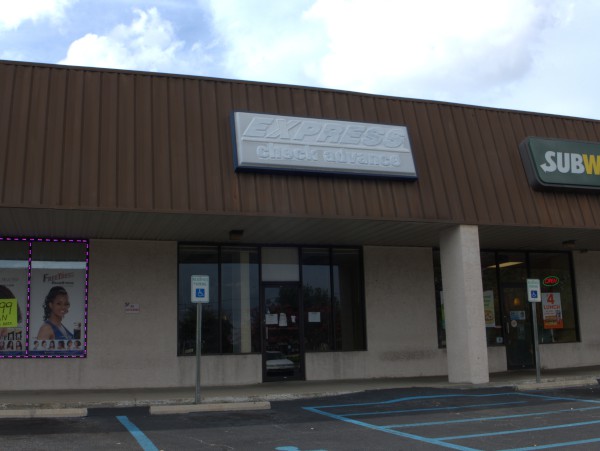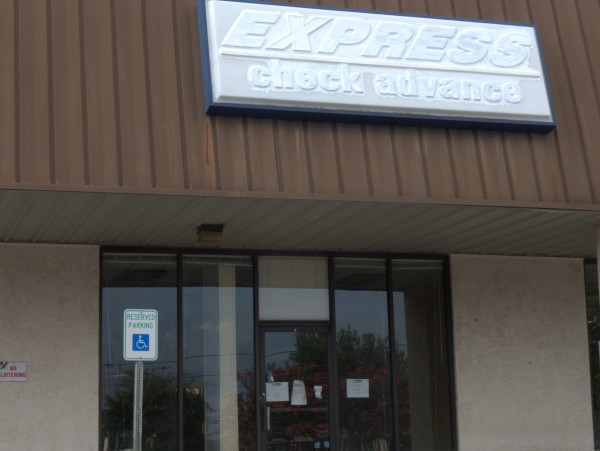 Here's yet another closed payday checking type operation. This one is in the plaza at the corner of Broad River & Rushmore Roads, across the street from Rush's. The plaza opened with some fanfare years ago, including the unlikely peregrination of Bum's Bummers from Boardwalk Plaza to here. In fact, if you look at the next to last picture at that link, I believe it is this very unit being constructed.
In recent years, the place seems to have moved down a tier, and to have had a fair bit of turnover.
Leave a Reply