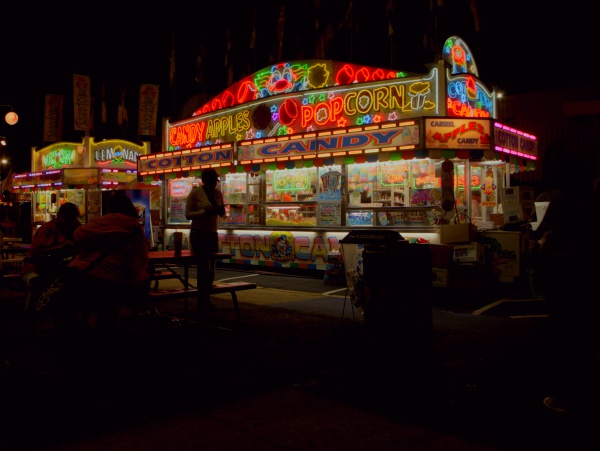 Well, this is the 9th South Carolina State Fair post here, so you probably know the drill by now. I like what I like, and I take pictures of it. I moved some pictures around to provide an entrance sequence, but as you can tell, I actually ended up up at the fair on two different days this year. I still miss the Steel Building, which was a bit more down-market than the new commercial exhibits in the new art building annex. In particular, no grey market videos, and no handwriting computer. This year, the flowers were moved in with the art, and the agricultural exhibits moved across the way where the flowers used to be. I didn't get into the animal area, so I don't know if the baby duck slide was still running.
I think I was running the camera at ISO-800 this year, higher than previously, and I'm not entirely happy with the results as the frequent bright lights interspersed with the booths tended to drown out everything else.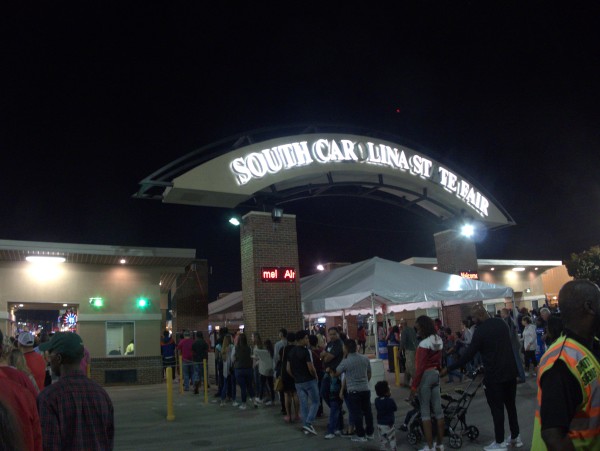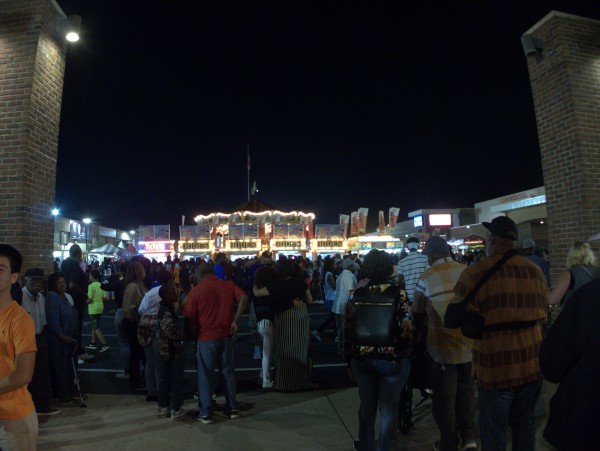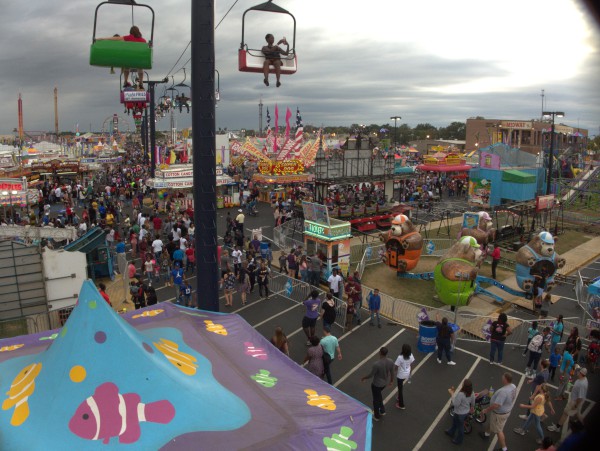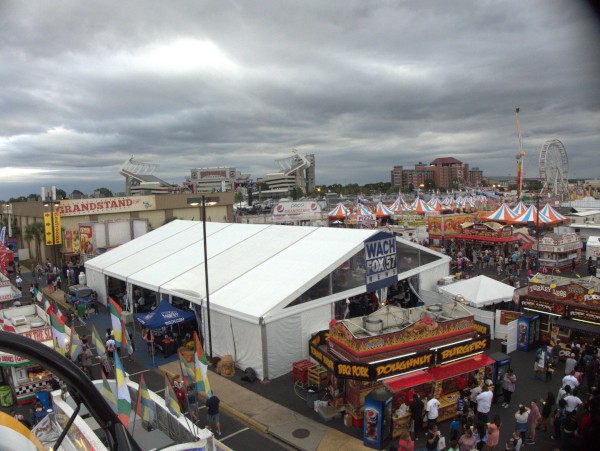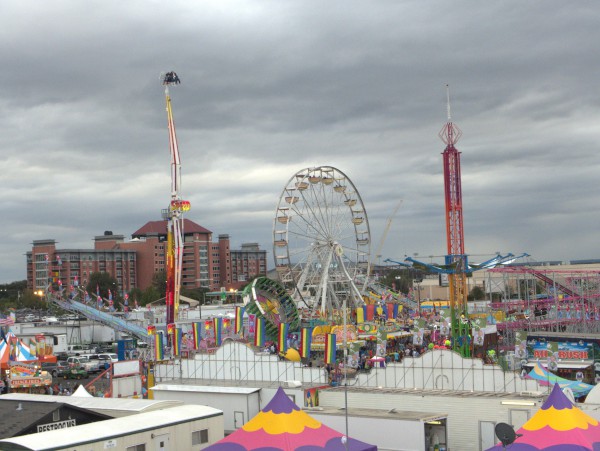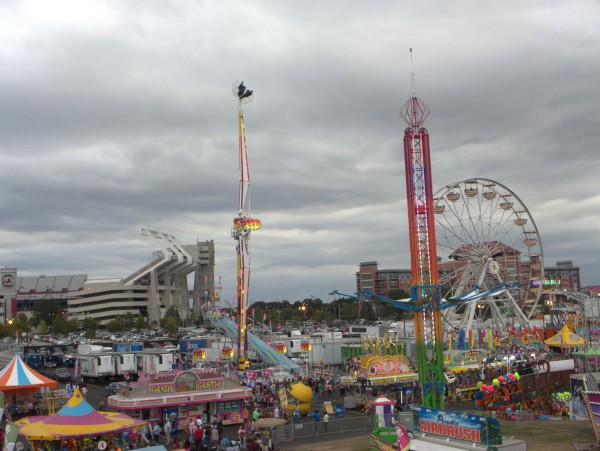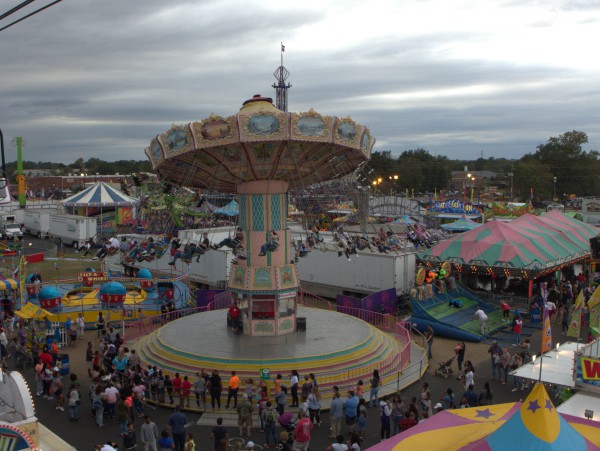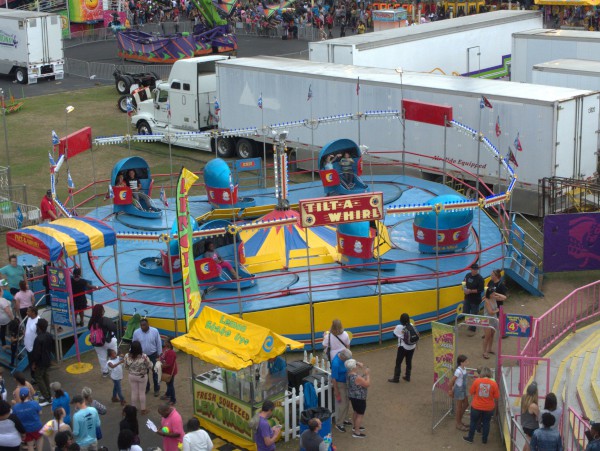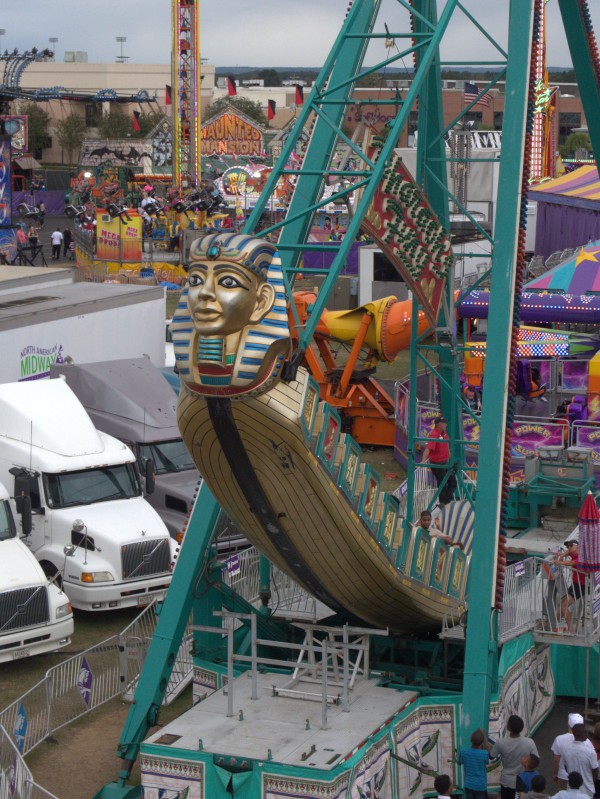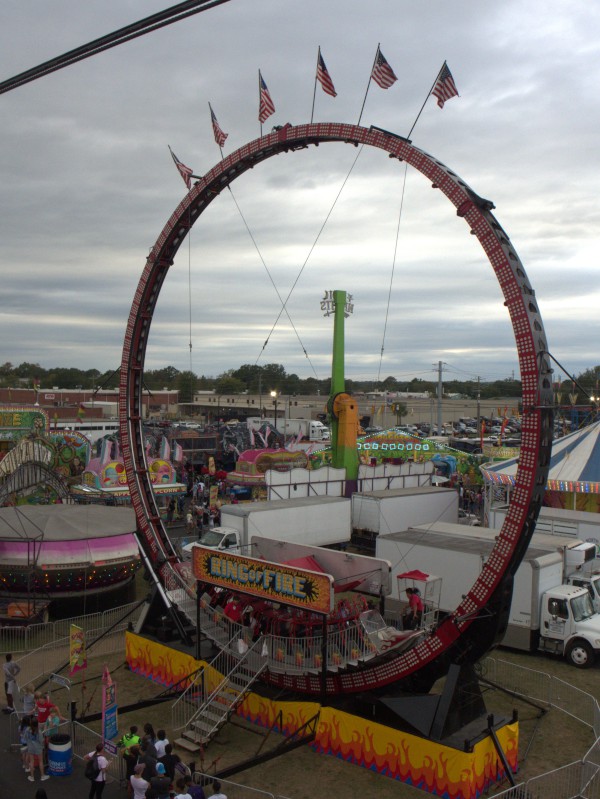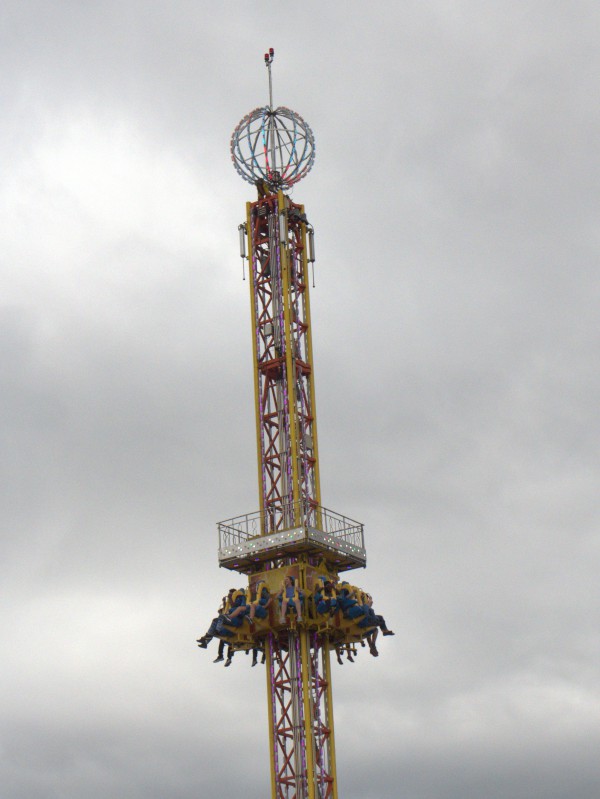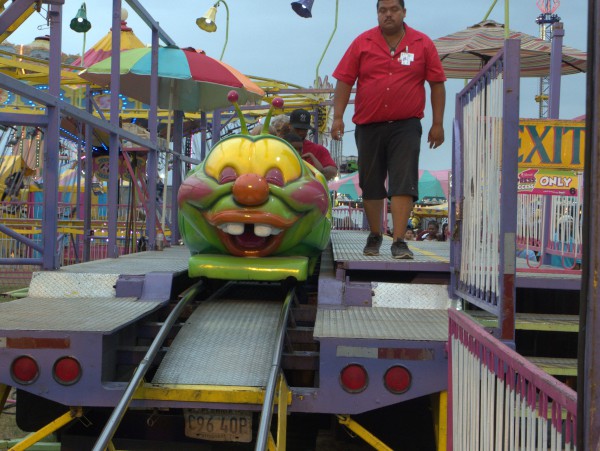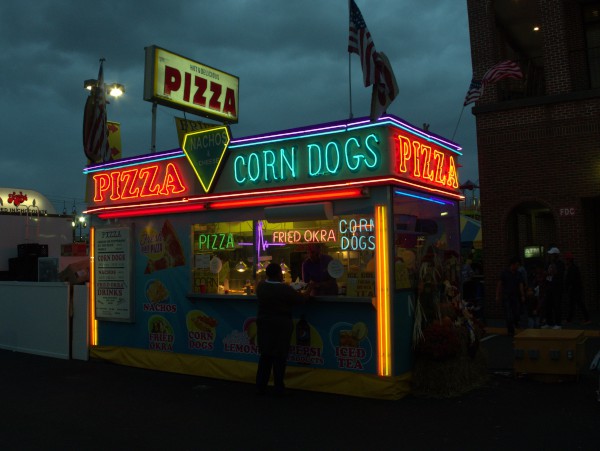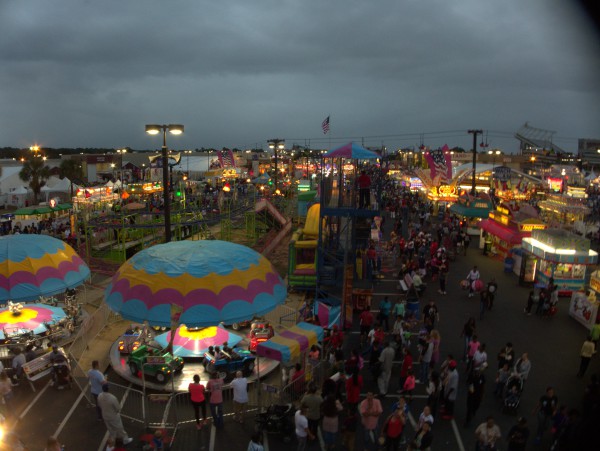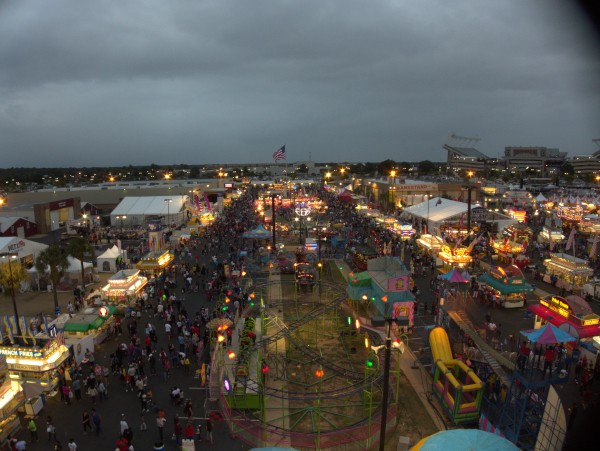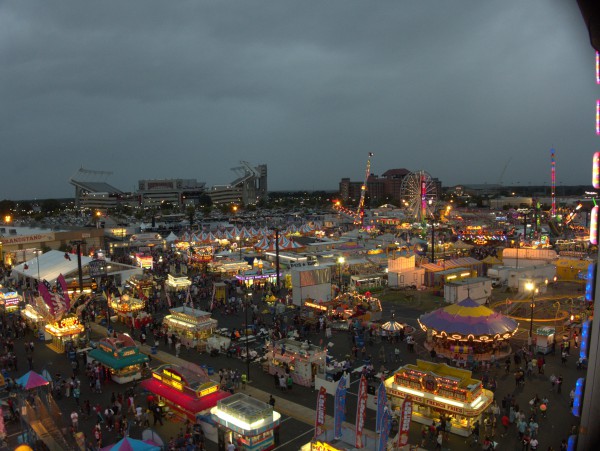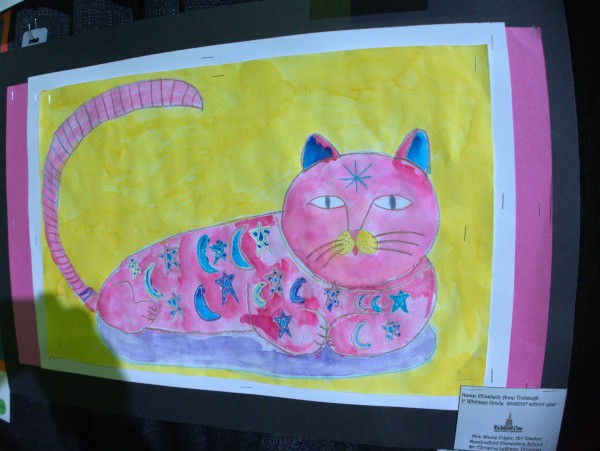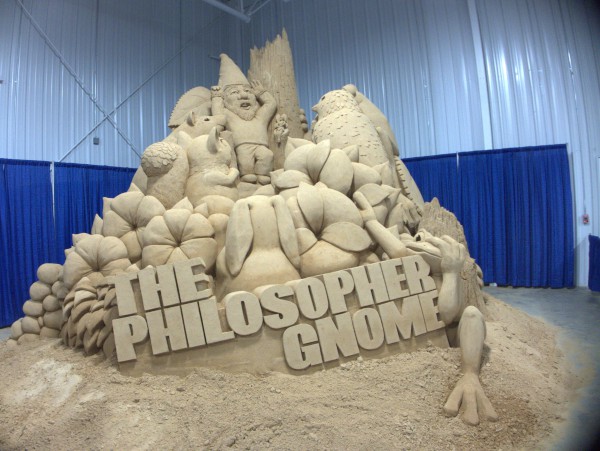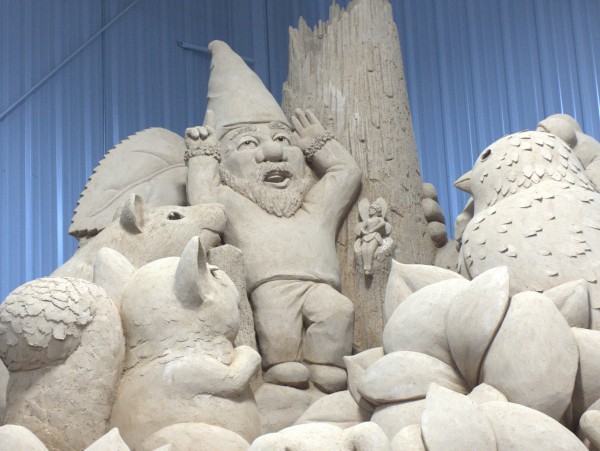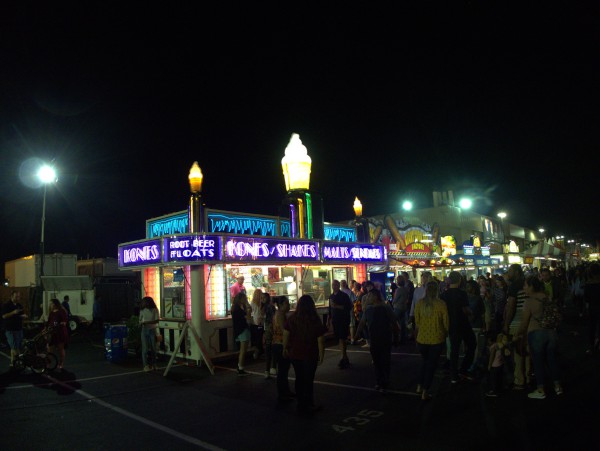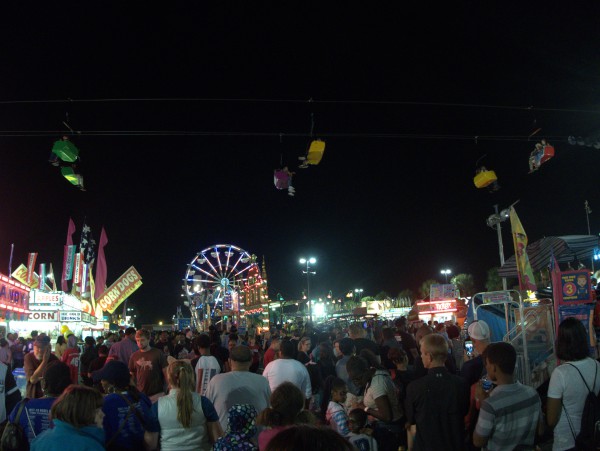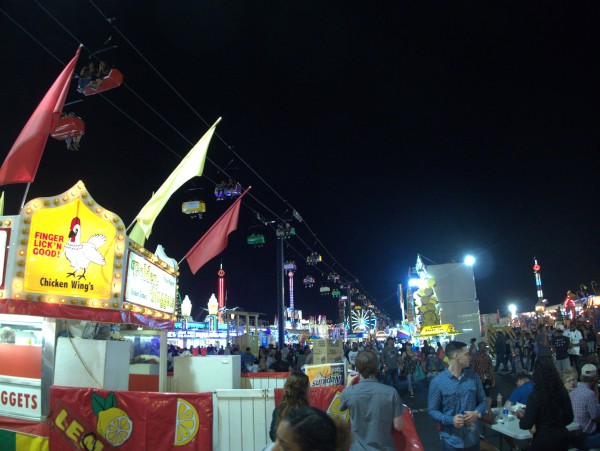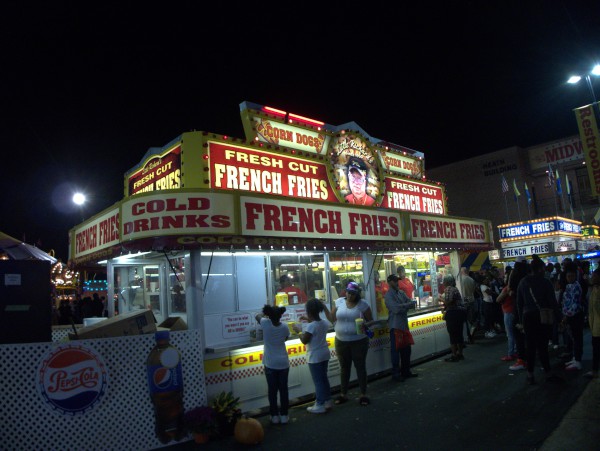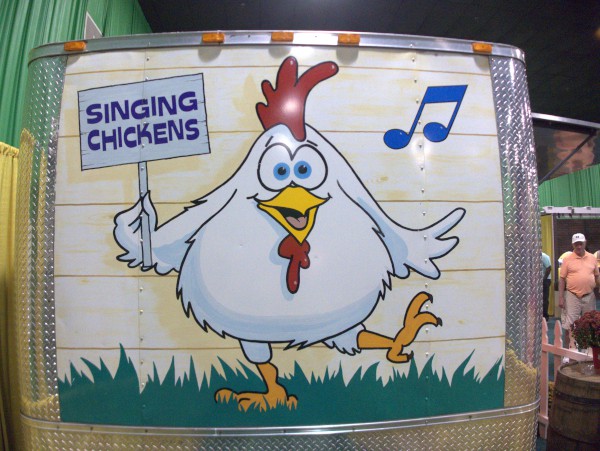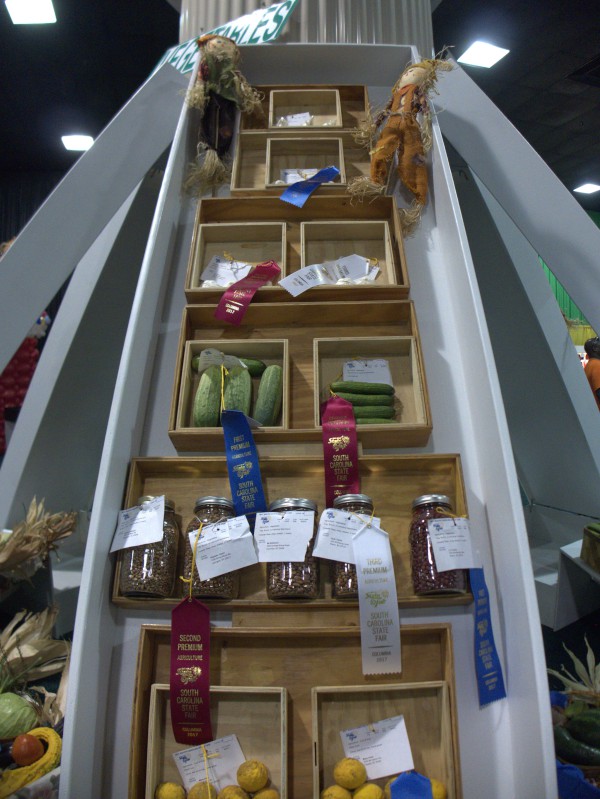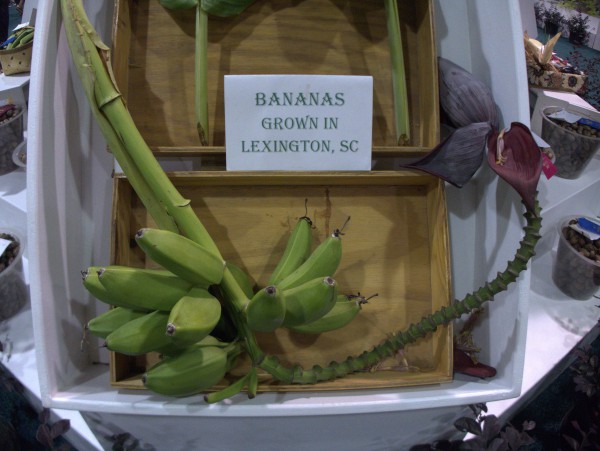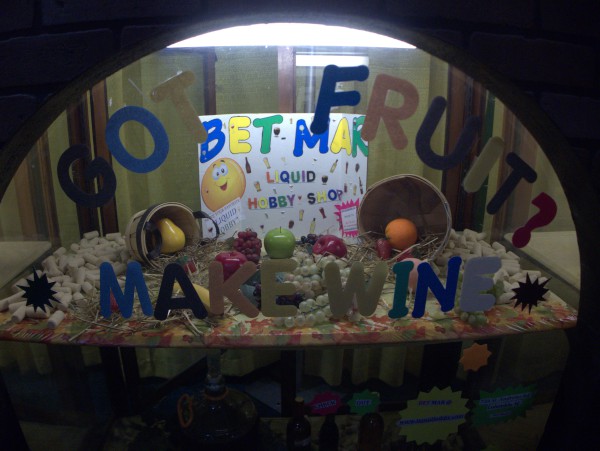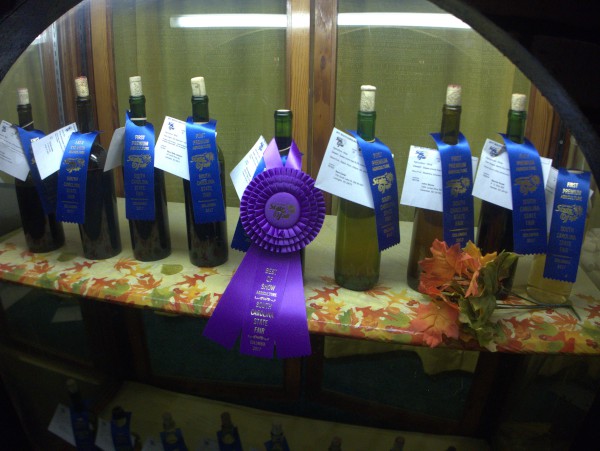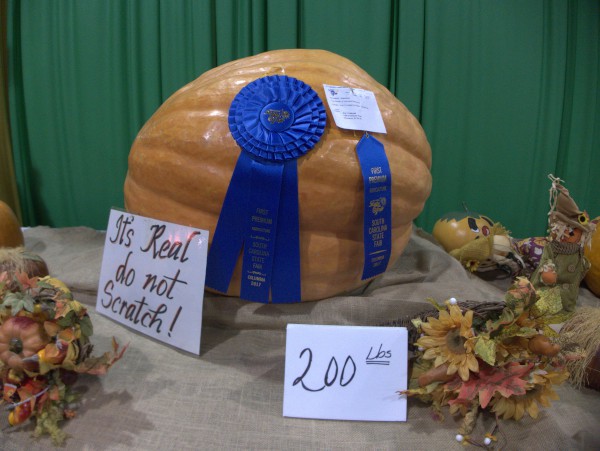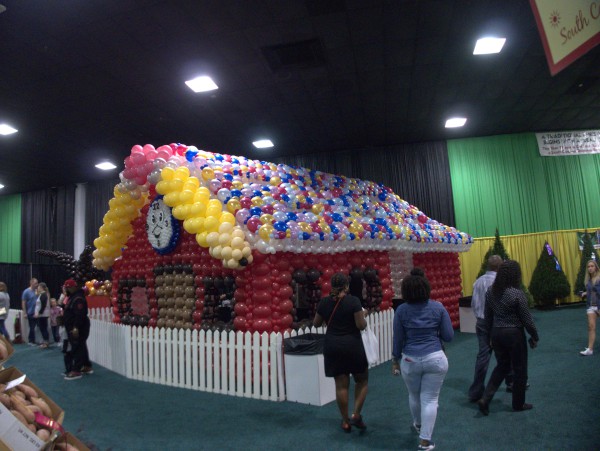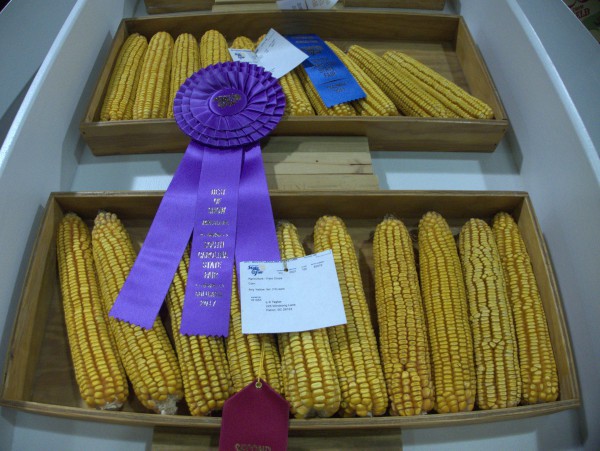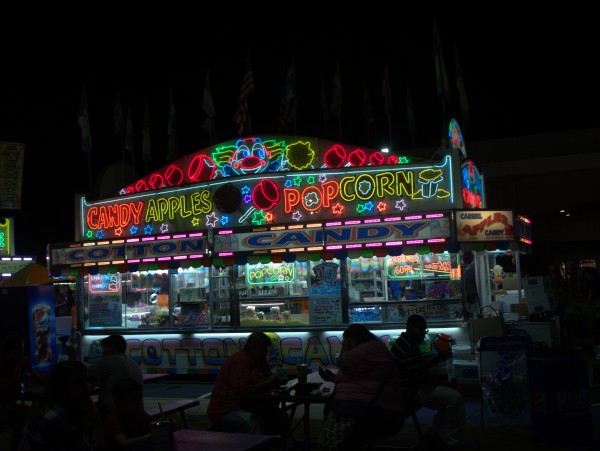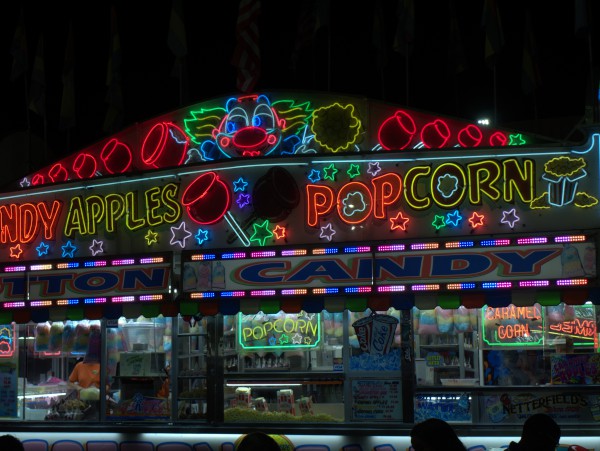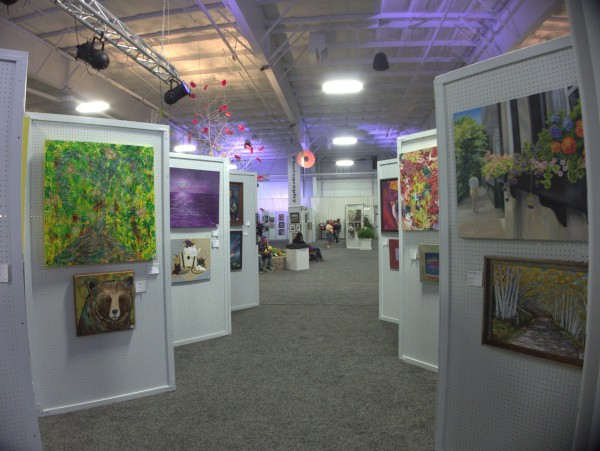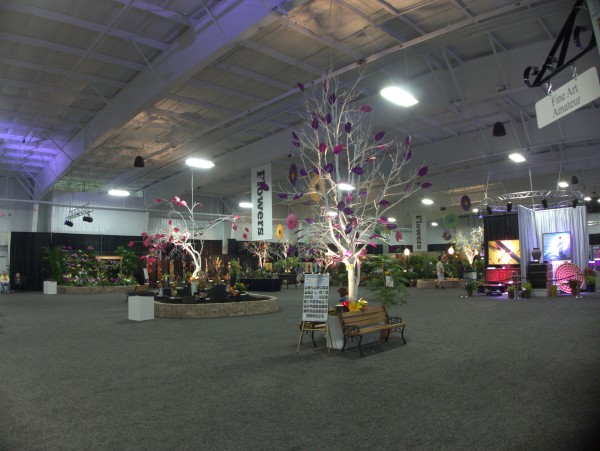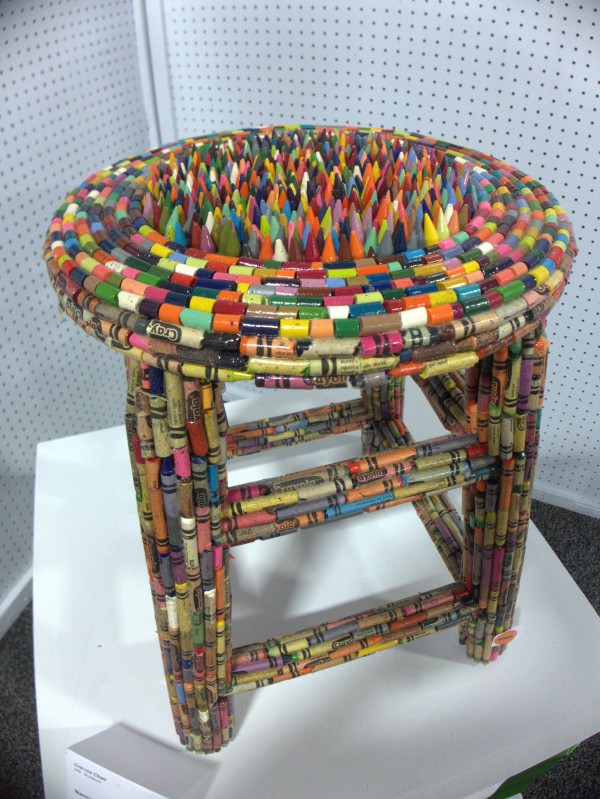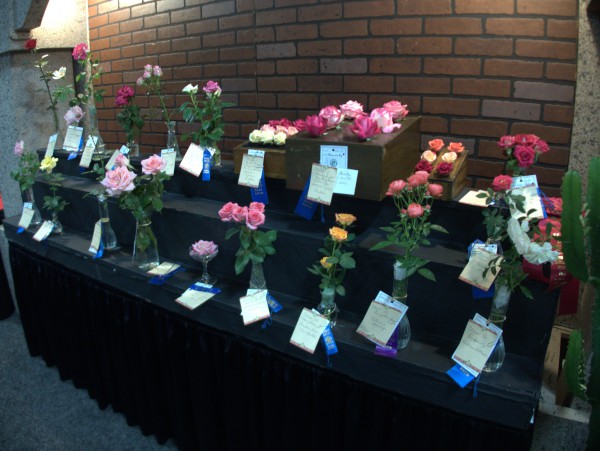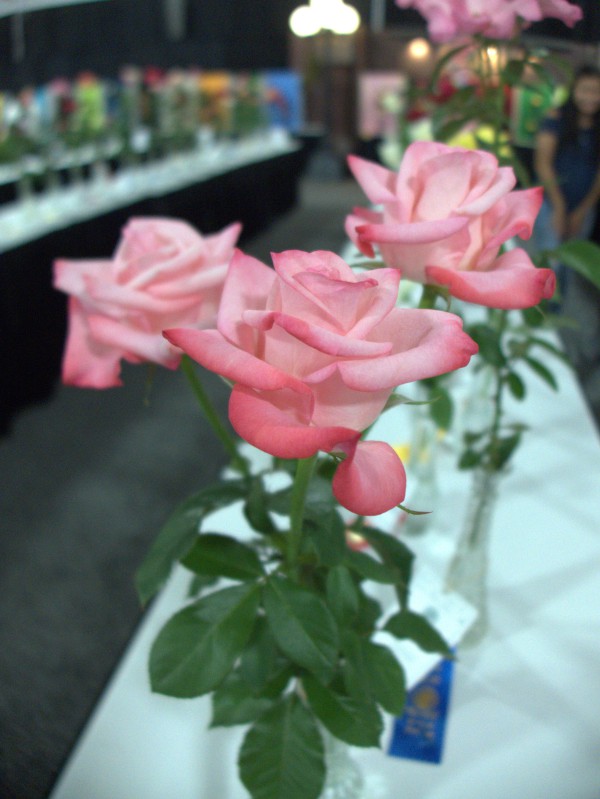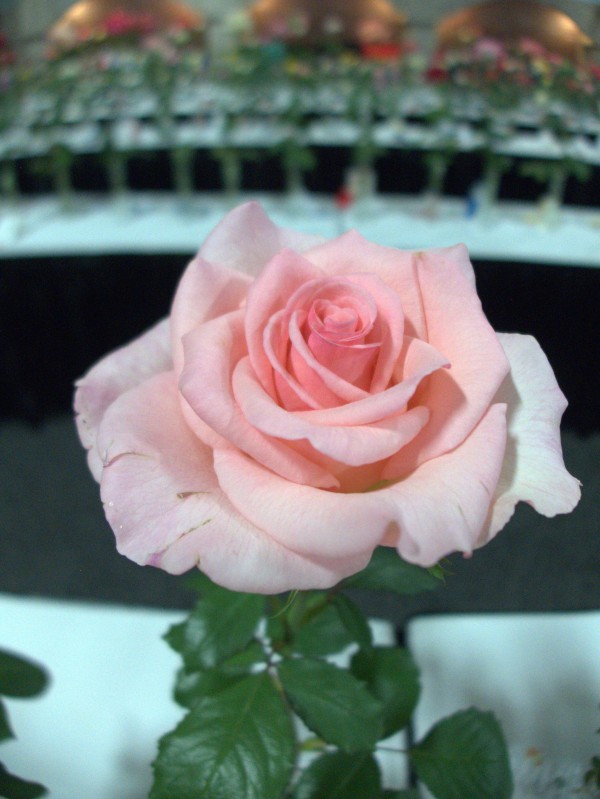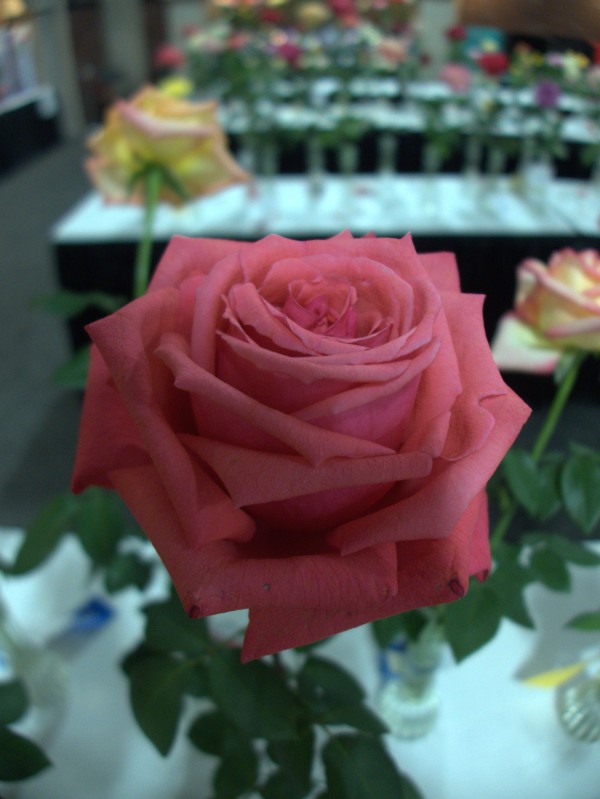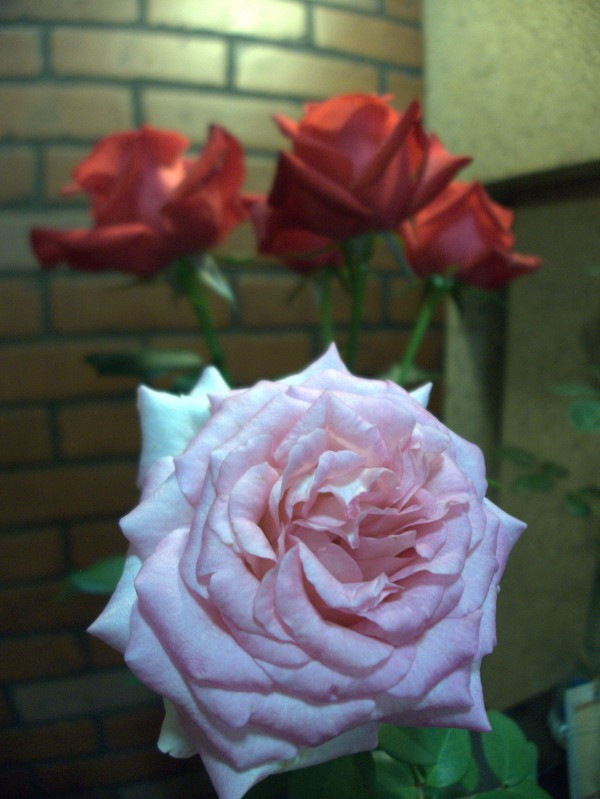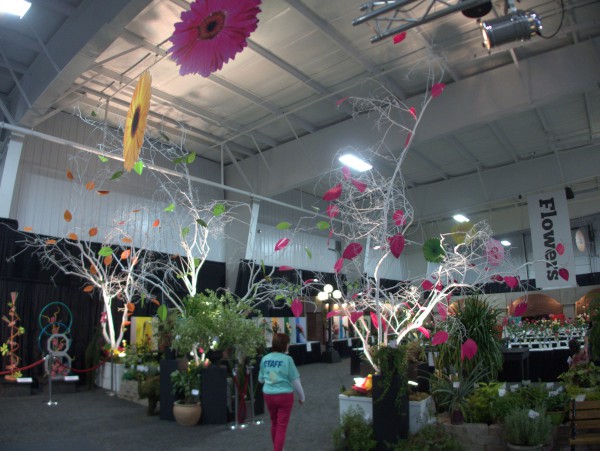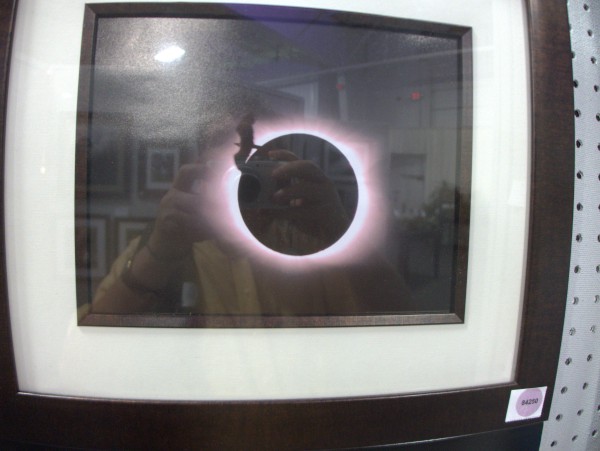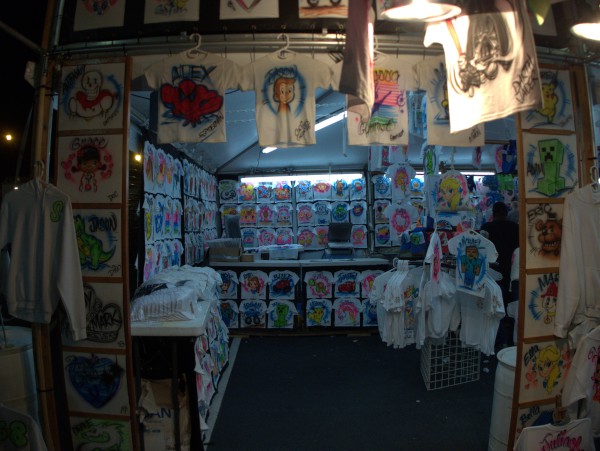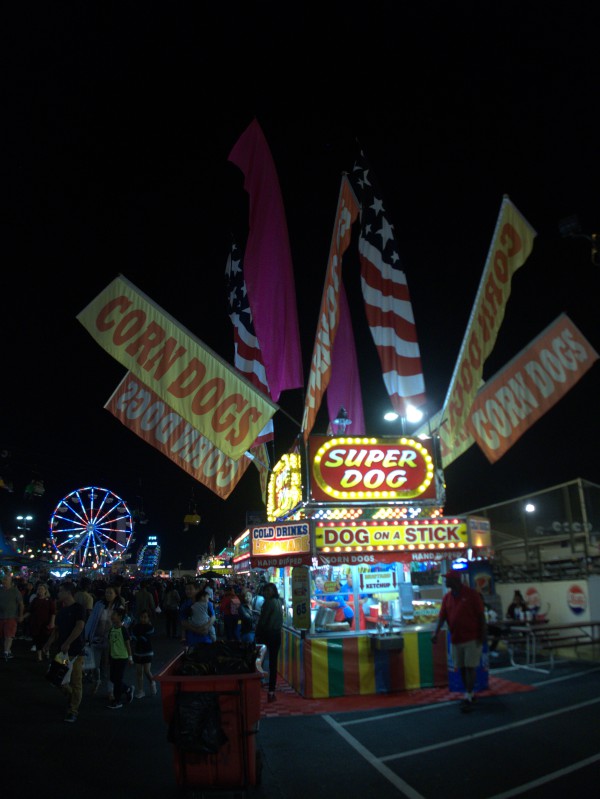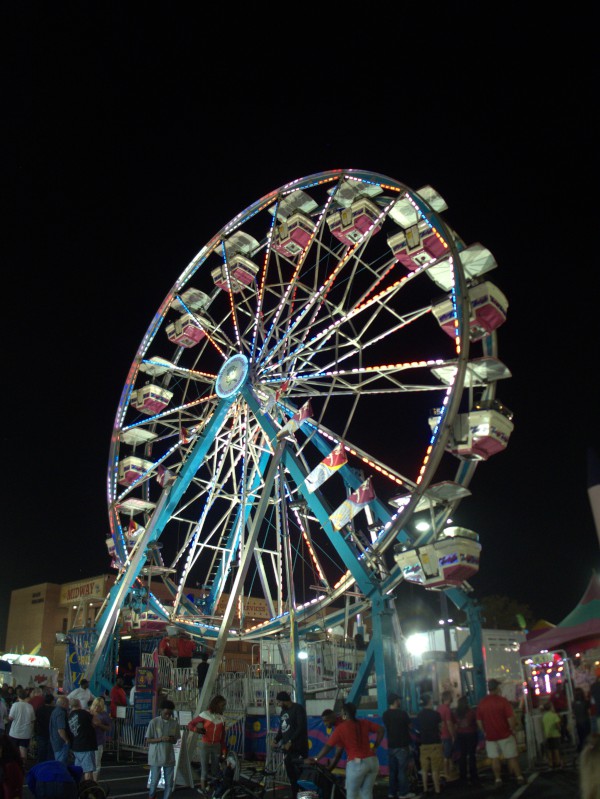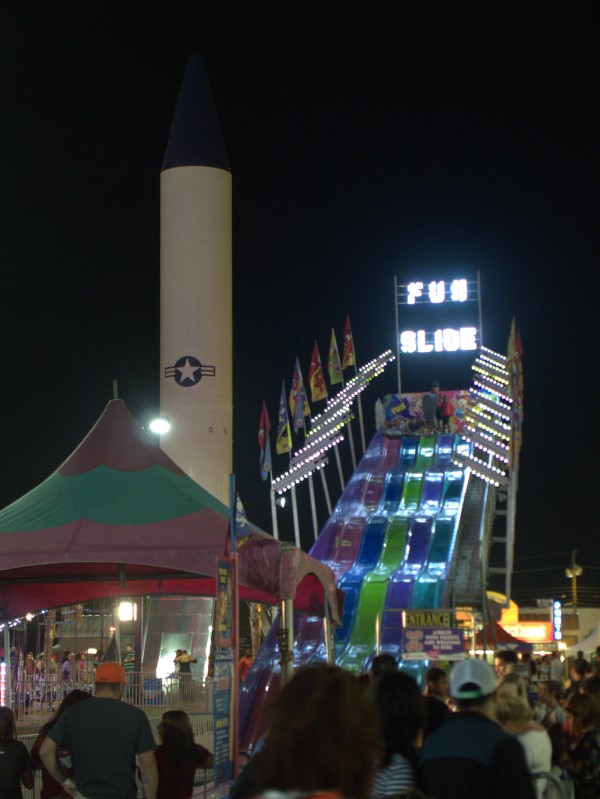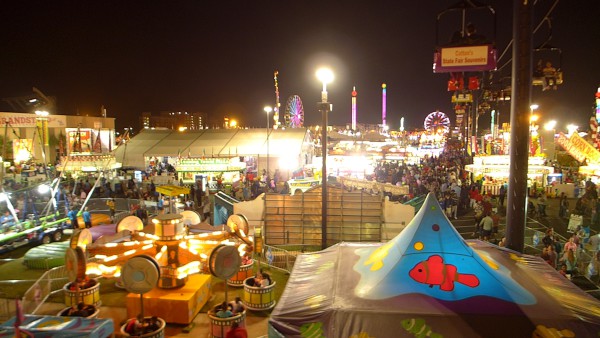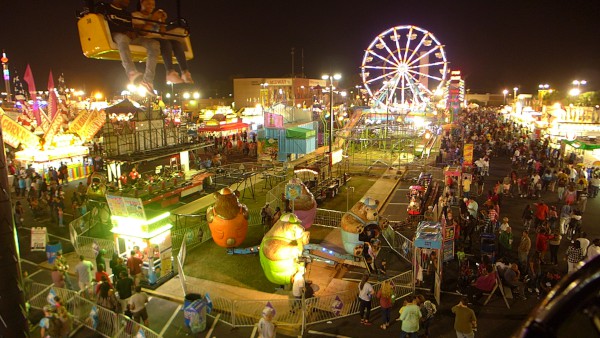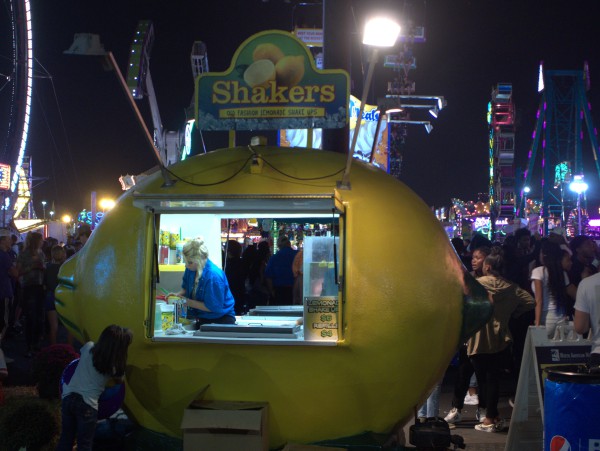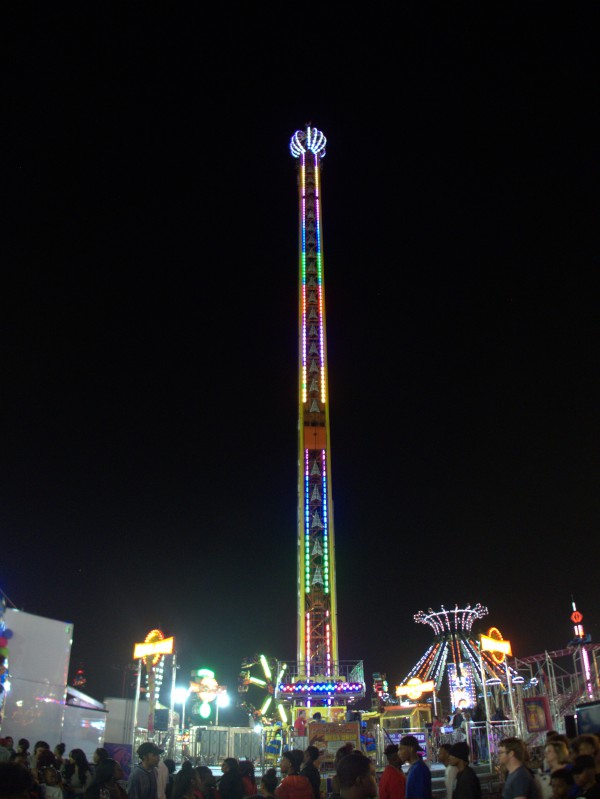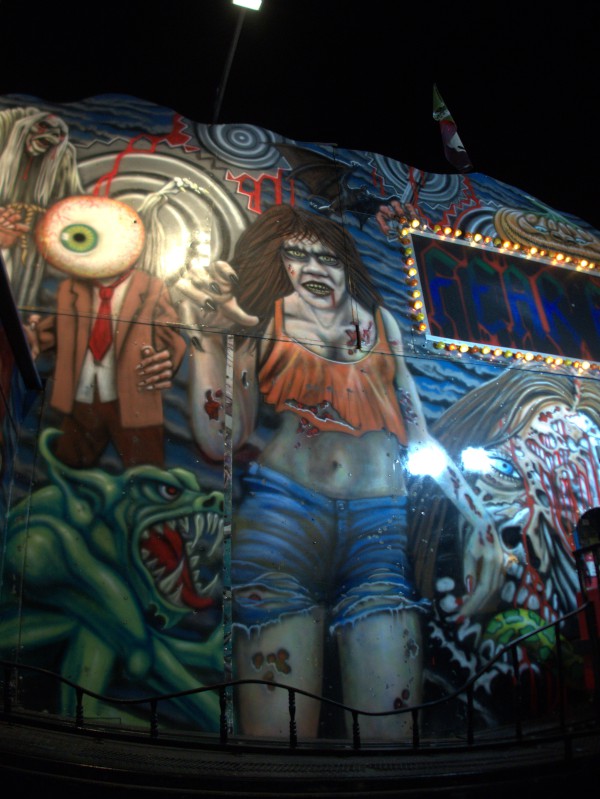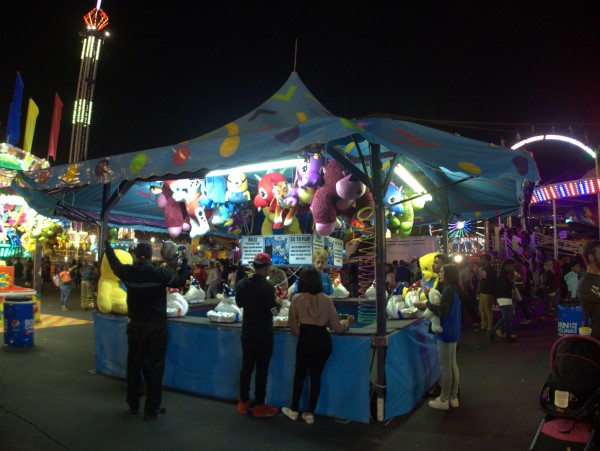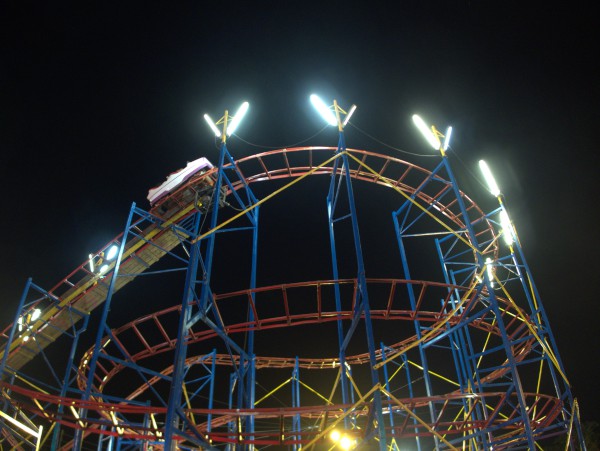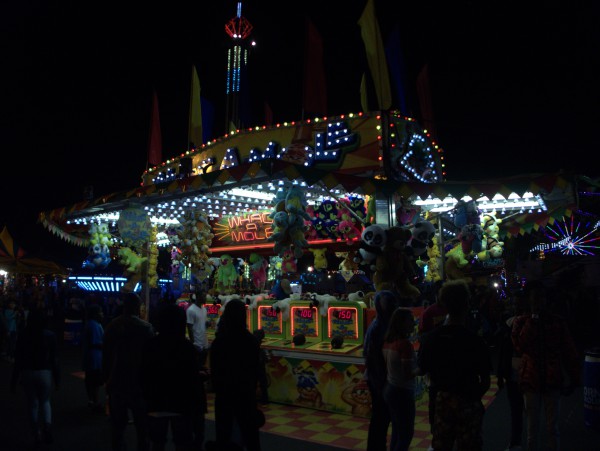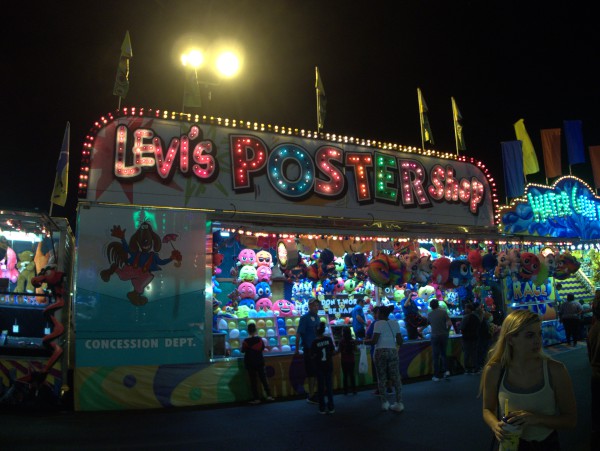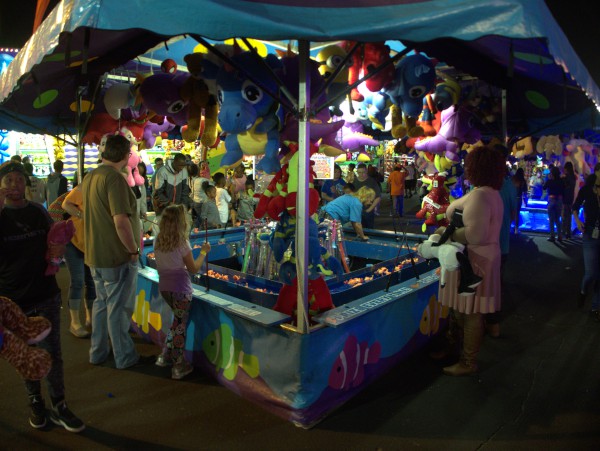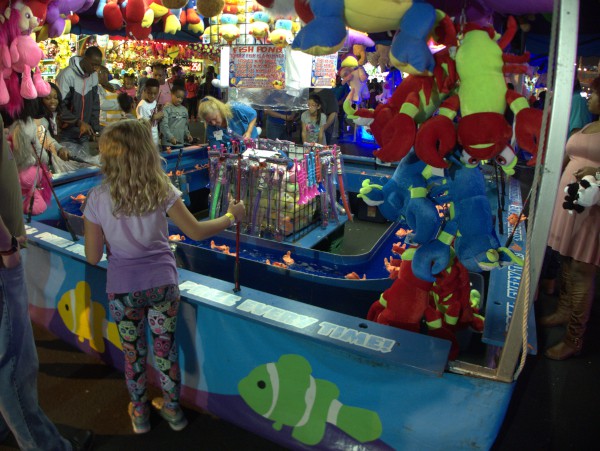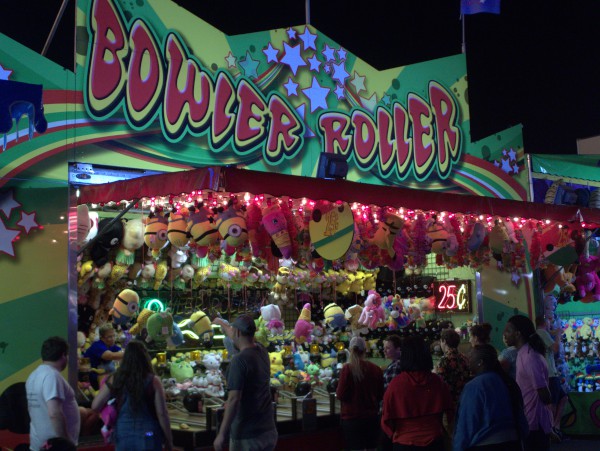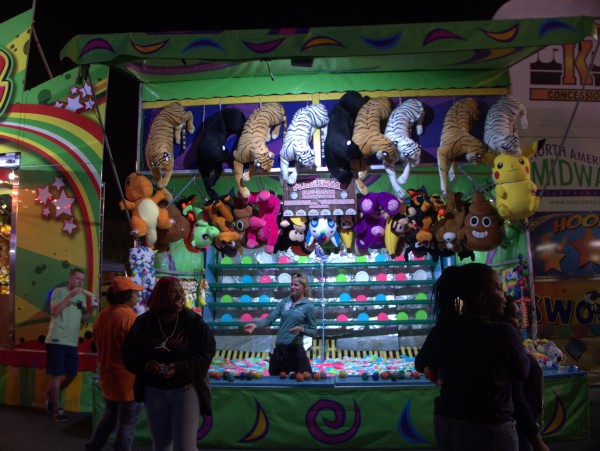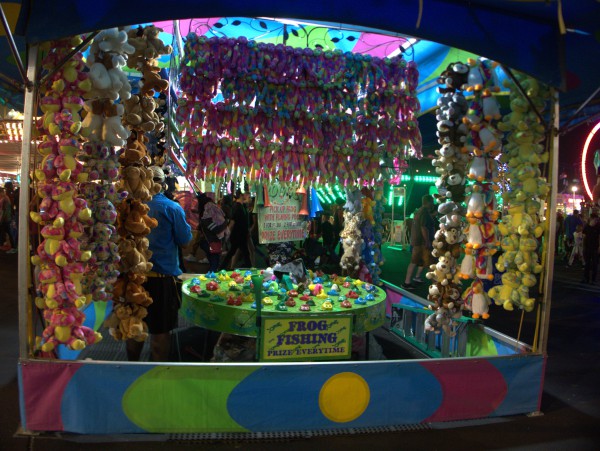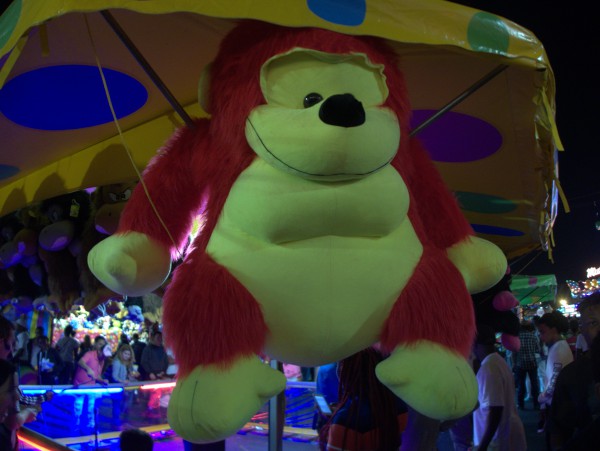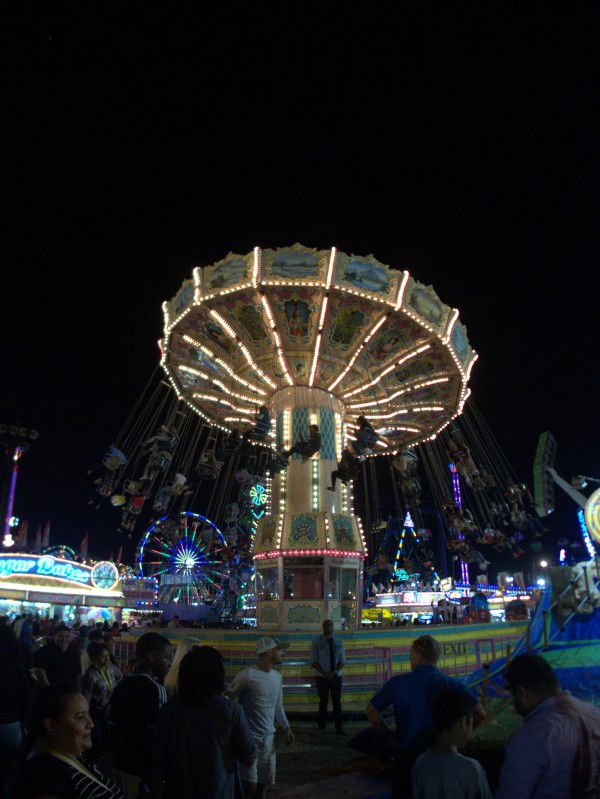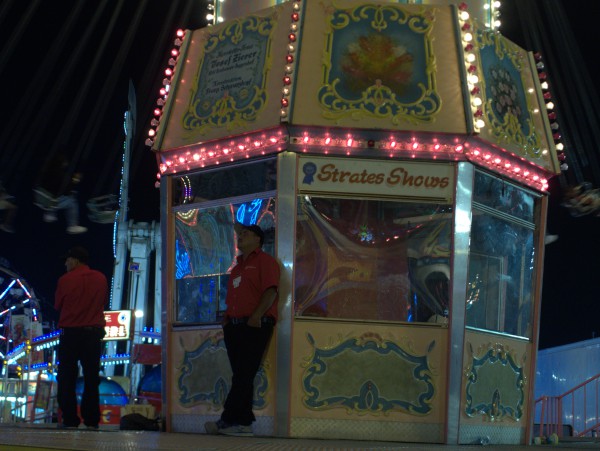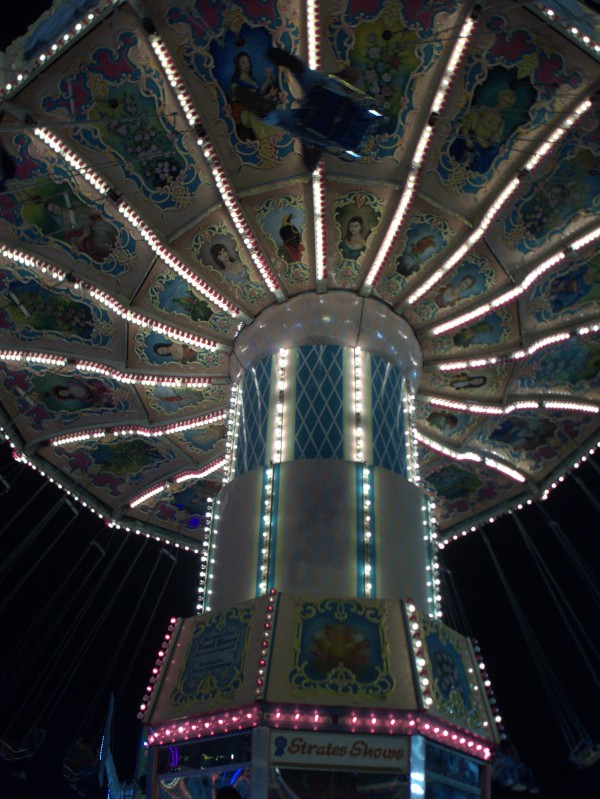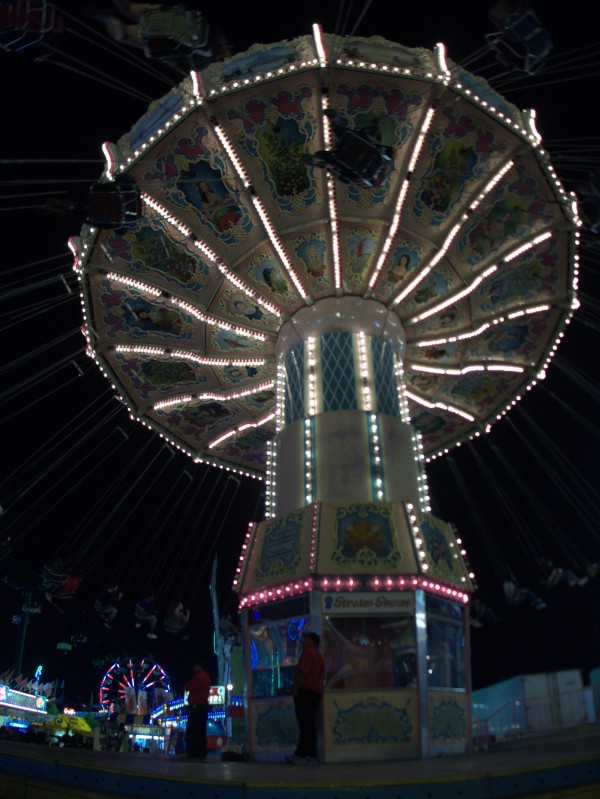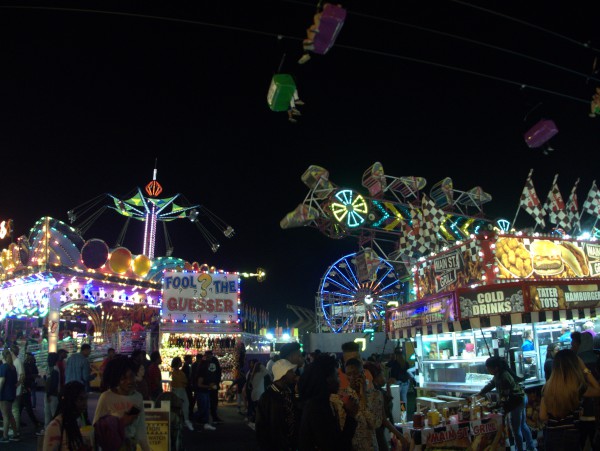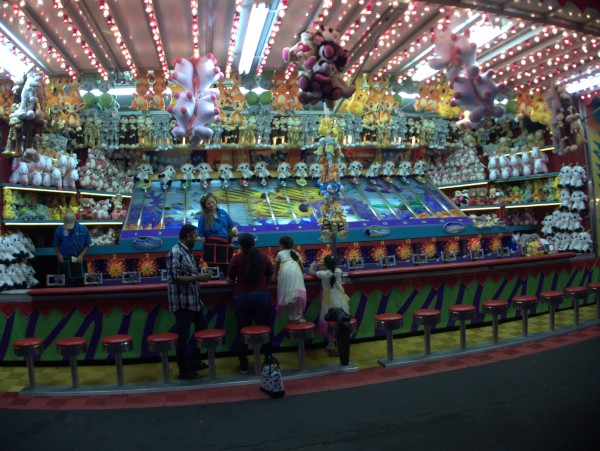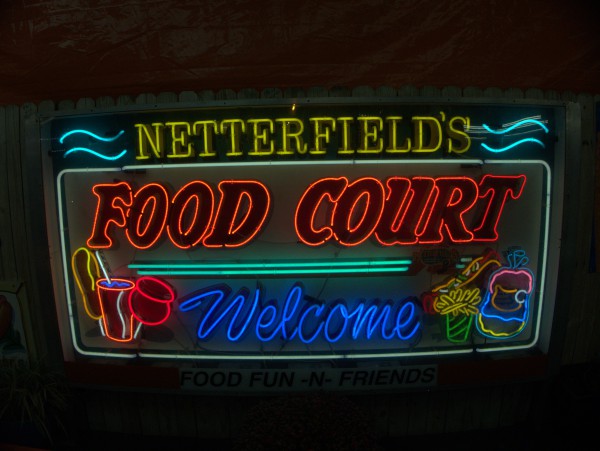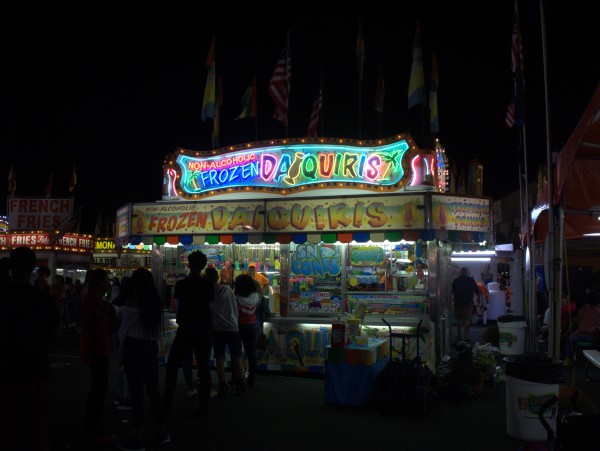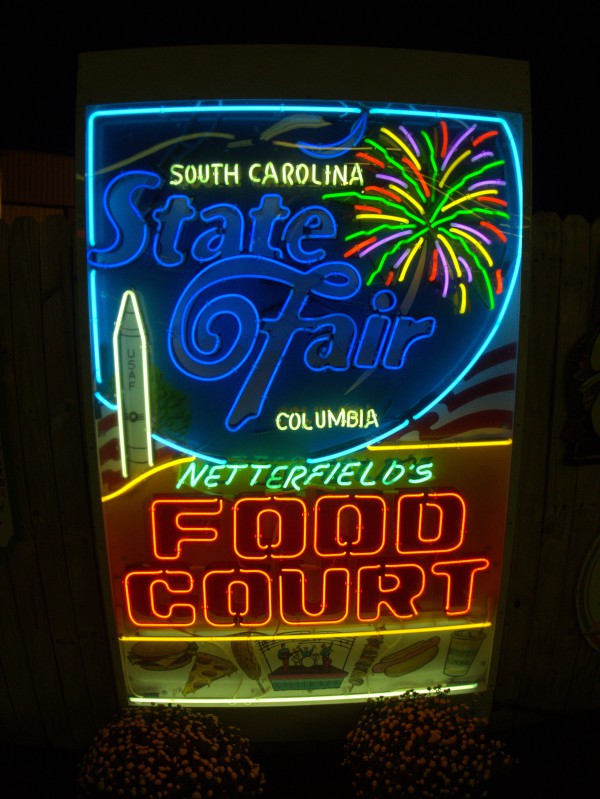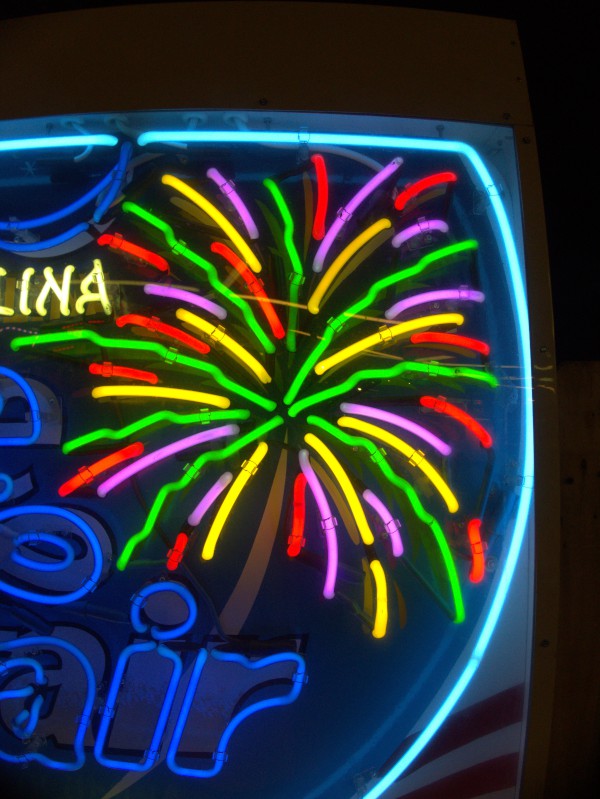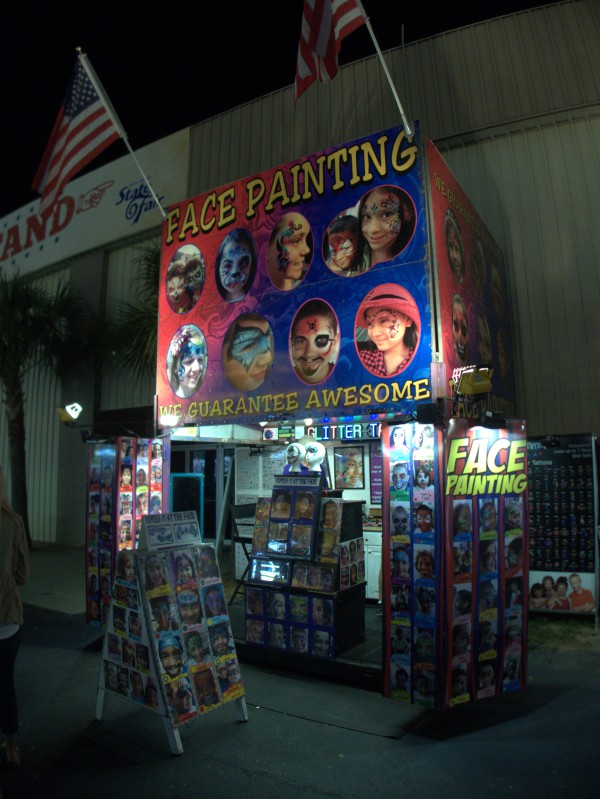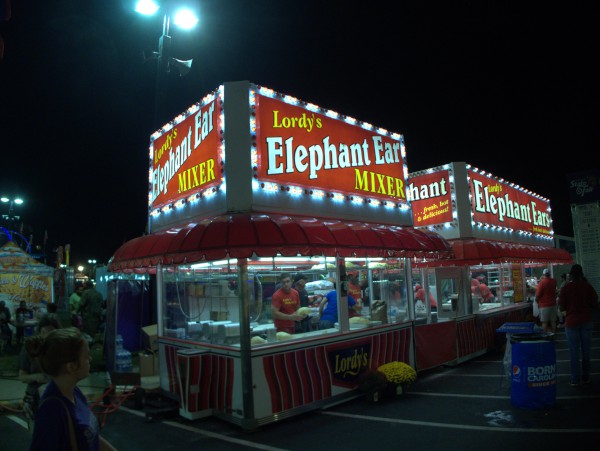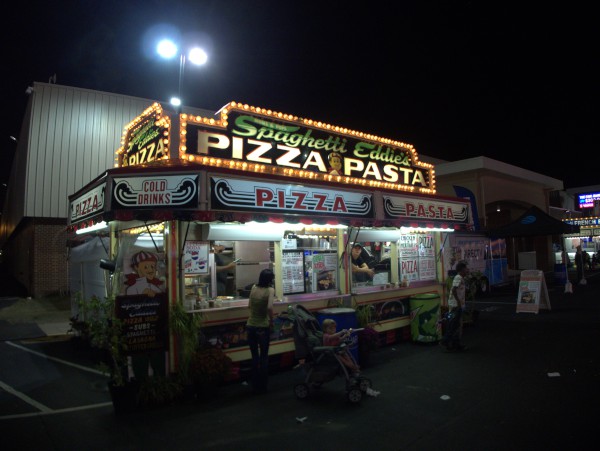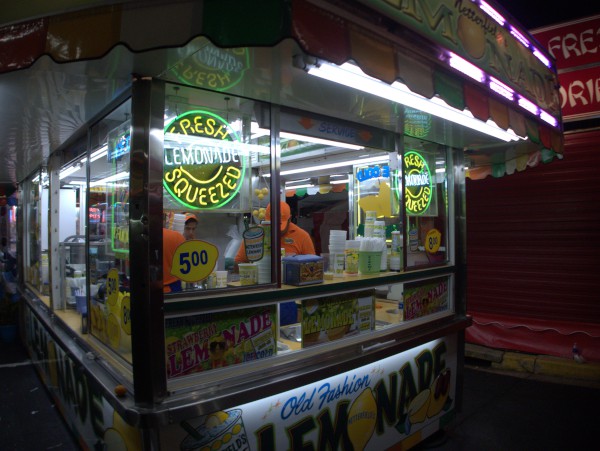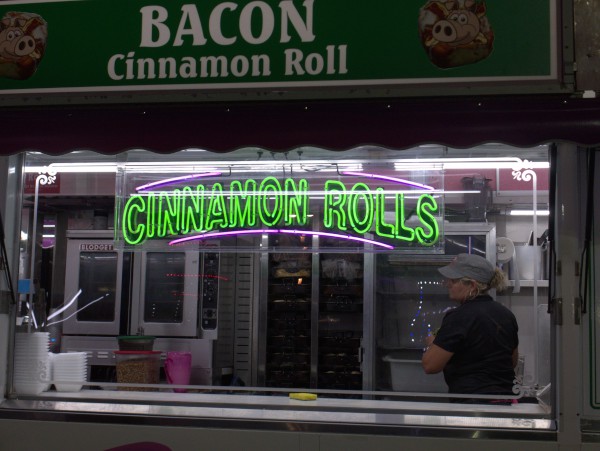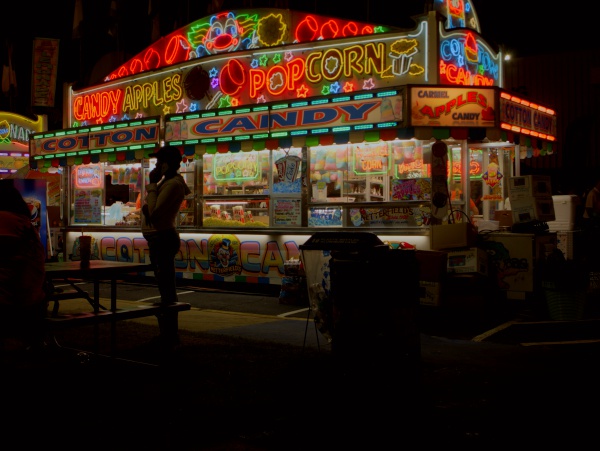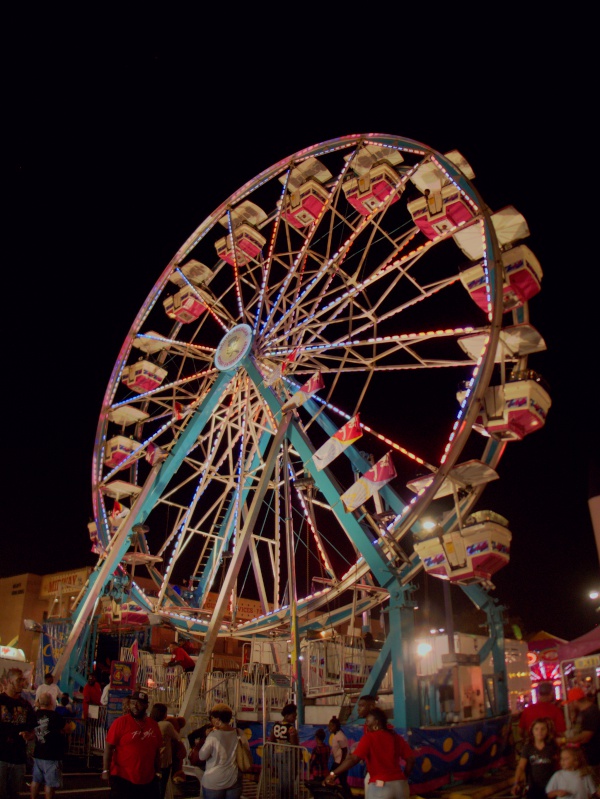 2 Responses to 'South Carolina State Fair 2017: 22 October 2017'
Subscribe to comments with RSS or TrackBack to 'South Carolina State Fair 2017: 22 October 2017'.
Leave a Reply