Archive for the '3400 Forest Drive' tag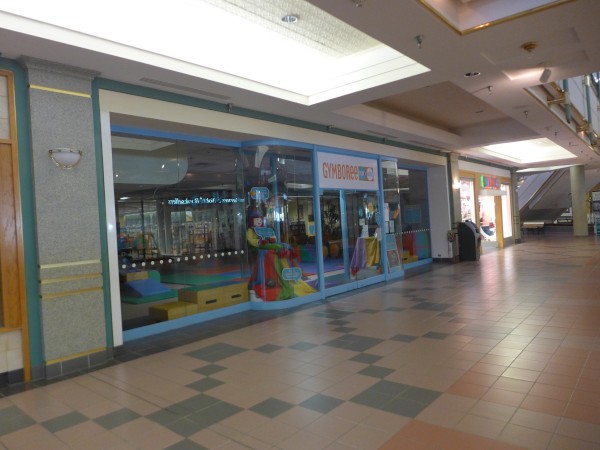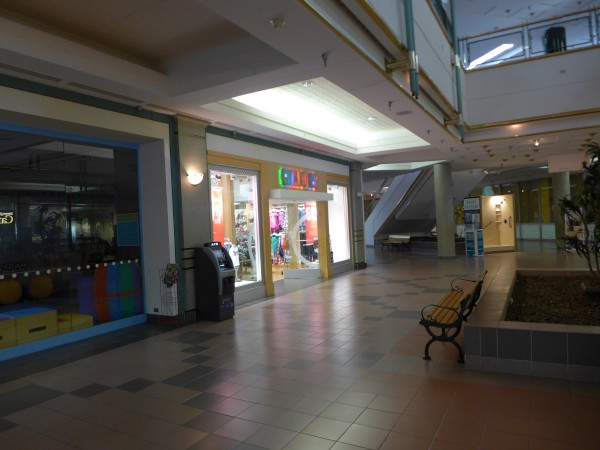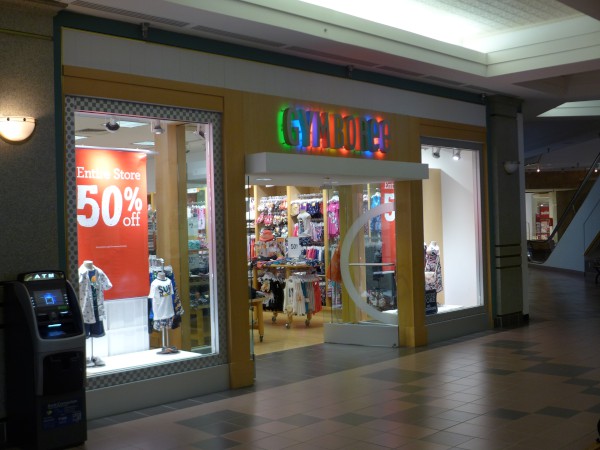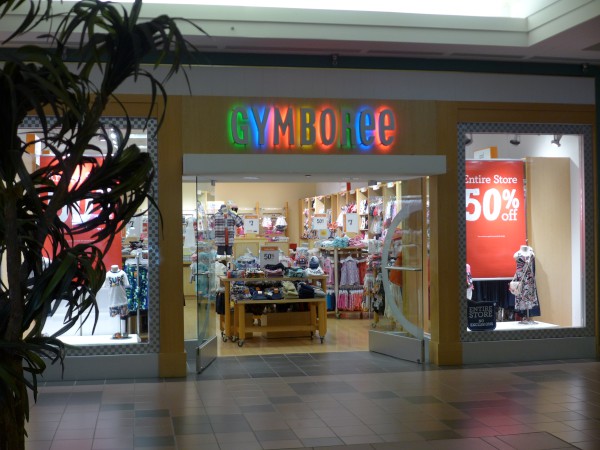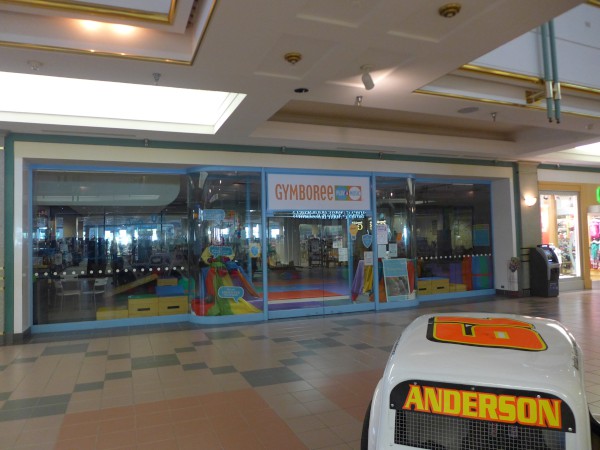 Well, there has been speculation for a while, what with Gymboree's Chapter 11 filing, but the other shoe dropped today:
SAN FRANCISCO – Children's clothing seller Gymboree Corp. is closing 350 stores as its works to restructure in bankruptcy.

The San Francisco-based company said Tuesday that it's mostly closing Gymboree and Crazy 8 stores. It also operates Janie and Jack stores. The company will have more than 900 locations after the stores are shut down.
The full closing list is here, and includes, unsurprisingly, this Richland Mall store, as well as the one at Sandhill. The closing sales are supposed to start on 18 July.
I took these pictures back in early June and even then, the whole store was 50% off -- I don't think this is a big surprise to them.
I have to admit I had never heard of Janie and Jack or Crazy 8.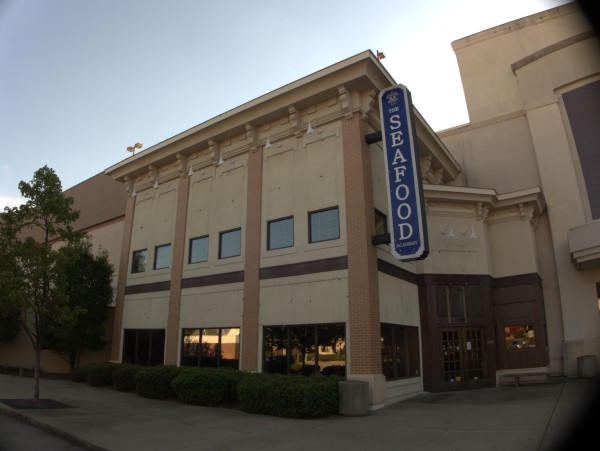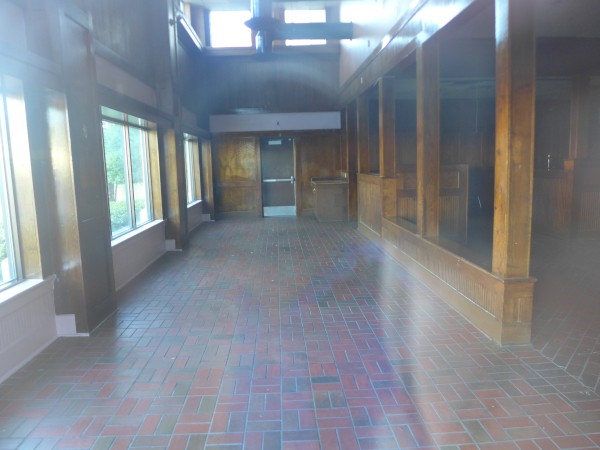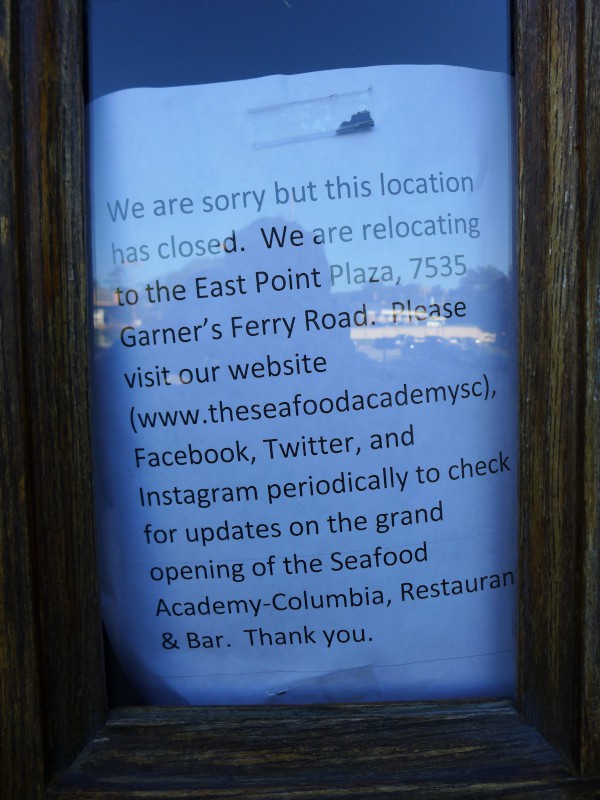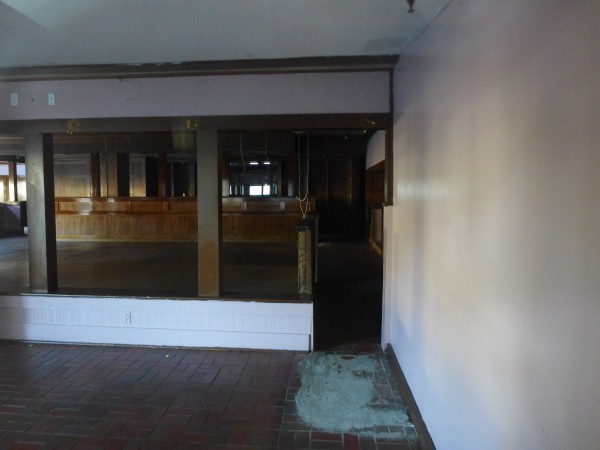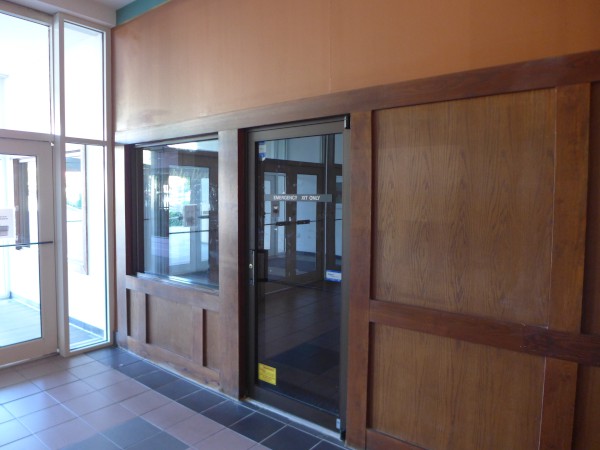 The Seafood Academy was the follow-on operation to the much lamented (by me, anyway) TGI Friday's in Richland Mall.
Since I'm not a fan of seafood, I never partook of this new incarnation, which, according to their sign, is now relocating to East Point Plaza at 7535 Garners Ferry.
Getting inside the mall for some of these pictures was kind of sad. More than half the doors to the interior were marked as out-of-order-use-next-door. If they can't afford to fix the doors already, losing a front facing store is just adding insult to injury.
(Hat tip to commenter Bobby)
UPDATE 9 August 2017 -- Looks like the new location is finally about ready to open: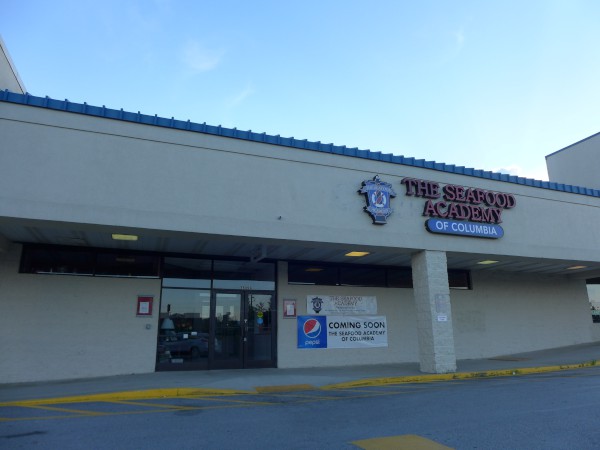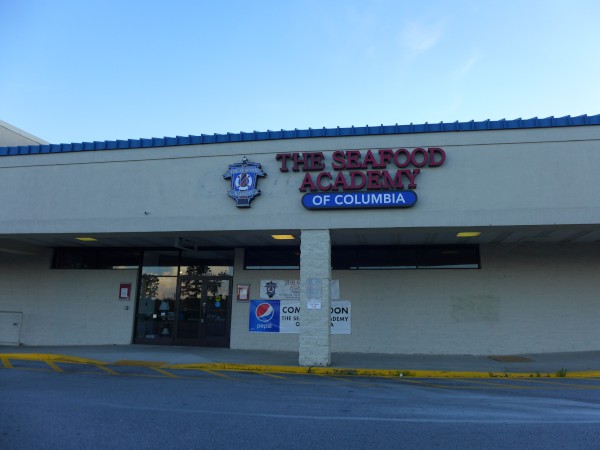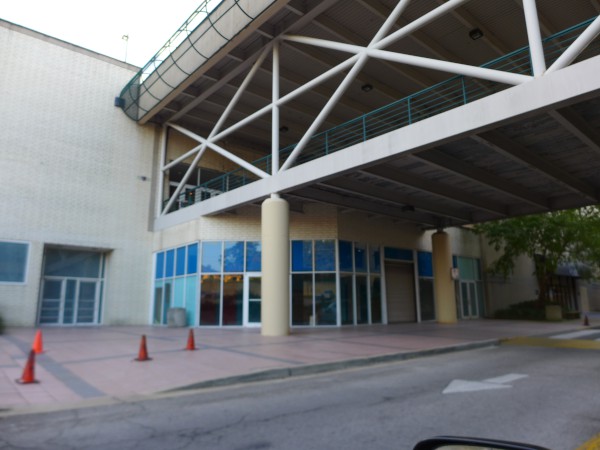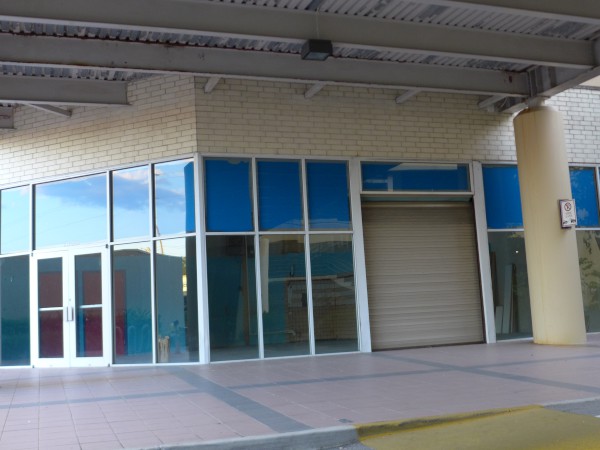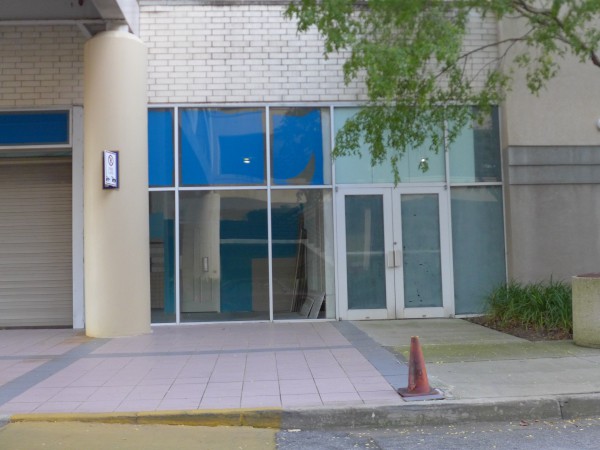 I thought I had a picture of this place in operation, but find I can't put my hands on it now.
This Richland Mall storefront is the old Eckerd's location, and I believe that up until the time Posh Pets grooming moved in, it had been vacant since the closing of that store. I am also pretty sure that for some reason, while it was Posh Pets the location had no interior signage or mall access.
I believe that Posh was only here for a year or two and has sinced moved out to Fort Jackson Boulevard and Sparkleberry.
UPDATE 11 November 2014 -- Here are those pictures I was looking for with the place in operation: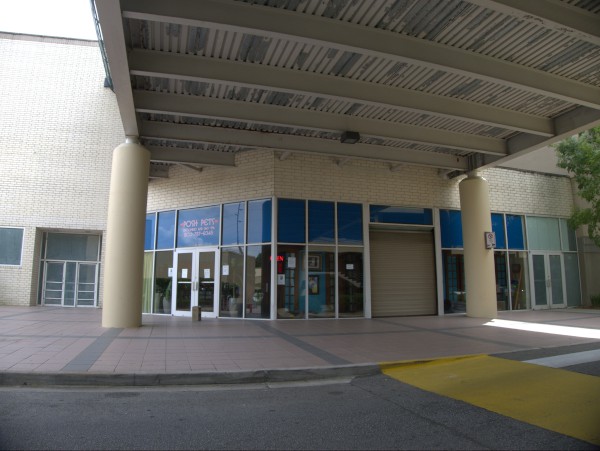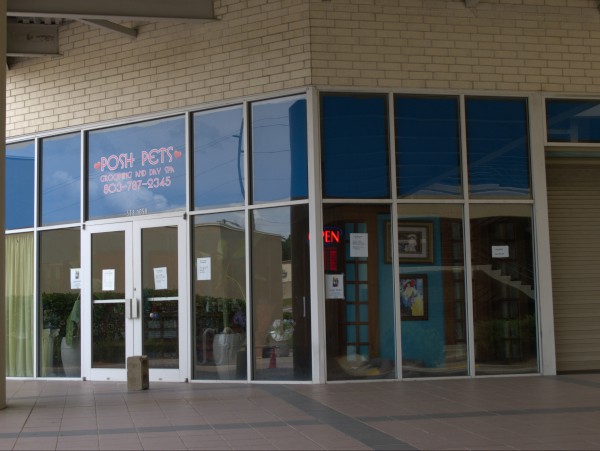 Posted at 12:39 am in Uncategorized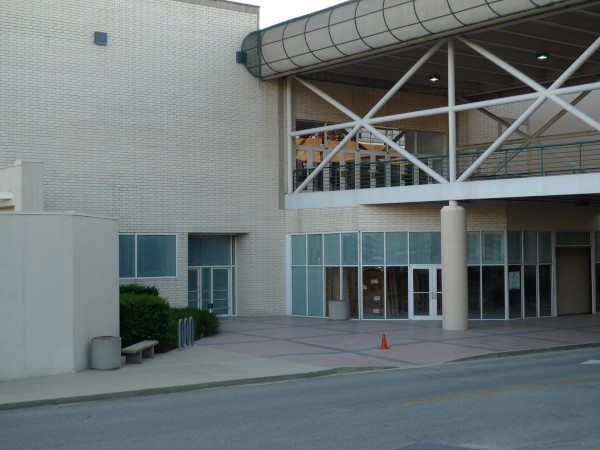 This space, to the right of Barnes & Noble on the lower level of Richland Mall was the mall's drugstore, Eckerd Drugs.
I'm trying to remember if the original Richland Mall had a drug store and I don't think it did. Eckerd's came in with the enclosed Richland Fashion Mall stage, and may have ended there. I don't think it made it to the Midtown at Forest Acres stage, but I'm not sure exactly when that started, and I refuse to call the mall that anyway.
It certainly did not make it as late as the Rite-Aid buyout of Eckerd's. I'm not sure exactly when it closed, but I think it was the early 2000s. By that time, Eckerd's had already seen the writing on the wall which required corner stores, and had moved the Trenholm Plaza store to the current corner-equivalent location that RIte AId on Forest Drive now occupies. The Richland Mall store had no drive-through, and could never have one, and while the parking was as close to strip-mall parking as Richland Mall gets, it still wasn't as good as a real strip-mall.