Archive for the 'optometrist' tag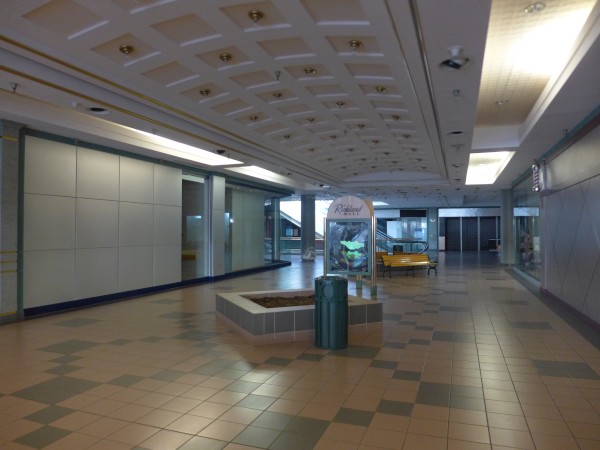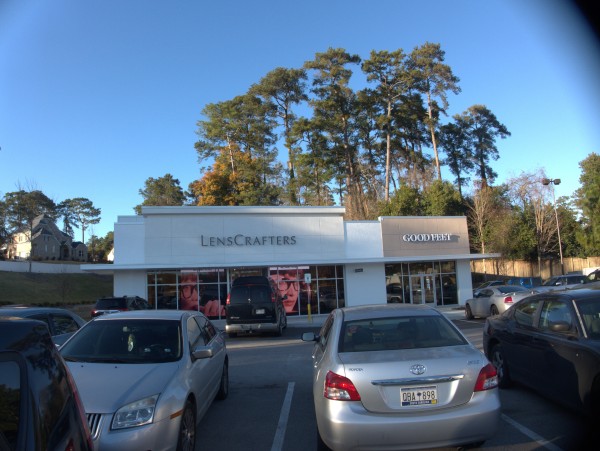 LensCrafters in Richland Mall was on the upper level across from the barbershop, in the far left of the first picture. I had another picture of the facade, but it didn't come out, and Richland Mall is locked on weekends now, so it will be a while before I can get another.
They moved to Cross Hill Market in an outparcel across from Duck Donuts sometime in the fall. I believe that with this move, the barbershop is now the only business in Richland Mall which does not have outside access.