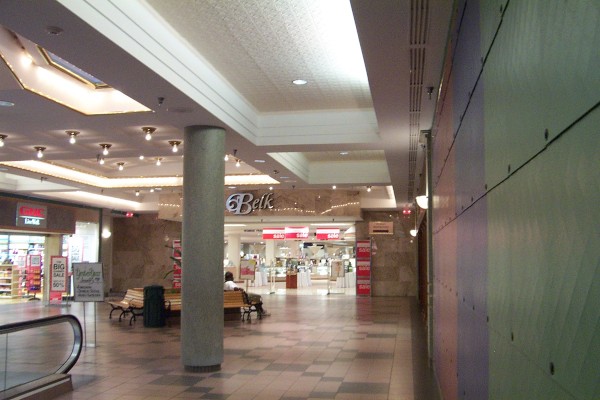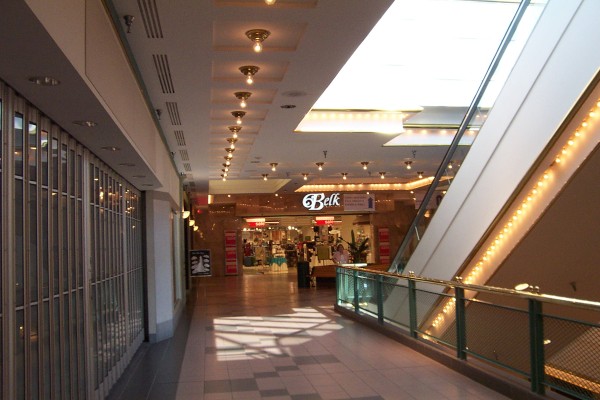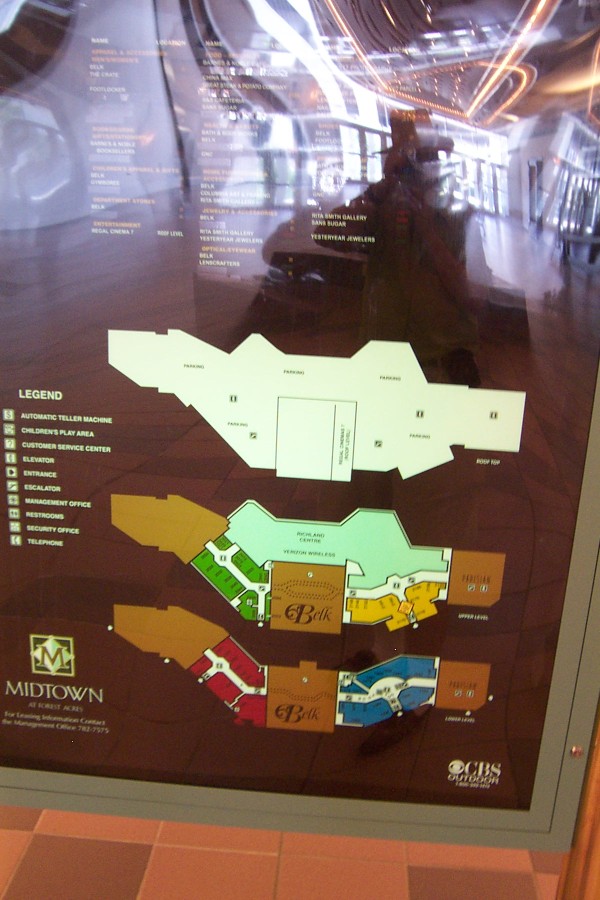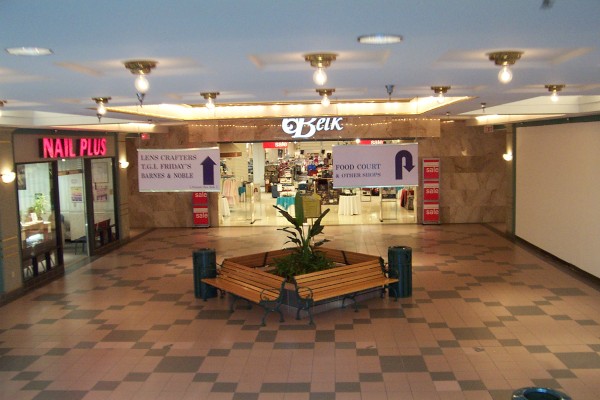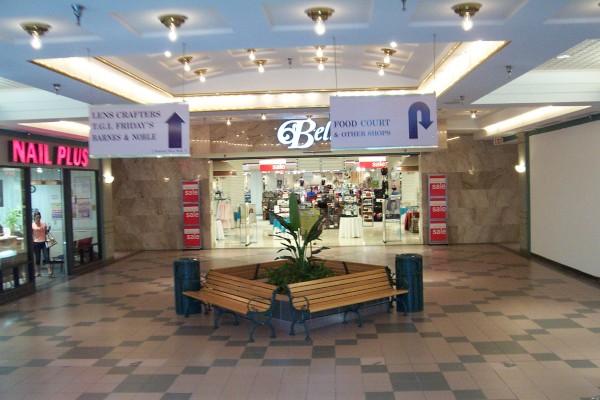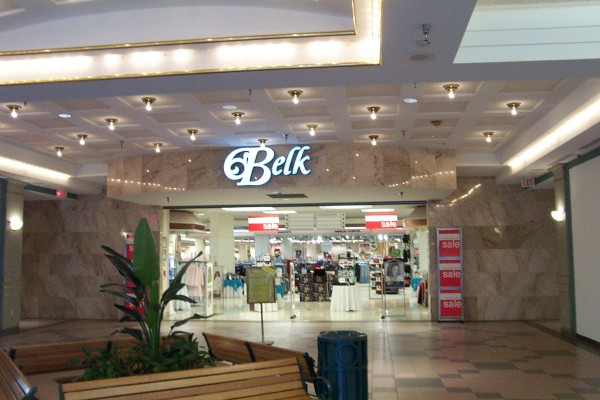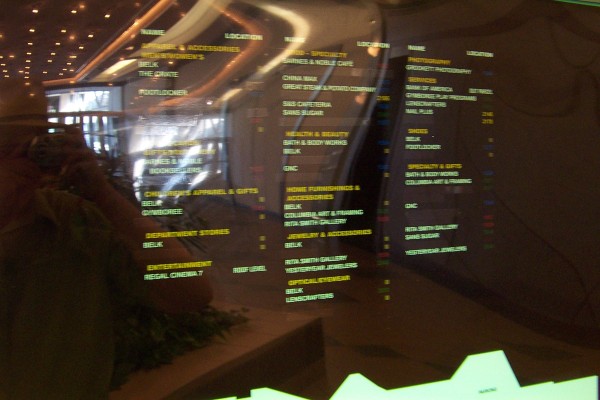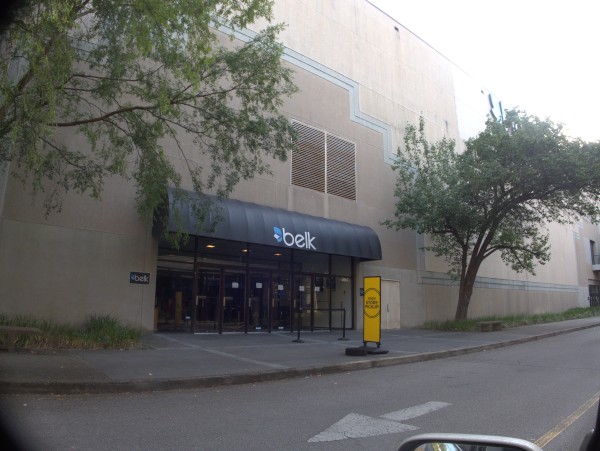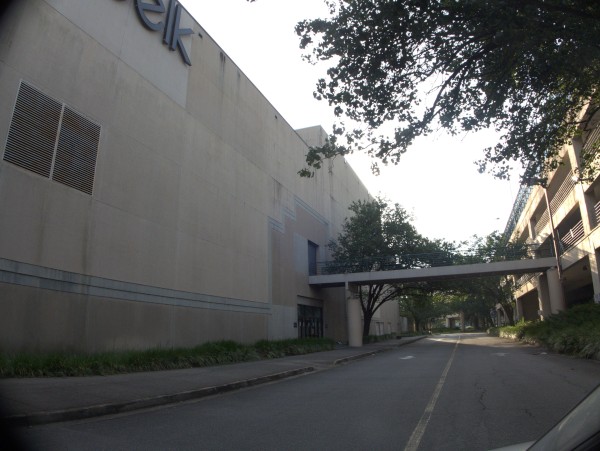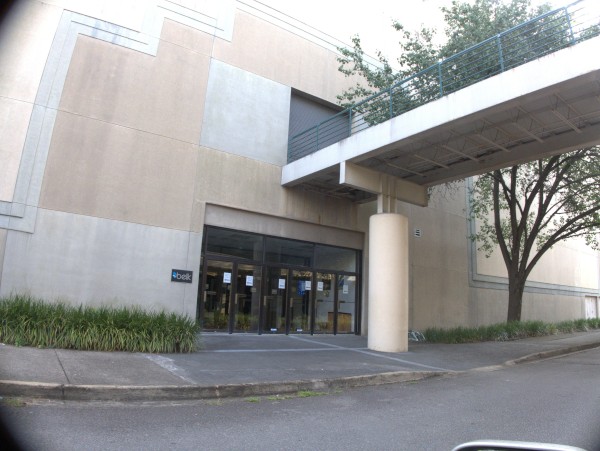 I remember growing up, when this store was White's, the book department at the top of the escalator was one of my favorite places to browse as they would usually have a selection of Tom Swift, Jr books as well as random other interesting tomes. The escalator itself was cool because it was so narrow that you could grab each handrail and hoist yourself off your feet while you made the trip, all the while listening to the floor-caller making coded announcements like Five Nine, Five Nine!.
When they knocked the original Richland Mall down, they skipped this building, and it stayed on as White's until the chain went under, or was bought out -- I forget which.
After that, it became Belk, but honestly, this store has been getting ready to close for the past five years or so. It seemed as though every time I went inside, the place had been more hollowed out and threadbare. It started most notably on the second floor, especially after the doors to the far side of the mall were permanently closed and gradually continued up there until finally the escalator was shut down and the whole floor closed off. This is basically the path the Dutch Square store walked down. I can still recall how spooky it was to go up to the men's room there after the rest of the floor had been vacated.
Ahthough I haven't been in since the closing was announced, things were looking pretty sparse on the ground floor as well, the last time I went by. I'll try to get some inside pictures at some point during the process.
Here are stories on the closing from The State, WLTX, and The Post & Courier.
(Hat tip to Mr. Hat)
UPDATE 6 September 2023: Commenter Andrew notes that the place closed today, so I am updating the post title to note that.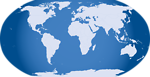 10 Responses to 'J. B. White / Belk, 3400 Forest Drive: 6 September 2023'
Subscribe to comments with RSS
Leave a Reply