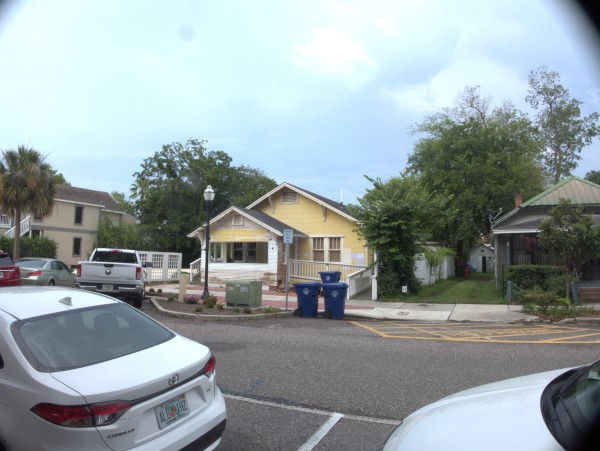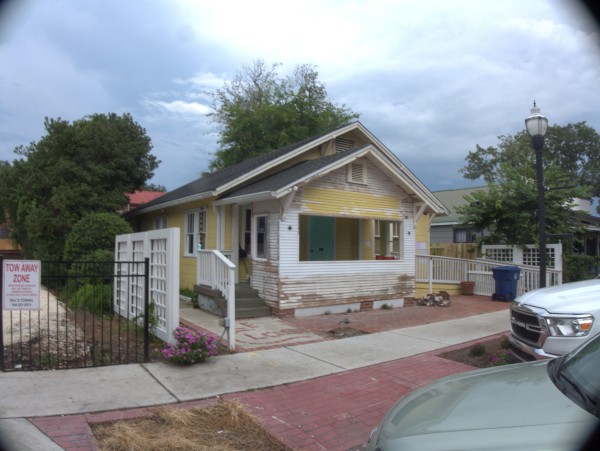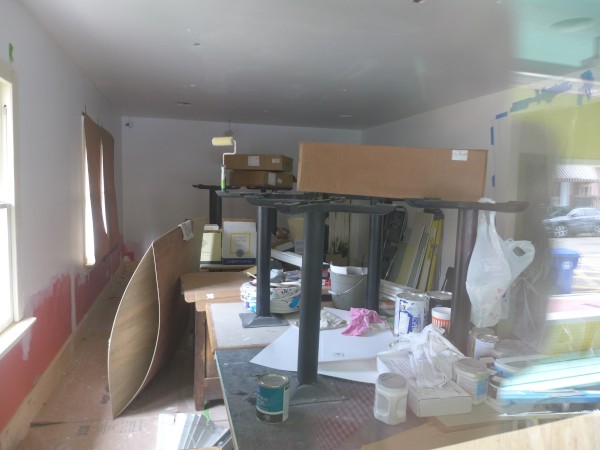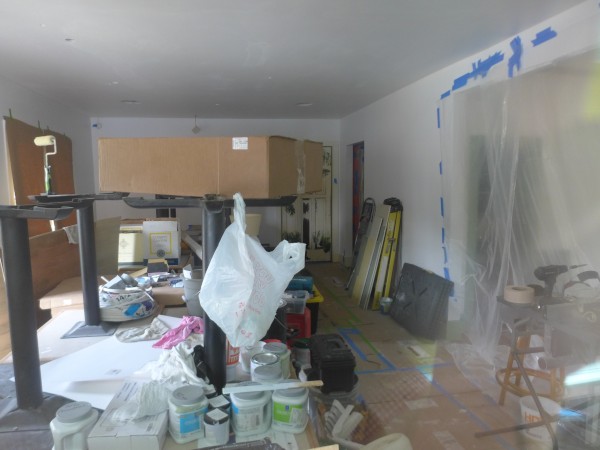 Le Clos was a little French restaurant in a 1906 cottage just across the street from the Hampton Inn in Fernandina Beach's historic waterfront district. I'm not a big French cuisine fan (at least for main dishes), but the pasta looked very good, so I stopped by one night and can verify it was excellent, along with (as you would expect) great bread, and a fantastic creme brulee.
I was surprised then on my most recent visit to see the place with the sign down and stripped internally. At first the story seemed rather clear-cut as described here: The owner decided to close the place, although she was able to place the staff at other local spots. A thread on TripAdvisor suggests a more confusing story, as does the cafe's web site which suggests it may re-open this fall.
Whatever comes next, it appears the building will need some work.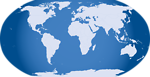 Leave a Reply