Posted at 11:44 pm in Uncategorized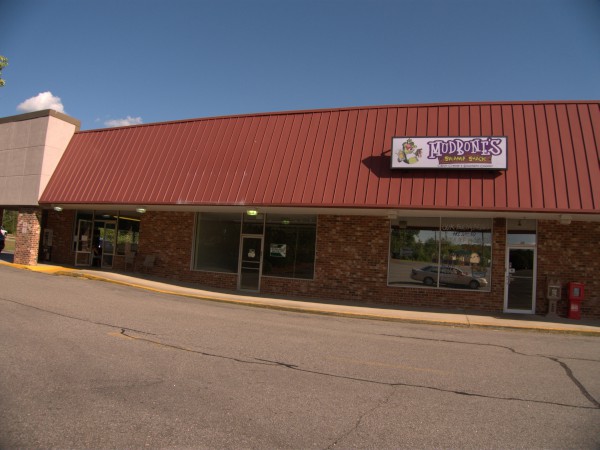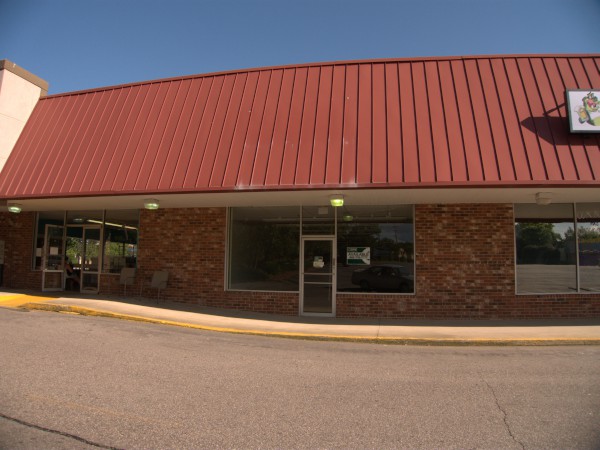 Commenter Heath noted this closing, saying:
An obscure one for you… a take-out place in Irmo in Friarsgate Plaza (7949 Broad River Road) called Joe's to Goes (not a type-o) closed in the fall of 2010. They had great burgers, fries, and BBQ sandwiches. We loved to get burgers on Sunday night during football season between the end of the 4:15 game and start of SNF at 8:15.
When I went out to Friarsgate Plaza a while ago, it wasn't absolutely clear to me which space was Joe's, but given that Mudbone's seems to be still in grand-opening phase, and that there's a vacancy next to it, I figure odds are pretty good it was one of these slots.
Personally, I'm not big on take-out because part of the whole "restaurant" idea, for me at least, is to get out of the house for a while..
(Hat tip to commenter Heath).
4 Responses to 'Joe's To Goes, 7949 Broad River Road: Fall 2010'
Subscribe to comments with RSS or TrackBack to 'Joe's To Goes, 7949 Broad River Road: Fall 2010'.
Leave a Reply