Posted at 4:15 pm in Uncategorized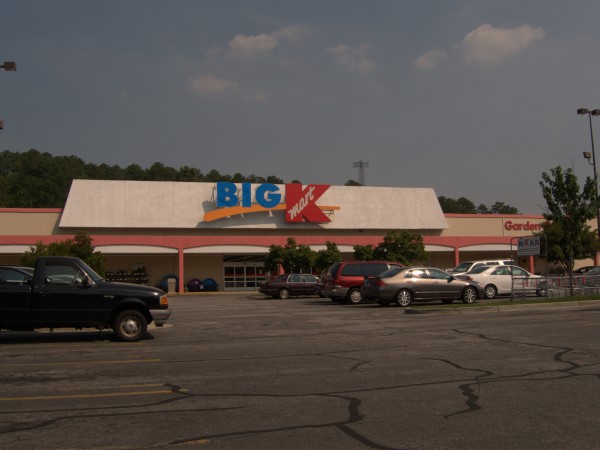 Retail 101, you might think.
I need a gift for this weekend, and thought a pair of binoculars might be nice. As I was eating lunch at Ruby Tuesday, I decided I might as well check out K-Mart since it was right across the street, and on my way home. I didn't really expect a good result, but nothing ventured, nothing gained.
The place was like an uninhabited cavern, with seemingly about 5 employees in the whole store. The binoculars, as it turned out, were in Sporting Goods rather than cameras and electronics, and the section was completely unstaffed. Of course the half-way decent looking ones were all in a locked case, and totally unmarked as to price. (And all, even the best looking ones, were blister-packed -- Not the "classy" effect I wanted, or as easy to wrap as a boxed item, but I was willing to live with it).
I stood for about 10 minutes with no employees in the area and no bell or buzzer for the counter. When I looked further, there didn't seem to be any employees in that entire quadrant of the store. Finally I gave up and started walking out. As I passed Electronics the guy there asked me if I needed help finding anything, at which point I complained I needed someone to sell me something. He called on the PA for an associate to Sporting Goods, so I went back there and waited another 10 minutes, then left. That's a purchase going to Target, Wal-Mart or at any rate someone else..
13 Responses to 'If You're Struggling... Don't Make It Hard for People to Buy Stuff'
Subscribe to comments with RSS or TrackBack to 'If You're Struggling... Don't Make It Hard for People to Buy Stuff'.
Leave a Reply