Archive for the 'roofing' tag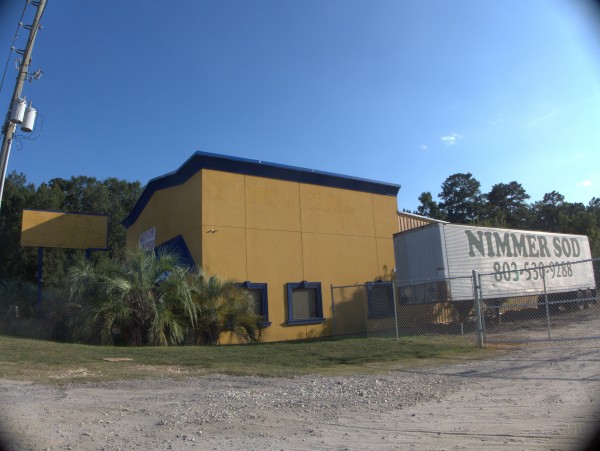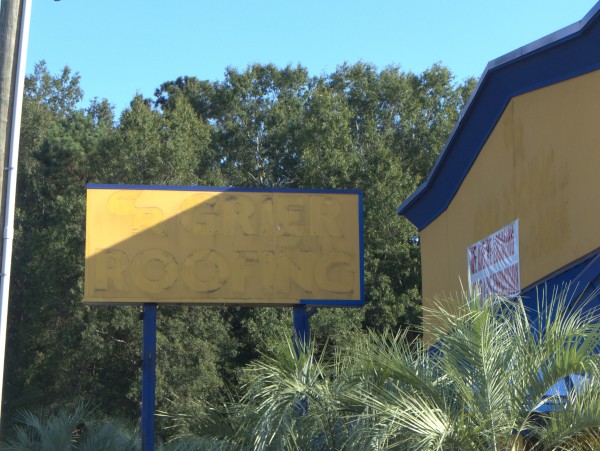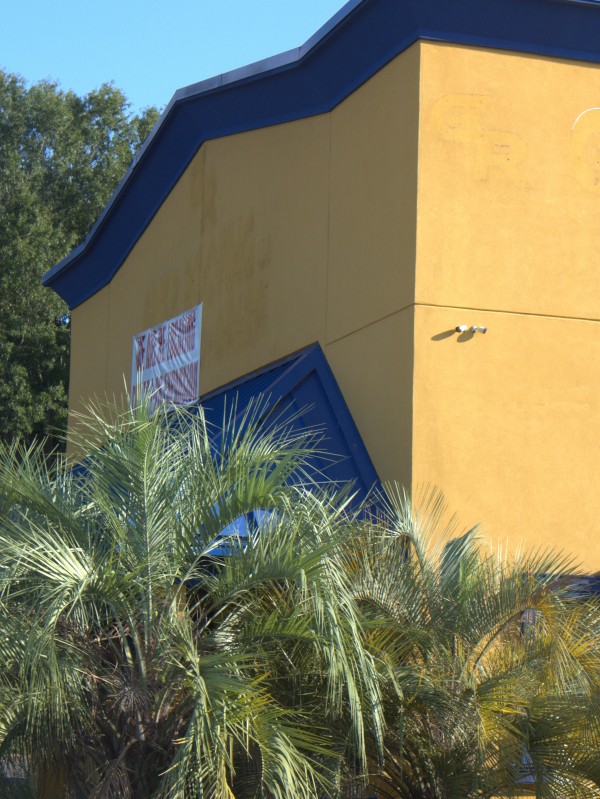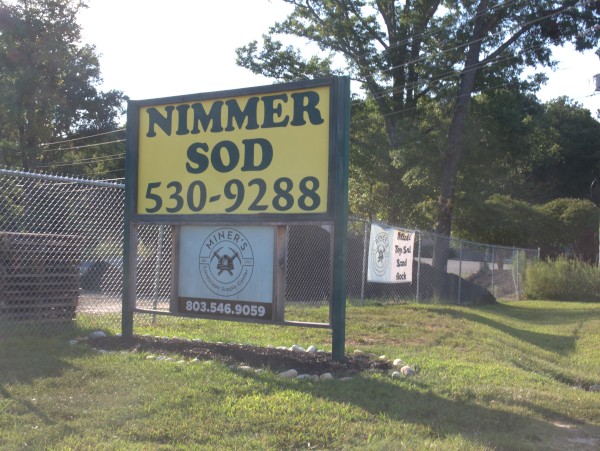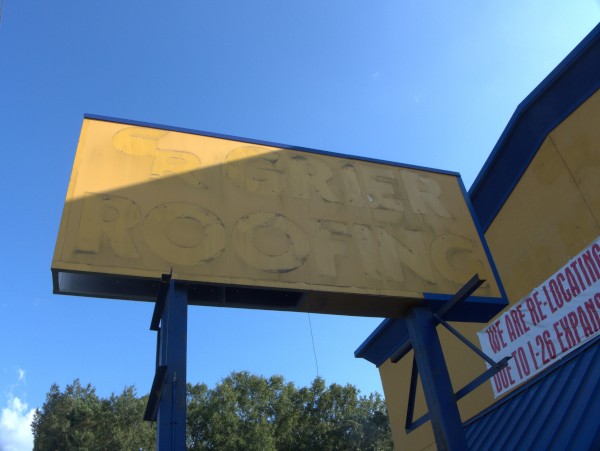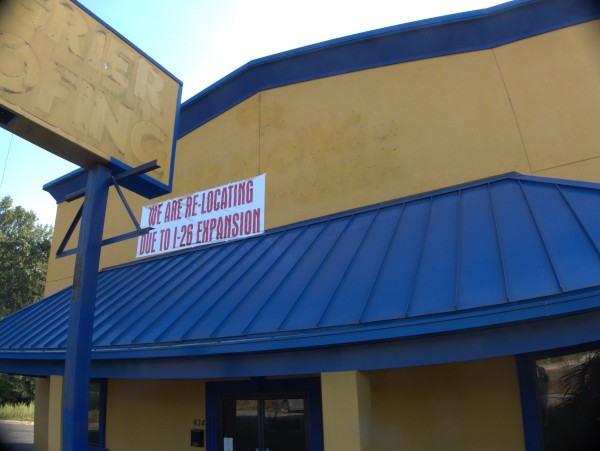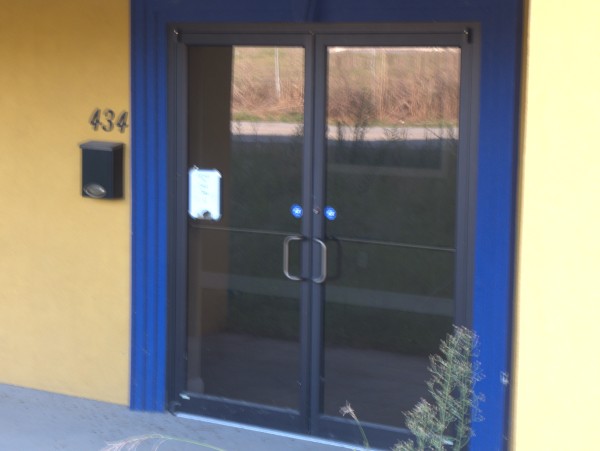 This is another instance of a business moving due to the oncoming/ongoing work on I-26. It's not clear to me from looking at the signage just where Grier Roofing has gone, but their facebook is still active, so they're still around somewhere. I'm not sure if the adjacent Nimmer Sod will be moving -- they appear to have a lot more setback available on their lot.
(Hat tip to commenter Gypsie)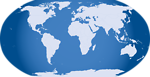 Posted at 11:13 pm in Uncategorized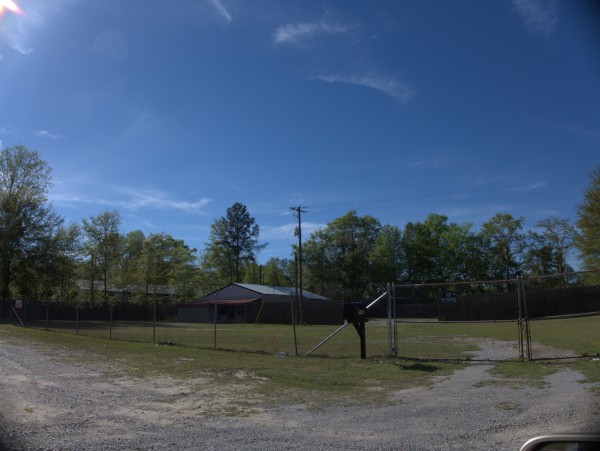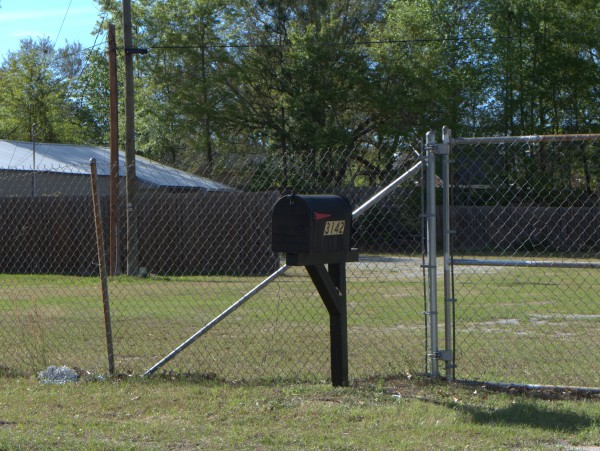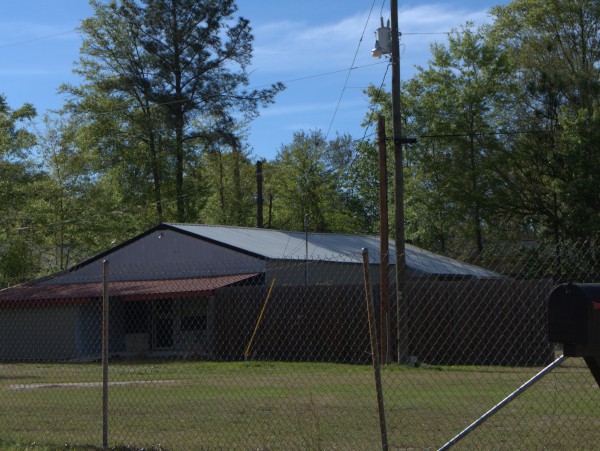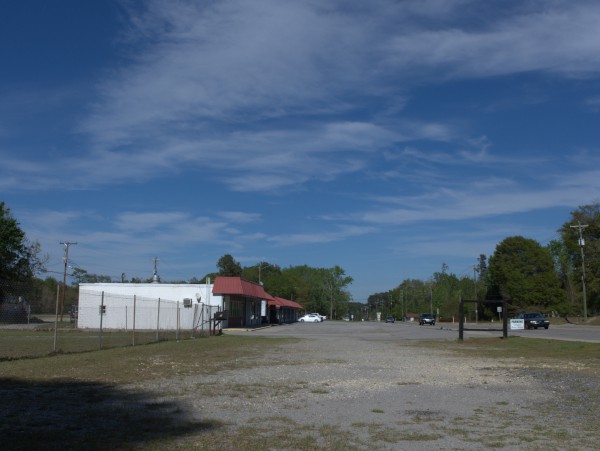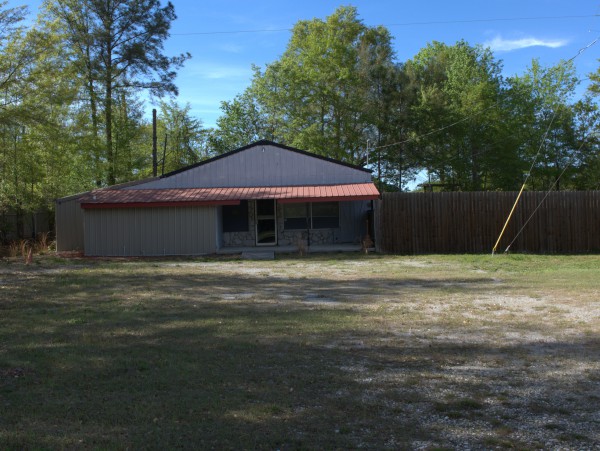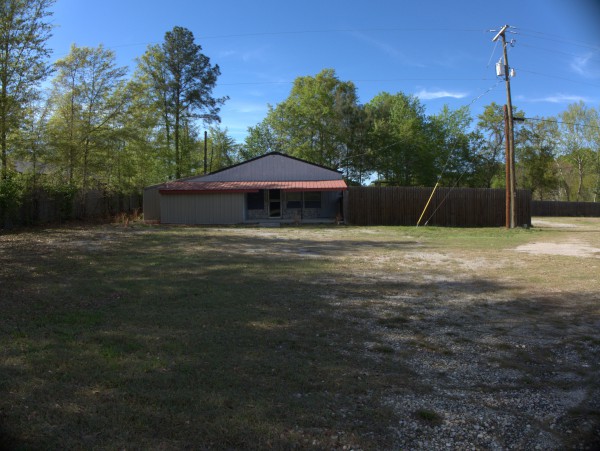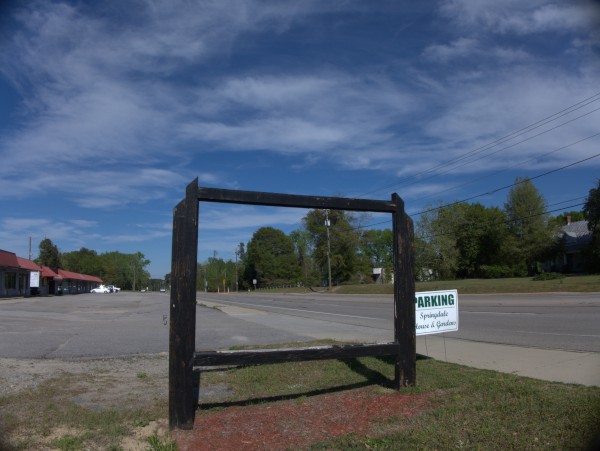 While I was in Springdale last weekend getting some Jewelry Warehouse pictures, I noticed this building set well back from the road. For some reason, perhaps the parking sign for the adjacent business, I expected I would find that it was some sort of lawn & garden store, but a little googling reveals it as the site of several light industrial operations, both in construction and fishing. (Google also claims 3142 is the Springdale Shopping Center, but I think that must be the strip mall on the next lot).
Note the stone facade on the porch of the building. You don't see too much of that anymore.
Posted at 10:25 pm in Uncategorized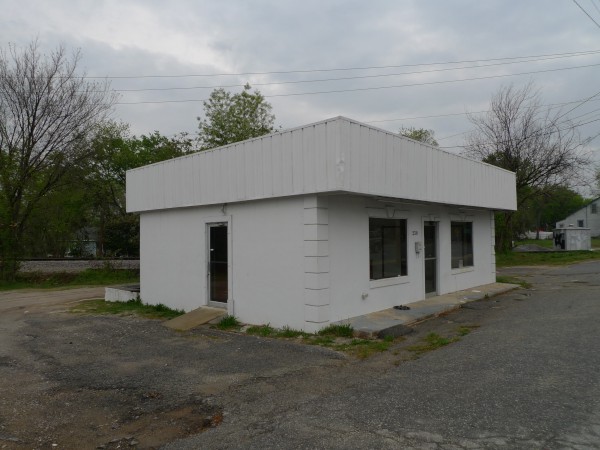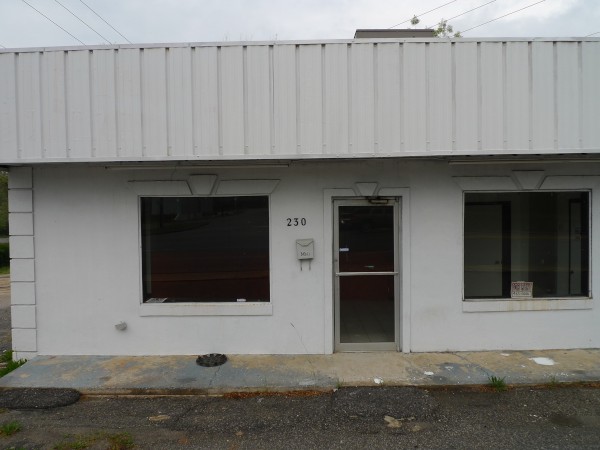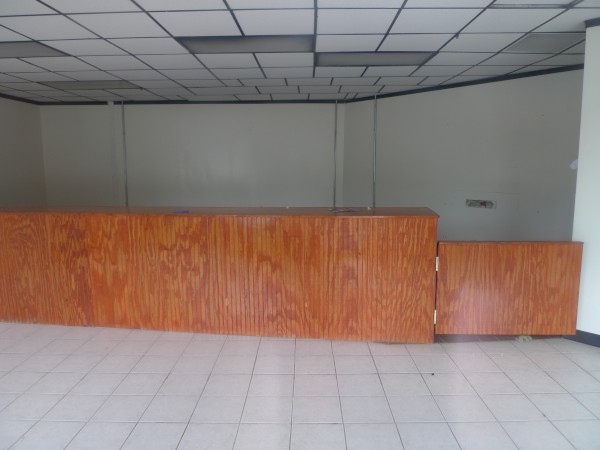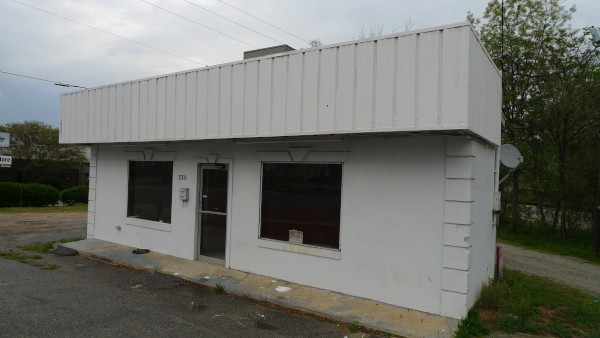 Here's a little 1940s building by the tracks at the start of Huger Street (that's you-gee street for you out-of-towners..), that has been, I'm sure, many more things than this list over the years since it was built.
To be honest, I have to say I can't personally remember any of them. It's a section of street I drive very seldom, and some of the tenants, for instance, a roofer, are pretty invisible until you actually need one. The most recent operation seems to have been The Dog Shack hotdog restaurant, which apparently set up shop in April of 2010, and was definitely open as late as 18 June 2010, when a group of Columbia hotdog aficionadoes visited and gave it a mediocre grade.
While I was taking pictures a train rolled through, backing up traffic on Huger. I imagine working all day in that location would get old pretty quick.