Archive for the 'USC' tag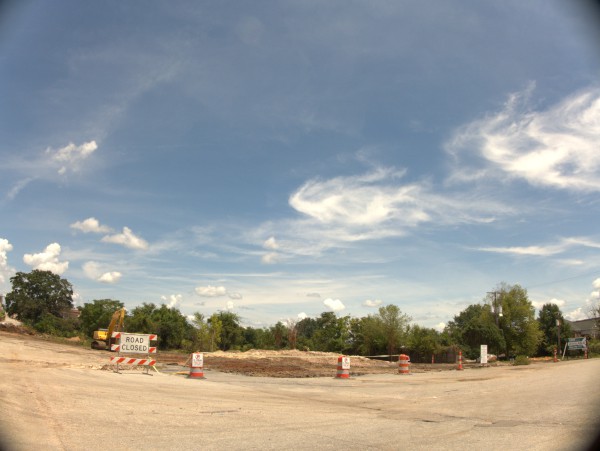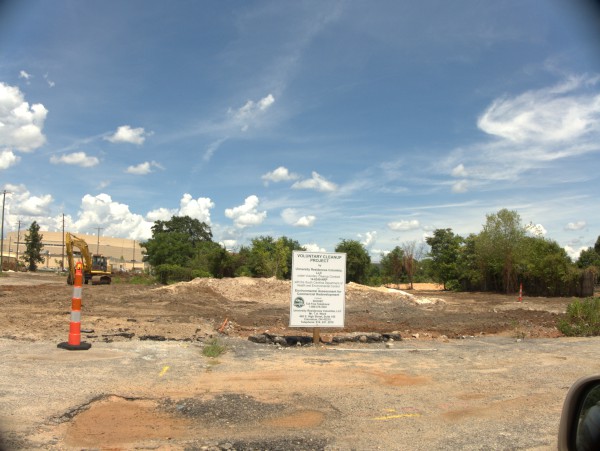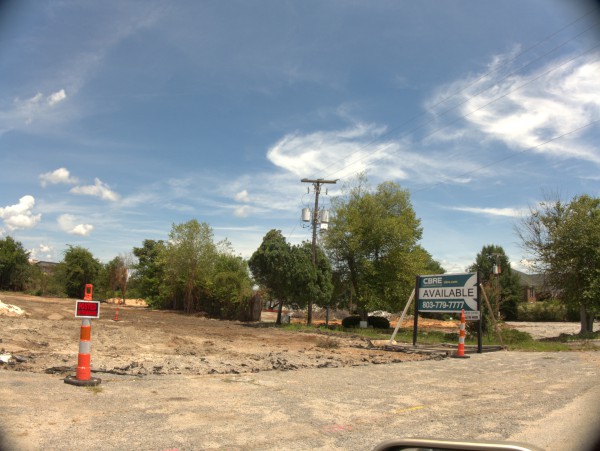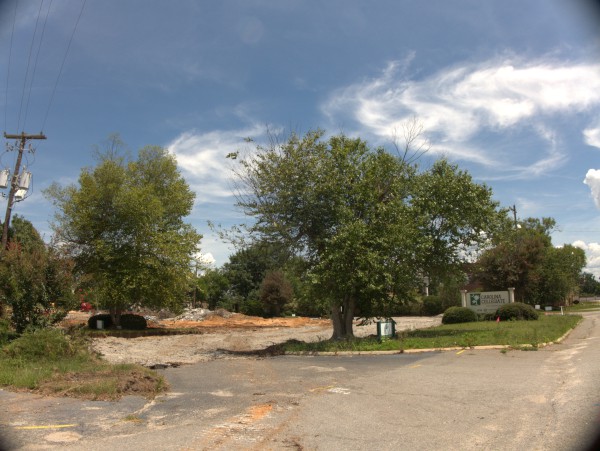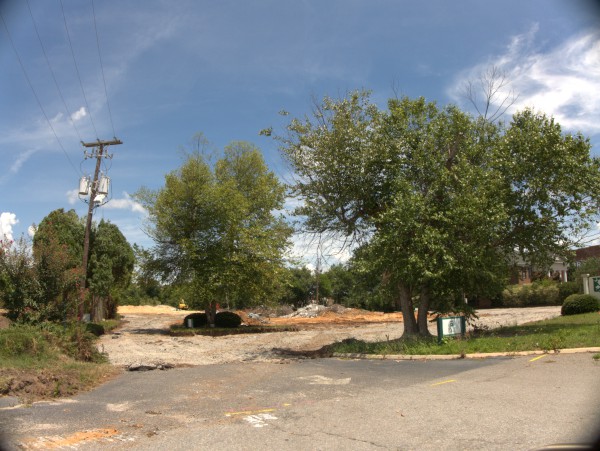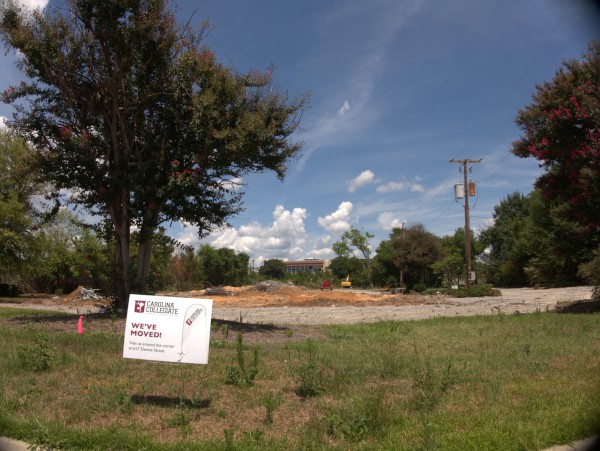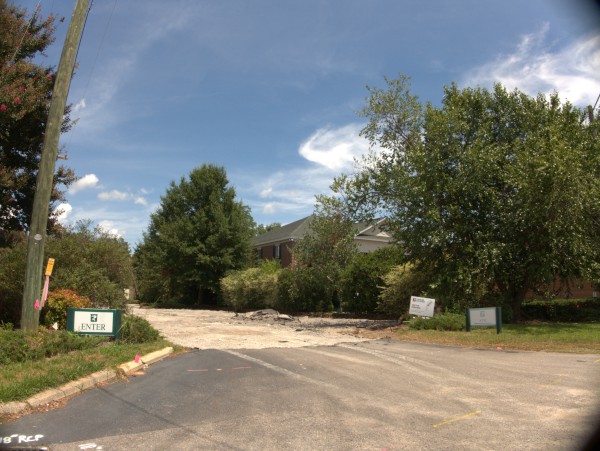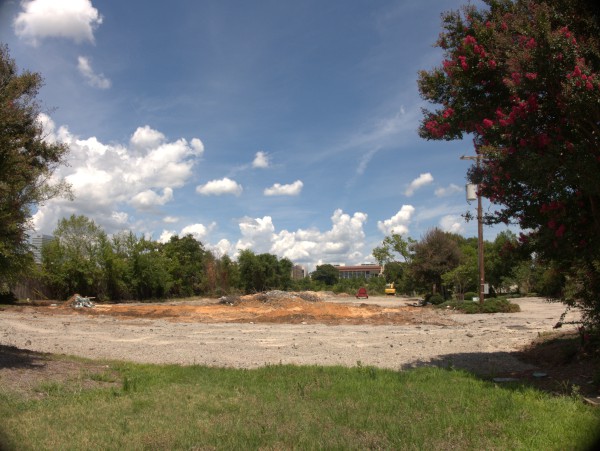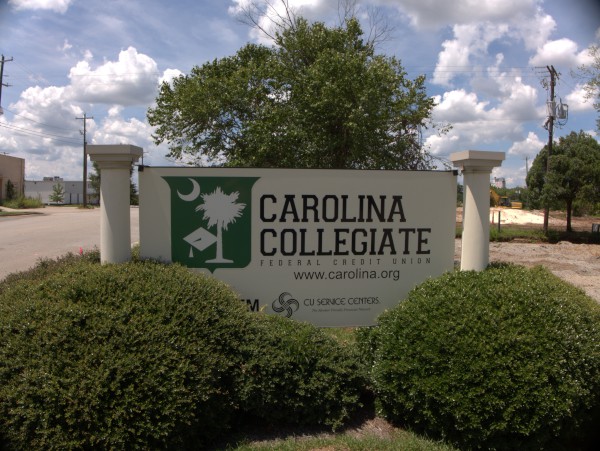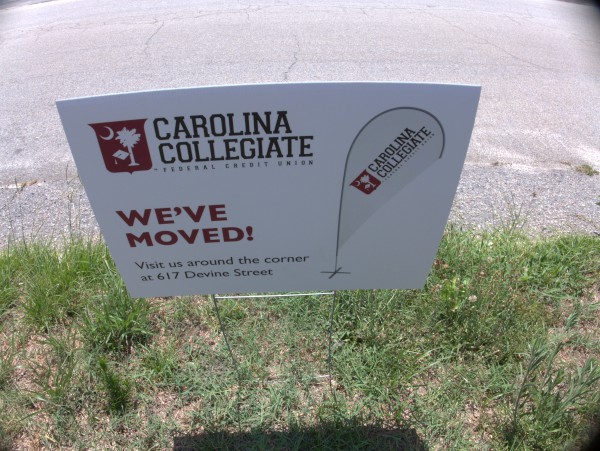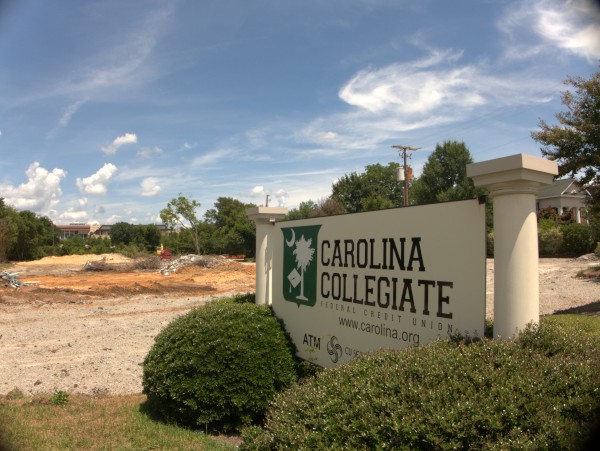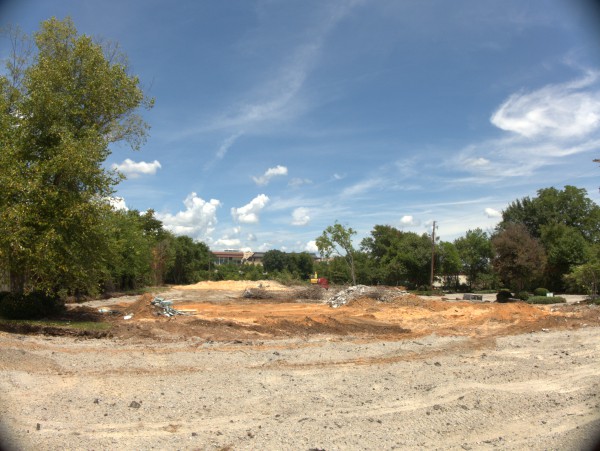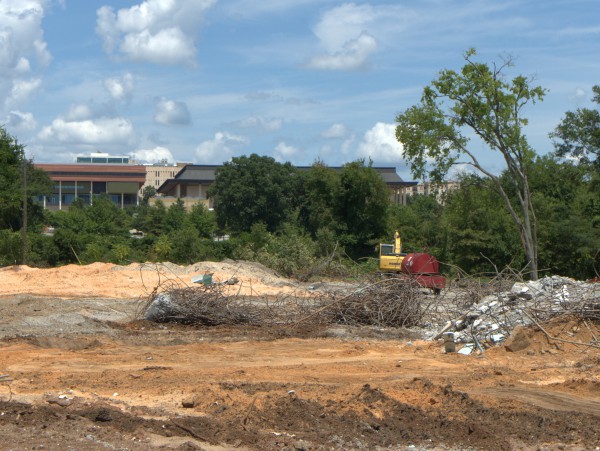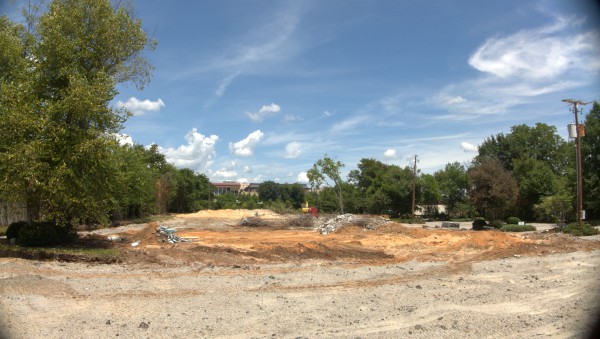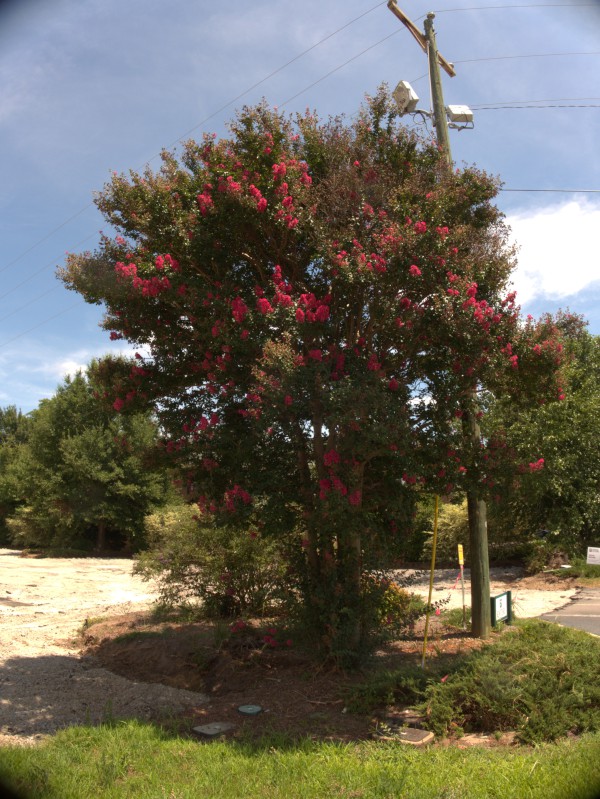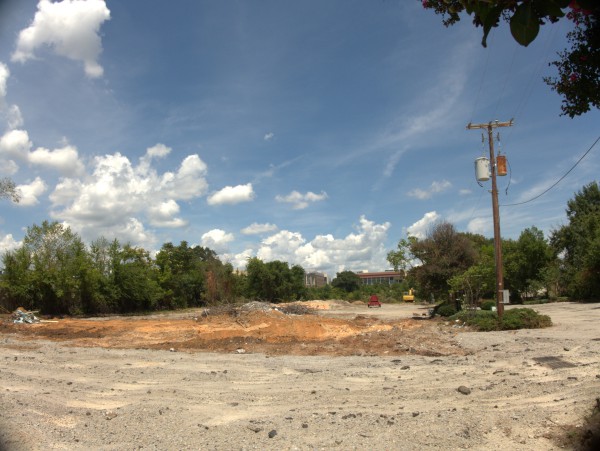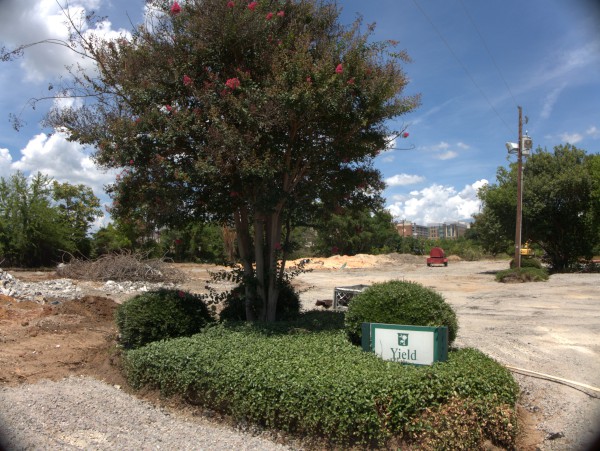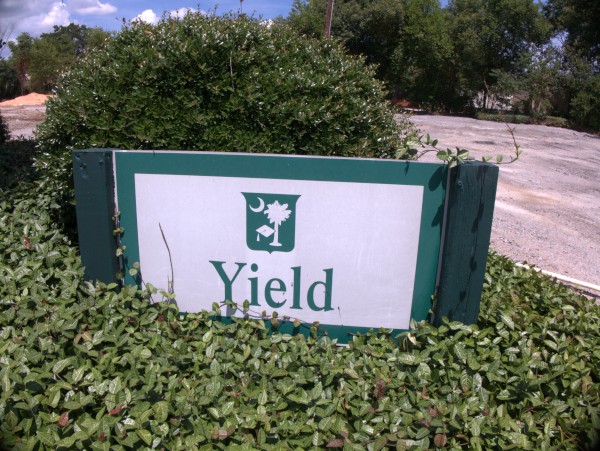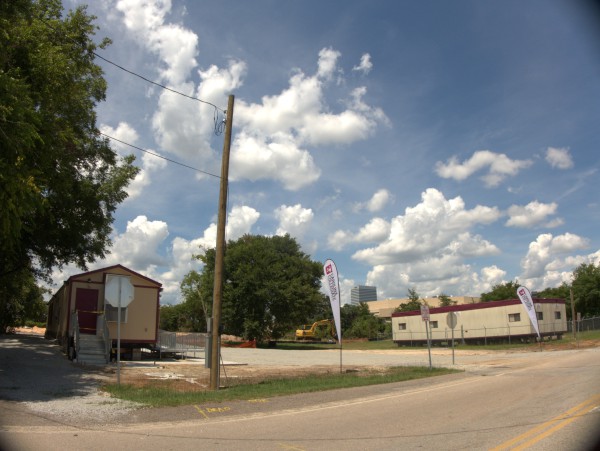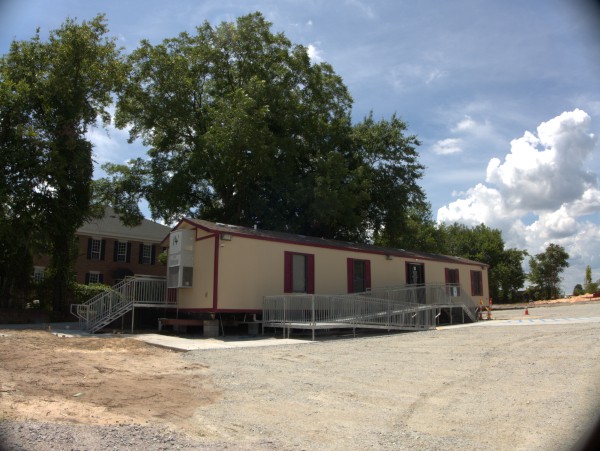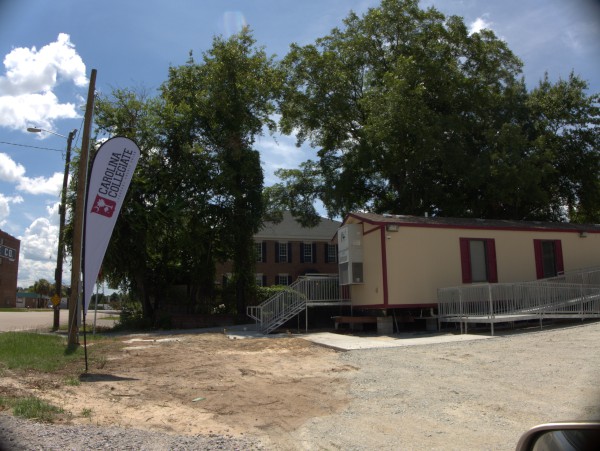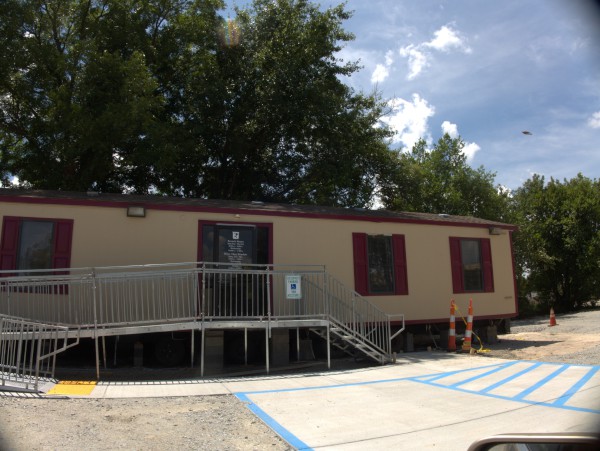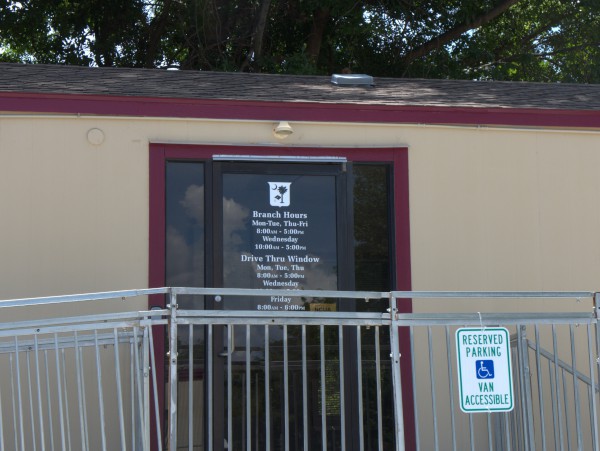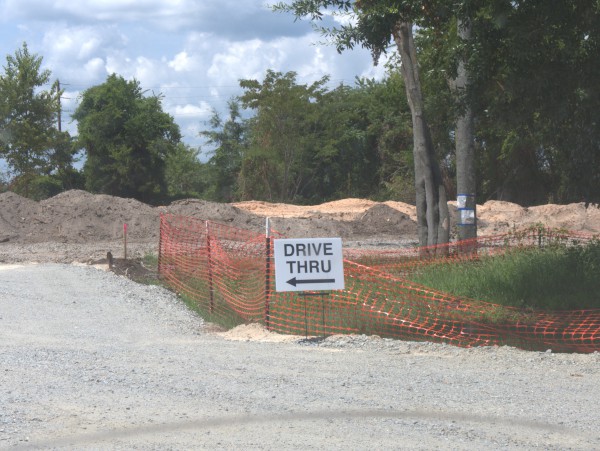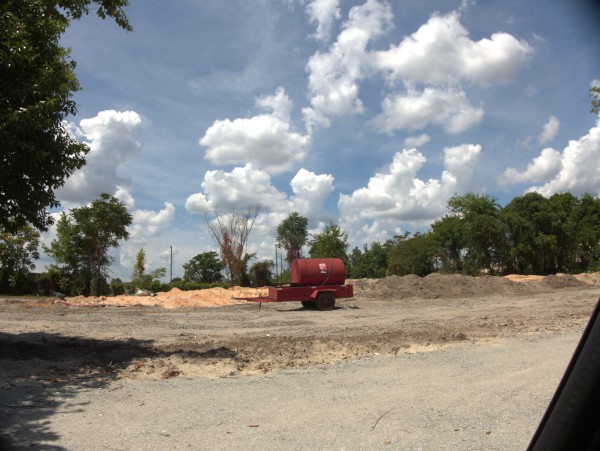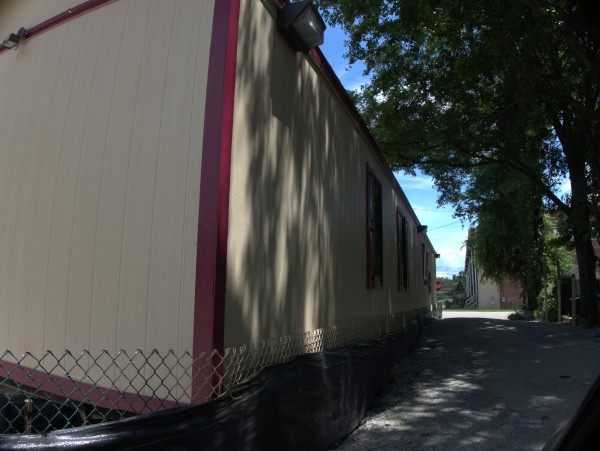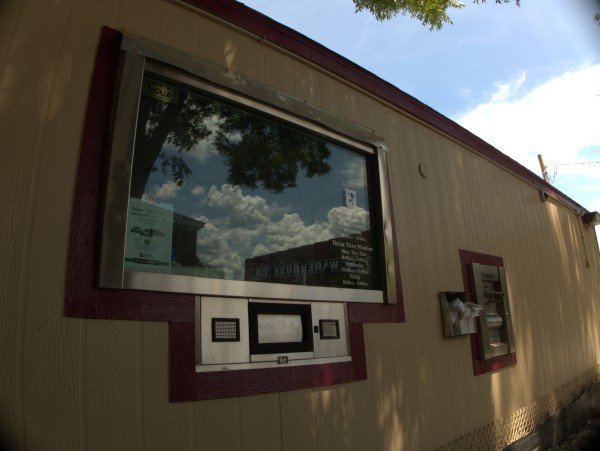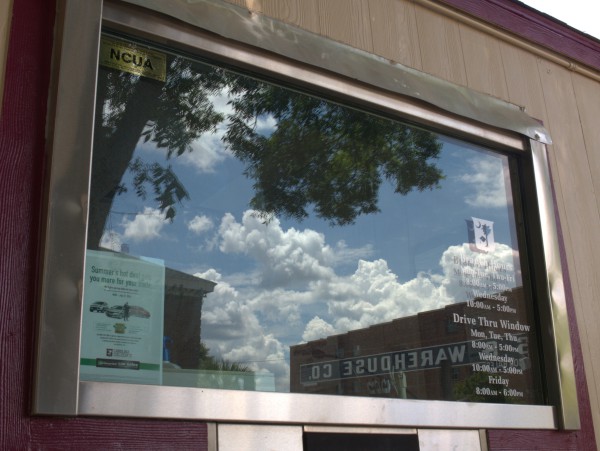 Wow! This will teach me to stop throwing away everything from the credit union that doesn't look like a statement. Being in the Vista today, I drove down Pulaski Street to hit the no-fee ATM at Carolina FCU and was rather surprised to find it, and the substantial building in which it was housed, completely gone.
Well, perhaps not *completely* gone, as they are now working out of a trailer on Devine Street which is basically the same piece of property approached from the other side.
No ATM though.
(It appears the demolition also includes the old Gaines W. Harrison & Sons building at 724 Pulaski.)
UPDATE 15 November 2016 -- The Credit Union is now back at 710 Pulaski in a totally new building, or part of a building (it's also apartments):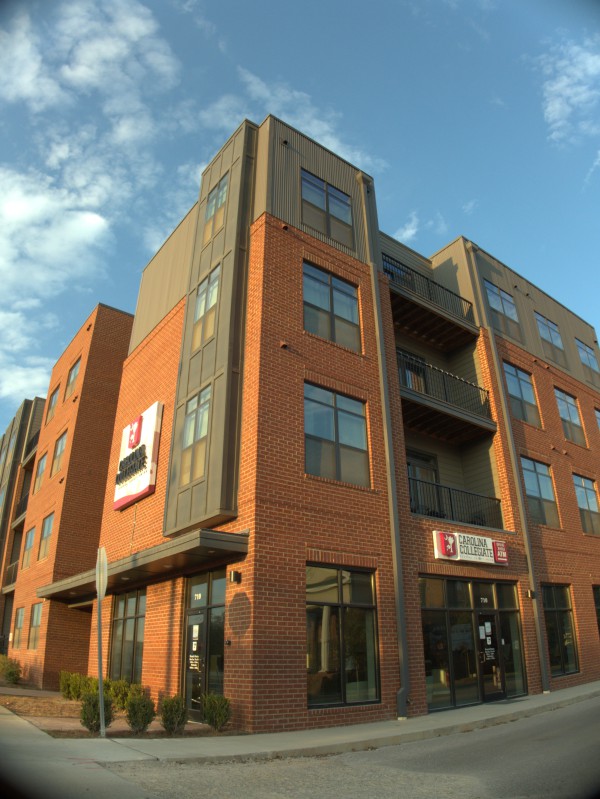 8 September 2013: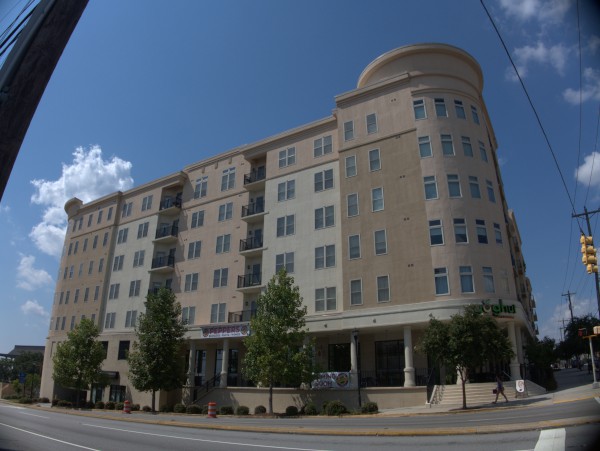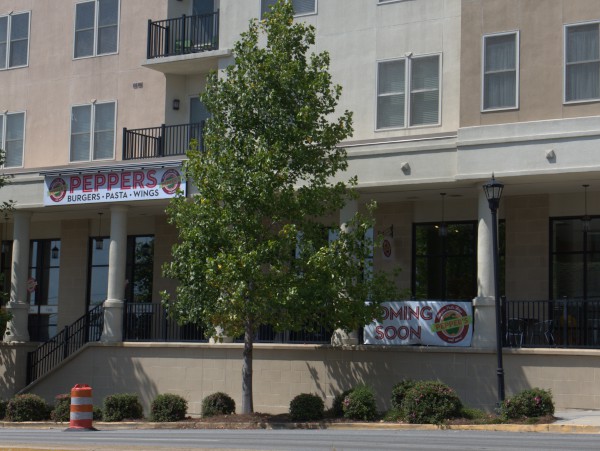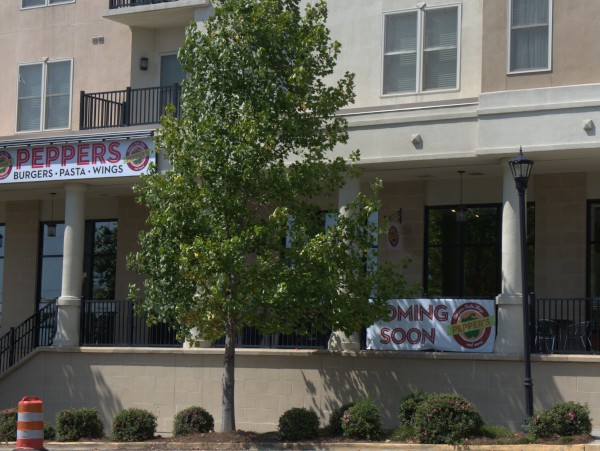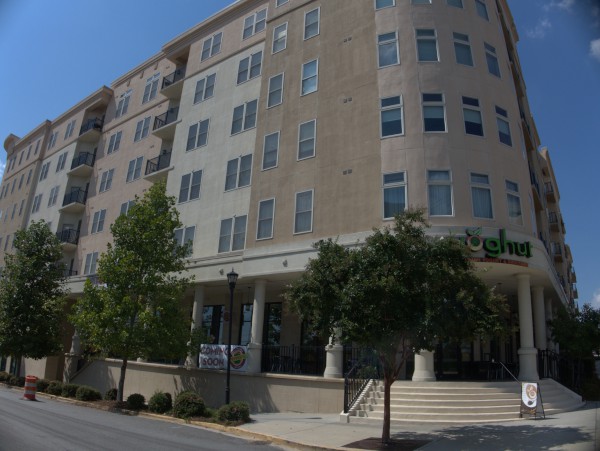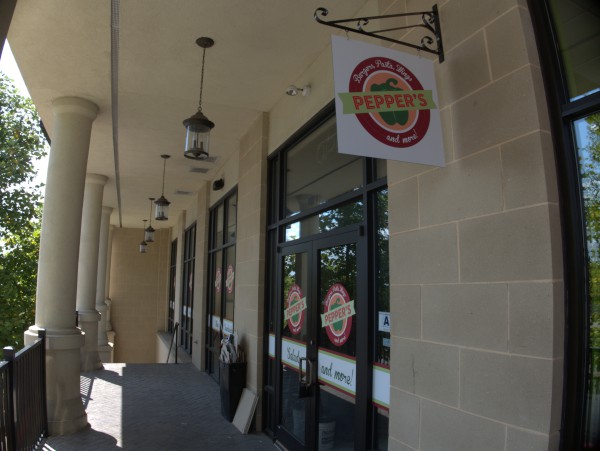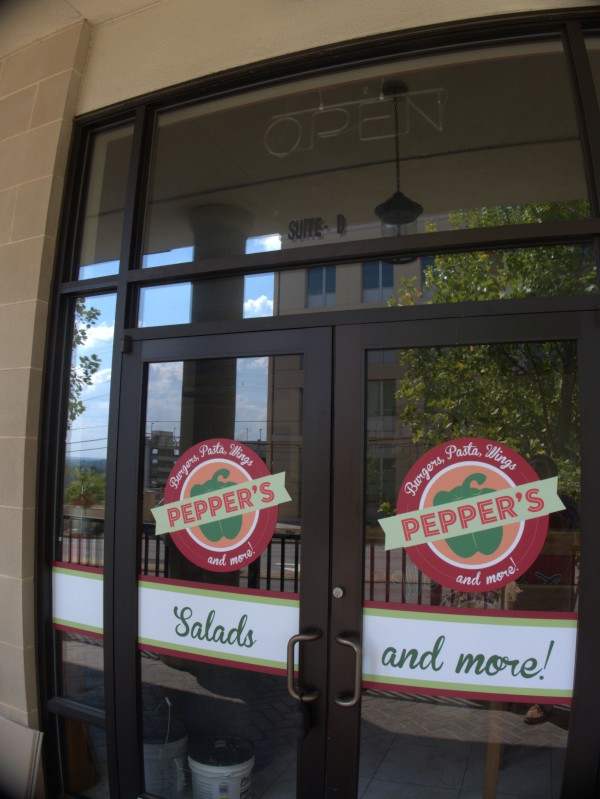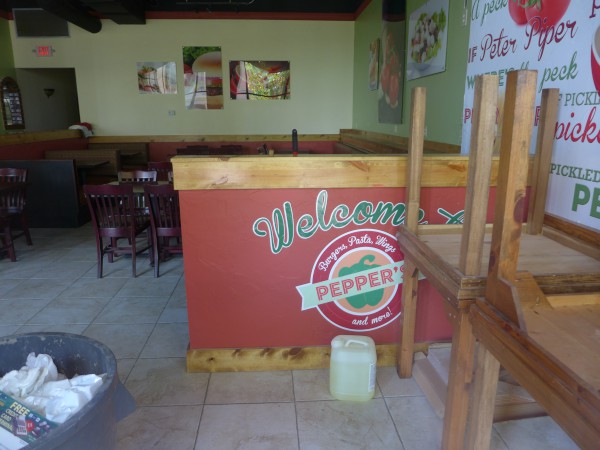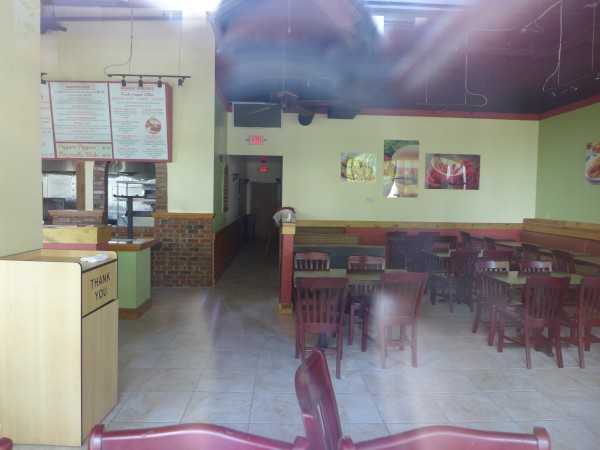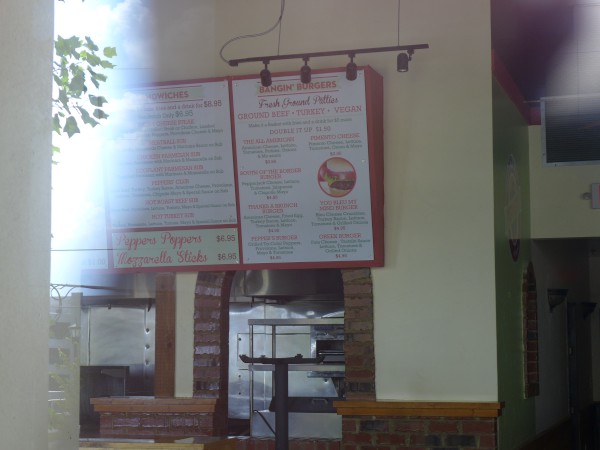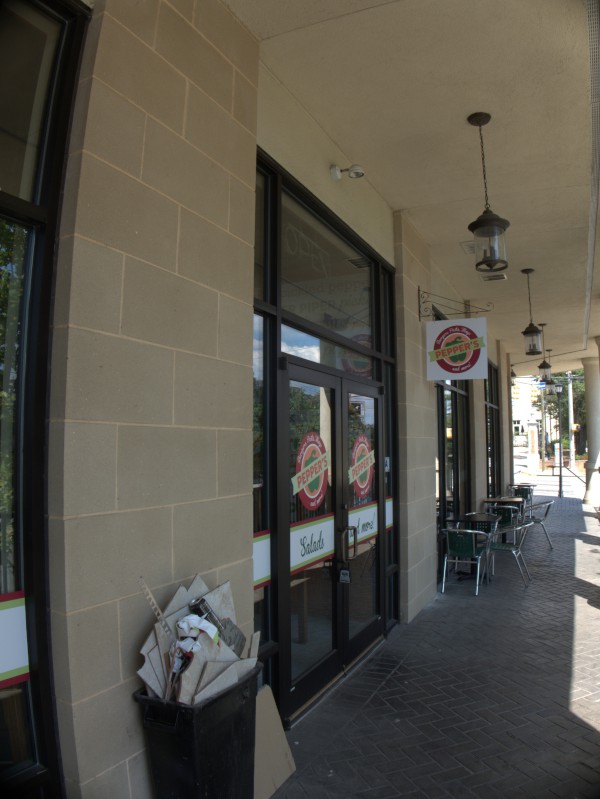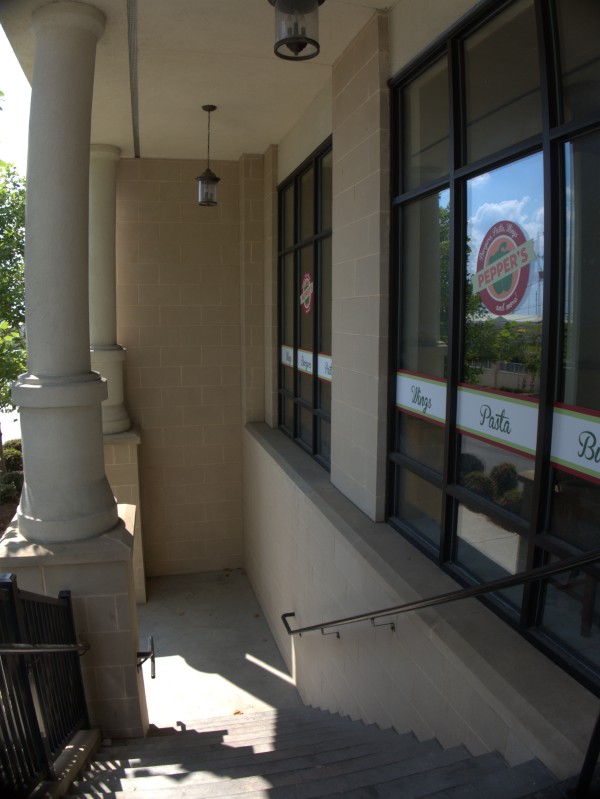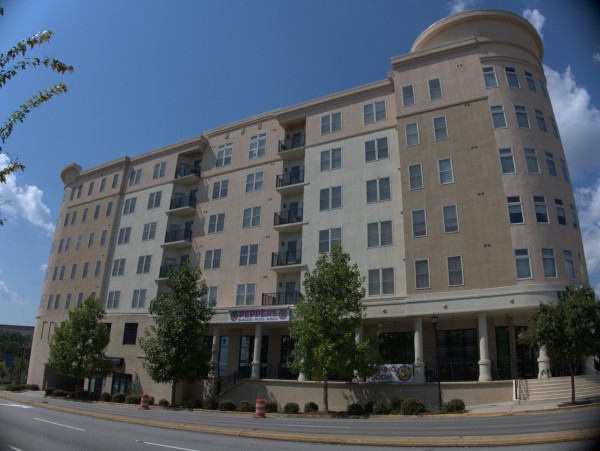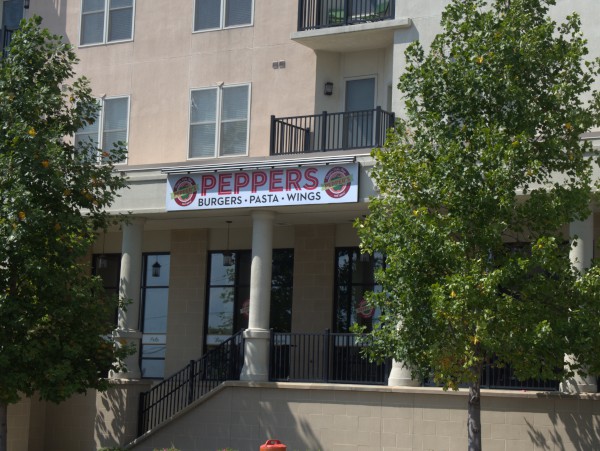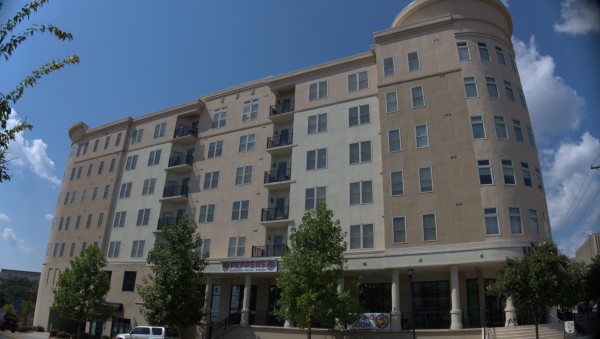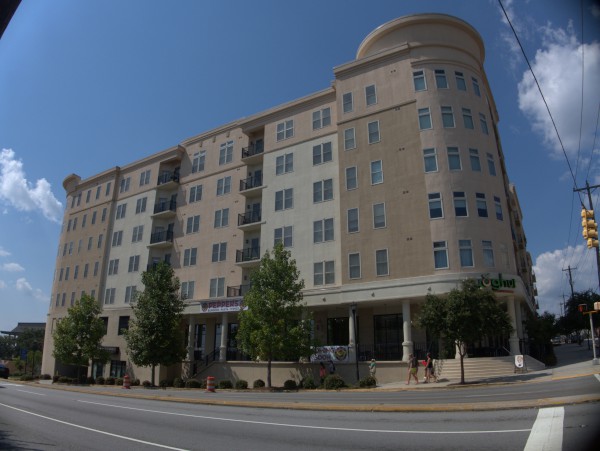 15 June 2014: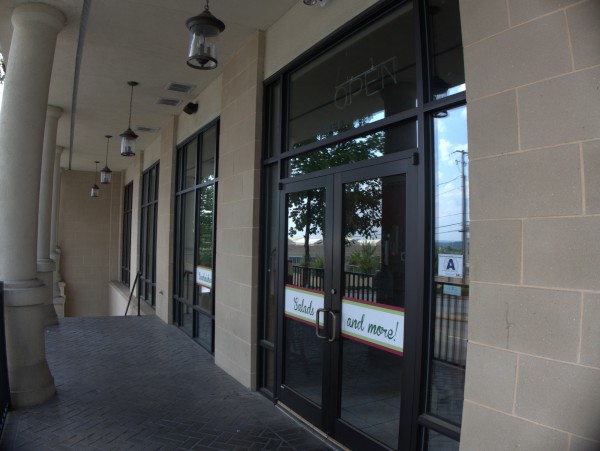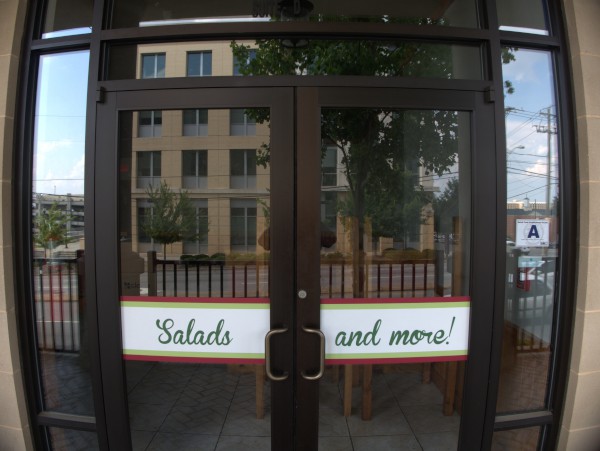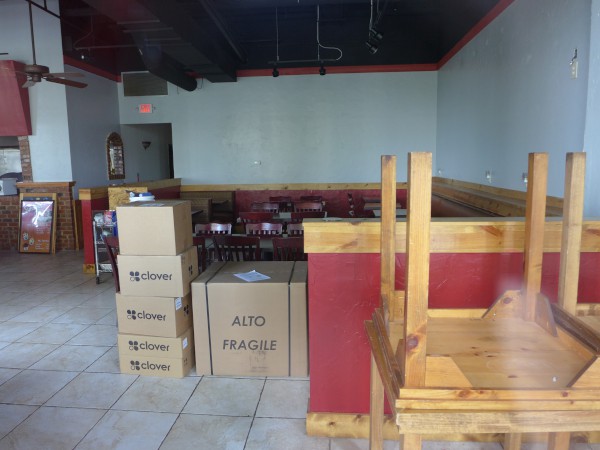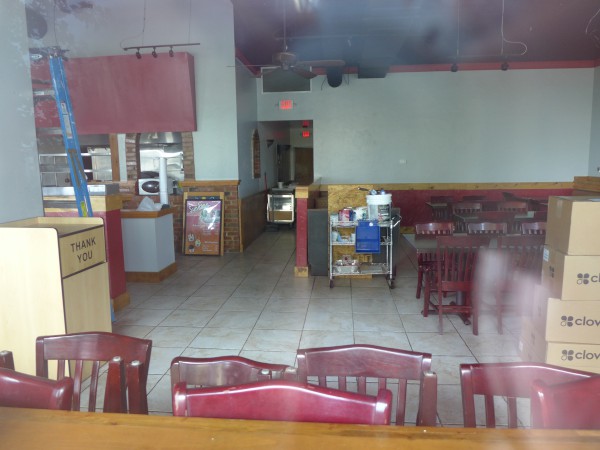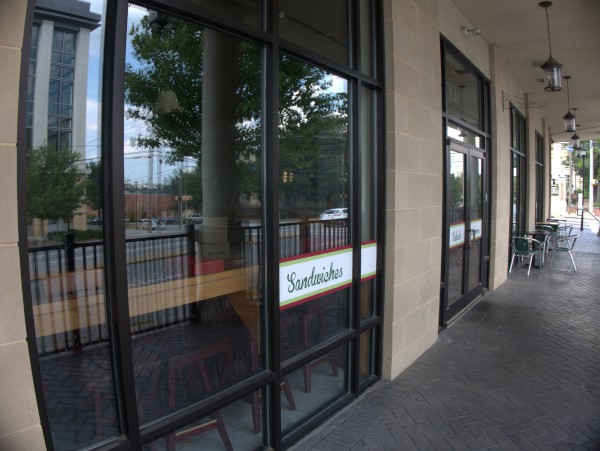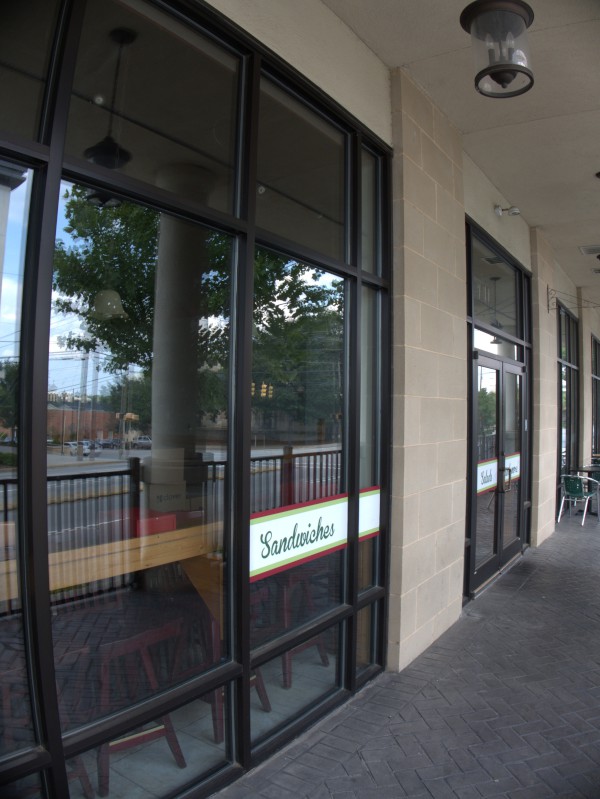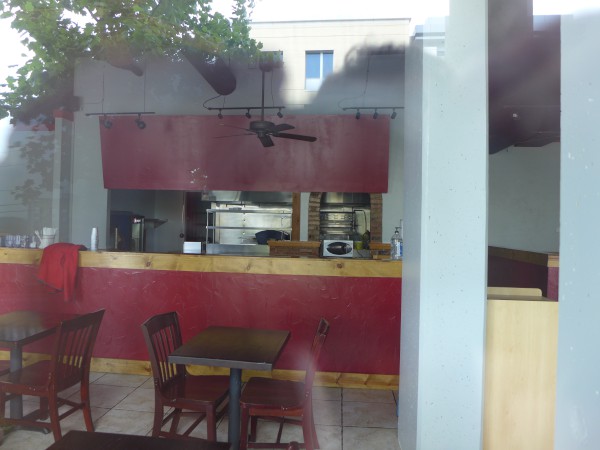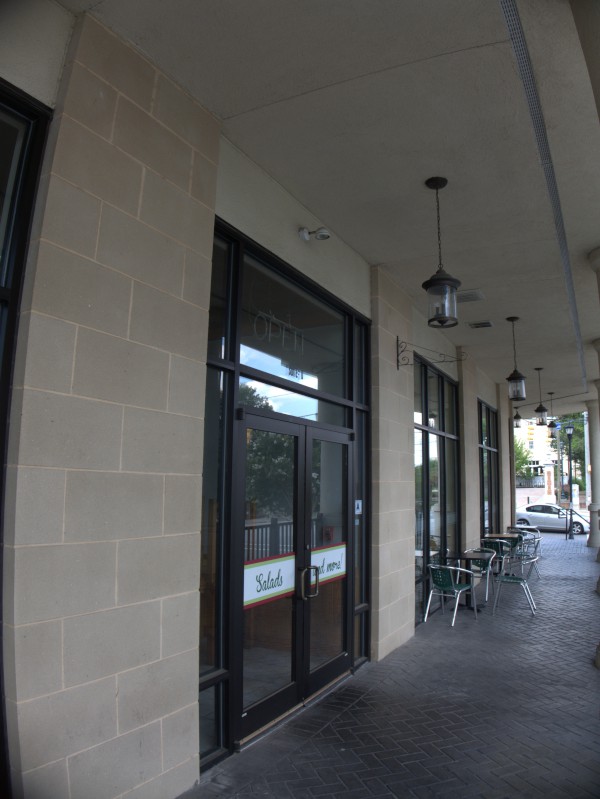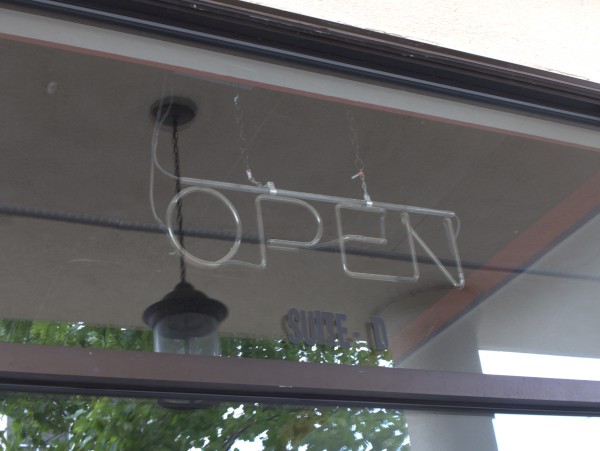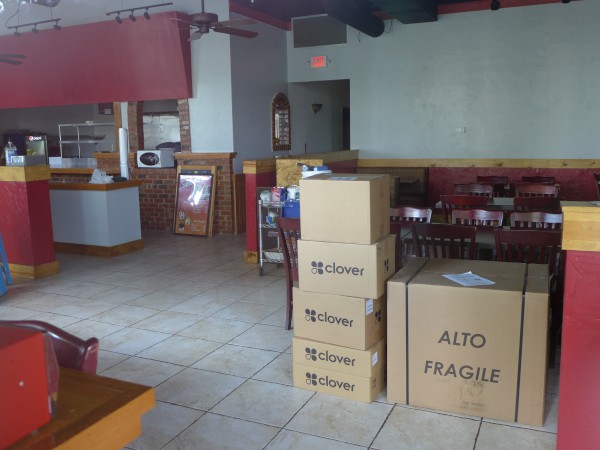 This place, by Yoghut in the Adesso building at the corner of Main & Blossom Streets was apparently a sister operation to Peppers House Of Pizza on Garners Ferry, and continued on several months after that one closed. If it were going to close, I guess the timing is not surprising. This building is right across from USC, and I imagine that anytime school is out is hard on the restaurants in this whole little strip (especially given the problematic parking for non-locals).
(Hat tip to commenter Payne)
UPDATE 28 June 2019: Add map icon.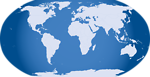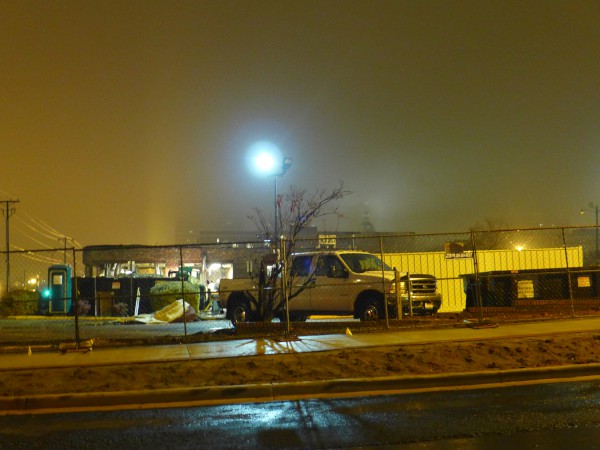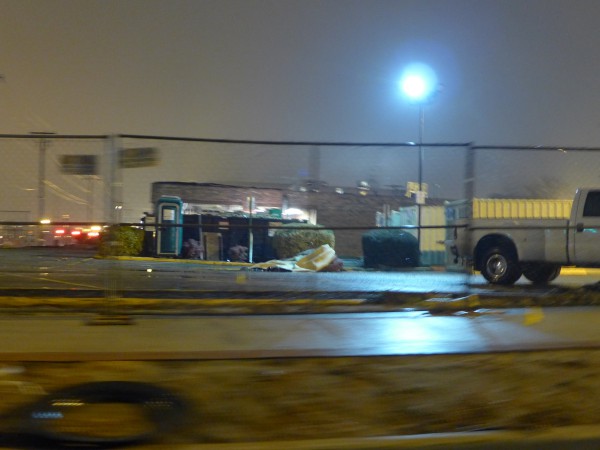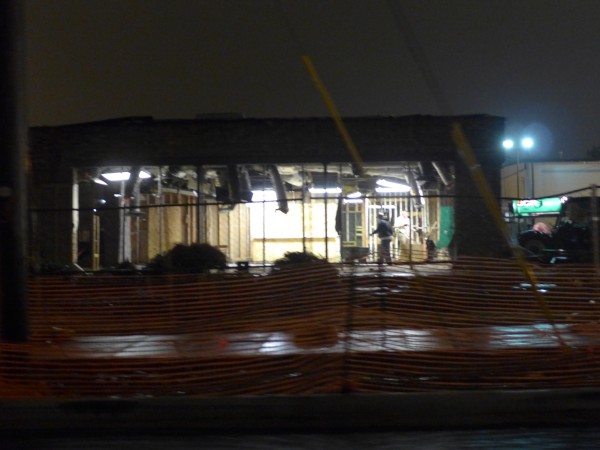 As if all the street work in the area weren't enough, the USC Wendy's on Assembly Street next to the CVS is being partially torn down for renovation.
In these pix from 3 December, you can see that they have totally opened the building to the air, though the walls are still standing. Apparently they have a rush order on the worlk as the crew was still on the job despite it being night, and raining.
Commenter Andrew spotted the work, and commenter Terry found this explanatory story from WIS.
(Hat tip to commenter Andrew)
Update 28 March 2014 -- Here is The State story on the re-opening of this store (and the closing of the Beltline store).
UPDATE 30 April 2014 -- Here's the remodelled restaurant open again for business: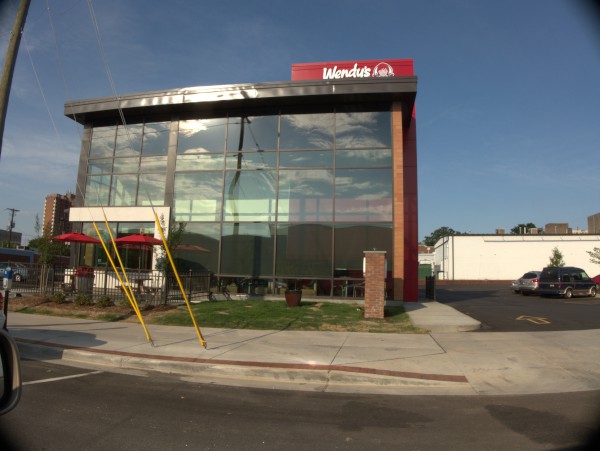 Posted at 1:09 am in Uncategorized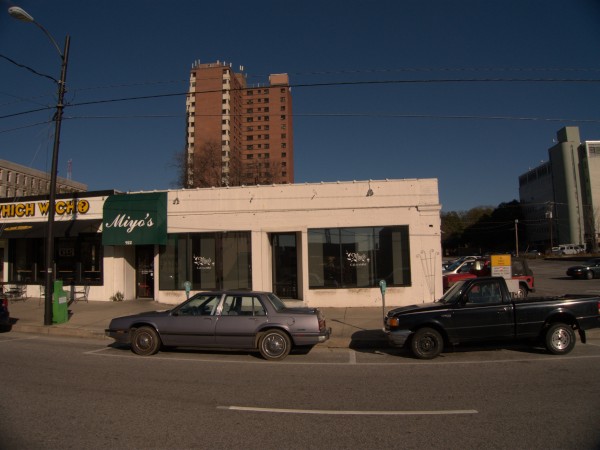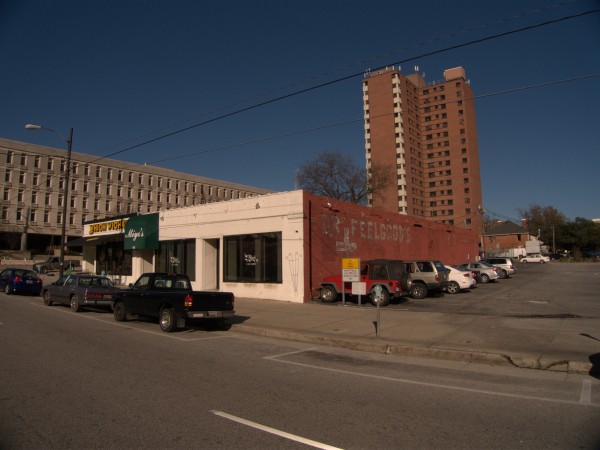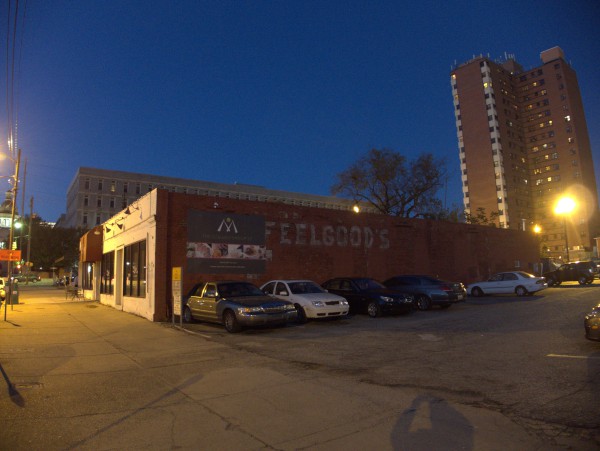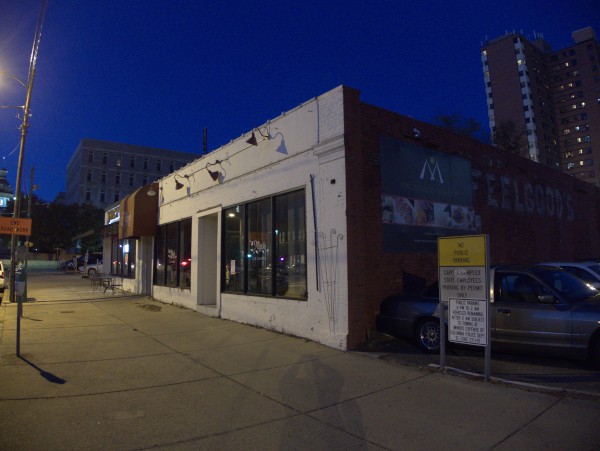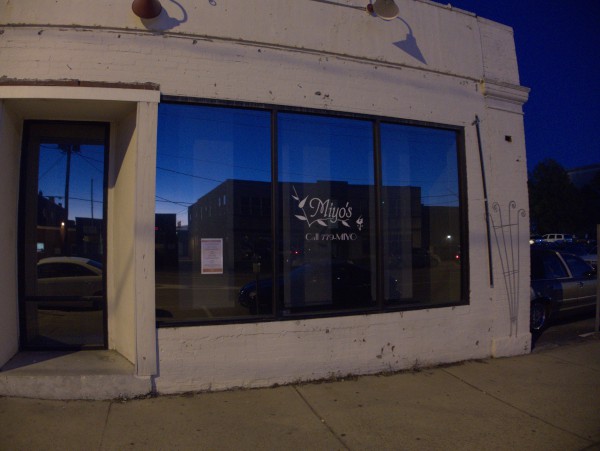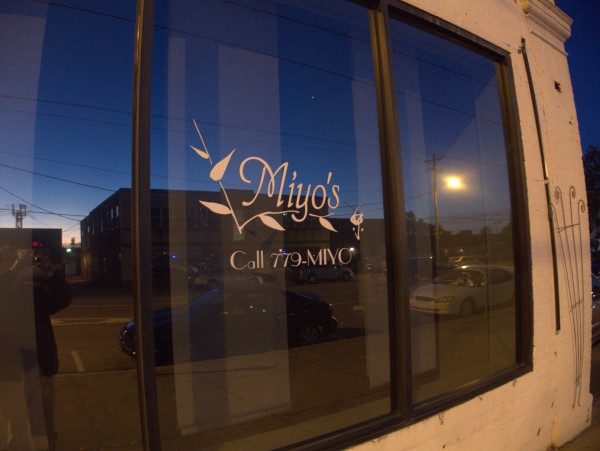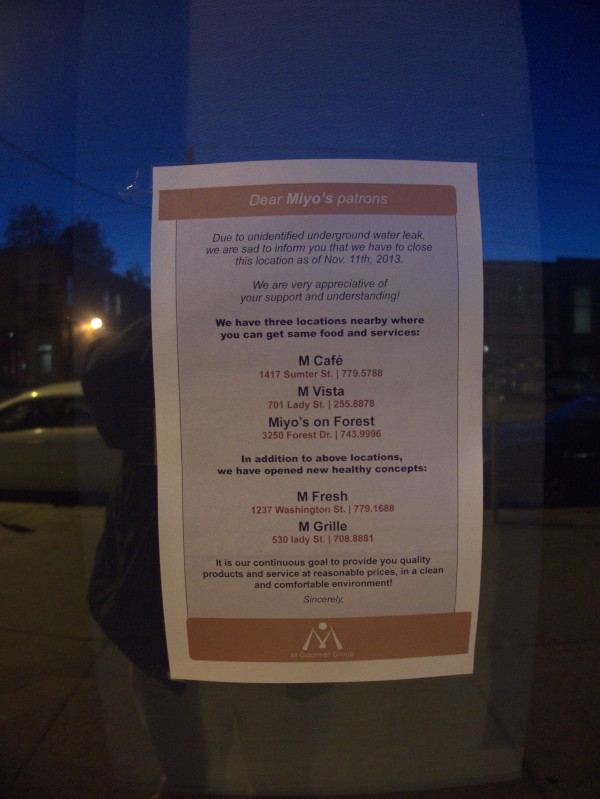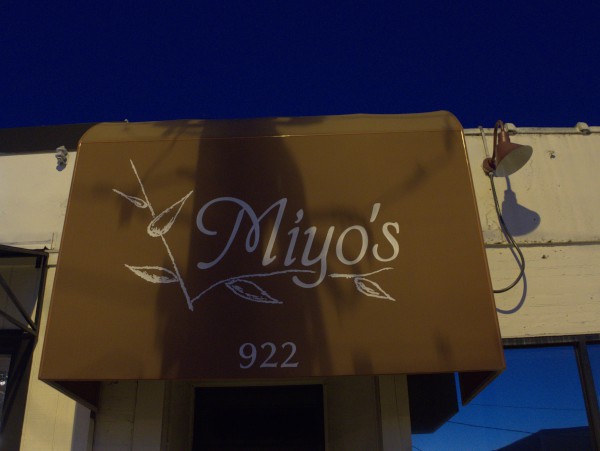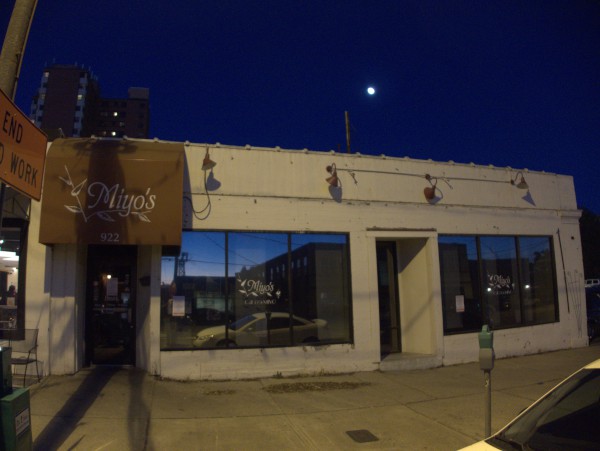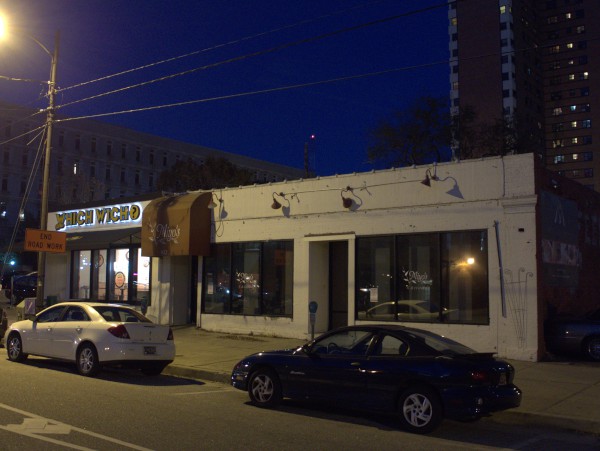 The original home of the Miyo's empire, Miyo's On Main (in the old Dr. Feelgood's building) closed this month. The closing sign cites ongoing plumbing problems, but you have to think that was probably just the final straw.
I don't know that it is a direct replacement for this location, but Miyo's is building a new restaurant at the old Stean 'n Shake spot on Columbiana Drive. (Though as of yet they don't seem to have broken ground for that).
Posted at 11:45 pm in Uncategorized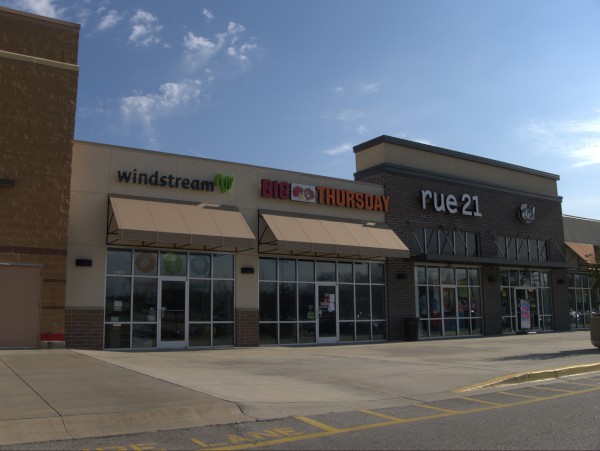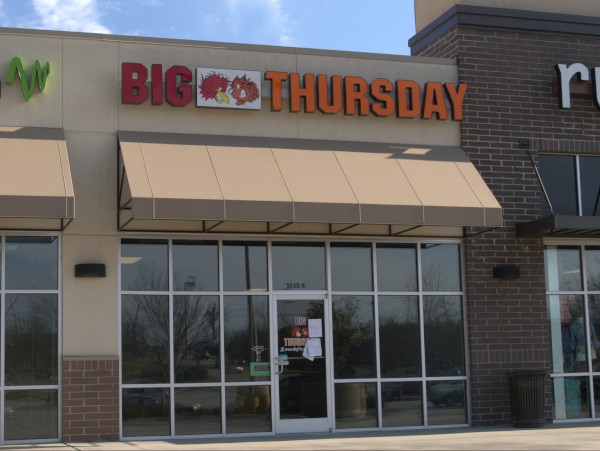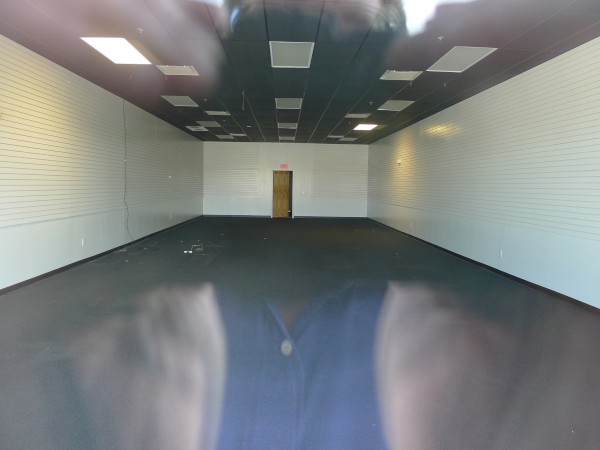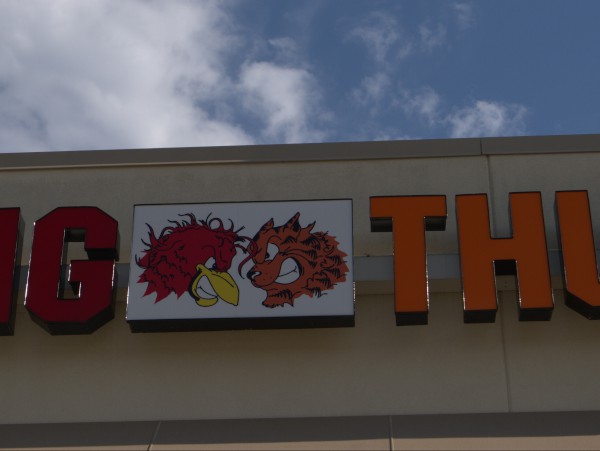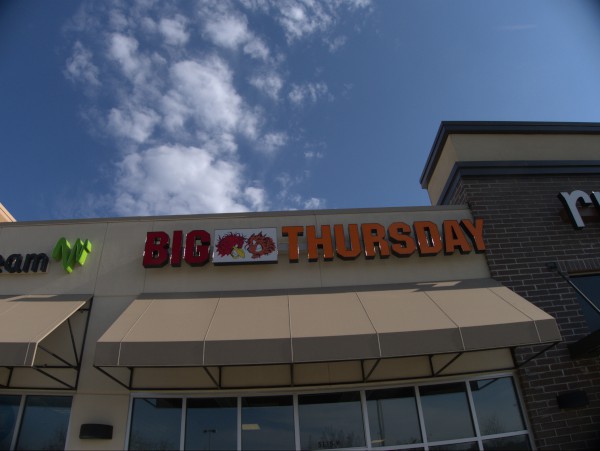 The name Big Thursday refers back to an old Columbia tradition of hosting the Carolina/Clemson game at USC on a Fall Thursday. It was before my time, but apparently was quite the thing and schools would even get the day off. (We used to get a day off for the State Fair too -- go figure). I'm not sure if it dated back to my Grandfather's time, but Thursday or not I know he swore he would never give Clemson one red dime because they made him come to Columbia and sleep in a tent on game day when he was there. (Clemson was basically a military school at the time, I believe).
You have to wonder if naming a store after something that fewer and fewer people can actually remember is a good idea, and in the event, perhaps not as this USC and Clemson memorabilia chain closed shop at the end of last month.
(Hat tip to commenter TahoeChic)
Posted at 1:34 am in Uncategorized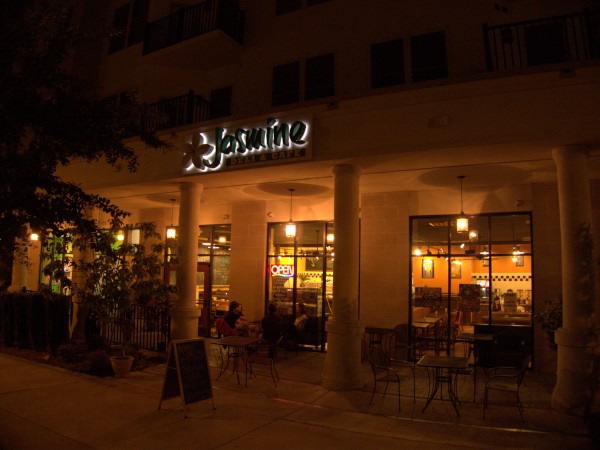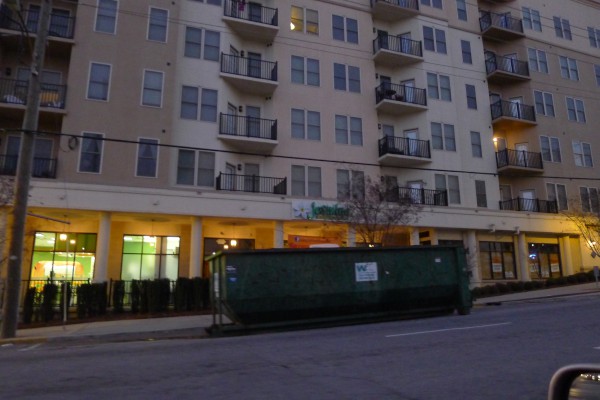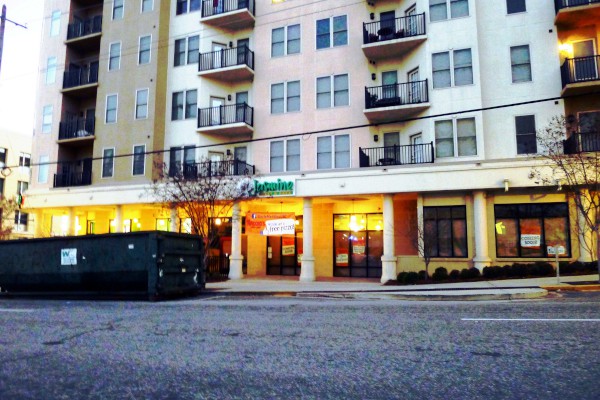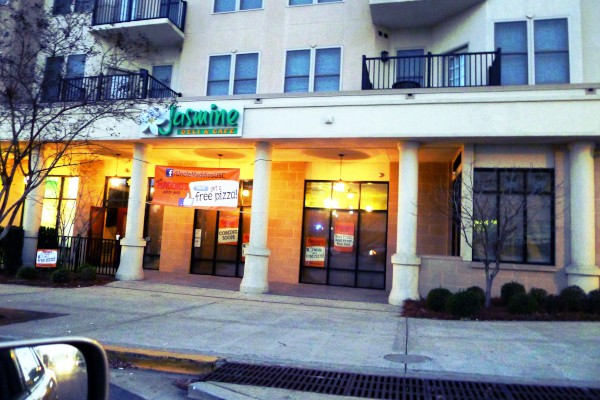 Jasmine Deli & Cafe was the follow-on operation to Baker Brothers American Deli in the Addesso building at the corner of Main and Blossom. I'm unsure if it was connected with the Jasmine Buffet on Two Notch or not.
At any rate, they have moved out and Uncle Maddio's Pizza Joint is moving in.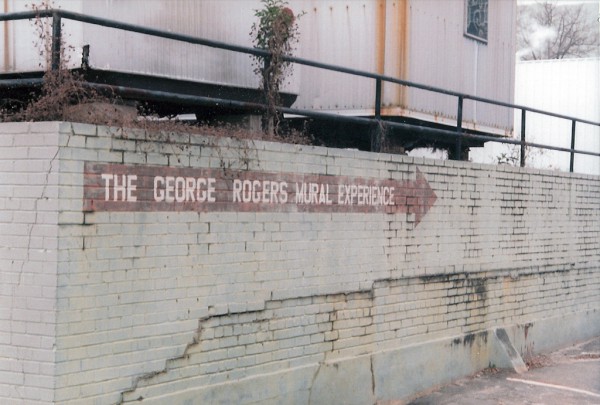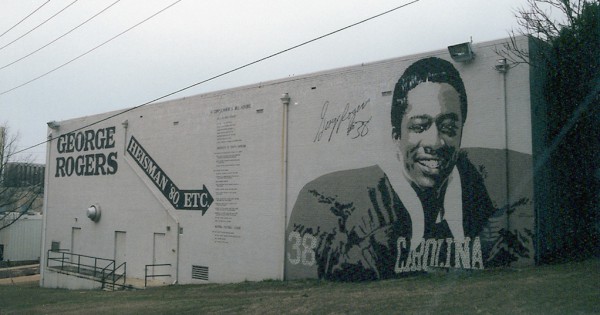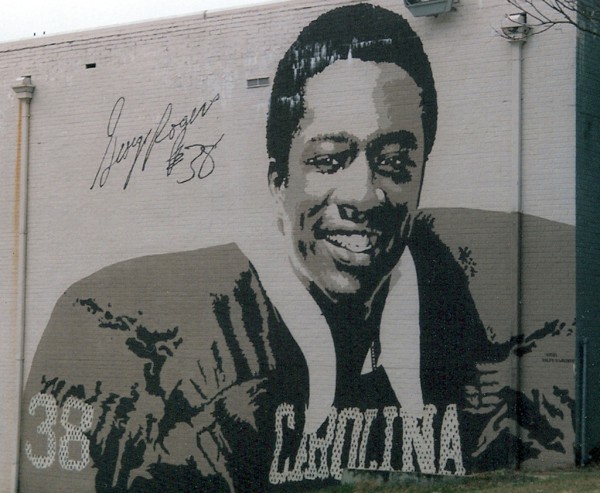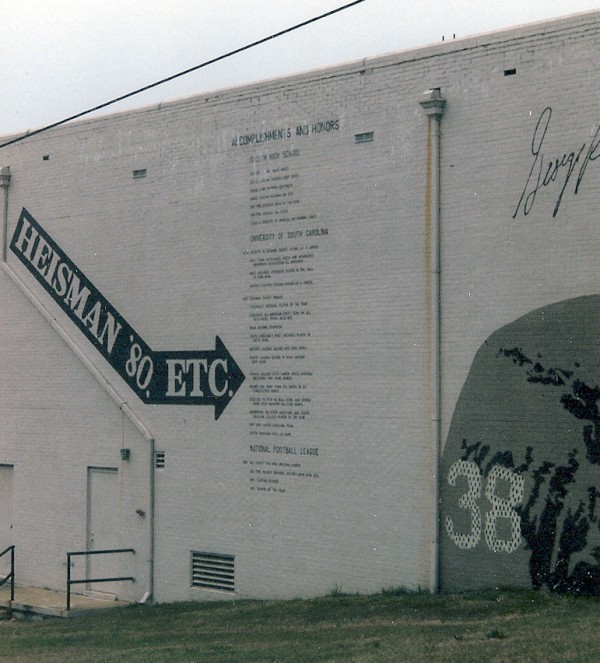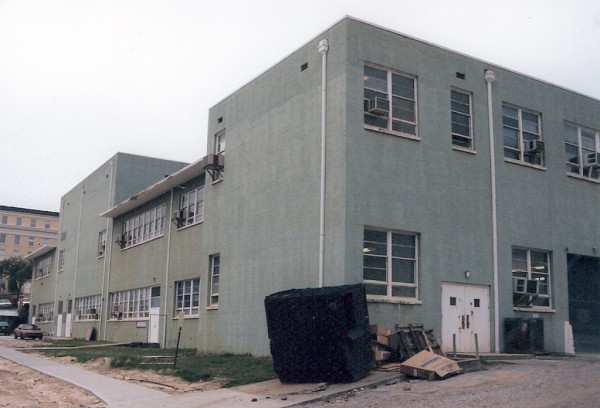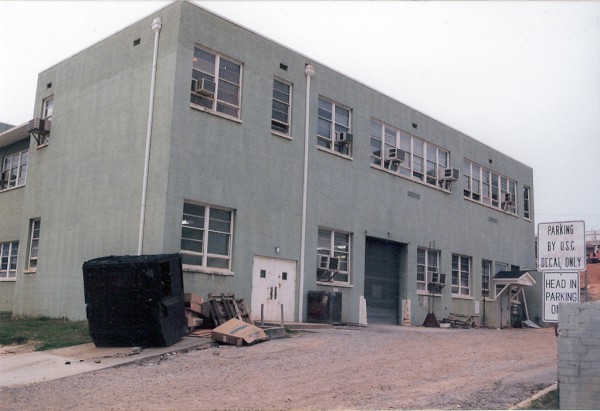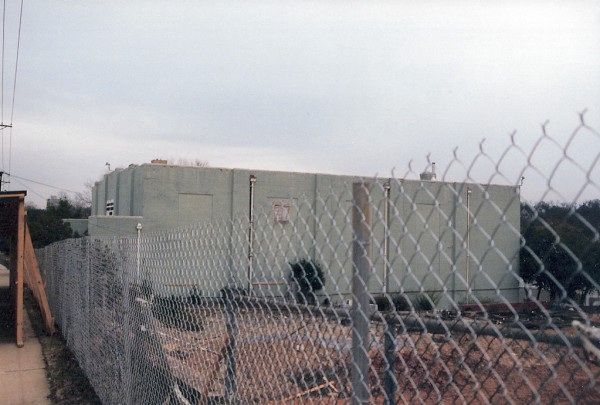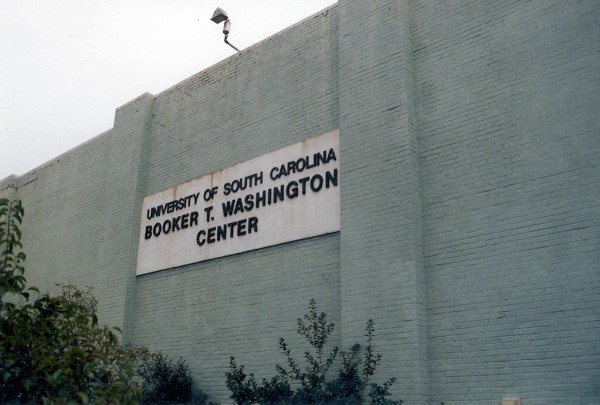 Today's pictures come from commenter Alaska Jill, who says:
Booker T. Washington School/George Rogers Mural: I knew I'd best get
pictures of those while I could, too. These were taken on a chilly
Sunday afternoon in February 1999. The mural of George Rogers was a
Blossom Street landmark and could not be missed.
George Rogers and I were at Carolina together, though to the best of my knowledge, we never crossed paths. What I remember though, is that his winning the Heisman Trophy in 1980 was a big deal. A *really* big deal. Quite possibly a deal that was visible from earth orbit, and influenced local gravitational fields..
It was also somewhat of a surprise. I clearly recall that in the run-up to the award announcement, the Daily Gamecock ran an editorial under the head By George, He hasn't got a chance! enumerating all the reasons why it wasn't going to happen. Not being a sports fan myself, I recall the campus events around John Lennon's death that same year more clearly, but I was certainly aware big events were afoot!
I'm not sure when the murals went up, but they were, as Jill says, landmarks for many years. (The road near the stadium and fairgrounds was renamed for Rogers in the same period). I have the vague memory that the Booker T. Washington building itself was at one time a public high school before the property was taken over by USC. I think both the mural and the building came down while I was living out of town, or at least I have no memory of what happened. Today I can't exactly match where it was on Blossom with what's there now...
George Rogers played pro ball until 1987, and is now retired. Wikipedia doesn't really say anything about him after that. It would not surprise me if he had a car dealership or a real estate business somewhere.
(Thanks to Alaska Jill).
UPDATE 18 July 2018 -- Here are some more pictures from commenter JHT who says
You can see this was taken before he was even drafted into the NFL as it is blank.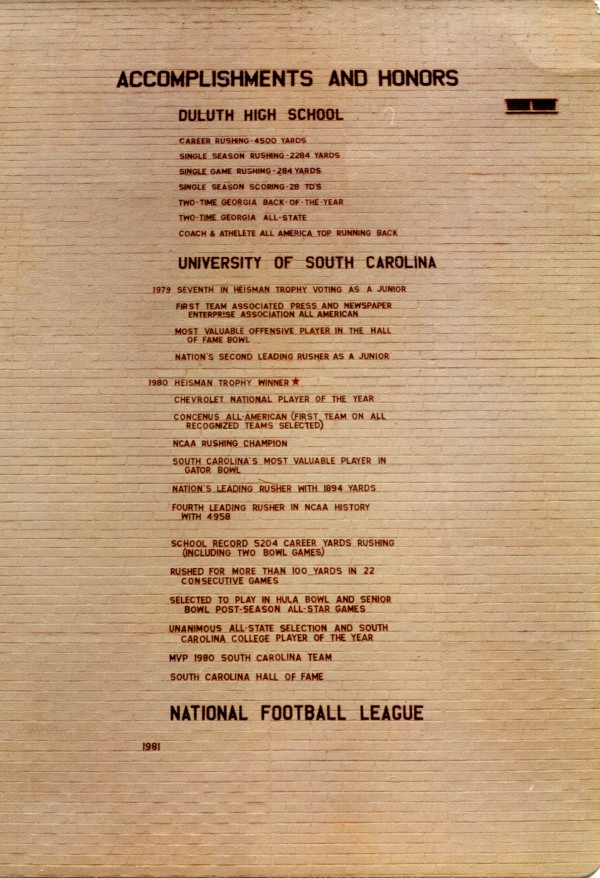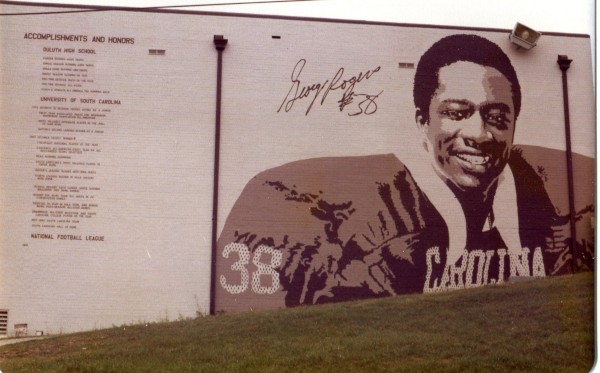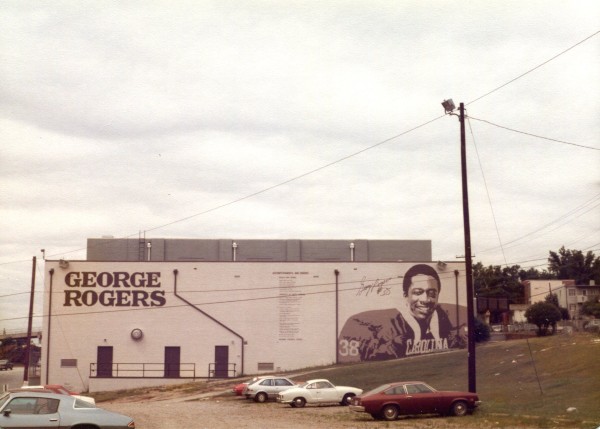 Posted at 10:57 pm in Uncategorized
Posted at 10:50 pm in Uncategorized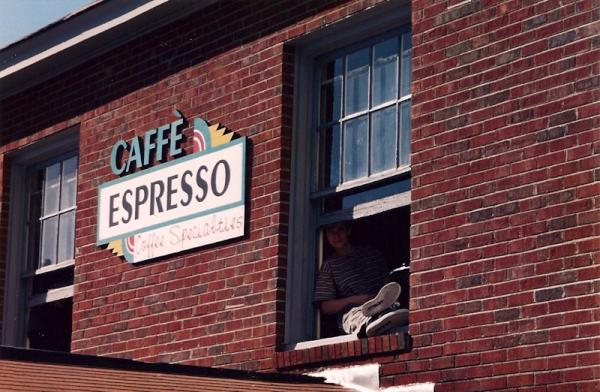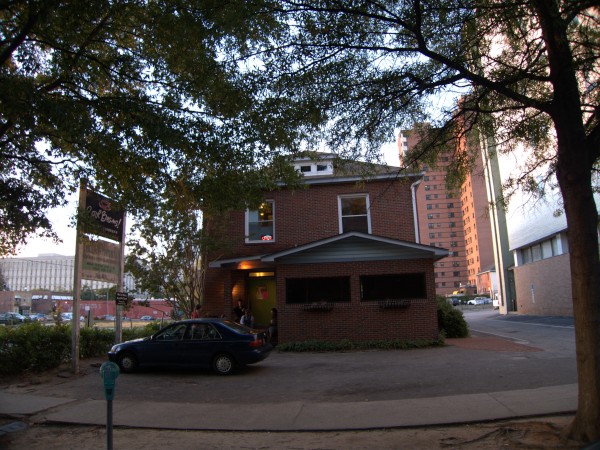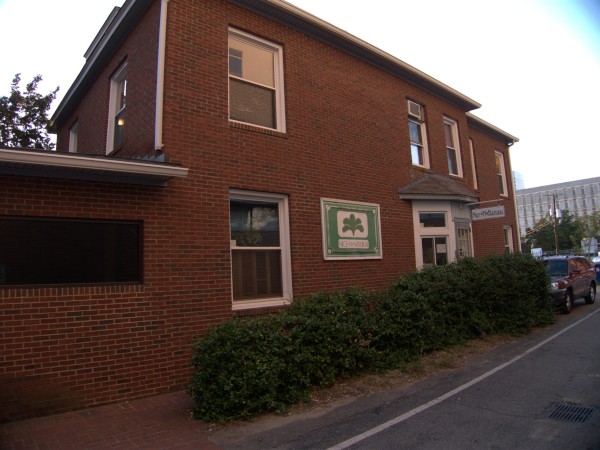 Commenter Duane sends the first picture above of Caffe Espresso on College Street.
I remember going there several times, and like its successor Cool Beans it was in the foyer and upstairs of the old house at 1217, next to Nice & Natural. I guess I probably don't go to Cool Beans often enough to say for sure, but in retrospect, it seems to me that the biggest difference between the two operations was that Caffe Espresso had the upstairs windows open more often, as seen here. That, and WiFi..
(Thanks to Duane!)