Archive for the '610 Miain Street' tag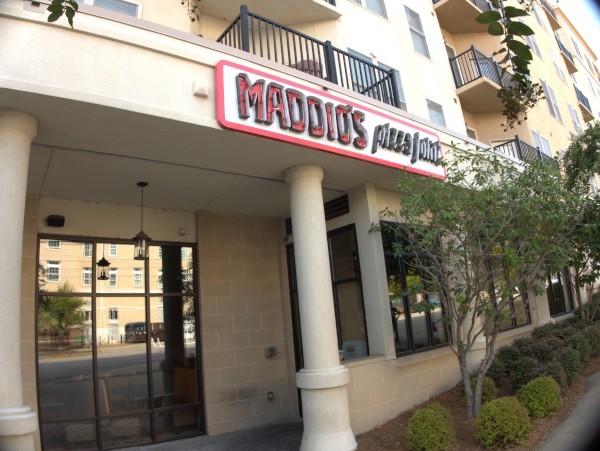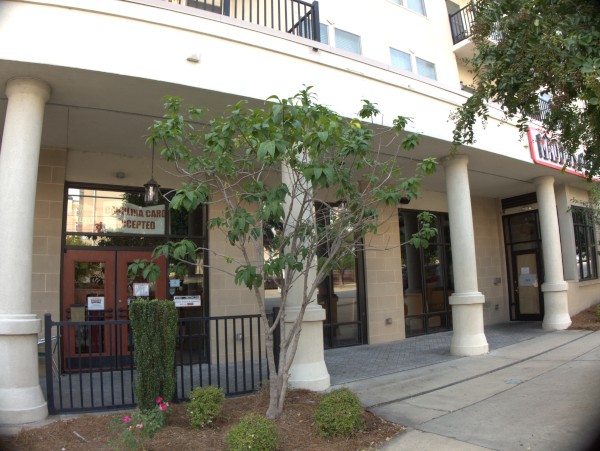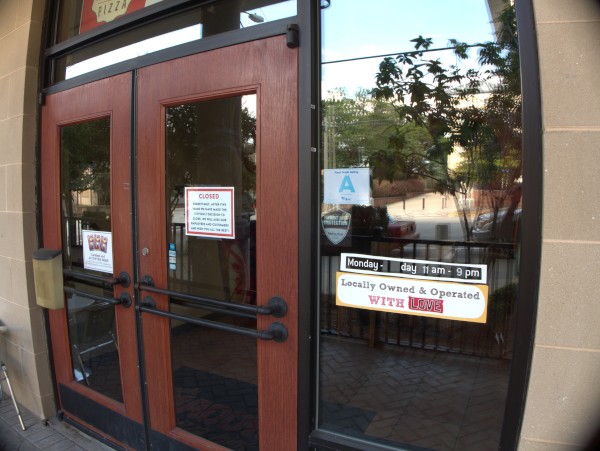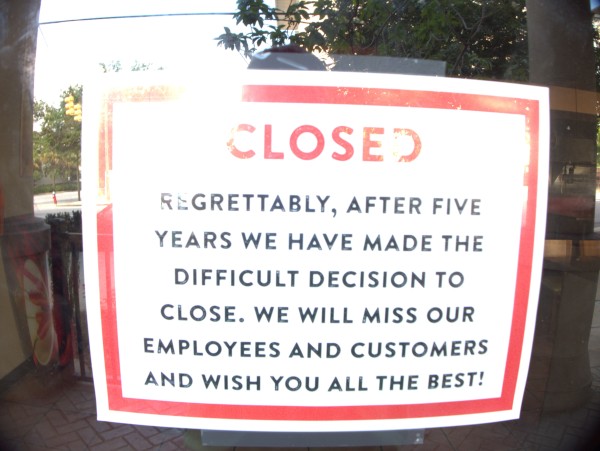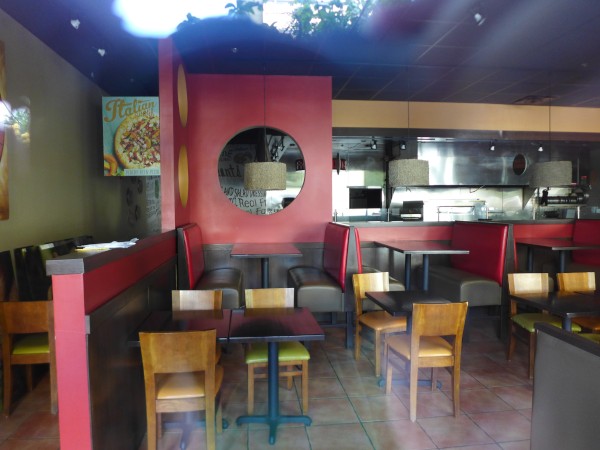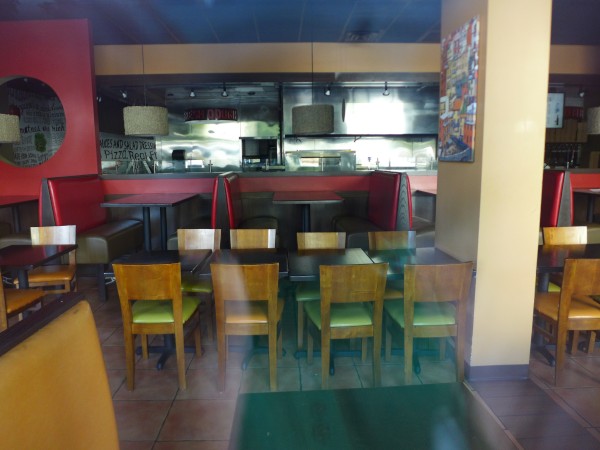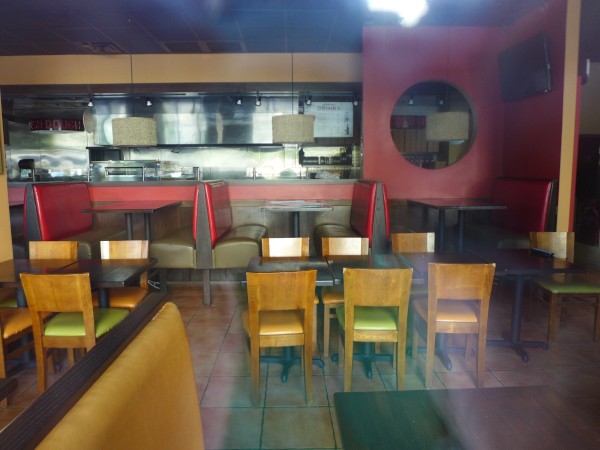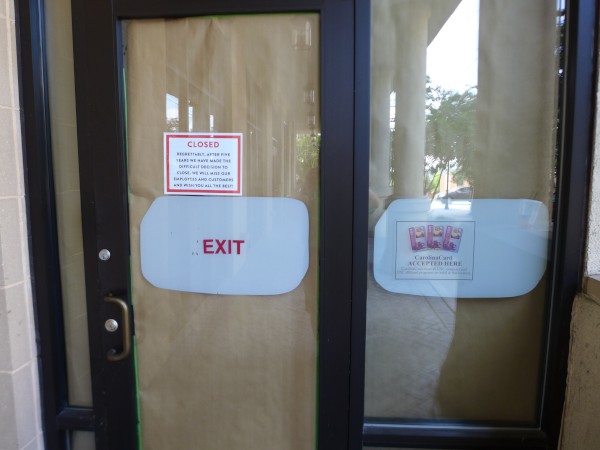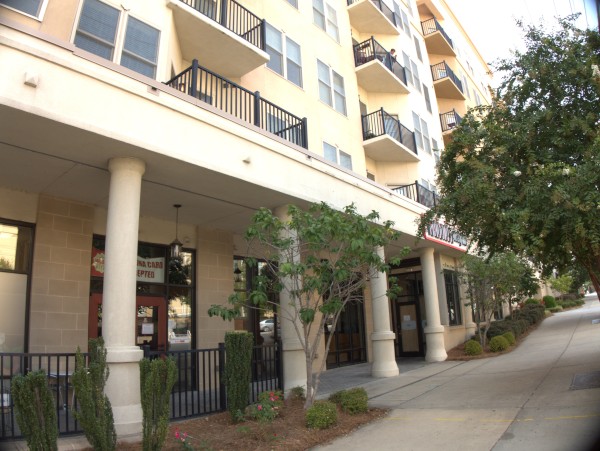 Uncle Maddio's was the follow-on in this location for Jasmine Deli & Cafe and opened sometime in 2013. I never ate there, and had not realized until looking at this post that in fact Uncle Maddio's is a chain of franchaises based in Atlanta, and is another fast casual pizza concept like Persona, Blaze, and Firenza.
Looking at the company web site, it appears this was the only South Carolina location, and the next closest is in Charlotte.