Archive for the 'burgers' tag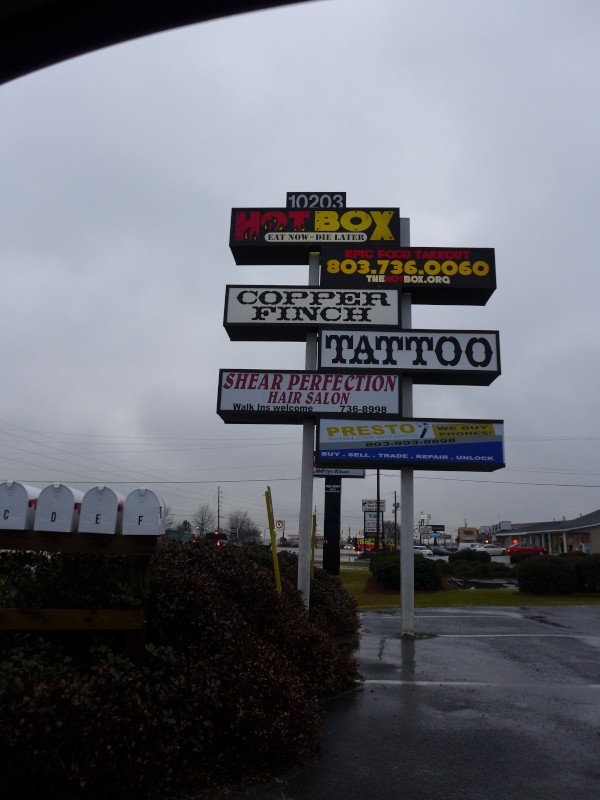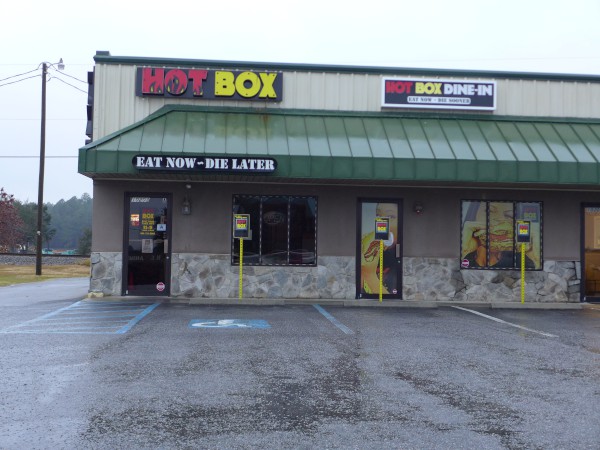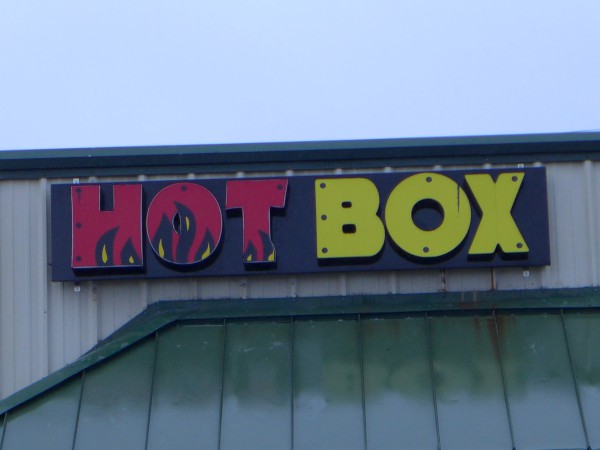 I have to admit I was not even aware this little Two Notch spot existed until I saw MizTerry's comment that it had closed. I have to admire the slogan, as whatever else you might want to say about it, it is undisputably true. As it happened, it was easier to get in and out of this lot than I expected as there were breaks in the traffic due to the lights up and down from this spot and because of the fairly wide suicide lane. I gues that doesn't matter now though, unless I want a tattoo..
(Hat tip to commenter MizTerry)
8 September 2013: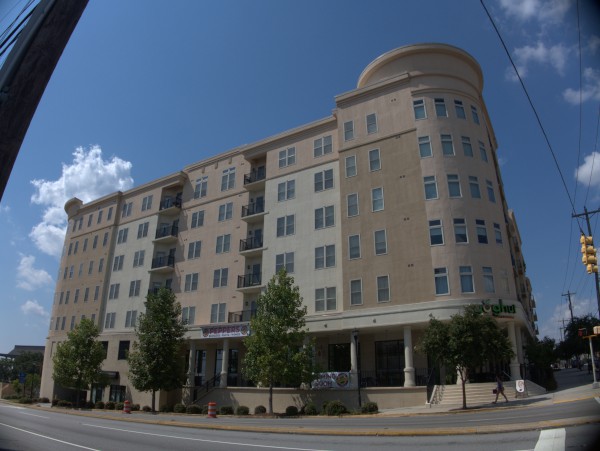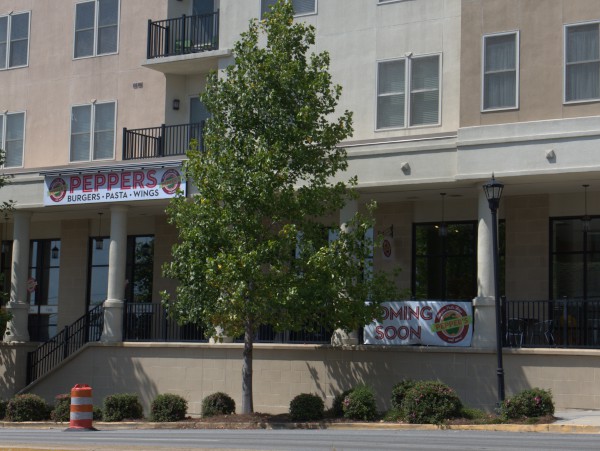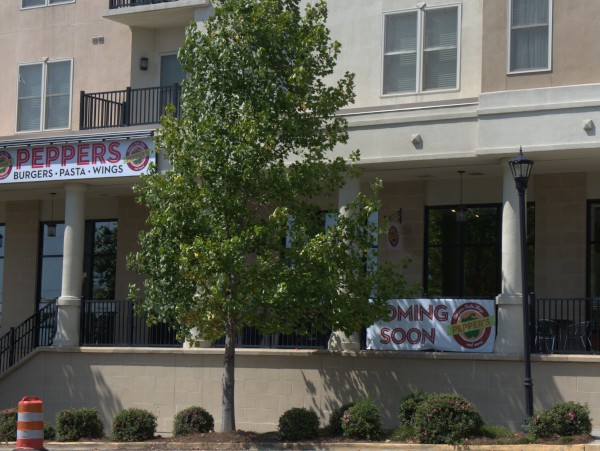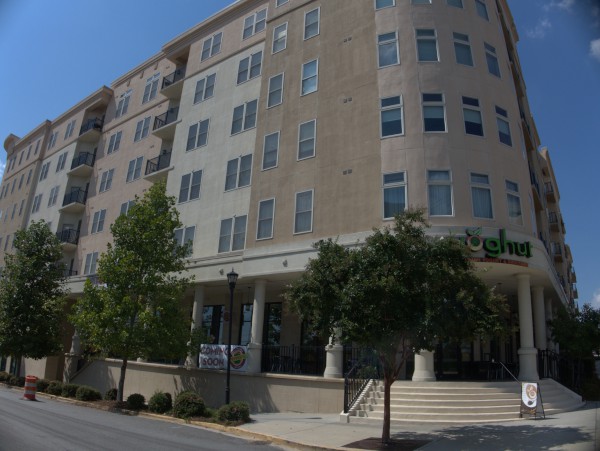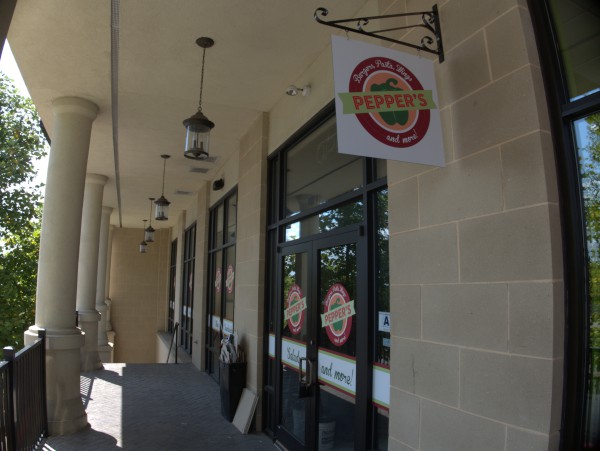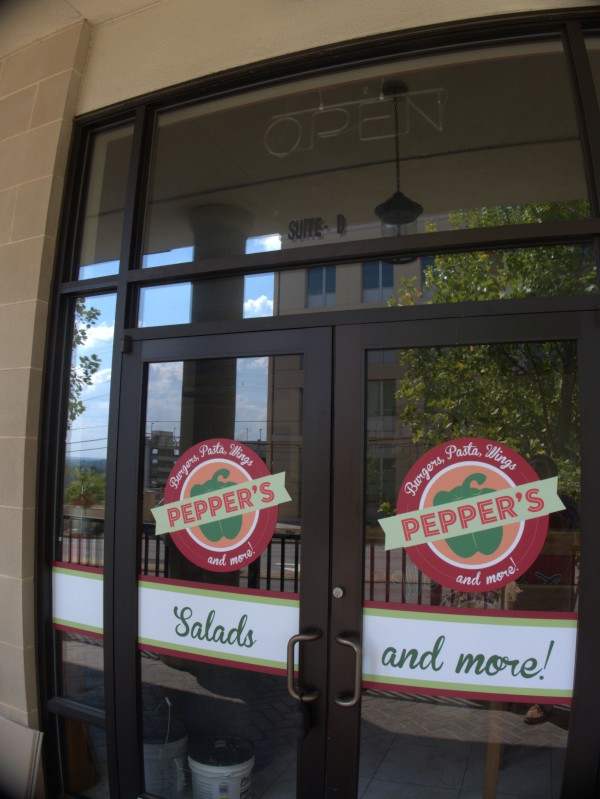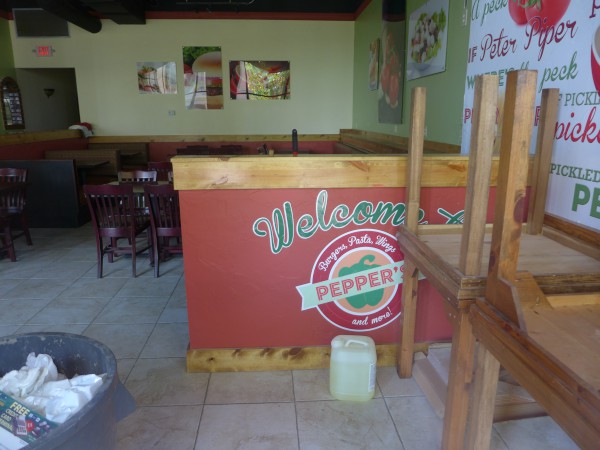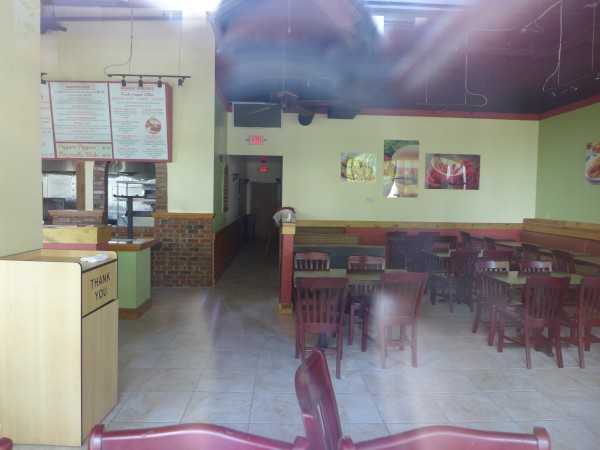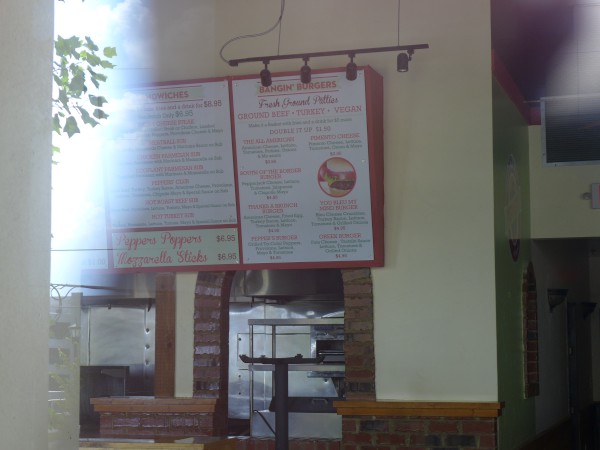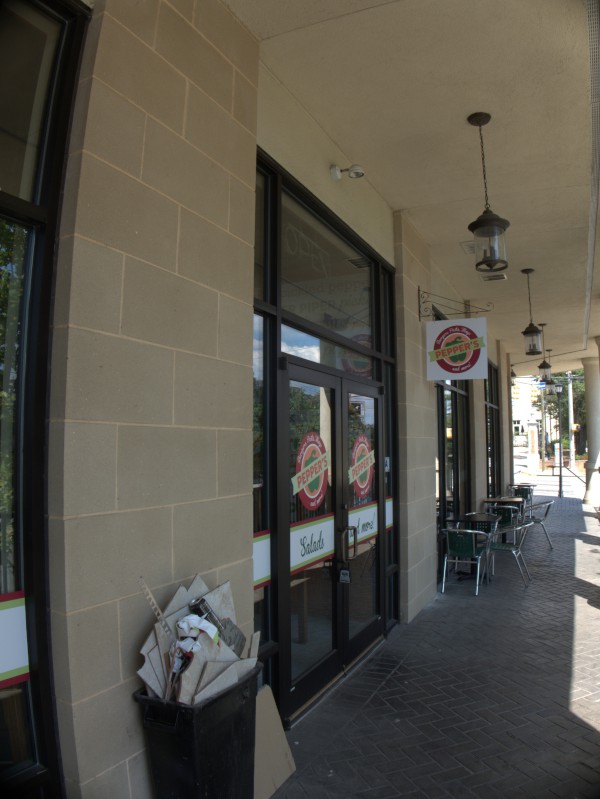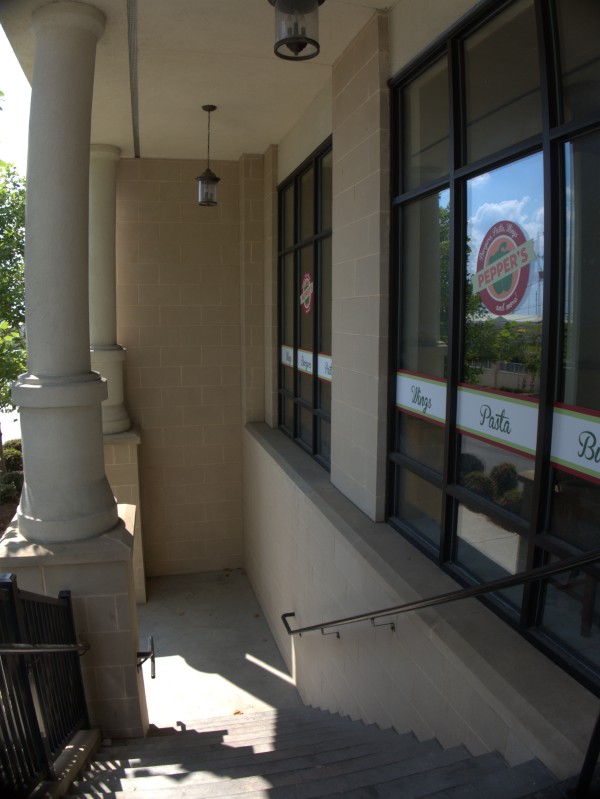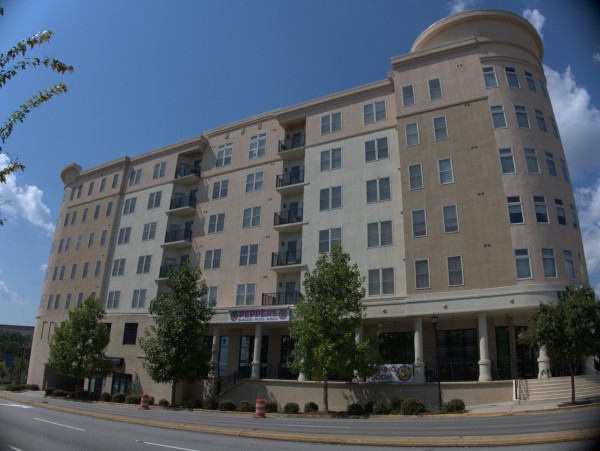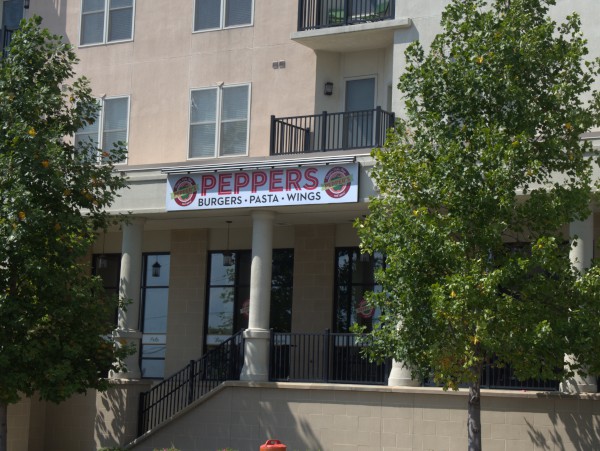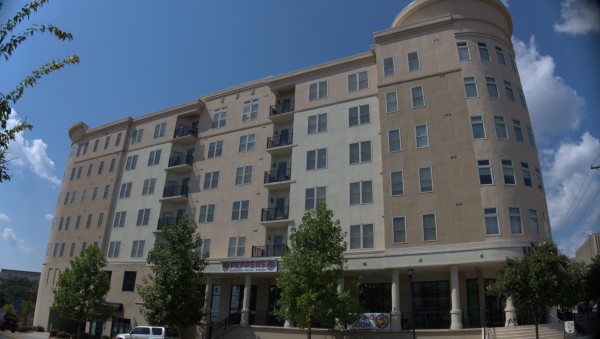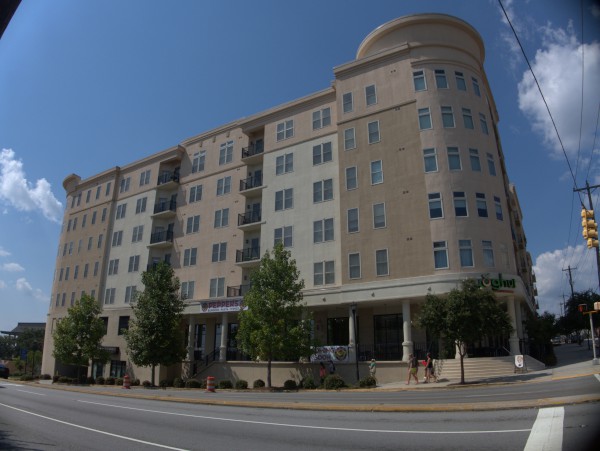 15 June 2014: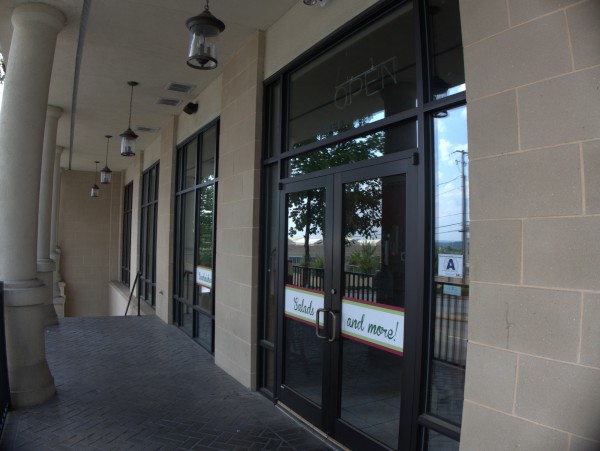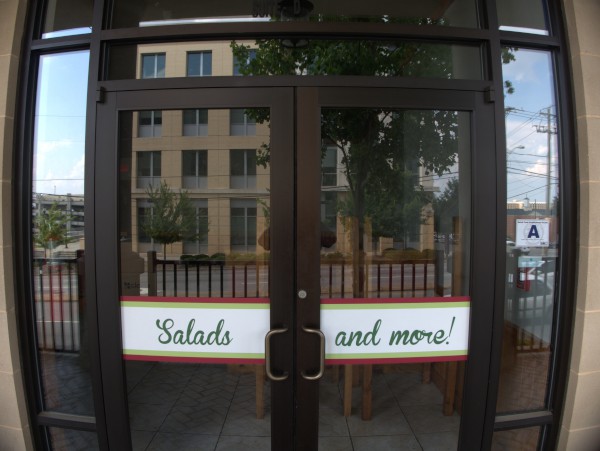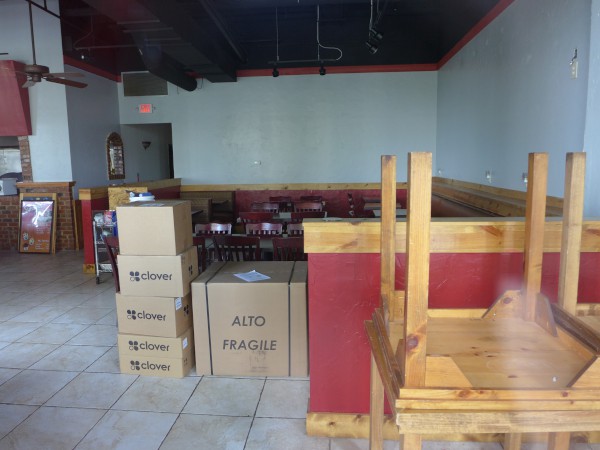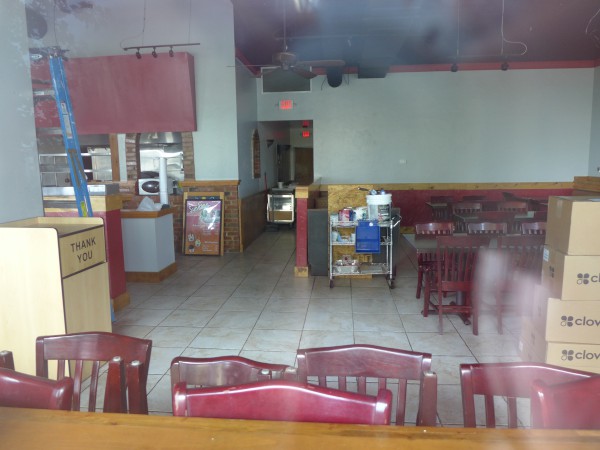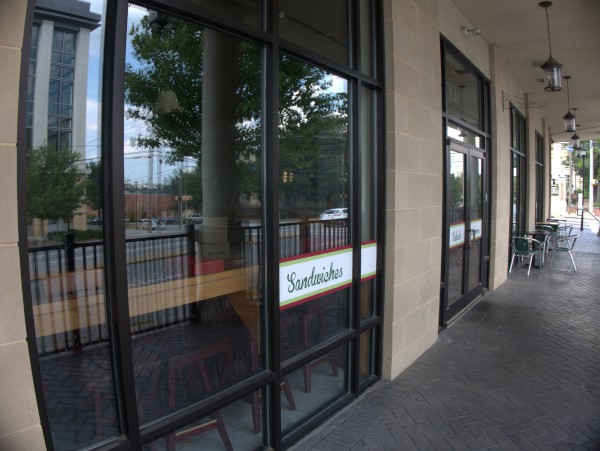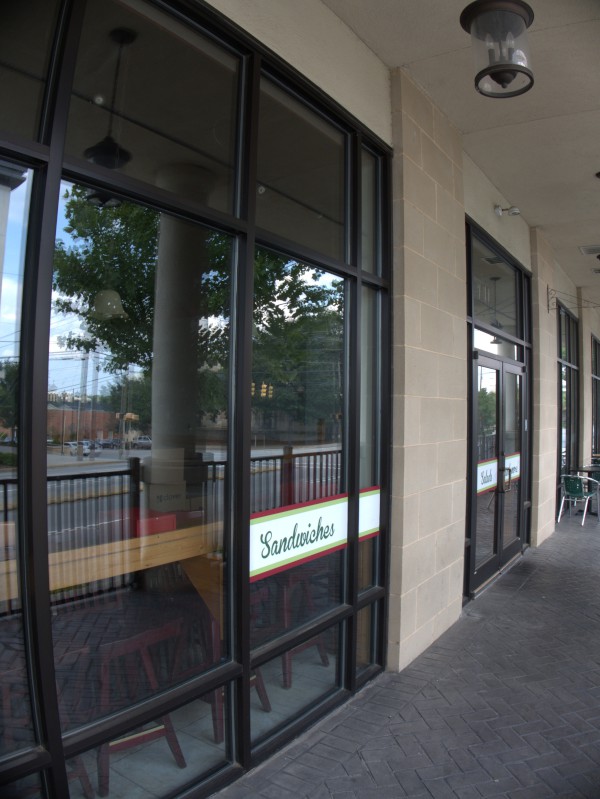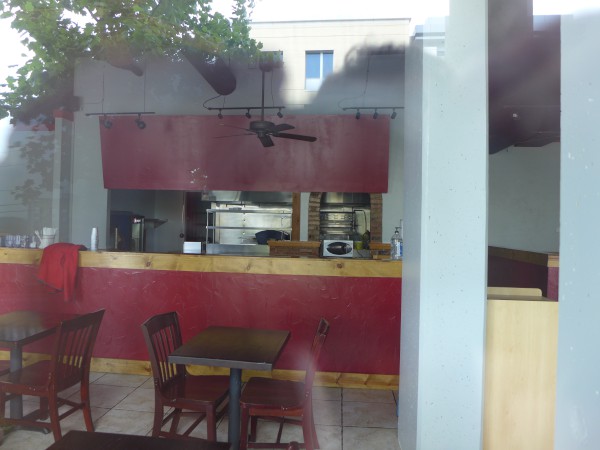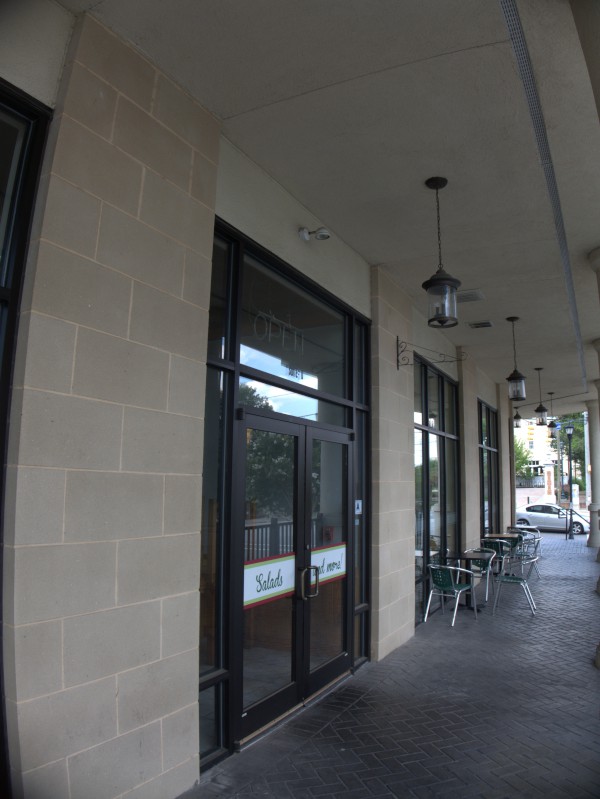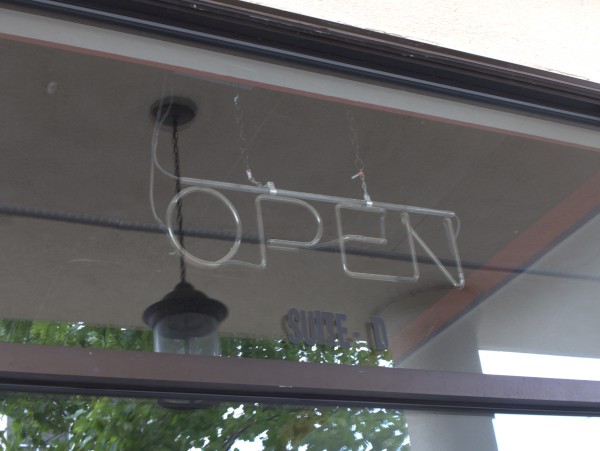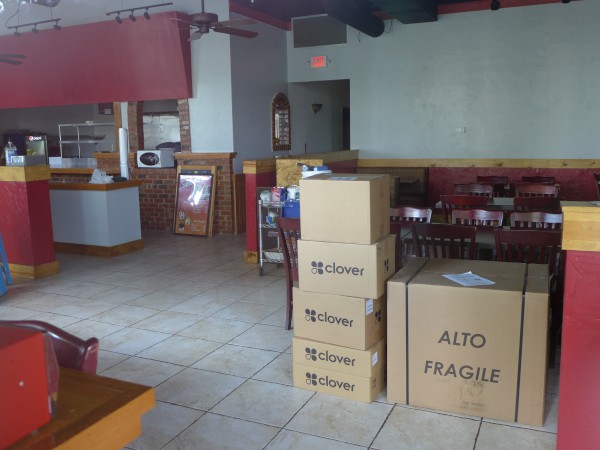 This place, by Yoghut in the Adesso building at the corner of Main & Blossom Streets was apparently a sister operation to Peppers House Of Pizza on Garners Ferry, and continued on several months after that one closed. If it were going to close, I guess the timing is not surprising. This building is right across from USC, and I imagine that anytime school is out is hard on the restaurants in this whole little strip (especially given the problematic parking for non-locals).
(Hat tip to commenter Payne)
UPDATE 28 June 2019: Add map icon.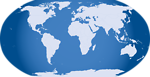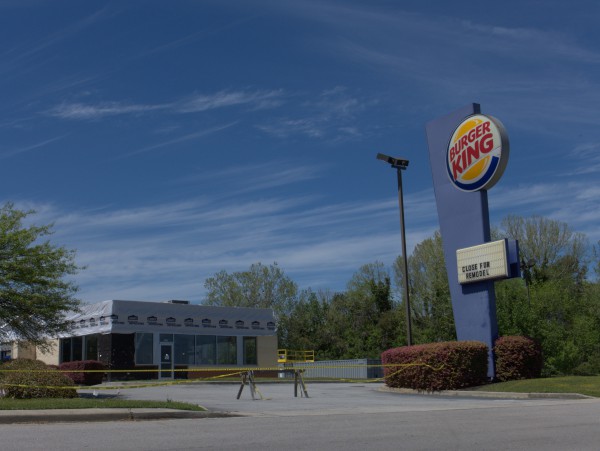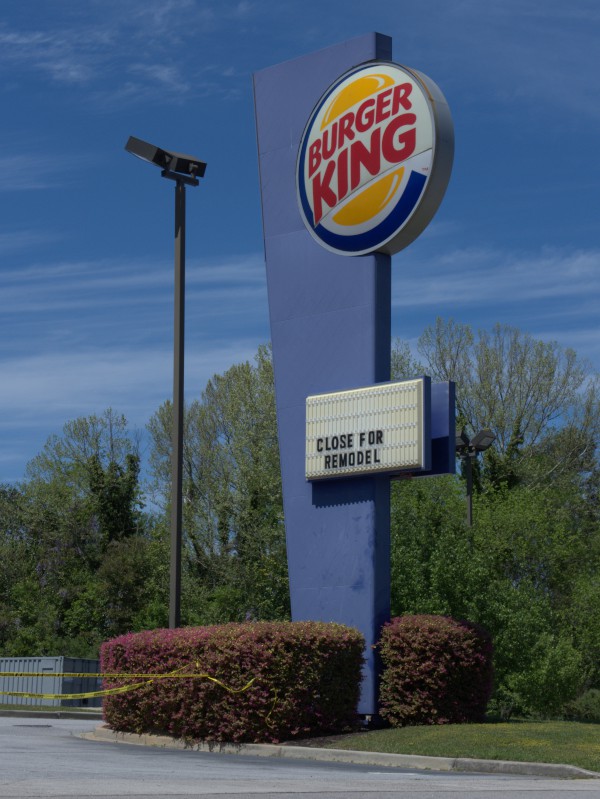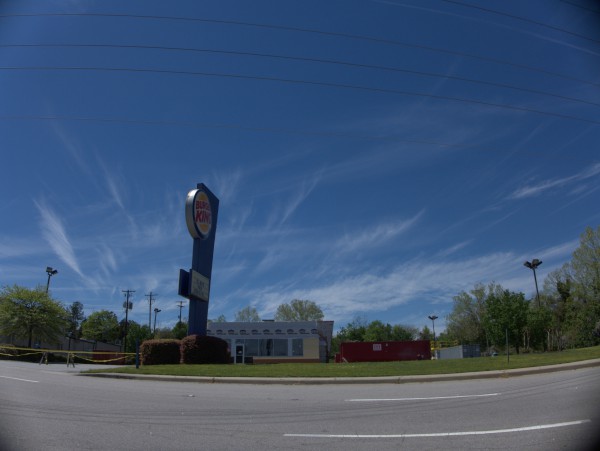 This Burger King, between Roper Pond and the defunct bank on Trenholm Road, is the latest Columbia BK to close down for remodeling. They seem to be cranking through these upfits pretty expeditiously, so I wouldn't expect it to be closed for more than a month or so.
(Hat tip to commenter Matt)
UPDATE 11 June 2013 -- Open again!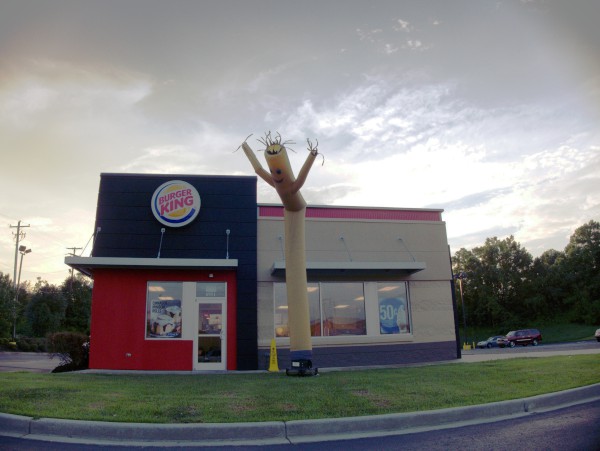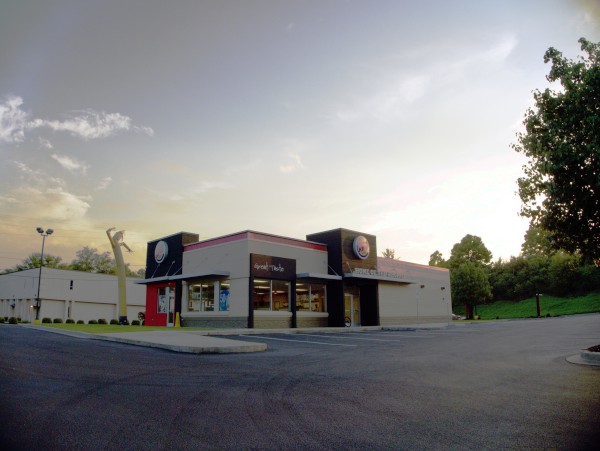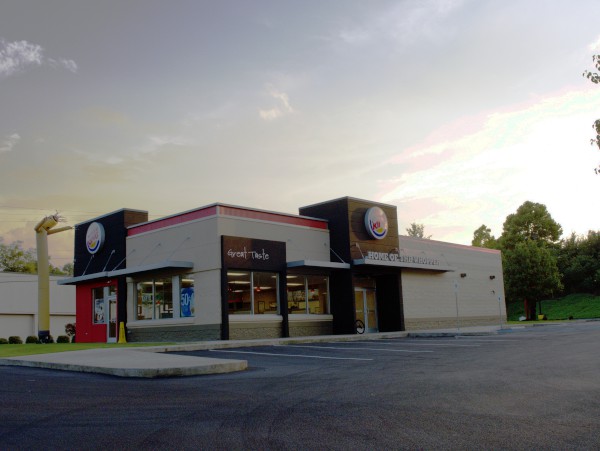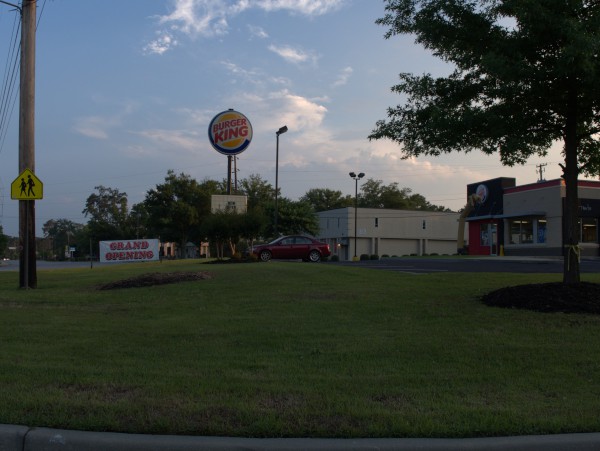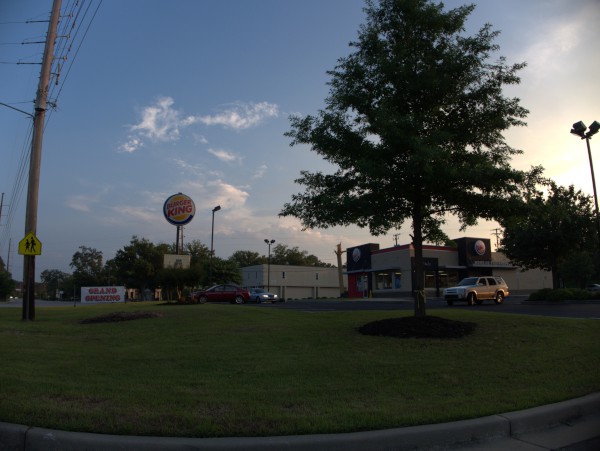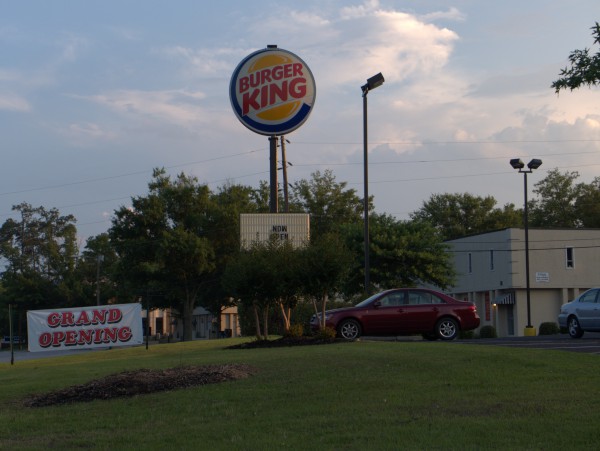 UDATE 22 April 2014: Changed the post title to add "open again".
Posted at 9:06 pm in Uncategorized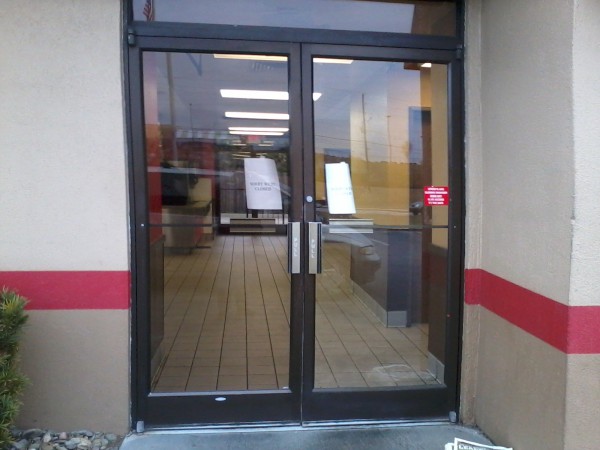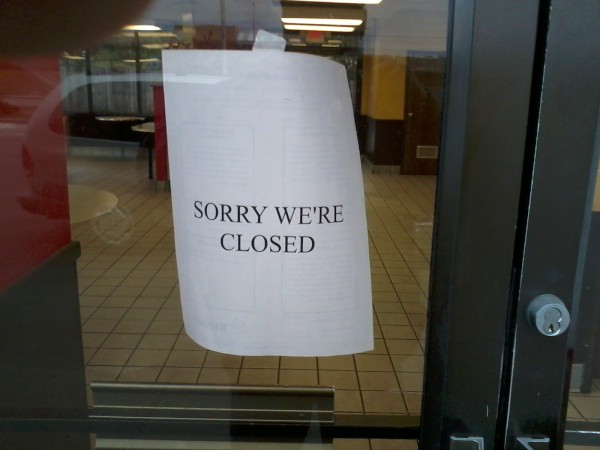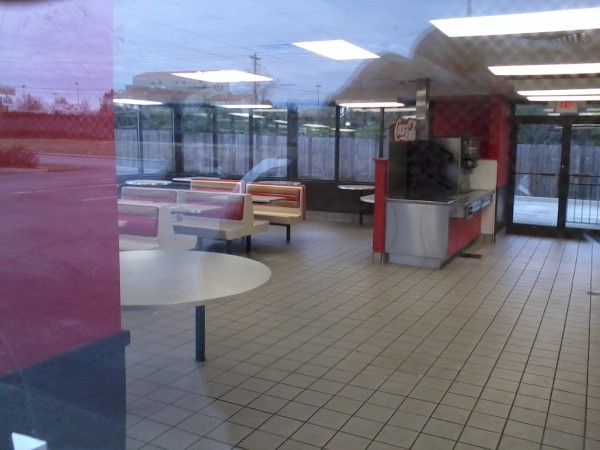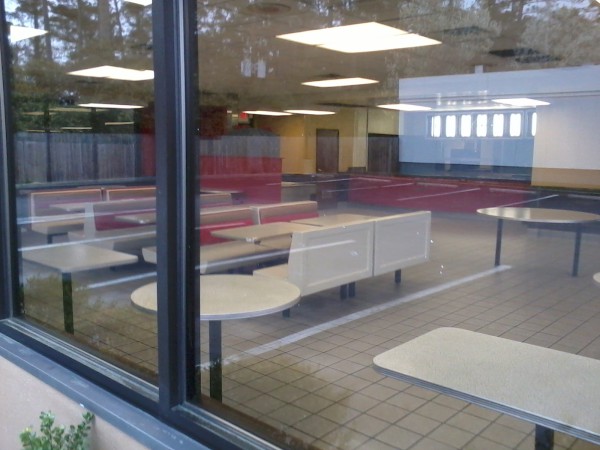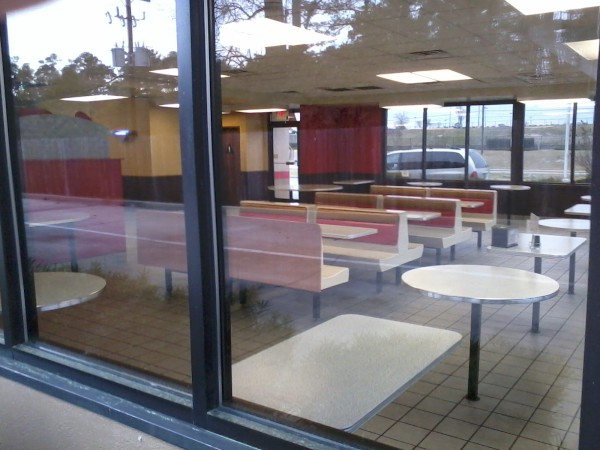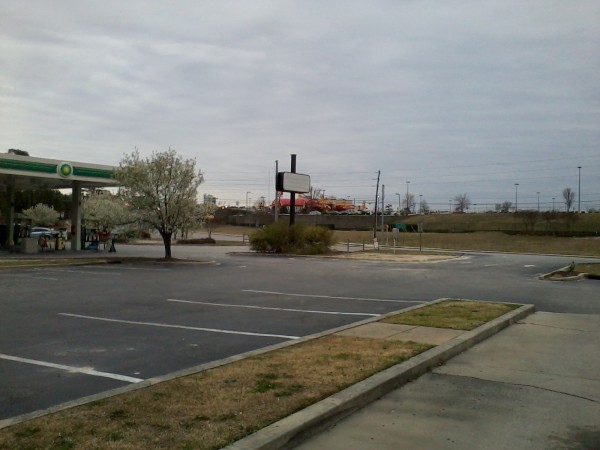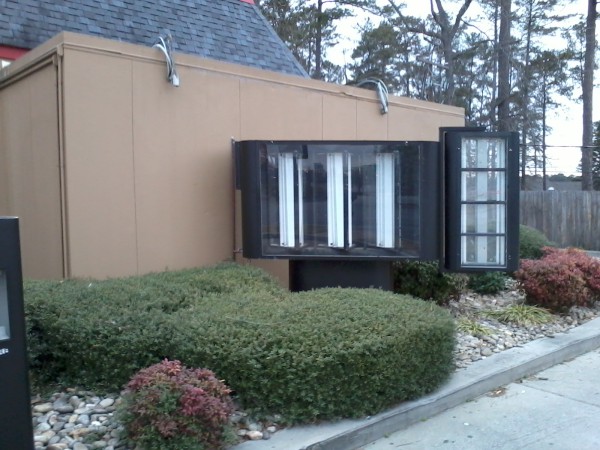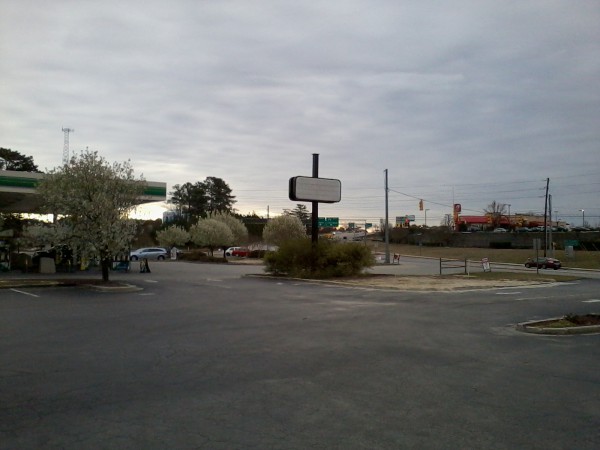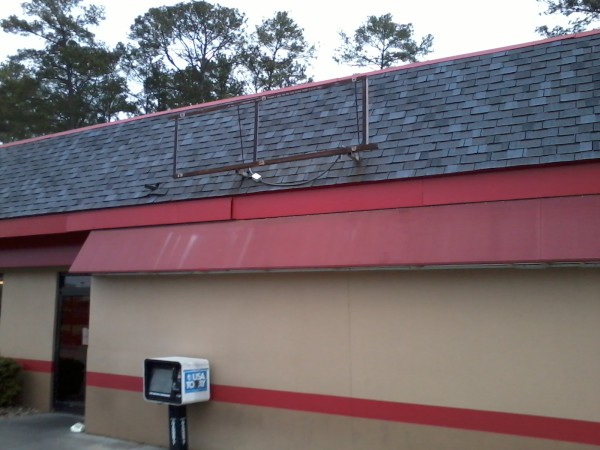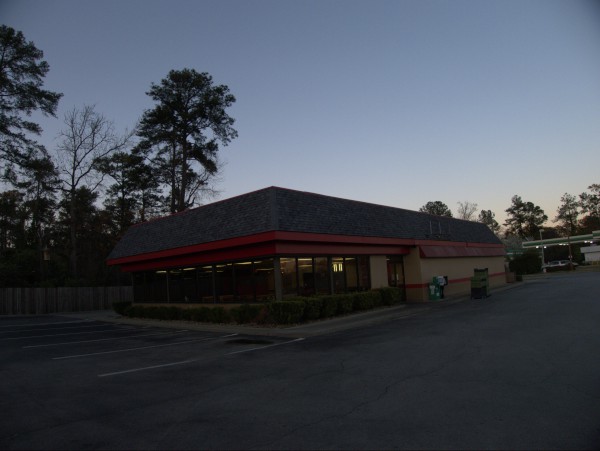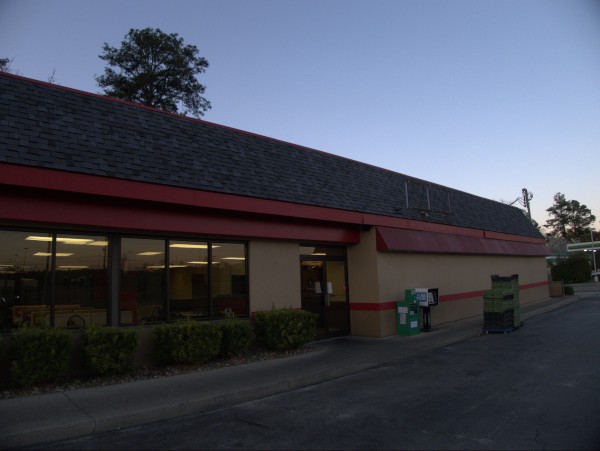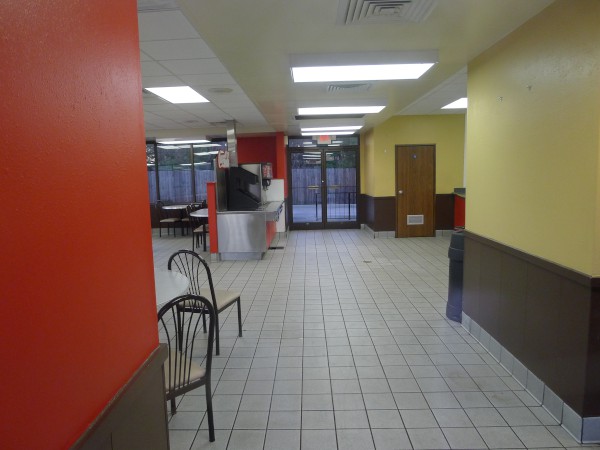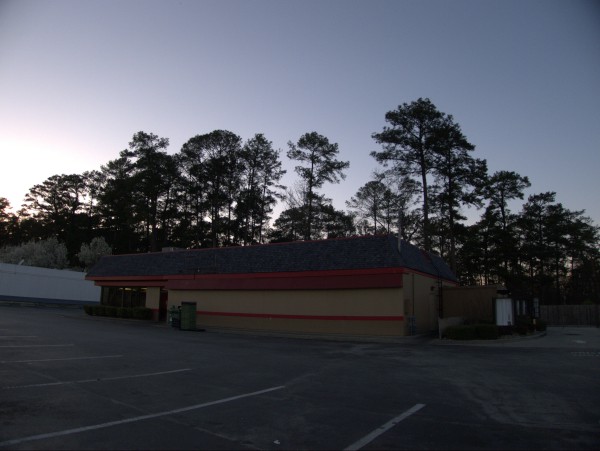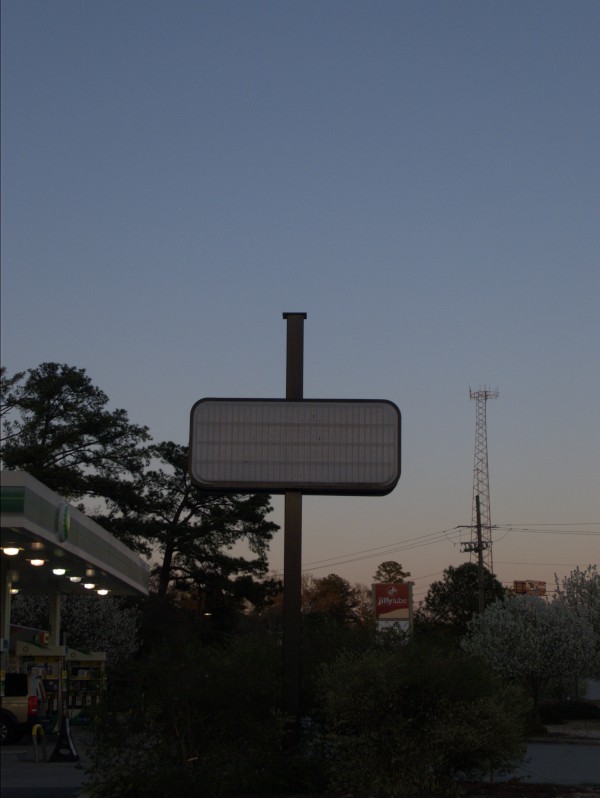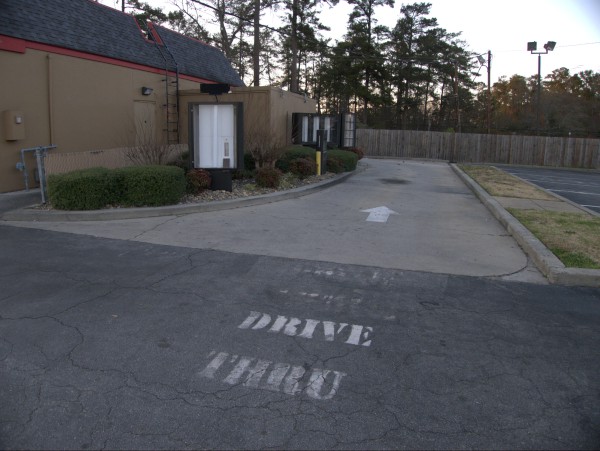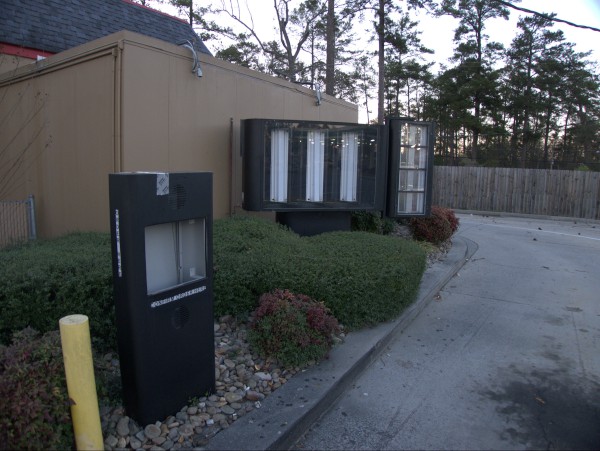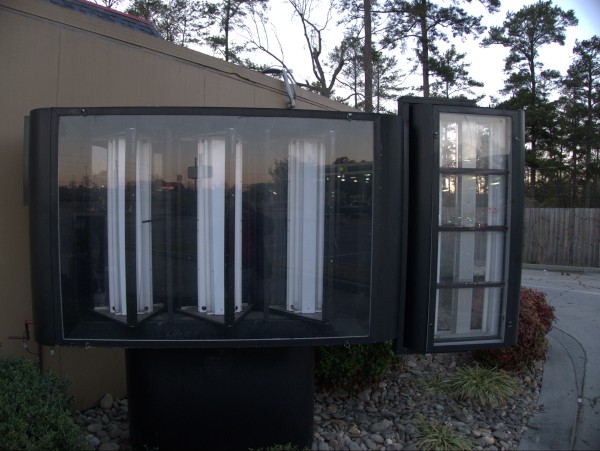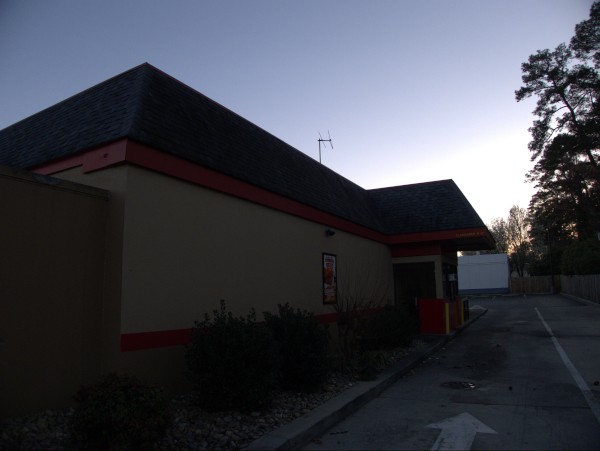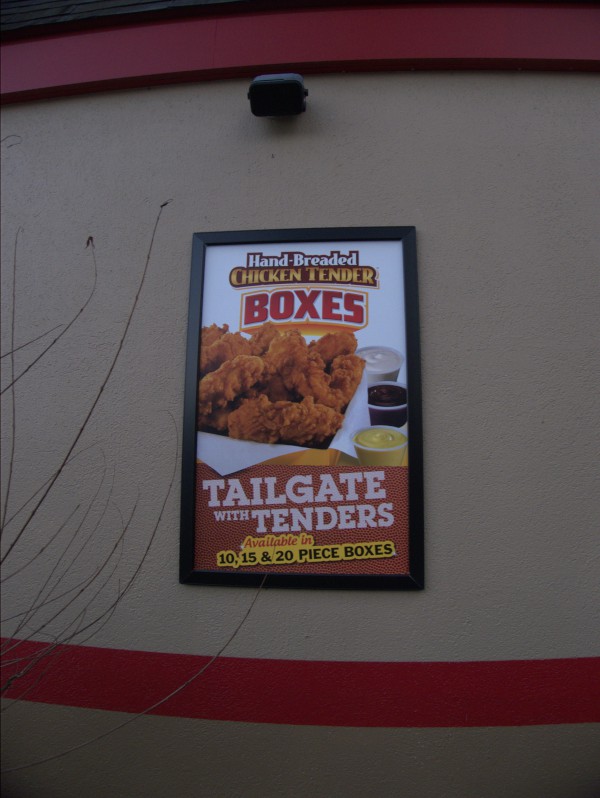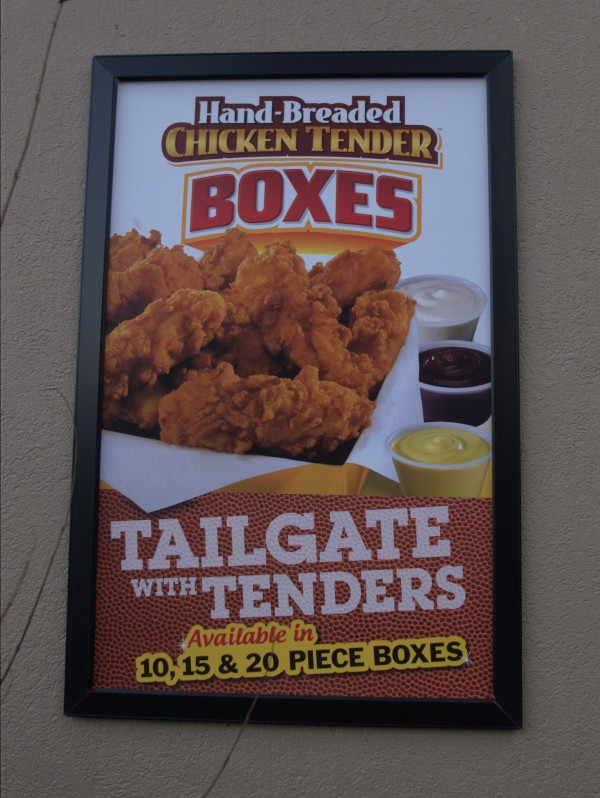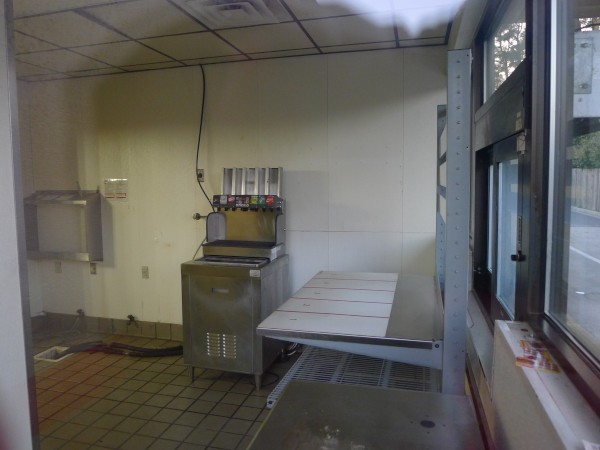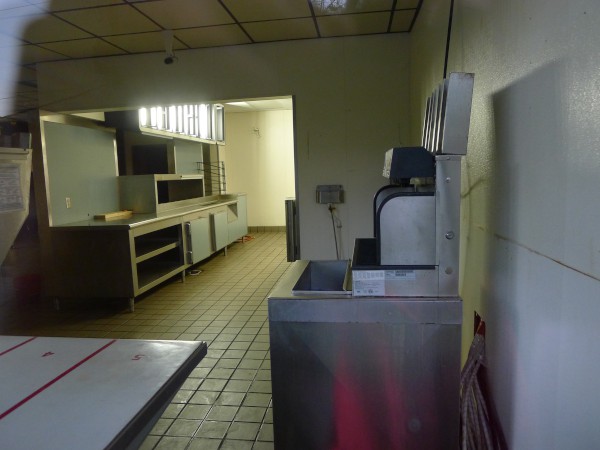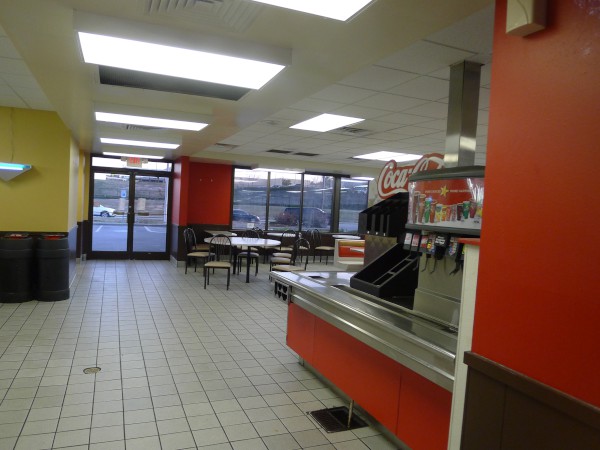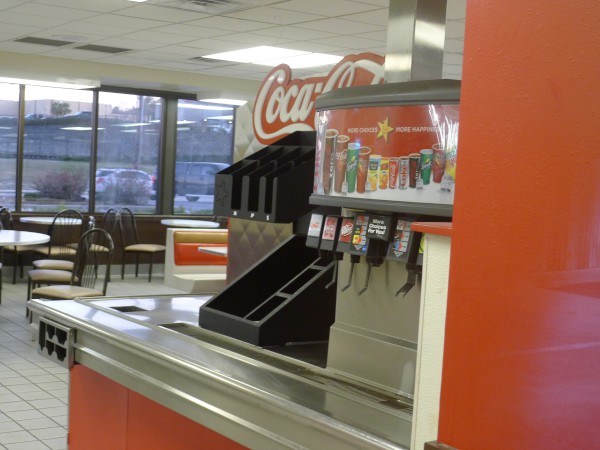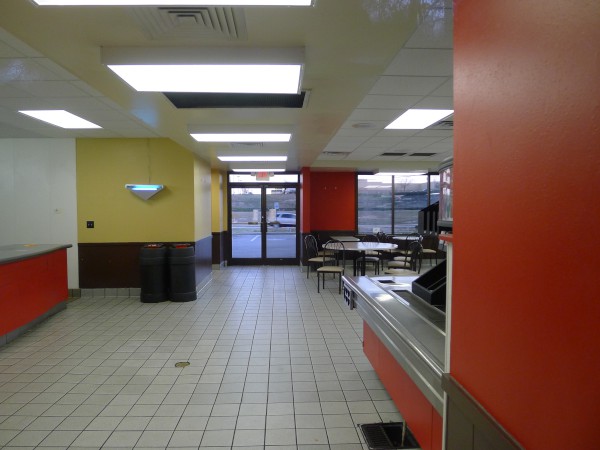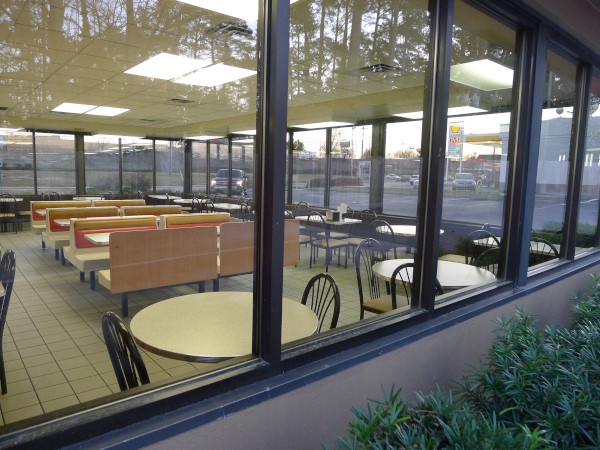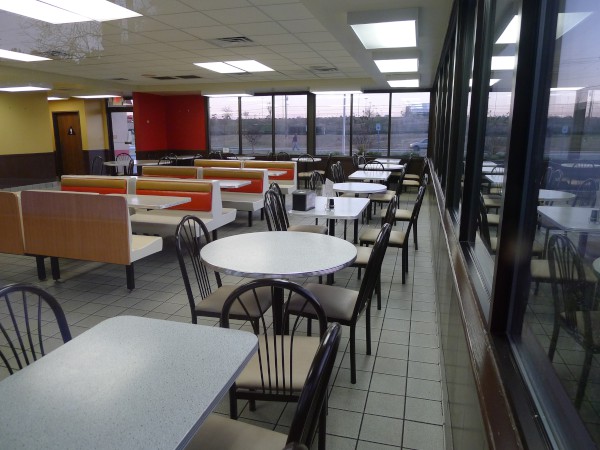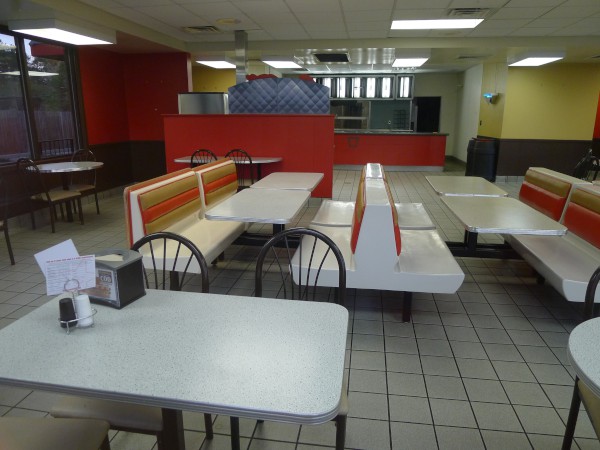 I was quite surprised to see this Hardee's, more or less at the corner of Percival Road and Forest Drive, closed.
As far as I could tell driving by daily, it seemed to do a reasonable amount of business. What's more, this section of Forest Drive is now an Interstate exit zone, so it should have been drawing from more than just the local area.
My first thought was that the opening of Cookout just a few slots down the road was the cause. The problem with that theory is that Hardee's does a brisk breakfast business, and Cookout, as far as I know, doesn't have a breakfast menu.
The more daylight shots above are from commenter kholler: Thanks!
(Hat tip to commenters Mr. Hat and Kholler)
UPDATE 12 July 2013 -- As mentioned in the comments, this is to become a Sonic: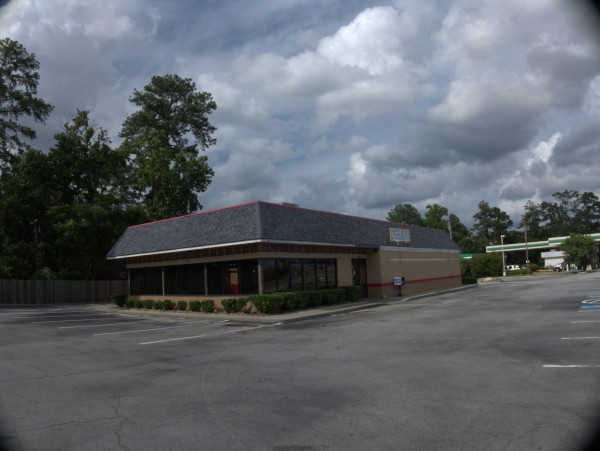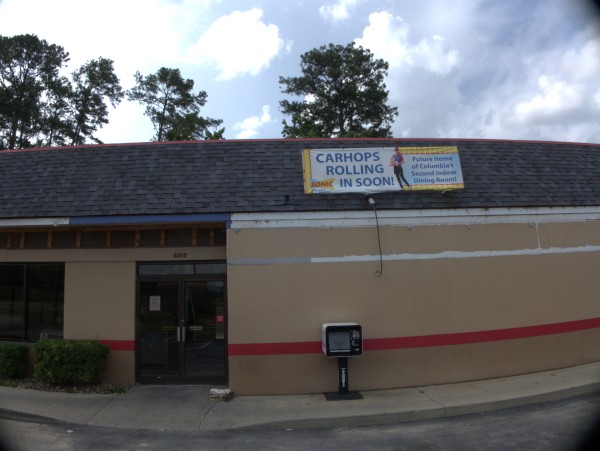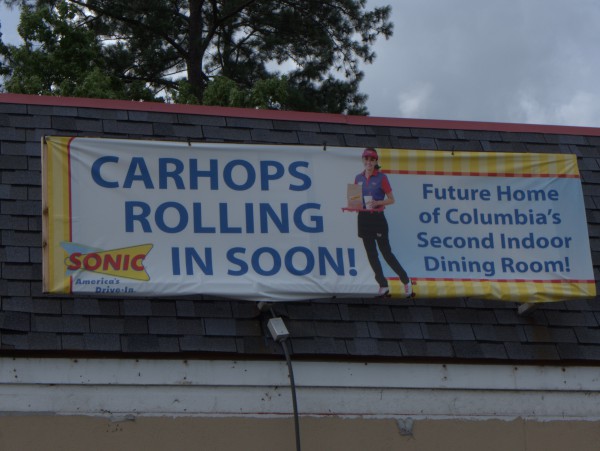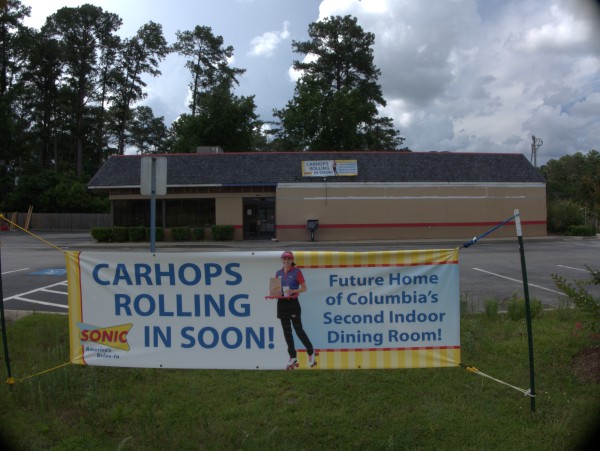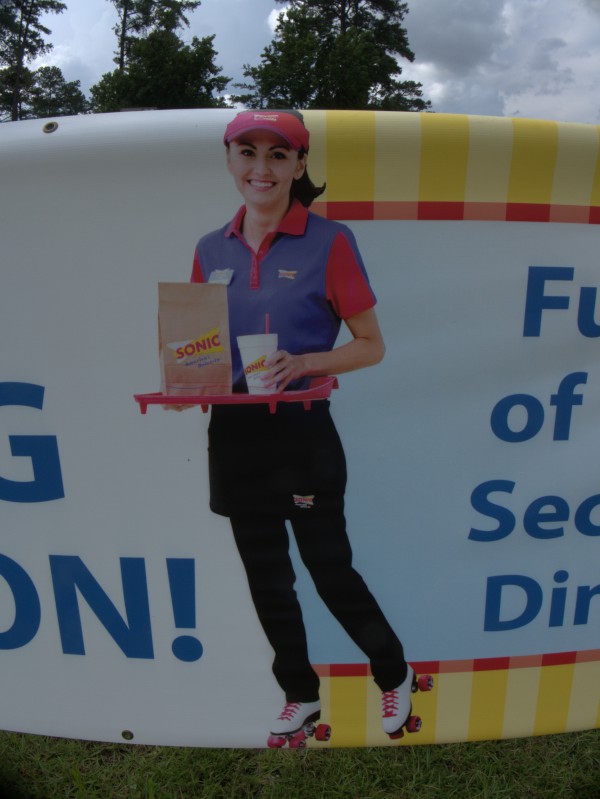 UPDATE -- The place opens for business this morning (9 Sept 2013) at 6AM. Here is some more of the work from a few weeks ago: