Posted at 12:17 am in Uncategorized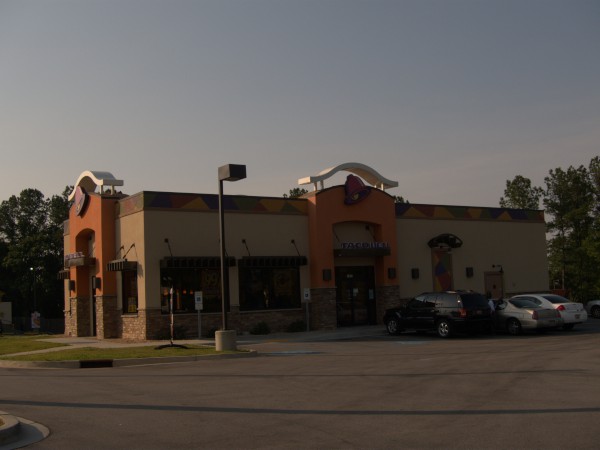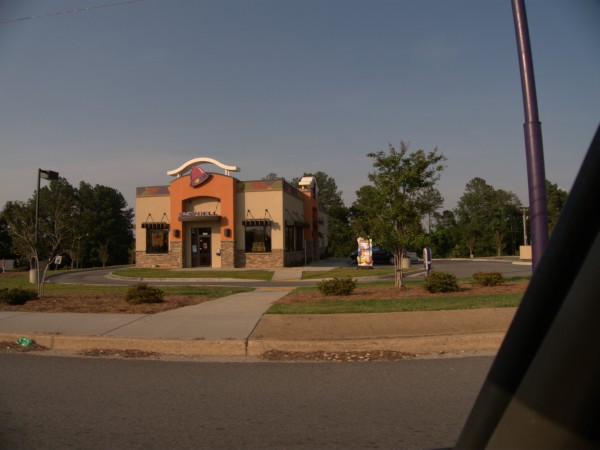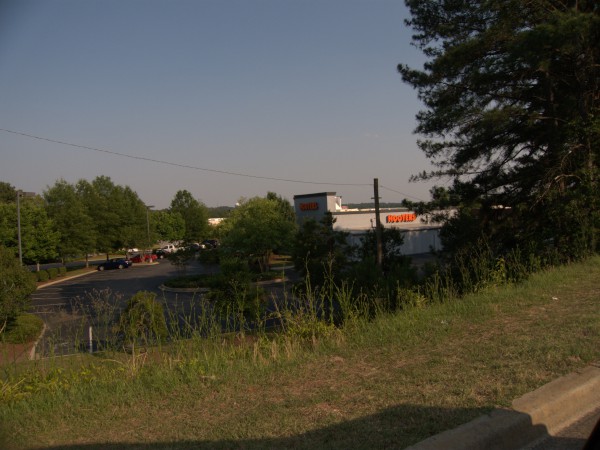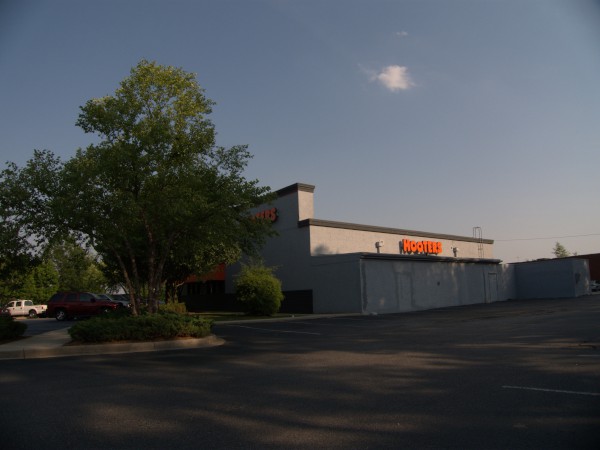 The original Columbia Hooters was on Broad River Road near to Dutch Square and Intersection Center. Keeping abreast of trends, the chain relocated from the distressed Broad River area to Harbison, and moved into the site of the former Hops brewpub at 5195 Fernandina Road. (Curiously, when Columbia got a second Hooters it also set up shop in a former Hops, this one on Two Notch Road).
After Hooters moved, the Broad River Road building (which was not built as a Hooters, but some other restaurant I can't recall right now) was knocked down, and rebuilt as a Taco Bell which itself was a relocation for the original Broad River Road store.
Also, as an aside, I just learned today that Hooters is part of a whole market segment, the name of which I just have to stop and admire: Breastaurants.
9 Responses to 'Hooters, 1928 Broad River Road: 2000s (moved)'
Subscribe to comments with RSS or TrackBack to 'Hooters, 1928 Broad River Road: 2000s (moved)'.
Leave a Reply