Posted at 10:58 pm in Uncategorized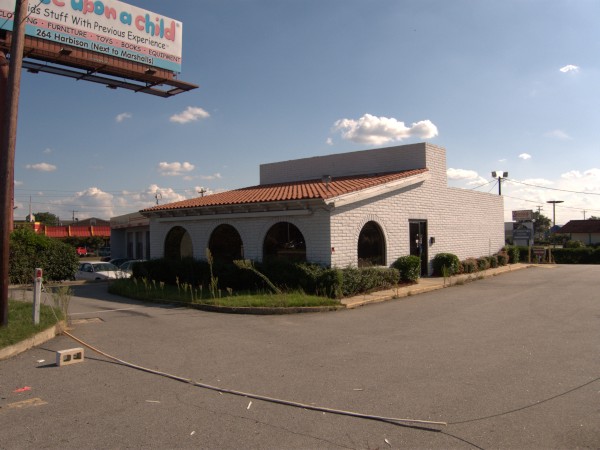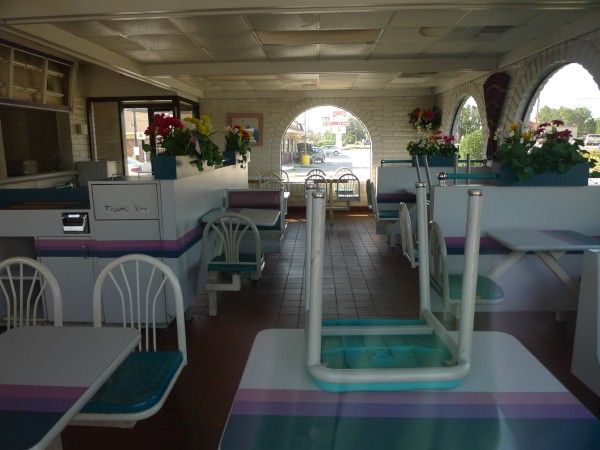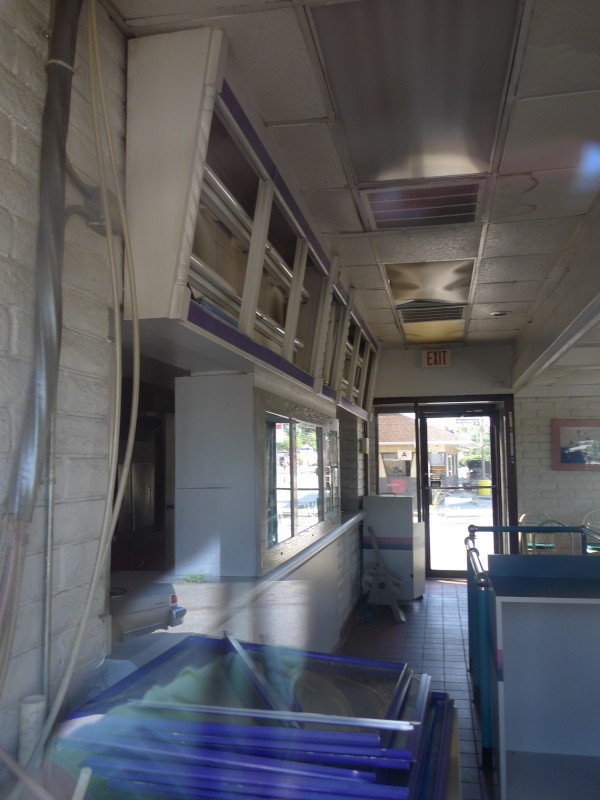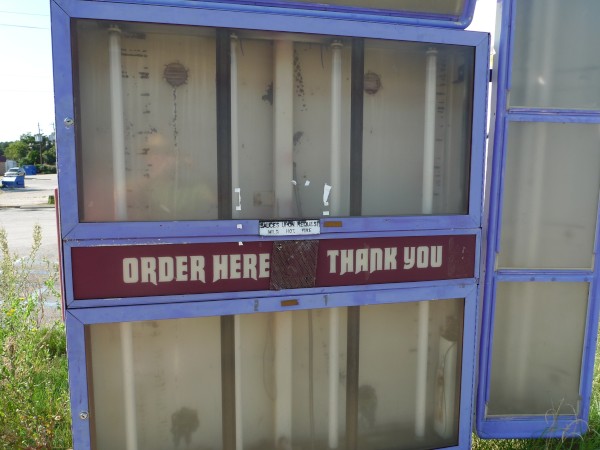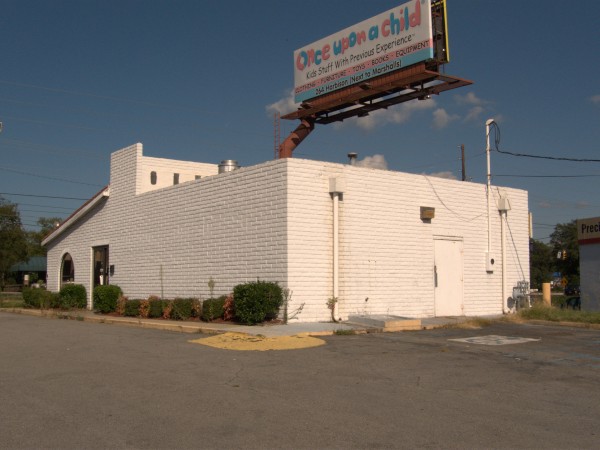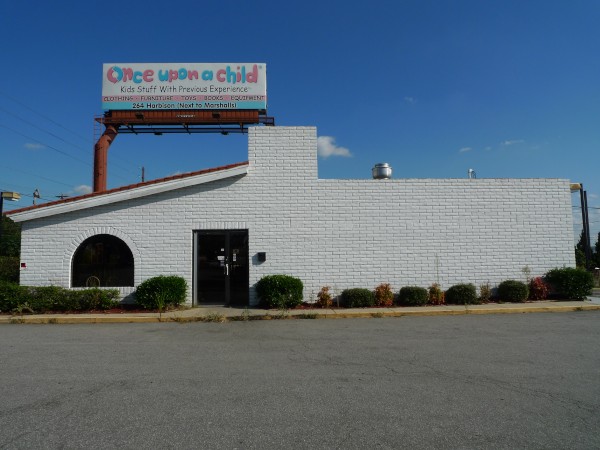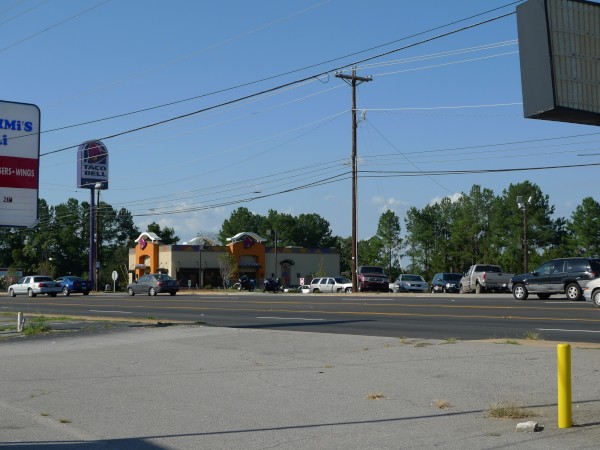 Taco Bell continues to retire its "old style" south-western looking stores for larger new stores. This one is on Broad River Road just to the south of the abandonded Pizza Hut.
It's interesting that they've left so many of the fixtures inside the old store, but on the other hand, what are they going to do with them? They don't fit the concept at the new store.
Although I'm not realy sure what the Taco Bell concept is anymore. I guess they have a small niche between places like Moe's, Qdoba and Chipolte and table-service Mexican restaurants, but I'd much rather have Moe's on the fast-food end and go to a table-service place if it's more than a burrito.
The new store is visible in the last picture and is 1928 Broad River road, though further down the street than the adjacent numbering would lead you to believe.
UPDATE 24 September 2011 -- Now open as Atlantic Seafood Restaurant: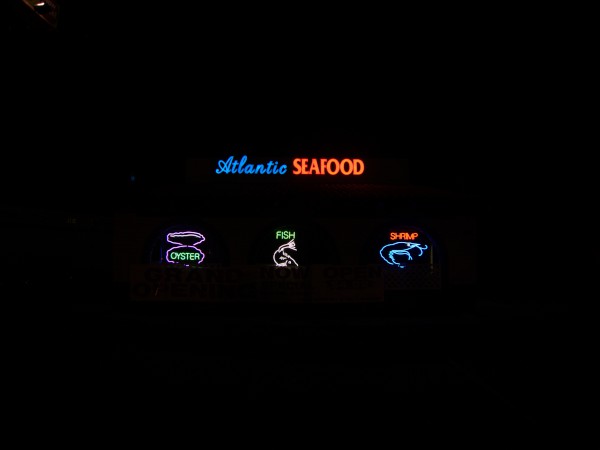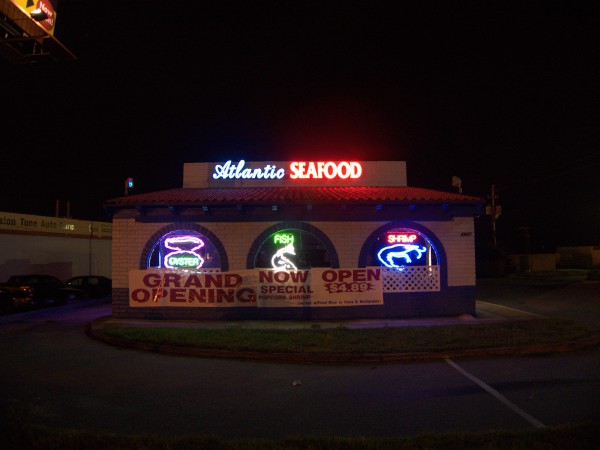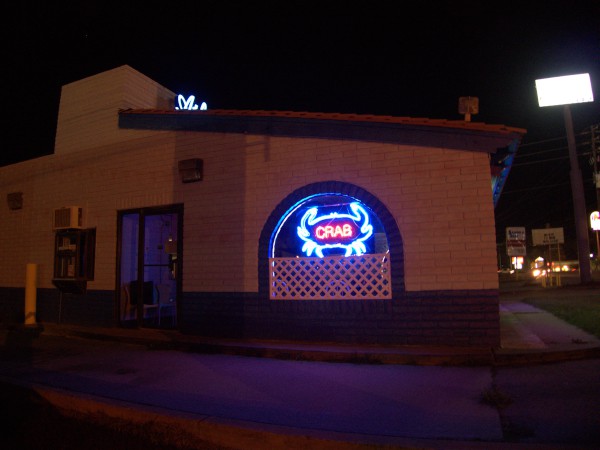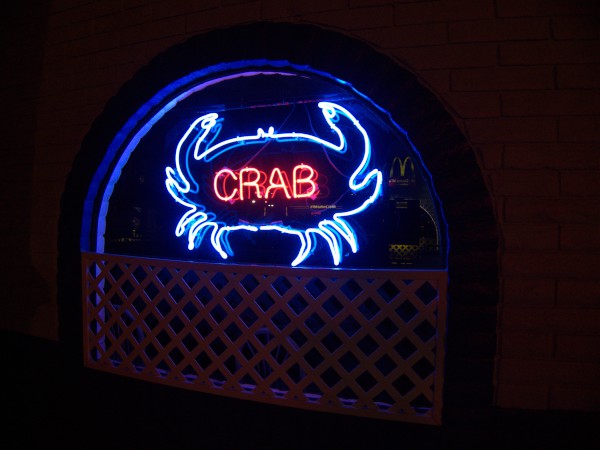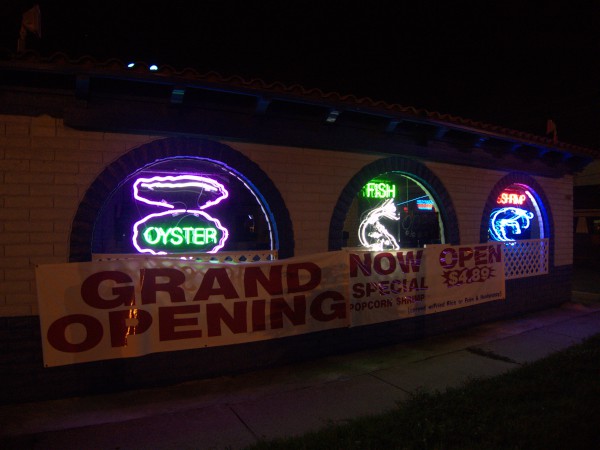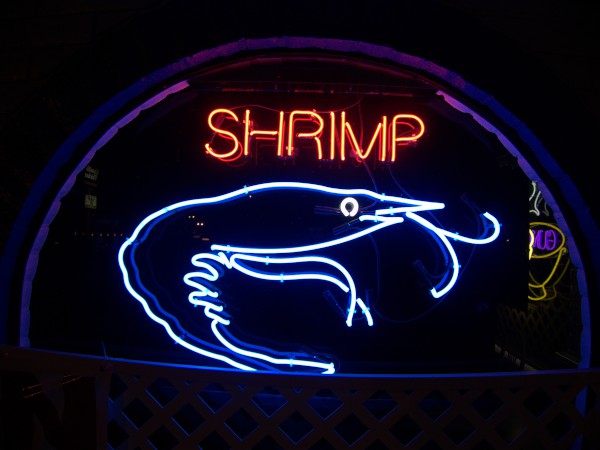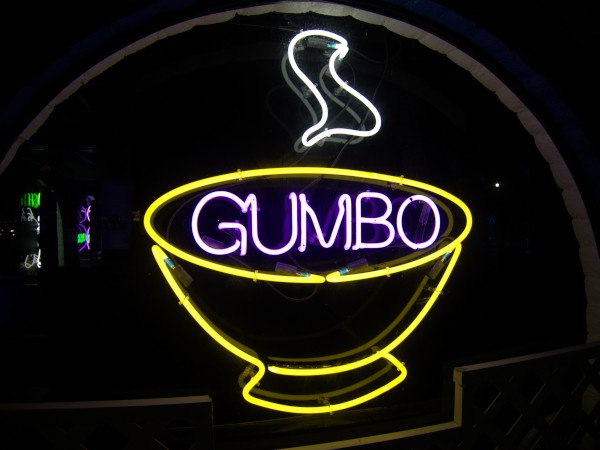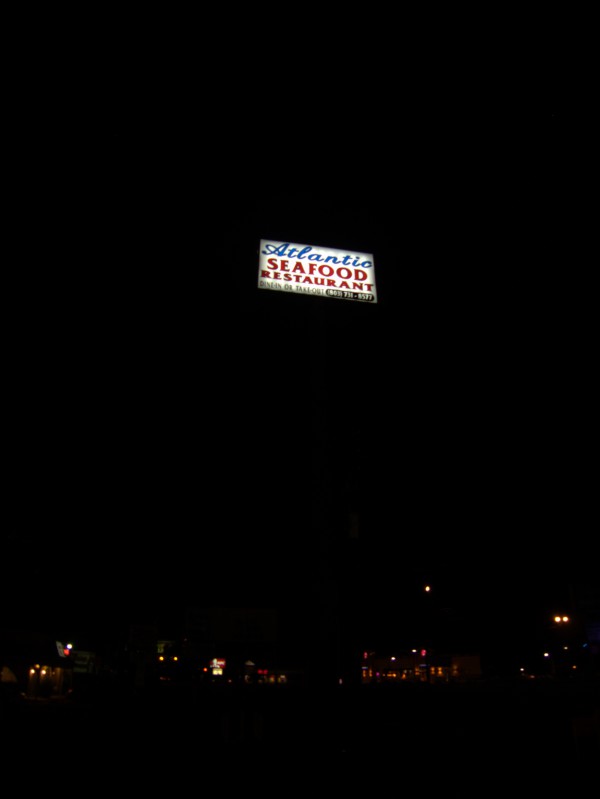 23 Responses to 'Taco Bell 1927 Broad River Road: 2009'
Subscribe to comments with RSS
Leave a Reply