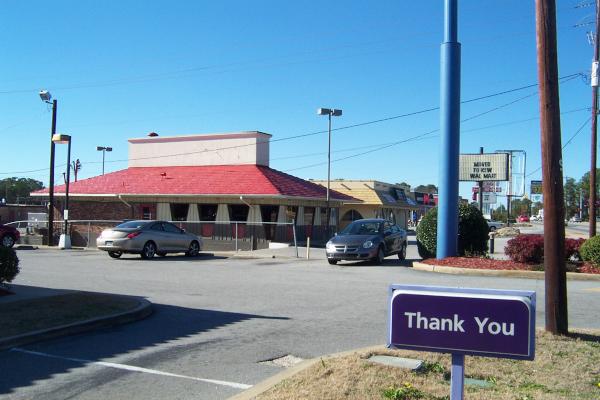 The Pizza Hut on Broad River Road found itself in a less than ideal location after the implosion of Service Merchandise and the downscaling of Dutch Square. Still they hung on until they had a chance to move to the new Wal-Mart location on Bush River Road, which they have now done.
I can only remember eating there a few times over the years. It's interesting to me how during the time I've been buying my own meals, Pizza Hut has gone from being a "nice" place to eat to a sub-par fast-food experience. They have always had a problem over the years with the customer being able to figure out whether to pay the server or pay at the register, but they used to have a fairly good food and reasonable service.
It seemed to me that the food started going down-hill in the 90s, and the service, including the kitchen staff followed quickly. For me the final straw was when a lot of locations started serving "fountain" ice tea instead of fresh brewed. I recall being at a location in Lauringburg NC, and sending my tea back as I could taste that there was "something wrong with it". The waiter commented "yeah, a lot of people say that since we switched." I was kind of flabbergasted that the store had an obvious problem which people were giving them feedback on, but about which they apparently did not care. The most recent time I stopped at a Pizza Hut was in Walterboro when I could find nothing else reasonable looking off of I-95 that was still open. The tables hadn't been wiped, I sat for 20 minutes without a drink or my order being taken, the ice tea was fountain, and the cook hadn't been taught how to cook the garlic bread orders (apparently there is an opening half-way through the oven where you are supposed to insert a garlic bread tray, but he ran it all the way through).
So, that's a bit of venting about Pizza Hut in general. It's not fair to put it on the Broad River one, but I don't think I'll be visiting the new location.
UPDATE 23 May 2011 -- Here's a picture of this Pizza Hut's new location in the Wal-Mart plaza on Bush River Road: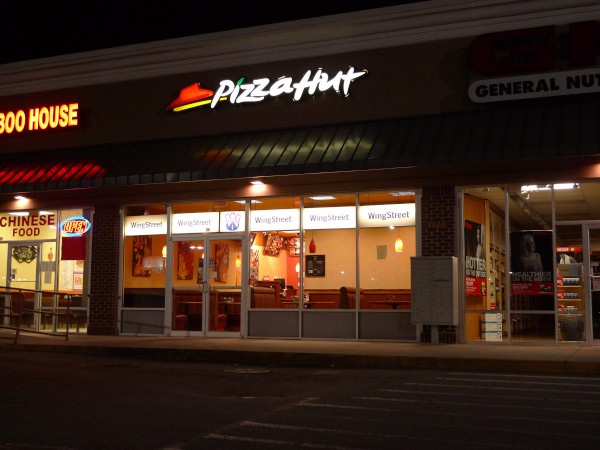 UPDATE 15 September 2012 -- The old Broad River Road building is now a title loan operation: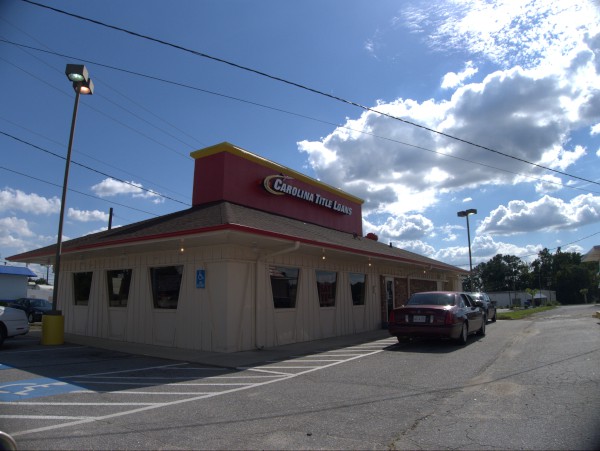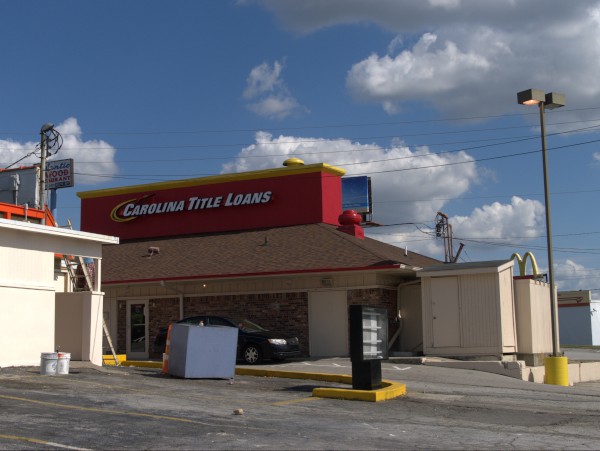 UPDATE 26 June 2023: Updating tags and adding map icon.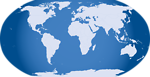 19 Responses to 'Pizza Hut, 1929 Broad River Road: January 2008'
Subscribe to comments with RSS or TrackBack to 'Pizza Hut, 1929 Broad River Road: January 2008'.
Leave a Reply