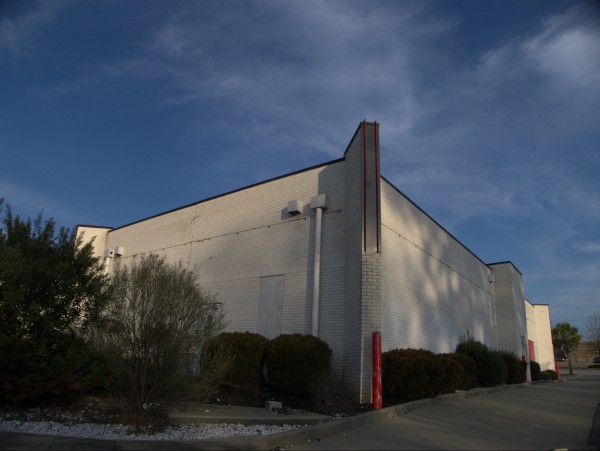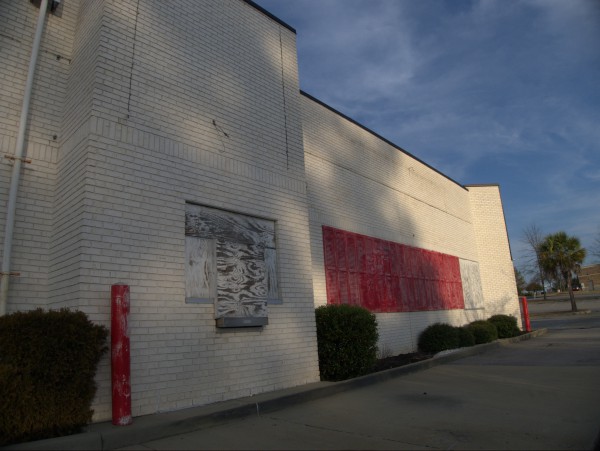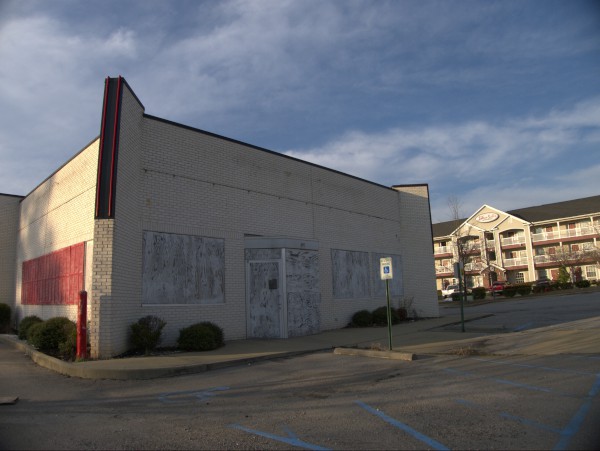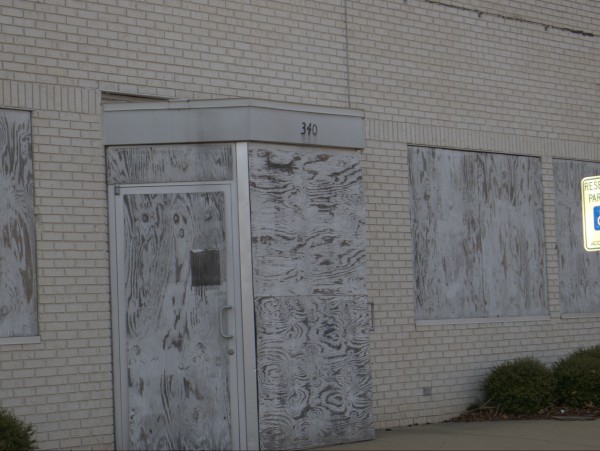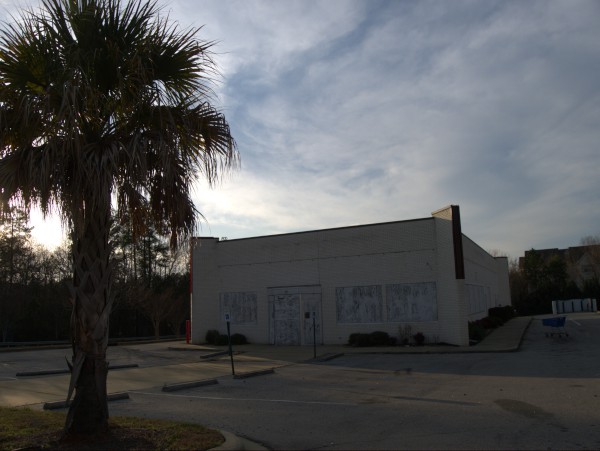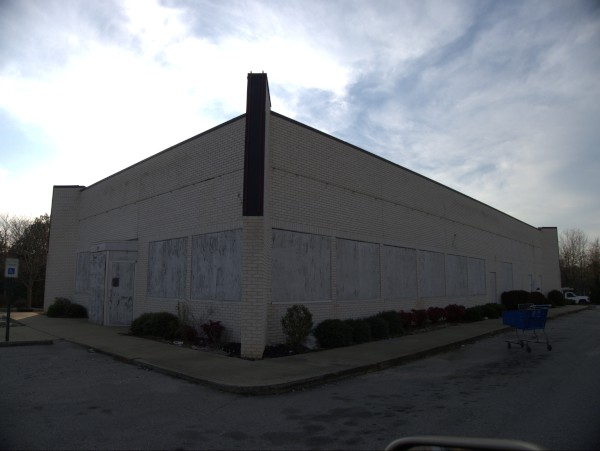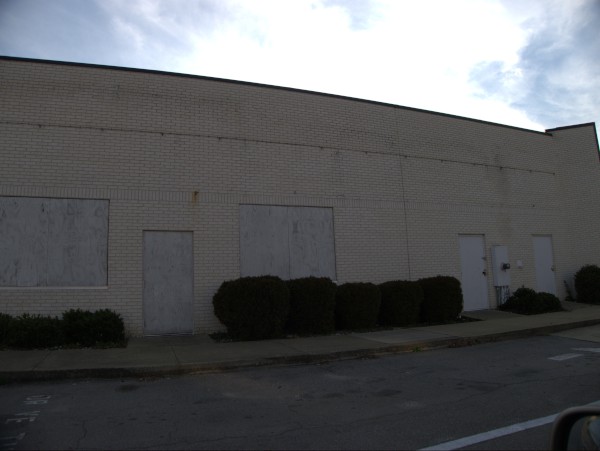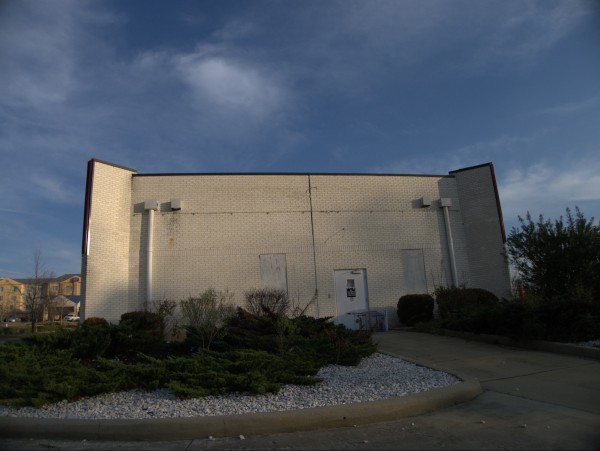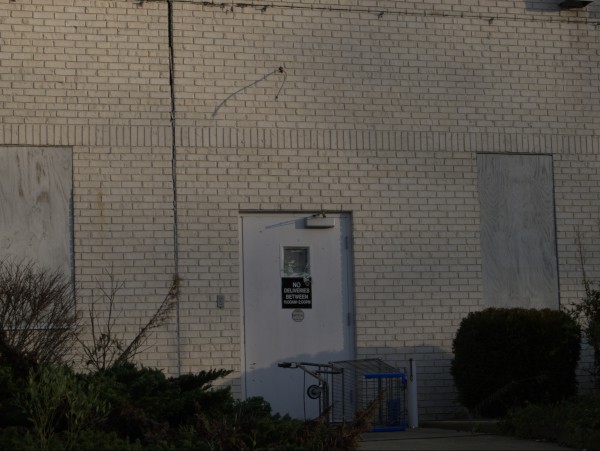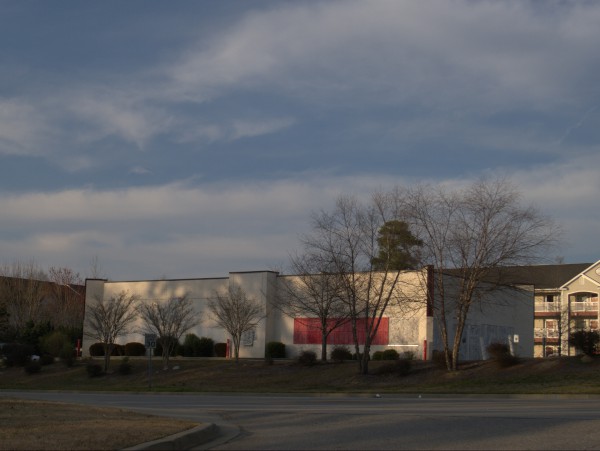 Although this Steak 'n Shake was open well past the time I moved back to Columbiana, I can't recall seeing it open at all. Indeed, I didn't even realize until it came up recently in Have Your Say that this building was the former location.
Steak 'n Shake is one of those chains I've always been meaning to try but somehow never get around to. I guess I've been closest once in LA when I used Yahoo Travel to book myself a hotel for a Van Morrison concert and found myself in an almost totally non-english speaking part of Koreatown (the hotel room phonebooks were in Korean [though the staff couldn't have been nicer!]) and it looked like a place I could understand. Somehow that didn't quite happen, and somehow I've never connected in Florida (where they have a big presence) either.
At any rate this store listed in the Feb 2008 phonebook, but not in the Feb 2010 one, so I'm saying they shut down in 2009. The building has really delapidated quickly since then, and it looks like it would take major work to get a standard second-use restaurant (Asian buffett, Lizard's Thicket etc) into there.
UPDATE 2 May 2013 -- Some of the boards have now been prised off the windows, and we can take a bit of a look inside: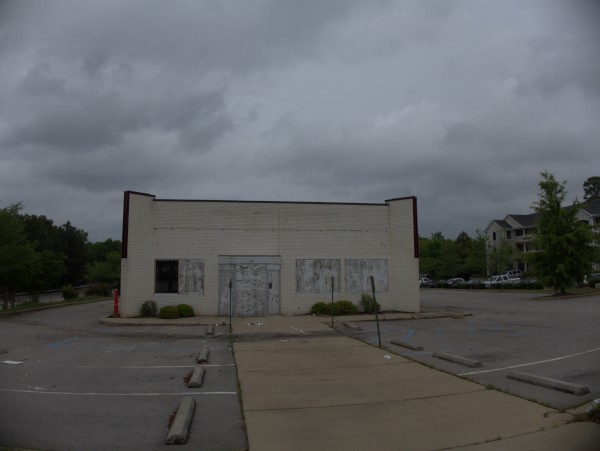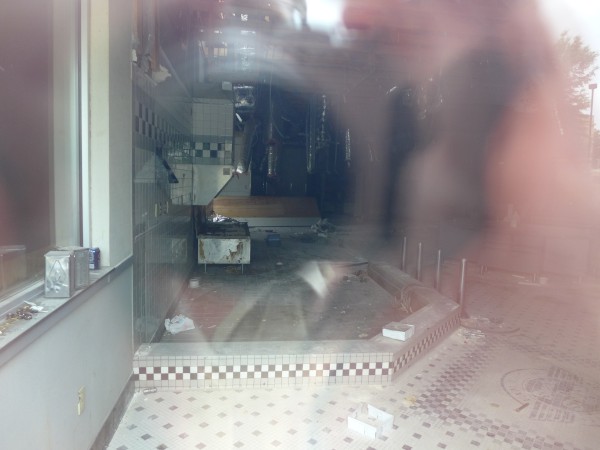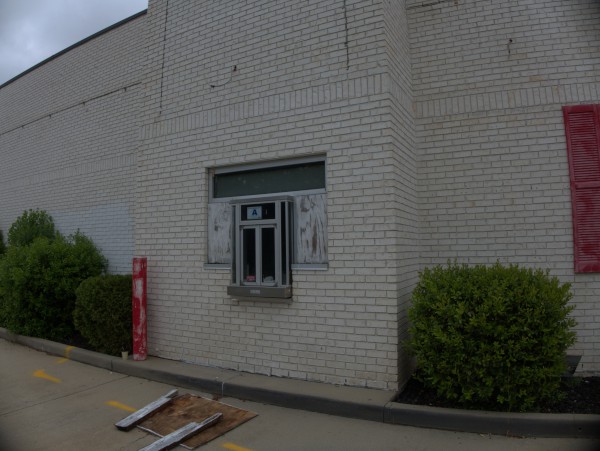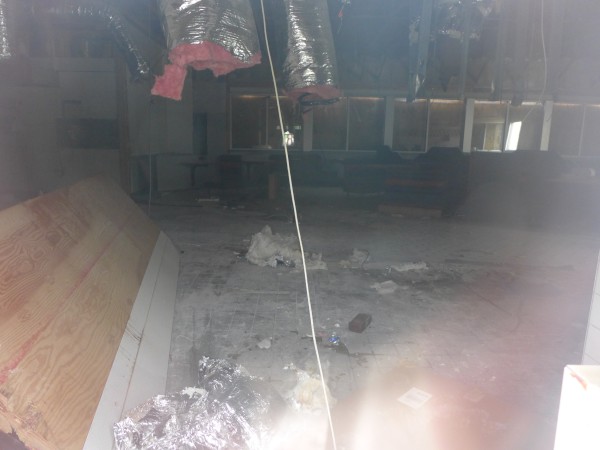 UPDATE 14 March 2016 -- Somewhere I have some pictures of this lot as vacant after the tear-down, and will post them, but as of now, it is rebuilt and open as M Kitchen (and has been for a while):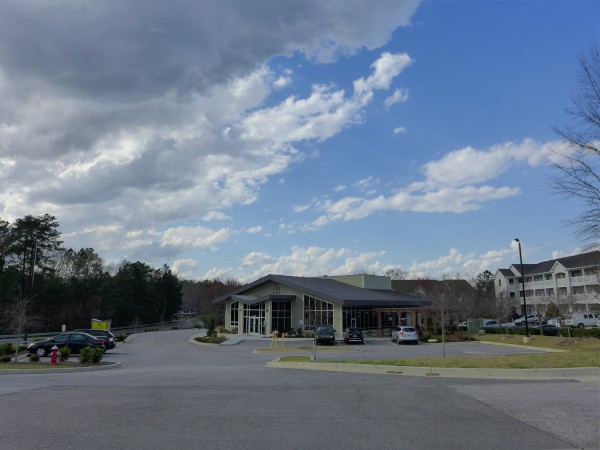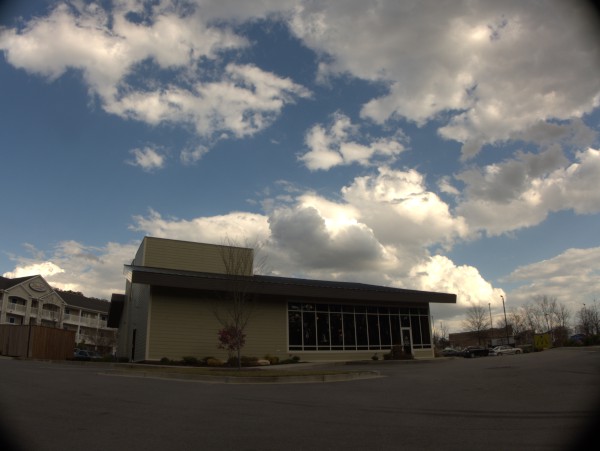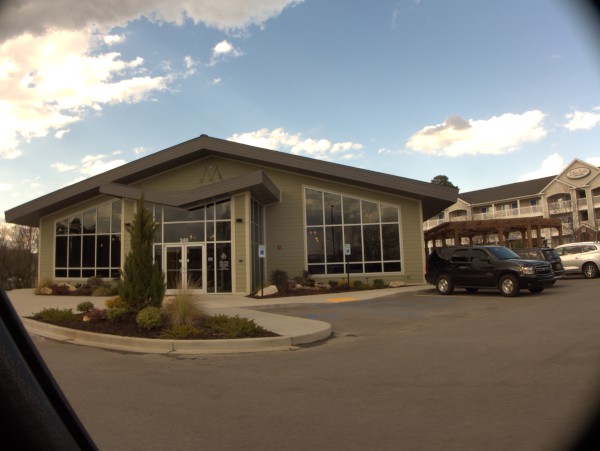 24 Responses to 'Steak 'n Shake, 340 Columbiana Drive: 2009'
Subscribe to comments with RSS or TrackBack to 'Steak 'n Shake, 340 Columbiana Drive: 2009'.
Leave a Reply