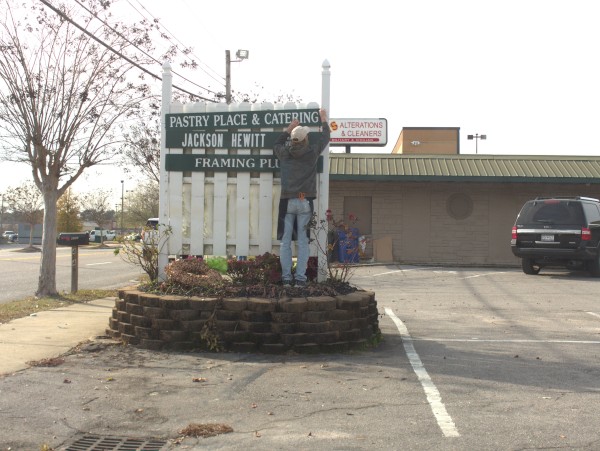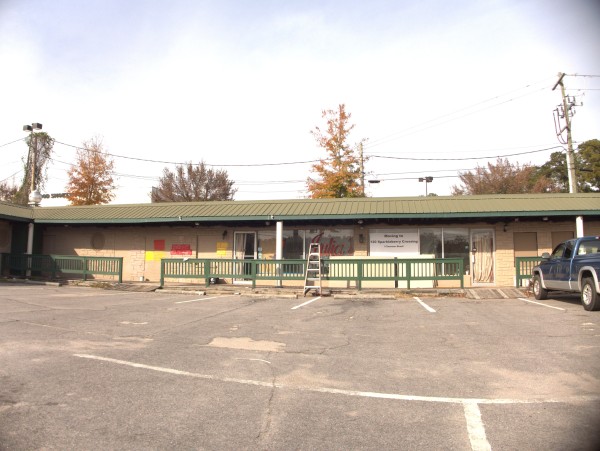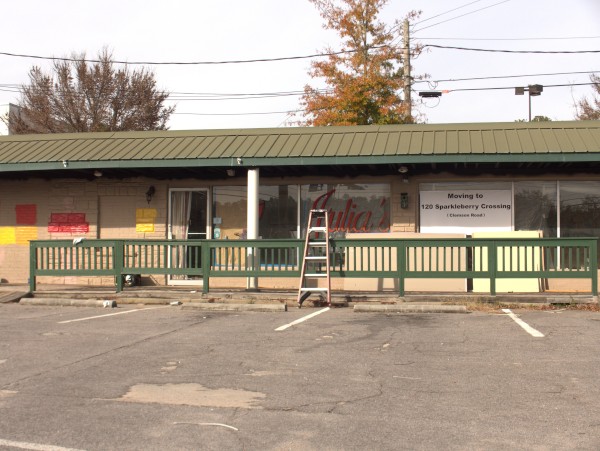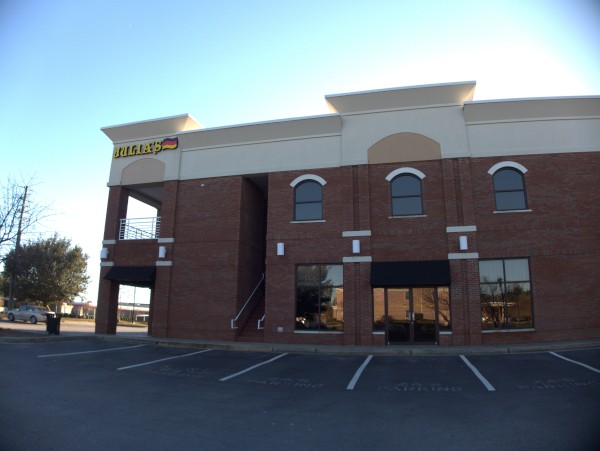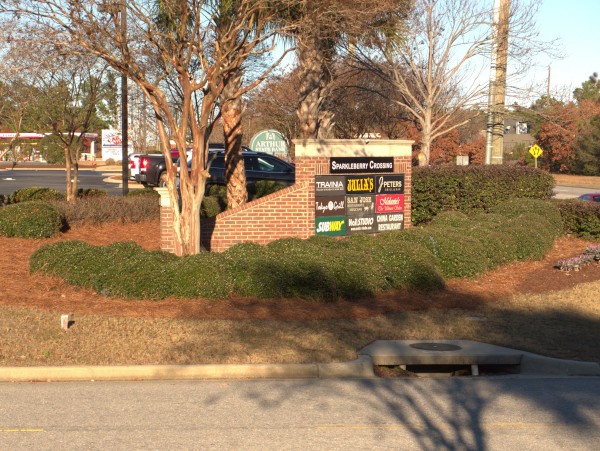 Longtime Fort Jackson Boulevard staple Julia's German Stammitisch has moved from the old motel behind Cross Hill Market and to Sparkleberry Crossing in the old Za's location.
The State has the details, which include the fact that the Fort Jackson Boulevard space will be occupied by Moctezumas Taqueria which is moving from 506 Beltline Boulevard.
Schnitzel on!
(Hat tip to commenter Jimmy)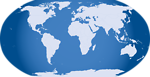 I think Mike had a cold, but he was game..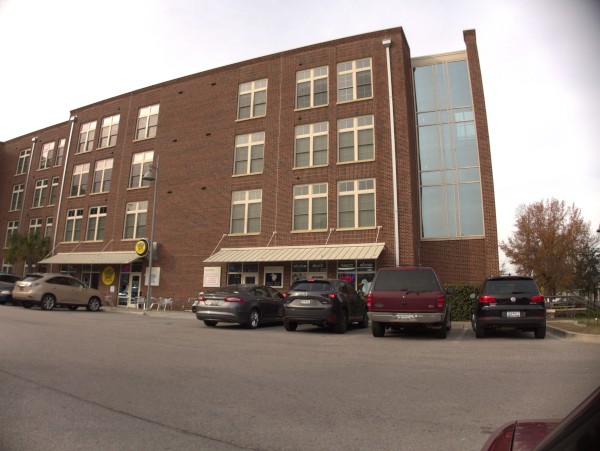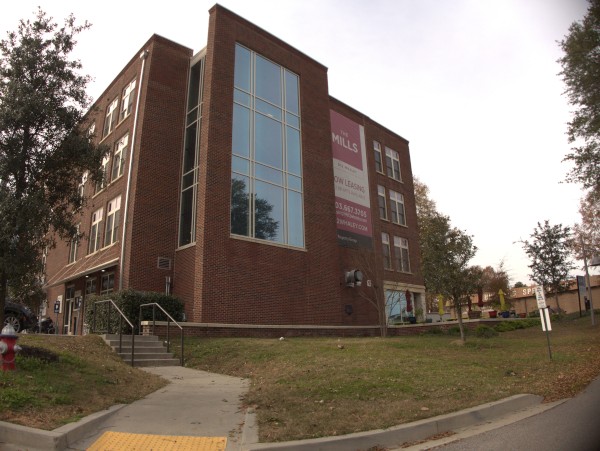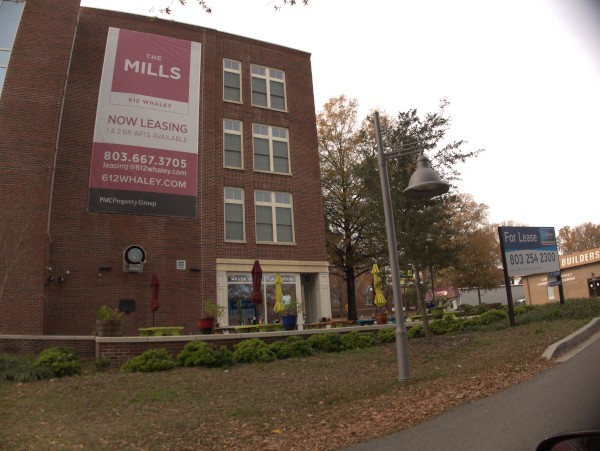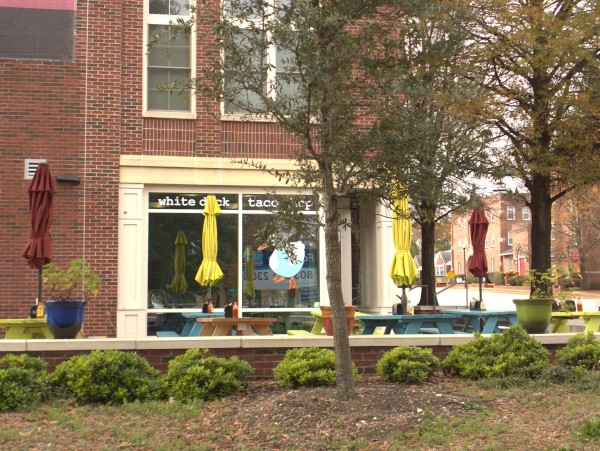 I never ate at White Duck though I like tacos (or soft tacos & burritos: hard shell tacos crack and fall apart too easily for me). It's a bit out of the way, and I keep forgetting that it exists. Also, from the name, I thought maybe it was one of those places that is too hip to have regular taco ingredients (like Italian restaurants that are embarrassed to offer pizza so they don't have pepperoni..)
Of course there's also the song I chickened out of playing at my first and only piano recital..
Anyway, according to The State, you have a chance to make a difference here with a last minute surge of business.
(Hat tip to commenter Heath)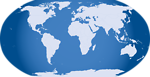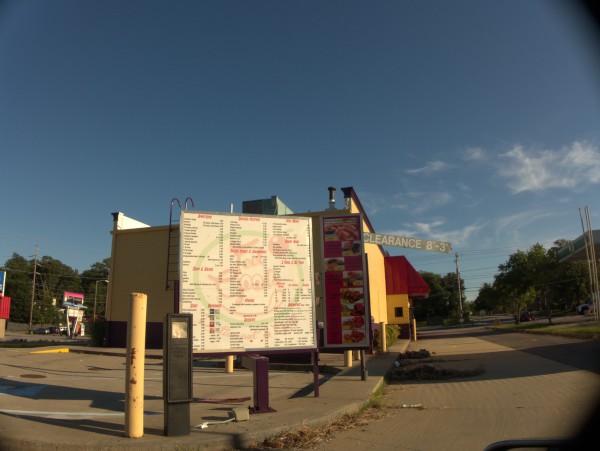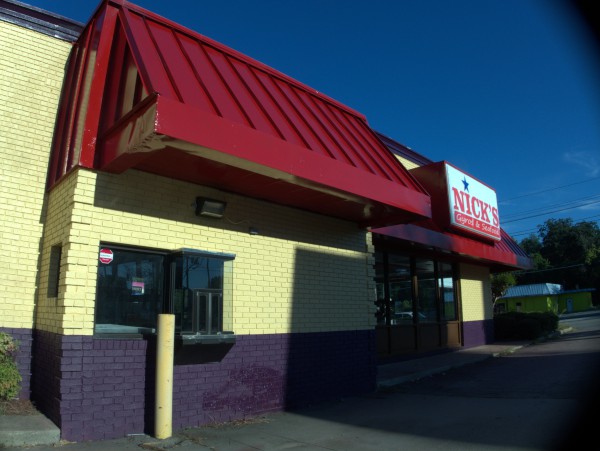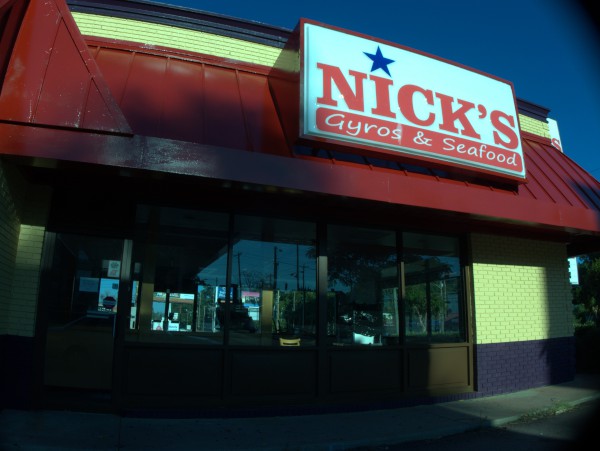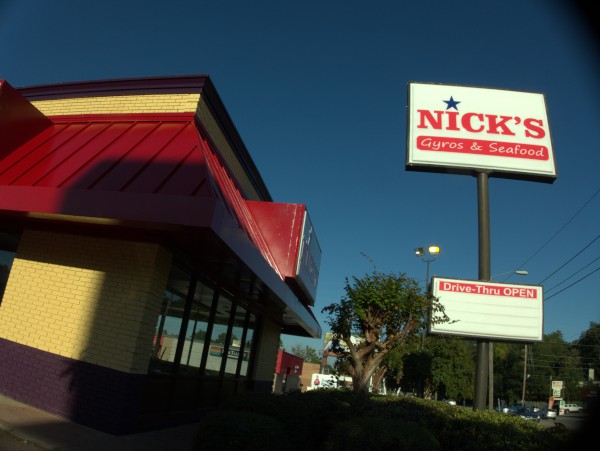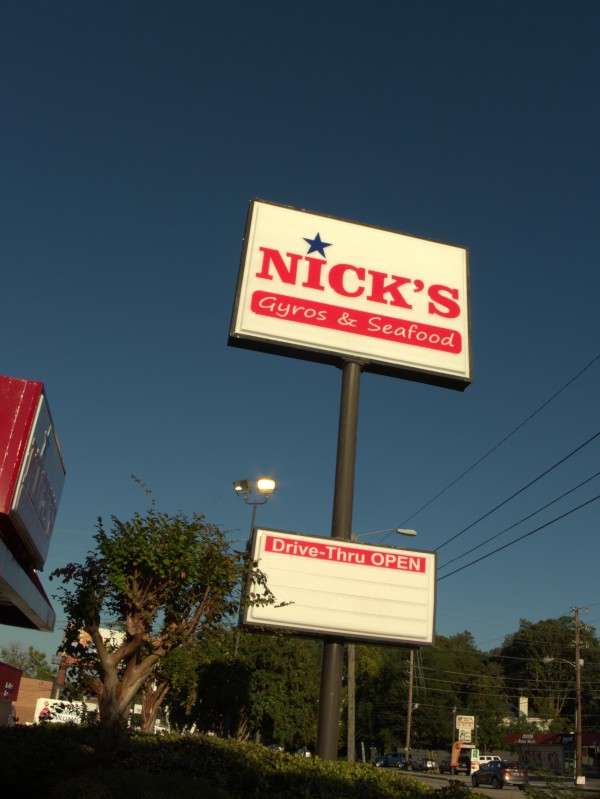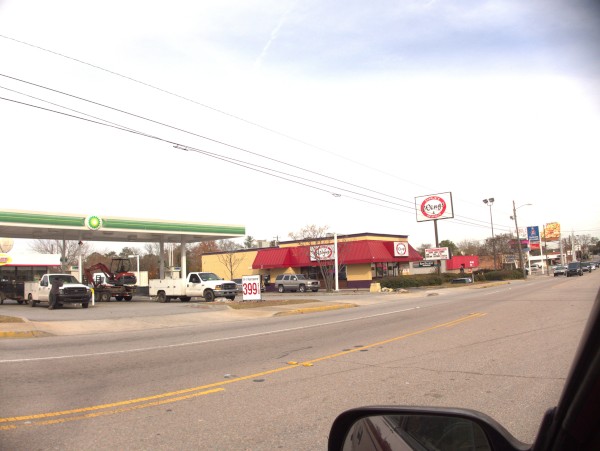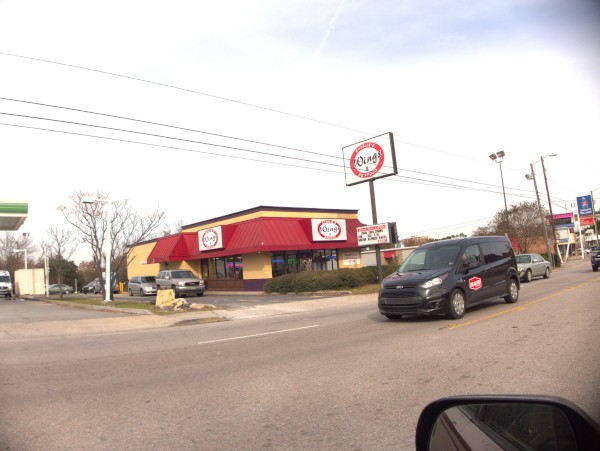 This building was originally a Bojangles and was next and an Asian barbecue restaurant.
In 2016, Nick's Gyros & Seafood set up shop, and lasted until this year. Or at least I noticed driving by recently that it was now Charlie's Wing's & Seafood and I think I would have noticed that fairly shortly after it happened as I drive that way frequently.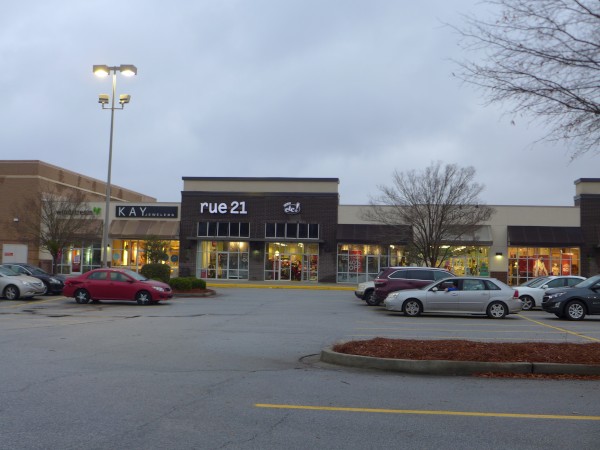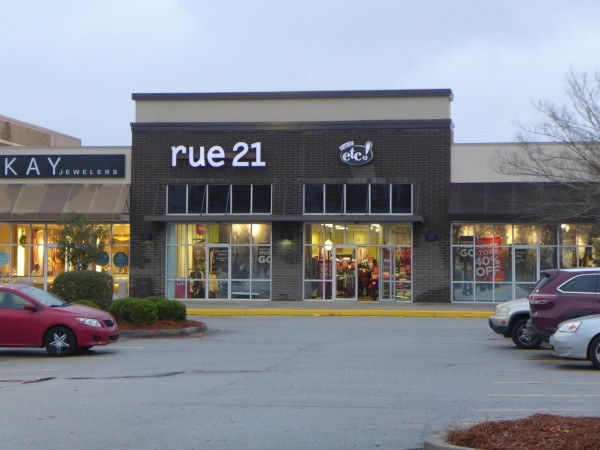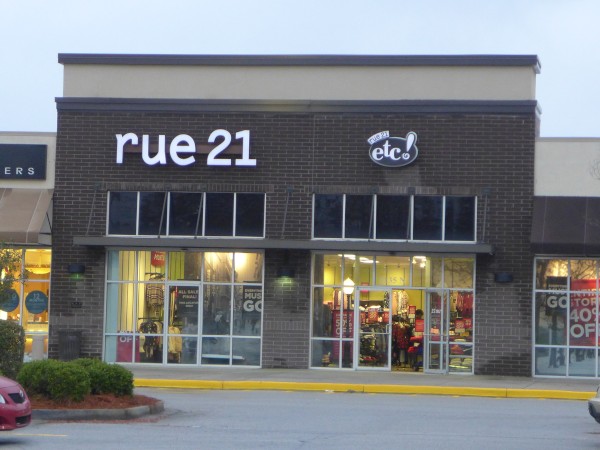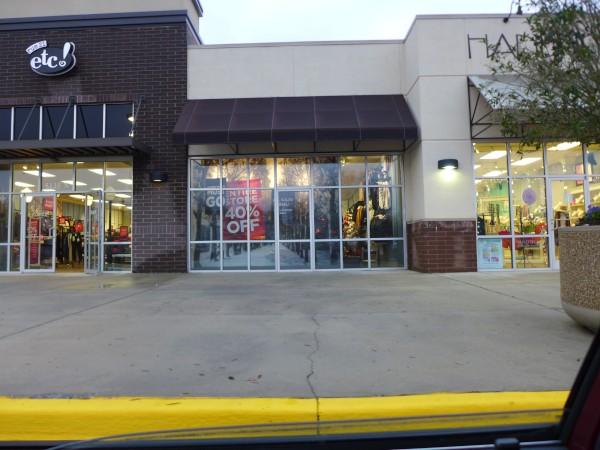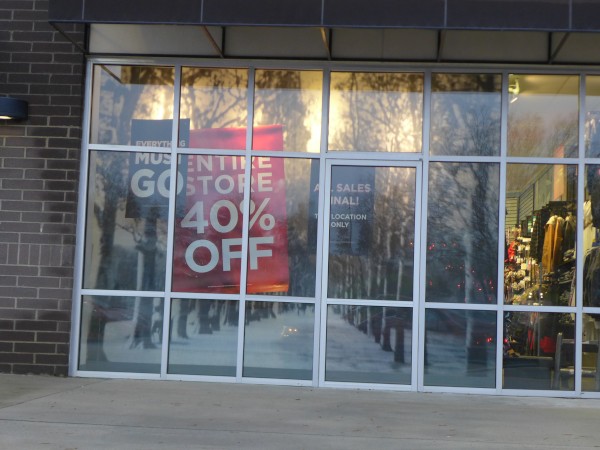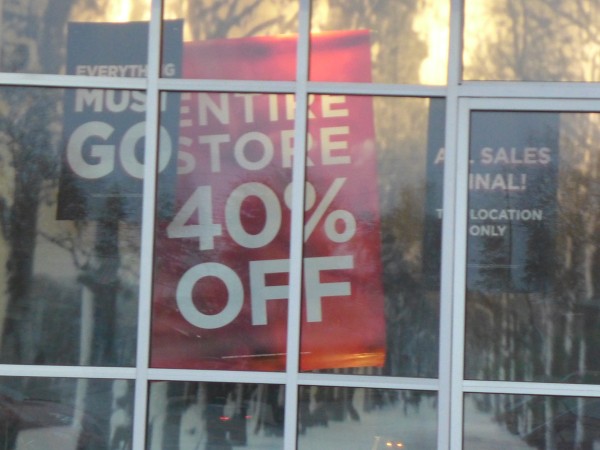 I was not really aware of Rue 21 in Lexington as I'm not in the target young women demo, and don't like shopping for clothes anyway. After commenter Jimmy mentioned that this store was closing, I did a little research and found that the store was in Chapter 11 bankruptcy from May to September of 2017 and closed 420 stores during that period. They also took on a new CEO as of 25 June 2018 who 'resigned' mid-November 2018 after less than a half year tenure. Apparently the teen apparel sector continues to flail, and Rue 21 continues to shed stores.
(Hat tip to commenter Jimmy)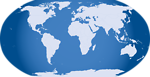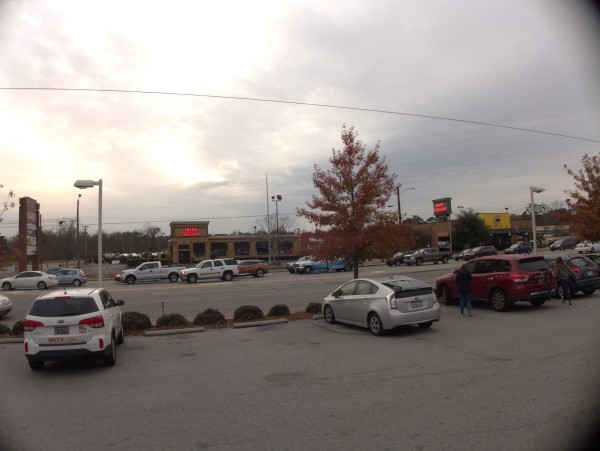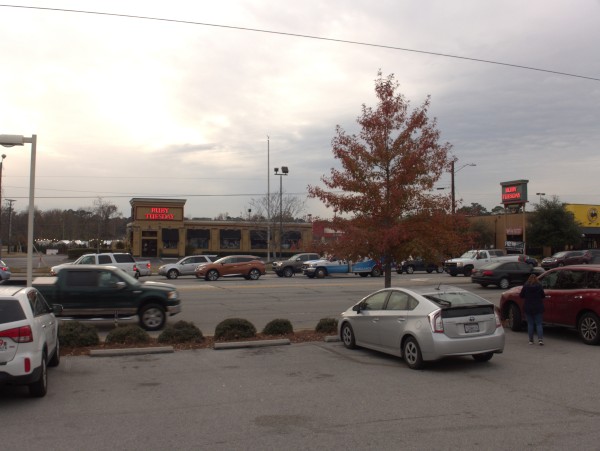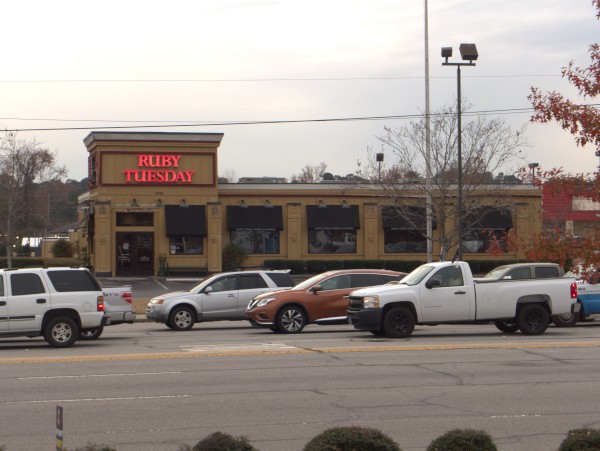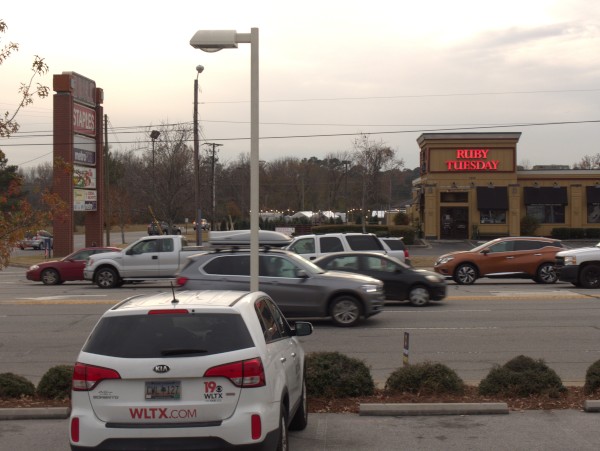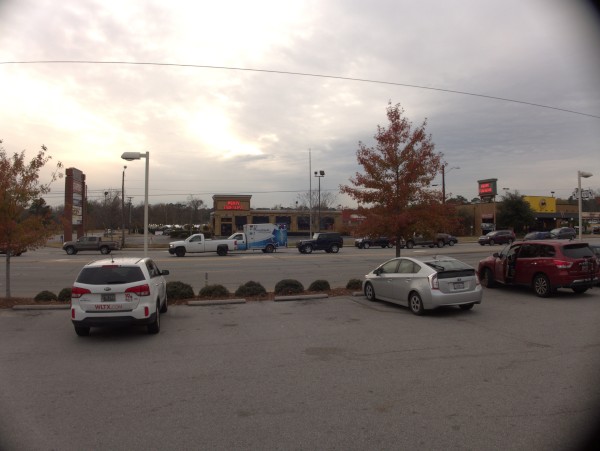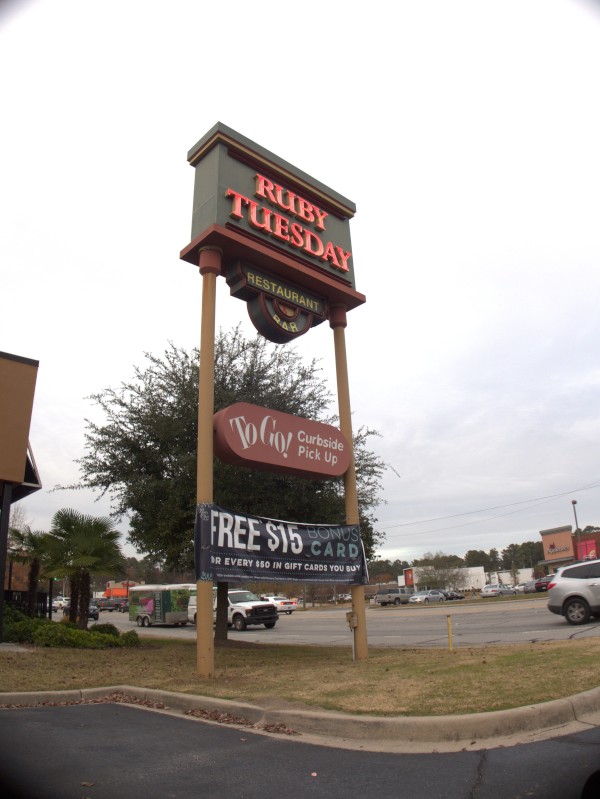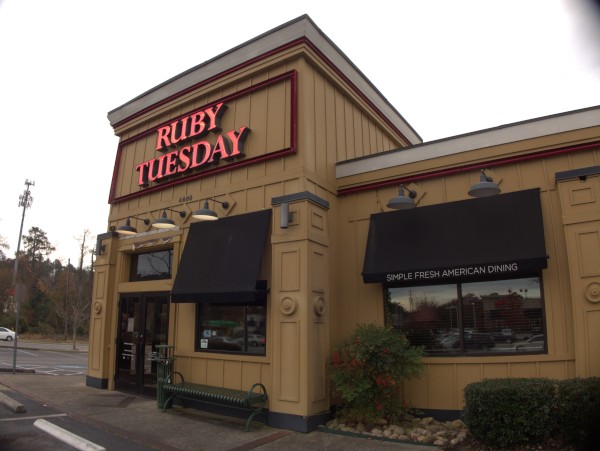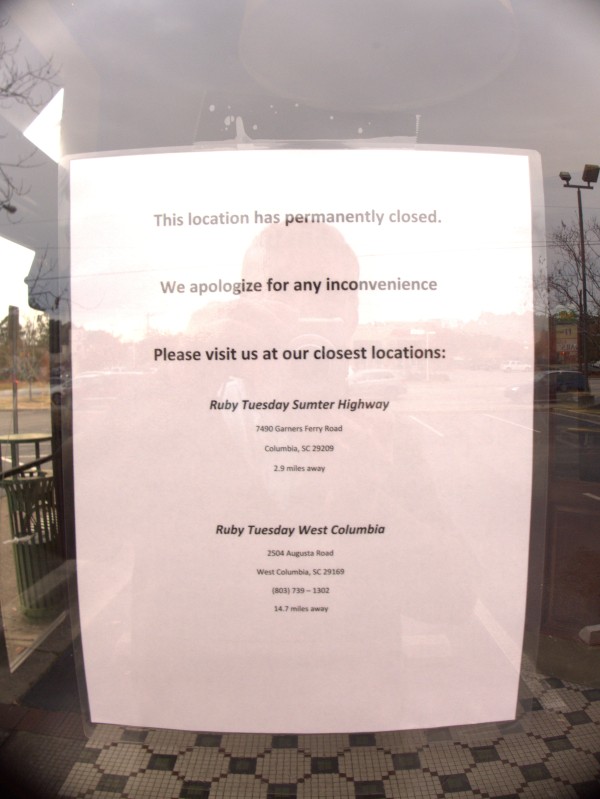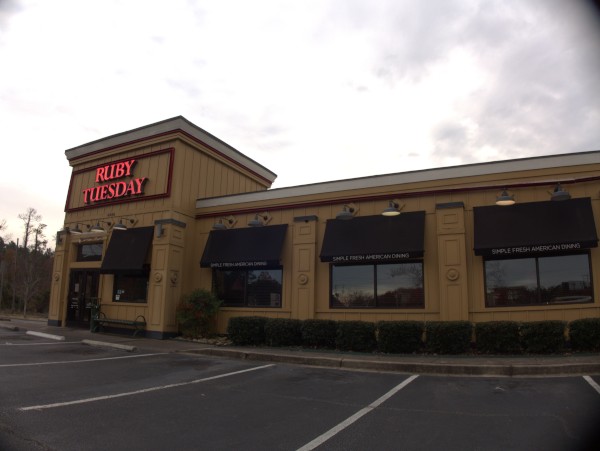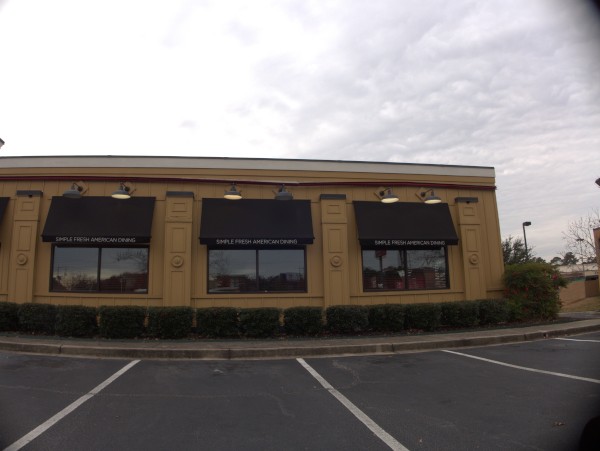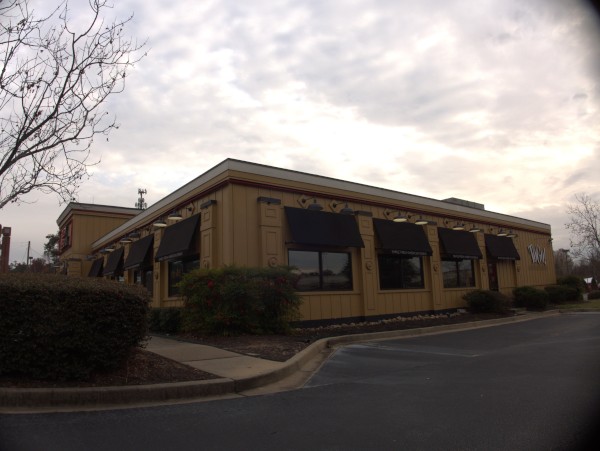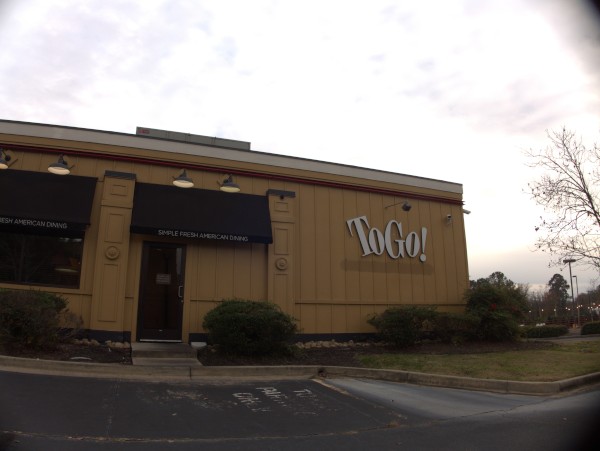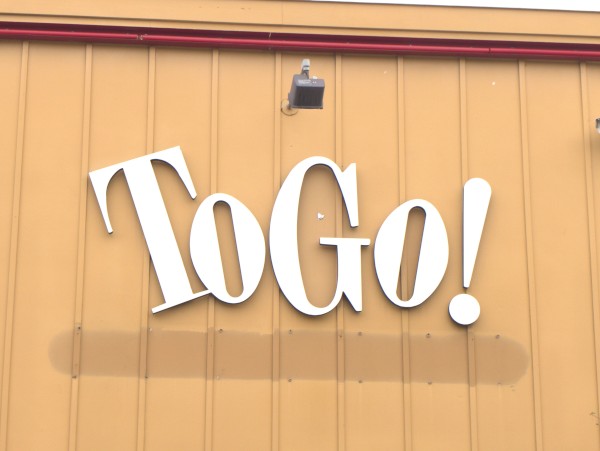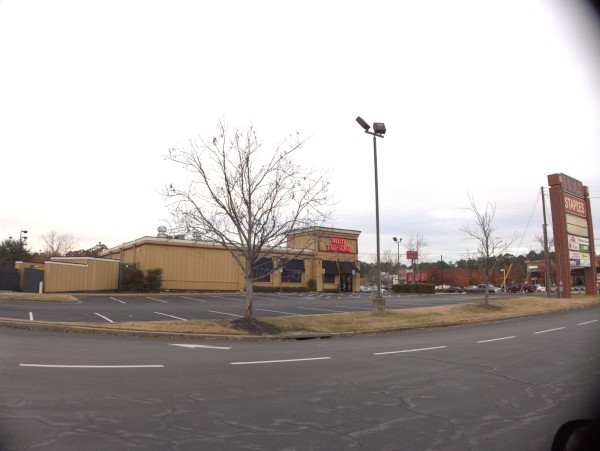 In retrospect, perhaps it was a bad idea to name a restaurant something that makes it tempting to write "Goodbye" headlines.
I never had any problem with Ruby Tuesday, but in recent years, it was clearly a place looking for its own identity in a flailing market sector. I used to visit this store weekly, as I liked the salad bar, and it was about the right distance that I could get my old Corolla wagon out on the interstate for a few miles and keep it viable. During that period I think they revamped the salad bar about four times, changes that did not always make it better, at least in my opinion. They also started and stopped serving complementary biscuits during that time as well. (They were OK, some sort of cheese drop biscuit, not as good as a real breakfast biscuit, but acceptable).
I'm not surprised this location closed, as there is another just up Garners Ferry Road, and I suspected when the chain started being in the news that one location or the other would have to go. The State has the story, but not really any more details.
With the recent retail openings in the Cross Hill area and the Old Kmart this is something of an up and coming area now, so perhaps the building will not be vacant for too long.
(Hat tip to Mr. Hat)