Archive for the 'Taylor Street' tag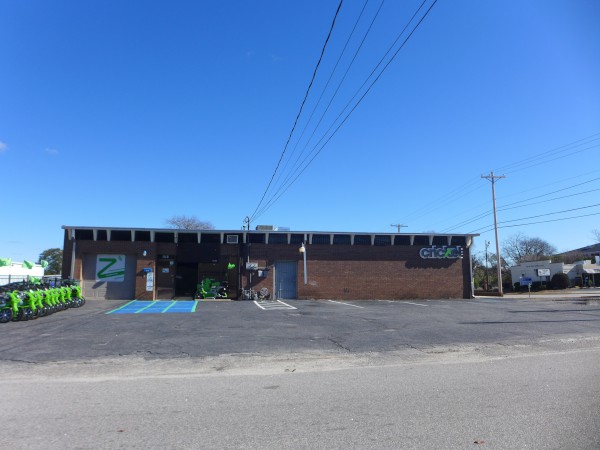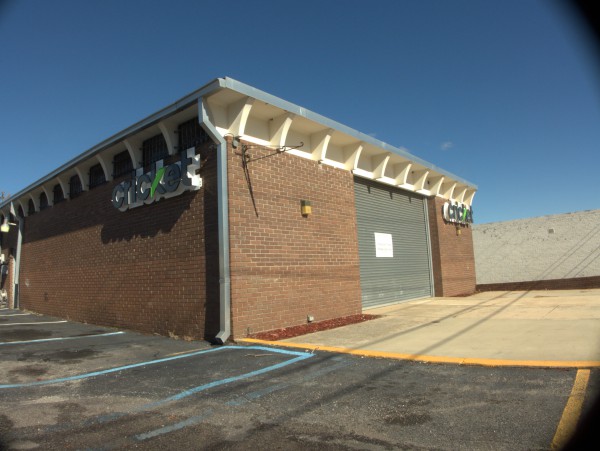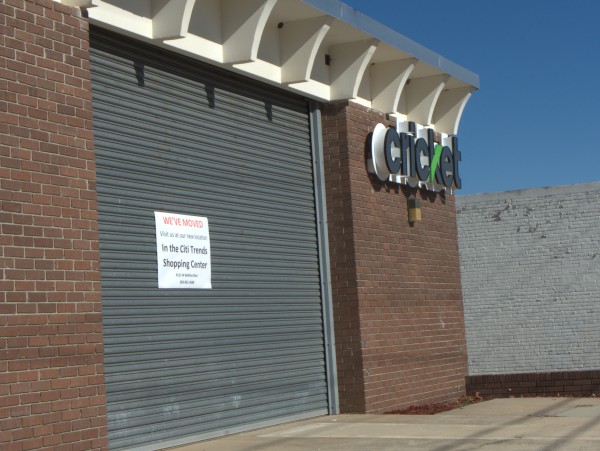 This is rather an odd building to have a cellphone store in, as you can see from the rollup door in front and the reinforced door on the side. It seems a much better fit for the scooter company in the other half. Maybe Cricket thought so too, as they have moved to 4121 West Beltline, not far from the old Piggly Wiggly.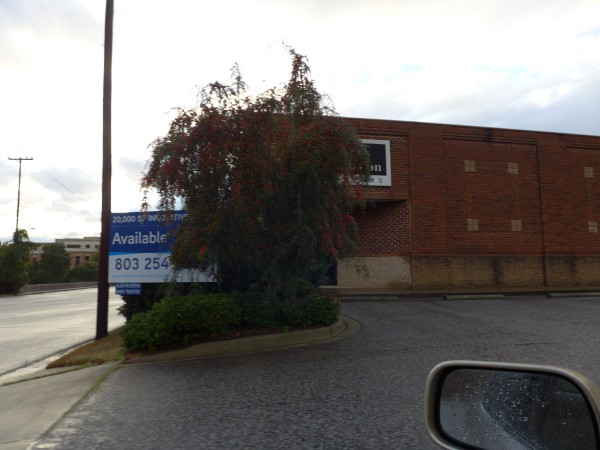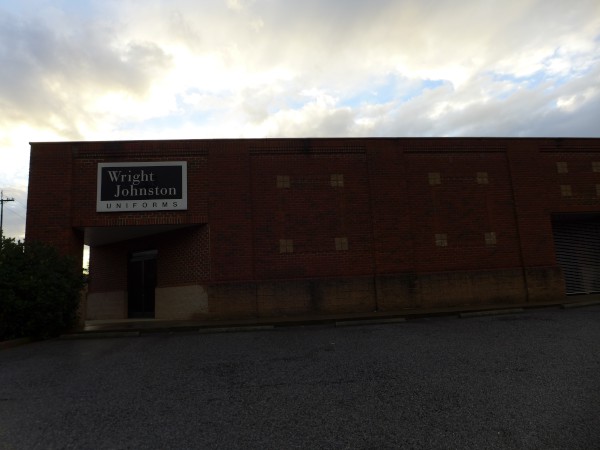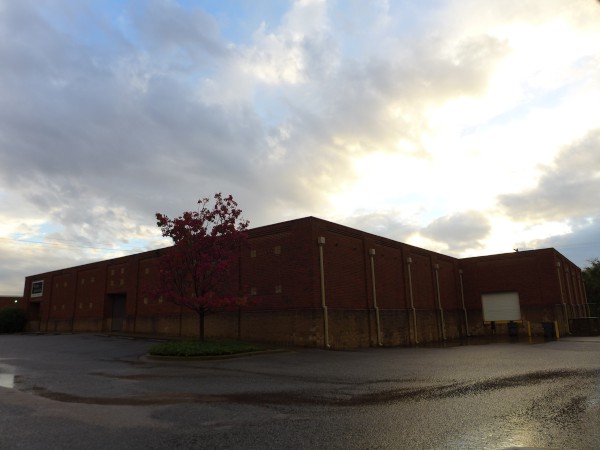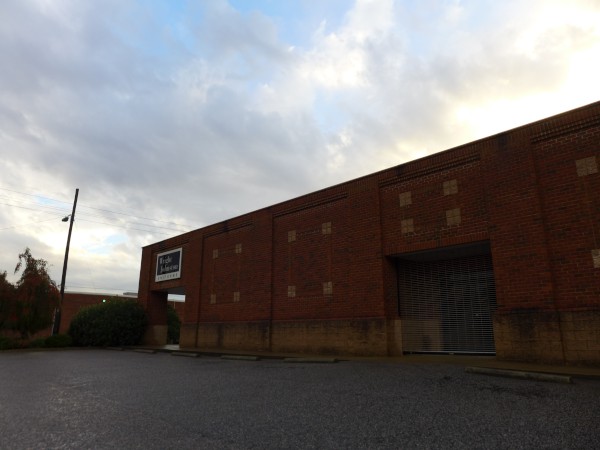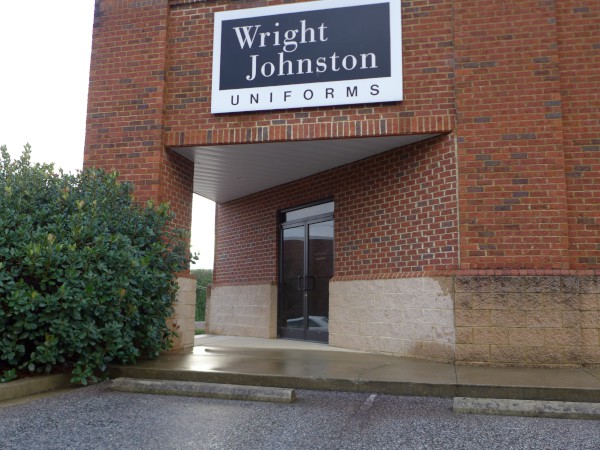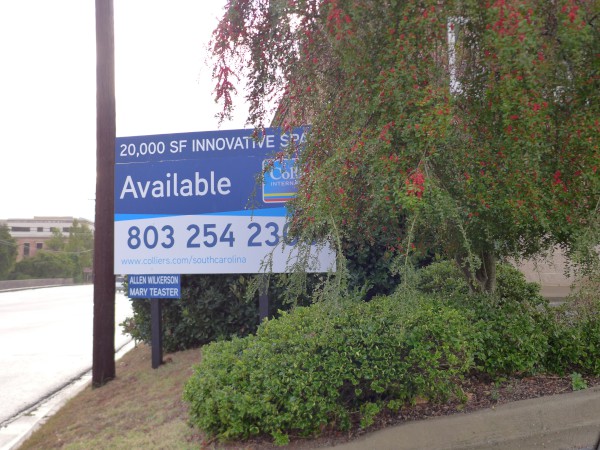 I was driving Taylor towards Huger the other week and noticed a real-estate sign in front of this nice brick warehouse building. My pix are not great, and the place definitely looks better on the Wright Johnston site. I'm not totally sure if this is a closing or a move, but given that that site has not been updated with any new location, I'm pretty sure it's the former. According to the history there, Wright Johnston started as a general men's clothing store in 1937 but later switched to focusing on public safety uniforms only.
This LoopNet listing suggests that the building went on the market in April.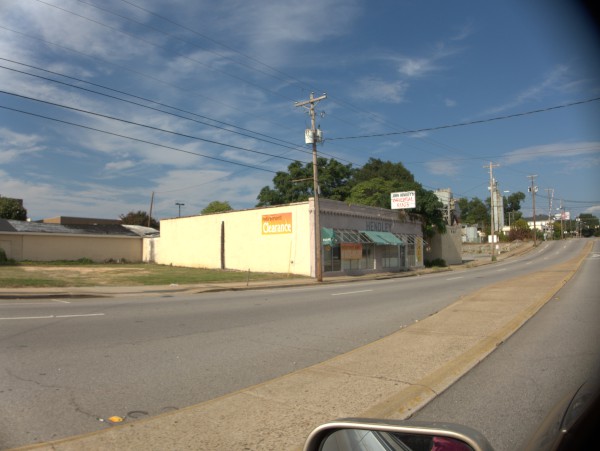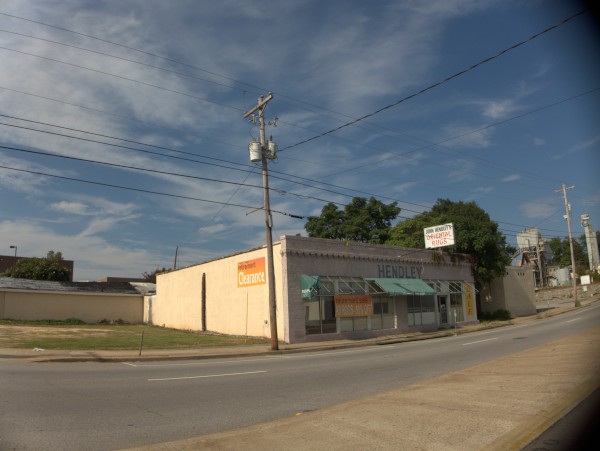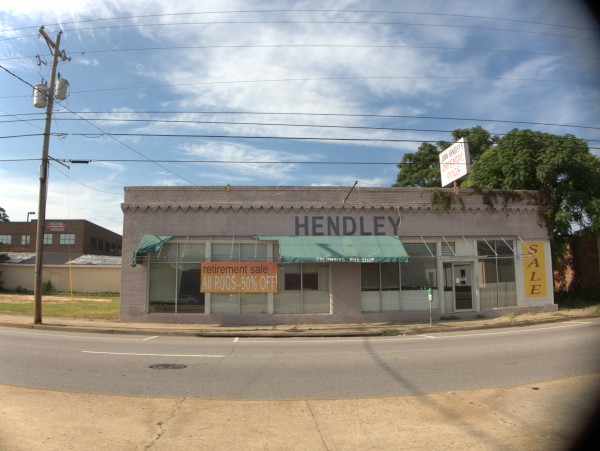 I noticed driving back from downtown the other day that Scott Hendley Rugs, on Taylor just down from the tracks, is having a retirement sale. Rugs are one of those things that you either need, or you don't. But if you do, the discount looks pretty good.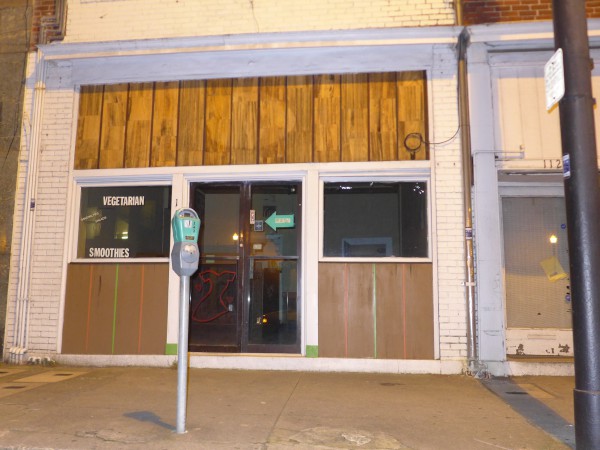 This little California themed sandwich shop opened on Taylor street in 2013 following Meatball Express in that storefront. The State did a writeup at the time. You can see their menu with Golden State city inspired items here.
Judging from Yelp, they closed sometime after 20 February 2016.
(Hat tip to commenter Justin)
Posted at 2:53 am in Uncategorized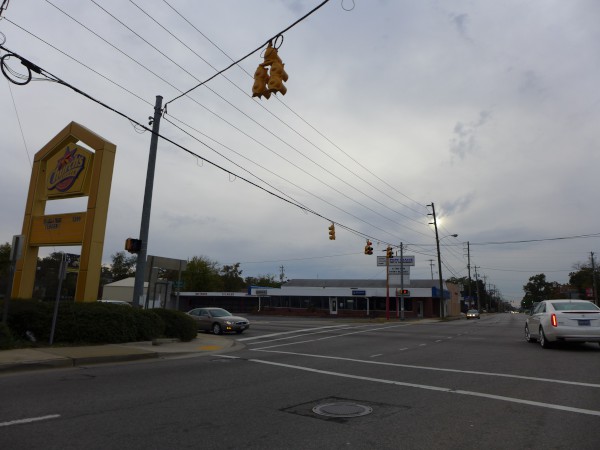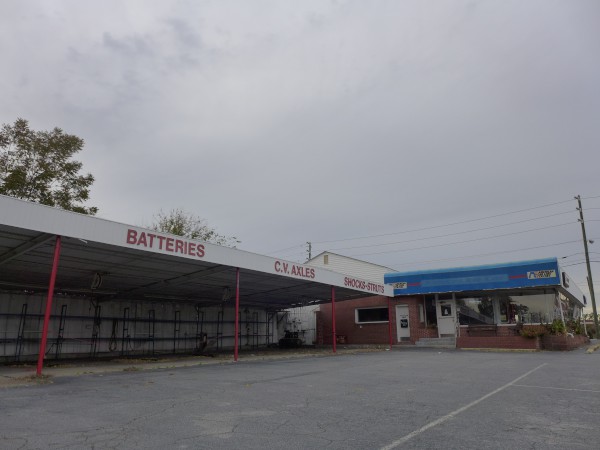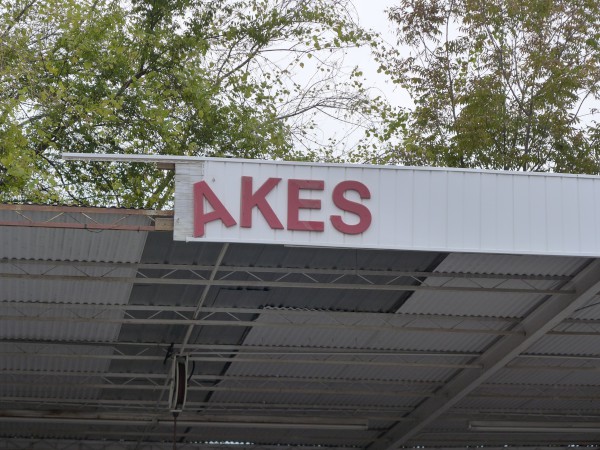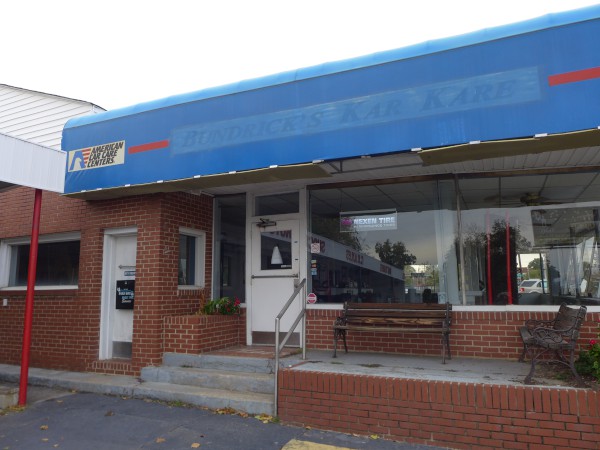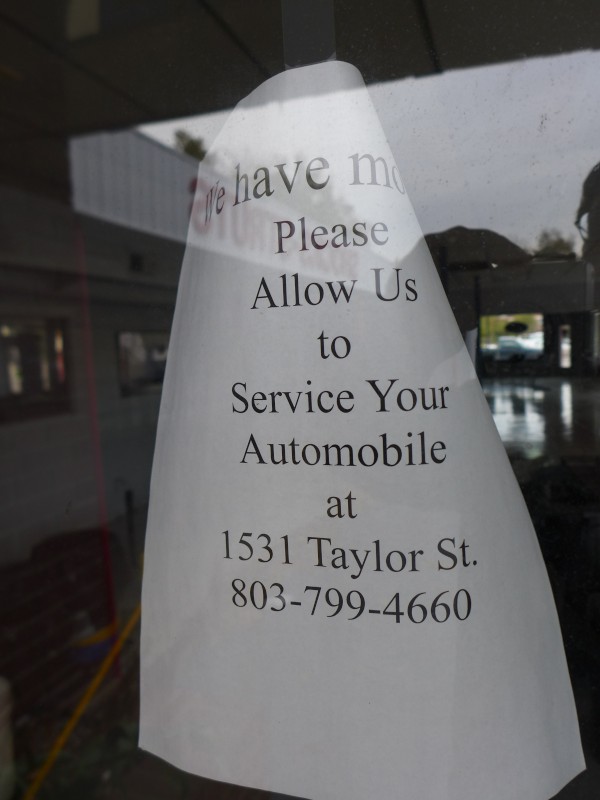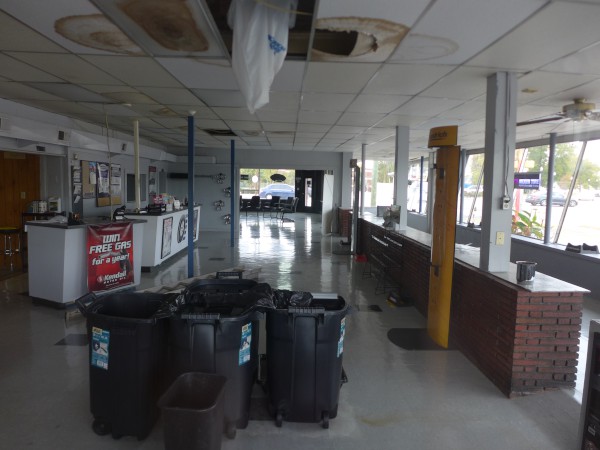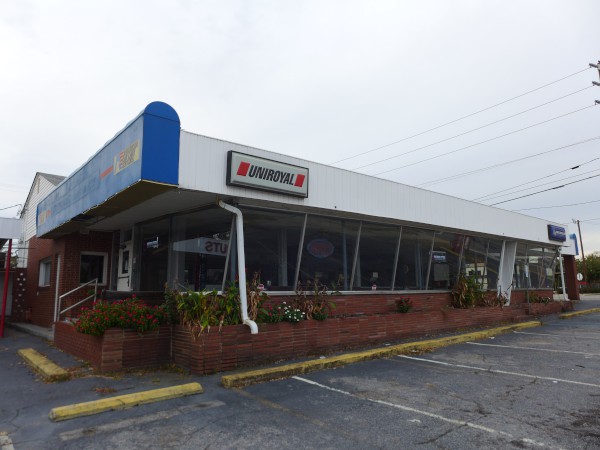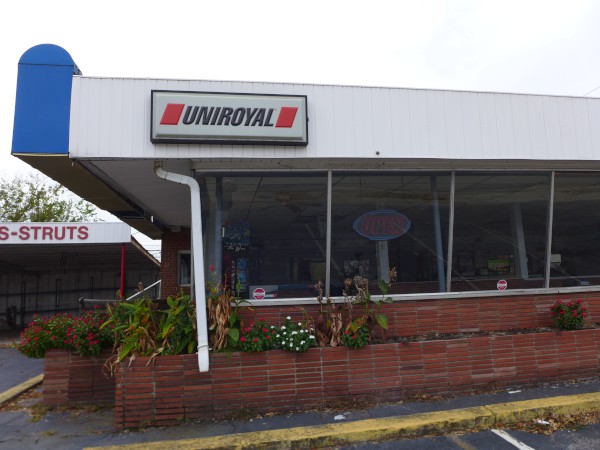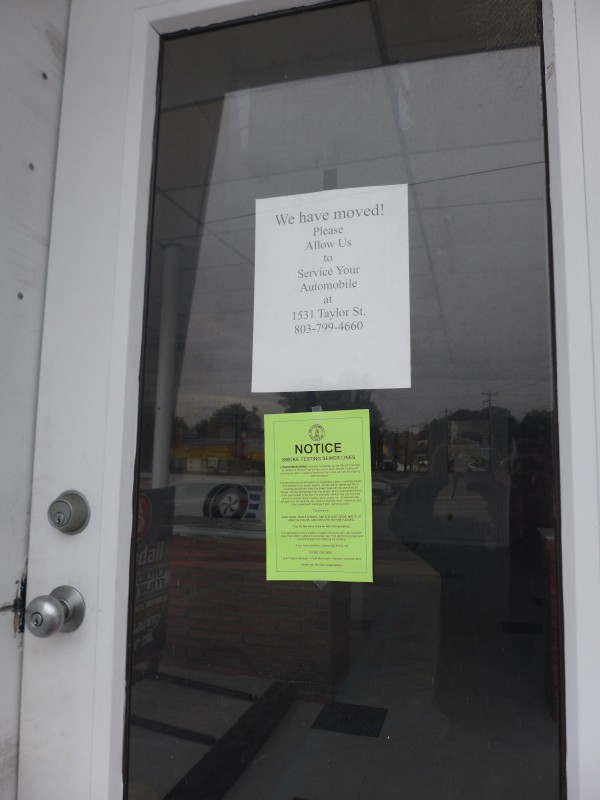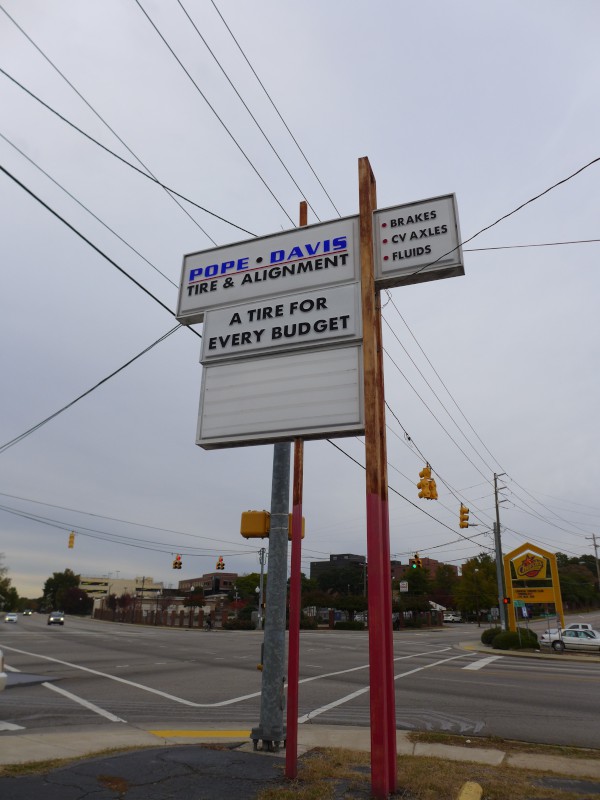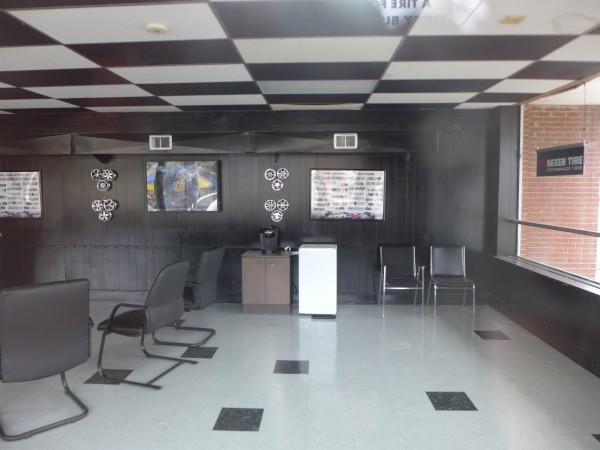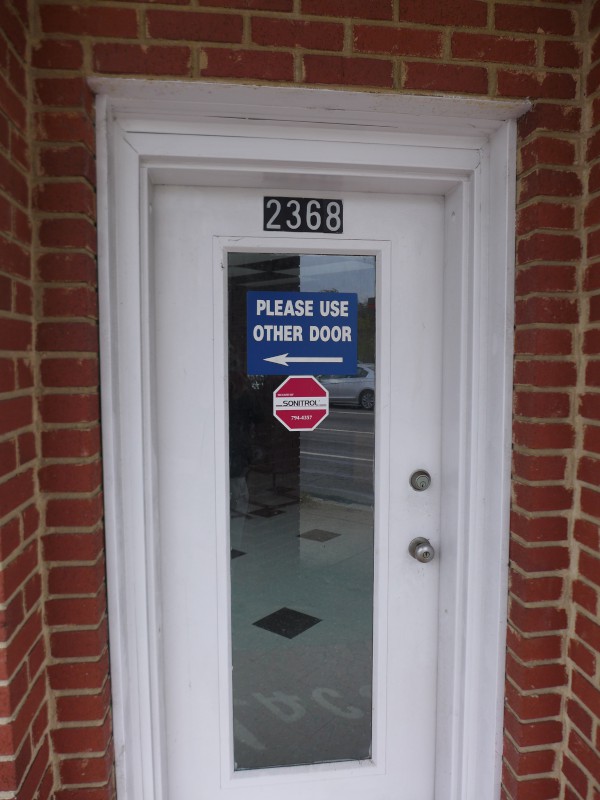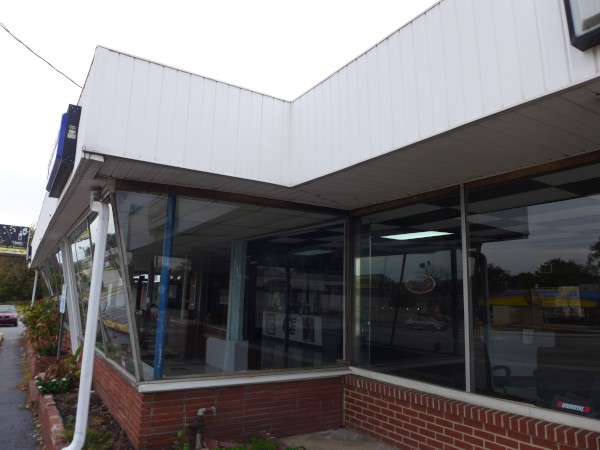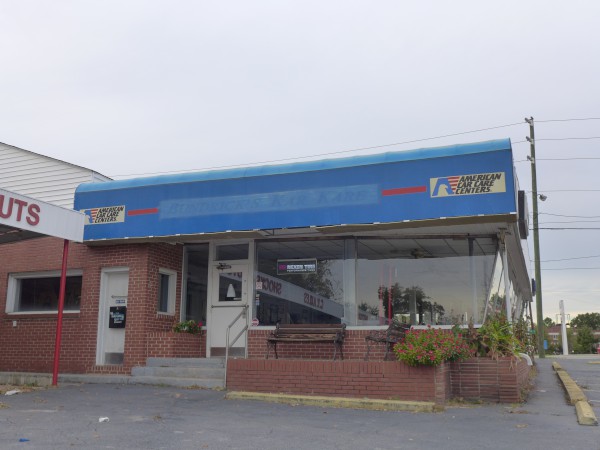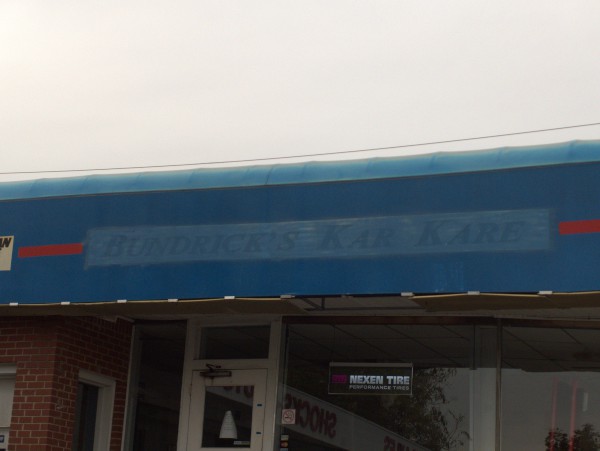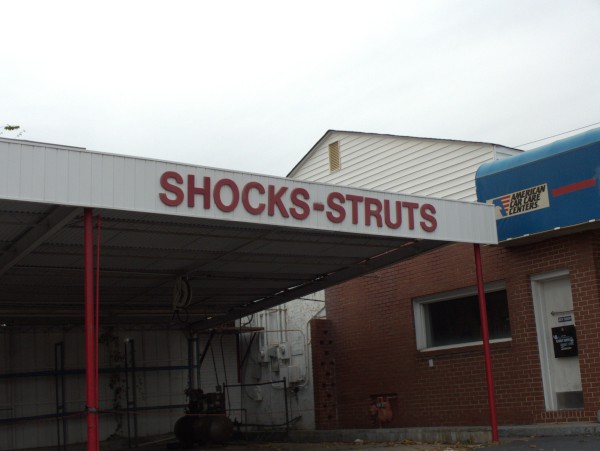 Commenter Matt points out that the Pope Davis on the corner of Taylor and Millwood has closed.
This was one of those open-air auto operations that you don't see much anymore -- certainly no more in this style are being built. (And some, like this have been knocked down.)
You can stll see the Bundrick's label scar on the awning. The building is still apparently owned by Pope Davis as it has not been emptied, and as yet there is no For Sale sign.
(Hat top to commenter Matt)
Posted at 12:29 am in Uncategorized
What A Field Day For The Heat
If you're the Beach Boys 50th Anniversary Reunion Tour with Brian Wilson to keep Mike Love in check, Mike Love to keep Brian Wilson on an even keel and the second most important catalog in rock history, you can open with the howitzers, drop back to hand grenades and finish with tactical nukes. Otherwise, you'd probably best stick with the standard rock act strategy of opening with small arms, dropping back to firecrackers and closing with the big guns -- which Crosby, Stills & Nash more or less did at the Township on Wednesday night.
The trio kicked the show off with "Carry On", and the signature tight (detractors say "painful") harmonies were spot on in a pretty decent sound mix:
They then moved fairly quickly to "Marakesh Express"
and "Just A Song Before I Go"
Inasmuch as there was a front man for the group, David Crosby took the role. He alluded briefly to his famously self destructive ways back in the day, and did most of the commentary and introductions. He seemed a bit froggy when speaking, but nailed all of his leads, sometimes with vocals of surprising power. Stephen Stills was vocally in worse shape. I don't know if it was due to being 69 years old, or if he just blew out his voice over the course of the tour, but it was very noticable on his solo leads -- not enough to spoil the enjoyment, but definitely there. Somehow his harmonies were still pure though. Graham Nash was the most retiring presence on stage, and didn't seem to have a lot to say.
During the "firecracker" portion of the show, CSN did several new tunes, both as a group and as three solo artists. I thought the best of these was a lament for the Tibetian monks who have set themselves on fire protesting Chinese rule of that mountain land.
The way they approached the solo and new material was a bit odd as often the two who were not involved with a song would leave the stage. It was certainly a reminder that CSN is as much three people showing up together as it is an organic group. While it gave each man a time to shine, I would have preferred the solo songs to be presented in group arrangements as was done very effectively with Still's famous ode to carnal convenience:
And with the exploration of Stills's previous membership in Buffalo Springfield:
The show closed with a meditation on education:
Big guns conspicuously silent: "Suite: Judy Blue Eyes", "Ohio", "Woodstock" and Neil Young.
Certainly a great show.
(Would have posted this last night, but was having a terrible time getting the video uploaded. I will swap out the low-res for high when I finally get it transferred).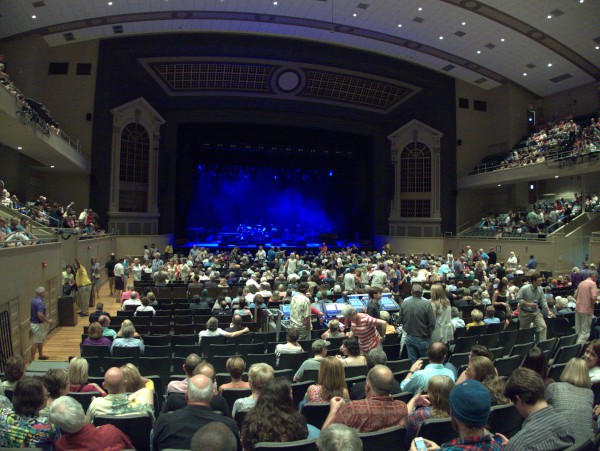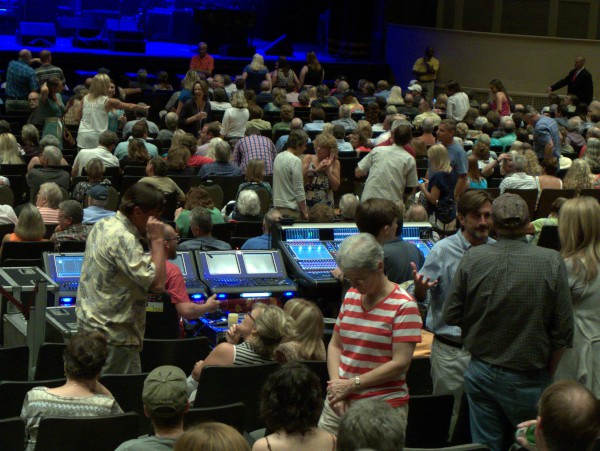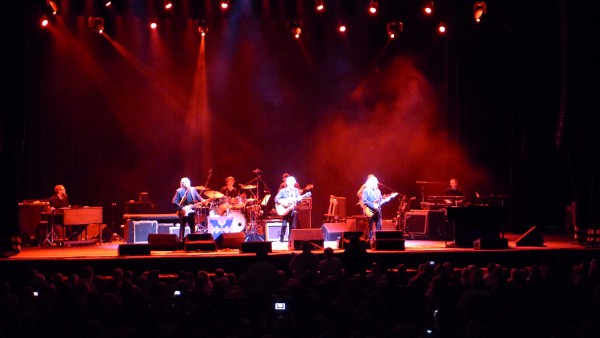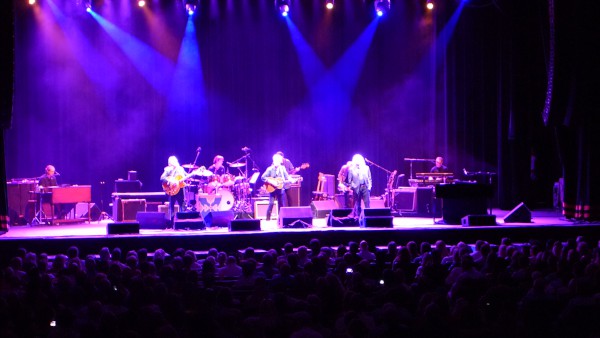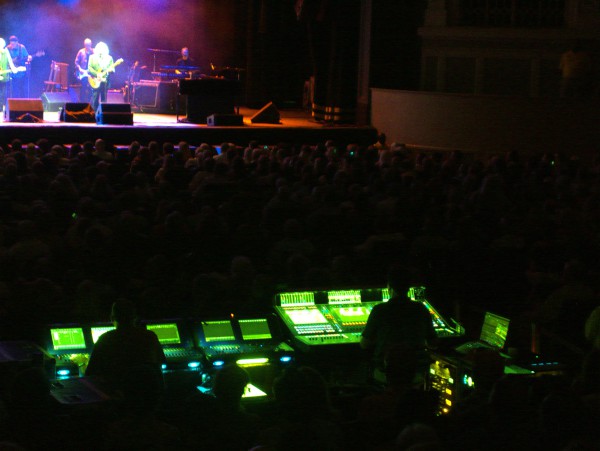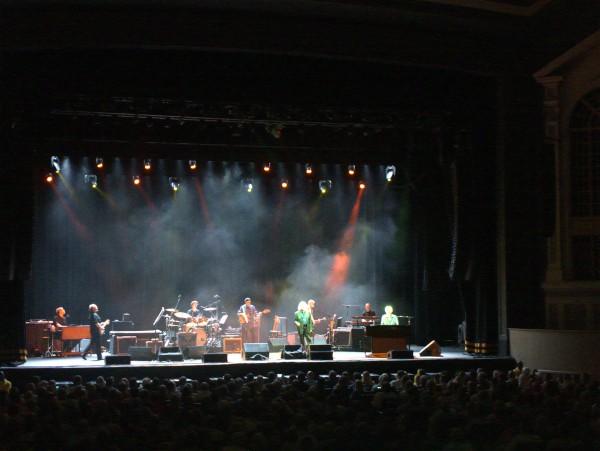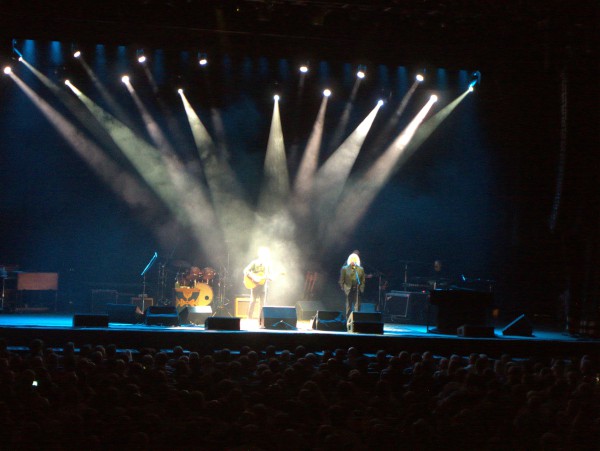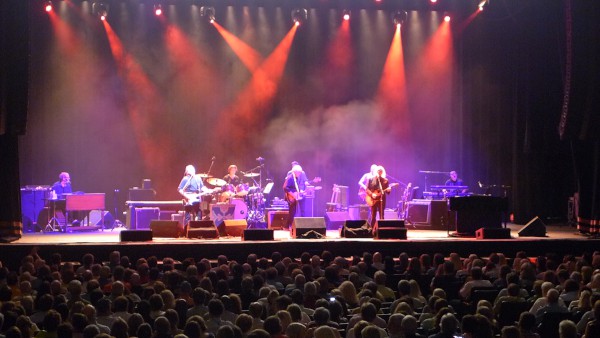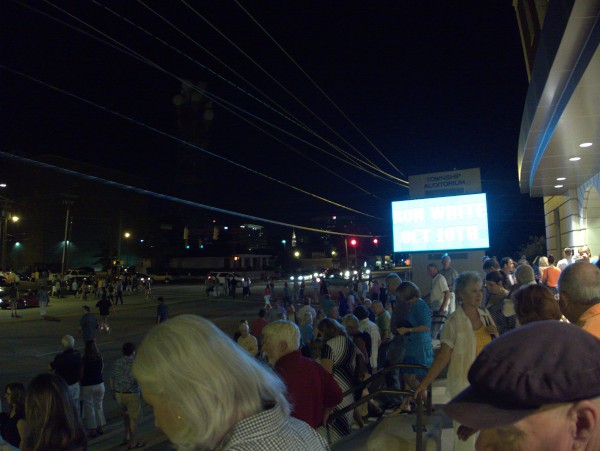 Posted at 12:22 am in Uncategorized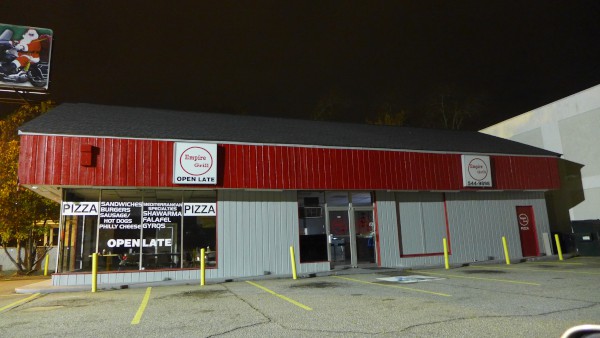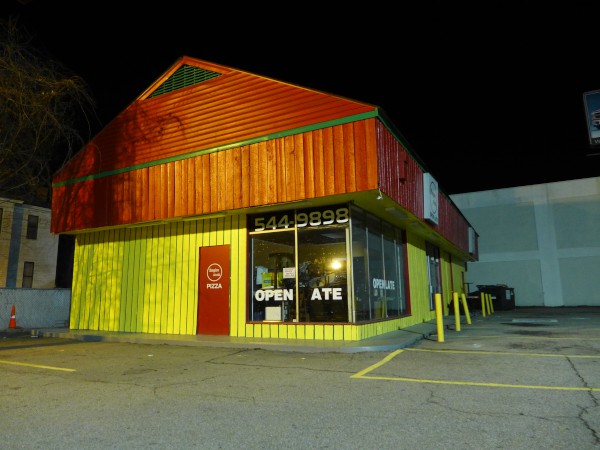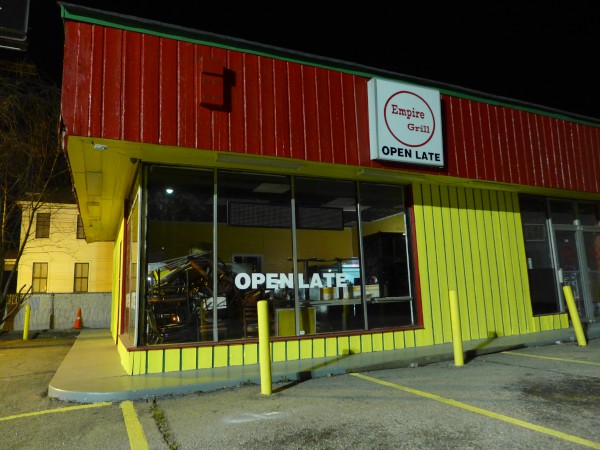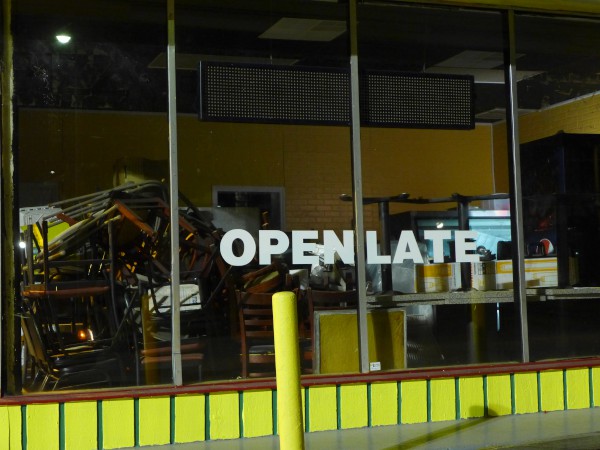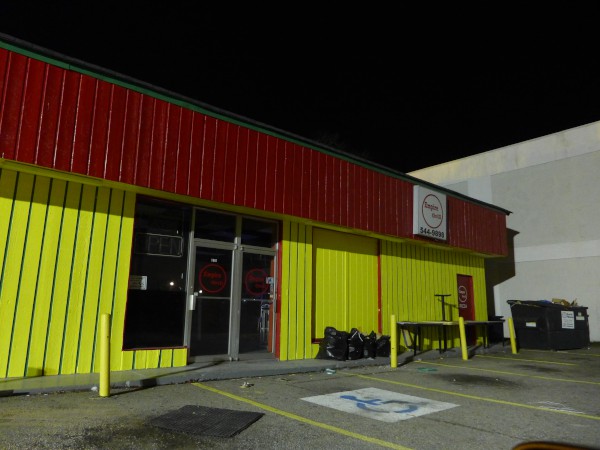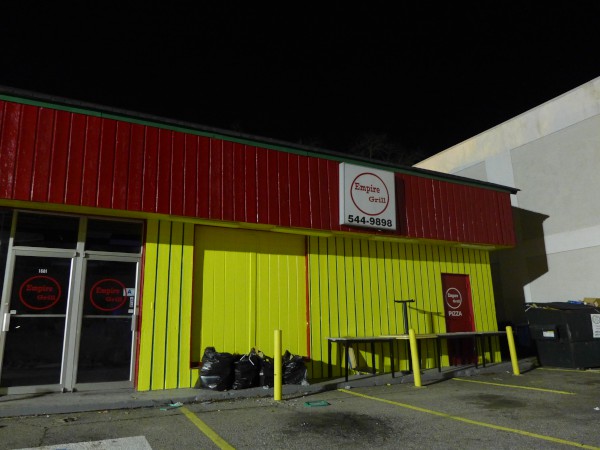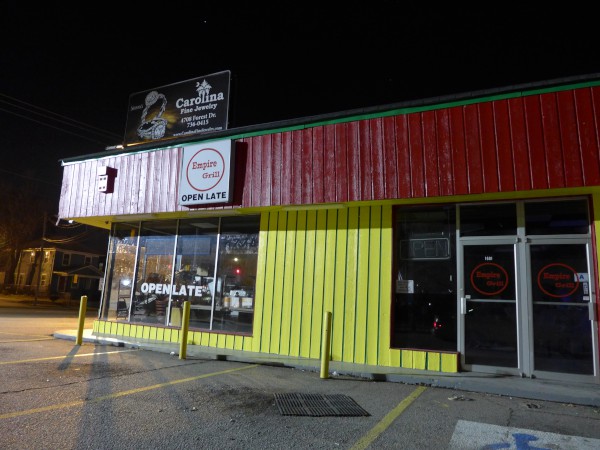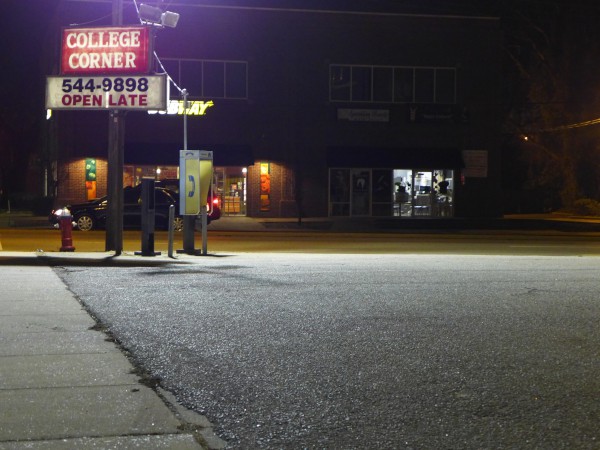 I first wrote about Empire Grill in a closing for College Corner. Even at the point I took the first picture above for that post, I had to wonder what was going on, as the signage for the new place made Open Late a big selling point, and .. it was never open late.
'
Posted at 11:27 pm in Uncategorized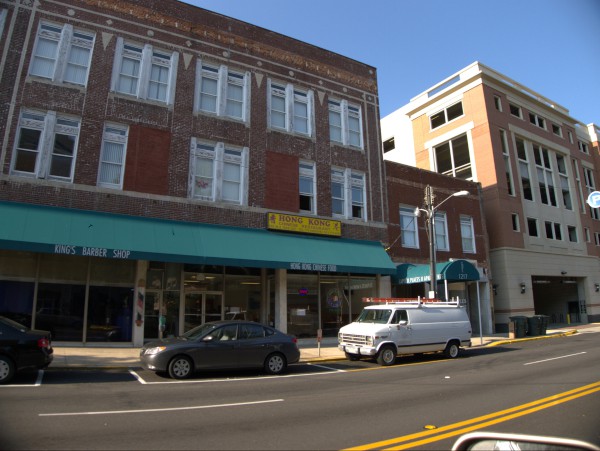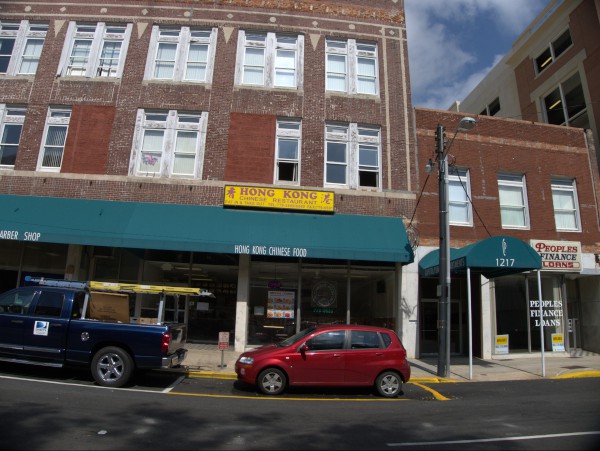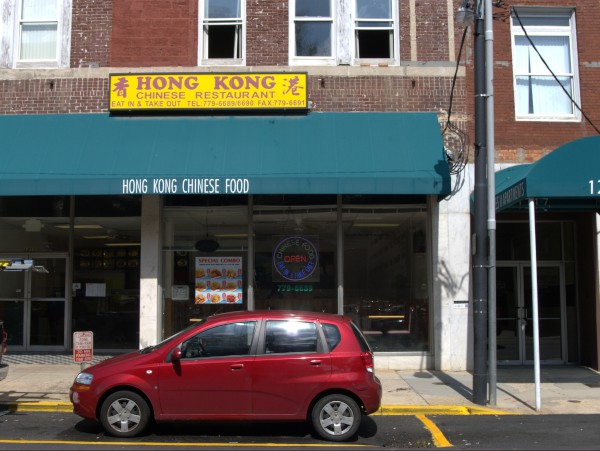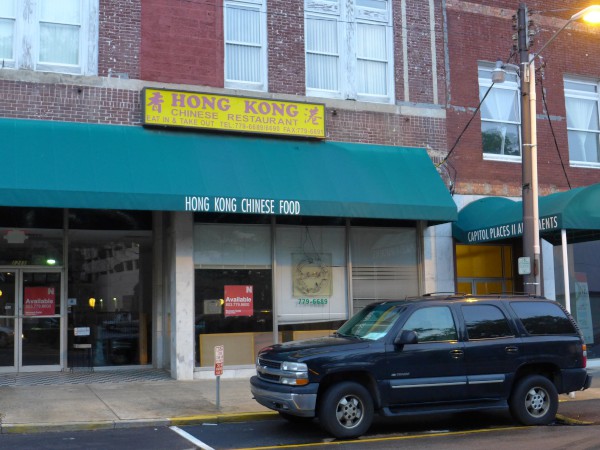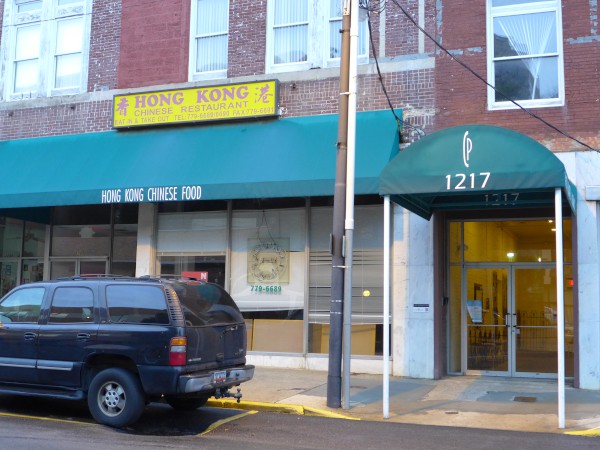 I had actually taken some pictures of this place last September, when I first got a report that it was closed. That proved to be short lived, and by the time I got over there, it was open again as seen in the first three pictures.
This month it re-closed, this time apparently for good as there is a real-estate sign in the window, and the menus have been taken down (although the nice neon sign is still there..)
(Hat tip to commenter Justin)
UPDATE 17 January 2014 -- Now it's Olive Grill: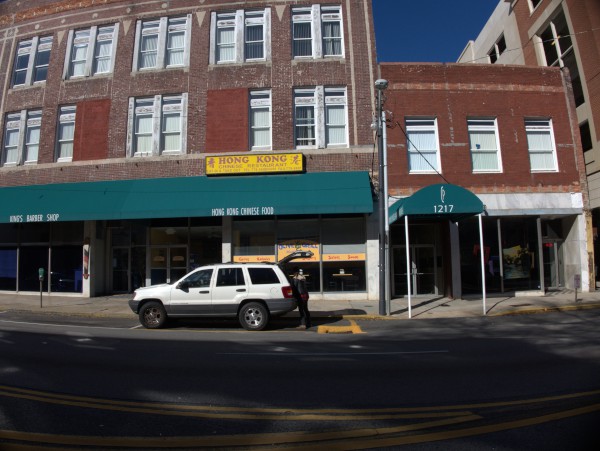 Posted at 12:04 am in Uncategorized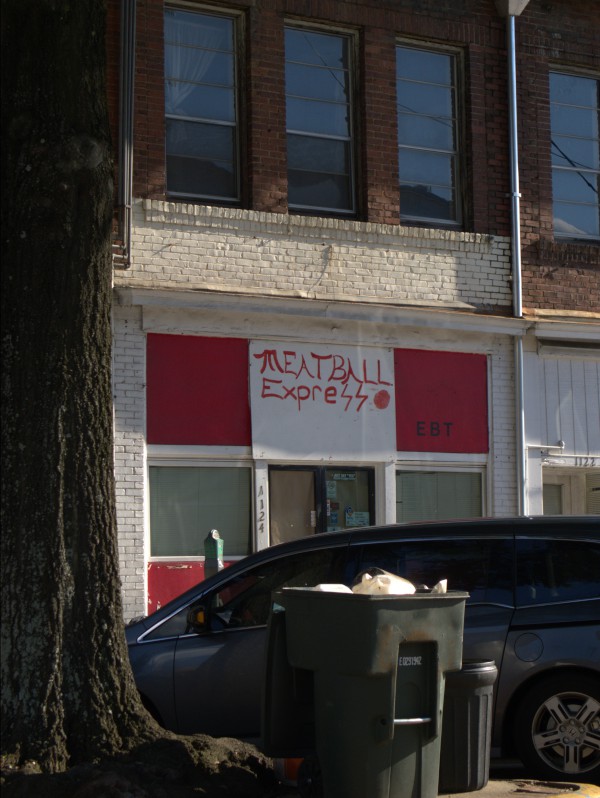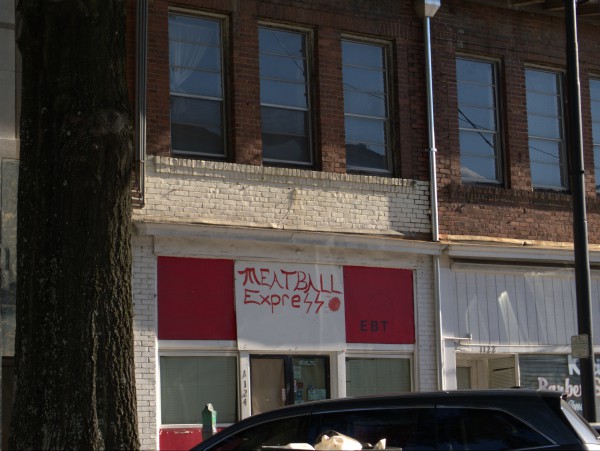 I thought for a few minutes about this place the first time I saw it, and decided that I hoped it meant meatball sandwiches, and not actual meatballs. Either way, it seemed like somewhat of an off-the-wall concept and I was saddened but not surprised to see it done up with butcher paper over the windows recently.
(Hat tip to commenter Justin)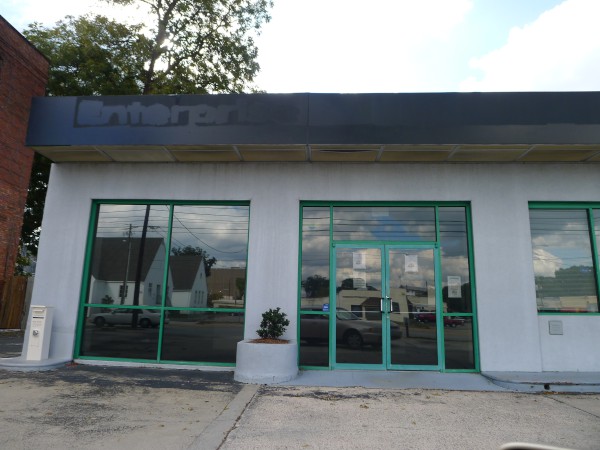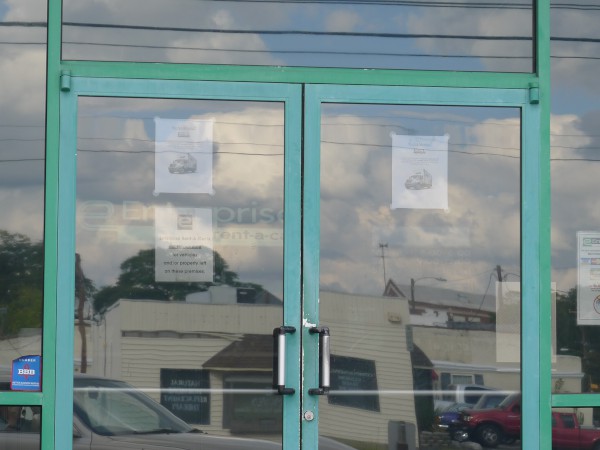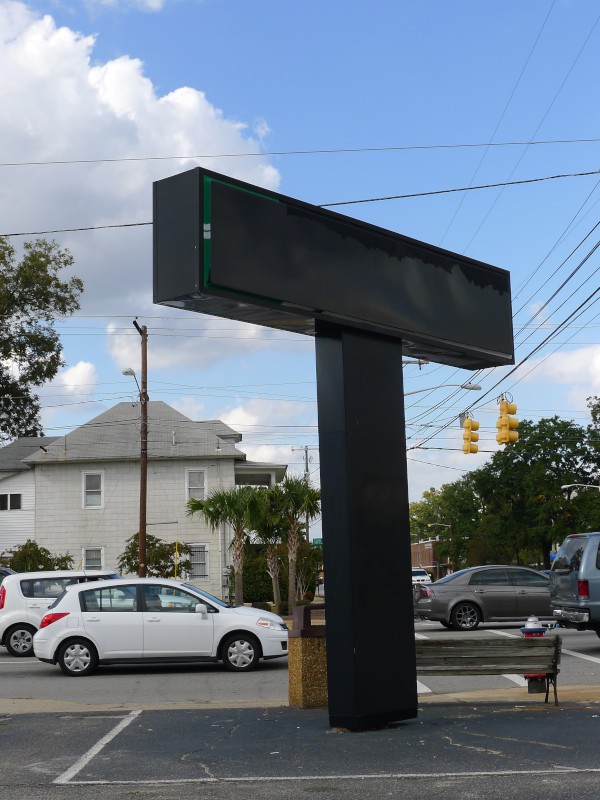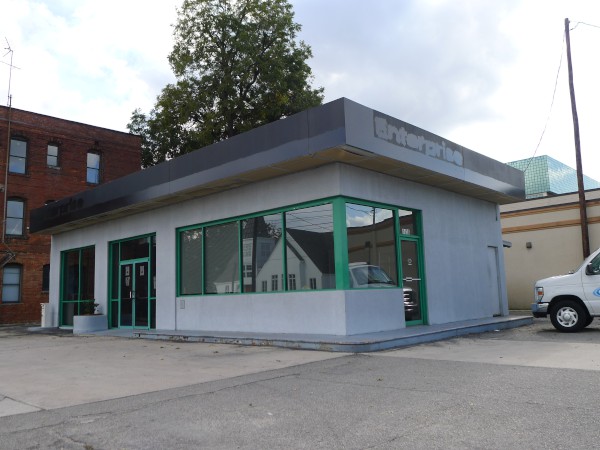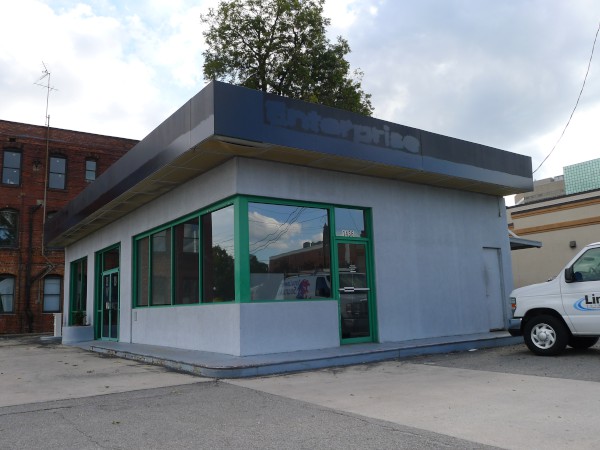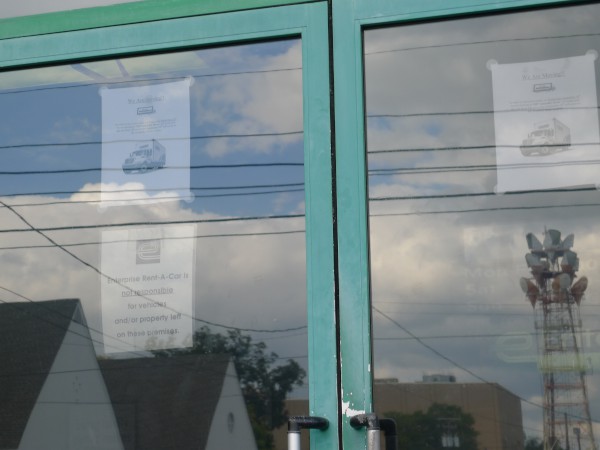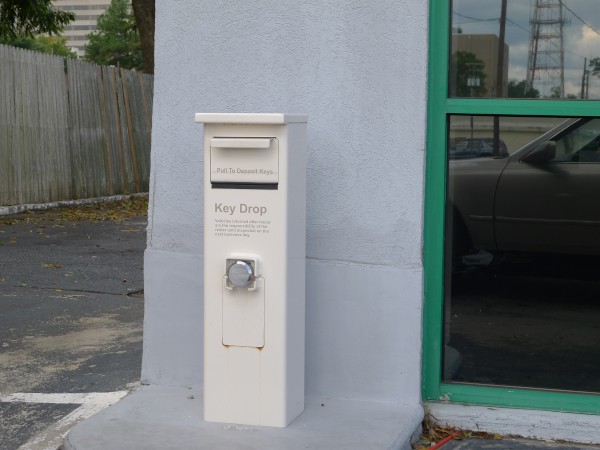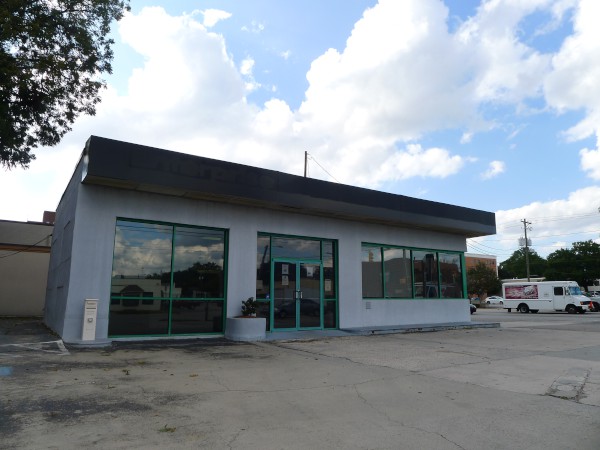 Enterprise is not one of the car rental firms I've ever used, though their promise to deliver the car to you rather than have you come for the car is appealing. In the event, the one time I needed such a service (stuck in Beaufort with a busted alternator) the local branch was closed on Sunday and I just ended up staying until my car was fixed. Of course I never get a rental car that's a model I would drive by choice, so it was probably just as well.
The phonebook and google say that there are still several other Enterprise locations in town.
(Hat tip to commenter Matt)
UPDATE 19 October 2012 -- As commenter Matt notes in the comments this location has moved to 1307 Assembly Street a few blocks away.
UPDATE 14 November 2012 -- Here is the new Assembly Street location: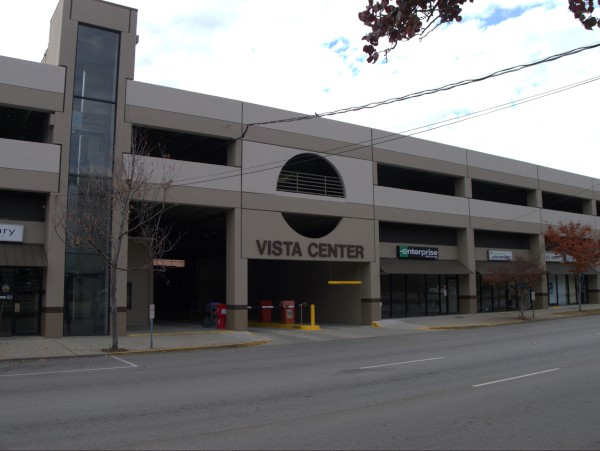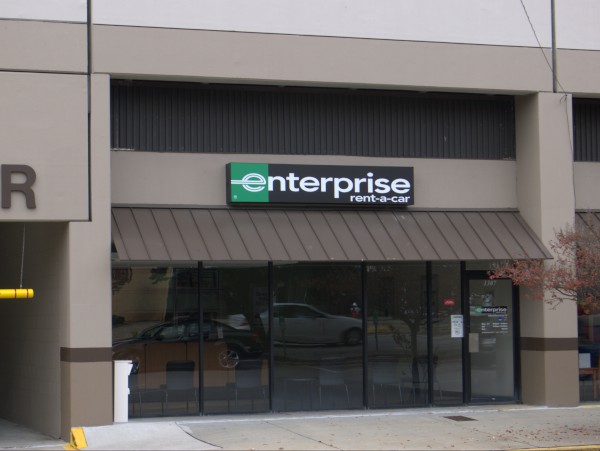 UPDATE 5 May 2018 -- At some point the 1436 Taylor Street building was razed: