Archive for the '1113 Taylor Street' tag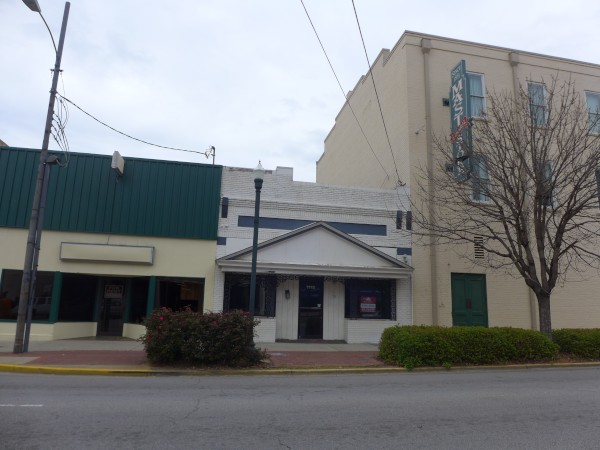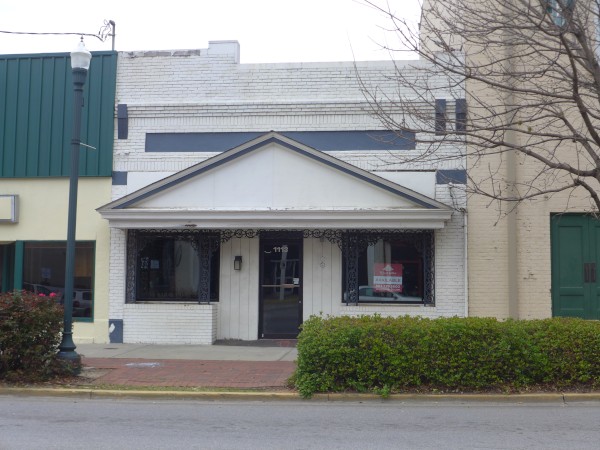 I had not heard of this Taylor Street wine bar and gallery / artist work space until commenter Justin mentioned that it was gone.
As it turns out, it closed in late 2019, well before the COVID-19 pandemic, which had been my first assumption for the reason. The Free Times had the story here.
(Hat tip to commenter Justin)