Archive for the '1124 Taylor Street' tag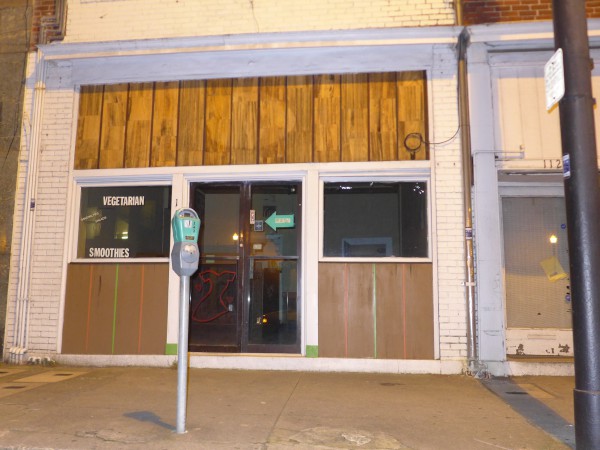 This little California themed sandwich shop opened on Taylor street in 2013 following Meatball Express in that storefront. The State did a writeup at the time. You can see their menu with Golden State city inspired items here.
Judging from Yelp, they closed sometime after 20 February 2016.
(Hat tip to commenter Justin)