Archive for the '2368 Taylor Street' tag
Posted at 2:53 am in Uncategorized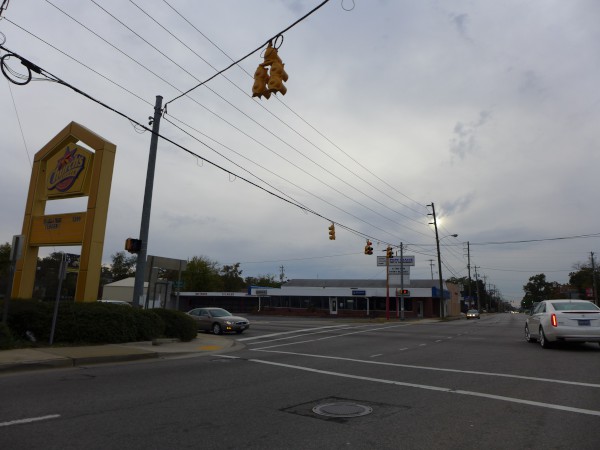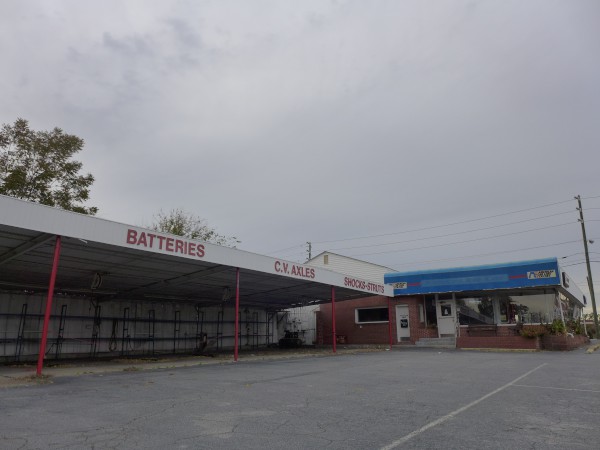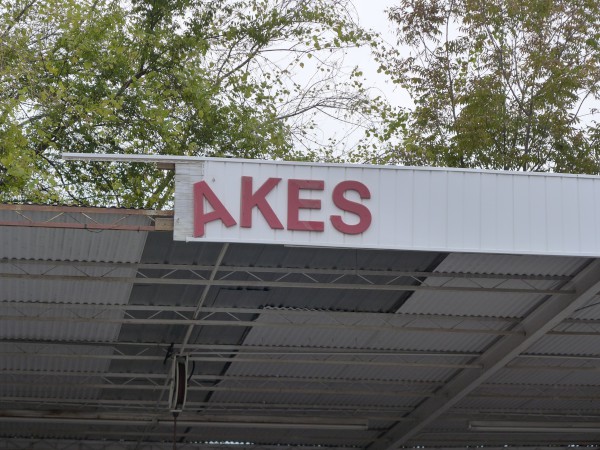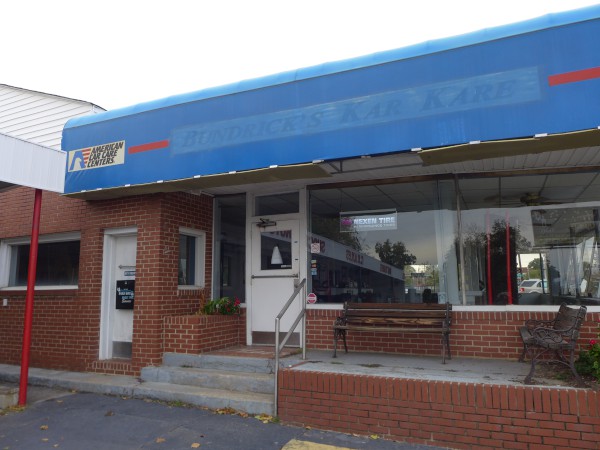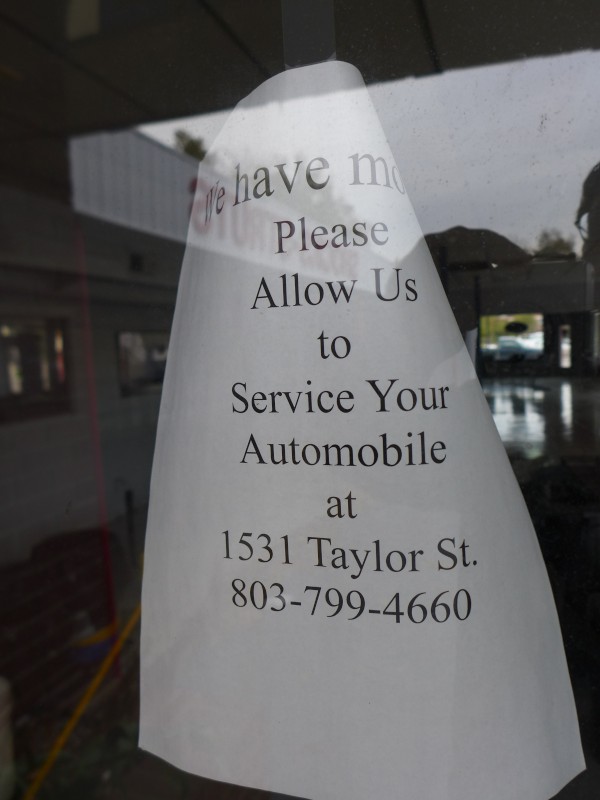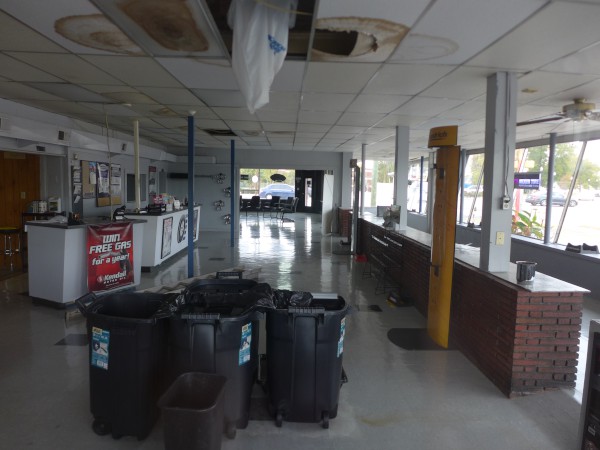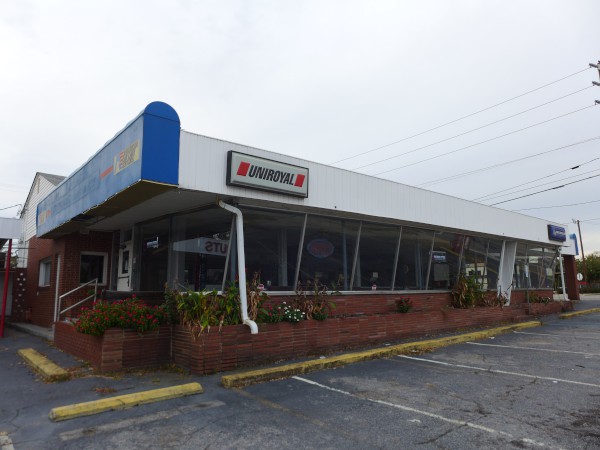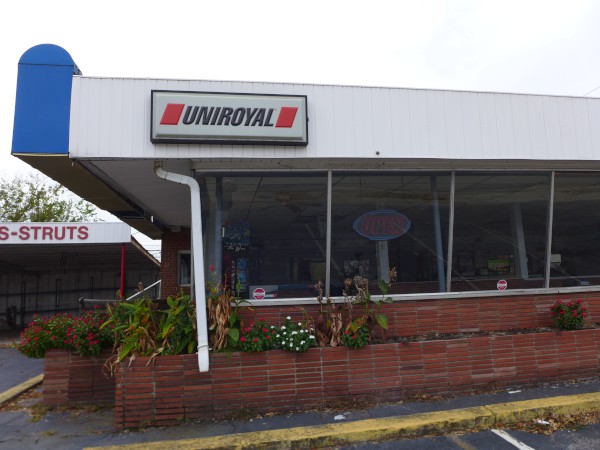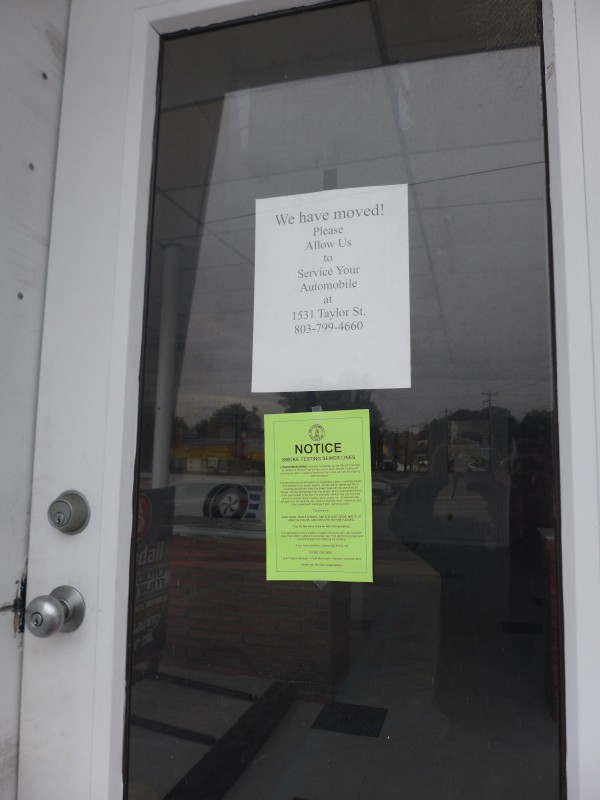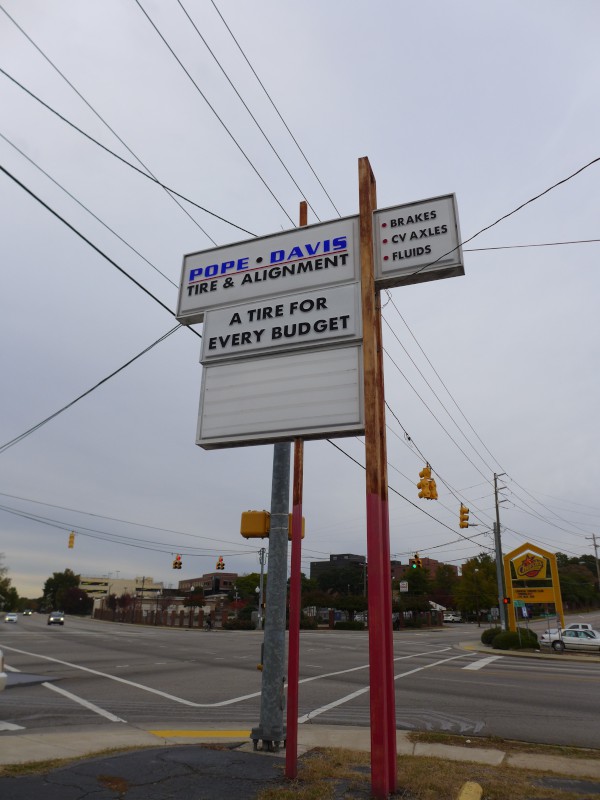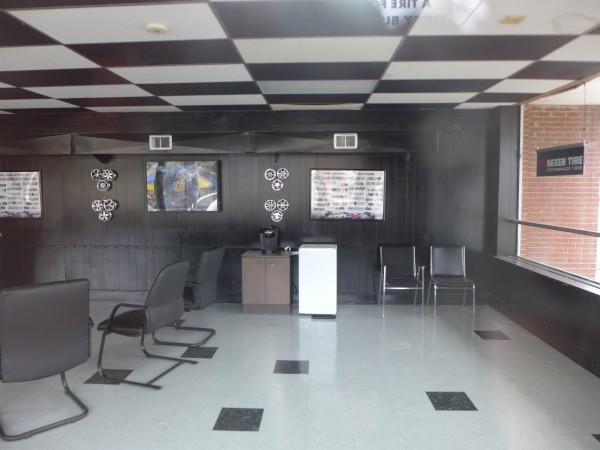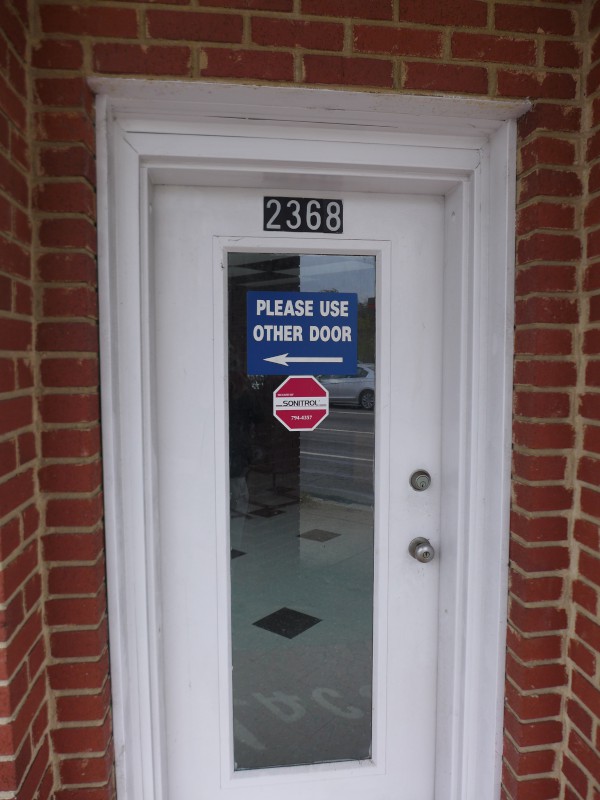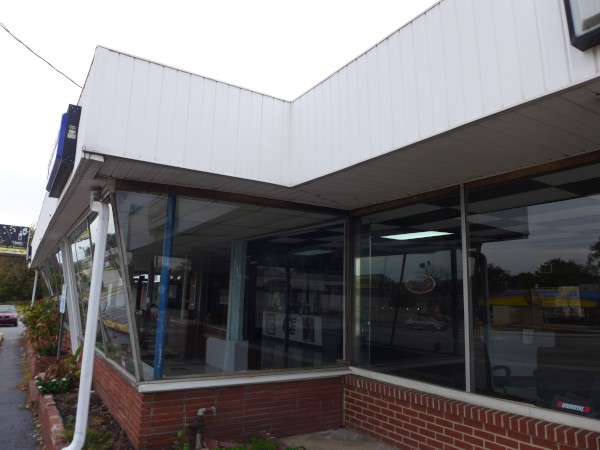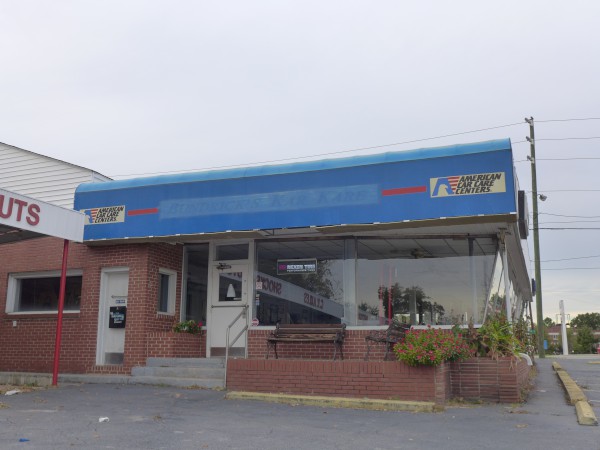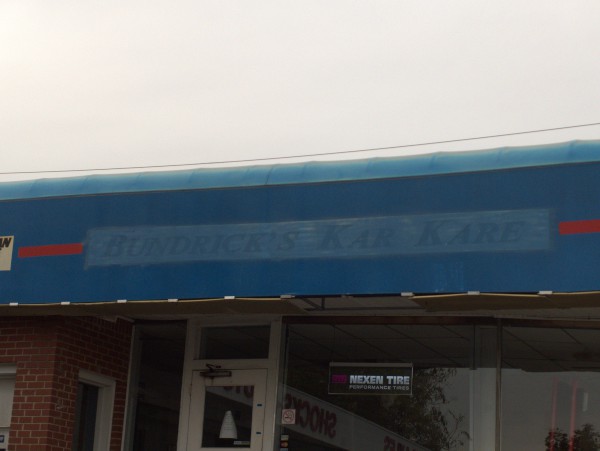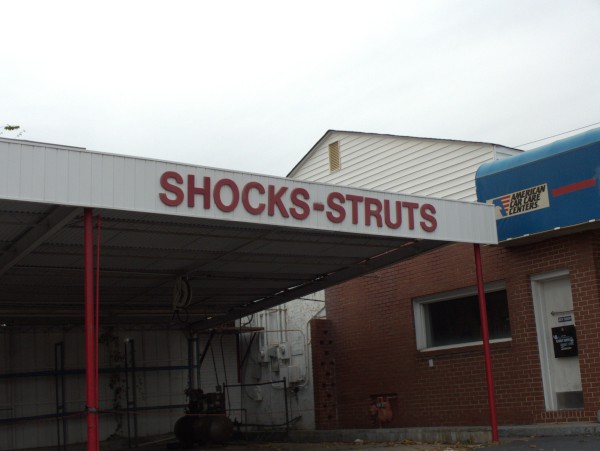 Commenter Matt points out that the Pope Davis on the corner of Taylor and Millwood has closed.
This was one of those open-air auto operations that you don't see much anymore -- certainly no more in this style are being built. (And some, like this have been knocked down.)
You can stll see the Bundrick's label scar on the awning. The building is still apparently owned by Pope Davis as it has not been emptied, and as yet there is no For Sale sign.
(Hat top to commenter Matt)