Archive for the 'Shoppes At Woodhill' tag
Old: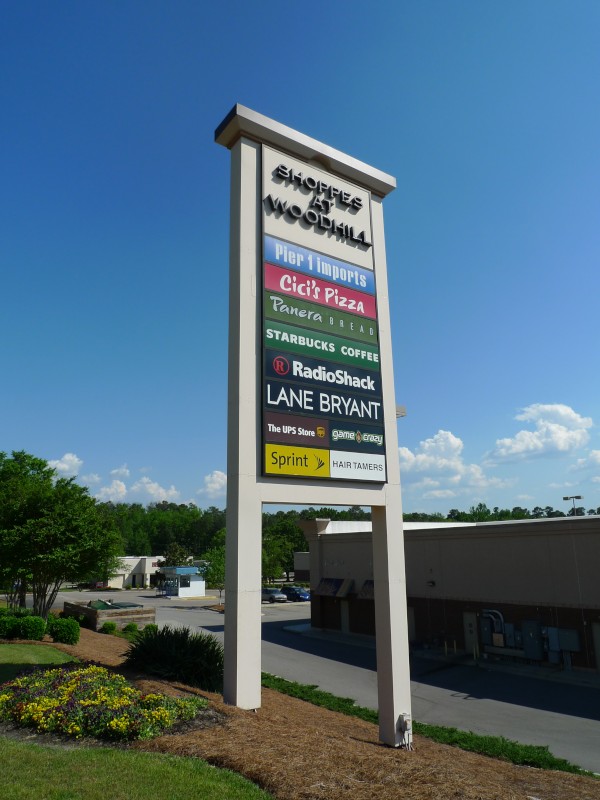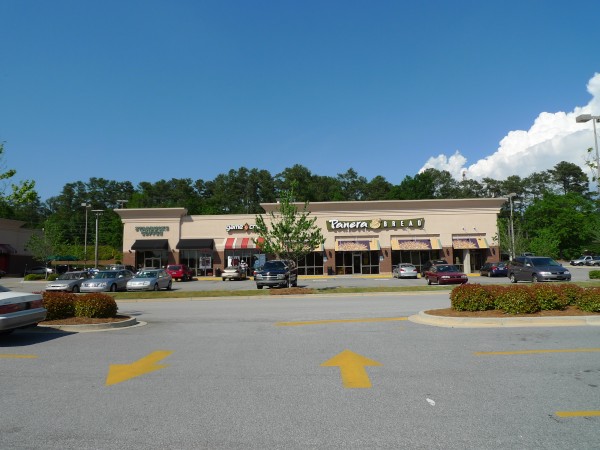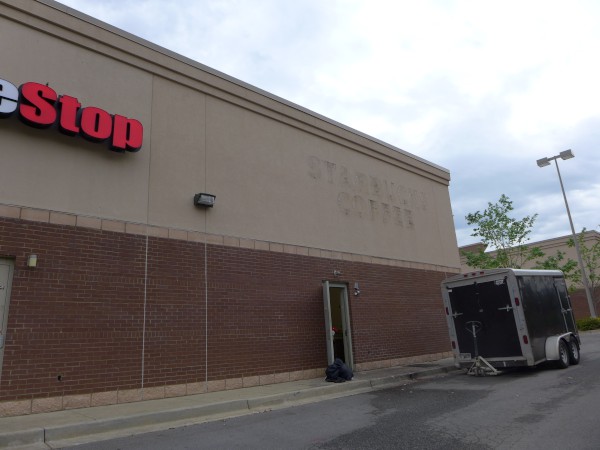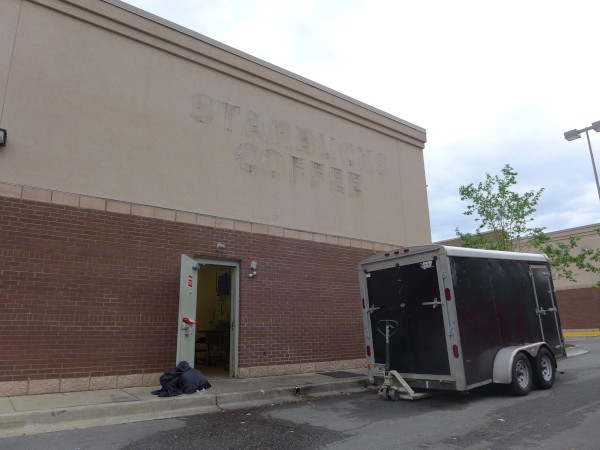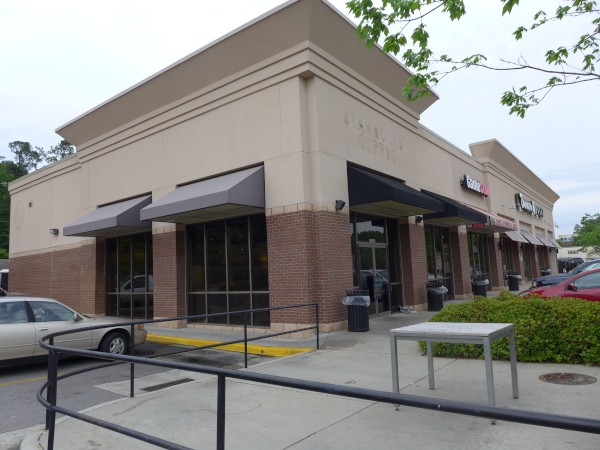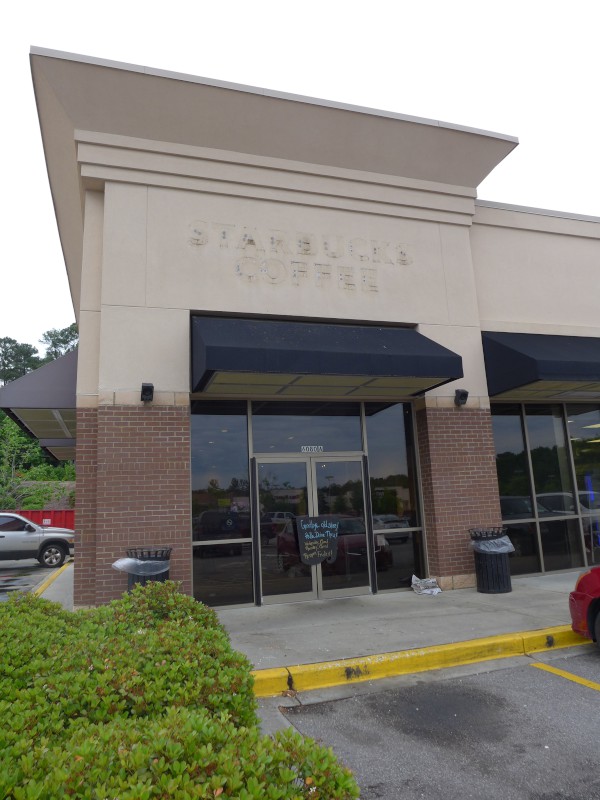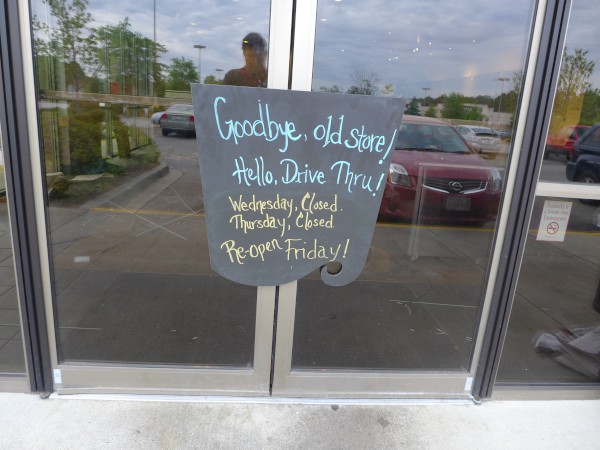 New: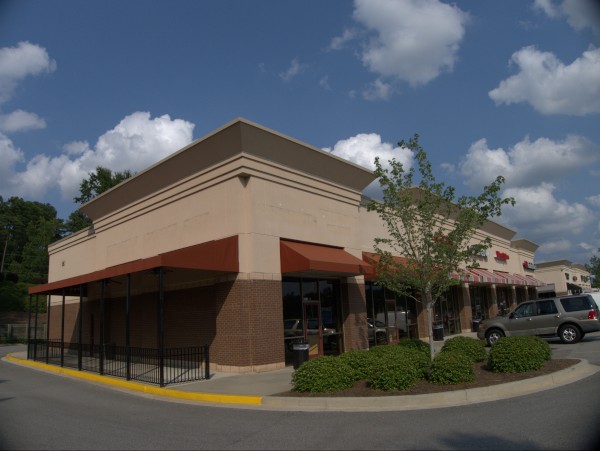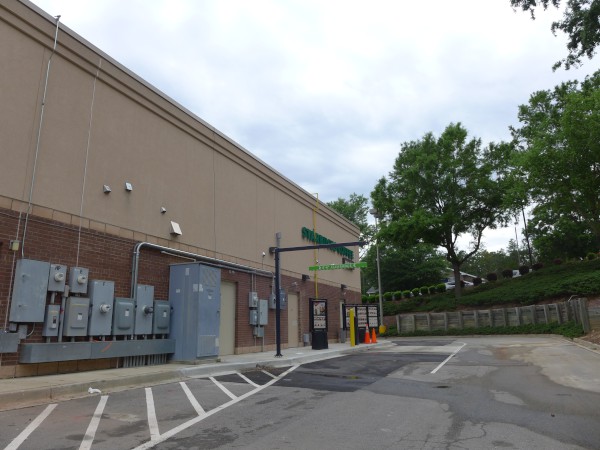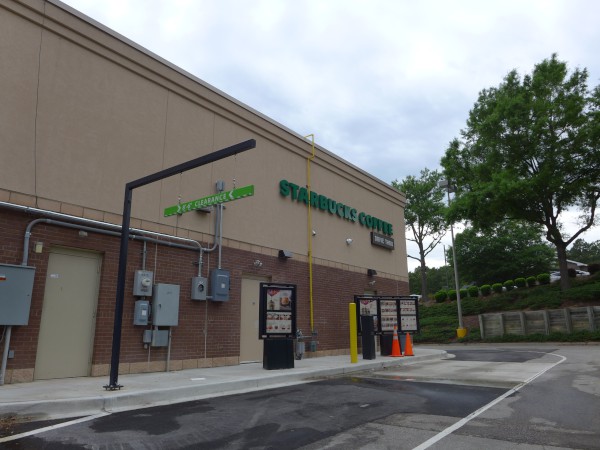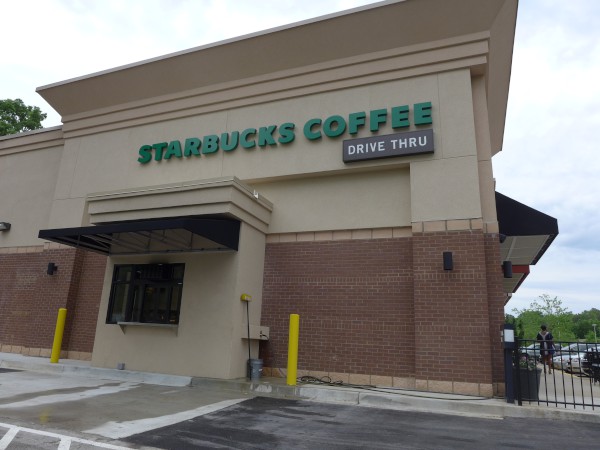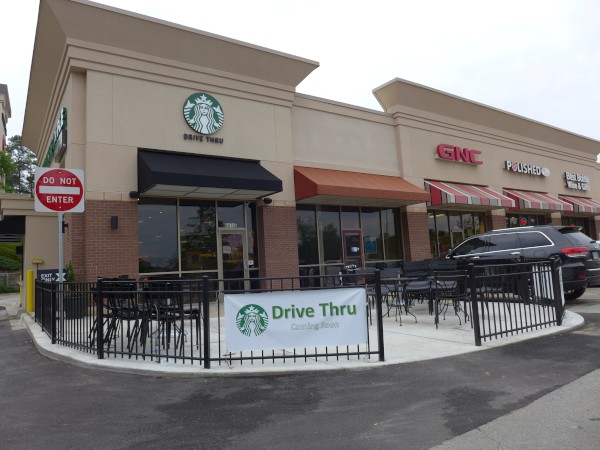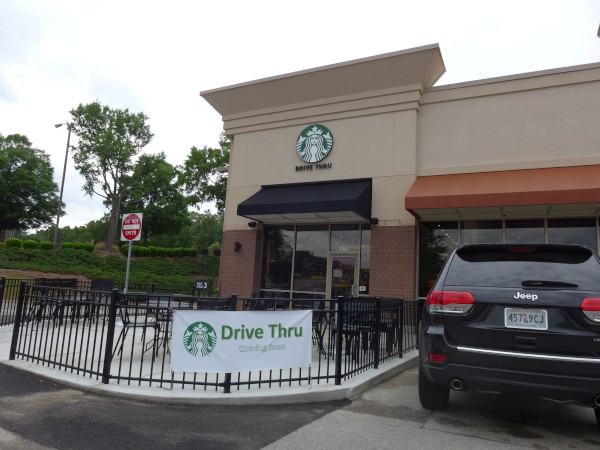 Starbucks has now moved from its original Woodhill location by Panera Bread down to the corner formerly occupied by Qdoba.
The new location gives it a drive through window, but perhaps more importantly in my view, moves it away from Panera. It has never made much sense to me to have a coffee and pastry shop located... right next to a shop that sells better coffee and pastries in a more comfortable setting. Without the drive-through all they had going for them was staying open a little later.
UPDATE 30 November 2021: Updating tags and adding map icon.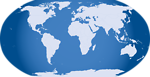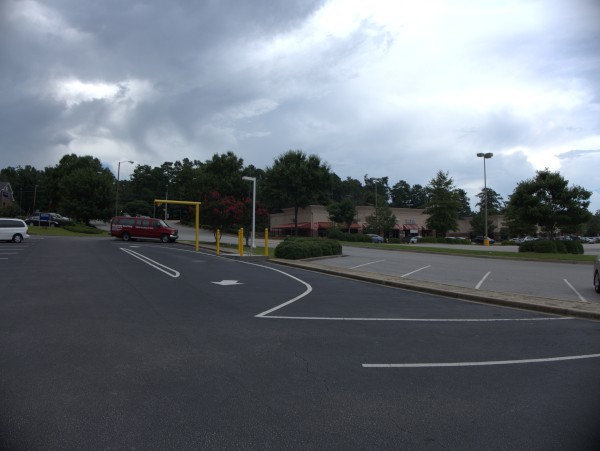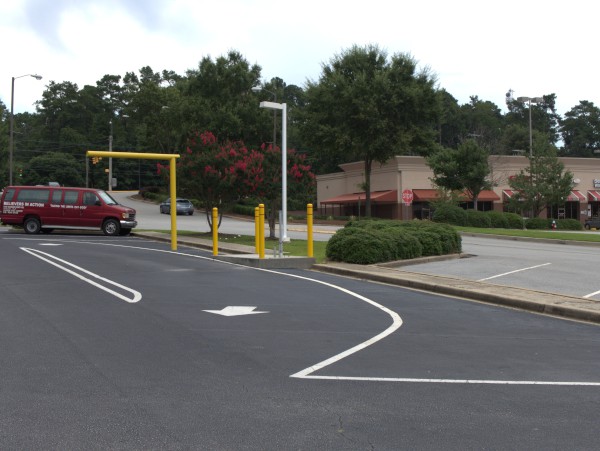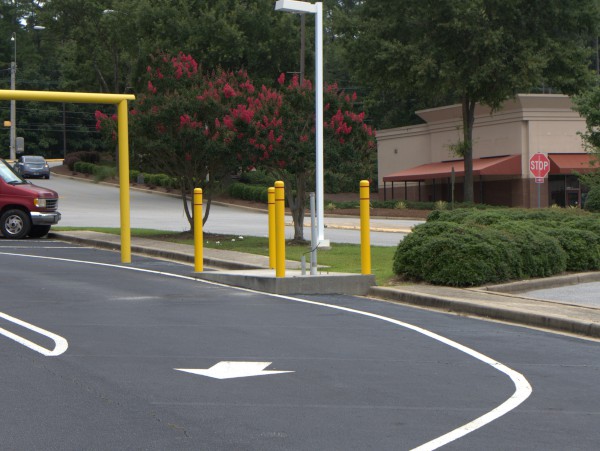 It appears someone made a big withdrawal.
Like the Automated Post Office before it, this vanished ATM sat in the parking lot at the Shoppes At Woodhill (The former Woodhill Mall).
I noticed one day last month when I was having lunch on the patio at Jimmy John's that it was gone, and I cannot now recall what bank it was affiliated with..
Posted at 12:30 am in Uncategorized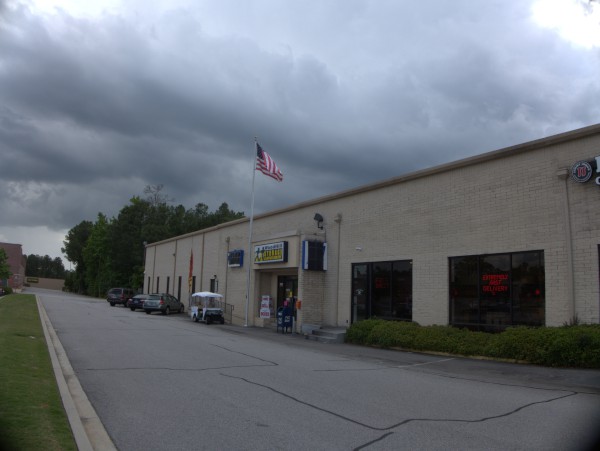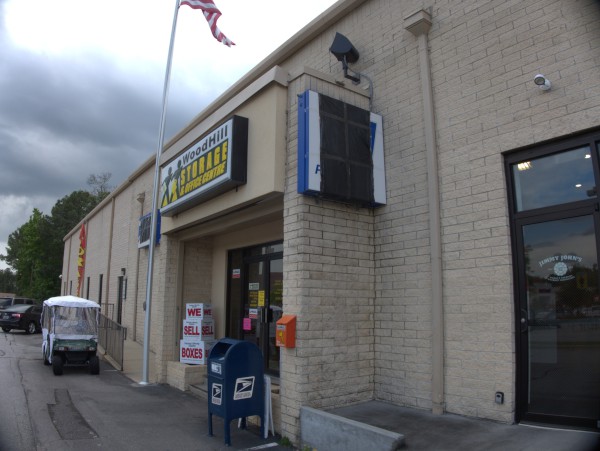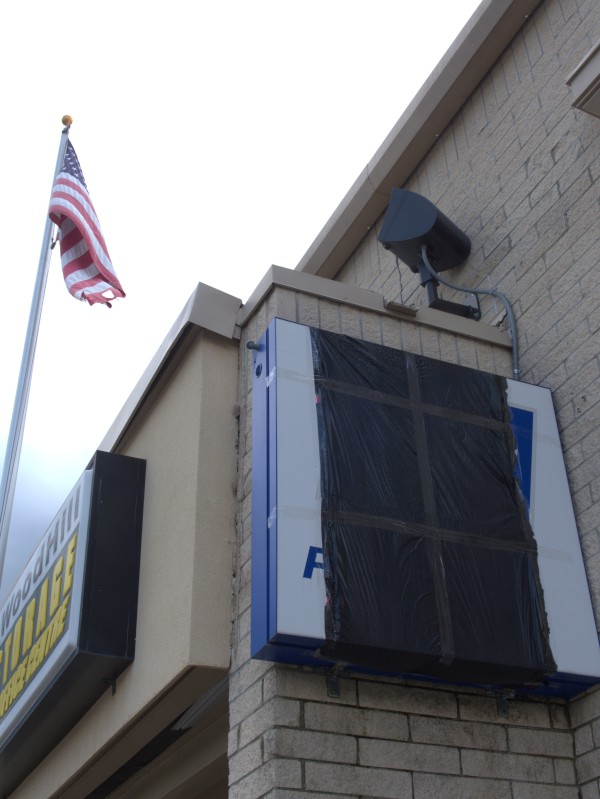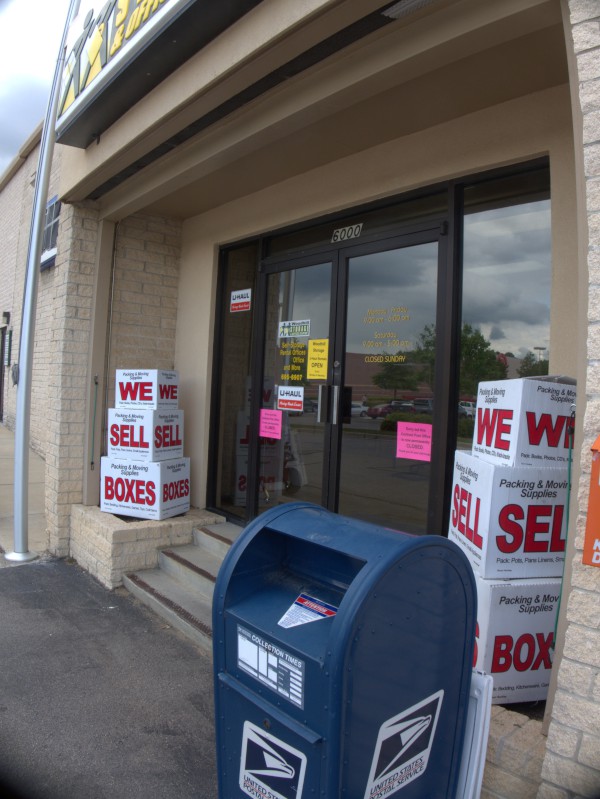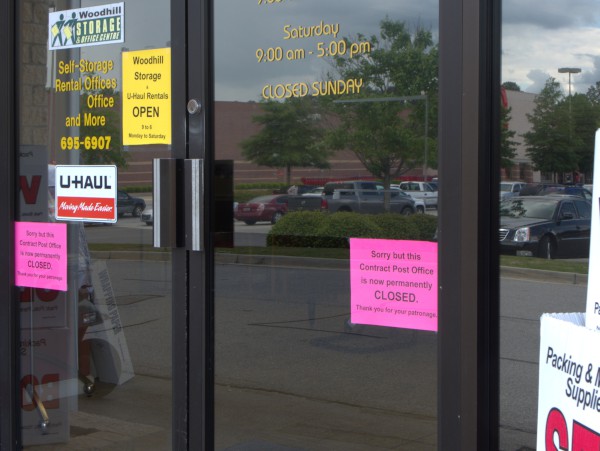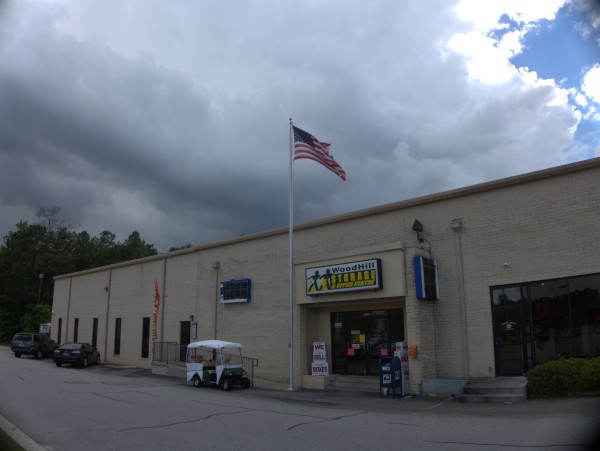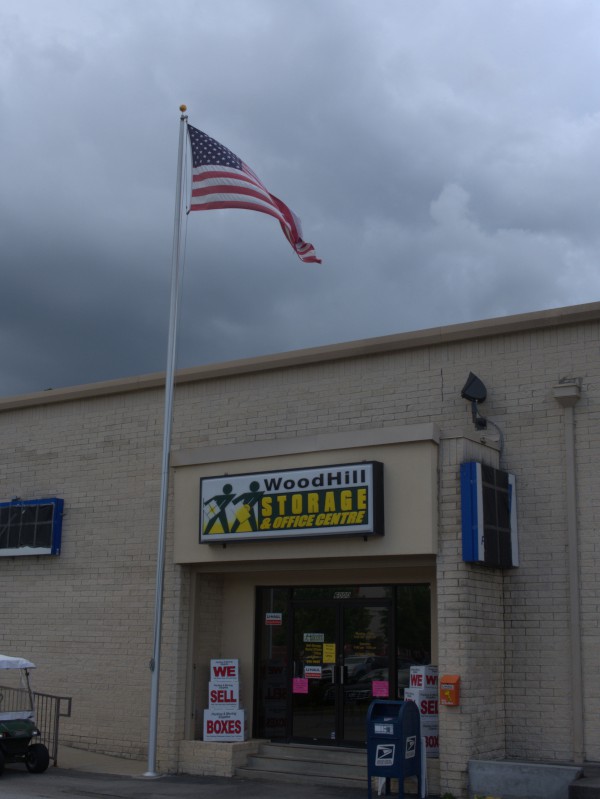 After the Woodhill Automated Post Office closed in January 2010: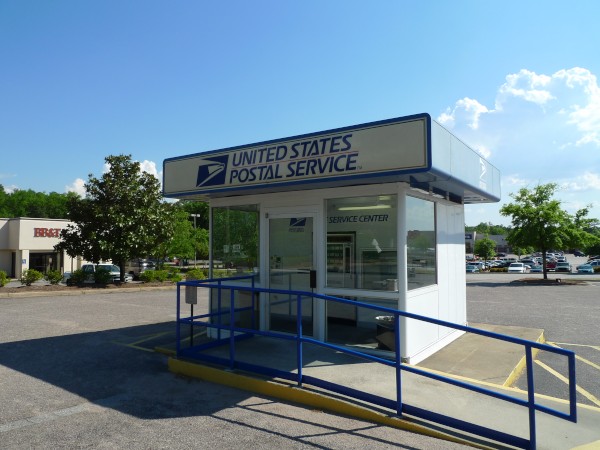 Woodhill Storage & Office Centre on the other side of the plaza took up the slack by opening a contract post office.
I noticed while eating lunch at Jimmy John's the other day that several people were getting out of their cars with packages and then getting back in their cars *still* with packages. Checking it out, I found that the USPS marquees have been covered over, and that there are door signs posted to the effect that the contract post office is gone, although the business remains otherwise in full operation.
I would have to google it to be sure, but I think the next closest post office is at Garners Ferry Plaza at the corner of Garners Ferry and Greenlawn.
Posted at 12:46 am in Uncategorized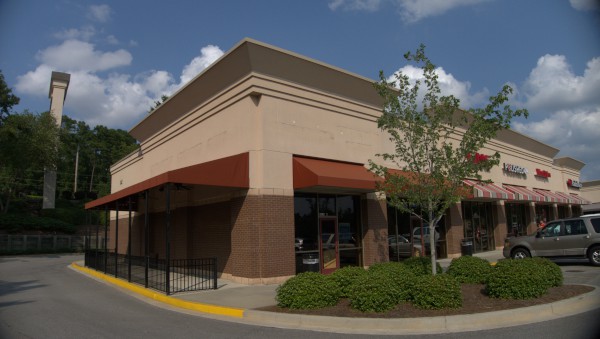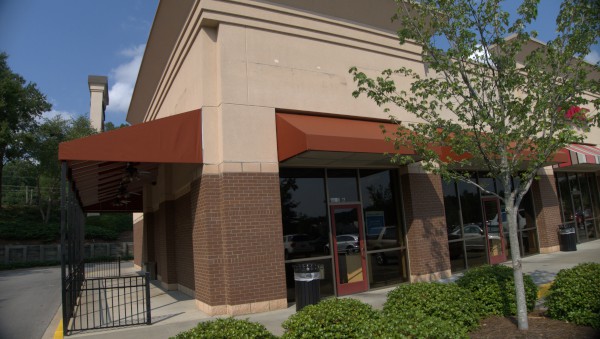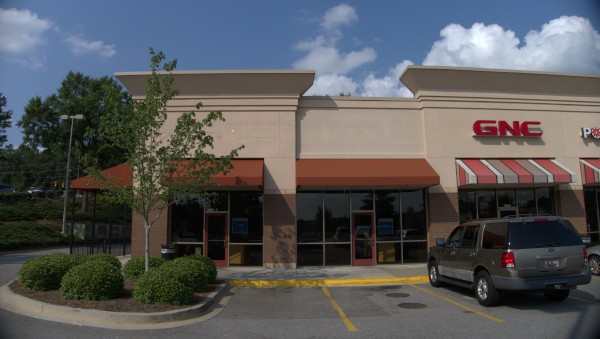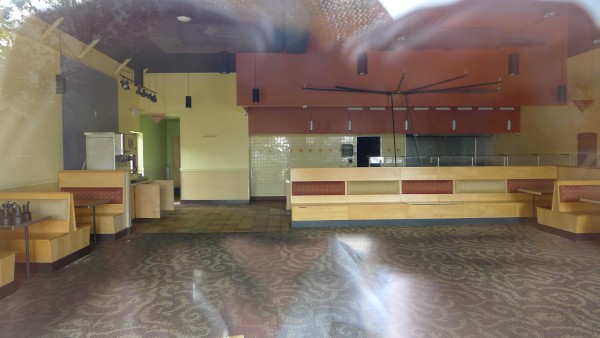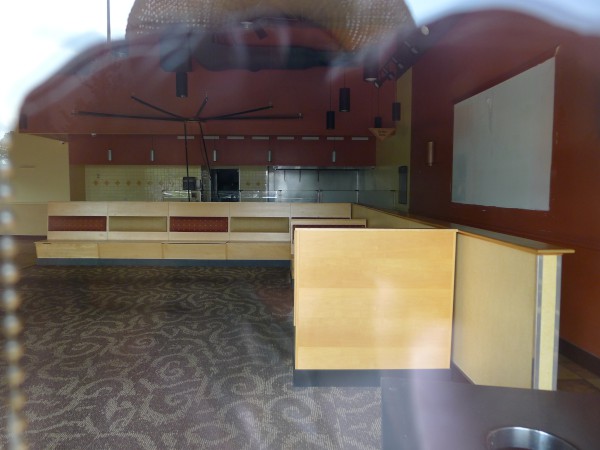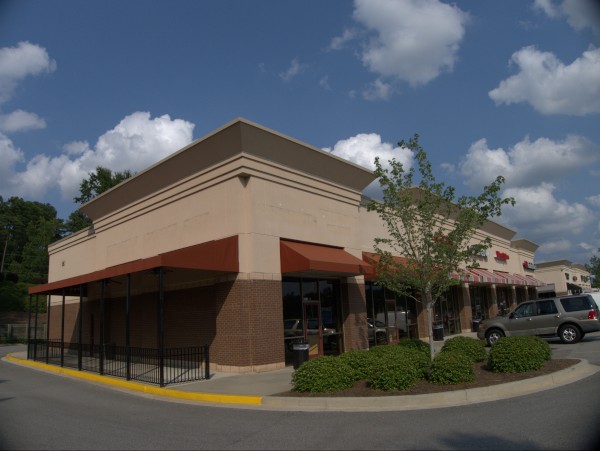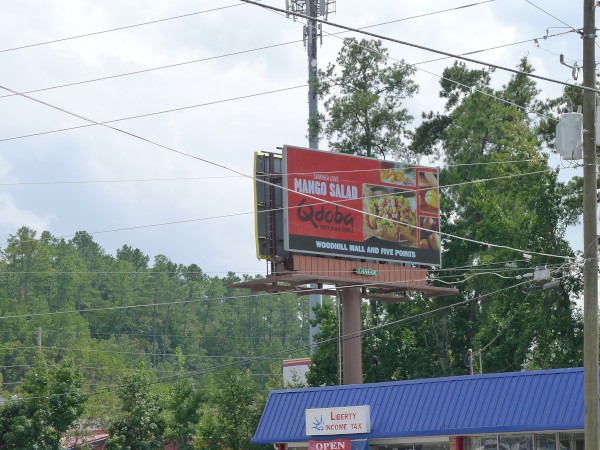 Here's another Qdoba gone. I know the chain has also lost two stores on the Grand Strand in the last few years, so I have to wonder how well they are doing overall. I have to admit that I have not been impressed the three or four times I have stopped at a Qdoba. In particular, the burritos tend to fall apart quite easily and spectacularly, something that almost never happens at my favorite chain in this category, Moe's. (Barberitos is pretty good too, though we have none locally). On the other hand, commenter mamarose who reported this closing says that the Five Points store is doing quite well.
As of 21 August 2012, the electronic billboard near the Rosewood / Garners Ferry intersection was still advertising for the Woodhill location.
(Hat tip to commenter mamarose)
Posted at 1:41 am in Uncategorized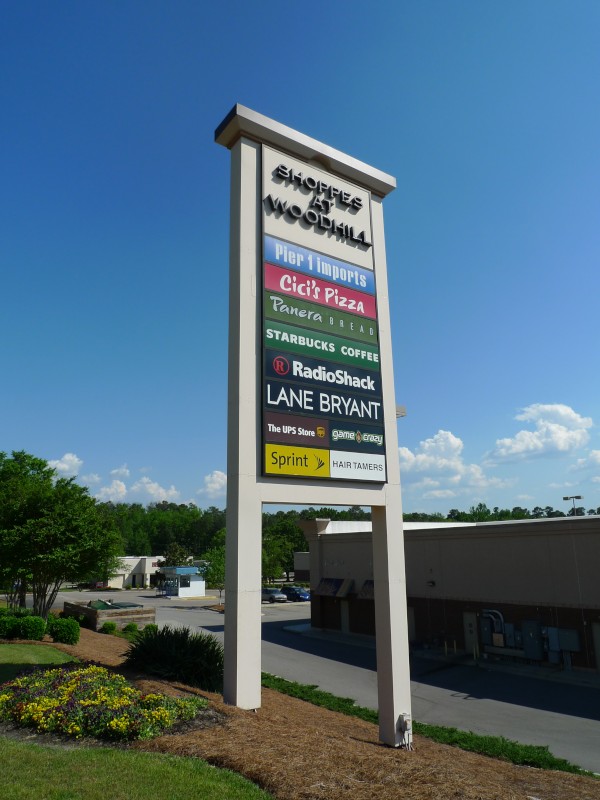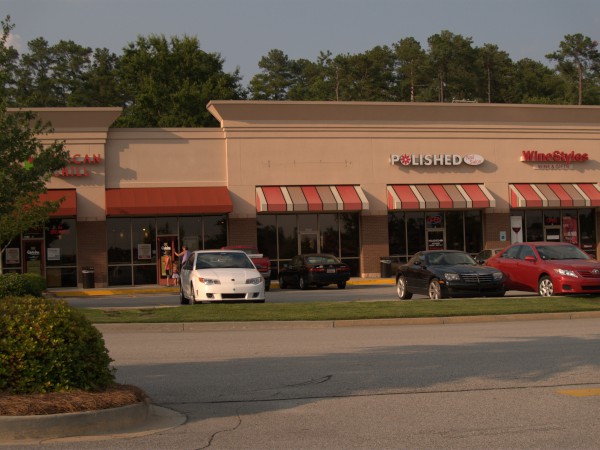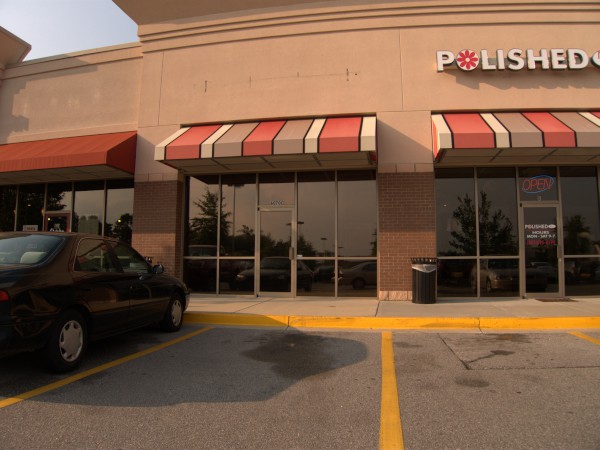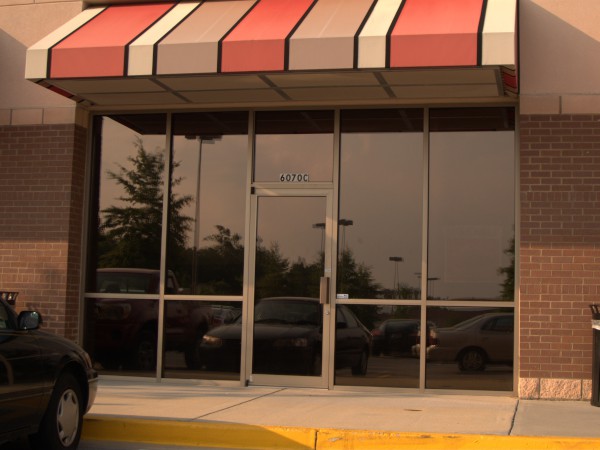 I was Shoppes At Woodhill this afternoon, and noticed that Hair Tamers next to Qdoba was gone. I am over there fairly frequently, and think I would have noticed it before if it weren't pretty recent, but I can't say for sure (especially as my eyes tend to slide right over beauty shops).
I have to say that the name itself conjures up the image of Bugs Bunny fighting the hair monster ("Gossamer"):
UPDATE 30 June 2011: Commenter gary says they have moved to Landmark Square so I have added "moved" to the post title. I'll try to get a picture at some point.