Posted at 12:14 am in Uncategorized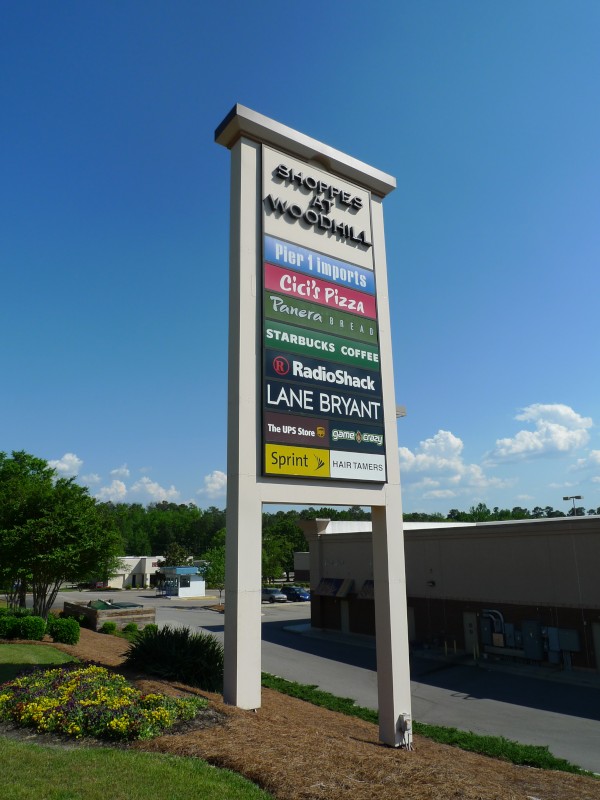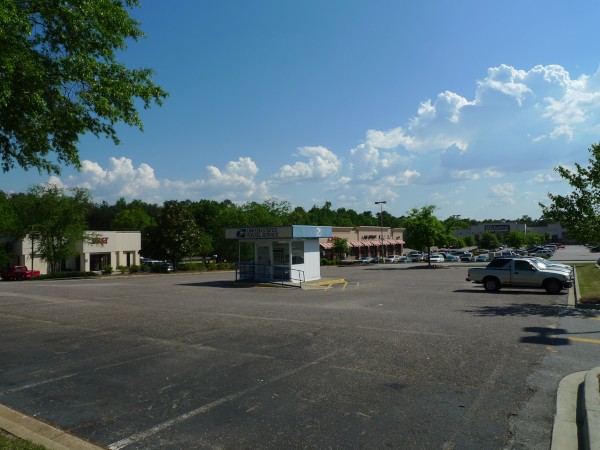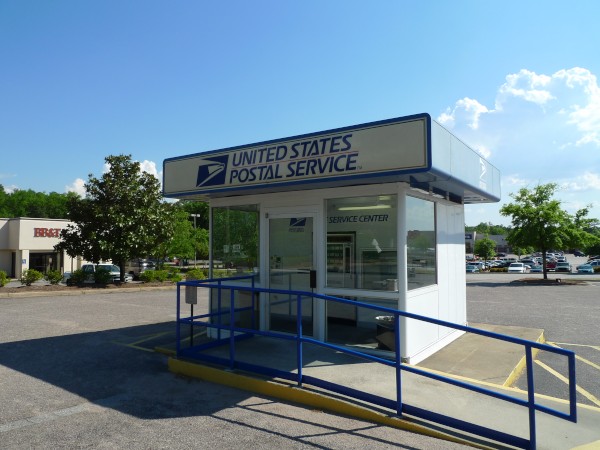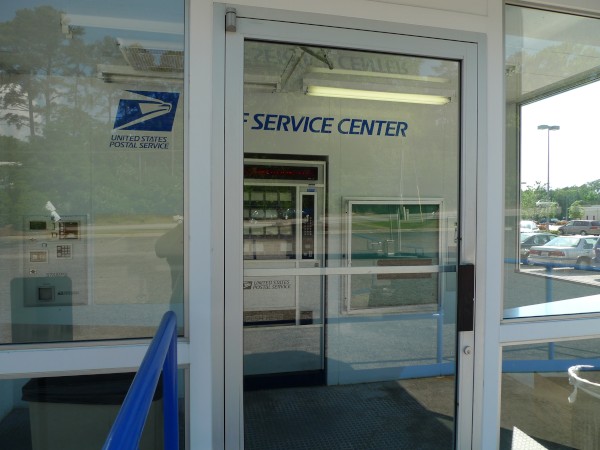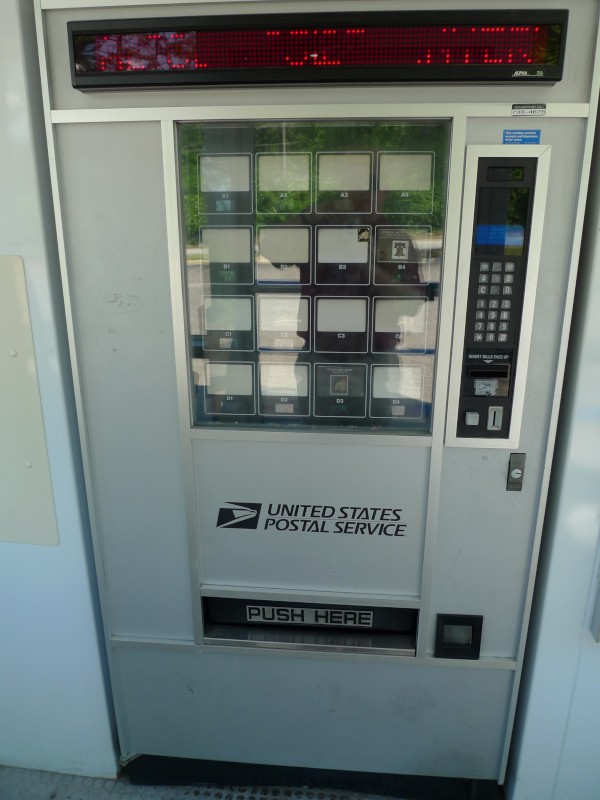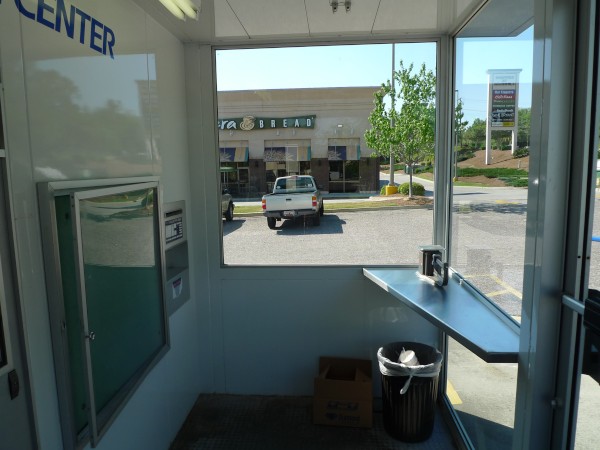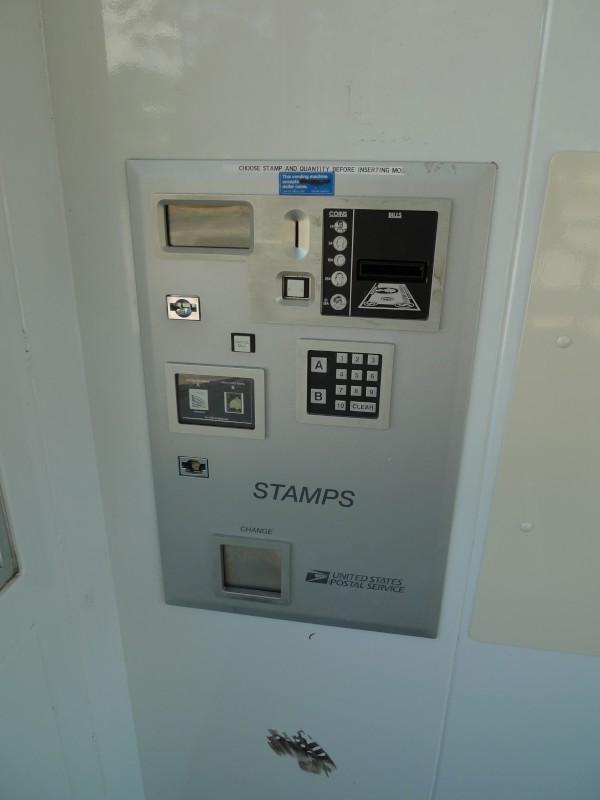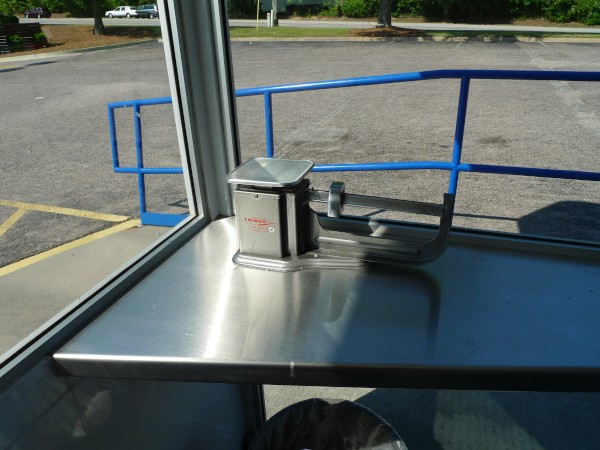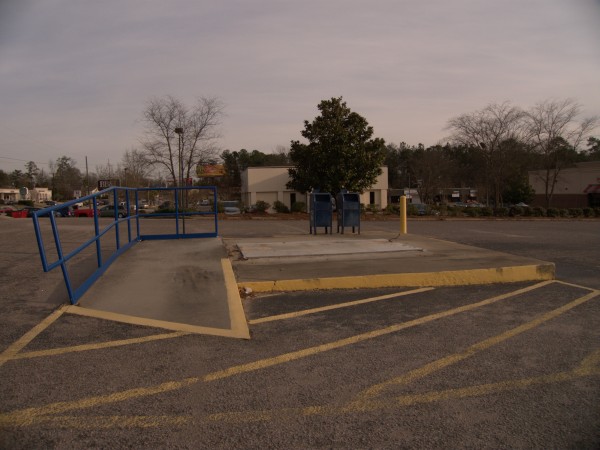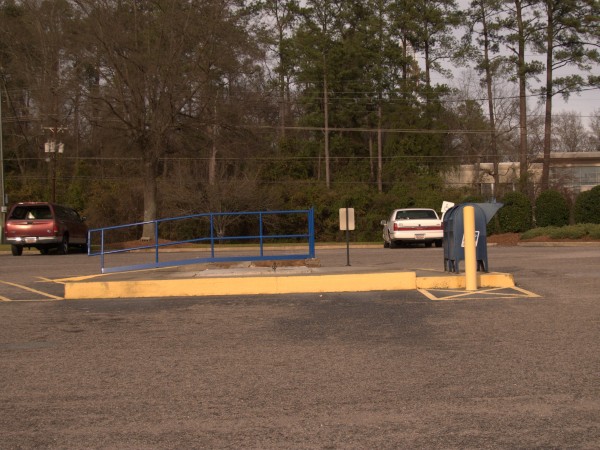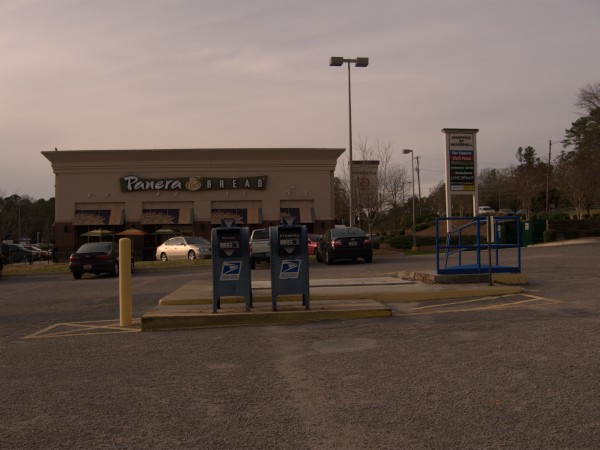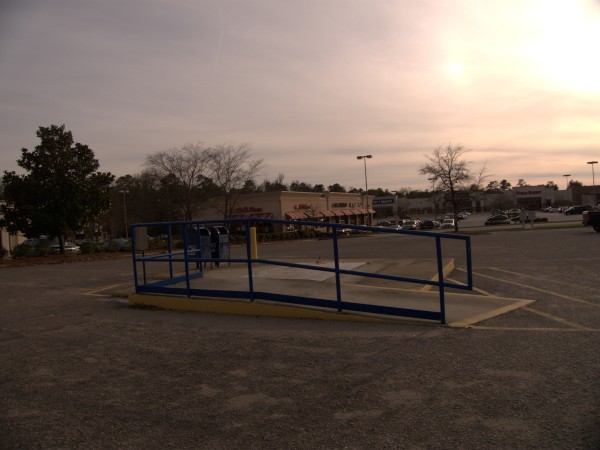 I see that the inside signage dubs this a Self Service Center, but we always called them Automated Post Offices, and there were only two in Columbia that I know of.
The first was in the old Richland Mall parking lot on the Beltline side. I remember it as being fairly high up in the parking lot (which sloped downhill from Beltline to the mall proper) and in-between Russell Stover and the old theater.
It was something of a big deal when it opened though I'm not entirely sure why. My main memory of it is that after I started driving, my sister and I were in the parking lot near the APO when across the lot another young guy very theatrically decided to become a maniac behind the wheel and play "chicken" with us. He was being a goof-ball with no intention to play "for real" and all three of us were cracking up.
This APO dates, I believe, back to the original Woodhill Mall and thus opened a number of years after the one at Richland Mall (Woodhill Mall being built much later).
When I was taking pictures for my Woodhill post, I decided that I had better get a number of the APO since it was looking rather threadbare, and since it had the kind of stamp machines that they have been phasing out of Post Offices for several years now.
That was back in April. I am pretty sure that I ate at Panera at least once in December and would have noticed if the APO was gone then. I certainly did notice the absence when I ate lunch there today, and got the second set of pictures of the empty site. I also noticed that across the parking lot the self-storage facility behind Jimmy Johns was flying a Post Office banner, so I guess some sort of facility or Contract Post Office over there has replaced this one.
Bonus question: What are the lights across the top of the stamp machine trying to spell out?
15 Responses to 'USPS Self Service Center, The Shoppes At Woodhill, January 2010'
Subscribe to comments with RSS
Leave a Reply