Archive for the '6070 Garners Ferry Road' tag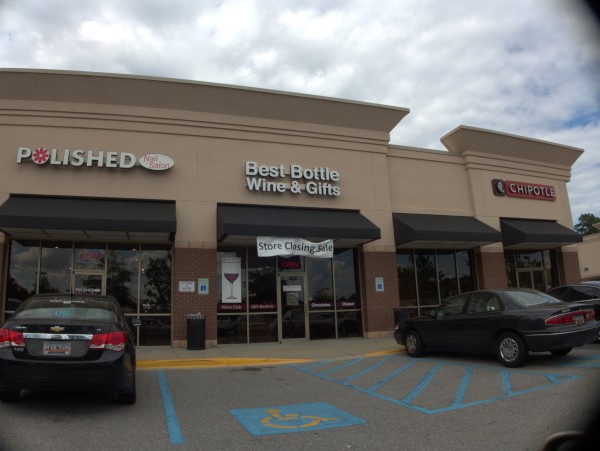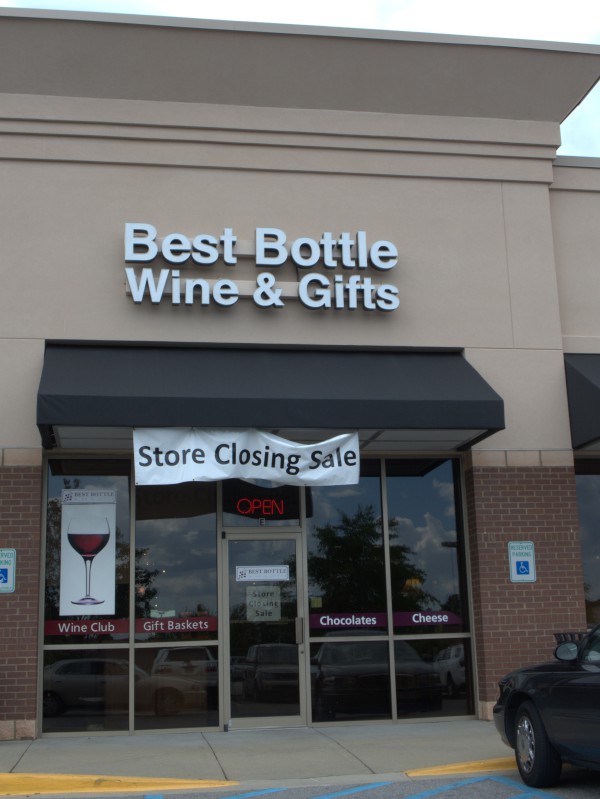 This is the little strip at Shoppes At Woodhill which has seen Radio Shack and Qdoba leave and Chipolte and Starbucks arrive. In one of the pictures I took for Qdoba, I can see that this little wine shop originally had another name, but I can't quite make it out. At any rate, they are now closing and running their final sale.
(Hat tip to my sister)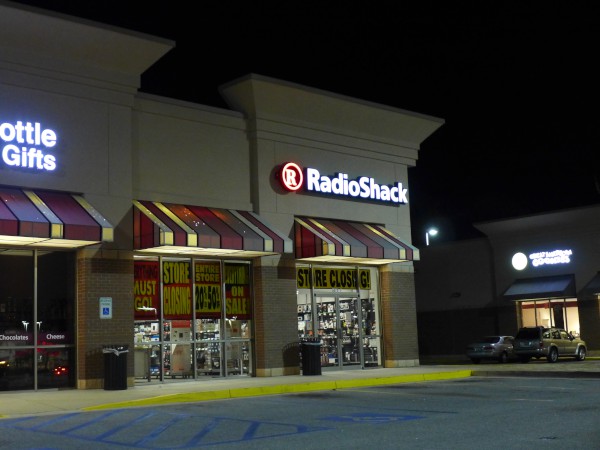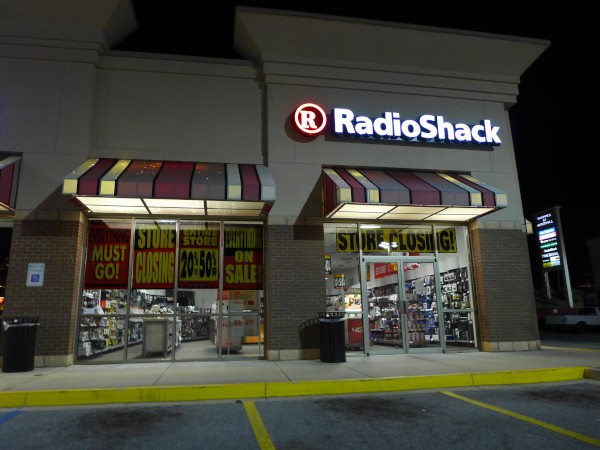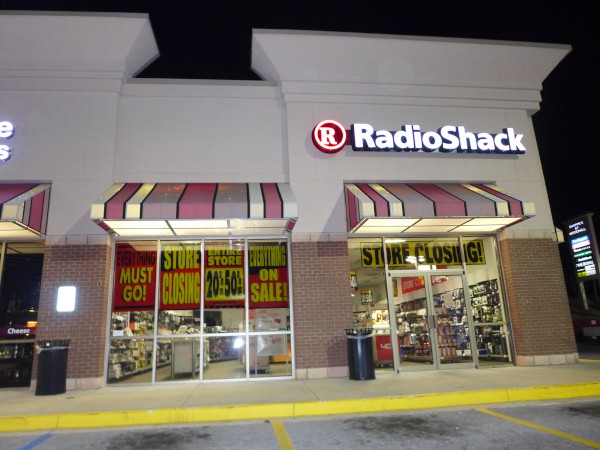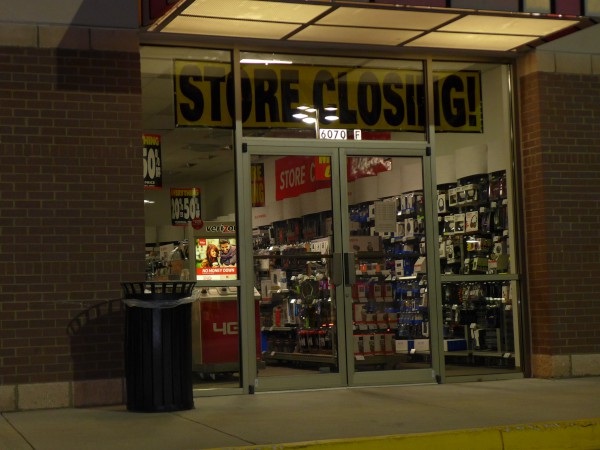 Well, it's been all over the news, but this is the first Radio Shack I've driven past since the bankruptcy announcement.
This store is in Woodhill strip at the top of the lot, parallel to Garners Ferry. I've actually been inside several times over the last year, once for a AC adaptor, once for some CD-R media and once for something that currently slips my mind. The product mix is now a far cry from the old parts & kits era, or even the TRS-80 era, but still I can't see that another Sprint store is really an improvement.
Old: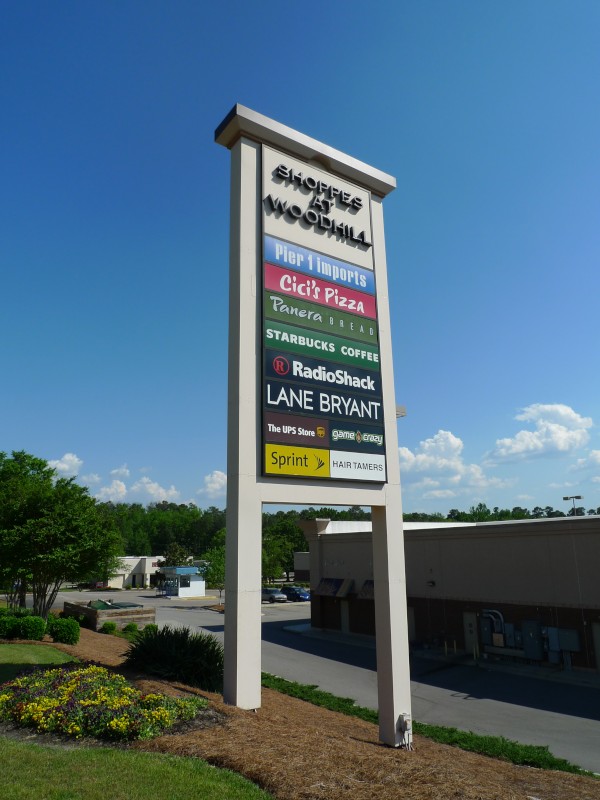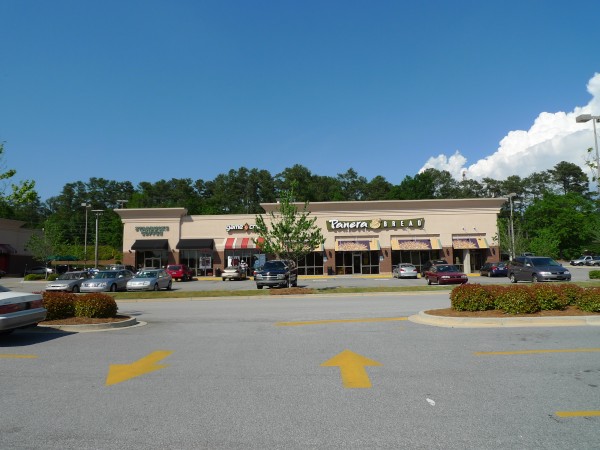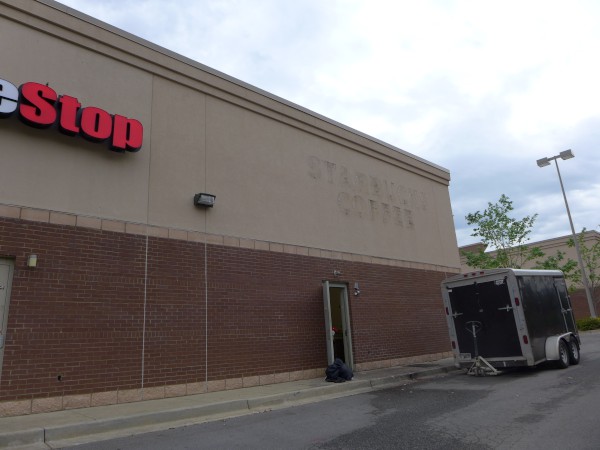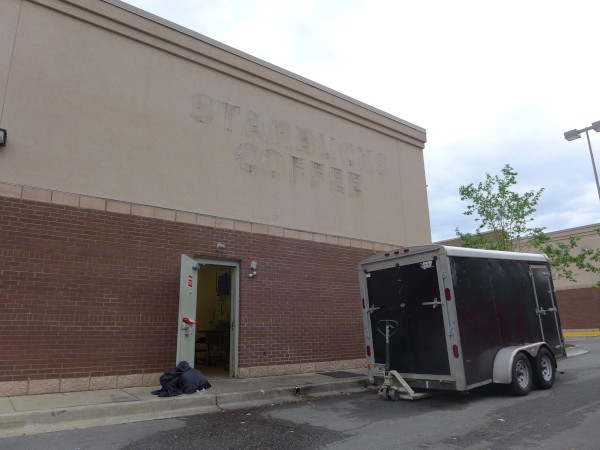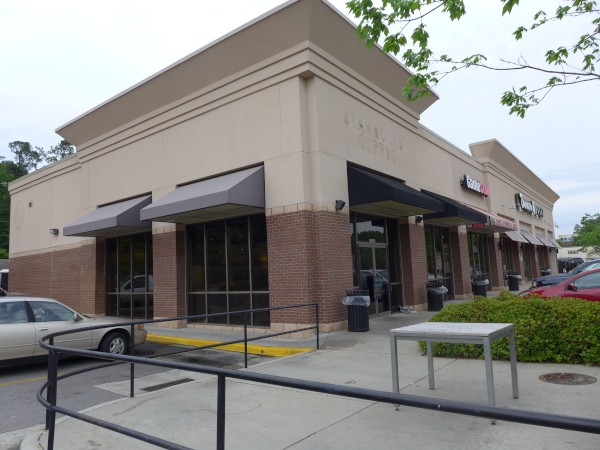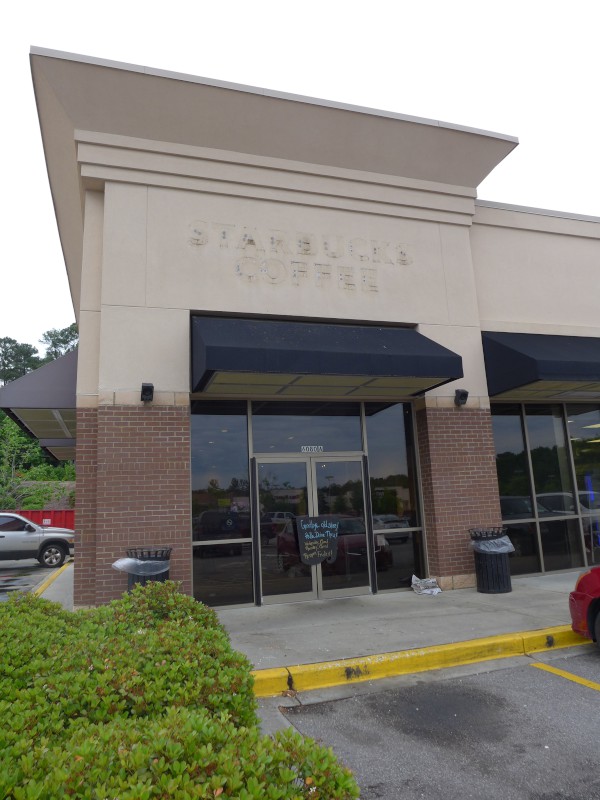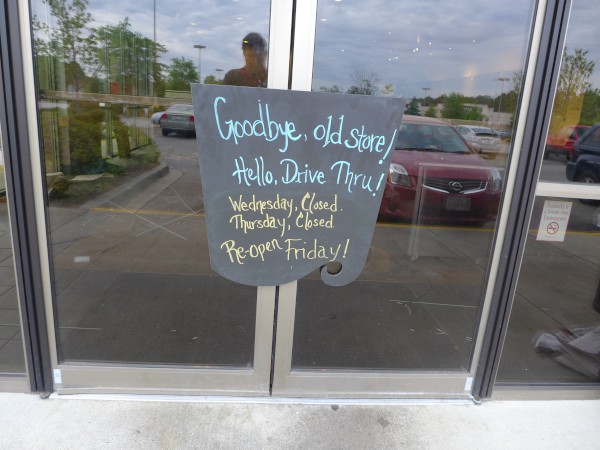 New: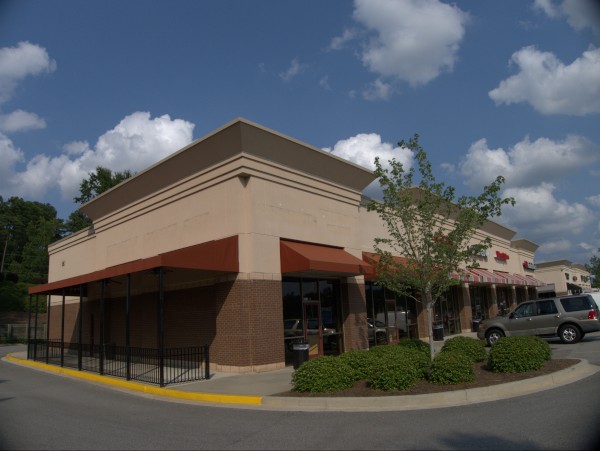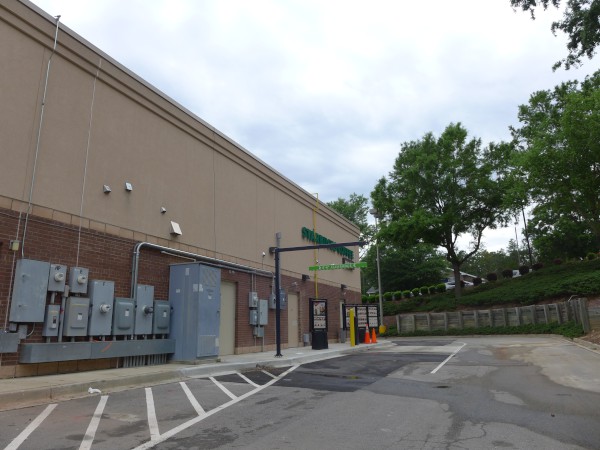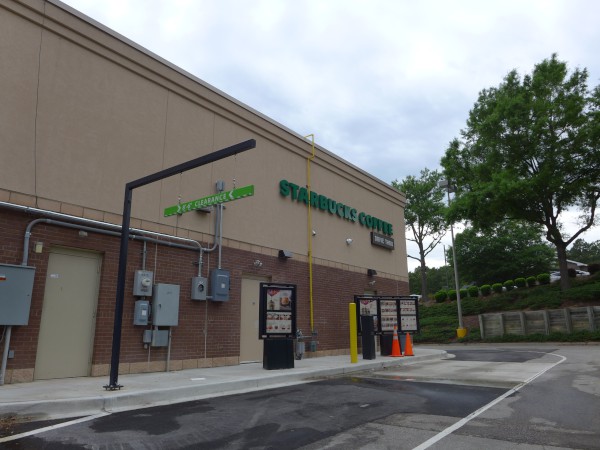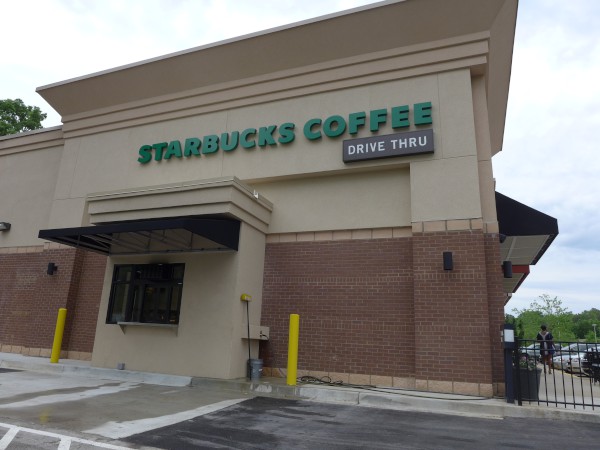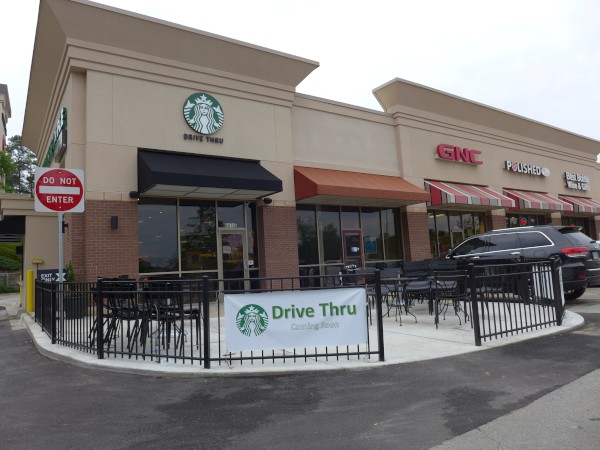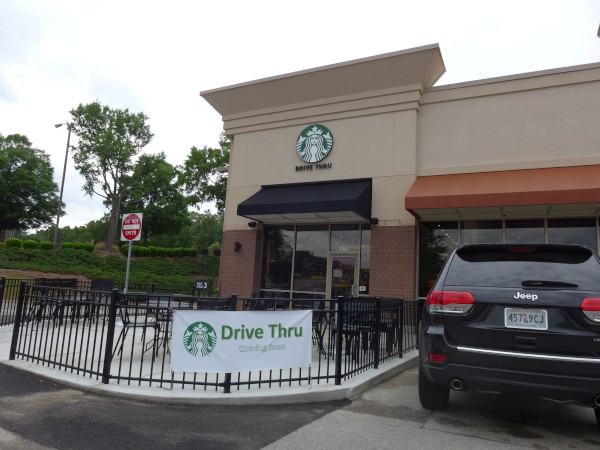 Starbucks has now moved from its original Woodhill location by Panera Bread down to the corner formerly occupied by Qdoba.
The new location gives it a drive through window, but perhaps more importantly in my view, moves it away from Panera. It has never made much sense to me to have a coffee and pastry shop located... right next to a shop that sells better coffee and pastries in a more comfortable setting. Without the drive-through all they had going for them was staying open a little later.
UPDATE 30 November 2021: Updating tags and adding map icon.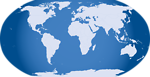 Posted at 12:46 am in Uncategorized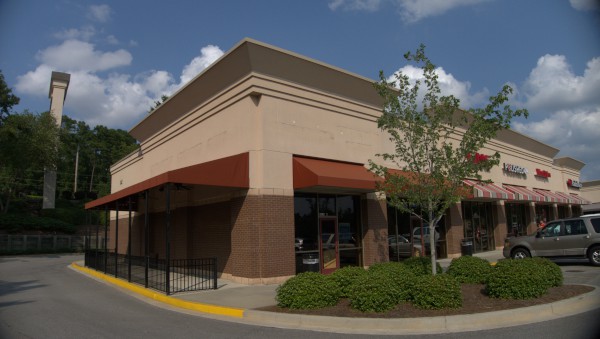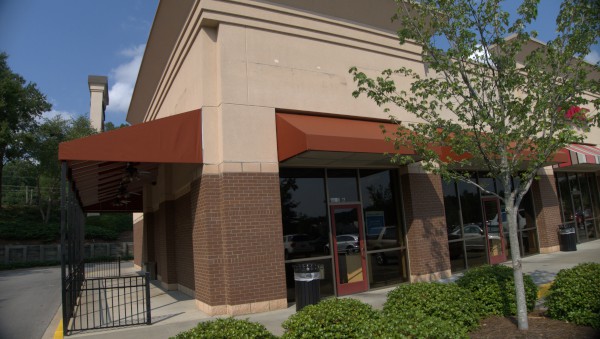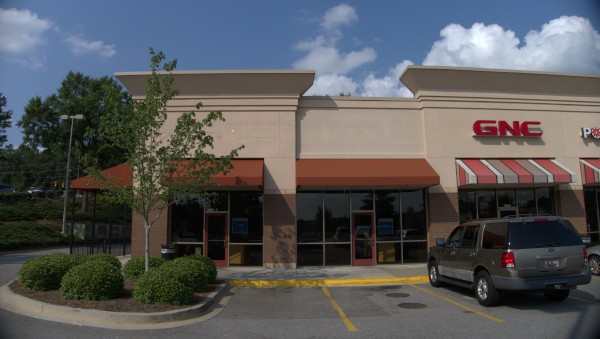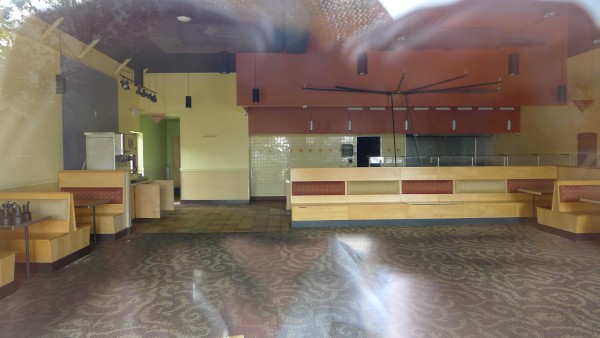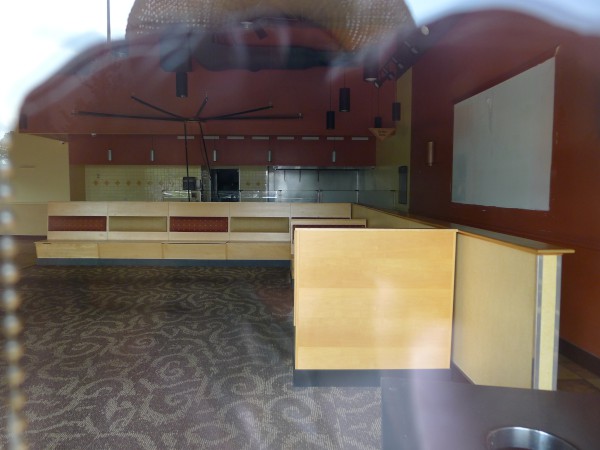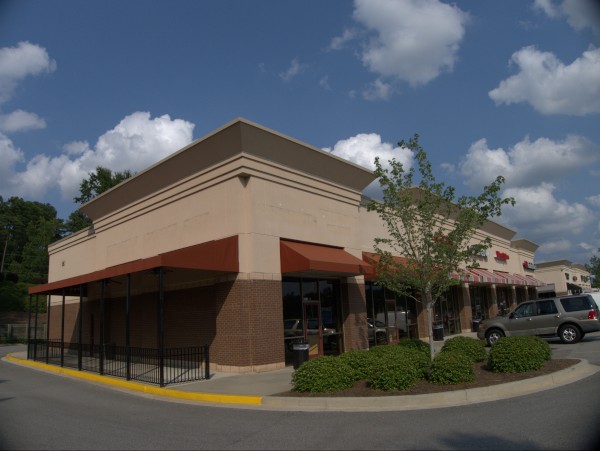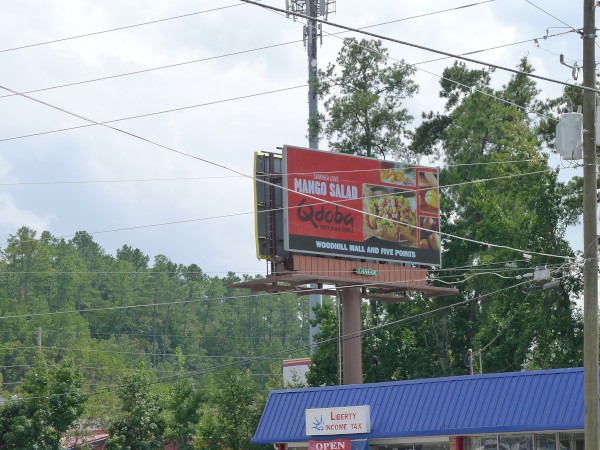 Here's another Qdoba gone. I know the chain has also lost two stores on the Grand Strand in the last few years, so I have to wonder how well they are doing overall. I have to admit that I have not been impressed the three or four times I have stopped at a Qdoba. In particular, the burritos tend to fall apart quite easily and spectacularly, something that almost never happens at my favorite chain in this category, Moe's. (Barberitos is pretty good too, though we have none locally). On the other hand, commenter mamarose who reported this closing says that the Five Points store is doing quite well.
As of 21 August 2012, the electronic billboard near the Rosewood / Garners Ferry intersection was still advertising for the Woodhill location.
(Hat tip to commenter mamarose)