Posted at 10:42 pm in Uncategorized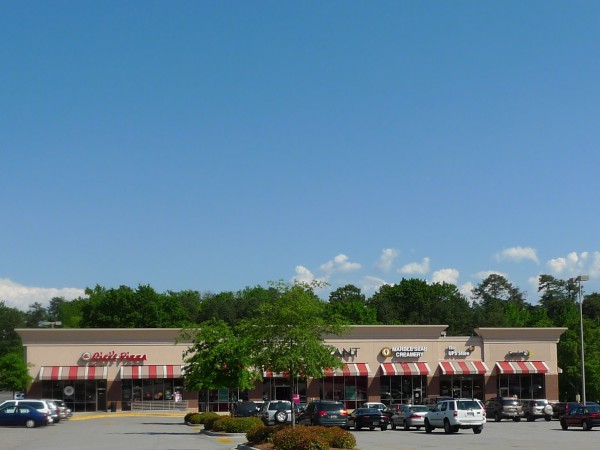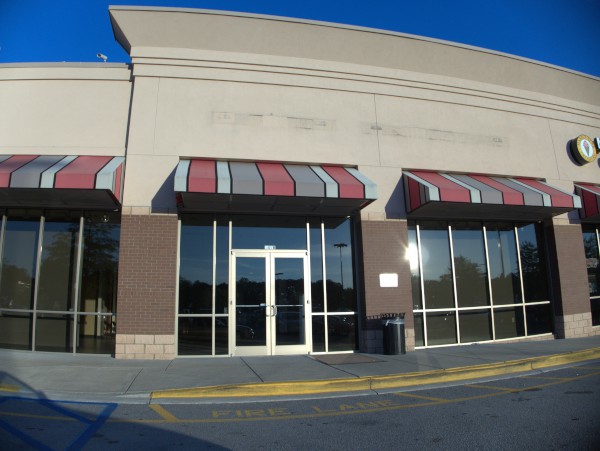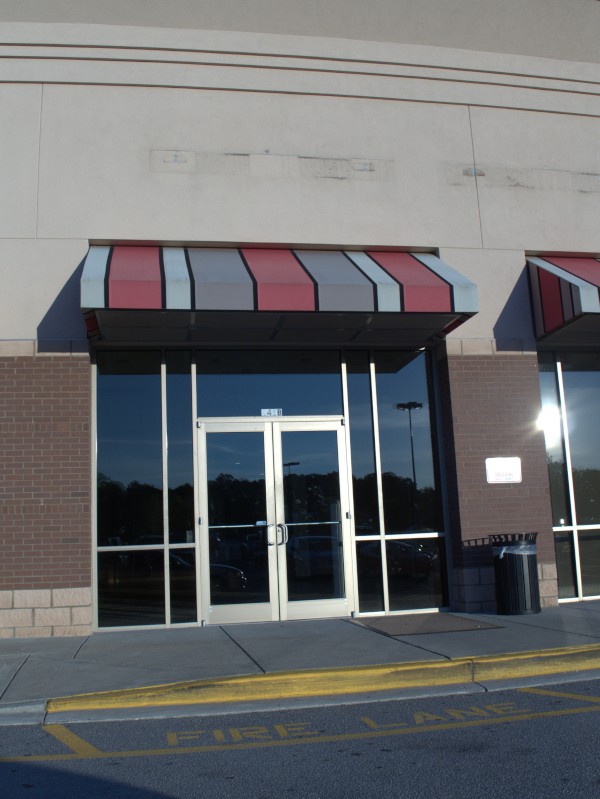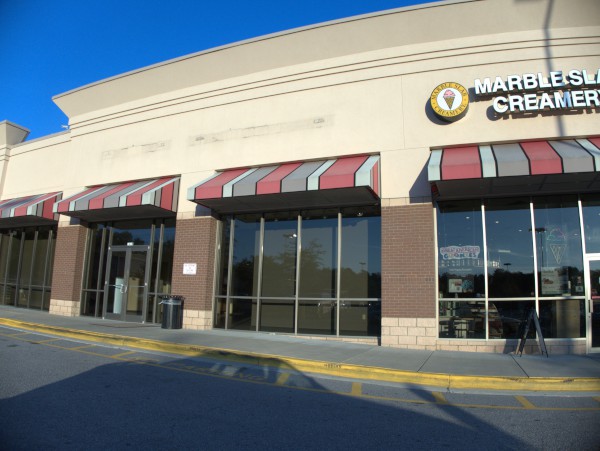 You can sort of see Lane Bryant in operation at the Shoppes At Woodhill if you click-through and peer behind the trees in the first shot.
Judging from the 2014 phonebook, where they still list this location, this shop must have departed in the first part of the year. I've been over there several times to eat at Ci-Ci's, but I just can't remember as my eyes automatically skip over clothing stores. I was a bit surprised to see that this wing of the plaza has a Pelham Drive address, I would have expected all the buildings to piggyback off the Garners Ferry number used by the Panera wing.
Leave a Reply