Posted at 11:51 pm in Uncategorized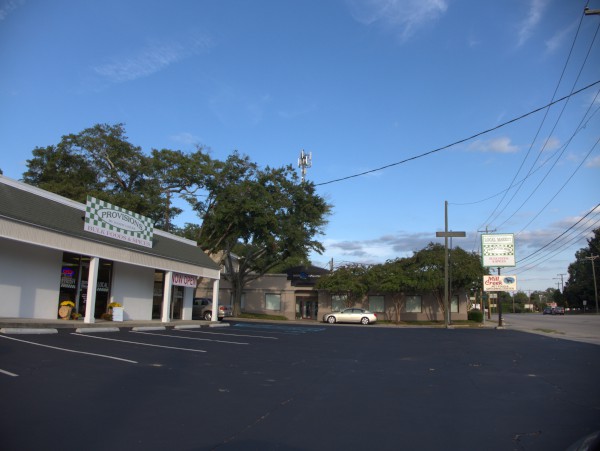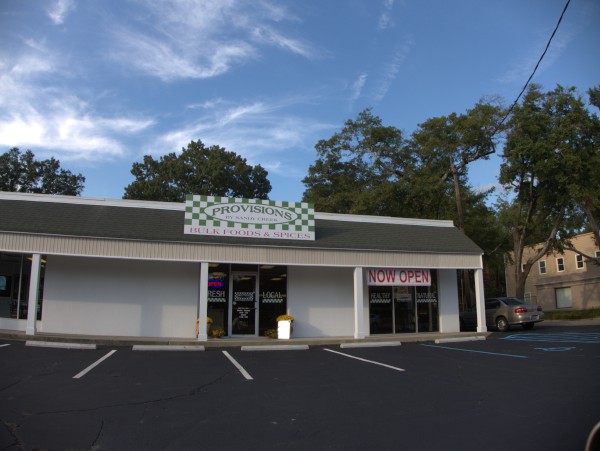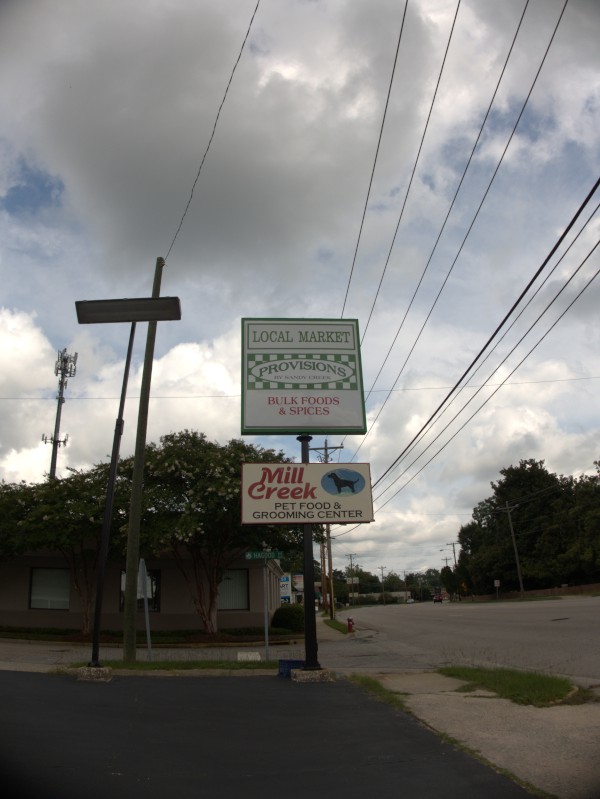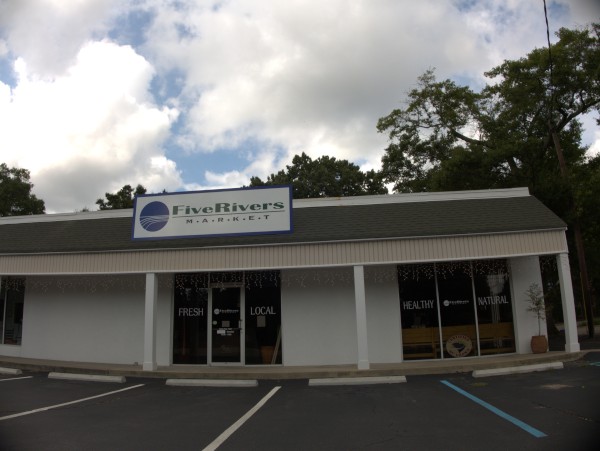 Provisions opened in September 2013 and was a bulk food and spices store that also carried locally grown or produced foods. I admit that when it opened, I read the articles and couldn't see it lasting for long as it sought to serve a market I didn't believe existed. Of course I would have been happy to be wrong, but in the event they seem to have closed down sometime in the spring of 2014 -- I can verify that they were still open in February.
Five Rivers Market a small SC chain will be opening in the spot soon if they have not yet done so.
Leave a Reply