Archive for the 'North Main Street' tag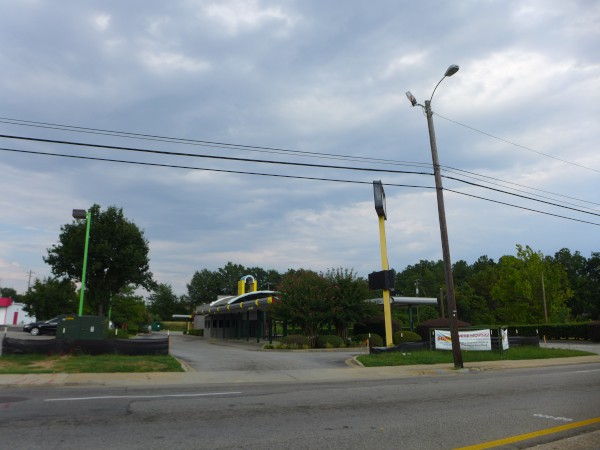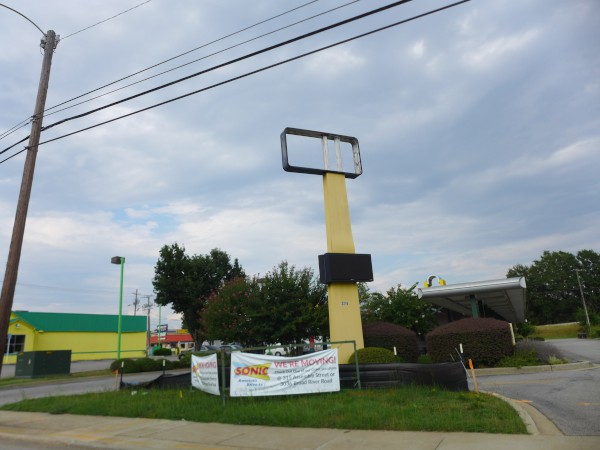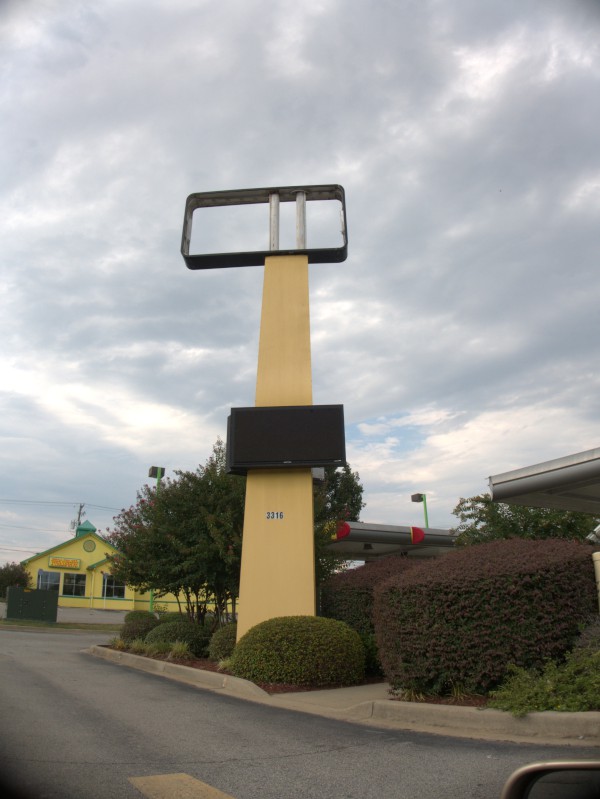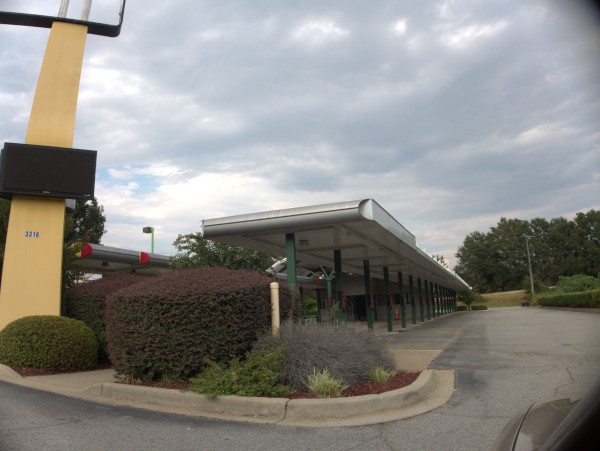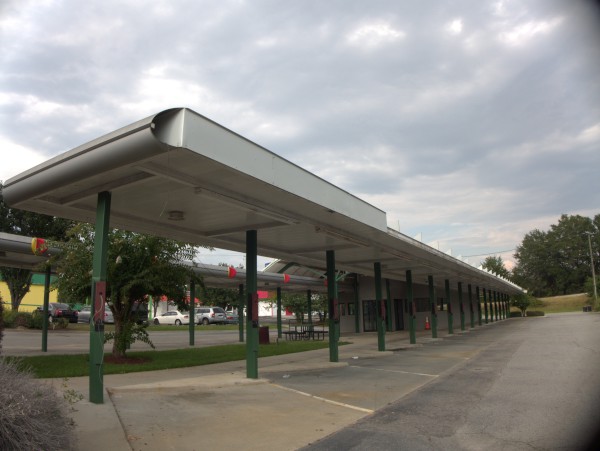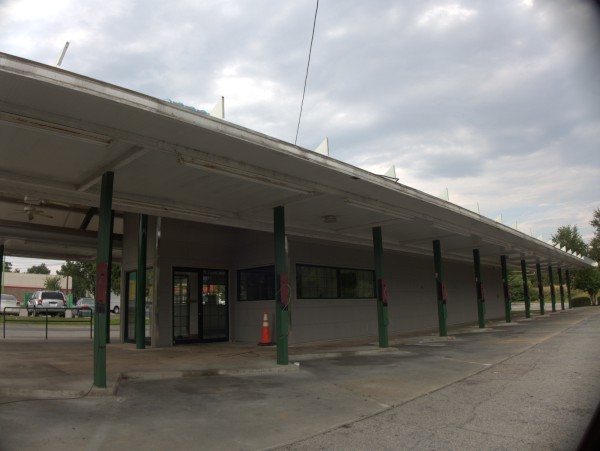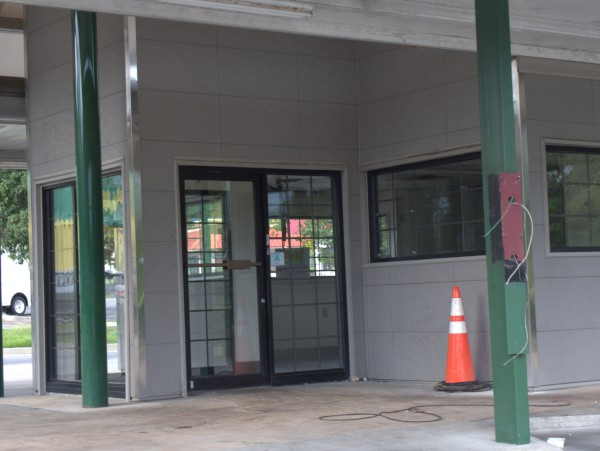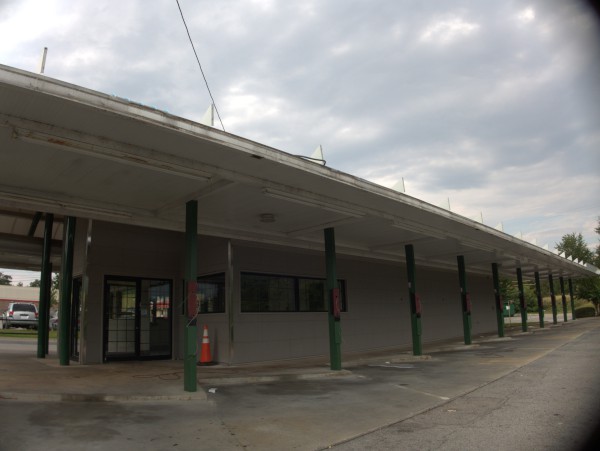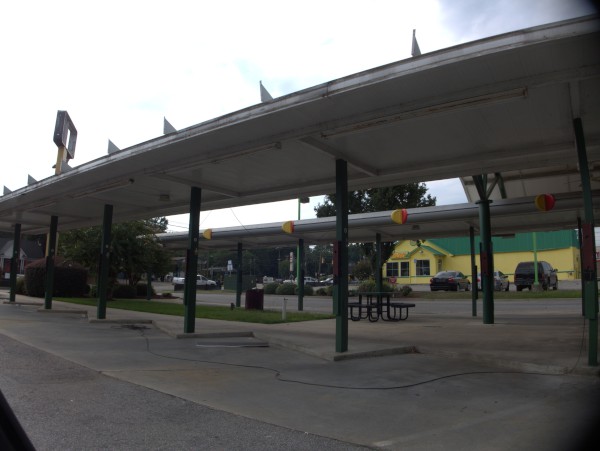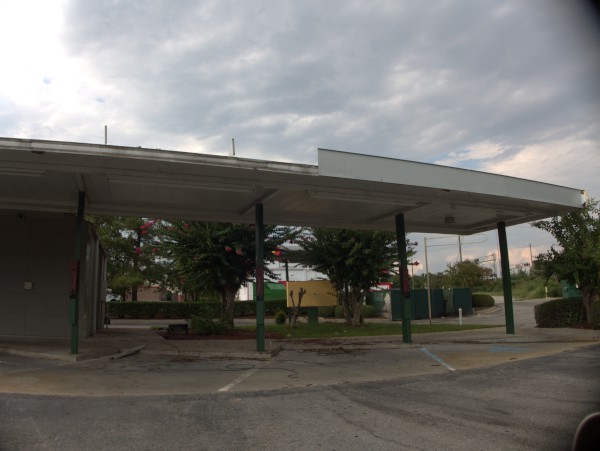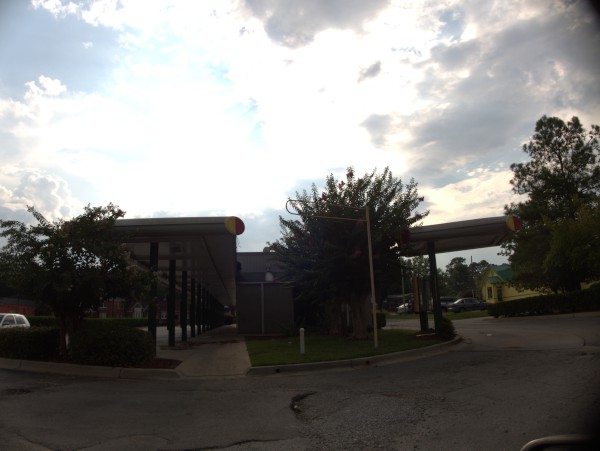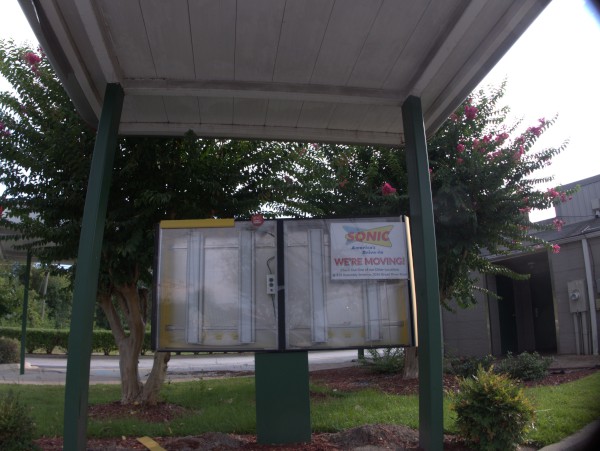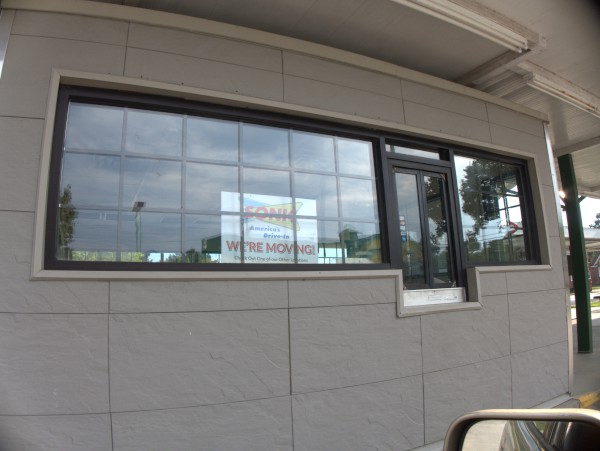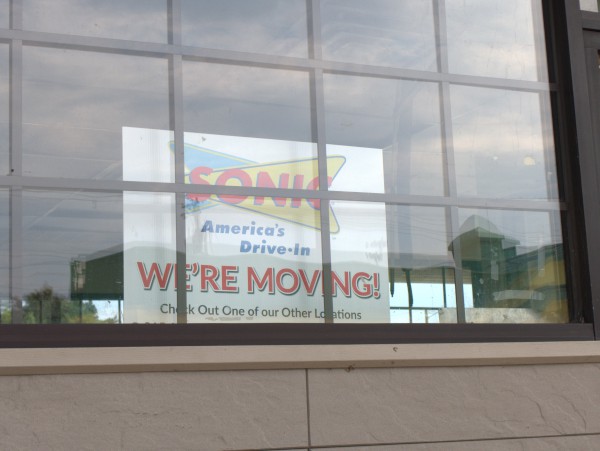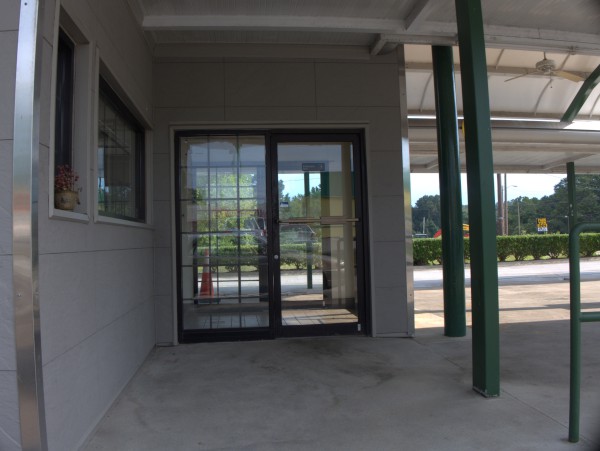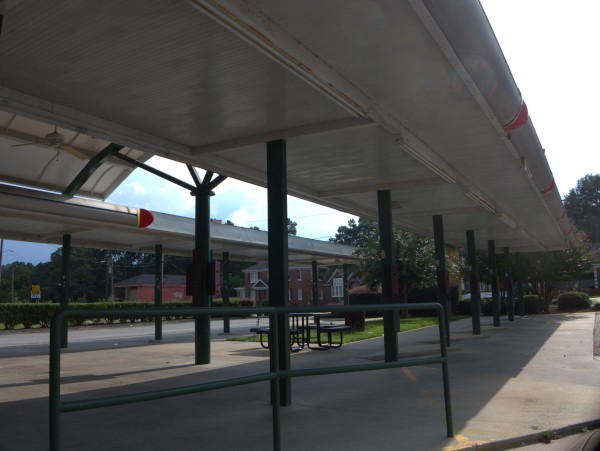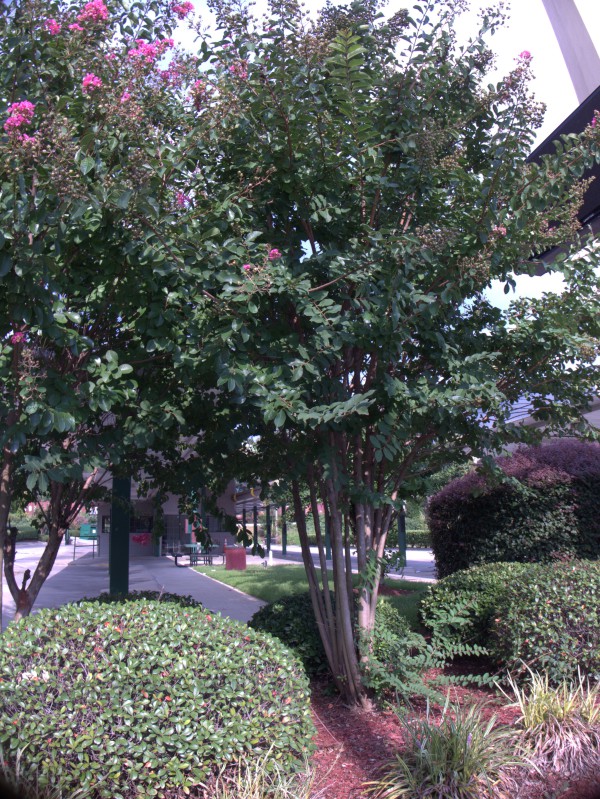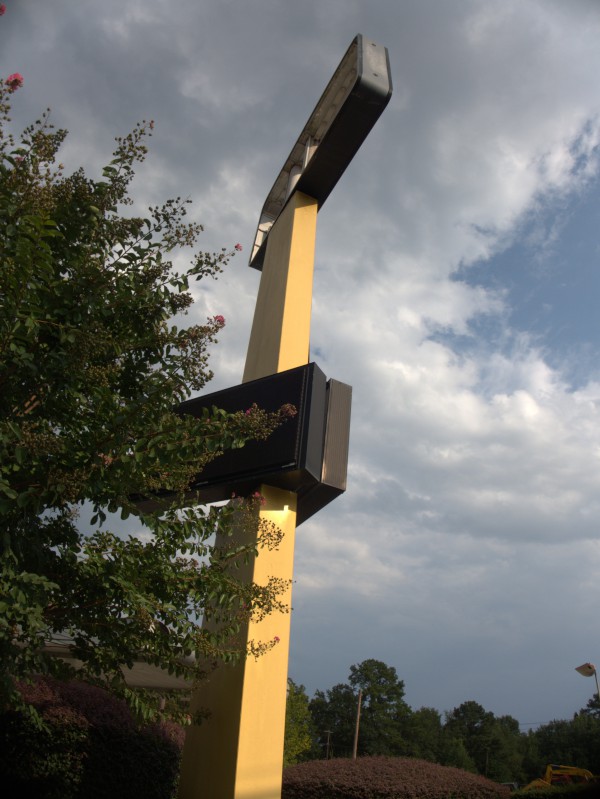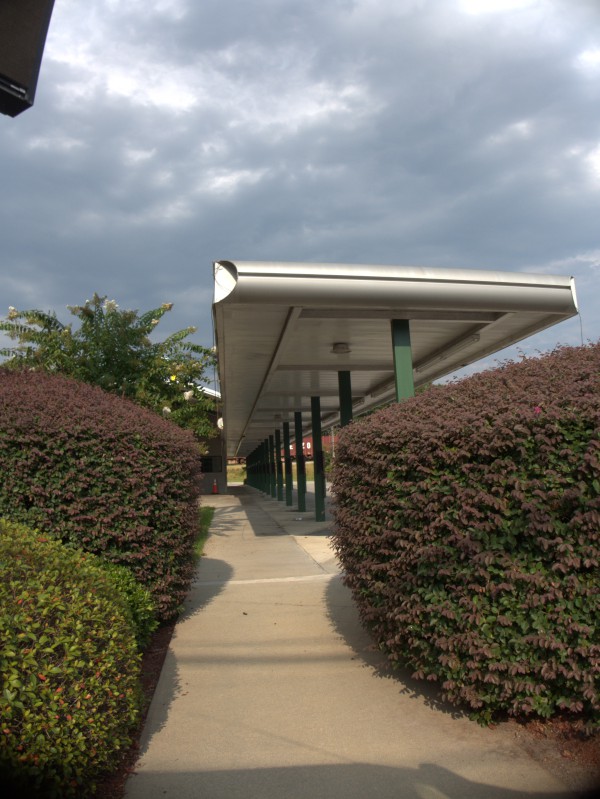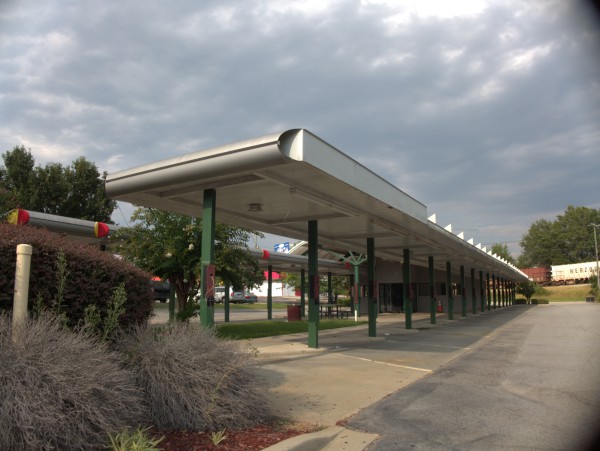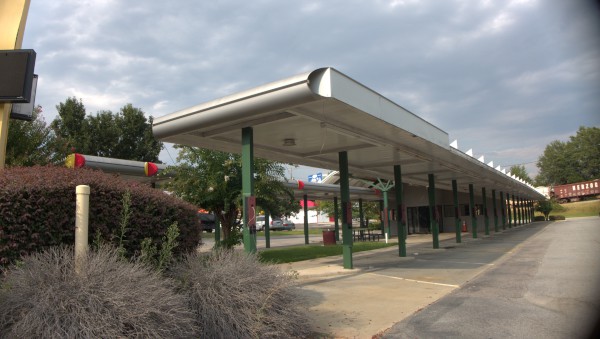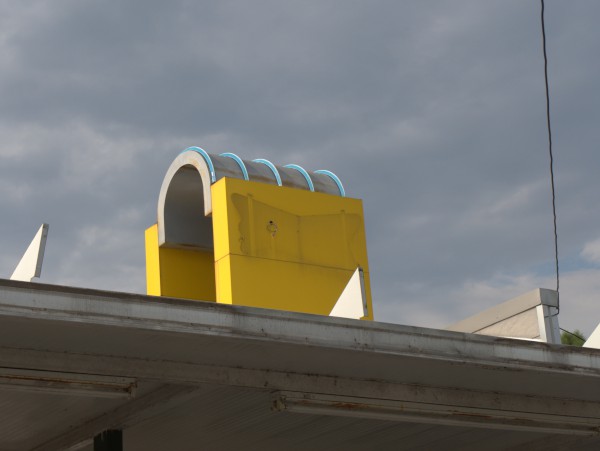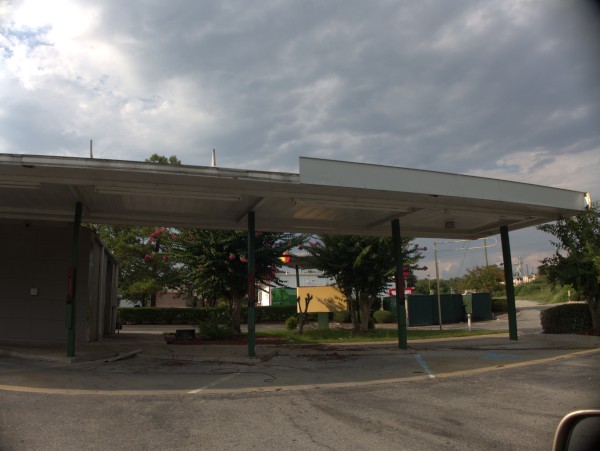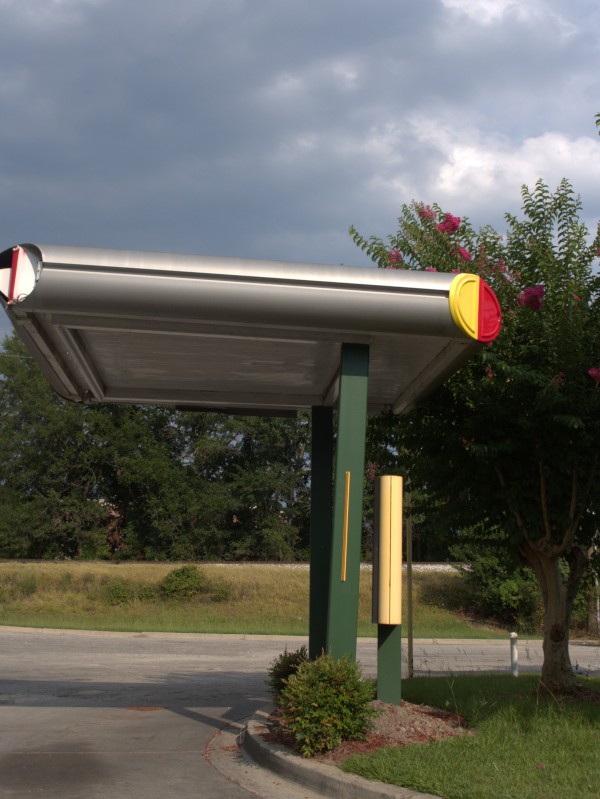 This is the second Sonic in Columbia that I am aware of closing. The Decker location closed in 2015. I like the idea of drive-ins with carhops, but in the event I never seem to end up wanting to eat in my car. I do get a milkshake every few years.
(Hat tip to commenter Toby)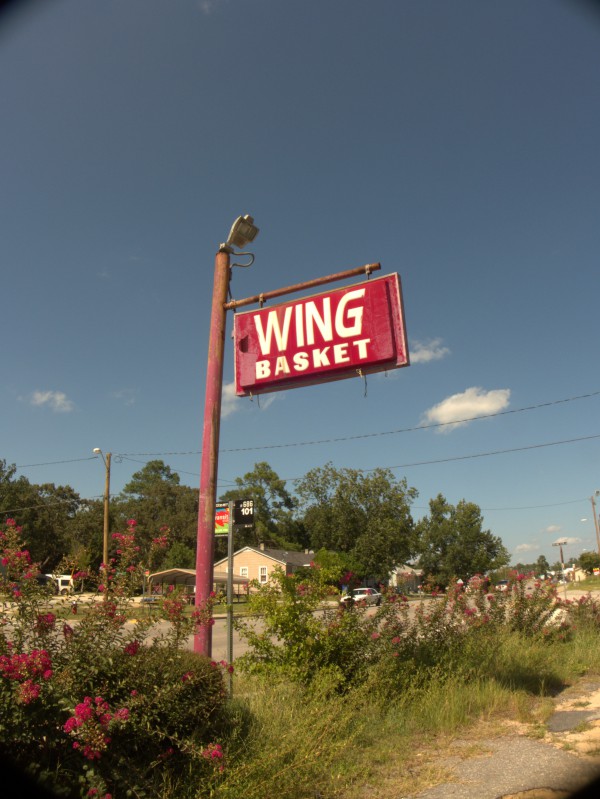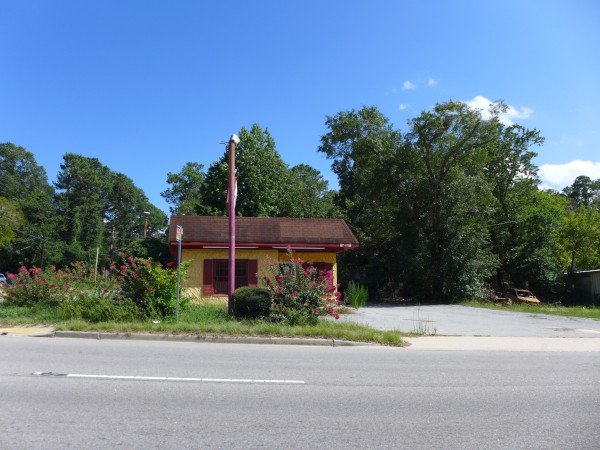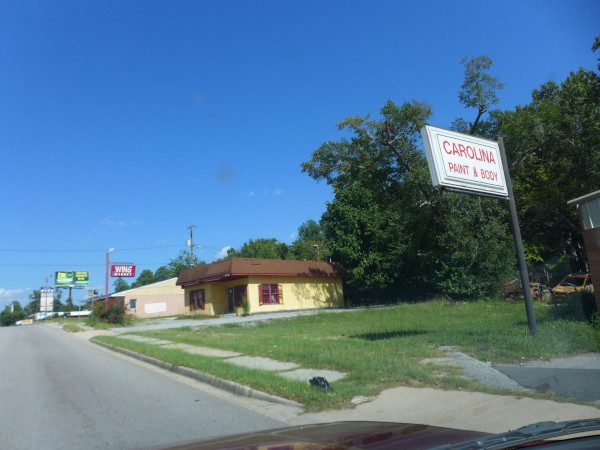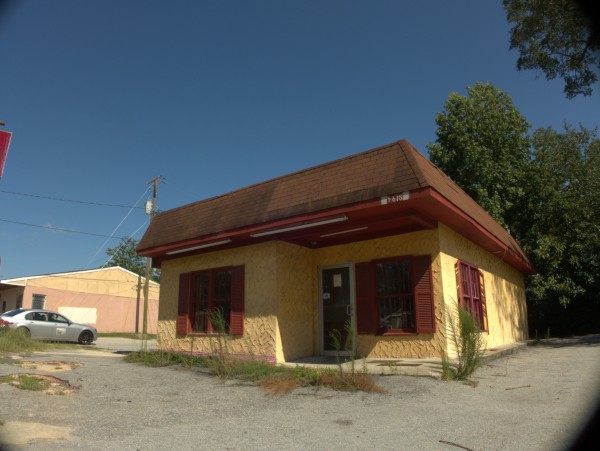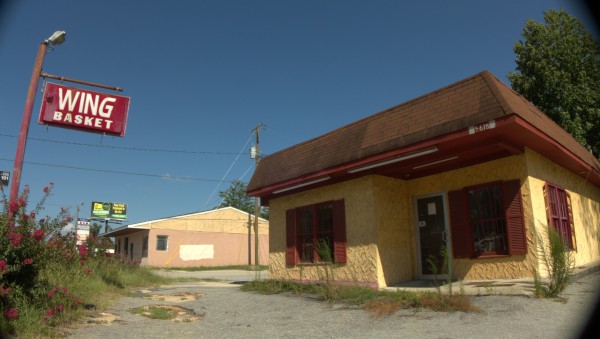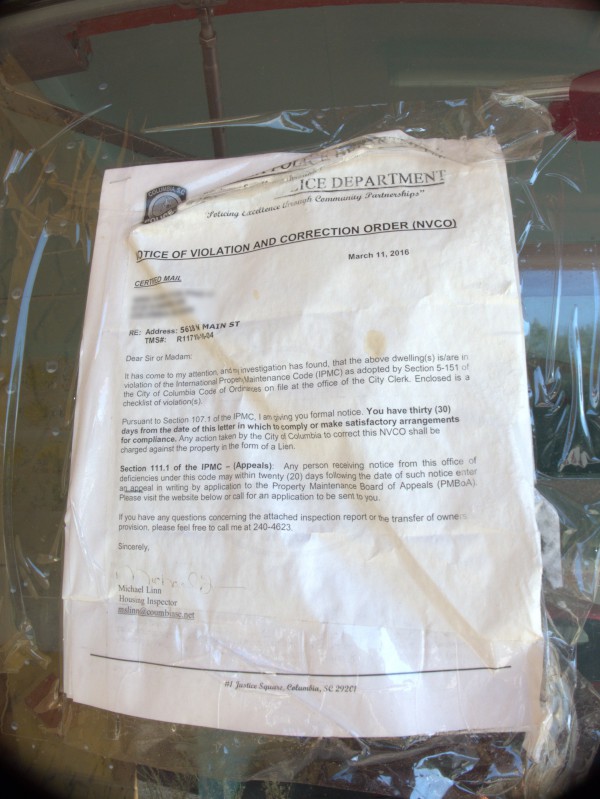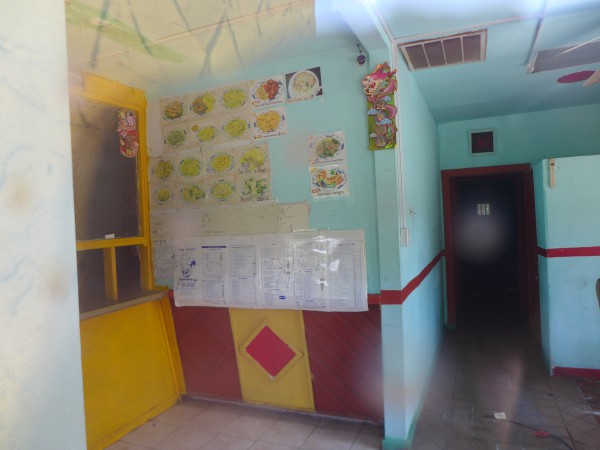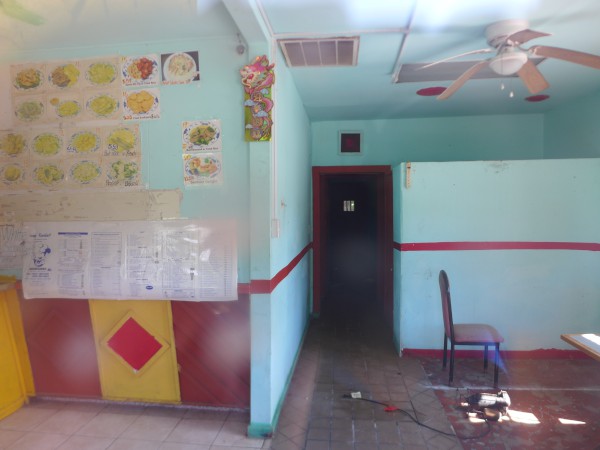 This little Chinese & Chicken outpost on North Main has been closed at least since March.
Wing Basket is obviously not the first tenant in this building, but the shape of it doesn't suggest anything concrete as to the original incarnation to me.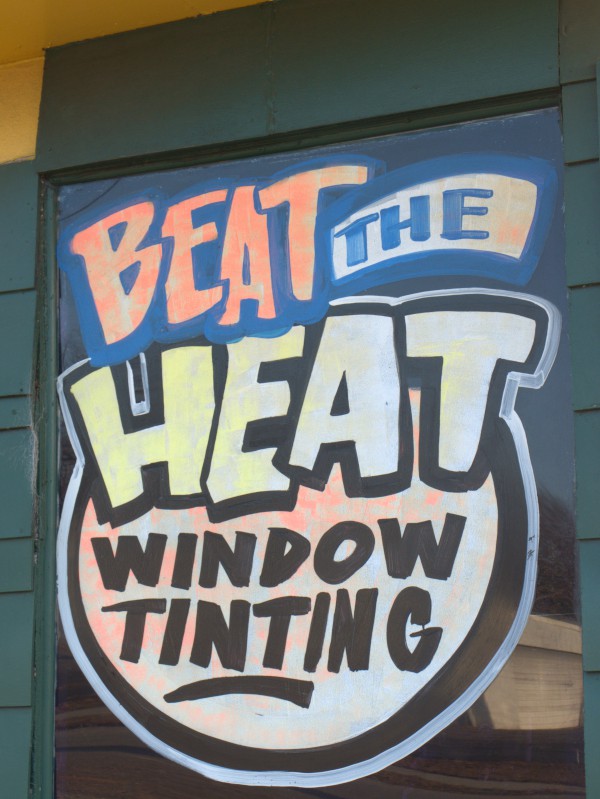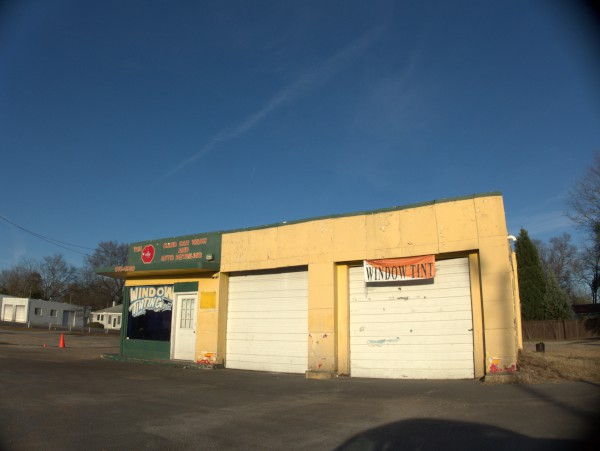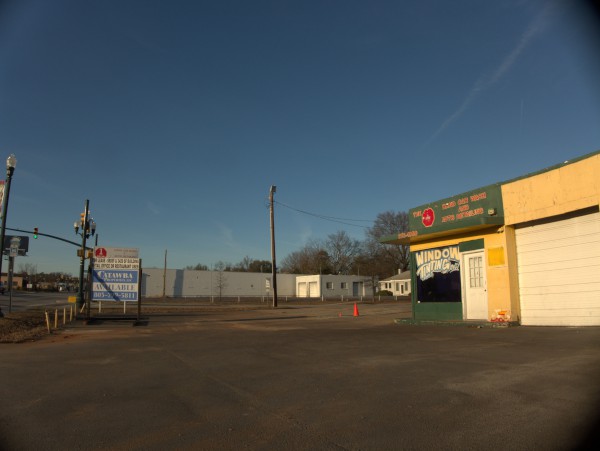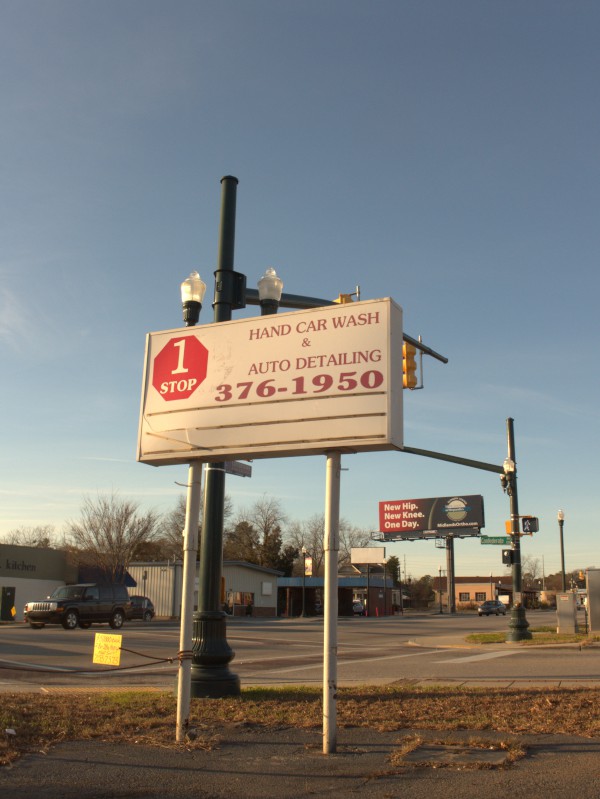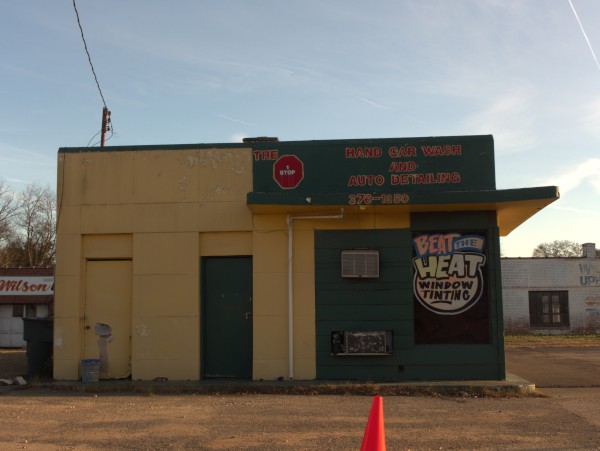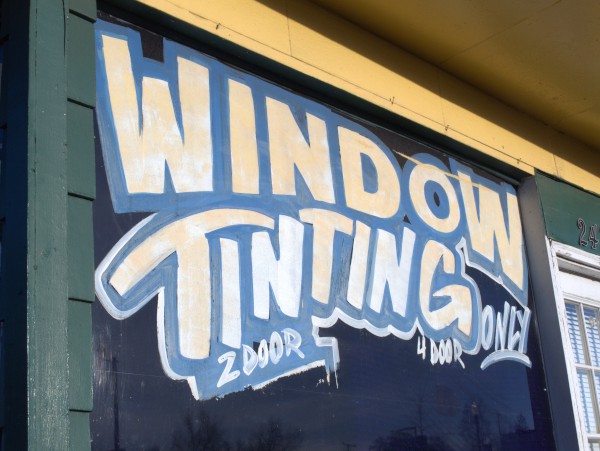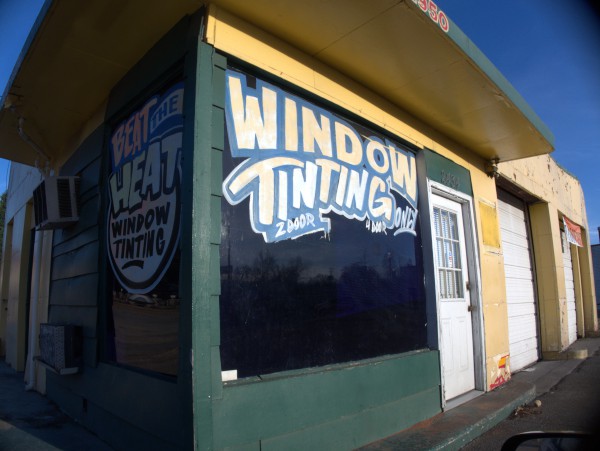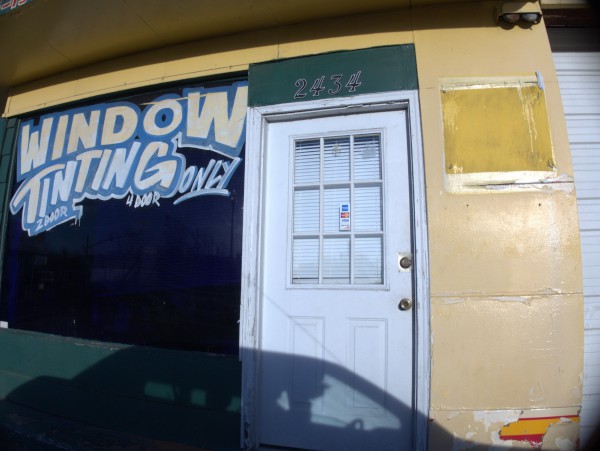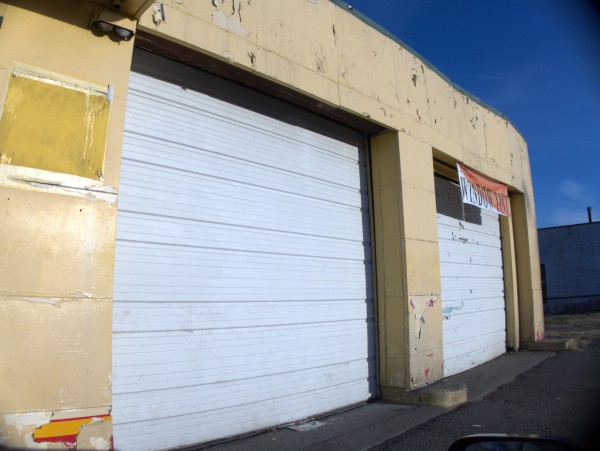 Commenter Justin pointed out this place on Have Your Say a while back, but I misread the comment and blogged about the business on the other side of Confederate instead.
This place looks to be an old gas station of some sort, and in this latest incarnation, stuck with an auto theme. Personally, though I know my car gets scalding in the Columbia summers, I find being behind tinted windows makes me uneasy.
(Hat tip to commenter Justin)
Posted at 12:41 am in Uncategorized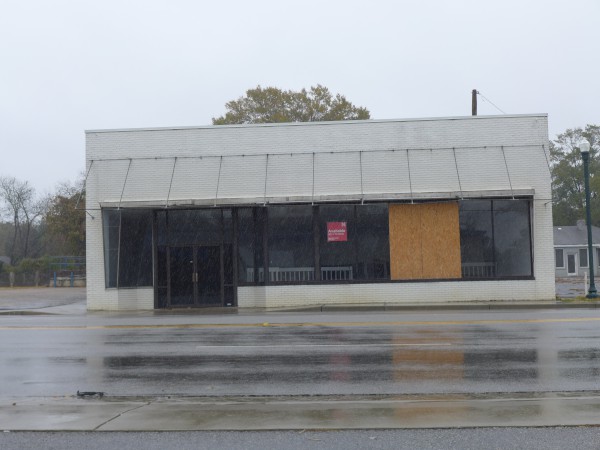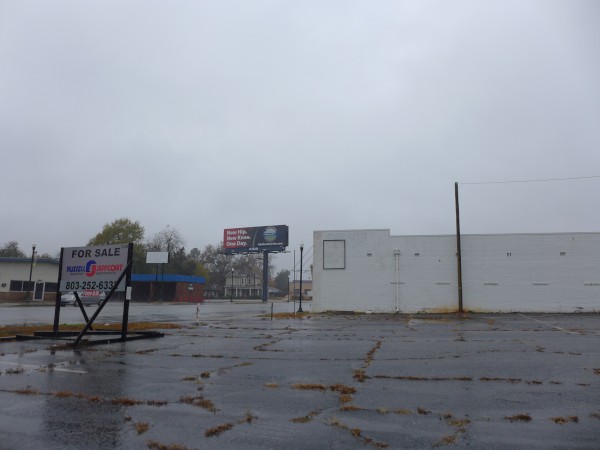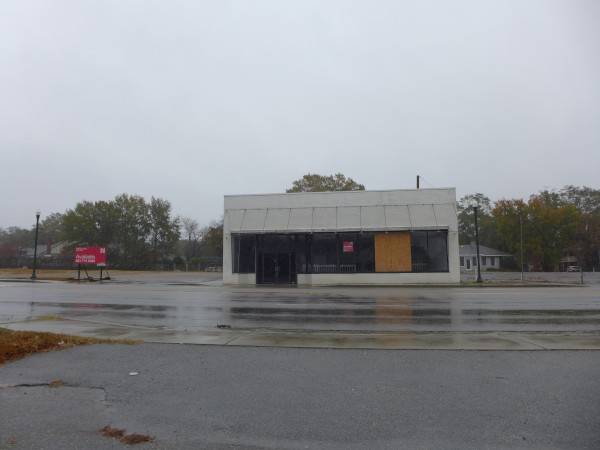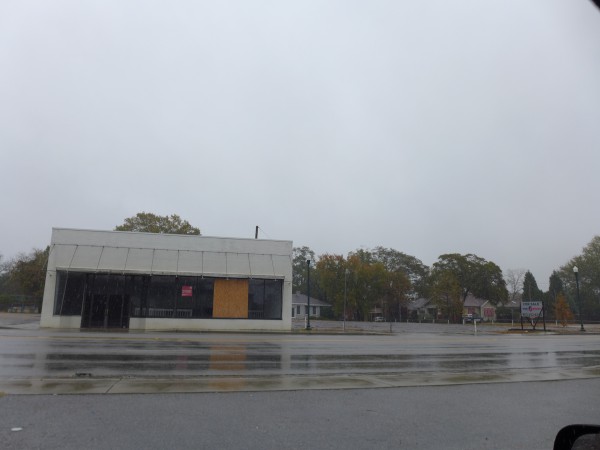 You can look at the corner view in the LoopNet listing for this building at North Main & Confederate and see a portrait format marquee on the side.
Somewhere I have a picture of that marquee up close with the name of the place visible, but as is often the case, knowing I have a picture and being able to put my hands on it in a timely fashion are two sadly different things. Commenter Justin believes this was a window tinting business, and that sounds plausible to me. What google pulls up, however, are references to two different used car operations. If that's accurate, I think they both would have to be from some years ago, as I cannot recall the lot being anything but empty in recent years.
(Hat tip to commenter Justin)
Posted at 11:50 pm in Uncategorized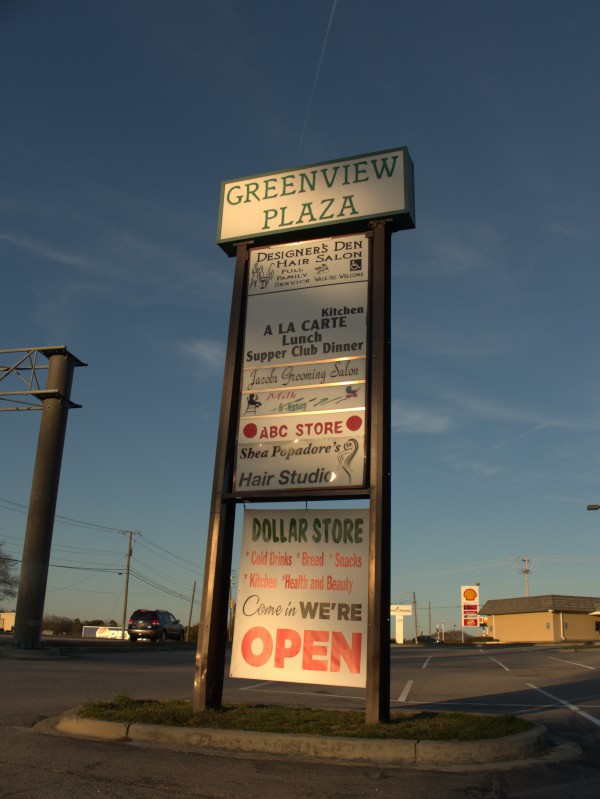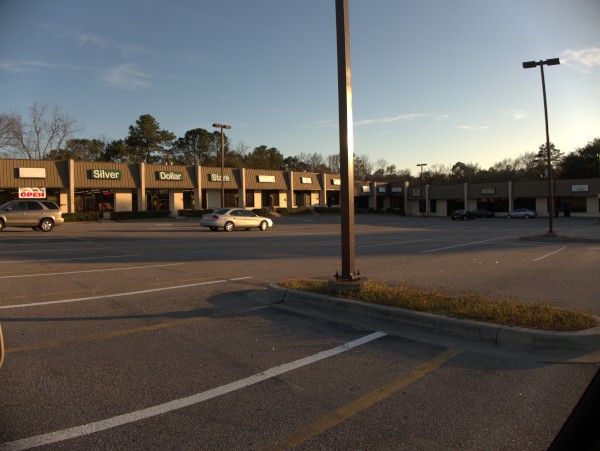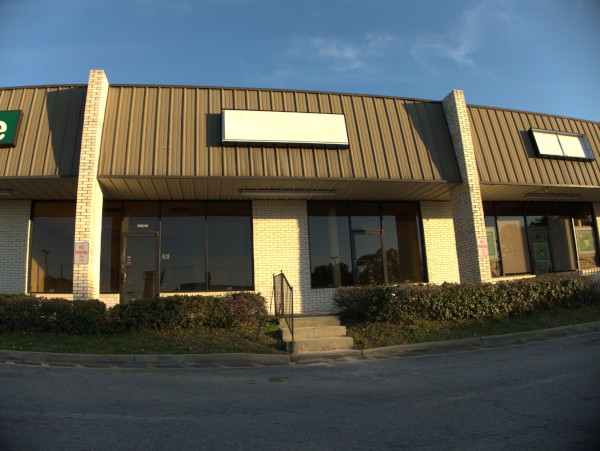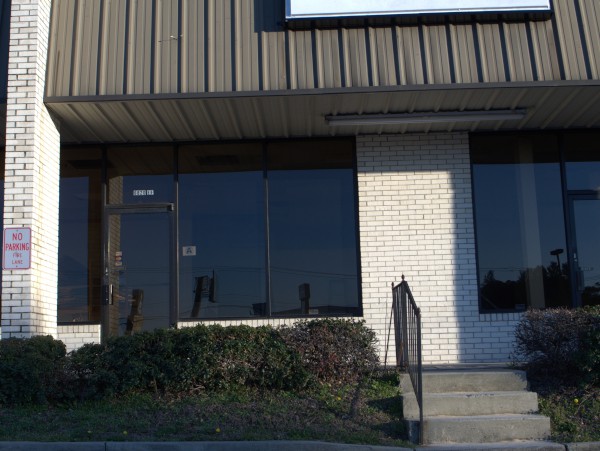 Anyone know what this restaurant in Greenview Plaza on North Main at Wilkes Road was? The plaza marquee isn't any help, and I'm not getting any definitive google hits on the address + suite numbers. (There is another restaurant/club in the plaza, which doesn't help).
UPDATE 1 April 2014 -- Based on commenter badger's ID (and picture, see the comments..) I have changing the post title from "Restaurant" to "Bert's Grill & Diner".
Posted at 12:09 am in Uncategorized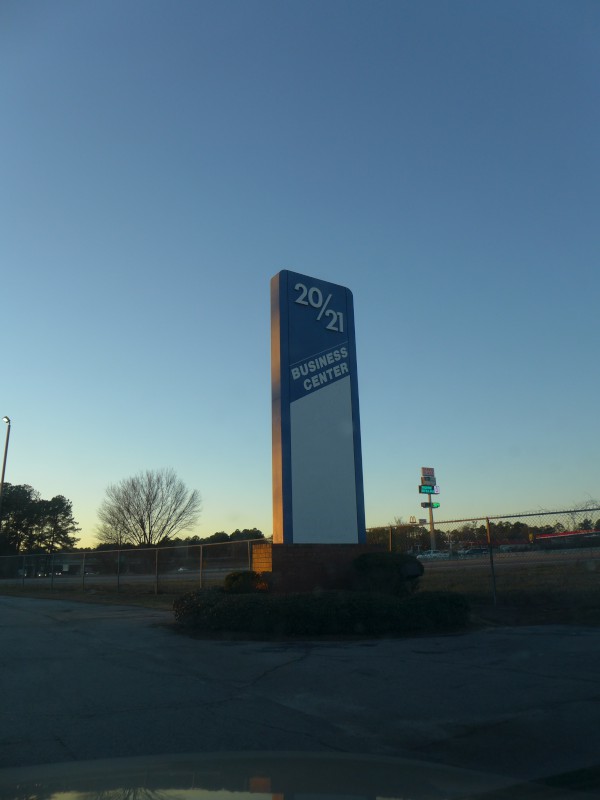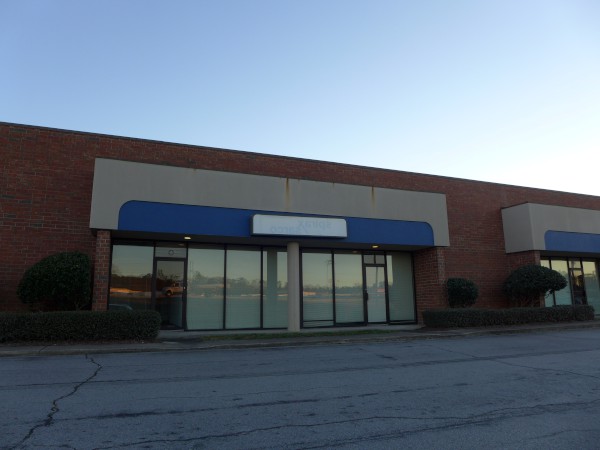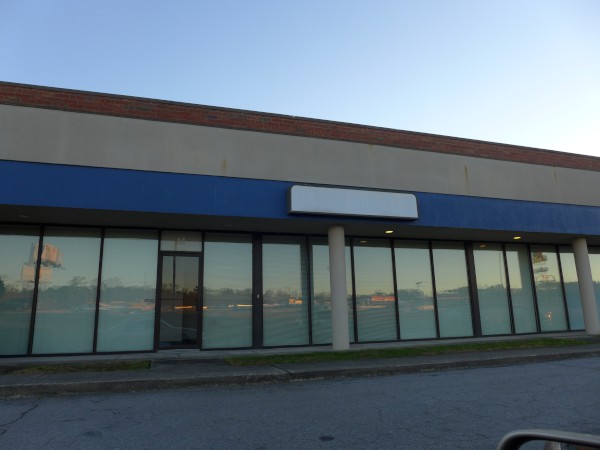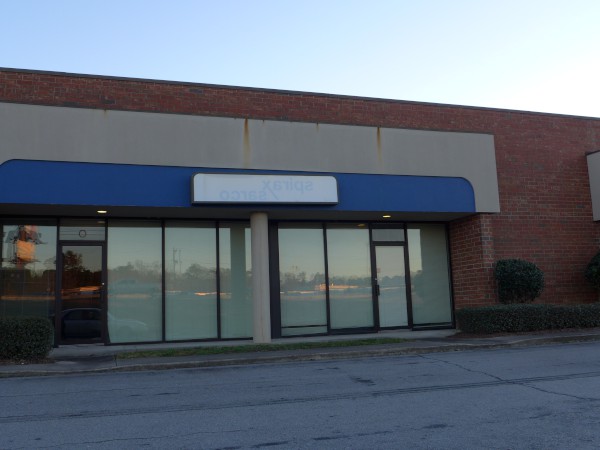 OK, let's enlarge that one and turn it around..

I had never been back in this little office/industiral plaza off of North Main/Wilson at the I-20 interchange. It's a bit hard to figure out how to get down in there at first, but once you do, the place is fairly non-descript, though it does seem to have a pretty high vacancy rate. I can't find an actual street address, but the over all complex is 20/21 Business Center.
From what I can tell, Spirax Sarco is a steam technology company that moved to SC from Allentown after a union dispute back in 1998. Then in 2011, they bought a building in Blythewood and are now located there.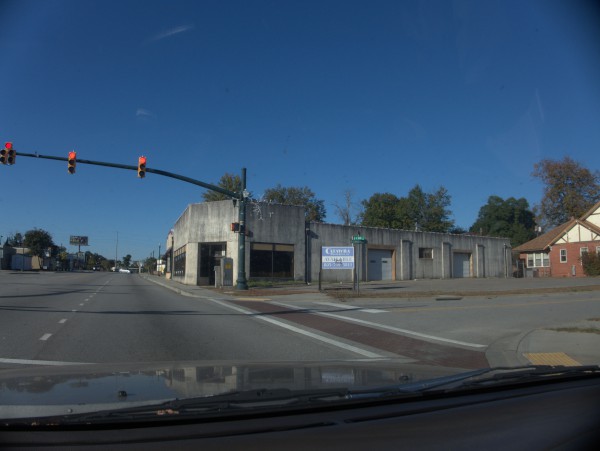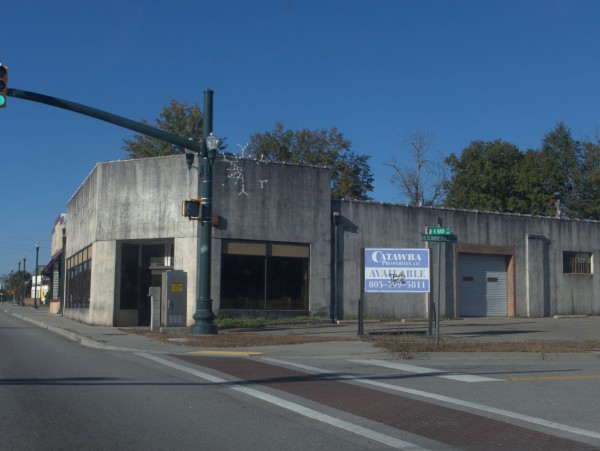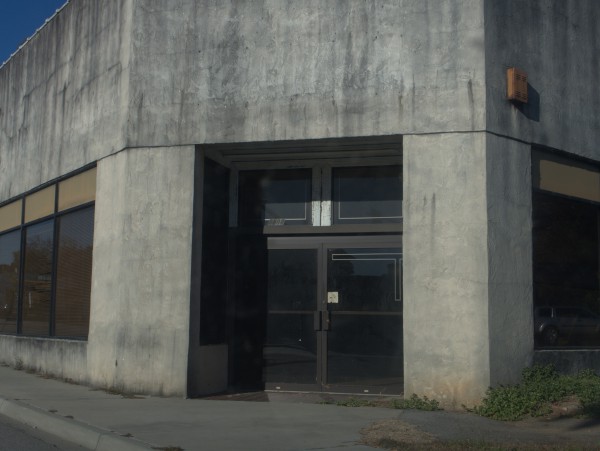 LoopNet says this building at the corner of North Main & Summerville Avenue was a grocery and dates from the early 1940s. I'm pretty sure it hasn't been a grocery in my memory, but I can't bring to mind anything that it *was* either.
I have to say it's kind of a grim looking building. Perhaps it would look more cheerful with fresh paint, but I don't think so.
UPDATE 9 June 2016 -- Now Royal Priesthood Ministry Center: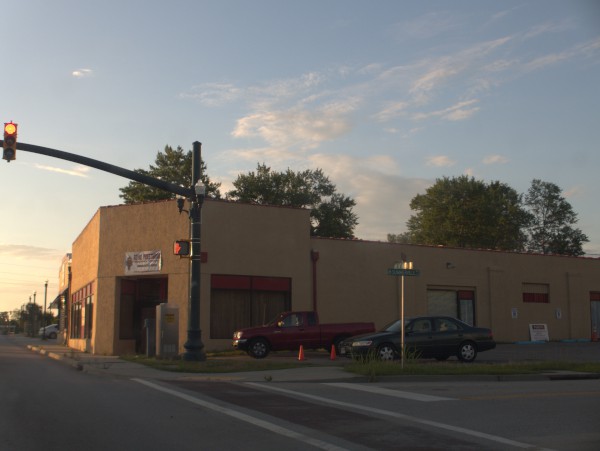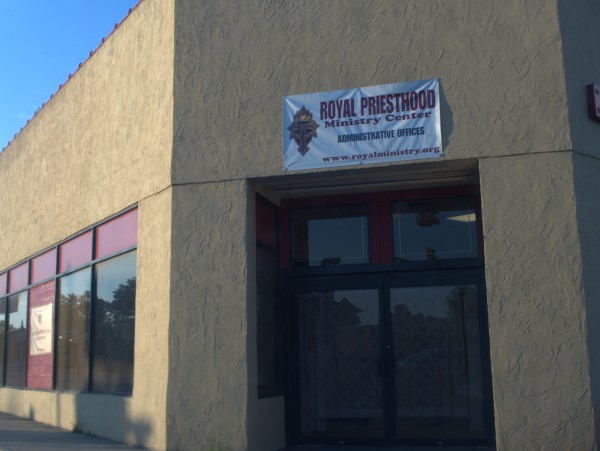 Posted at 12:37 am in Uncategorized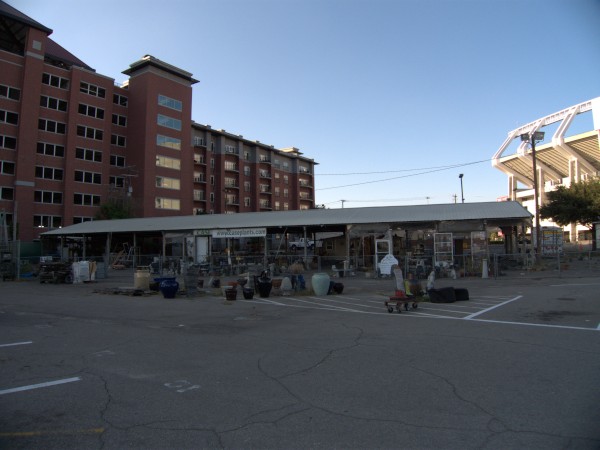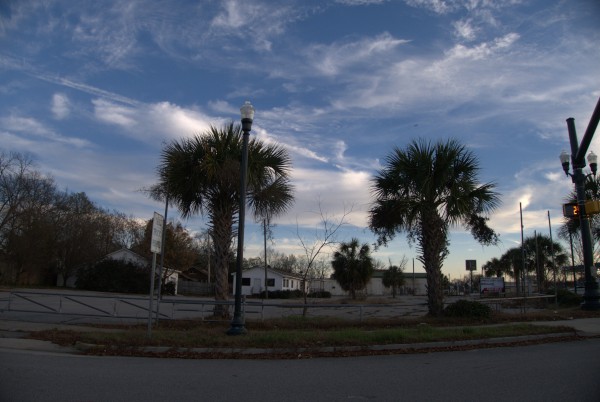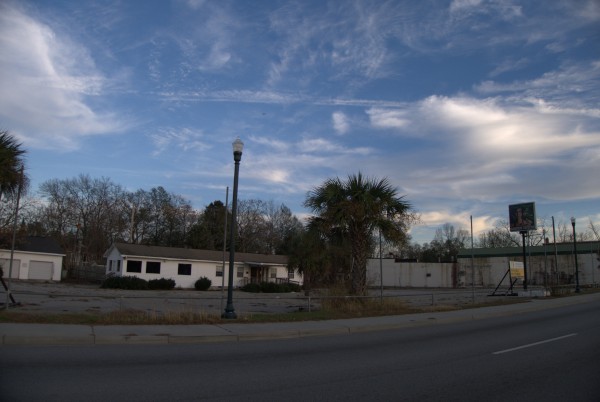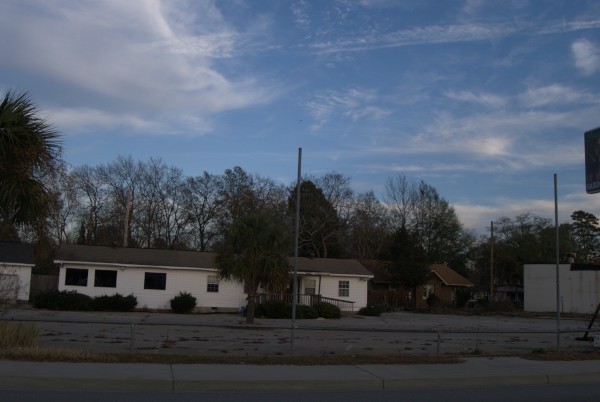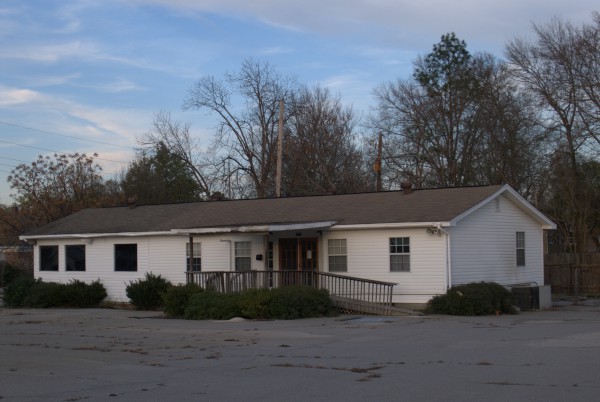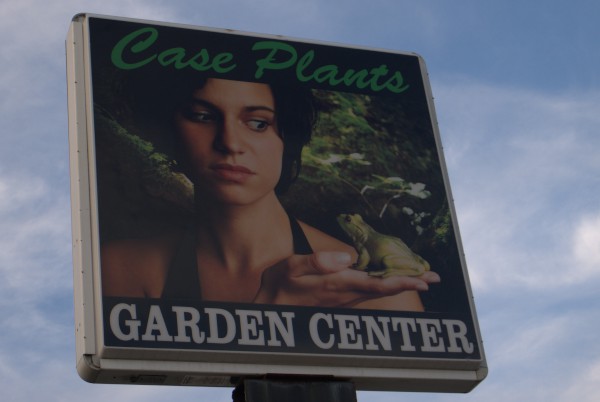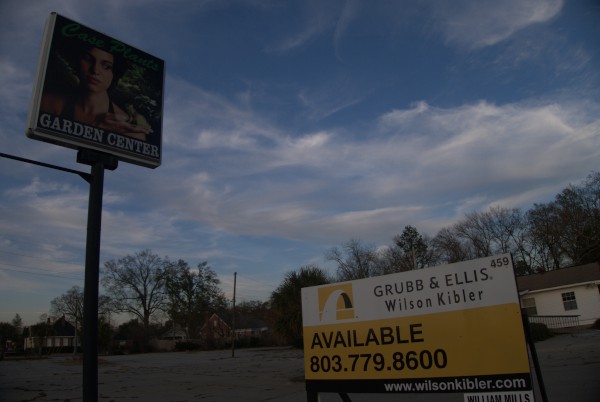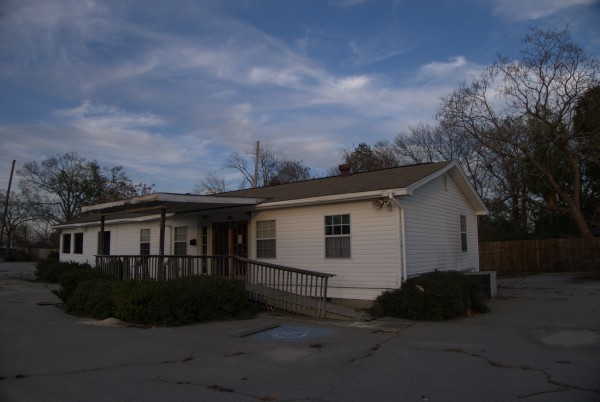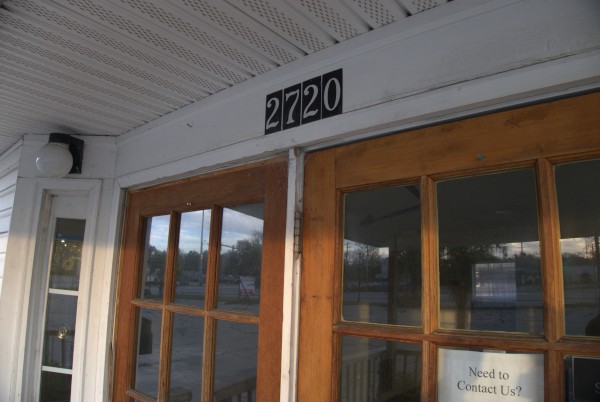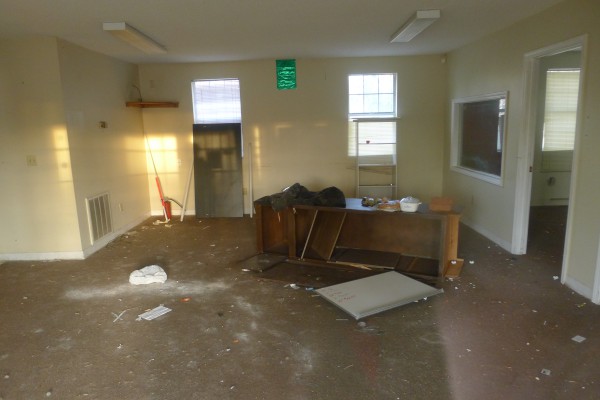 With the closing of the State Farmers' Market (seen in the first picture), Case Plants relocated from there to North Main Street on the former site of Jacob's Automotive Group, and next to the old Varsity Restaurant. It's certainly a good drive from their old location, and that may have made a difference.
(Hat tips to commenters Justin & Matt)
Posted at 1:22 am in Uncategorized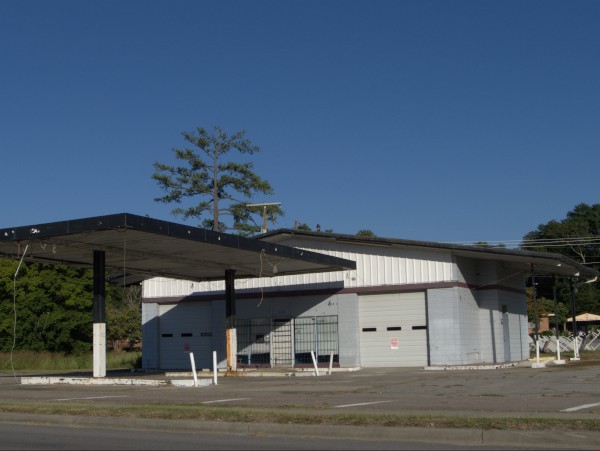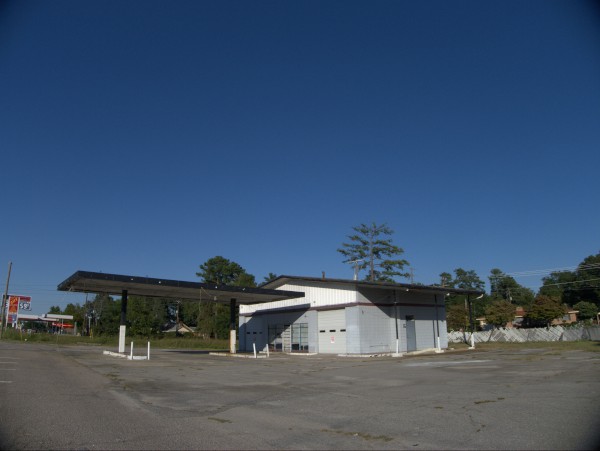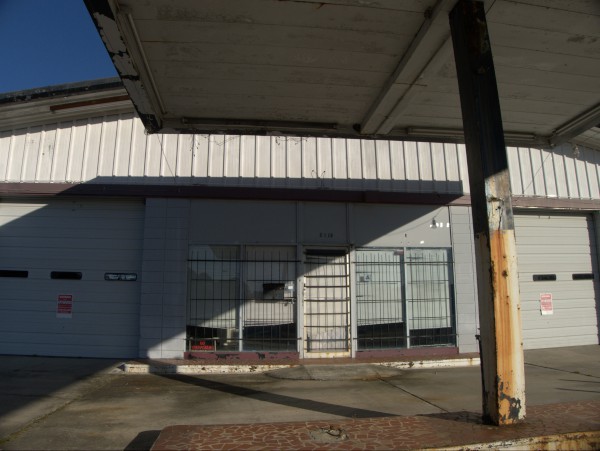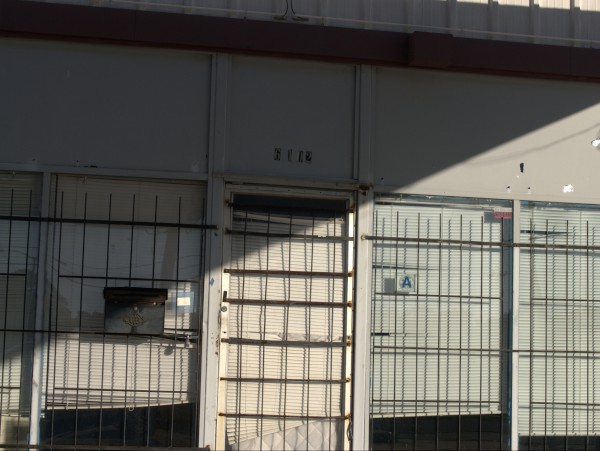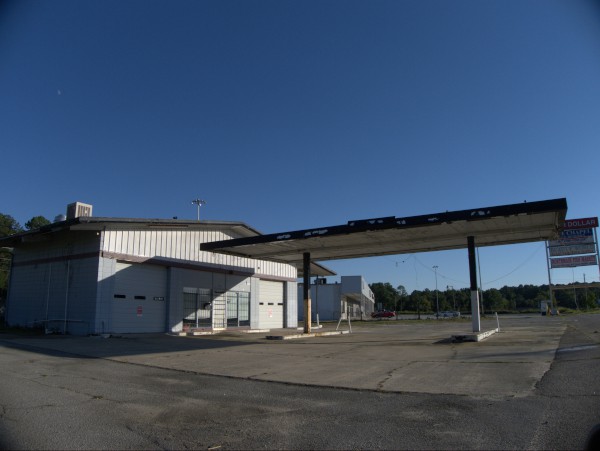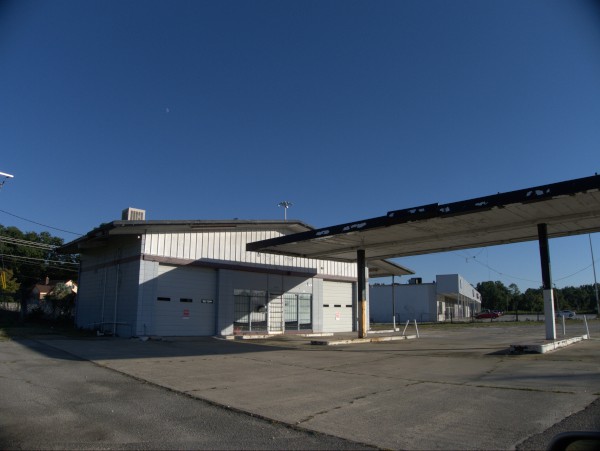 Here's another case where a phonebook search turns up no information, but I'd guess Latimer Seafood has been gone for at least several years. The place was obviously started life as a service station, but the architecture isn't bringing any particular brand to mind for me.
Posted at 12:56 am in Uncategorized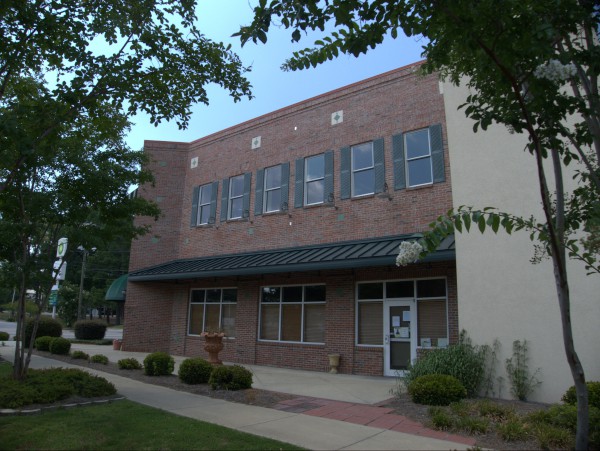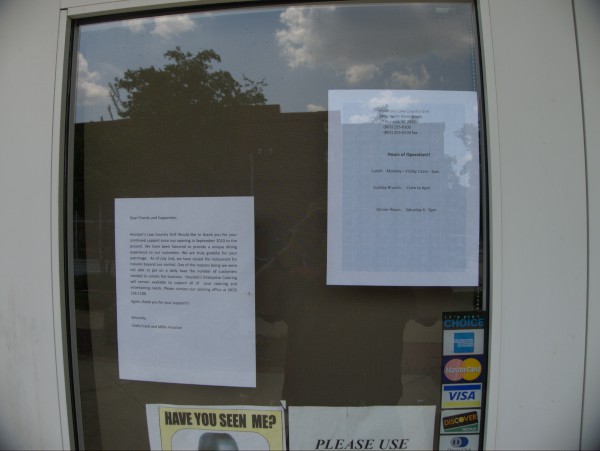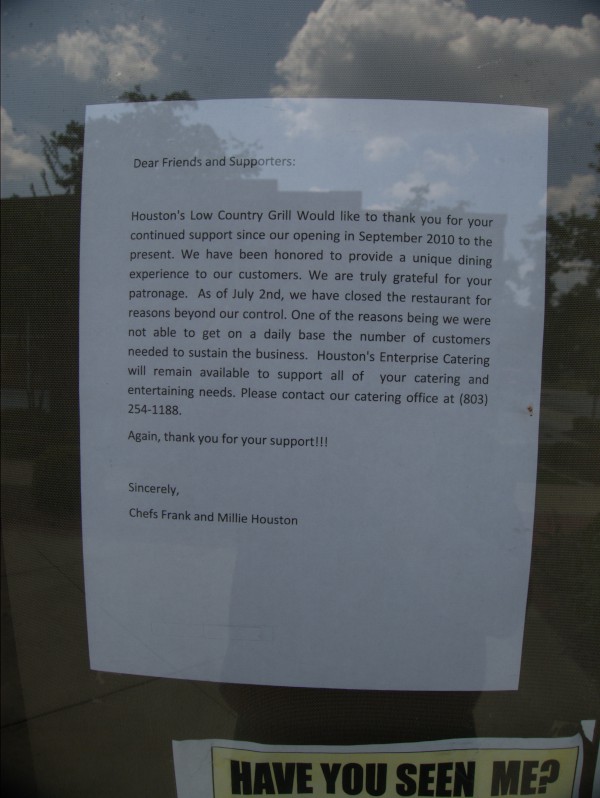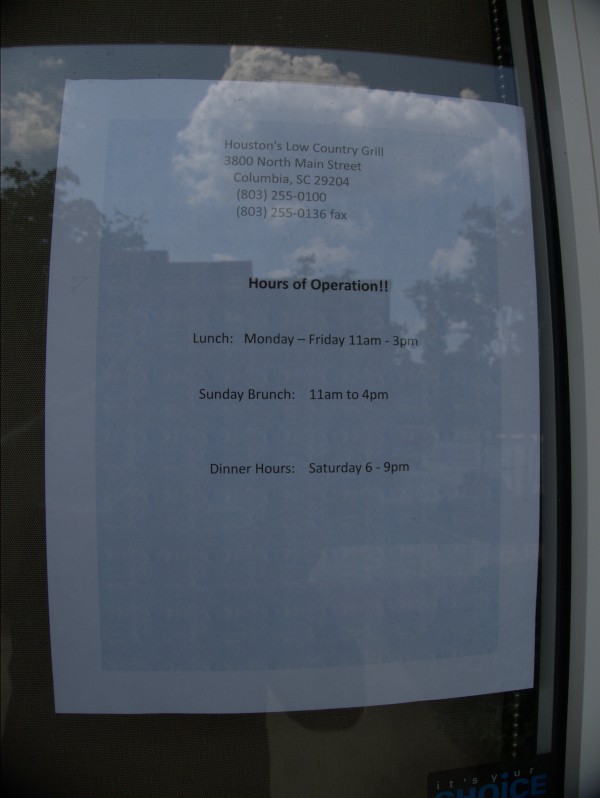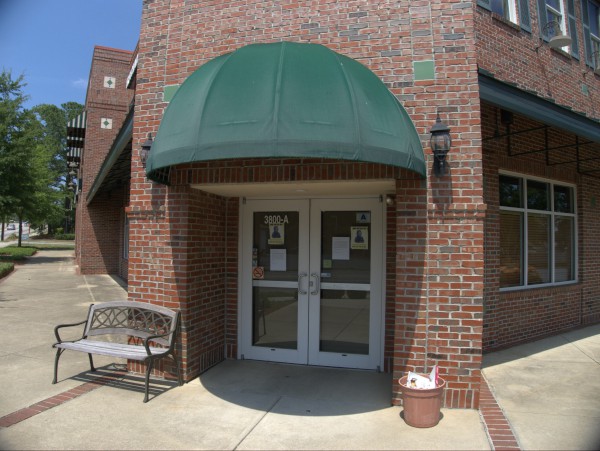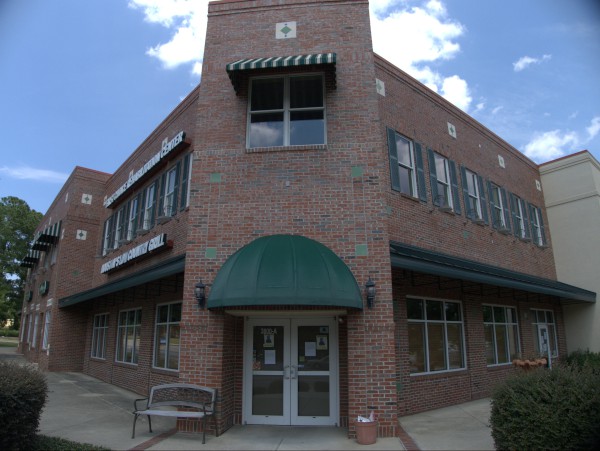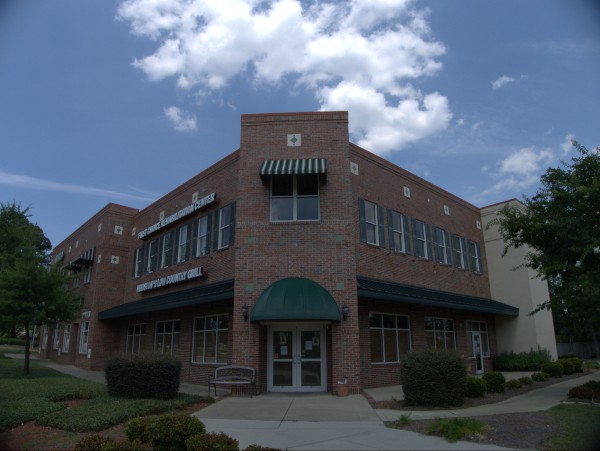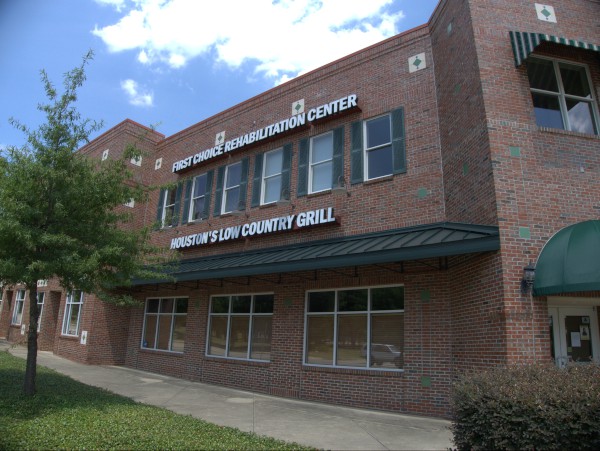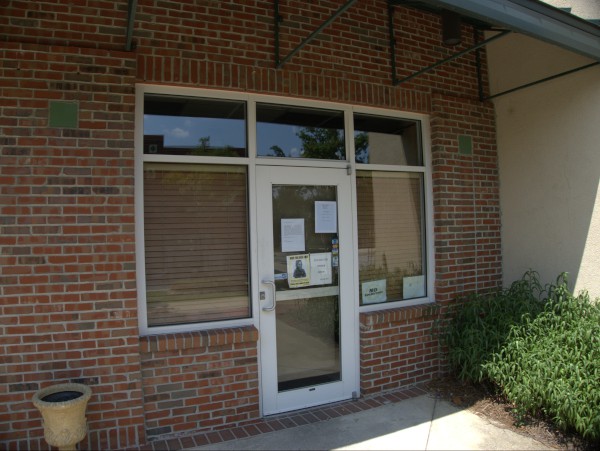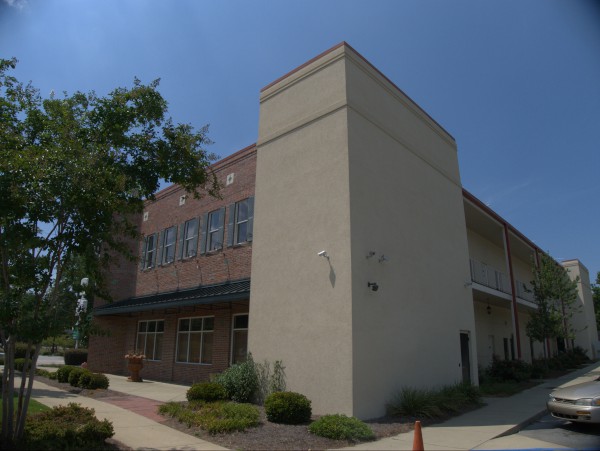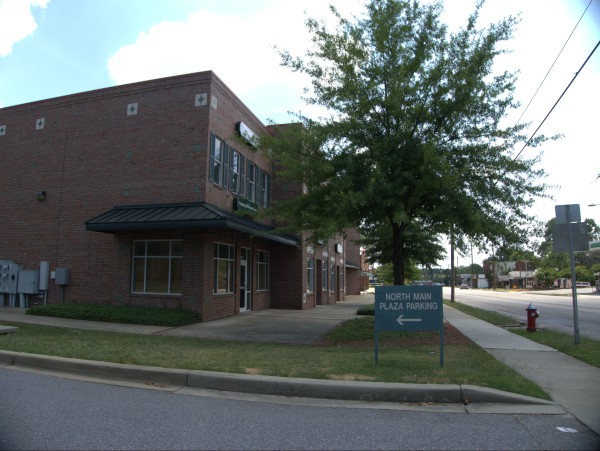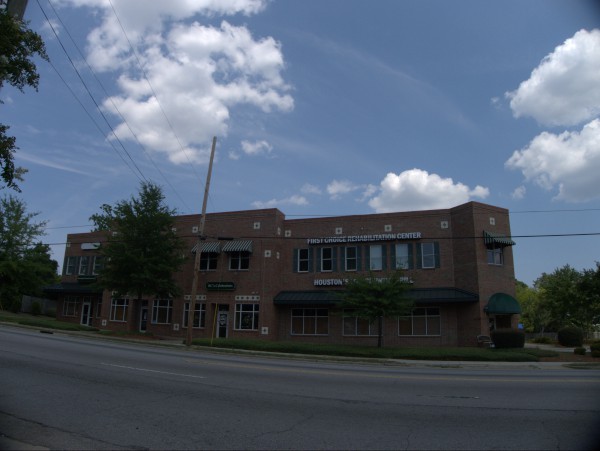 Well, we've been talking about this today in Have Your Say, but let's make it "official": Houston's Low Country Grill on North Main closed on 2 July.
That makes it the second restaurant that I know of in North Main plaza to close. Restaurants close all the time, this site is full of them, and while it is always a shame when somebody's venture fails and people are out of work, that is just the way things sometimes work out in the normal course of events: People get new jobs, maybe the owners try again later with more success. What makes this closing a bit different is that as I understand it, the city used tax dollars to build North Main Plaza and tax dollars to recruit and subsidize tenants. There's certainly nothing wrong with a business taking the best deal it can find, but perhaps those tax dollars could have been better spent than in offering it.
(Hat tip to commenter Jimmy)