Archive for the '2600 North Main Street' tag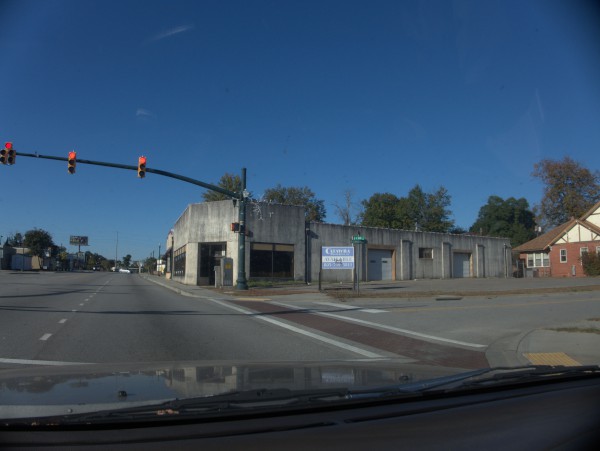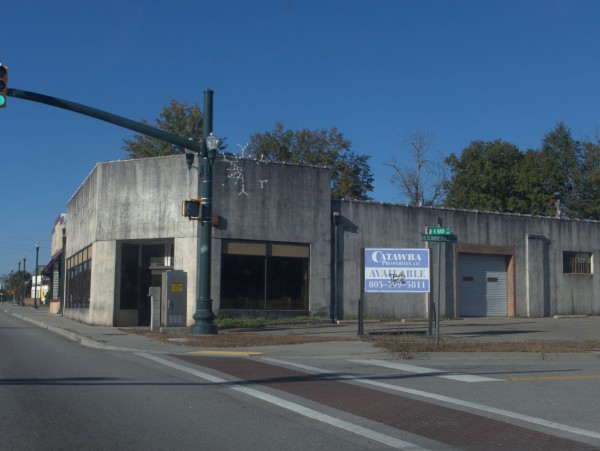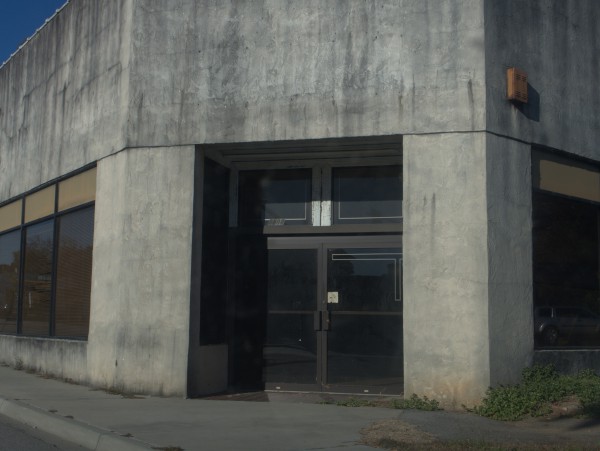 LoopNet says this building at the corner of North Main & Summerville Avenue was a grocery and dates from the early 1940s. I'm pretty sure it hasn't been a grocery in my memory, but I can't bring to mind anything that it *was* either.
I have to say it's kind of a grim looking building. Perhaps it would look more cheerful with fresh paint, but I don't think so.
UPDATE 9 June 2016 -- Now Royal Priesthood Ministry Center: