Archive for the 'Blythewood' tag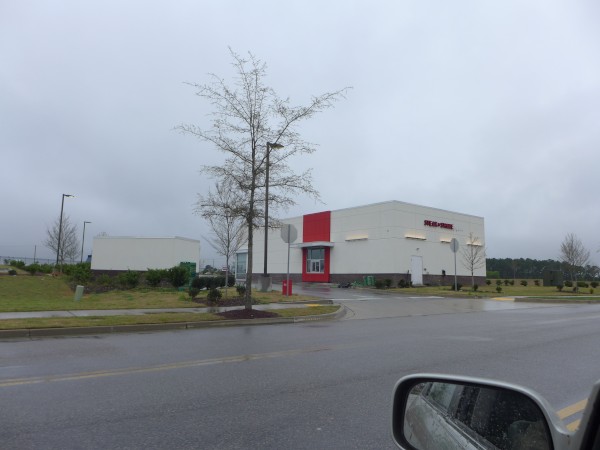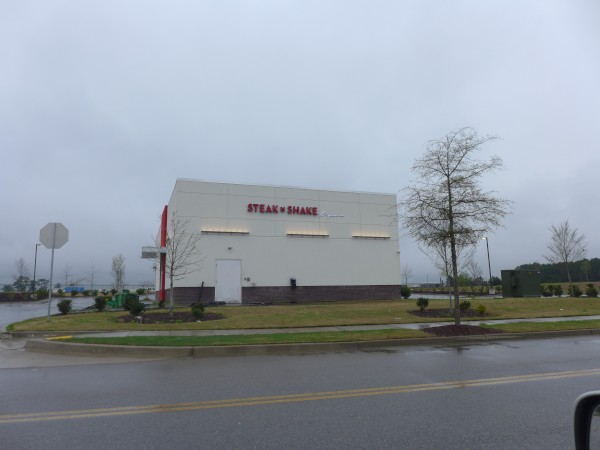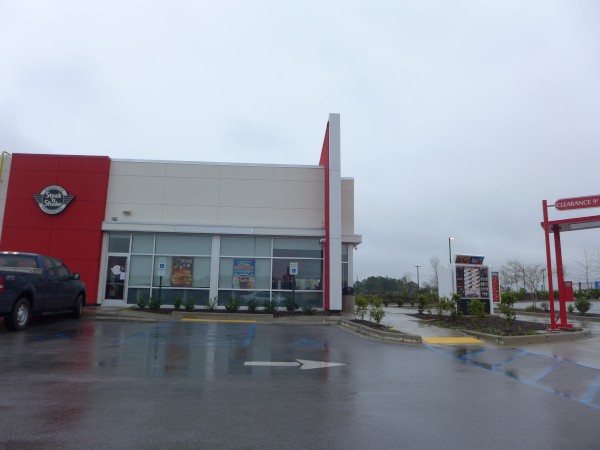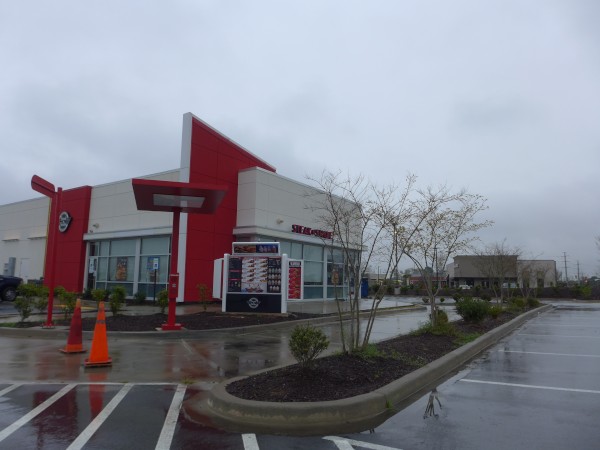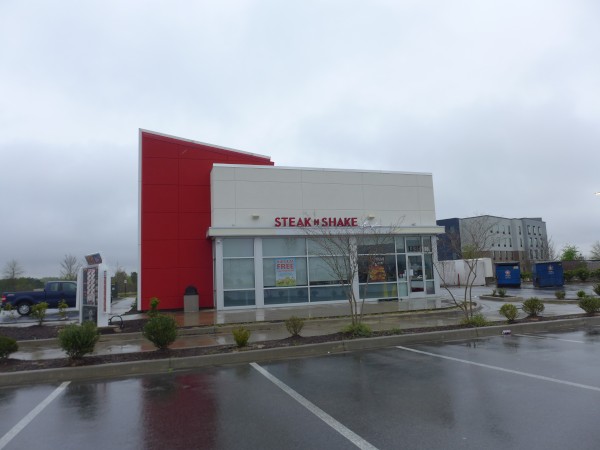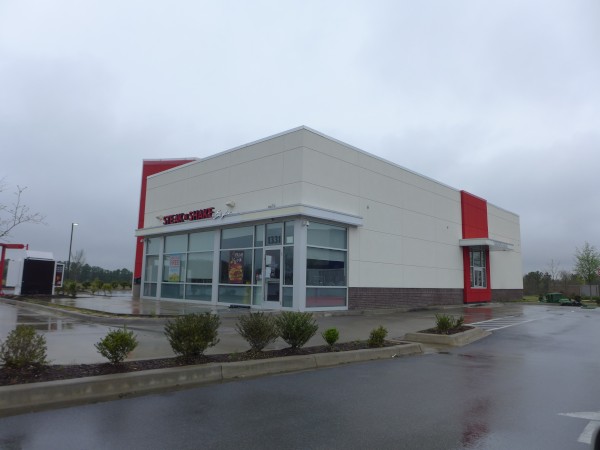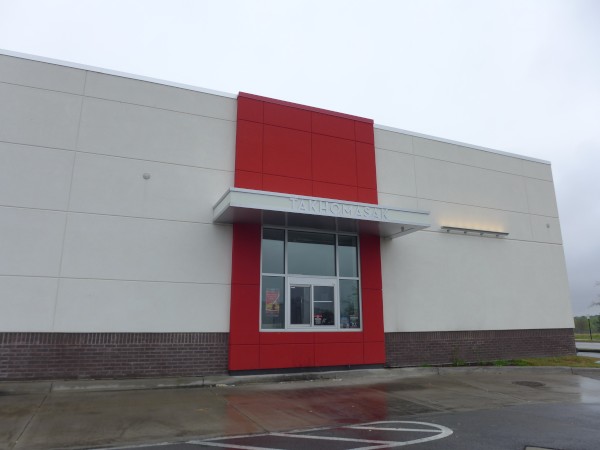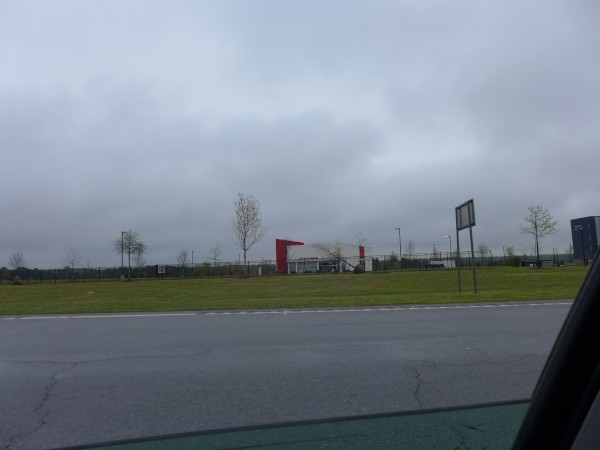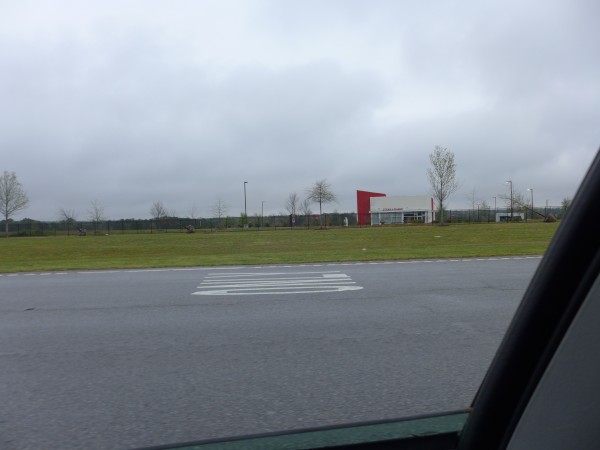 Well, I had to go out to mail something the other day, and decided I might as well check out the Steak n' Shake in Blythewood.
There has already been some discussion of this in various comments, with commenter Sidney putting this down to the classic real-estate trifecta: Location, location, location!. I'm sure that has something to do with it, but I believe the chain is having trouble in general. In particular, I know they exited Myrtle Beach last year and were having lots of problems even before the current mess.
The linked article says they closed 107 restaurants that "could not deliver excellent customer service" in 2019, so something is going on. Wikipedia says they adopted a new franchaise model in 2018, so perhaps that is not working out for them. Apparently some restaurants will re-open as counter-service only operations -- I do not know if this one will be among that group.
I have never eaten at a Steak n' Shake -- Columbia's only other one closed years ago, and has been razed -- but it has always been on my list to try someday. Oh well.
(Hat tip to commenter Shut it Down)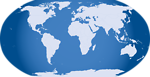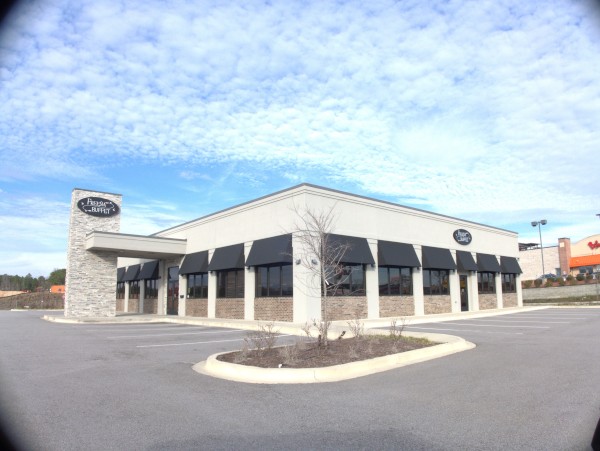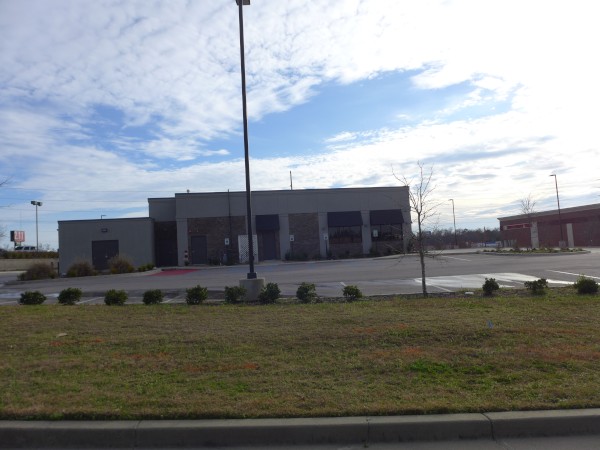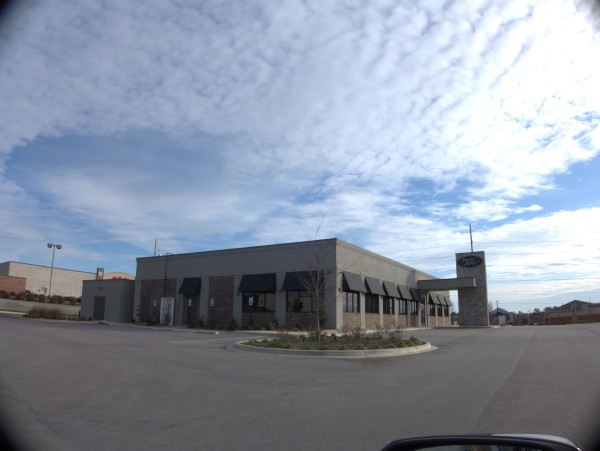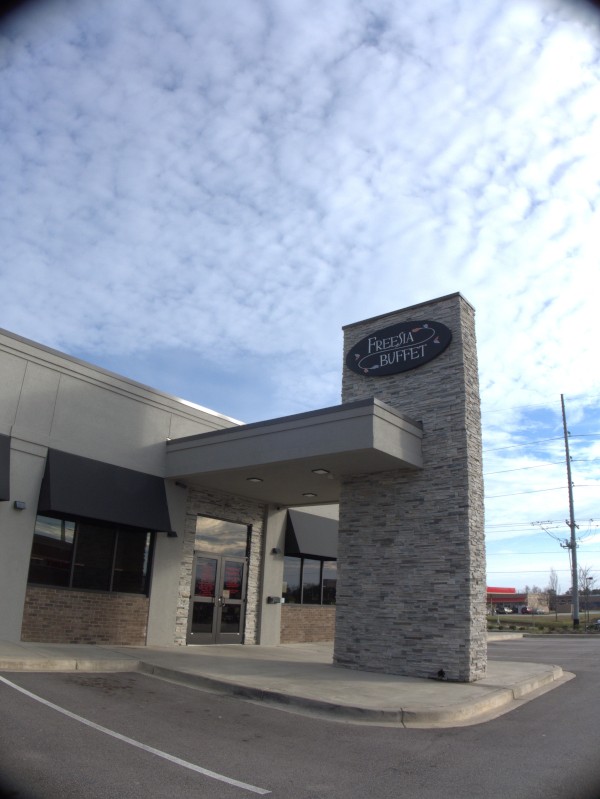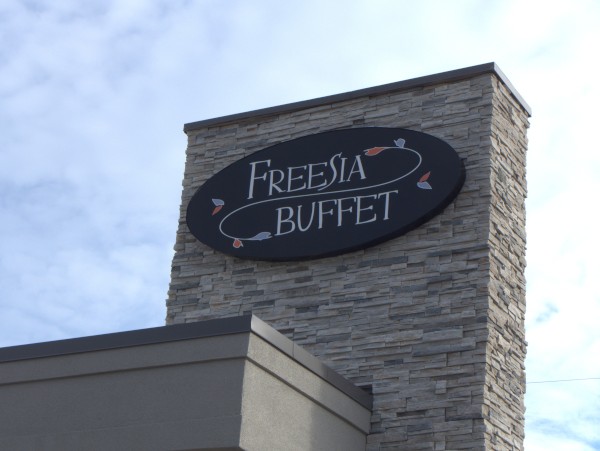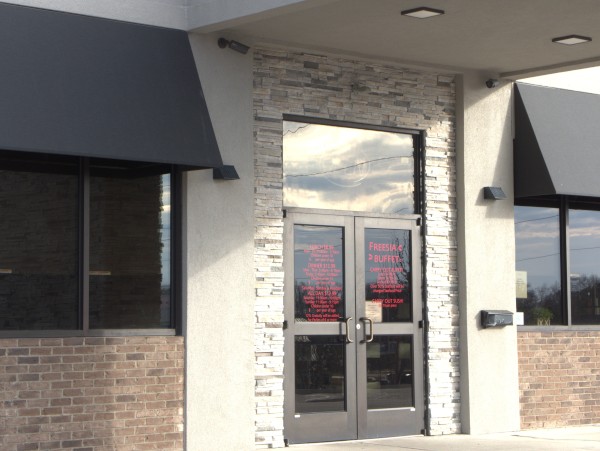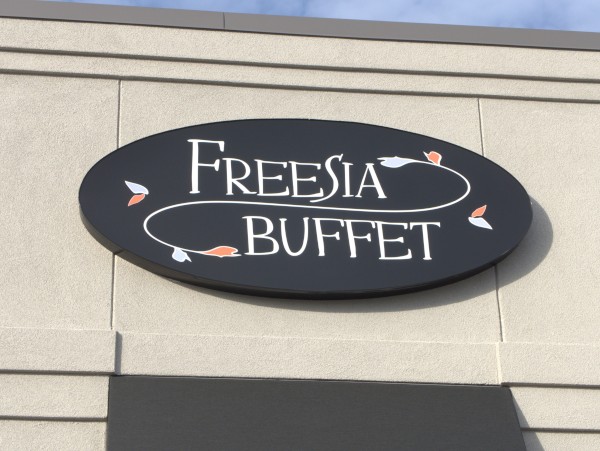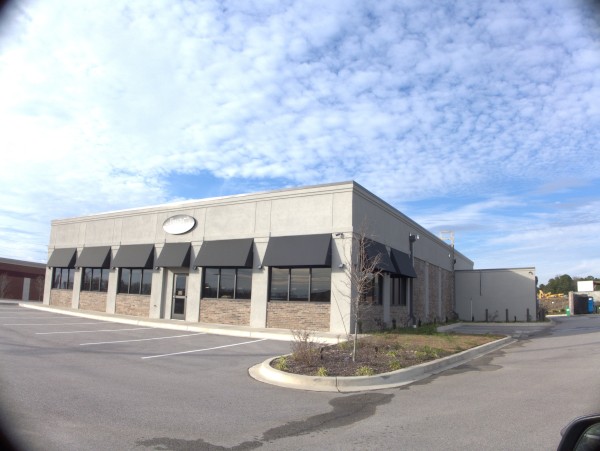 There are a lot of Asian buffets in the DC area, and I used to end up there with the local staff whenever I was visiting the DC office. Frankly, I never cared for it, so I have not tried any of the various Asian buffets in the Columbia area, and was not aware this one existed until commenter Sidney reported it closed.
I will say it's a good looking building, though a bit hard to get to if you are heading toward Sandhill. This area certainly has changed a lot in the past few years, and there's no sign of that stopping.
I note that the door sign directs customers to the Magnolia Buffet in the old Ryan's on Two Notch, so I guess that has the same ownership.
(Hat tip to commenter Sidney)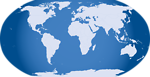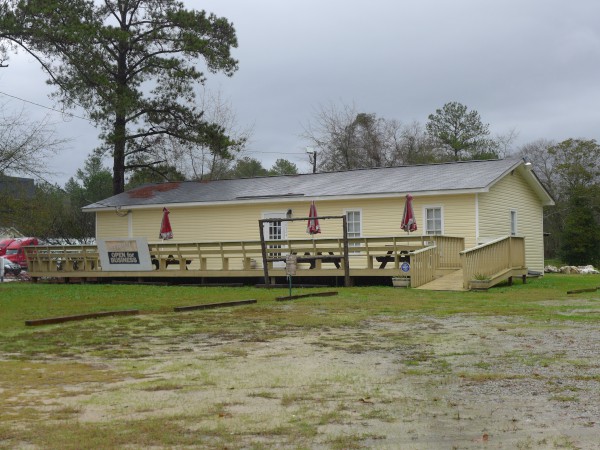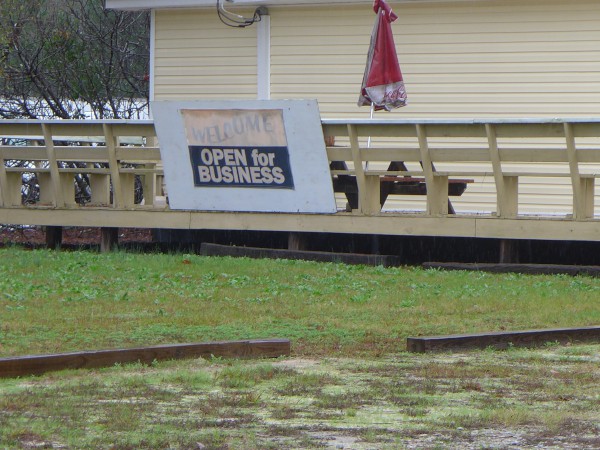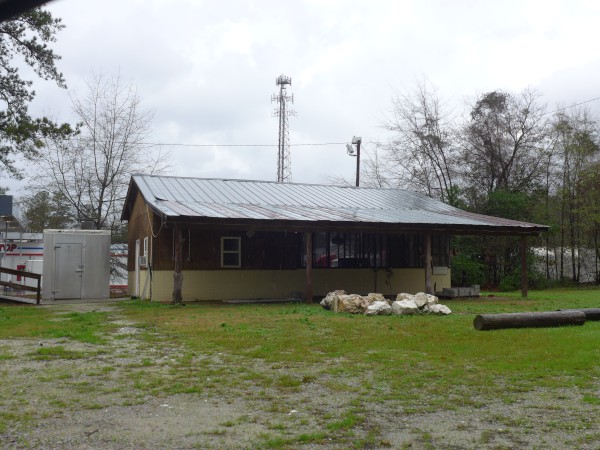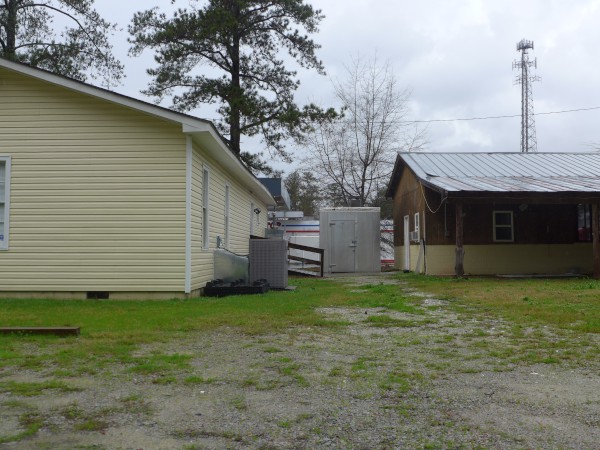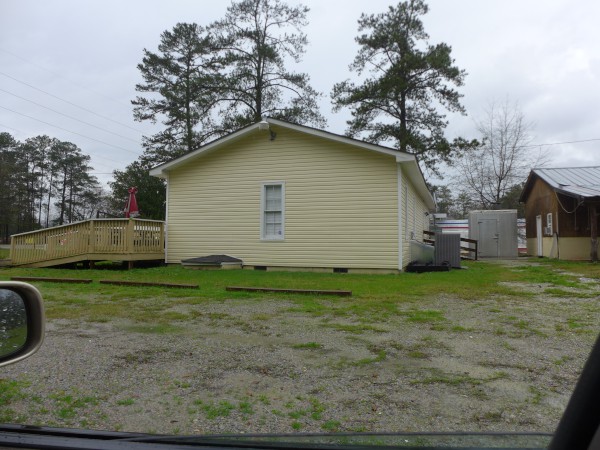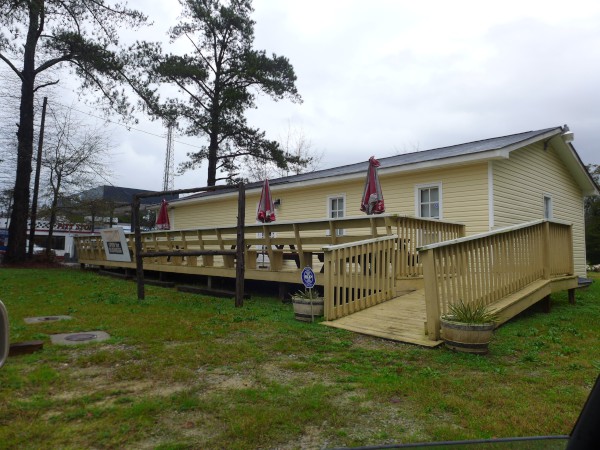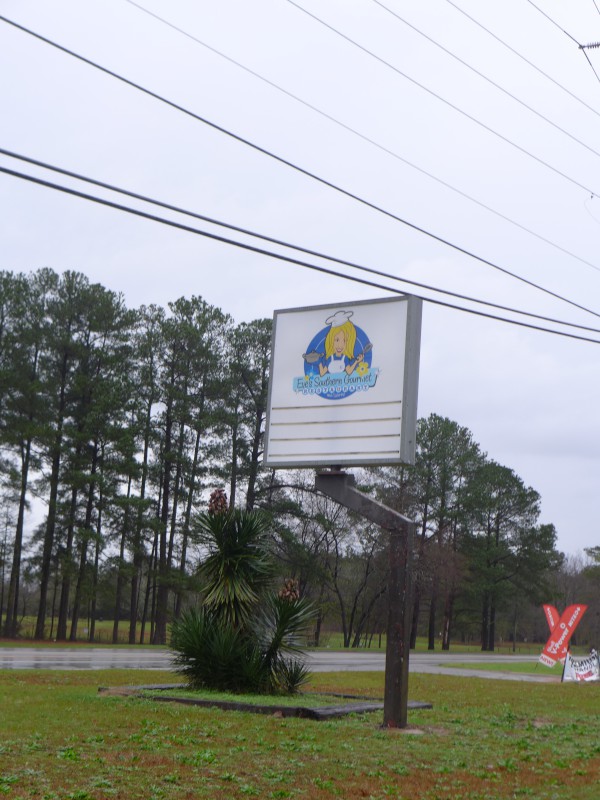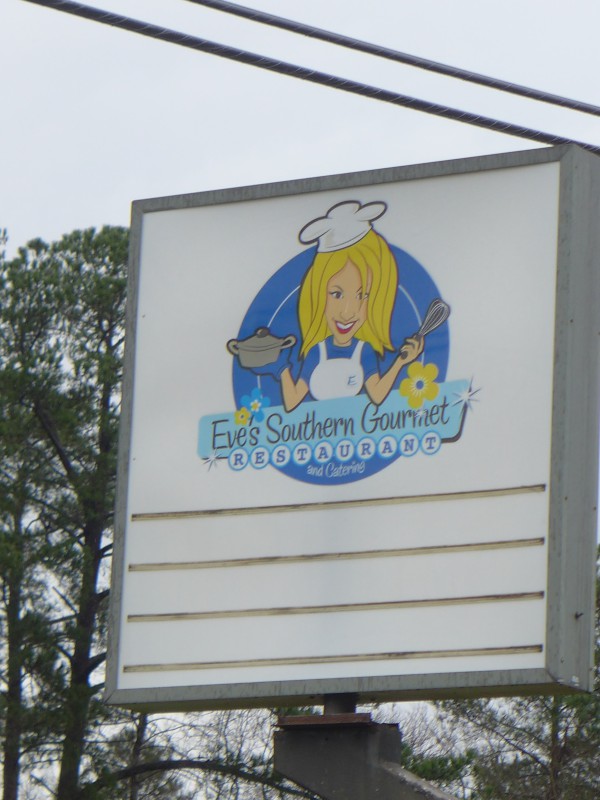 Not sure exactly when this Blythewood barbecue joint closed, but I don't see any reviews later than 2011. The building is now a restaurant and catering operation called Eve's Southern Gourmet.
(Hat tip to commenter CH Smoot)
UPDATE 6 January 2016: Commenter Beth notes that Eve's is now also closed (though she still caters) so I have added that to the post title, along with Meyers as noted by commenter Mr. BO.
Posted at 12:09 am in Uncategorized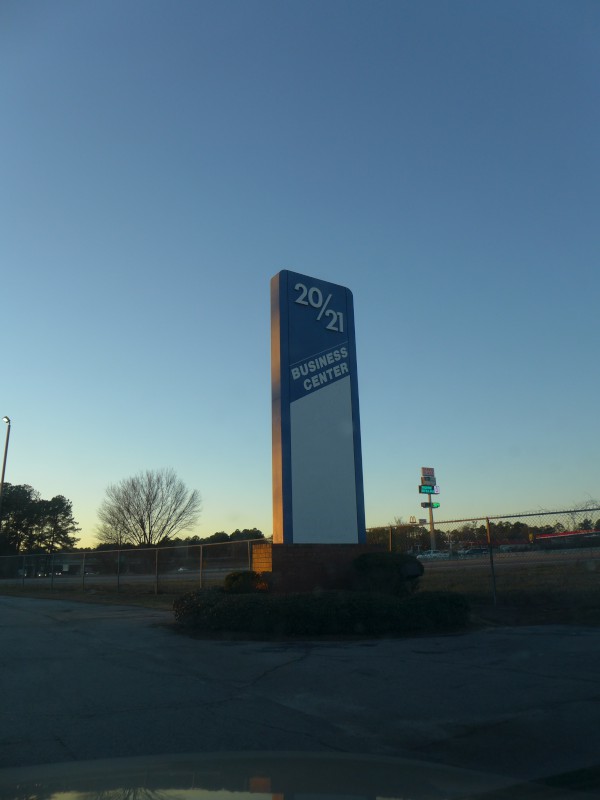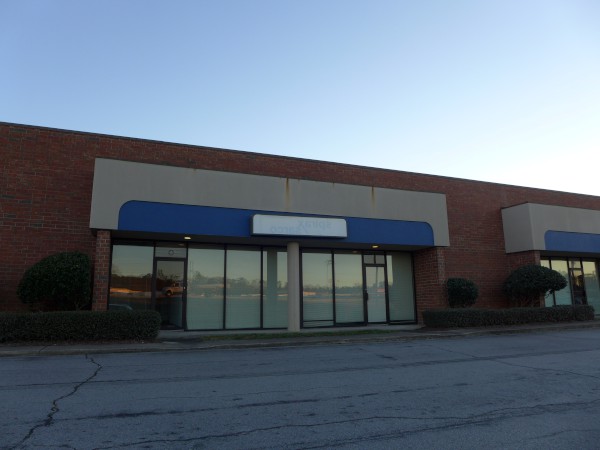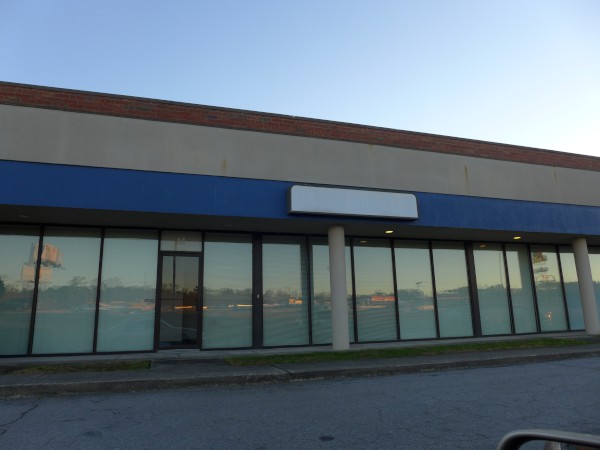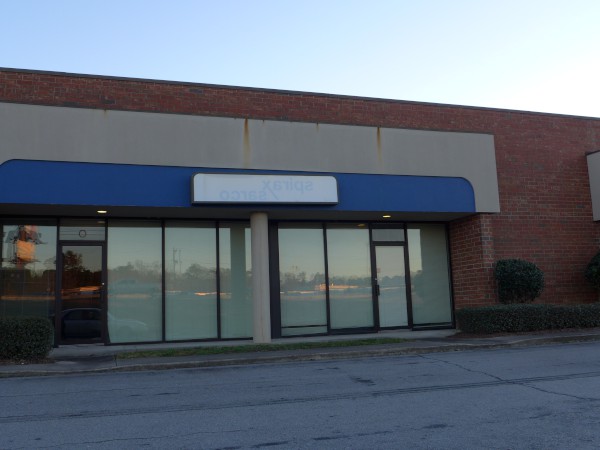 OK, let's enlarge that one and turn it around..

I had never been back in this little office/industiral plaza off of North Main/Wilson at the I-20 interchange. It's a bit hard to figure out how to get down in there at first, but once you do, the place is fairly non-descript, though it does seem to have a pretty high vacancy rate. I can't find an actual street address, but the over all complex is 20/21 Business Center.
From what I can tell, Spirax Sarco is a steam technology company that moved to SC from Allentown after a union dispute back in 1998. Then in 2011, they bought a building in Blythewood and are now located there.