Archive for the 'BBQ' tag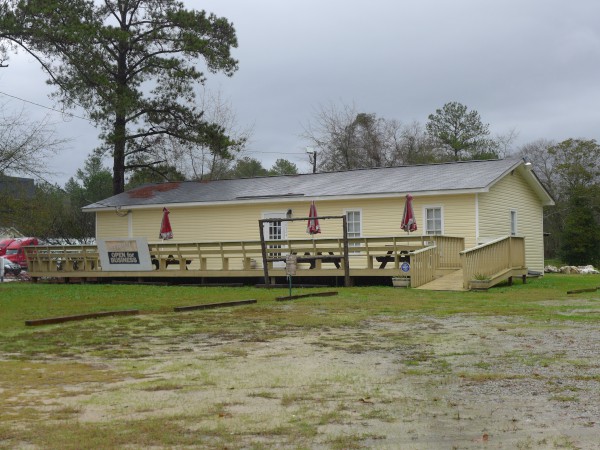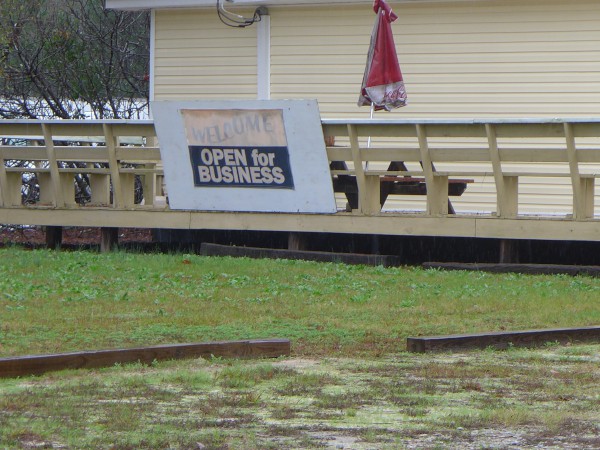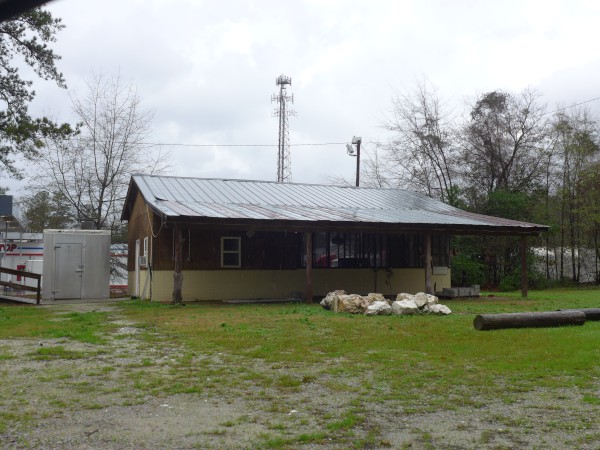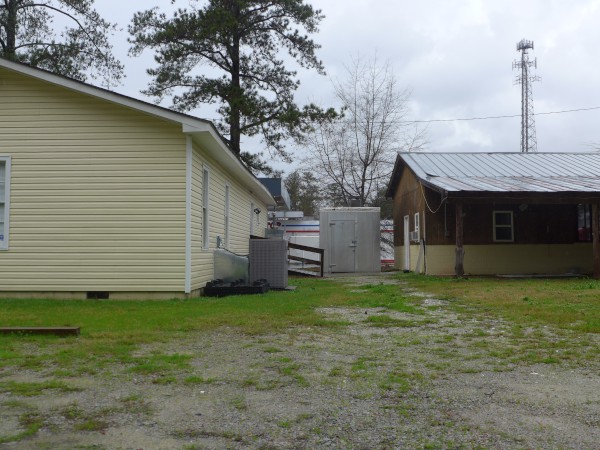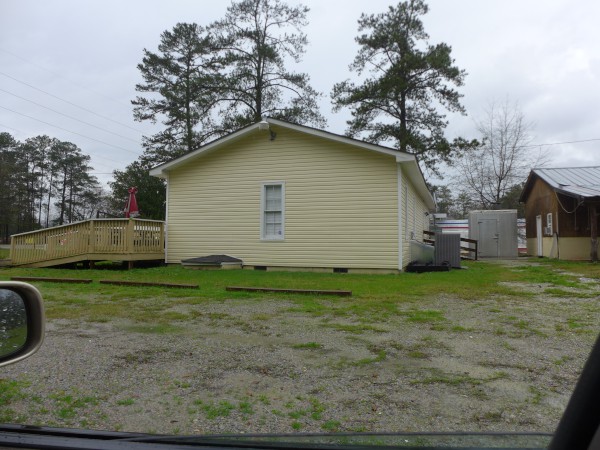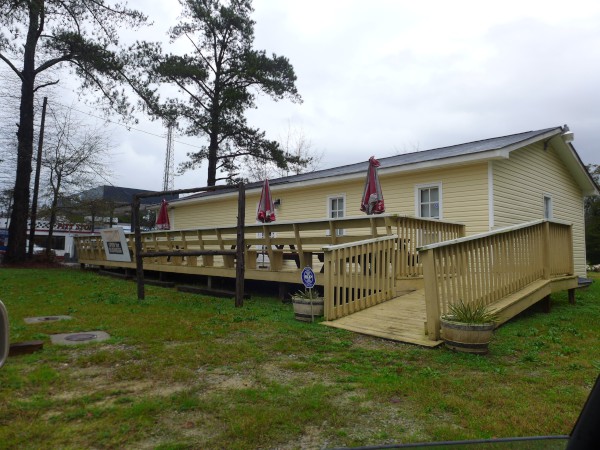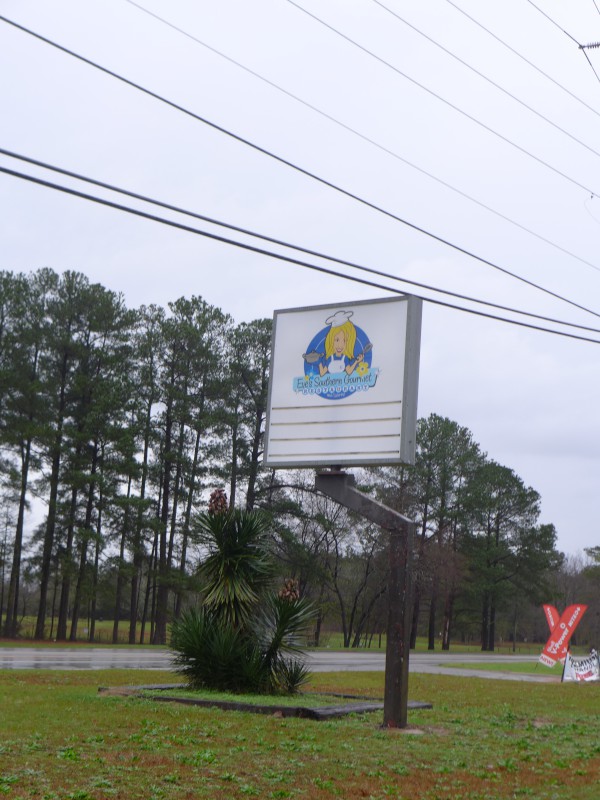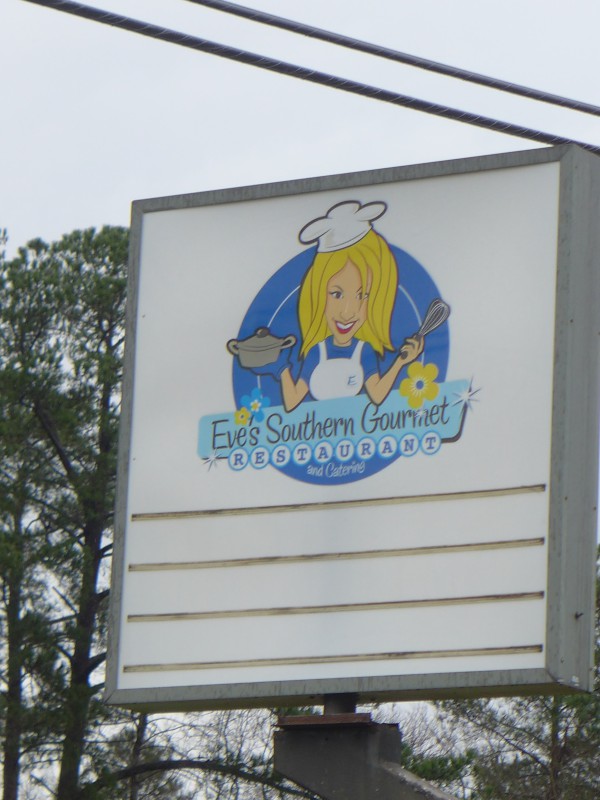 Not sure exactly when this Blythewood barbecue joint closed, but I don't see any reviews later than 2011. The building is now a restaurant and catering operation called Eve's Southern Gourmet.
(Hat tip to commenter CH Smoot)
UPDATE 6 January 2016: Commenter Beth notes that Eve's is now also closed (though she still caters) so I have added that to the post title, along with Meyers as noted by commenter Mr. BO.