Archive for the 'Harden Street' tag
Posted at 11:09 pm in Uncategorized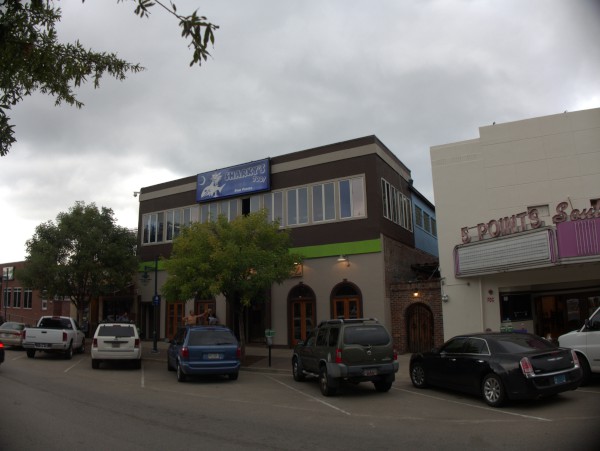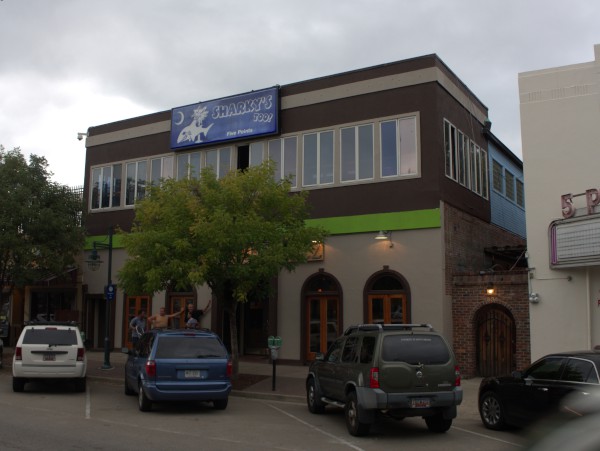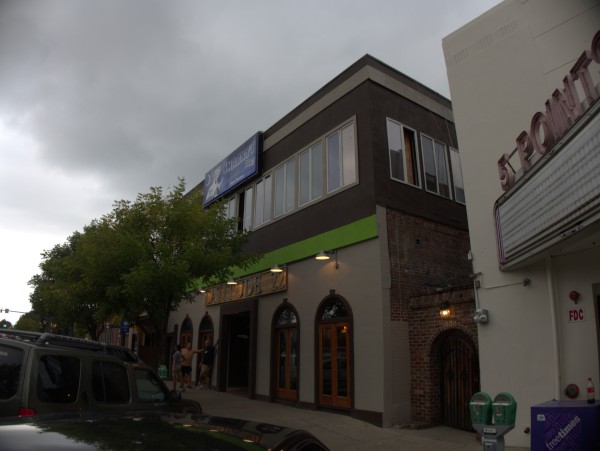 Commenter Midnight Rambler asks
Is Sharky's in Five Points now Latitude 22?
And the answer seems to be: Yes.
Sharky's web site is gone, and we have this note on instagram.
As I recall, I only went into Sharky's once, during that period in the 90s when I was trying to sample every credible pizza in Columiba. At that time, Sharky's was trying to brand as a restaurant as much as a bar, but my father and I still left rather unimpressed.
Note that Sharky's Too is a seperate business (apparently the former Rafter's club) and is still open.
(Hat tip to Midnight Rambler)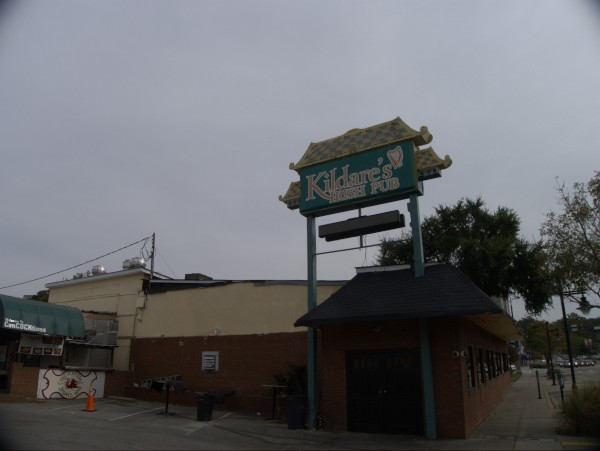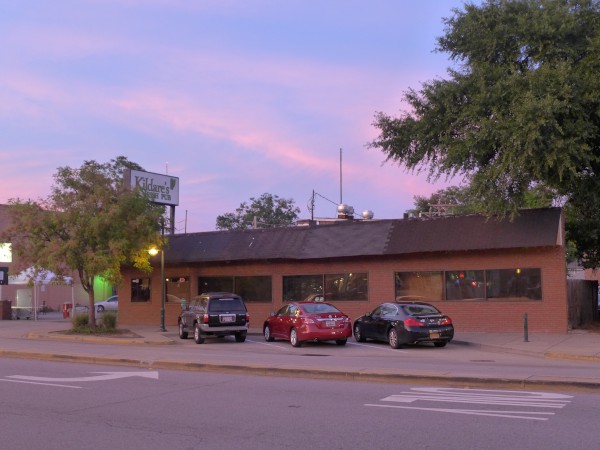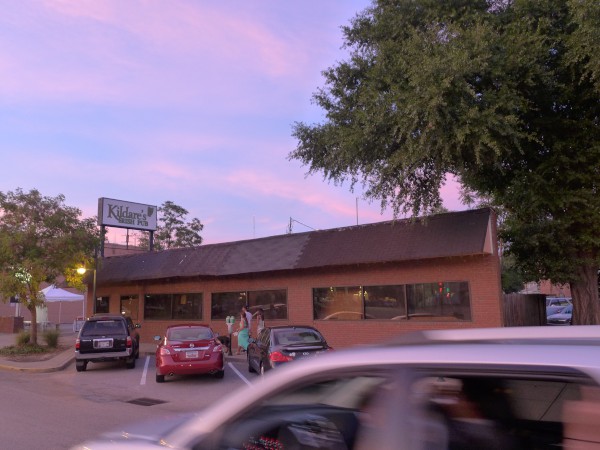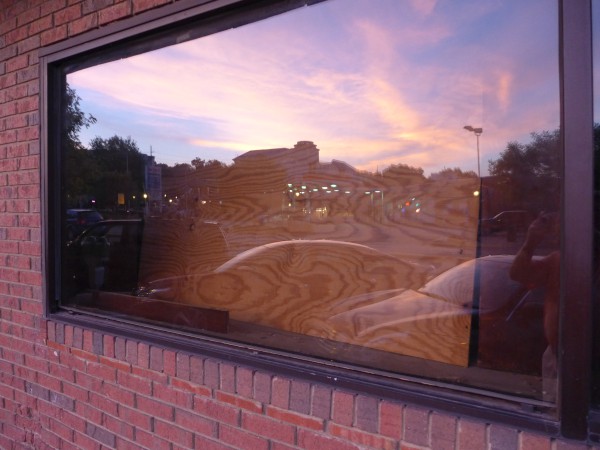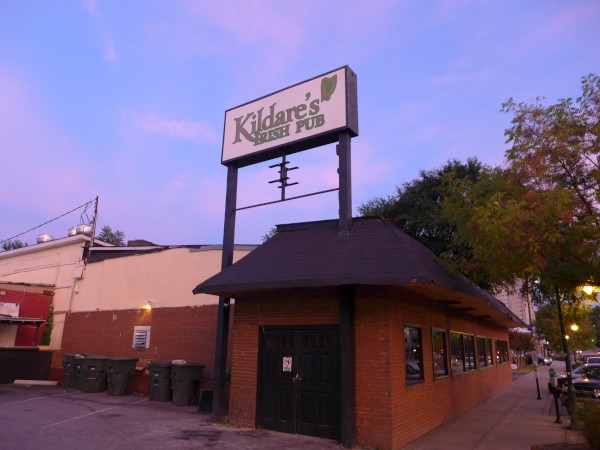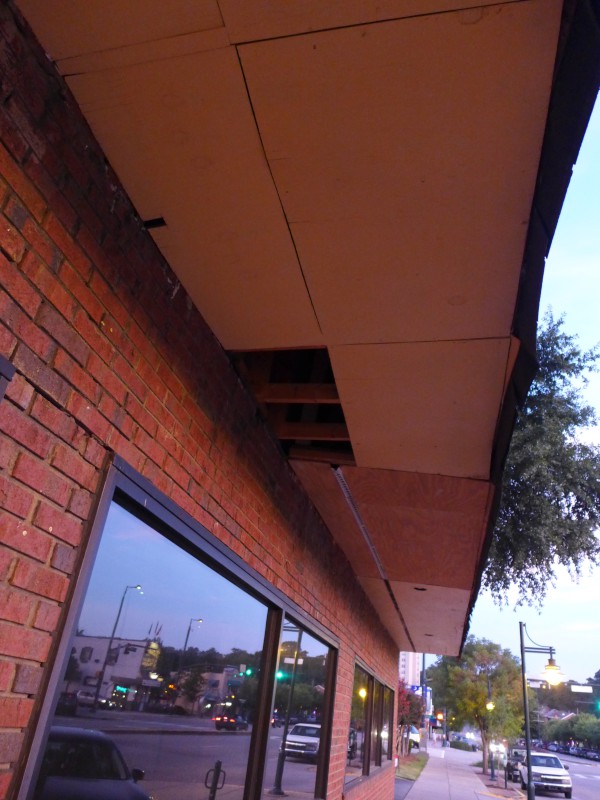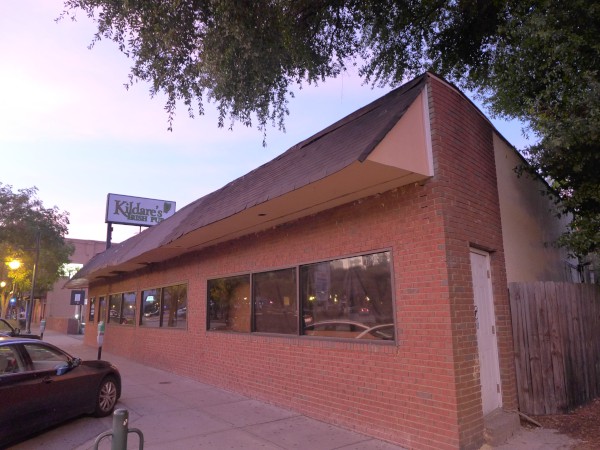 Commenter badger suggested that Kildare's on Harden Street might be closed, and that does in fact seem to be the case. Looking through the windows, there is a bit of dishevelment inside, with plywood up in one window and checking the roofline shows under-panels missing along the front.
Nothing has seemed to stick in this spot since it was re-purposed from a series of Chinese restaurants to bar use.
(Hat tip to commenter badger)
UPDATE 2 December 2015 -- This much clubbed spot is open again as The Horseshoe and it appears this time the front and back are the same operation:
href="../pix/15/12/p1280196.jpg">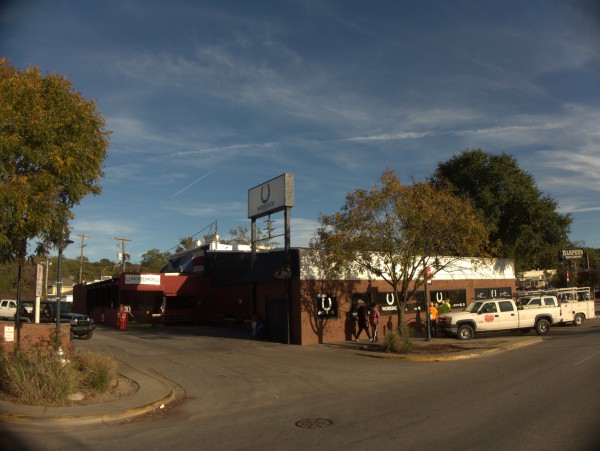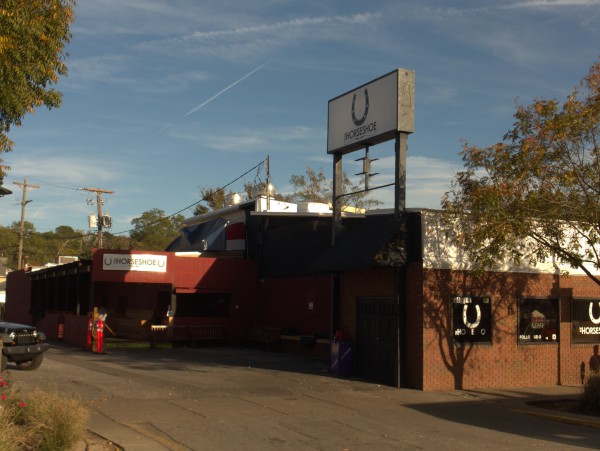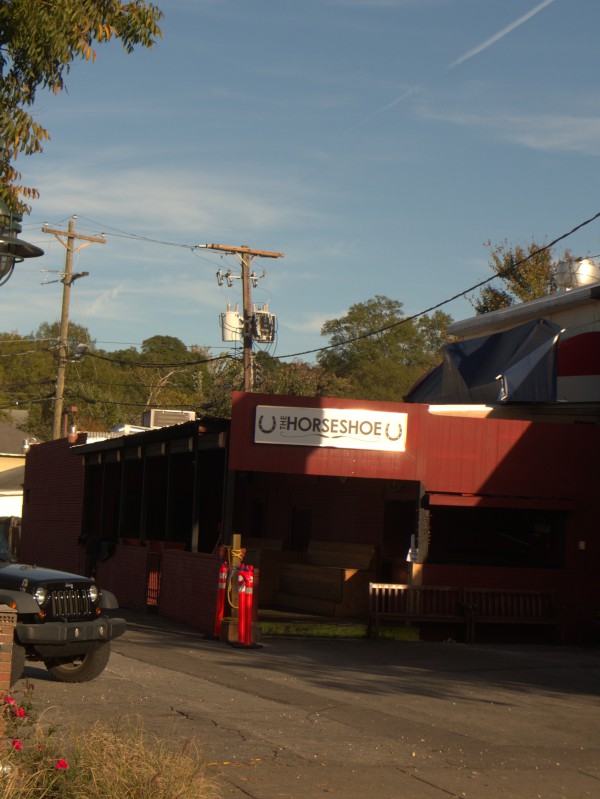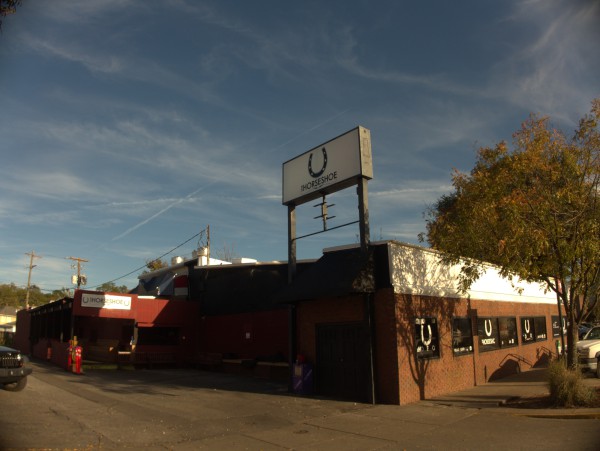 Posted at 11:12 pm in Uncategorized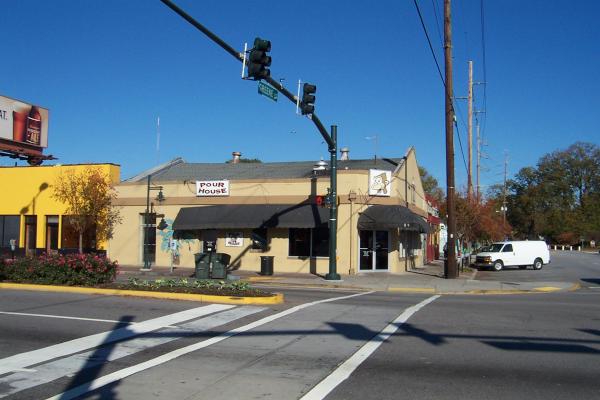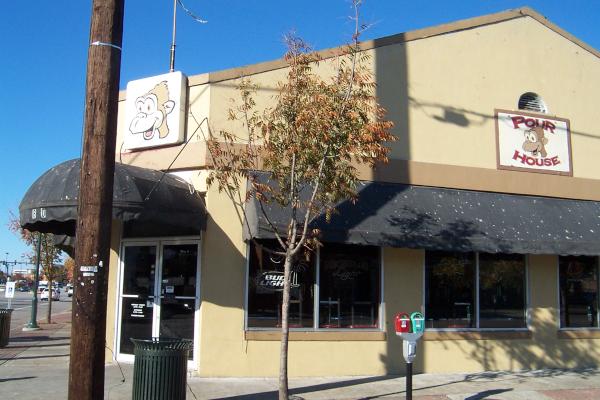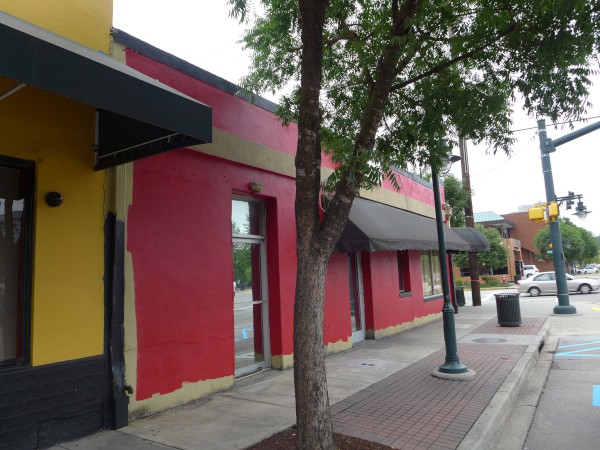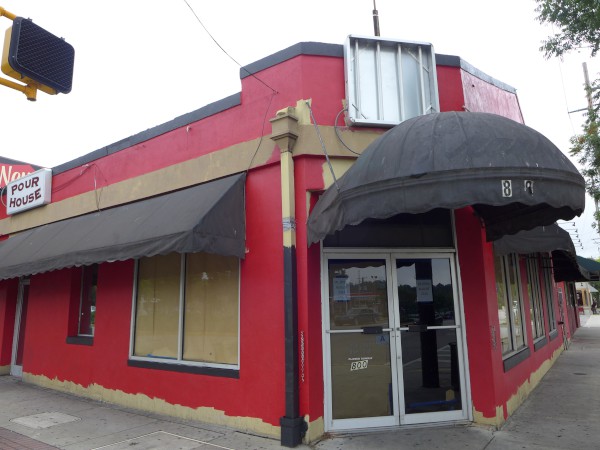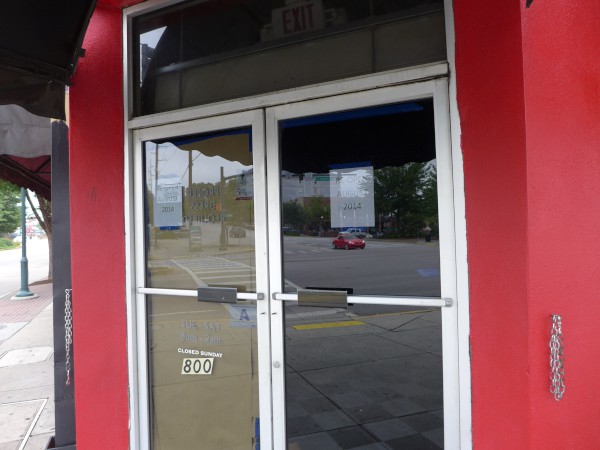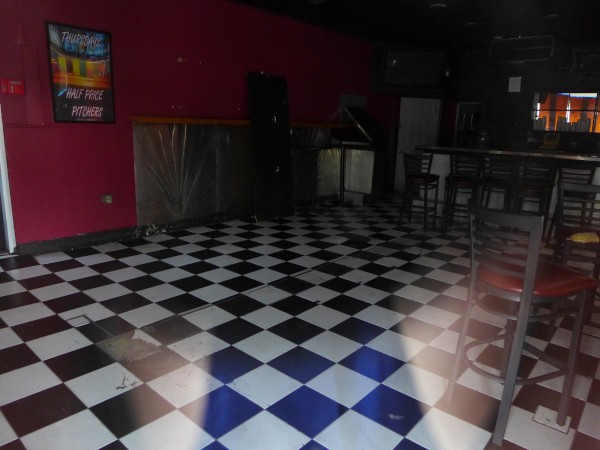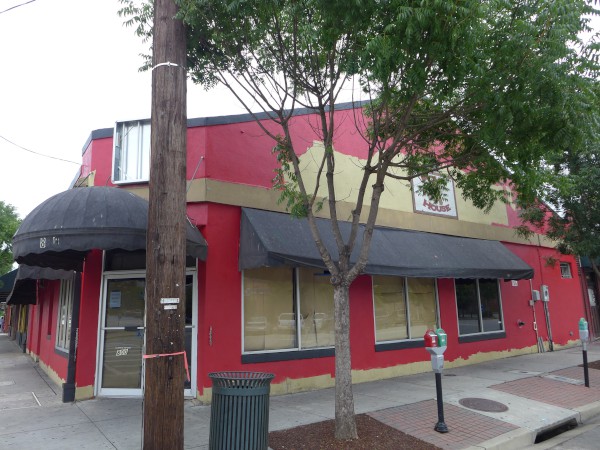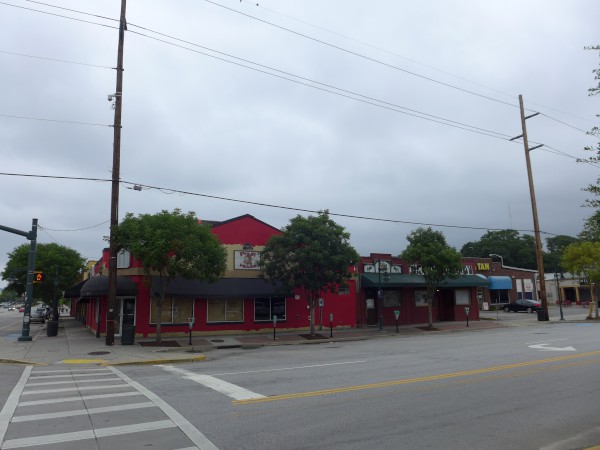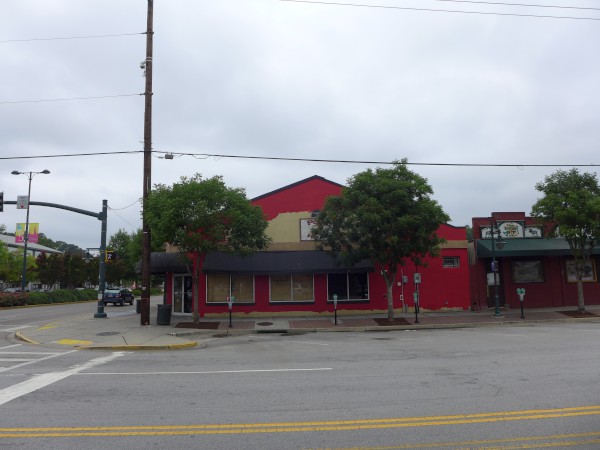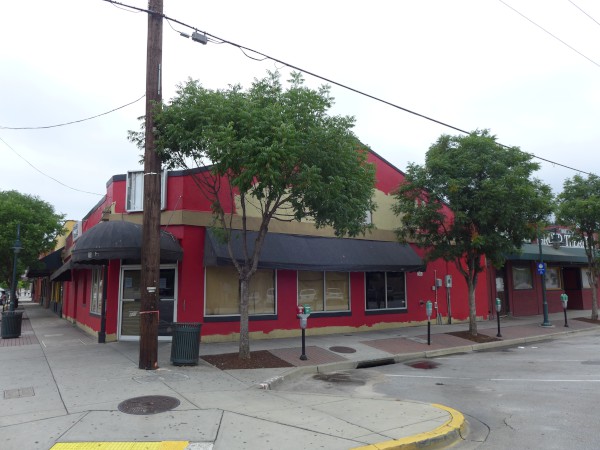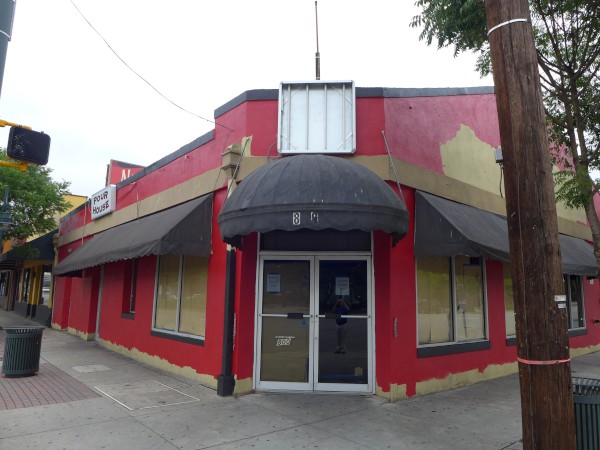 Commenter MikeJ points out that The Pour House in Five Points has been closed since June, though it is scheduled to re-open soon.
I suppose it's been The Pour House for quite a while now, but to me this spot will always be Frank's Hotdogs.
(Hat tip to commenter MikeJ)
Posted at 11:00 pm in Uncategorized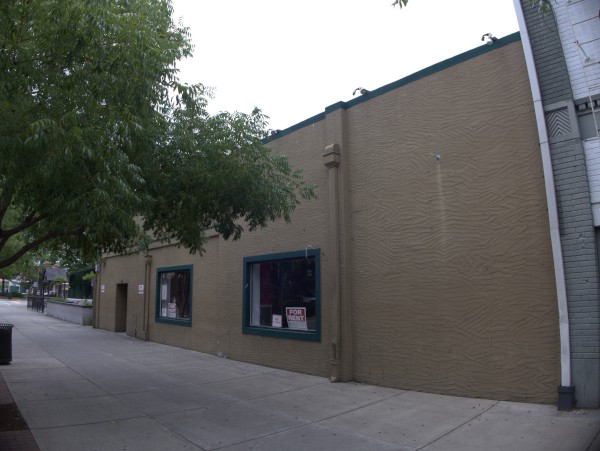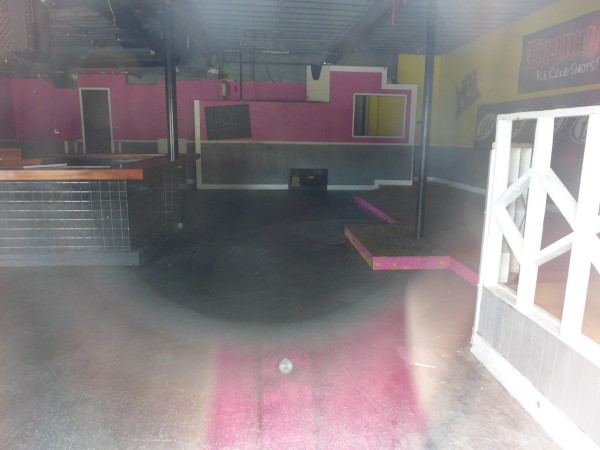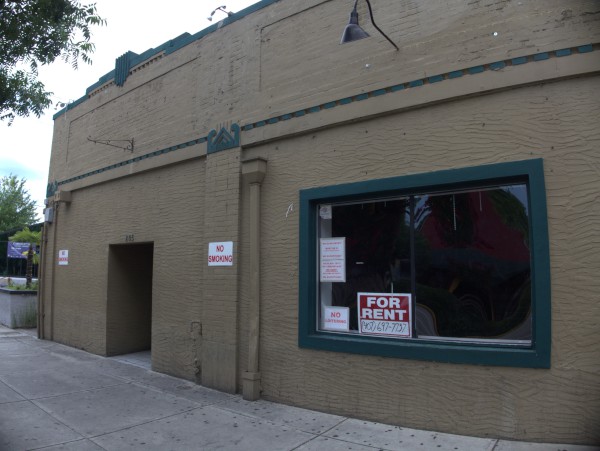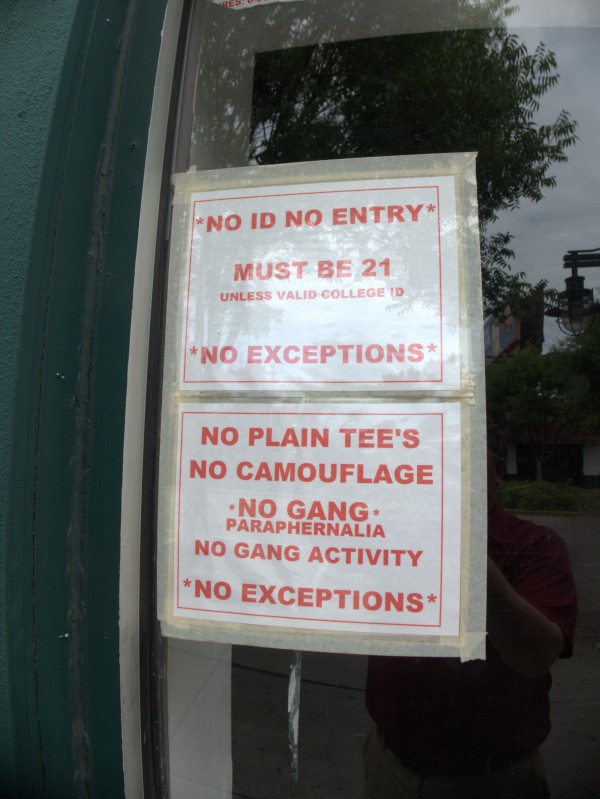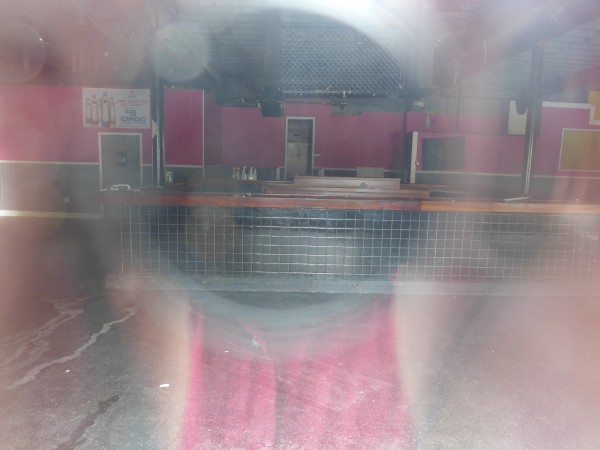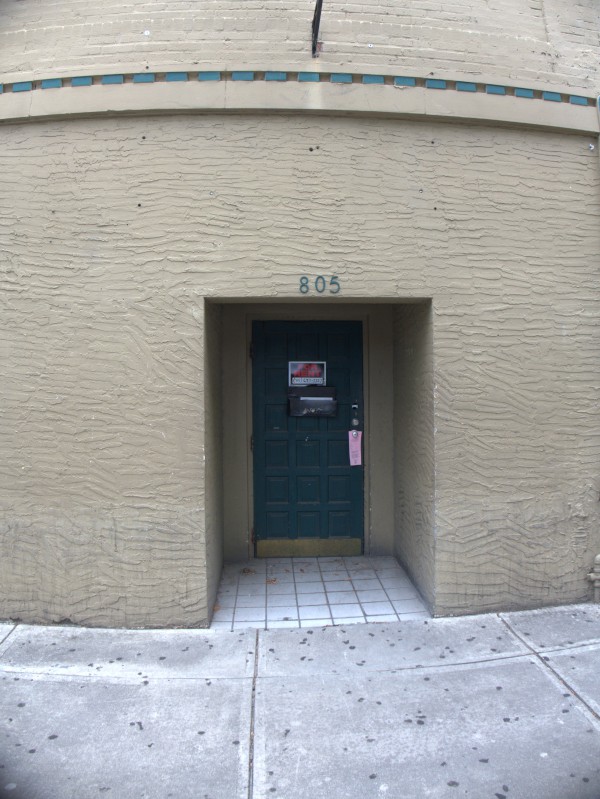 According to The State, Club Twist, which was essentially the latest incarnation of the troubled The Library nightclub closed for good in late May. The club had been seen as a magnet for trouble in recent years, and the Richland County Sheriff's office had long taken a dim view of it. Curently the space is mostly empty and for rent.
Posted at 11:14 pm in Uncategorized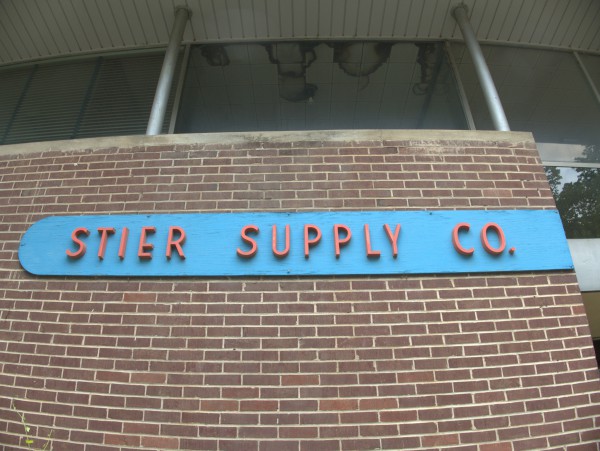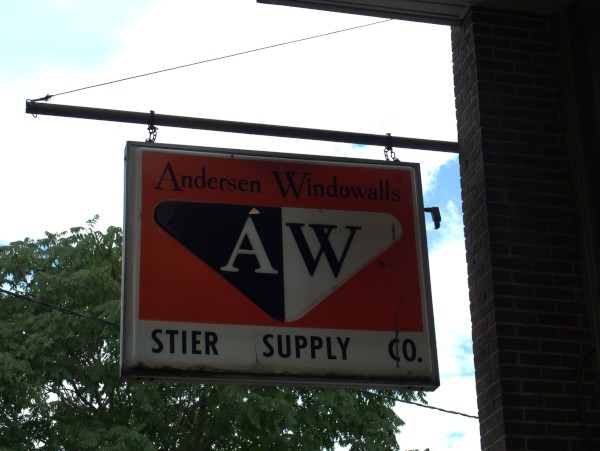 Commenter justin points out this building on Blanding Street just West of Benedict, the former location of Stier Supply Company. I like the recessed blocks in the brickwork on the East side of the facade. You know that that's been climbed more than a time or two. I also like the bit of railway spur that fades out somewhere between Blanding Street and the main part of the courtyard. Obviously at one time, freight trains plied the way here, and to the concrete plant across the street. (Of course freight trains across the street is not a bit of Columbia nostalgia I actually miss).
Commenter Homer mentions that there is still a Stier location in Irmo on Lake Murray Boulevard.
Posted at 12:42 am in Uncategorized
Posted at 12:22 am in Uncategorized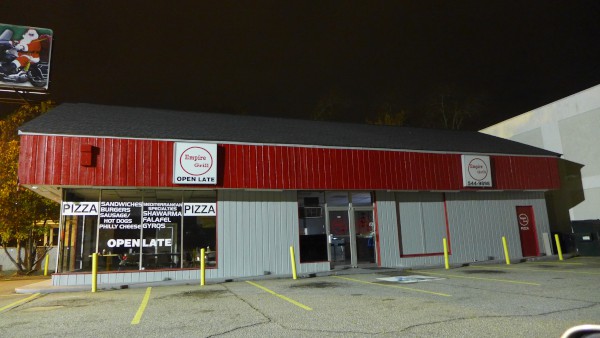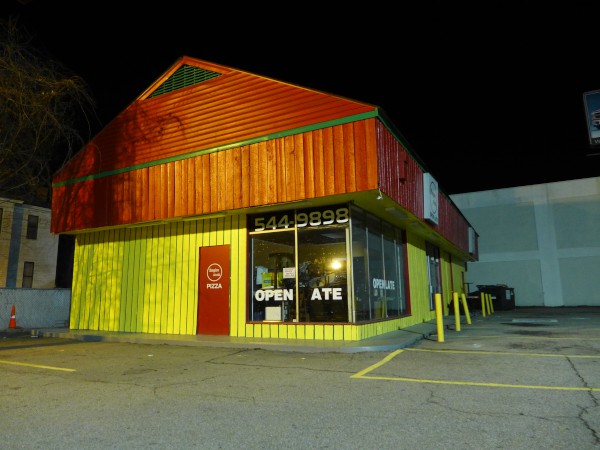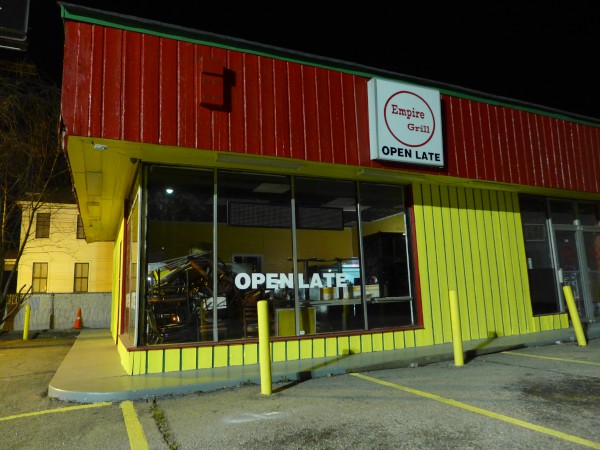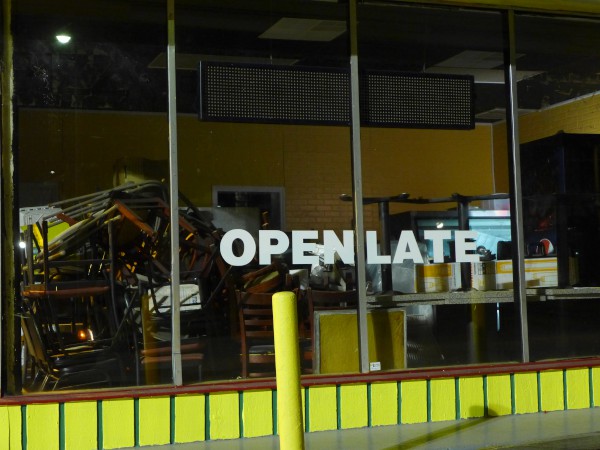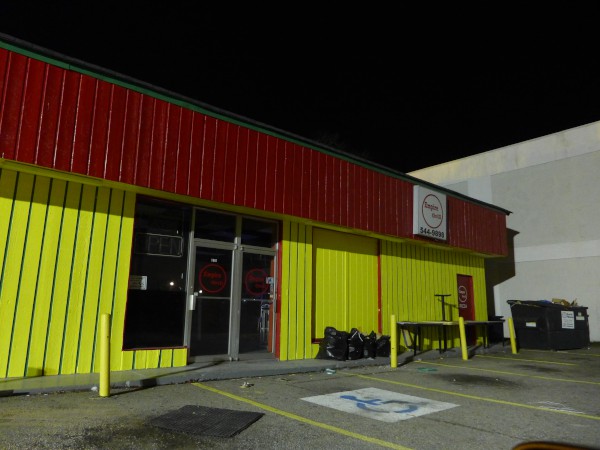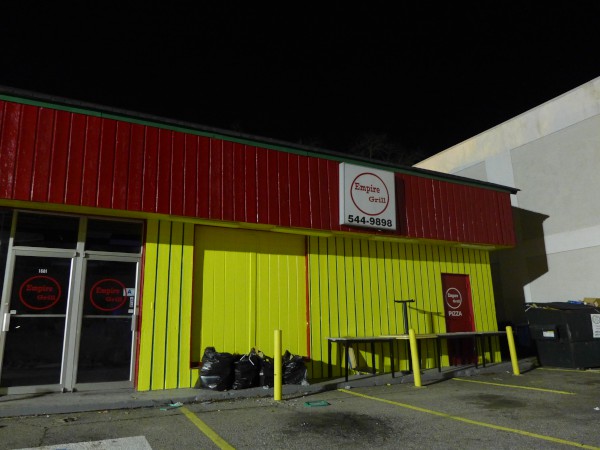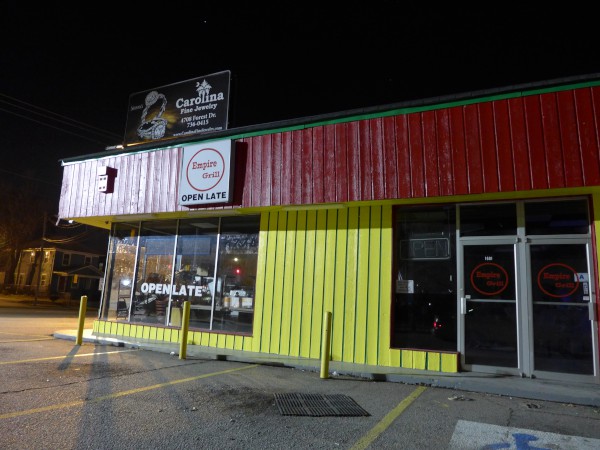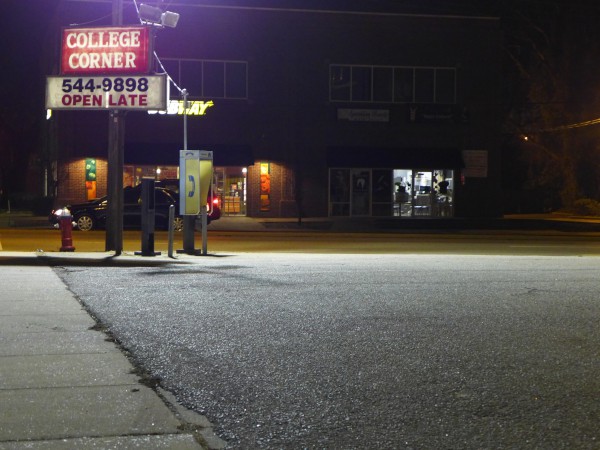 I first wrote about Empire Grill in a closing for College Corner. Even at the point I took the first picture above for that post, I had to wonder what was going on, as the signage for the new place made Open Late a big selling point, and .. it was never open late.
'
Posted at 12:40 am in Uncategorized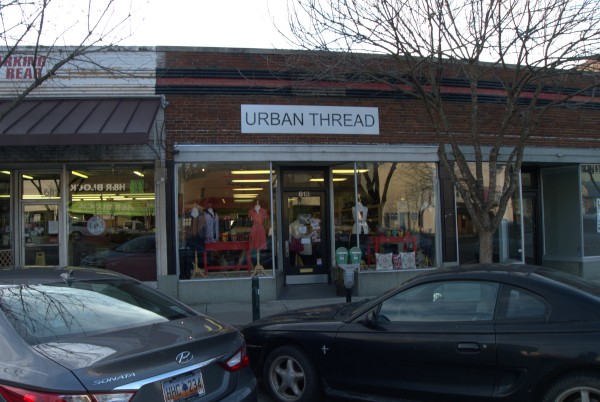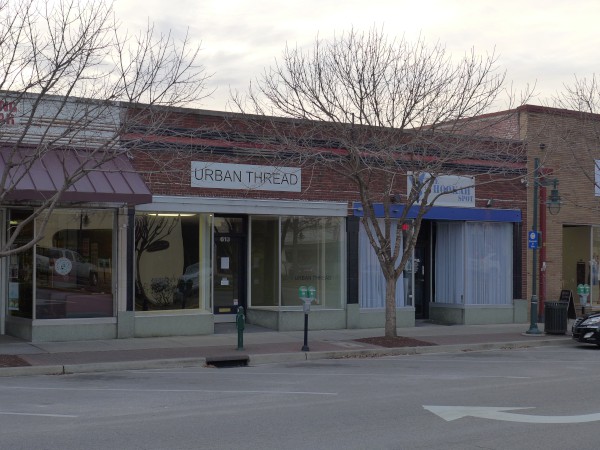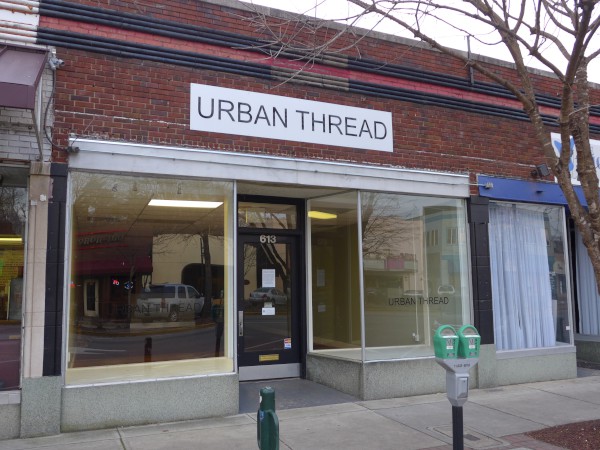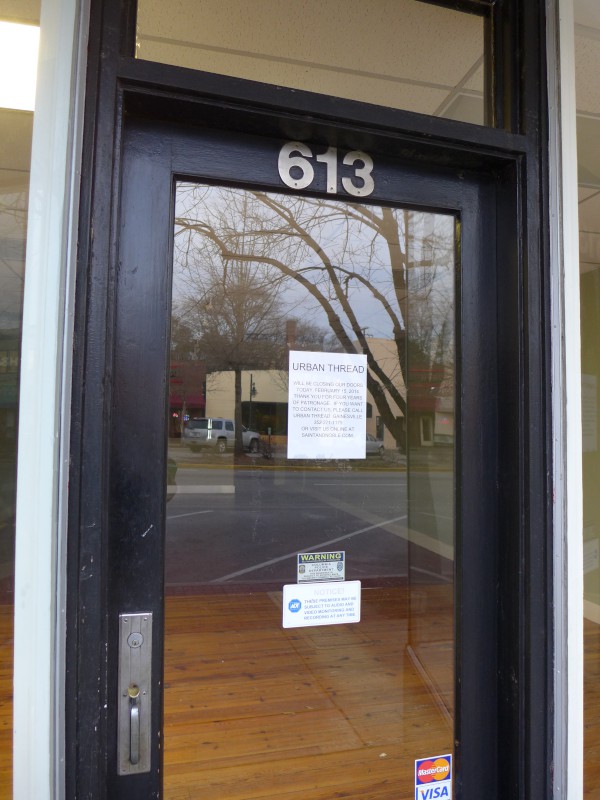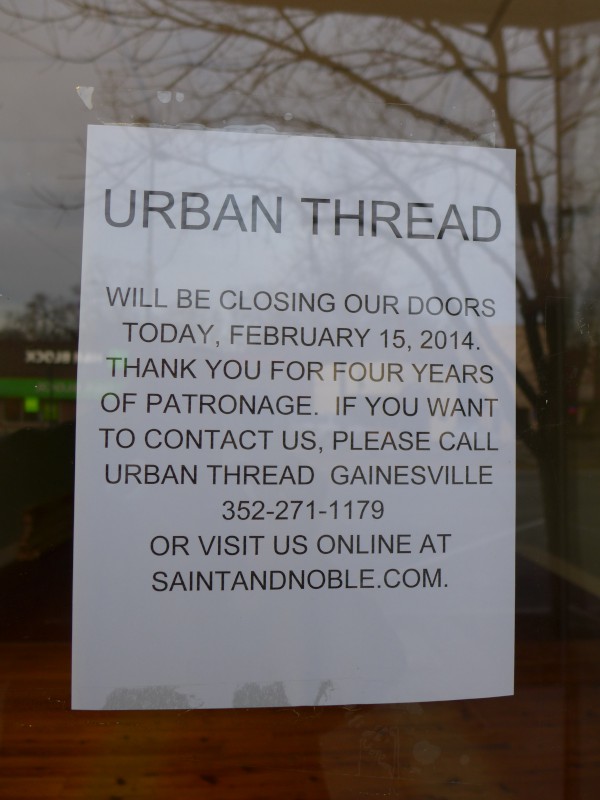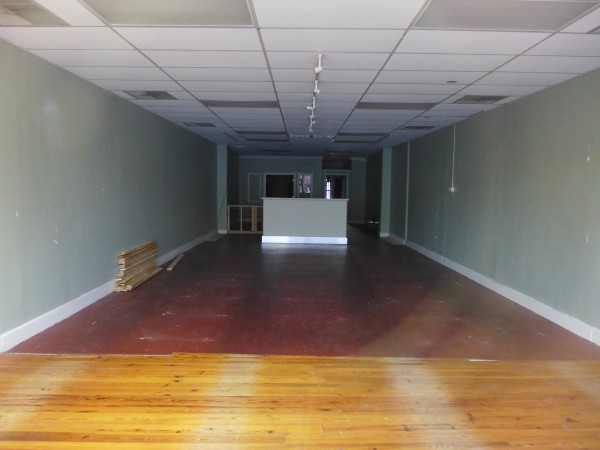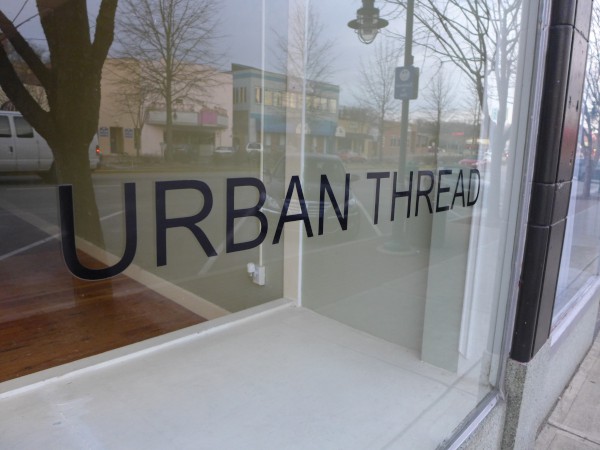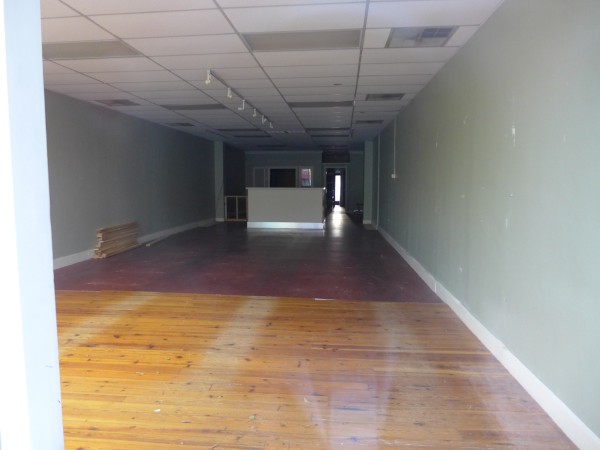 At one time Urban Thread was on both sides of Harden Street: Here and in the old American Apparel storefront as Urban Tread & More.
Then they consolidated the & More store with this one a bit more than a year ago, and now the consolidated (and original) store has closed its doors as well.
Interestingly, Urban Thread seems to be a Gainesville operation which I did not know. I had assumed it was Columbia based.
(Hat tip to commenter Mike d)
Posted at 12:23 am in Uncategorized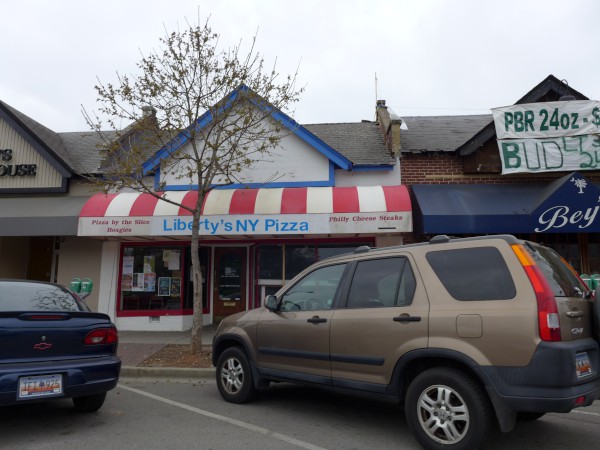 Commenter MB reports that Liberty Pizza in the old Pop's location is closed. After peering inside, I would like to ammend that report: Liberty Pizza is not mearly closed, but truly most sincerely closed: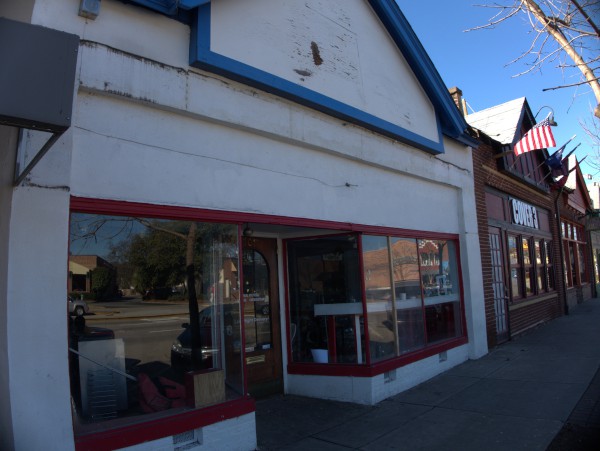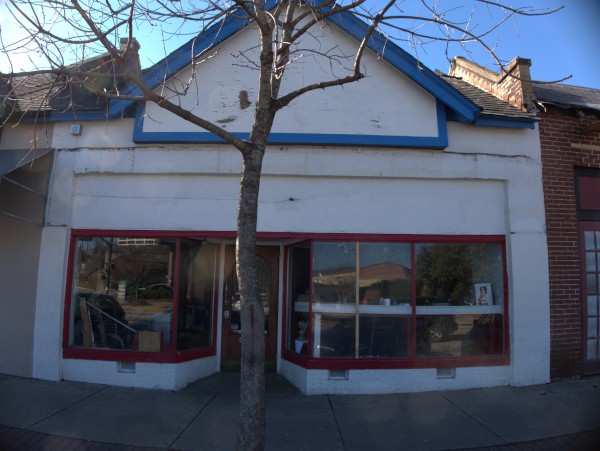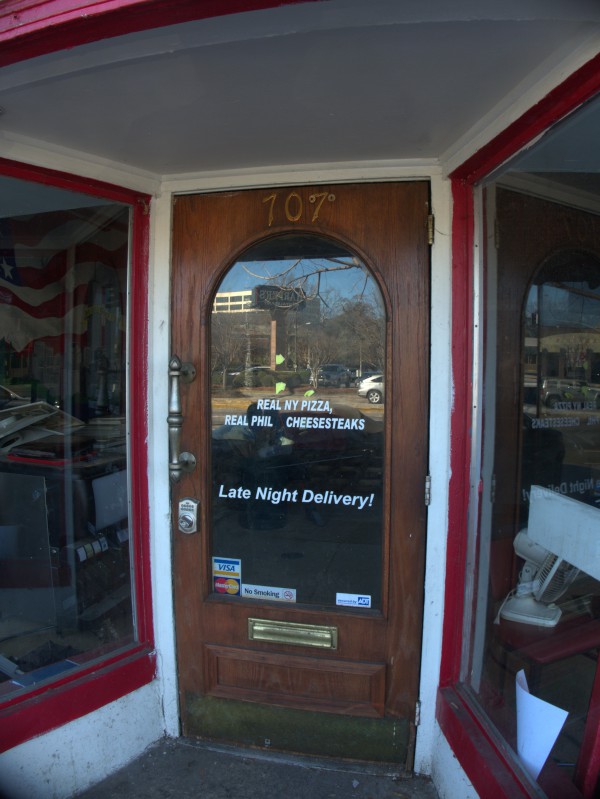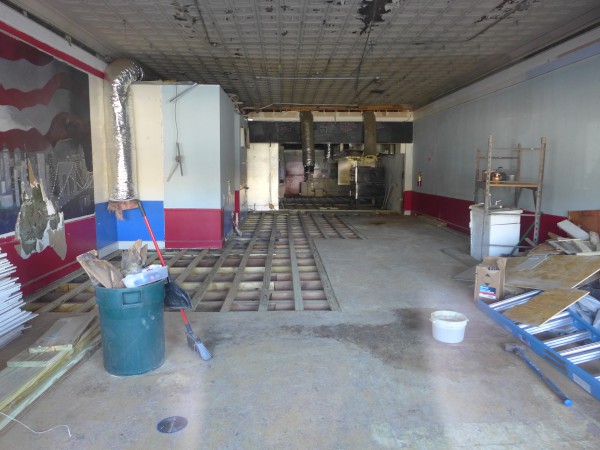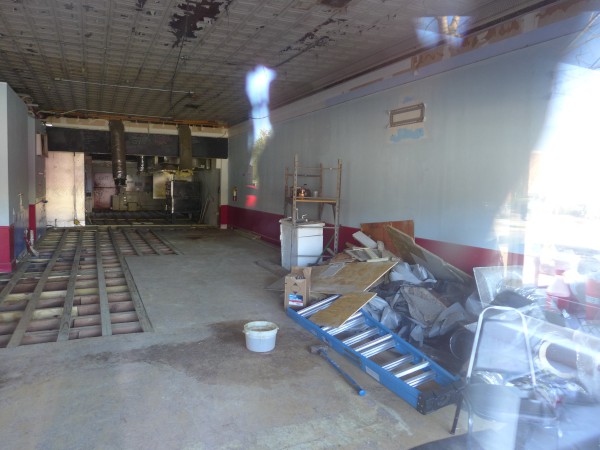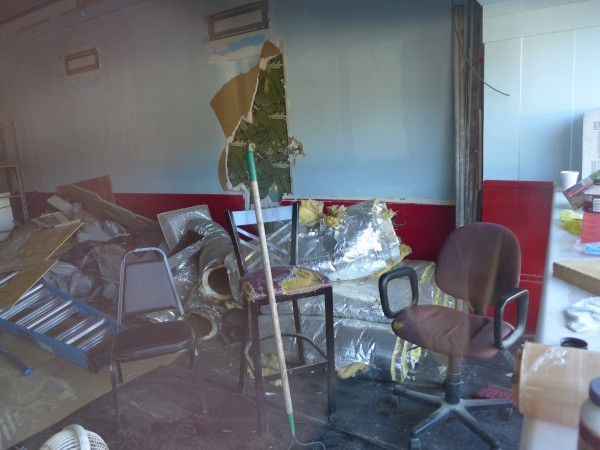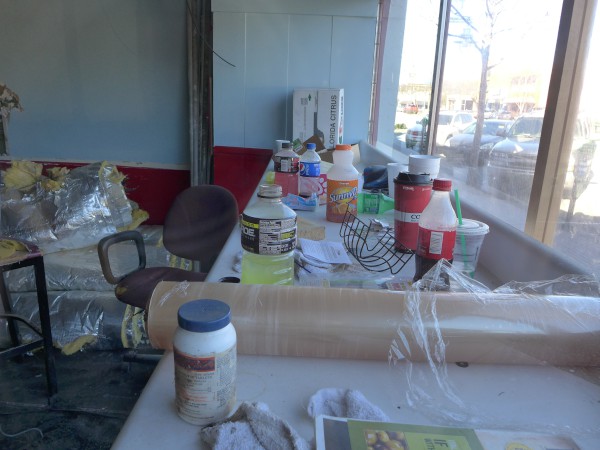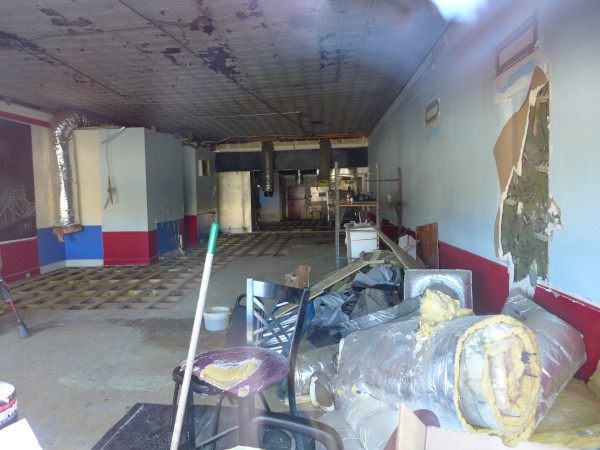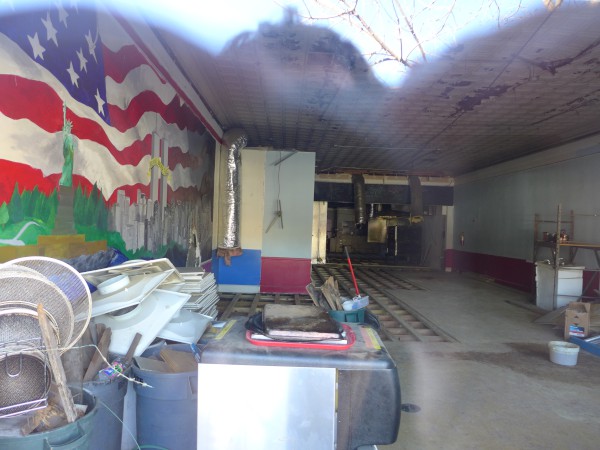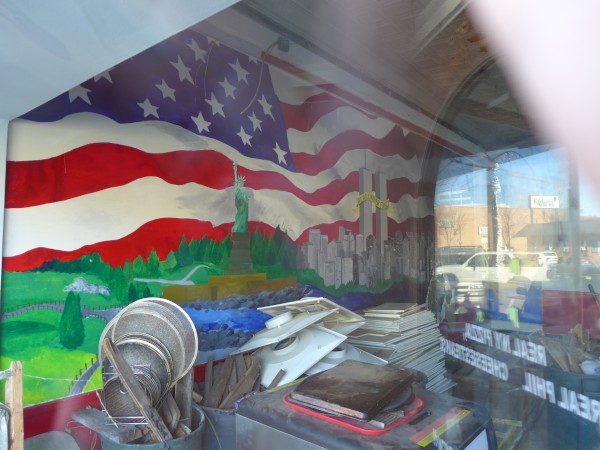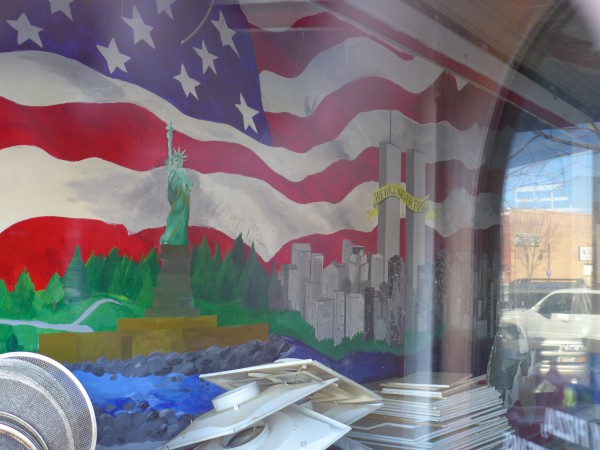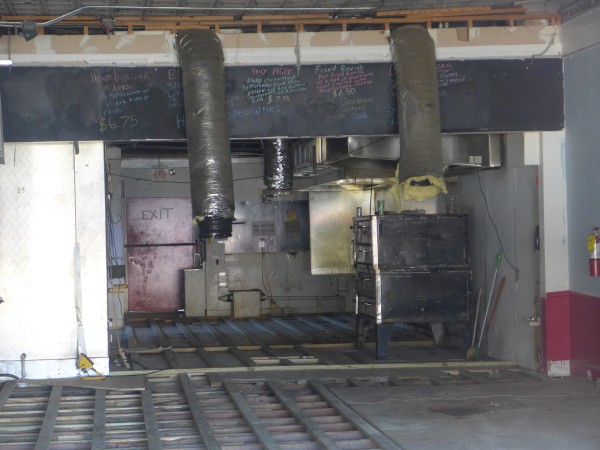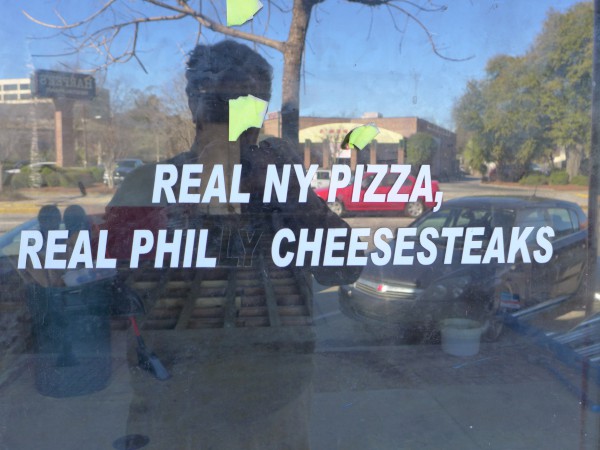 (Hat tip to commenter MB)
Posted at 12:46 am in Uncategorized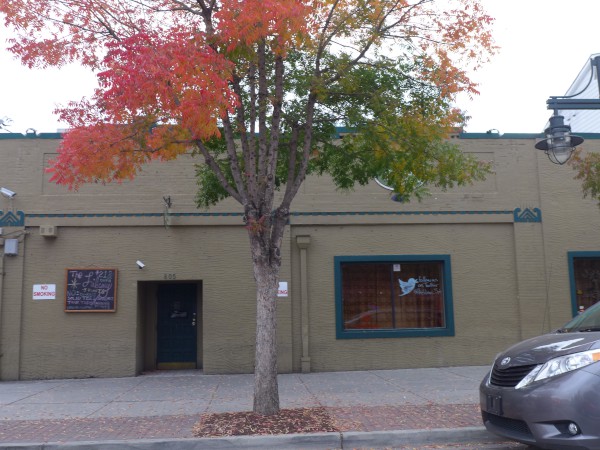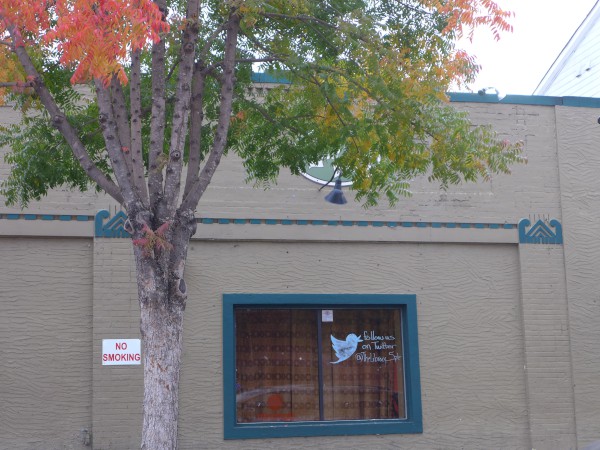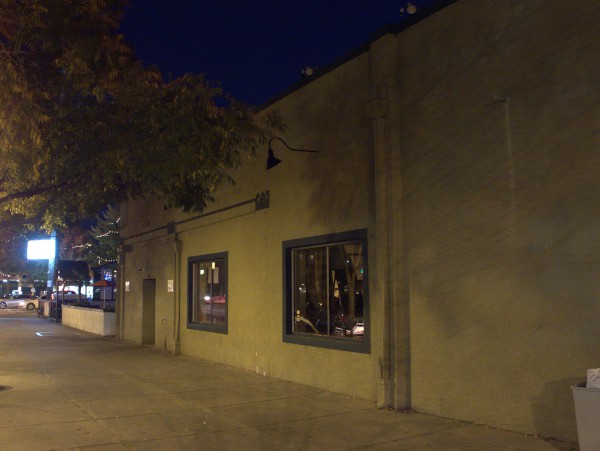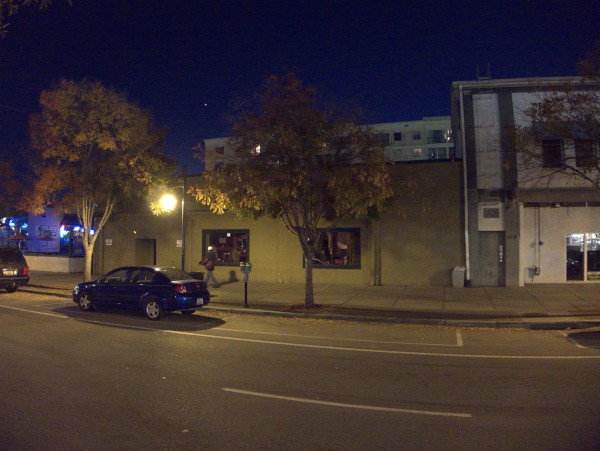 Having a bar called The Library is an old tradition in college towns. Whether it actually happens, or just the notion is enough to hang a name on, the idea is that the hard partying student will truthfully tell his parents he's spending a lot of time at the library.
Recently, in Columbia, that tradition is reported to have taken a nasty turn. Five Points has been having a terrible year as far as crime goes, and according to The State, Richland County Sheriff Leon Lot called out The Library by name:
Lott says he sent both uniformed and undercover officers to Columbia's Five Points on Oct. 26. He says the officers found a number of gang members hanging out at a bar called The Library and other people hanging out looking for fights or to rob people.
Shortly thereafter, The State reported:
The owner of a Columbia nightclub that the sheriff says is a hangout for gang members says he could be forced to close.

Justin Kershner of The Library nightclub says he was told by the state revenue department that he must pay $18,000 in back taxes by 2 p.m. Friday or give up his permits to sell beer, wine and liquor.
Finally, The State Reports:
The Library nightclub is closed indefinitely

.....

The decision to close came a day after he said paid his back taxes and was trying to figure out how to get back into the good graces of local law enforcement.
Because of trees, it is difficult to get a good picture of The Library building from across Harden, and even on the right side of the road, the view is still a bit obstructed. When I took the first set of pictures, the signs for The Library were still up, if not easily visible. When I took the night pictures, the signage had already come down, and there was a crew inside that looked to be cleaning the place out.
UPDATE 7 December 2013: Added Don's Marching & Music Society to the post title, and check the comments for a not from the original "Don"!