Archive for the 'Celia Saxon Center' tag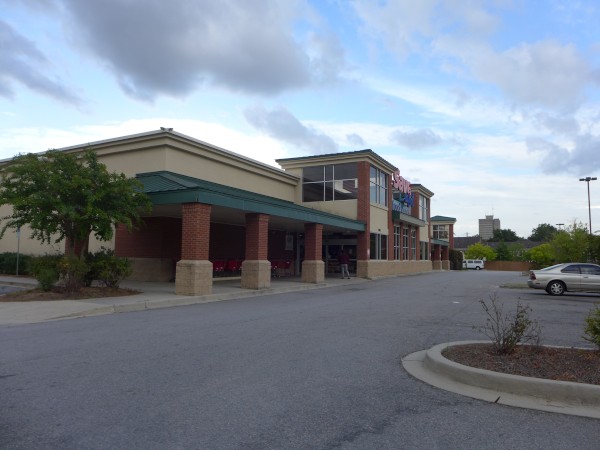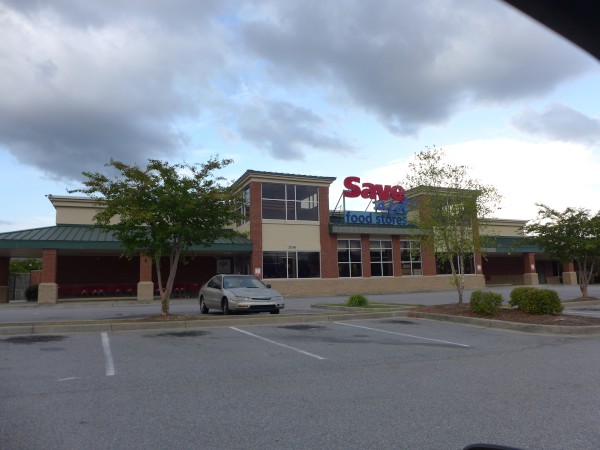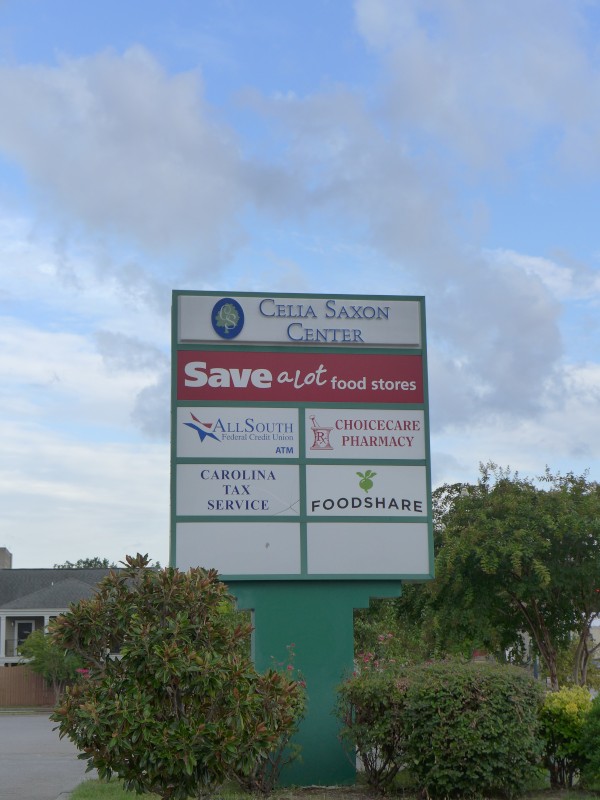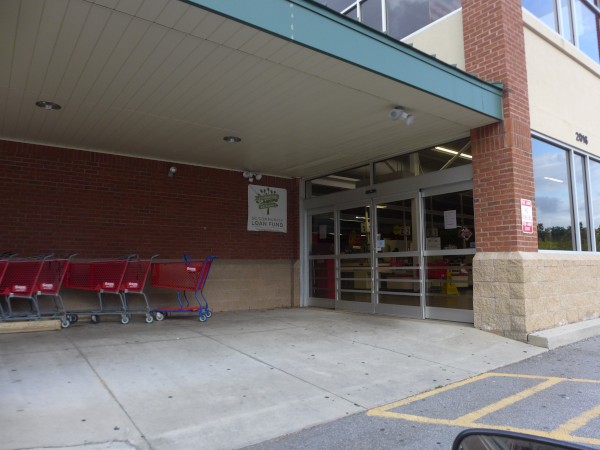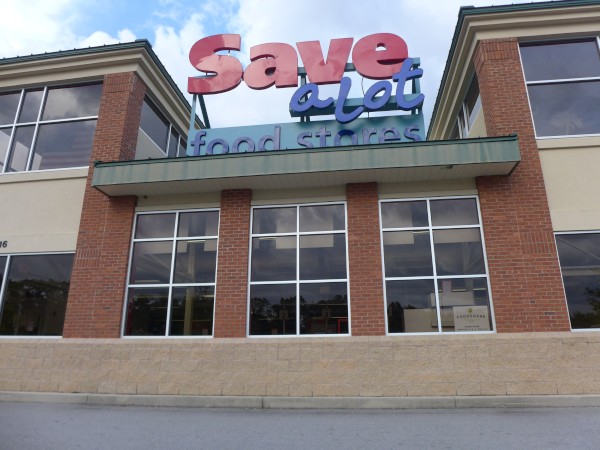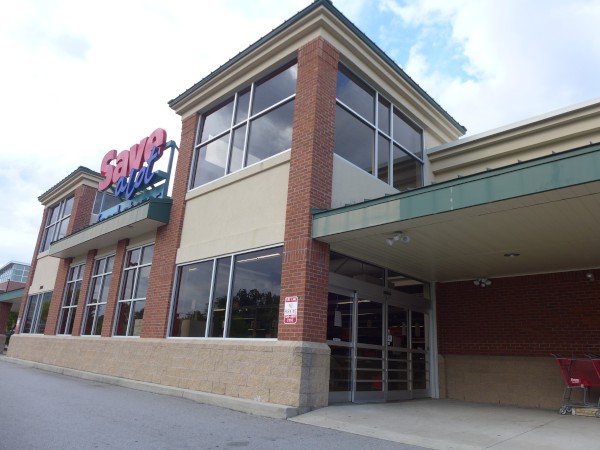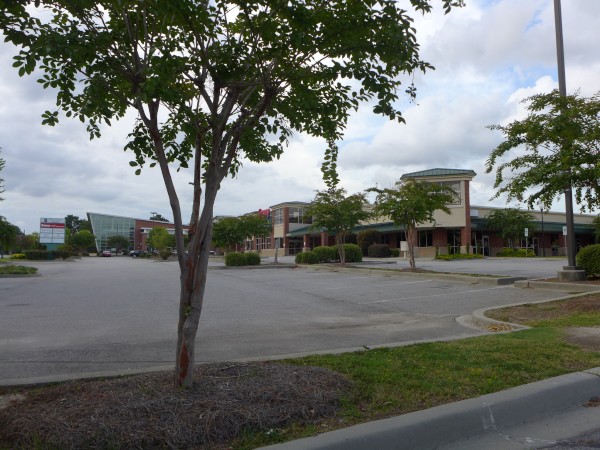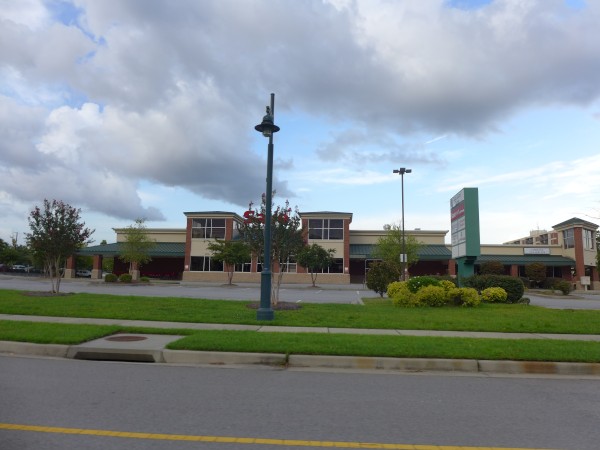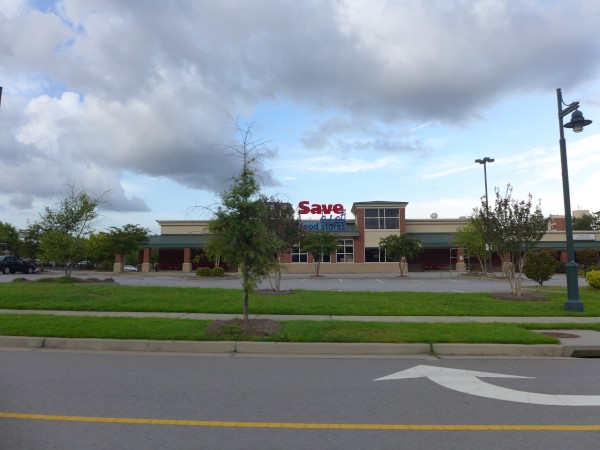 Save A Lot was the follow-on operation here to Columbia Food Fresh Market which closed in 2010. This location closed briefly in December of 2018 when the operator closed this store and nine others. Since then, the place has been run by a unit of the Columbia Housing Authority, which seems like a bad idea, and in fact, has not worked out. I'm not even sure how they were able to take over the franchaise and branding.
At any rate, they are pulling the plug at 5:00pm on 24 August 2019, although as the WLTX article notes the shelves are already bare and the place appeared to be closed when I drove by at 6pm on the 21st.
(Hat tip to commenter Andrew)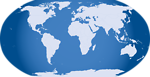 Posted at 1:12 am in Uncategorized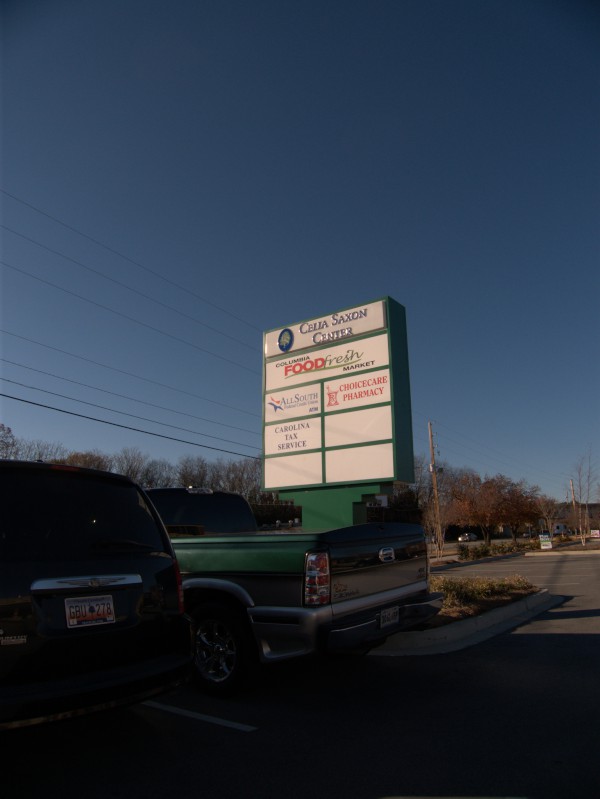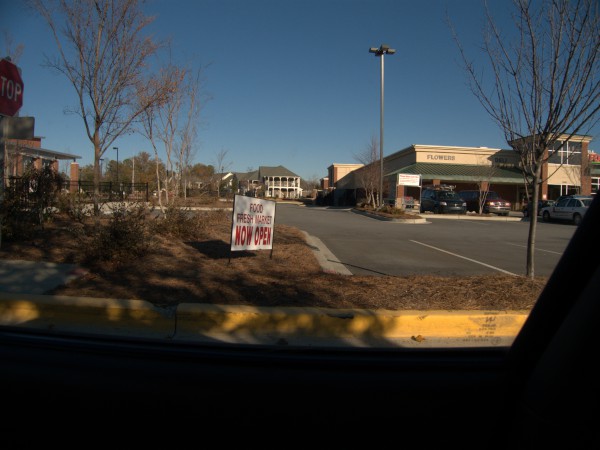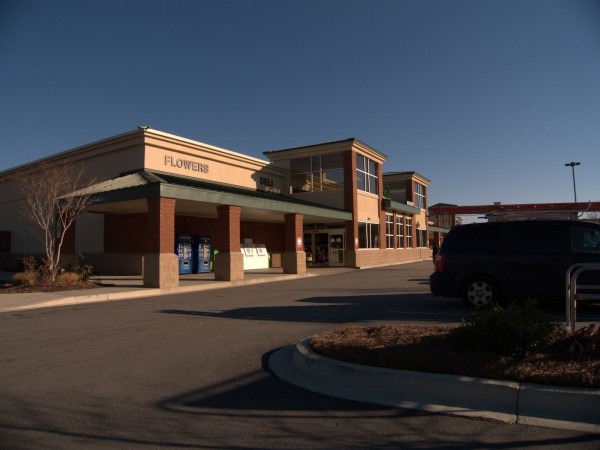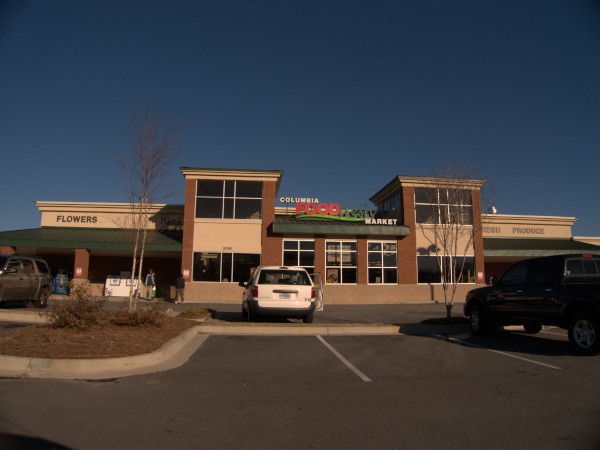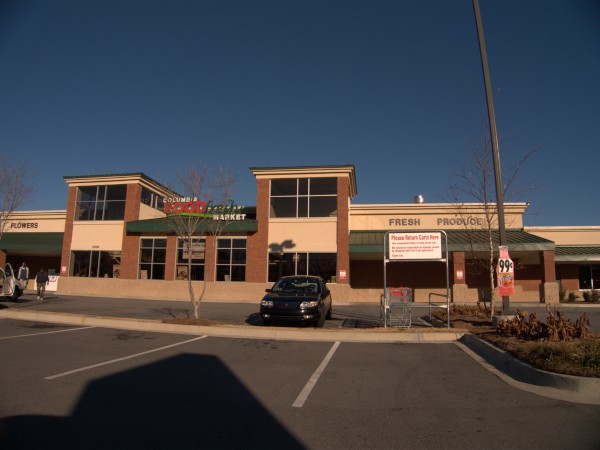 I hardly ever drive down this stretch of Harden Street, so sometime last summer, I saw this place for the first time. My reaction was "Huh. Had no idea that was here -- looks pretty nice."
I think if I had read these stories from WIS and The State about the store opening on 14 November 2008, I might have had another reaction, like "Hmm, better take some pictures now..".
That's because, frankly, they show all the signs of a well intentioned Bad Idea about to be put into practice. In particular:
The housing authority tried to recruit a grocery store to the area for nearly five years. It courted large grocery store chains that already had a presence in the Midlands but couldn't find anyone interested, Walker said.
That should have been a pretty big hint right there that the commercial prospects weren't that good. There's also this:
Plus, the housing authority's shopping plaza offers a smaller space than what most chains seek for new stores, Walker said.

"All of the big chains that we have gone to want 30,000 to 40,000 square feet," he said. "Our whole shopping center isn't that big."
Little IGA-type stores can be successful in small towns and rural areas, but not, I think, a mile from a full-sized Food Lion..
The State article noting the passing of the store also mentions that the pharmacy listed on the roadside marquee is also already gone:
A drugstore in the shopping plaza closed earlier this year after the sole pharmacist moved to Louisville, Ky.,
There's also this gem
The store had been a source of pride for Columbia City Council and the Columbia Housing Authority, two public bodies that worked hard to recruit a grocery to the neighborhood near the heart of downtown Columbia.

But the store became another victim of the Great Recession and was not making a profit, said Gilbert Walker, executive director of the Columbia Housing Authority.

"The grocery store business is a tough business, especially when you don't have a name brand," Walker said.
Well then, perhaps it was a bad idea to open one?
I don't want to sound too testy here, so let me be clear -- I'm sorry for the people who lost their jobs, and for the nearby residents who lost a grocery store -- that doesn't mean it was a good idea.