Archive for the 'Broad River Road' tag
This Boozer Shopping Center storefront lists in the February 2015-2016 phonebook, so I'm guessing is closed sometime this spring. And, no, they weren't responsible for the Patient Rarking -- I think there's a medical operation in the same wing.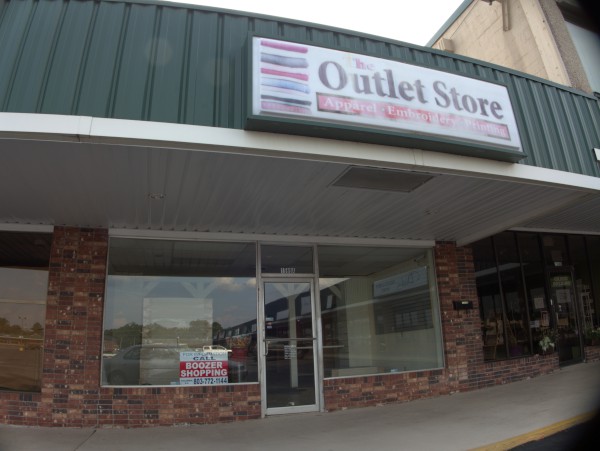 I'm not entirely sure what the focus of The Outlet Store in Boozer Shopping Center was. Given the embroidery and printing aspects, I guess they did custom clothes and perhaps uniforms, though I'm not sure exactly how outlet fit into it.
They listed in the February 2013-2014 phonebook, but not the February 2014-2015 one, so I'm guessing they closed in 2013.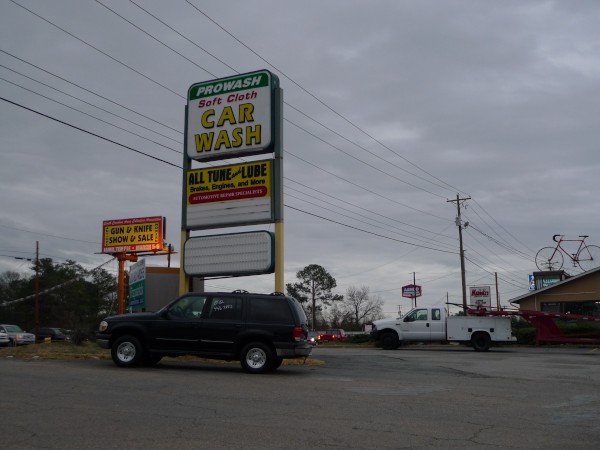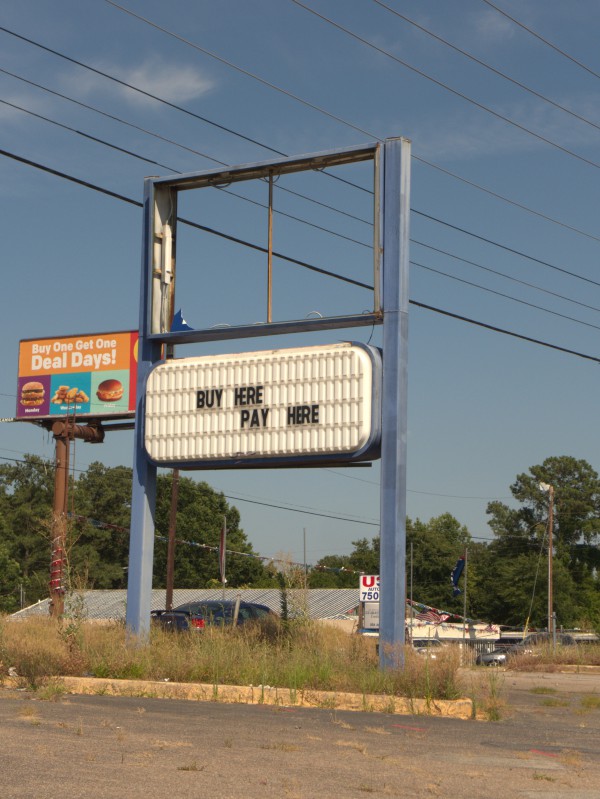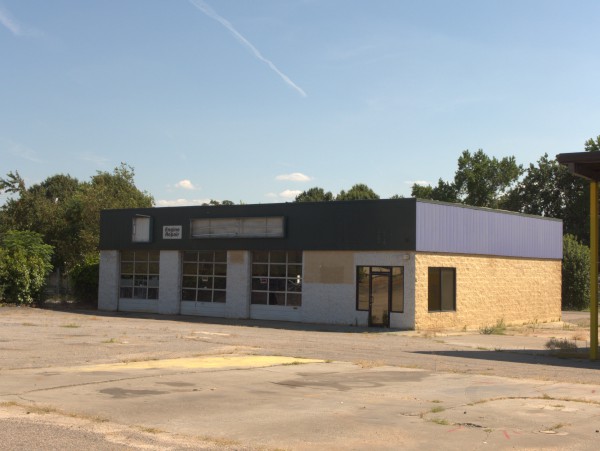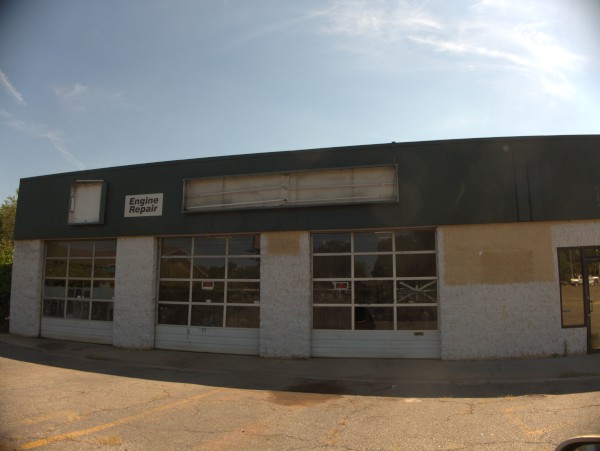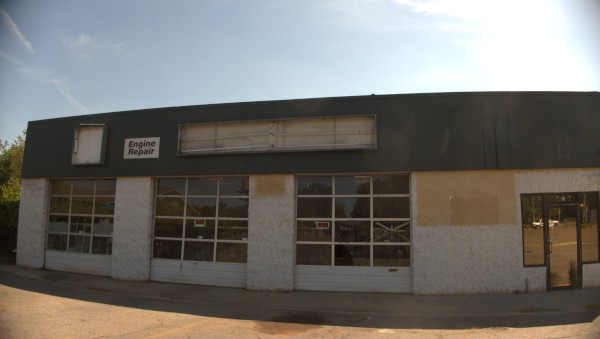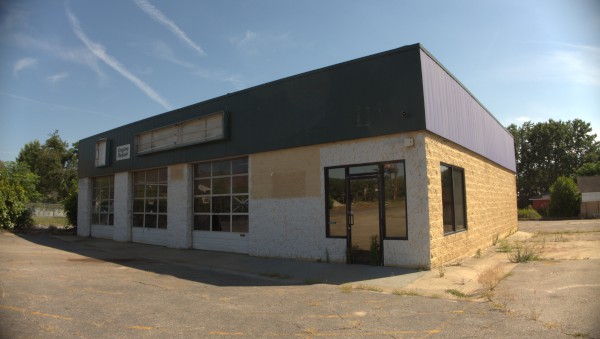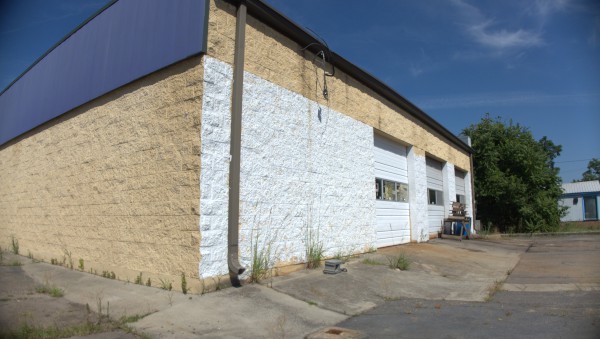 This tuneup garage in between Bike Street and Prowash was at this location for a number of years, but I'm not sure exactly when it closed or moved. My
phonebooks are sparse that far back, so I can say it was definitely here as of the 1997 book, but by the time of the 2005 book, the listed
address was 2517 Broad River Road, which would be on the other side of Bike Street. However, as you can see in the first photo, t
he signage was still up as of 2010.
Also, notice the same sign in the second picture. The Buy Here, Pay Here verbiage sounds like maybe there was a used car lot on
the property at some point in the interim. Perhaps that black SUV is for sale?
UPDATE 14 March 2016 -- As mentioned in the comments and as shown in this (bad) picture, this place has been demolished and Family Dollar is about to open here: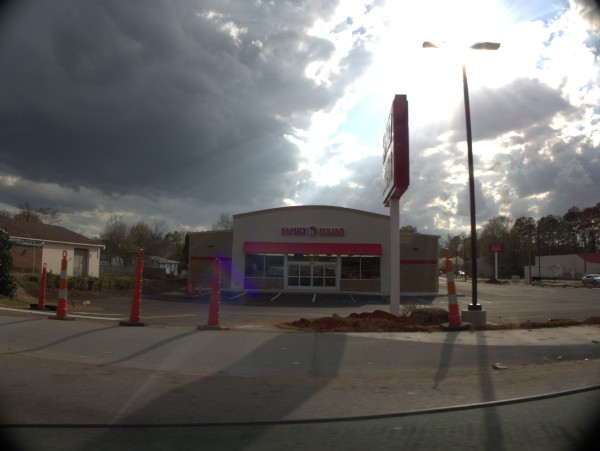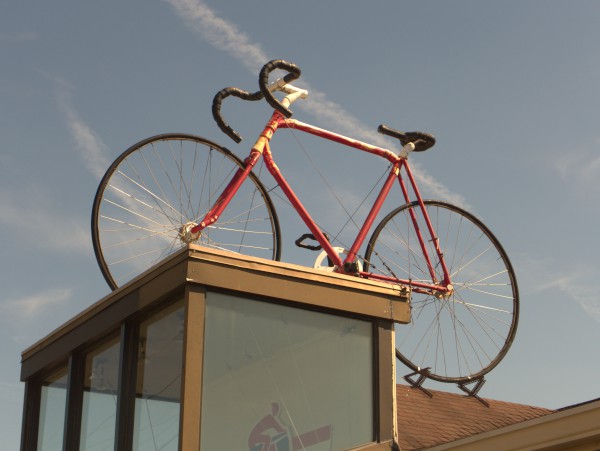 I think I know who could ride this bike..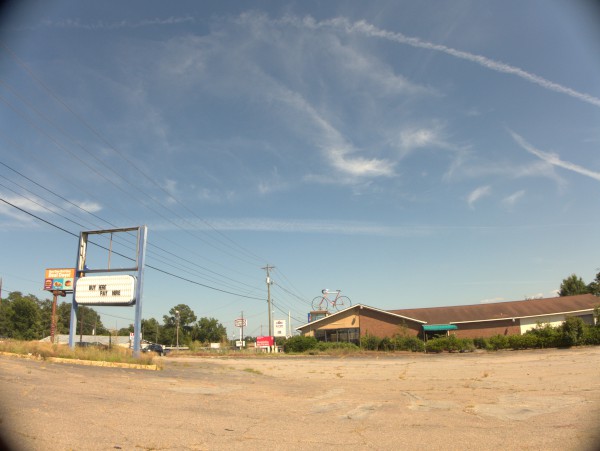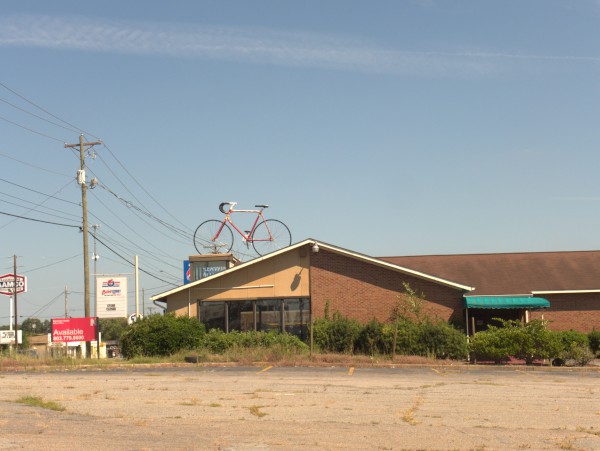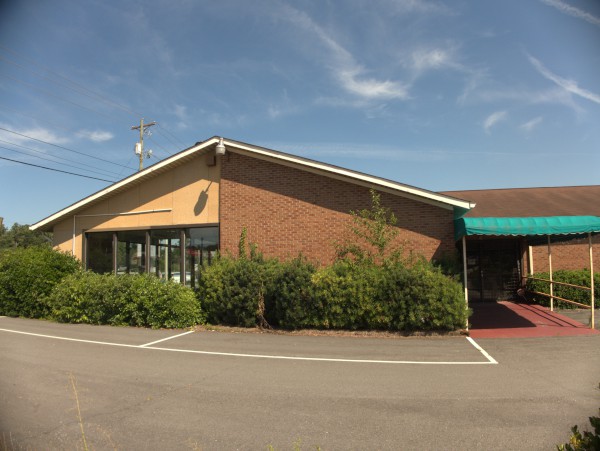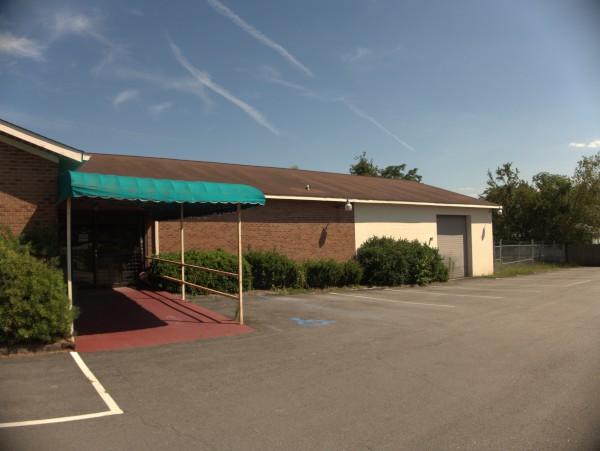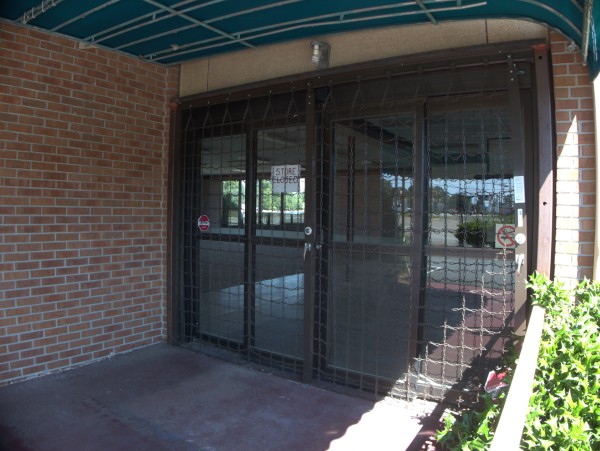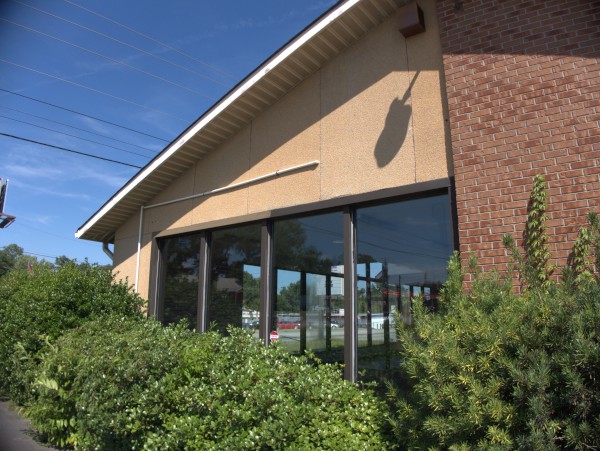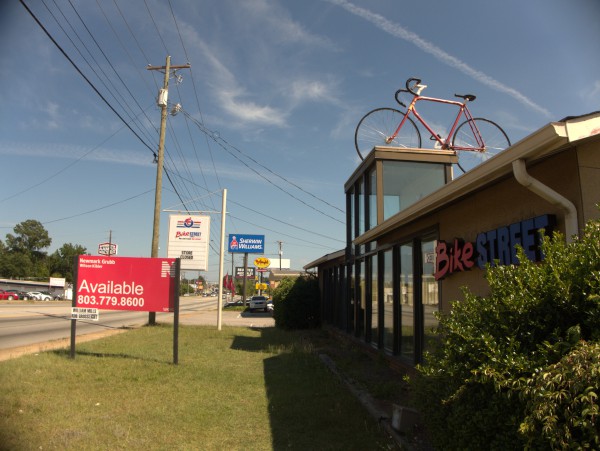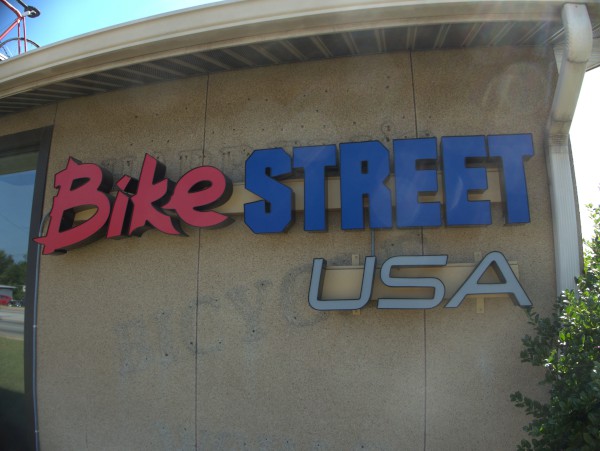 Harrell's Bicycle World apparently sold out to Bike Street USA in 2014, but that operation, which also bought out Bike To Nature did not long survive the expansion, apparently liquidating in November of 2014. It appears the chain's main strategy was buying out local stores and then functioning as sort of an IGA for the bicycle market:
Pat Patregnani, an avid cyclist and the CEO of marketing advertising firm Zimmerman Advertising, founded BikeStreet USA in 2012 and launched into the market with an aggressive business plan, acquiring independent bicycle shops and rolling them up into its corporate structure. Under BikeStreet, the stores would benefit from leveraging technology like point of sale systems, inventory management and websites that would be handled by BikeStreet, as well as marketing and greater buying power from its larger scale. Former owners and managers would receive backend operational support, allowing them to focus on taking care of customers and servicing bikes.
Though unfortunately:
"BikeStreet was also founded by folks without multi-unit store experience," he said. "When you go from one shop and you're in there everyday and you can control everything. You have your eye on everything and then you go and own 17 locations, you have to have a different set of skills to manage 17 stores, 17 managers, 17 set of employees. That's just not suited for enthusiasts without multi-store experience," he added.
(Hat tip to commenter Aaron)
Posted at 3:45 am in Uncategorized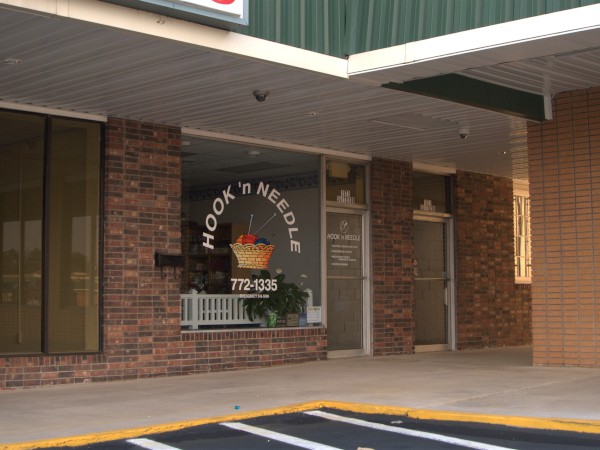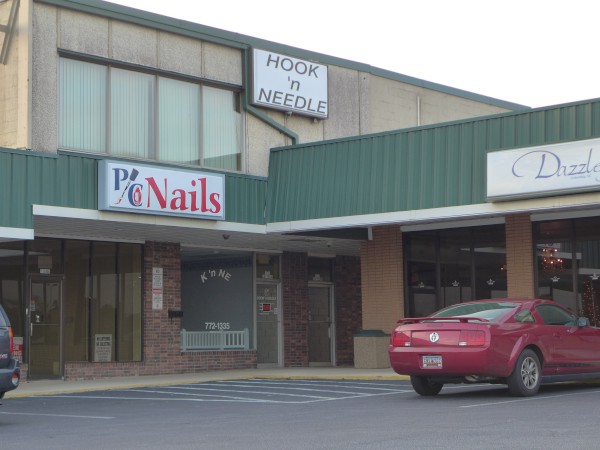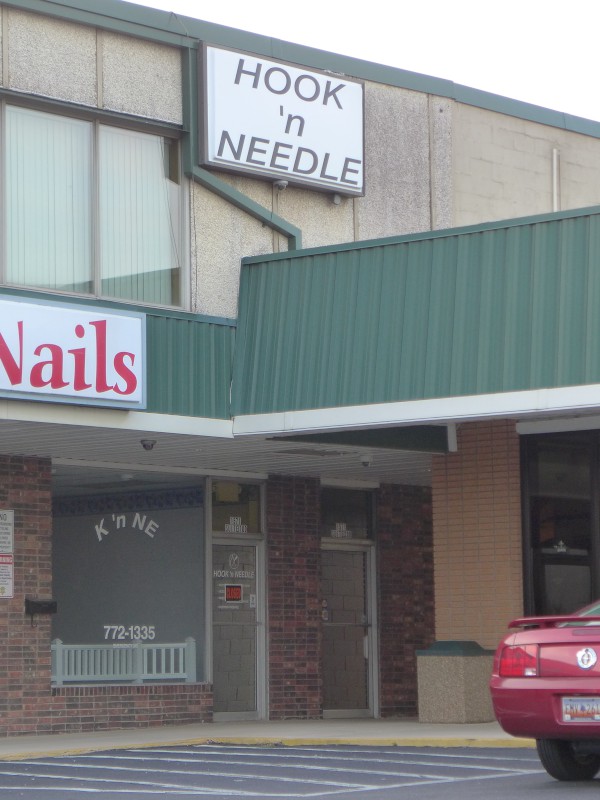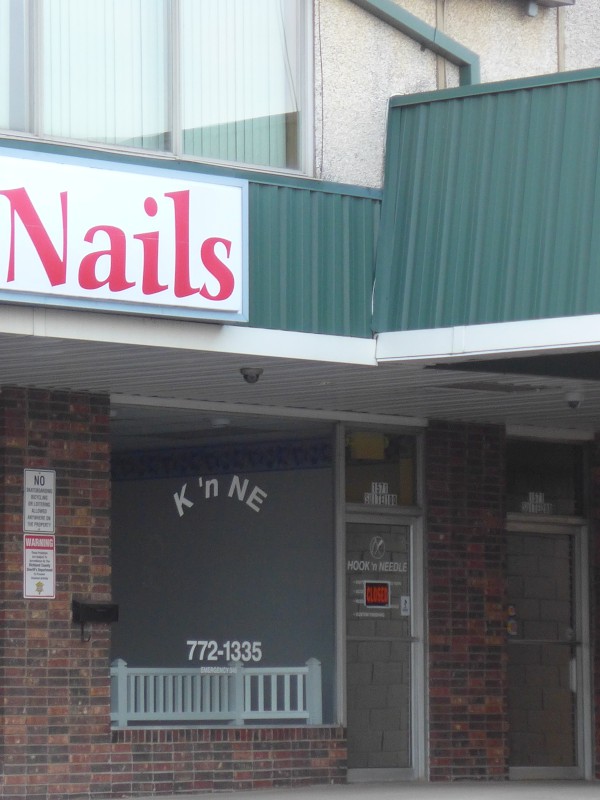 Hook 'n Needle was one of the last shops to move out of Intersection Center, leaving its original location for Boozer Shopping Center in 2011.
Commenter Andrew reports that the place closed in that location late in 2013 or early in 2014 and that the owner sadly passed away shortly thereafter.
(Hat tip to commenter Andrew)
Posted at 11:05 pm in Uncategorized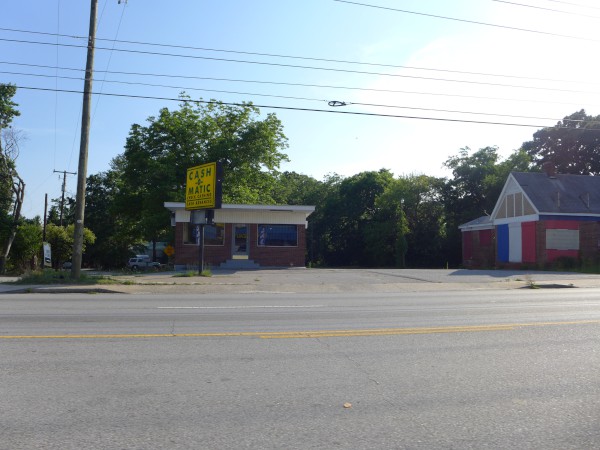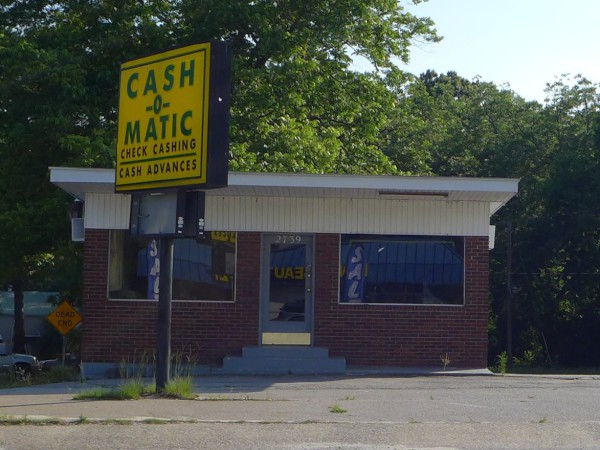 Here's another Cash-O-Matic, this one in a nice little brick building on Broad River Road next to the old George's Book Exchange.
Unlike a lot of small businesses on Broad, this building was not an old converted house, but I'm not able to guess what it in fact was (since clearly it predates Cash-O-Matic).
I have to say once again, that I really like the name which has a certain rat-pack snap to it.
Posted at 11:37 pm in Uncategorized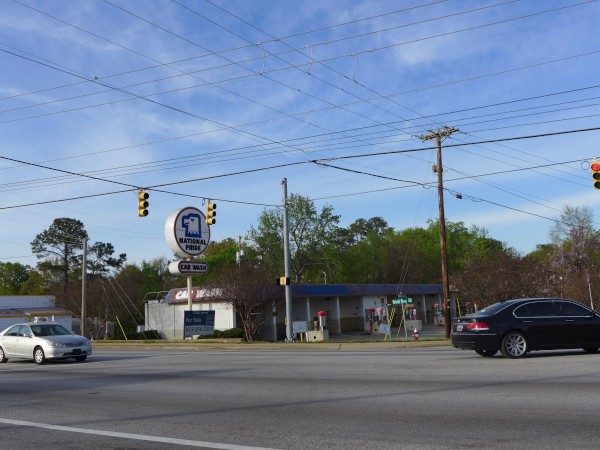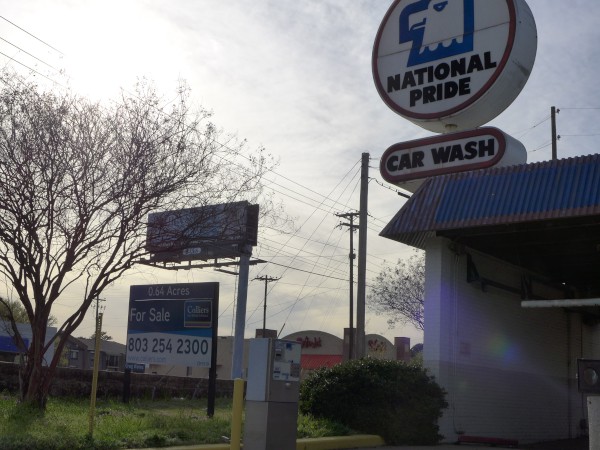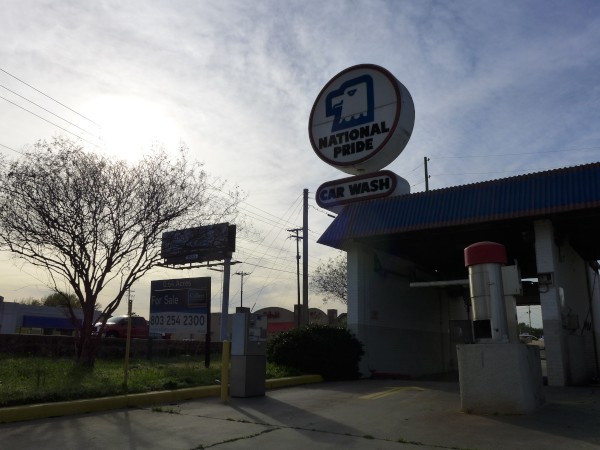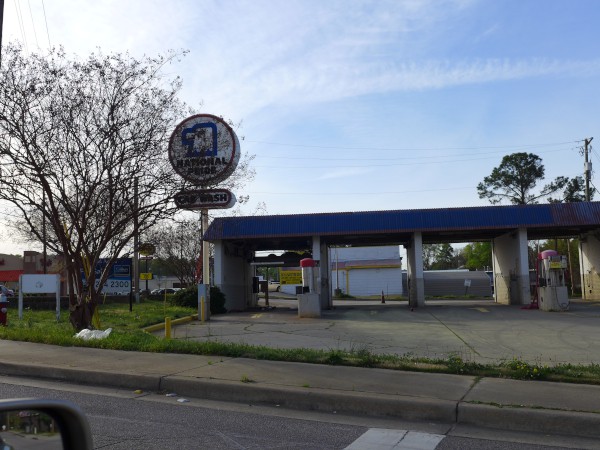 I noticed this summer that the self-service car wash more or less across from the old Blockbuster is up for sale. I have not been by for a month or so, but at the time it appeared the place would stay in operation until sold.
I don't find much information about the place online, but back in 2003, the USC football team did a charity event there.
Posted at 11:46 pm in Uncategorized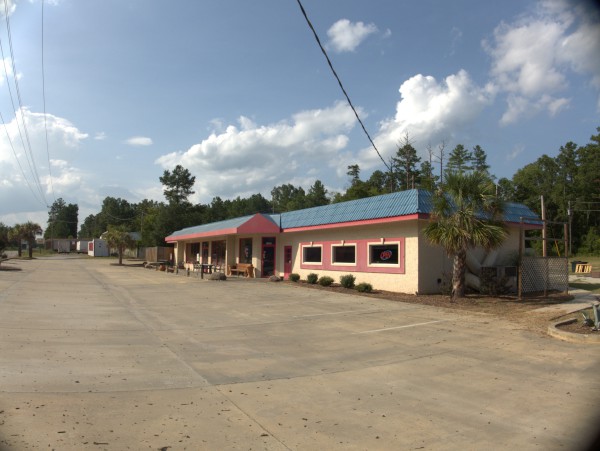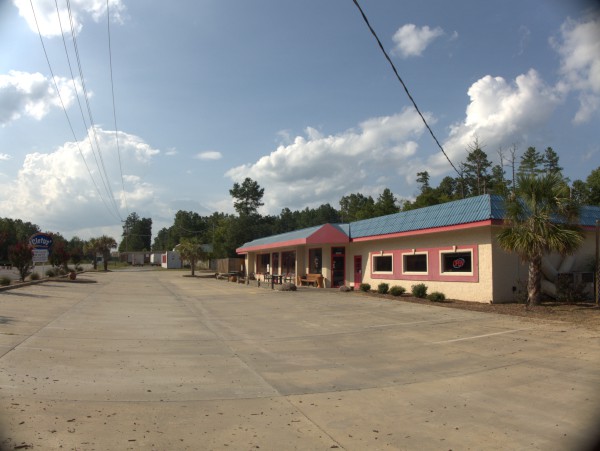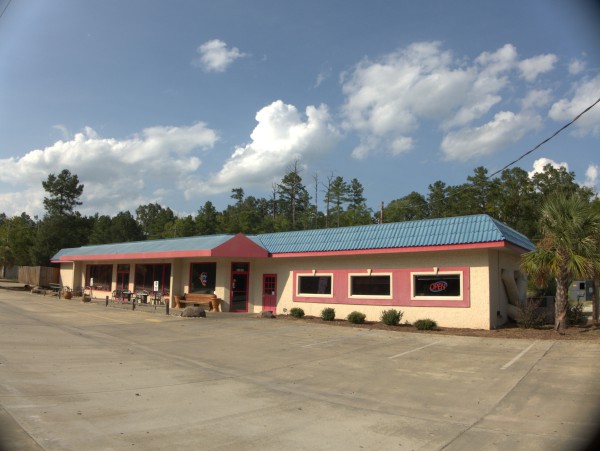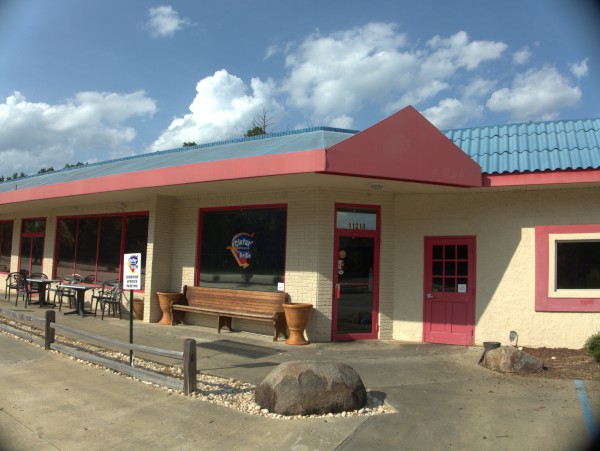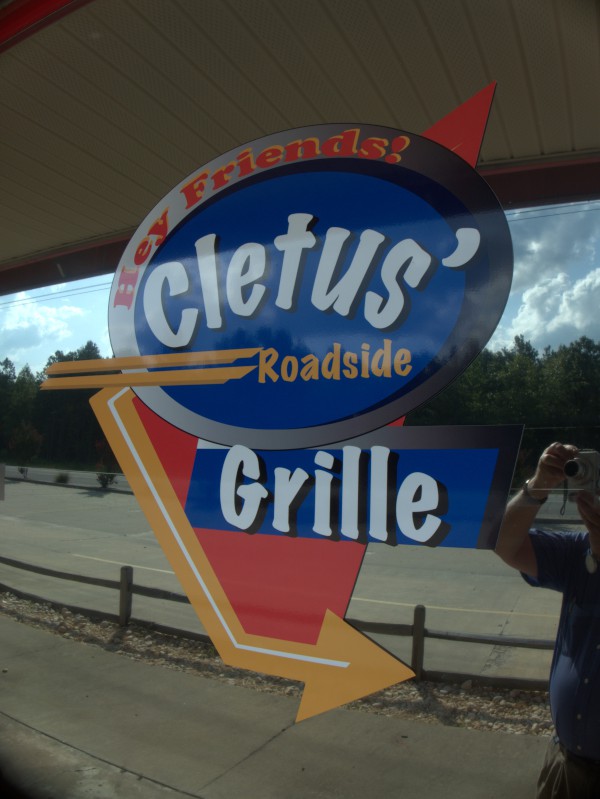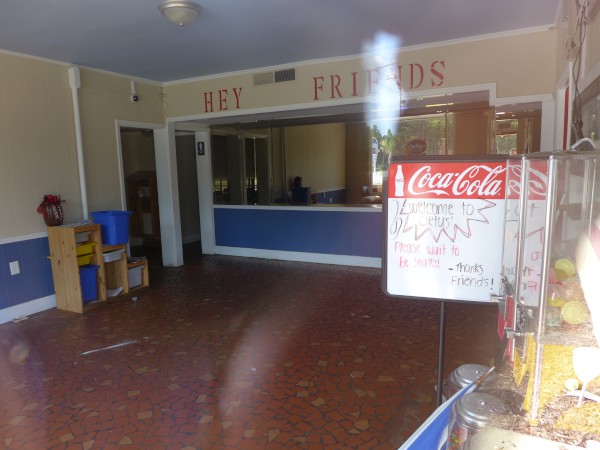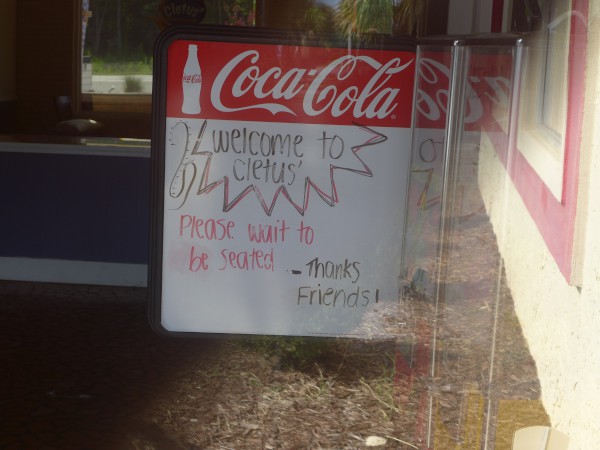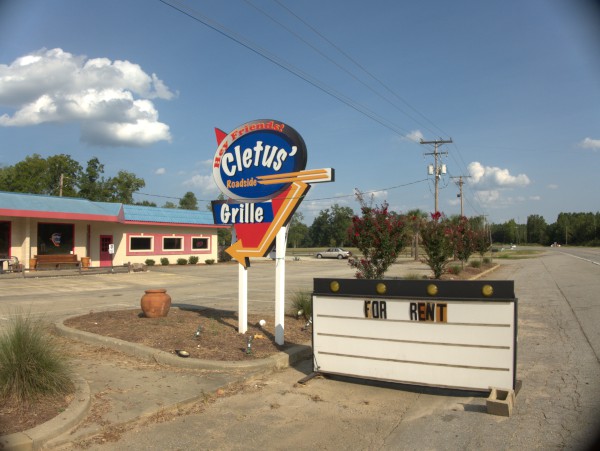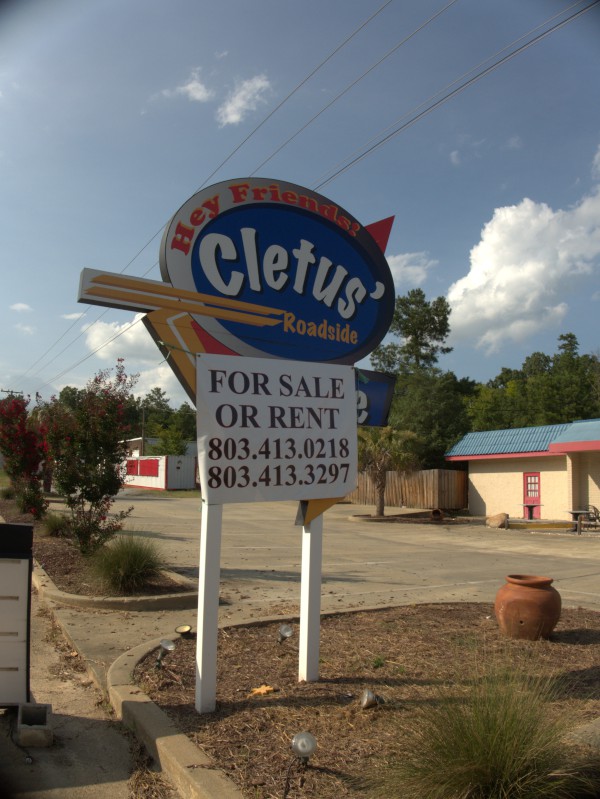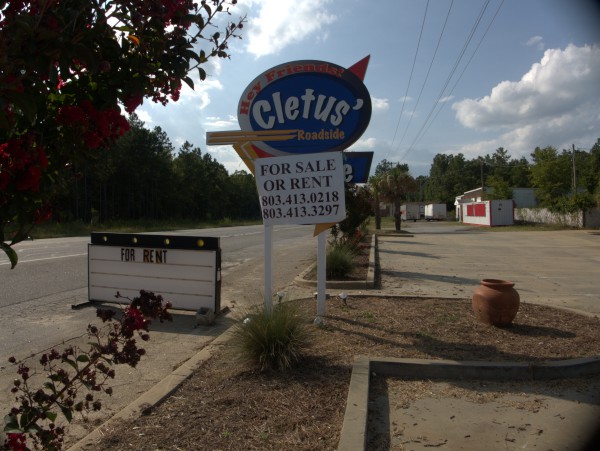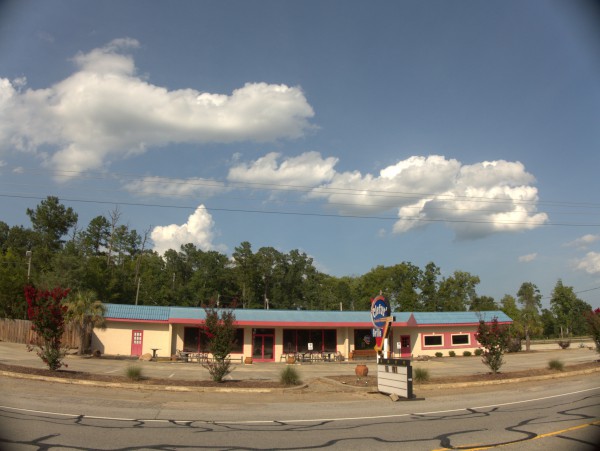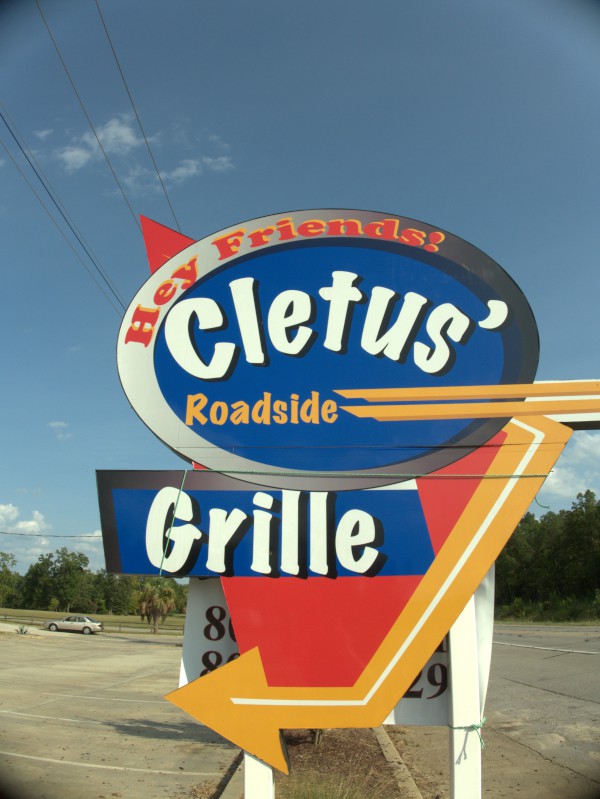 Cletus' Roadside Grille was the latest restaurant to try to make a go of it in the old Whale's Tail spot. I'm not sure what their menu was, but the name puts me in the mind of down-home Southern cooking. I like the colorful, retro logo too.
(Hat tip to commenter Ralph Hightower)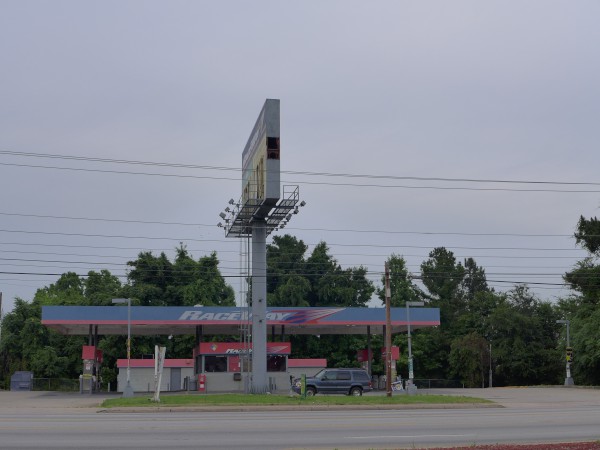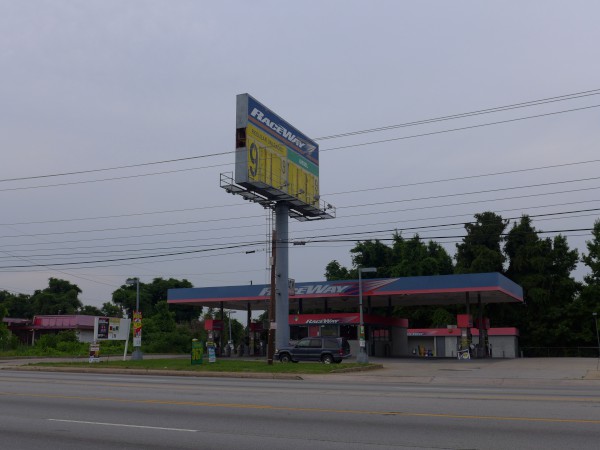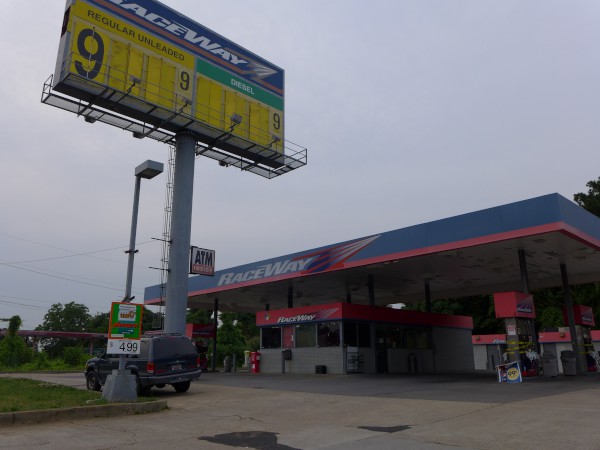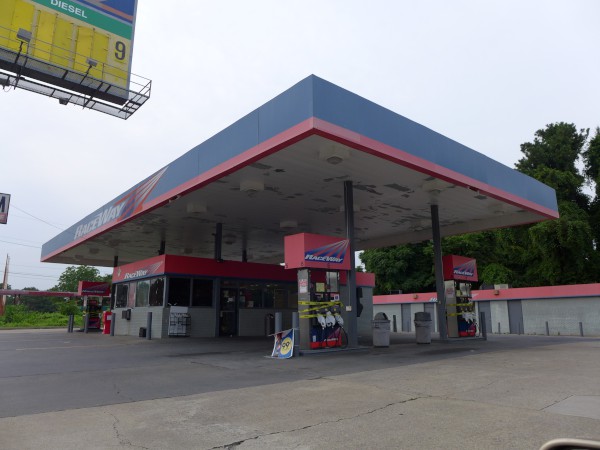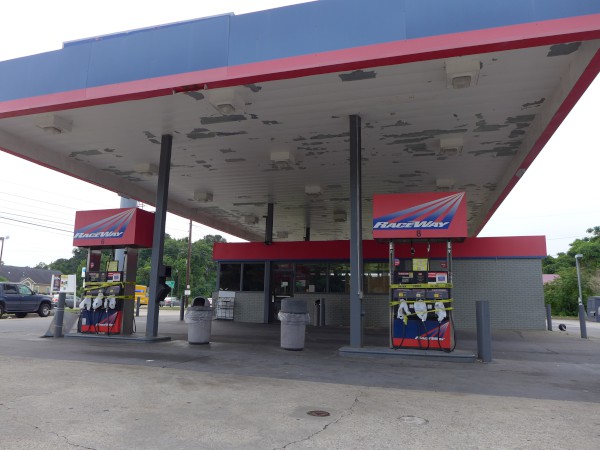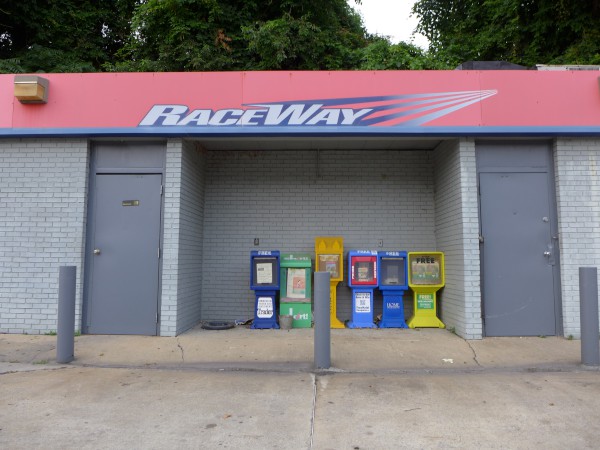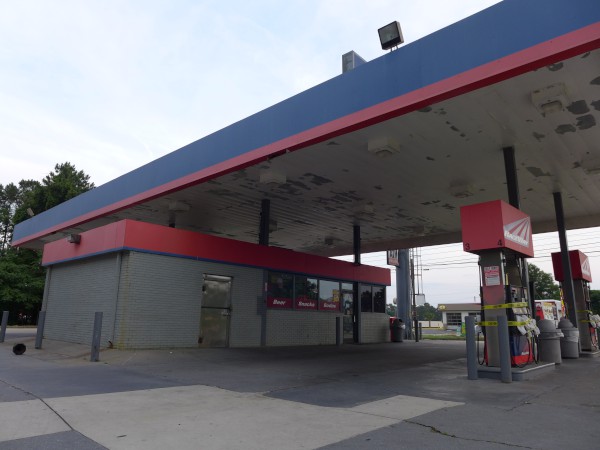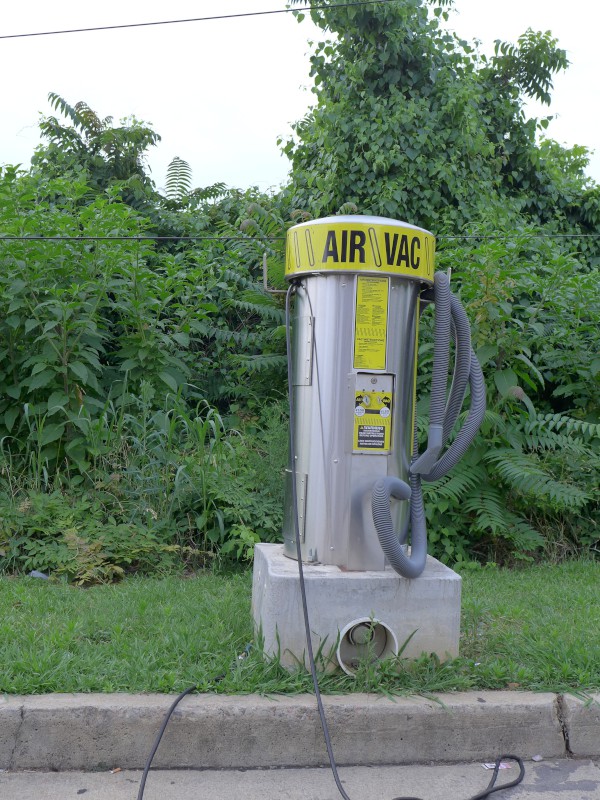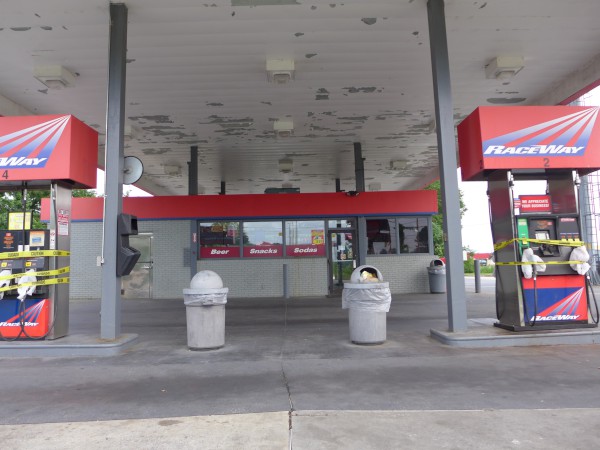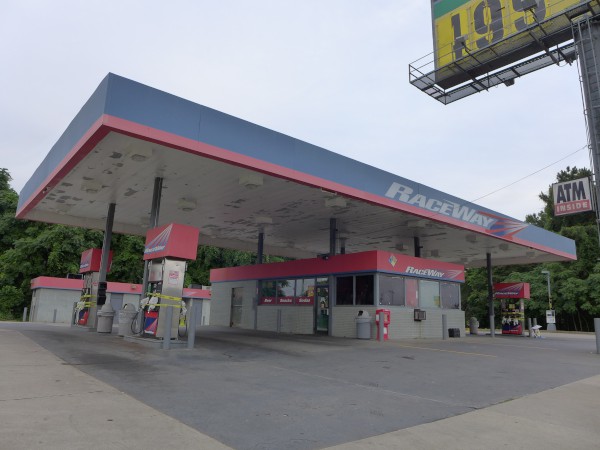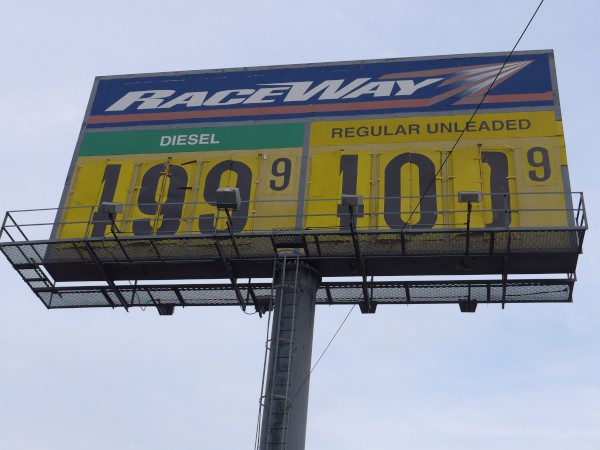 The Raceway on the other river road (Bush River) closed and came back, and now this nearby Broad River Road Raceway has turned off the lights as well. I noticed that the prices on the huge marquee sign didn't look right, so I wasn't too surprised to see the place dark when I got up to it. I actually did stop here a few weeks ago (the only time in the whole period it was open, I think) and found it very hard to get in and out of, since there is no light. Both this and the Bush River location have the somewhat unusual "external bathroom" layout. I think anything built nowdays wants all that traffic to go past the merchandise..
UPDATE 22 December 2014 -- This place is open again (and has been for a while):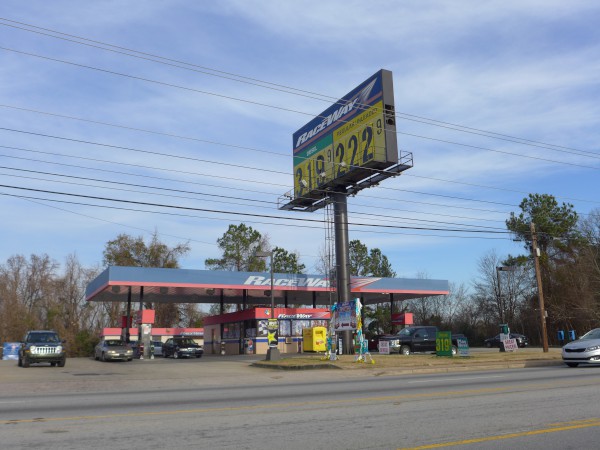 UPDATE 23 September 2016 -- Closed again: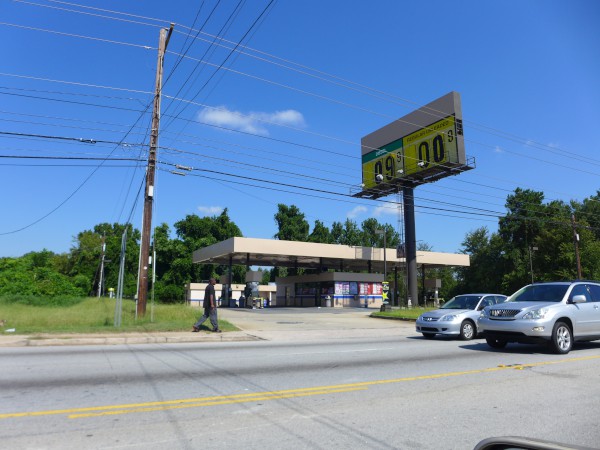 Posted at 1:03 am in Uncategorized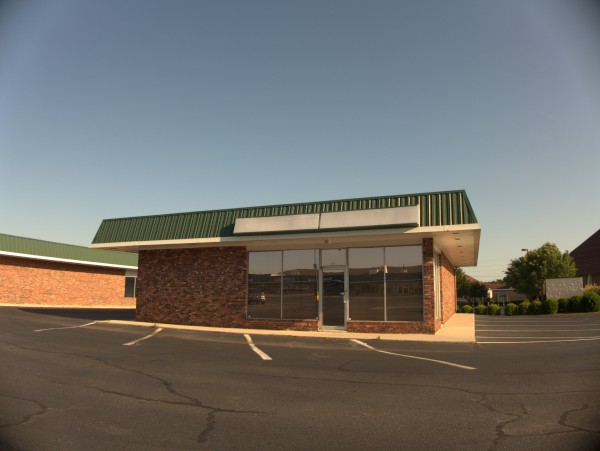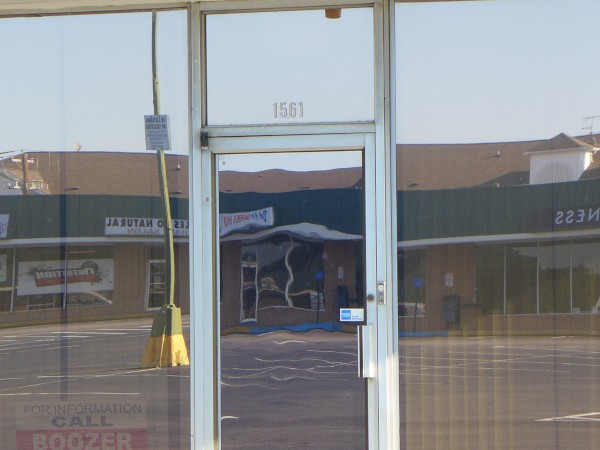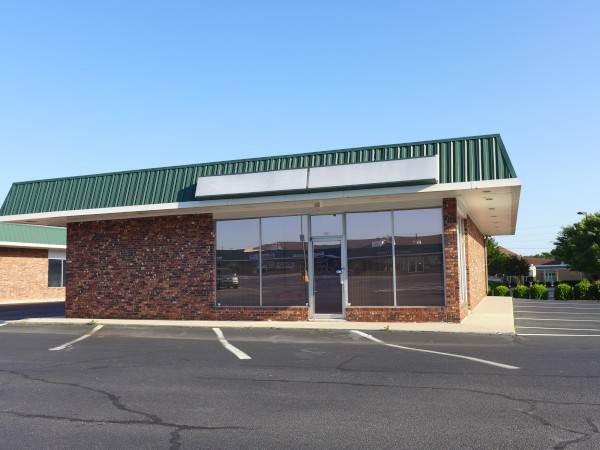 Here's another Boozer Shopping Center storefront, and an interesting busines story.
Assuming that the Sound Advice whose site is here is the same one (and I think it is), then the history of the chain is here. The first store opened in 1974 and it sounds like the original owners decided to sell out and move to Florida around 2004. After that (according to them) the new owners ran things into the ground and then the original owners bought the remnants back in a fire-sale and are now running mostly online with some showrooms in Florida.