Archive for the '2344 Broad River Road' tag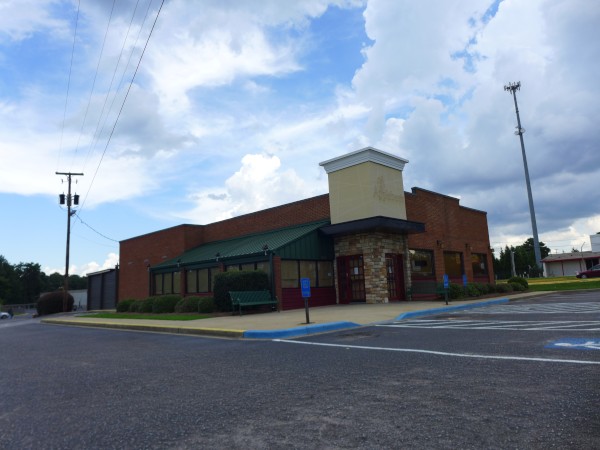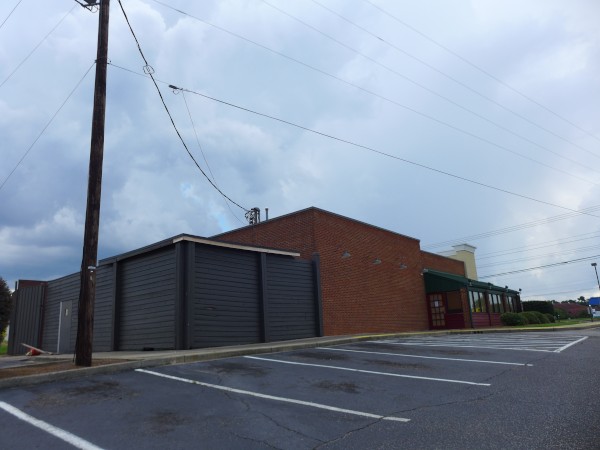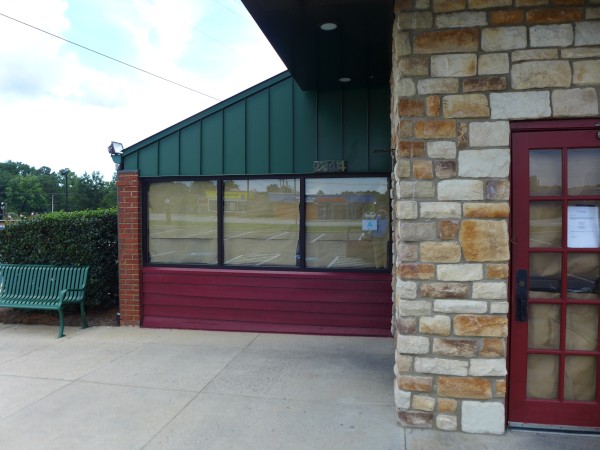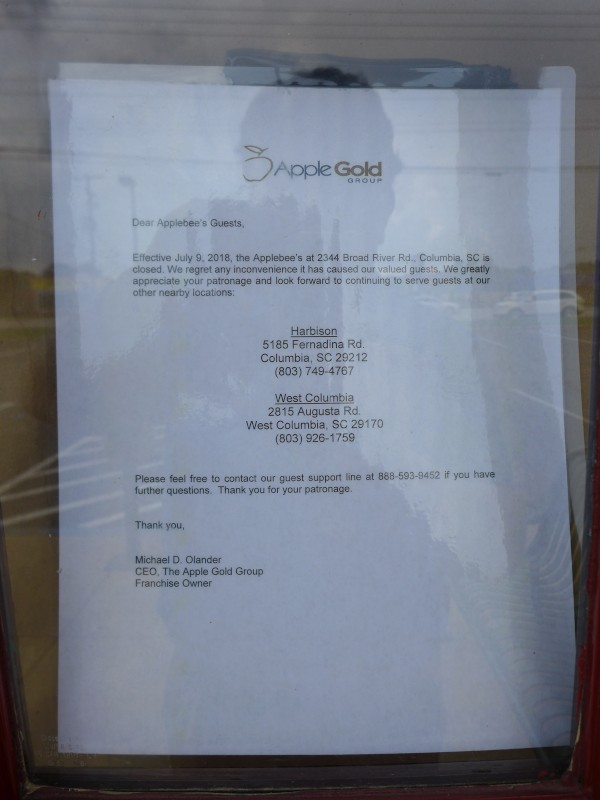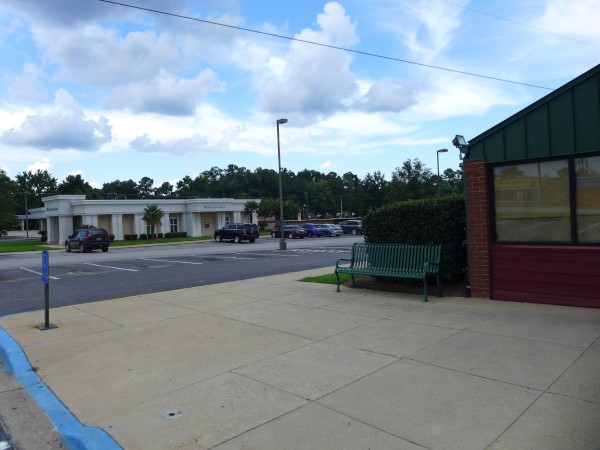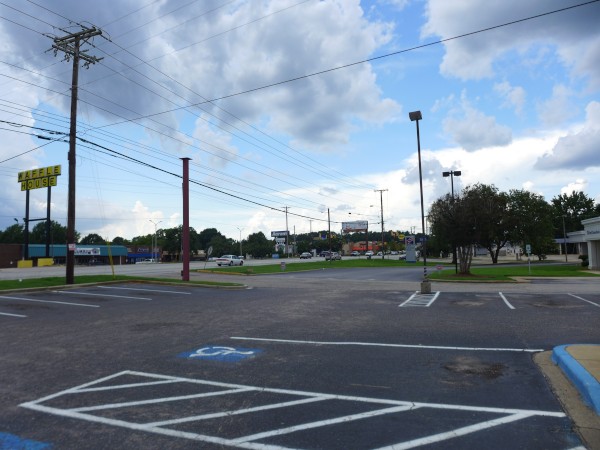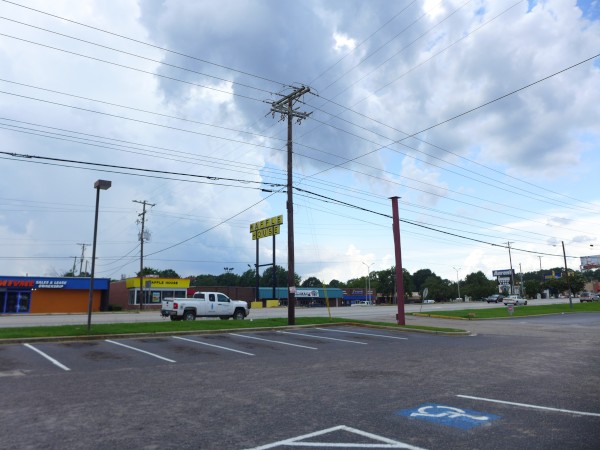 I don't believe I ever at at this Applebee's, though I was certainly aware it was there. In general, I find the chain to be a decent late night spot for a good burger though they are a bit stingy with the fries.
Judging from the sign, I guess the Two Notch, Blythewood & Devine Street stores must be under different ownership.
UPDATE 12 May 2020 -- As pointed out by commenter Andrew, this is now Pon.Di.River Caribbean Bistro (assuming it makes the transition out of COVID-19 closure):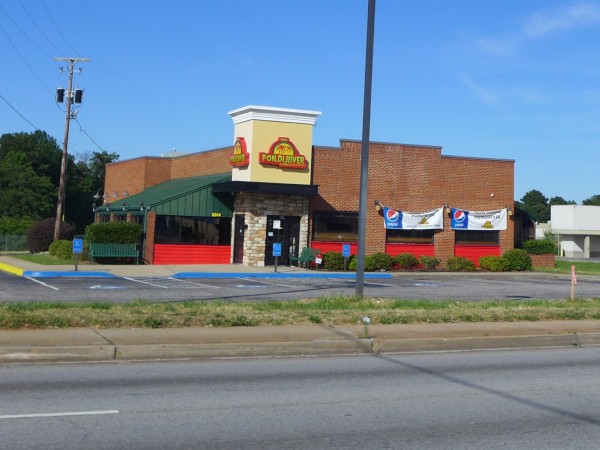 (Hat tip to commenter Ken)