Archive for the 'insurance' tag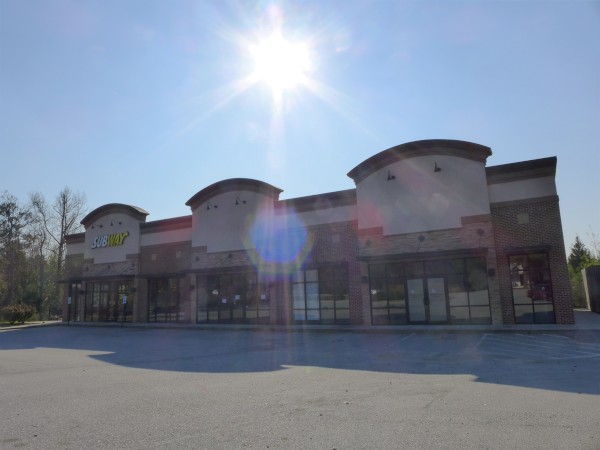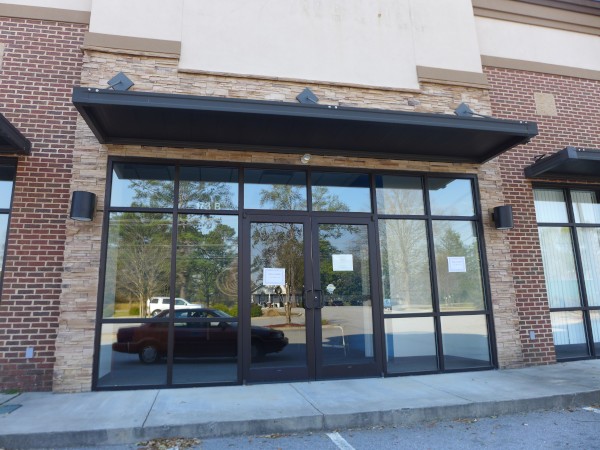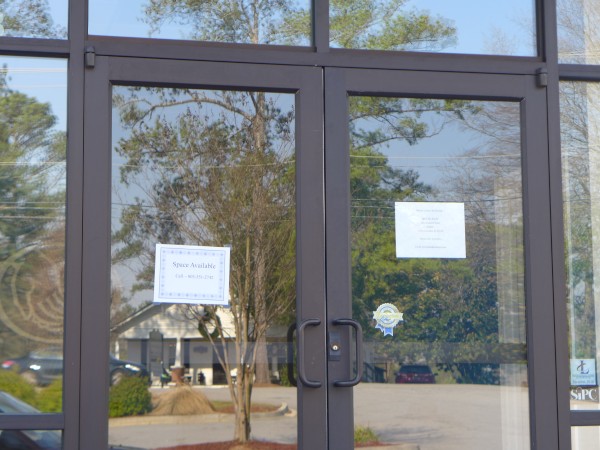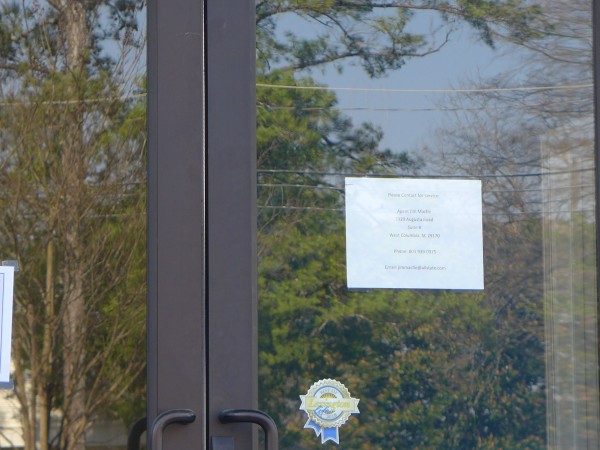 I wasn't really aware of this small, tucked away strip mall in Lexington until commenter James R mentioned it. Unfortunately when I got there, the sun was against me, so the shots aren't great. It appears that Allstate was the middle unit, and the sign (which you can read on the click-through version) refers customers to 3920 Augusta Road.
(Hat tip to commenter James R)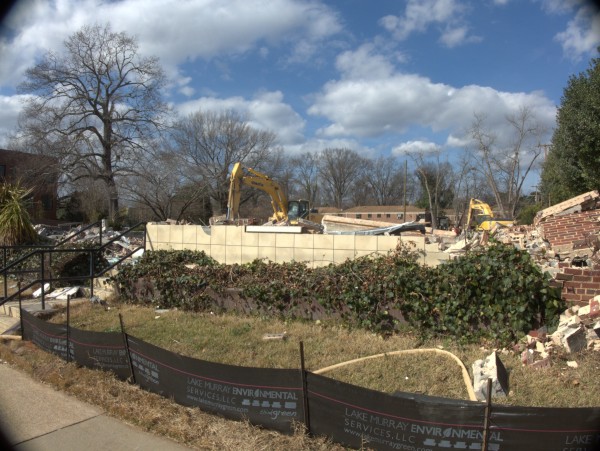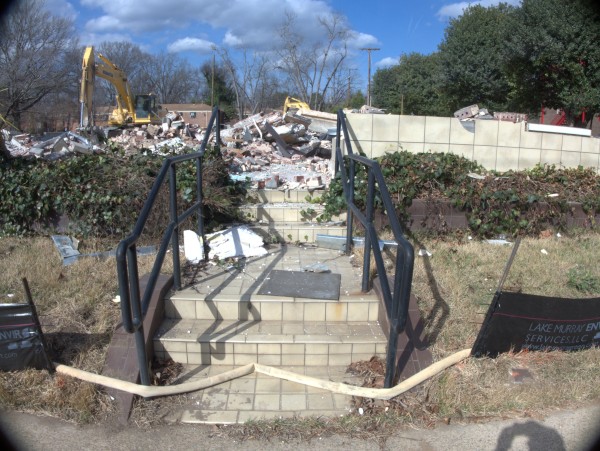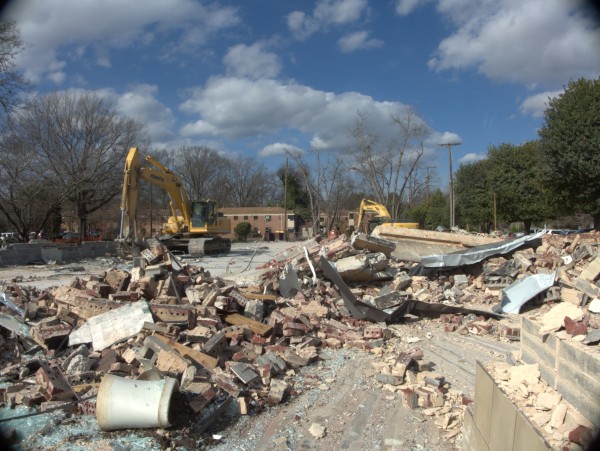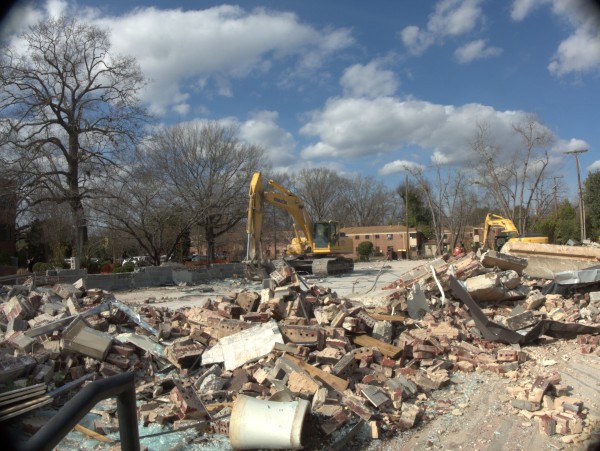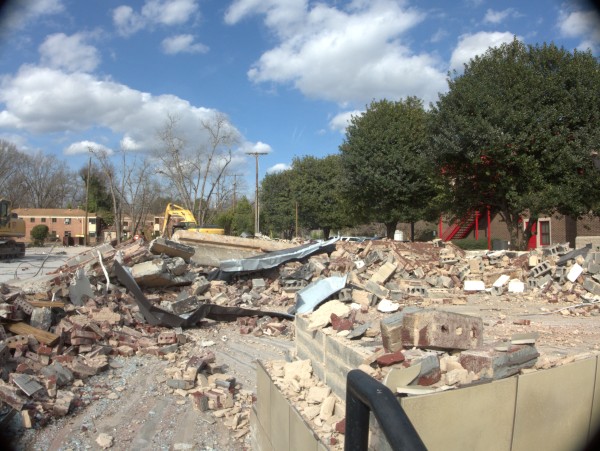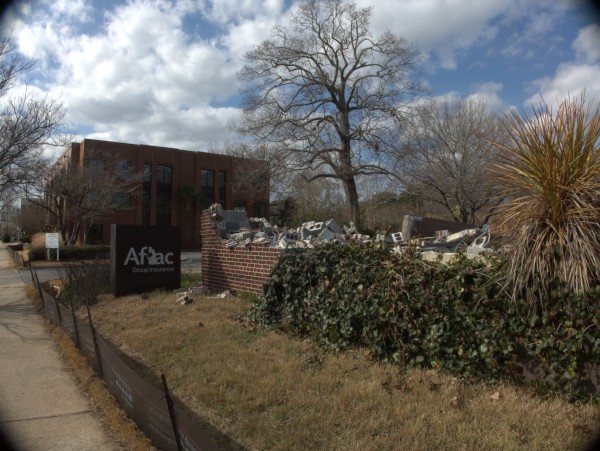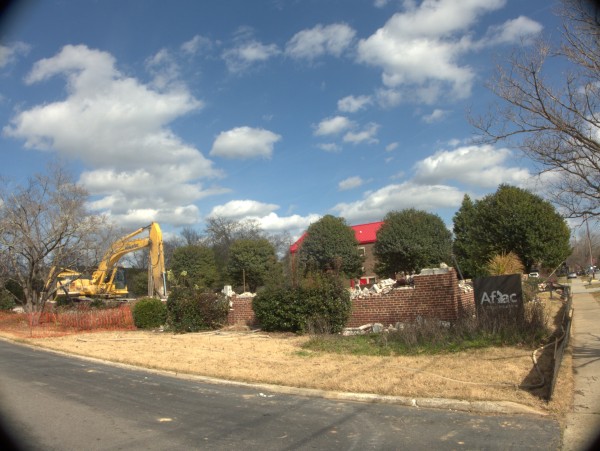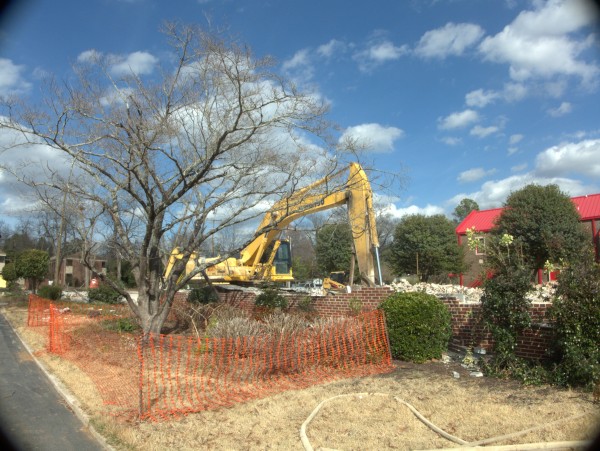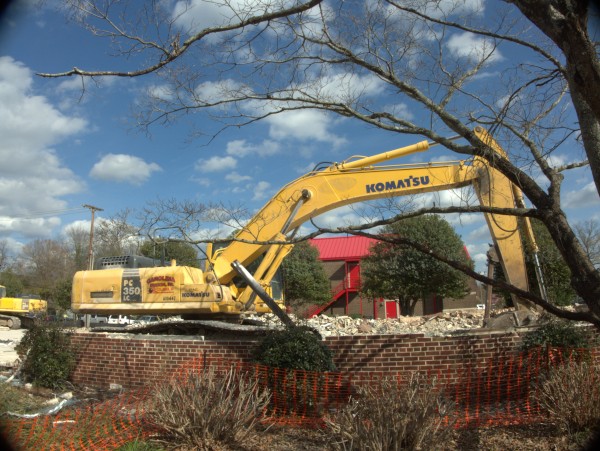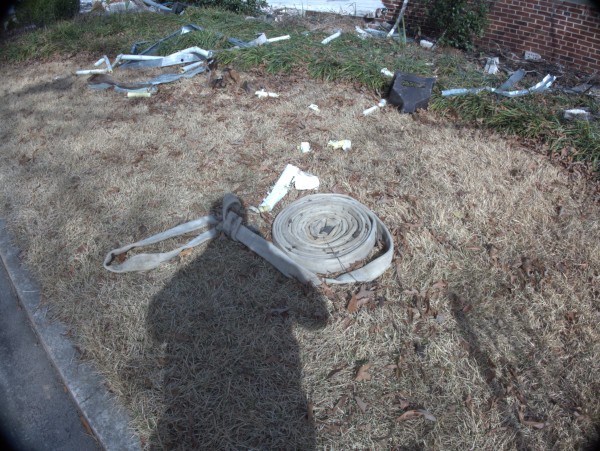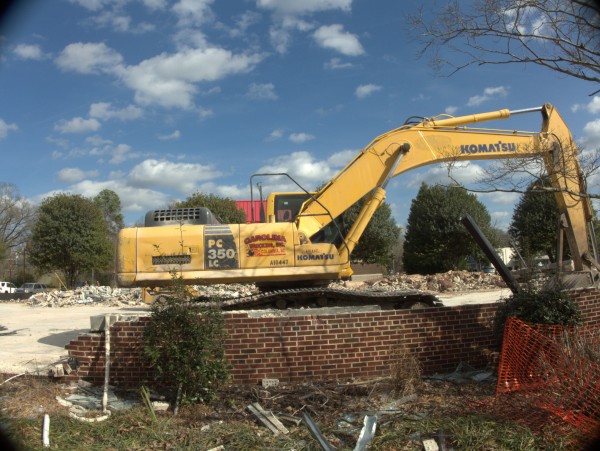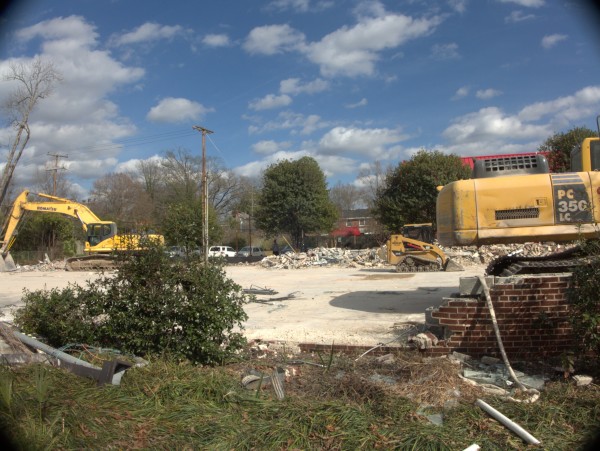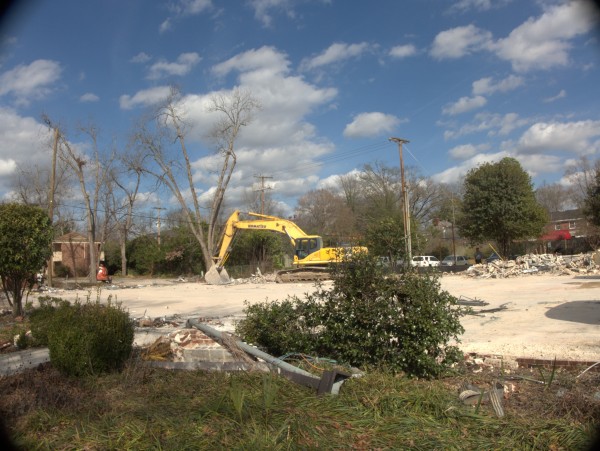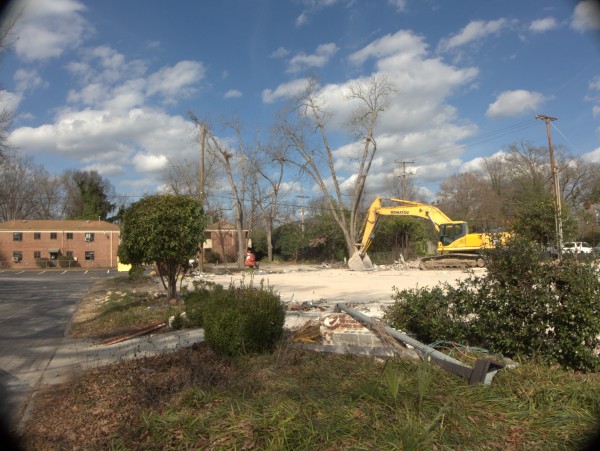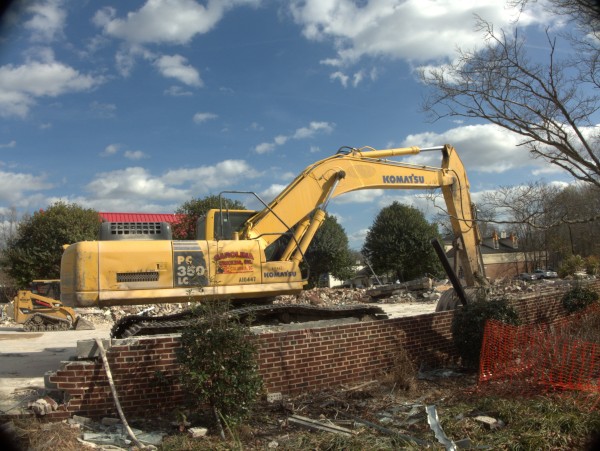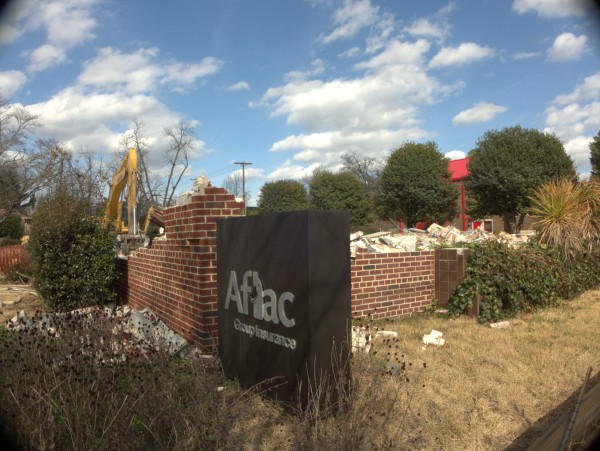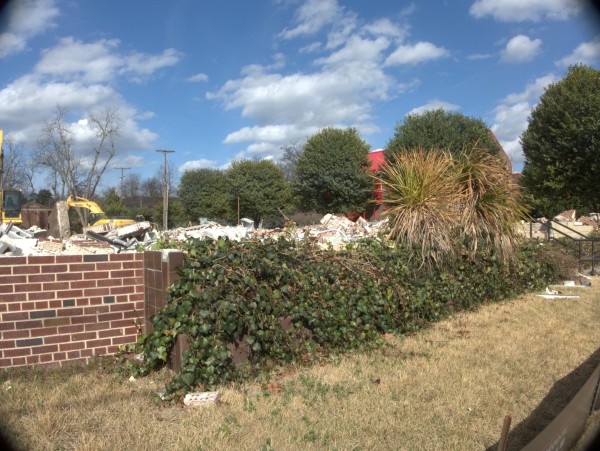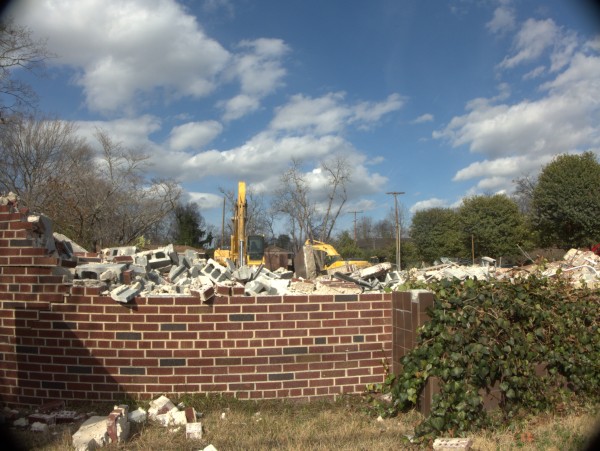 I think I have a picture of this building standing.. Somewhere. Anyway, apparently the buildings at 2801 & 2835 were originally owned by Continental American which was bought out by Aflac in 2009. At some point after that, Aflac moved their all their operations to either Laurel Street or Huger Street depending on which report you read.
In 2016, the property was sold to Devine Station LLC, apparently for
mixed-use development that includes apartments and retail space
I guess they are now getting started on that.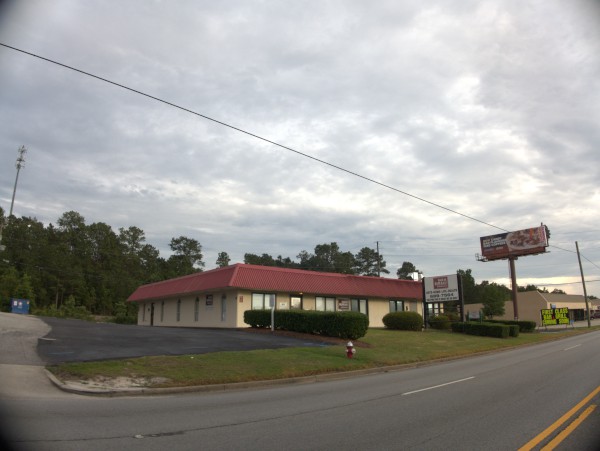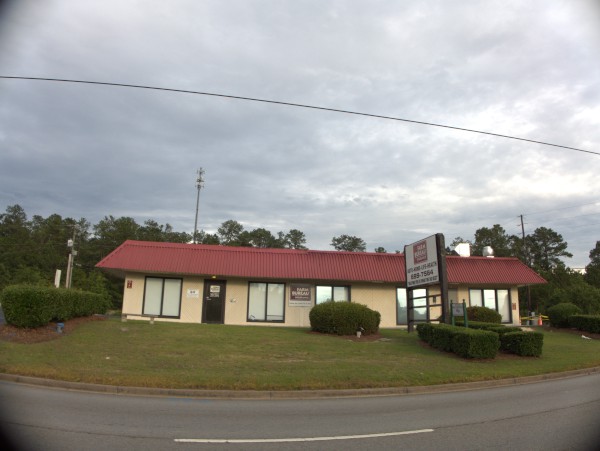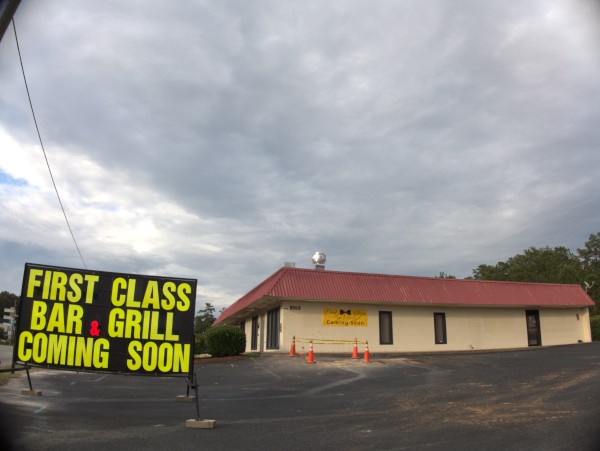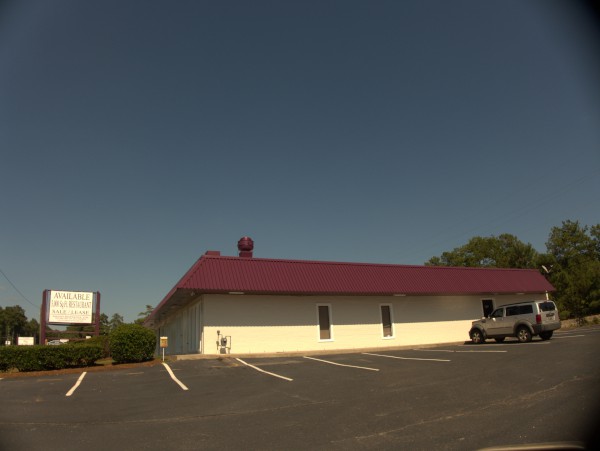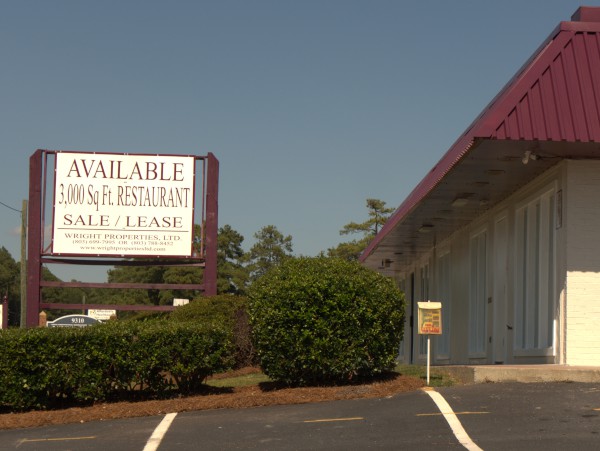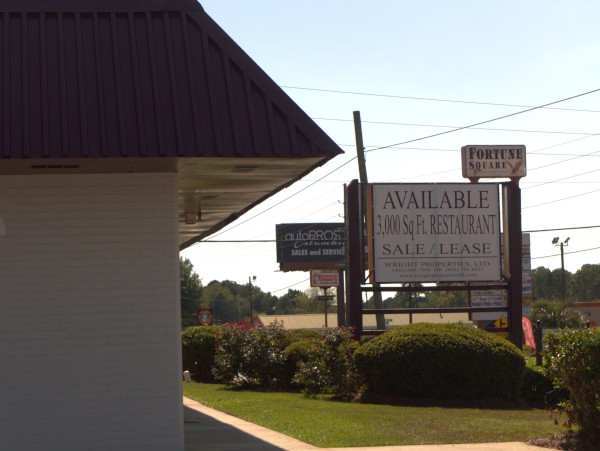 It's not entirely clear to me if Farm Bureau occupied two suites in this building and remained for part of the time that the west side of the building was being outfitted for a restaurant, or if they left when that started, but at any rate they are gone entirely now, and their signage is off the building. (They are of course still in business and have other locations in the midlands).
I pulled a real estate flyer from a box at the location, and it seems that the restaurant (First Class Bar & Grill) which never opened was very far along, as the flyer mentions that all the hood work and venting is complete and that even televisions and a sound system are installed.
Other offices in this building remain in operation.
(Hat tip to commenter Sidney)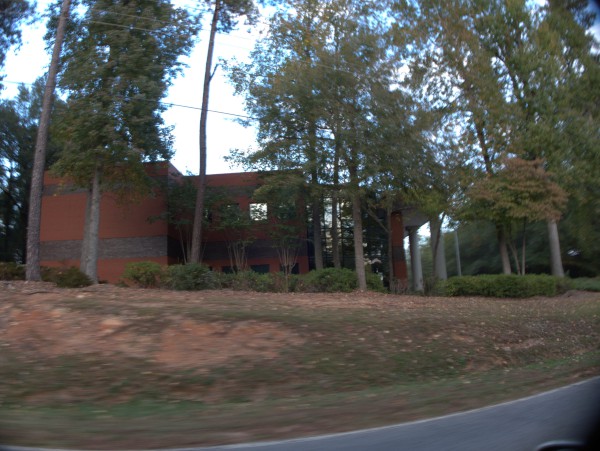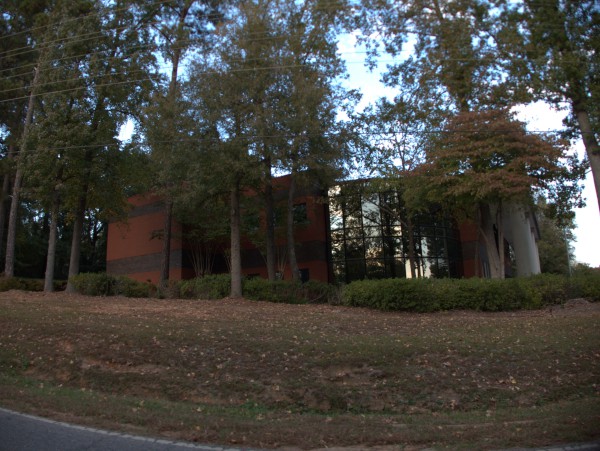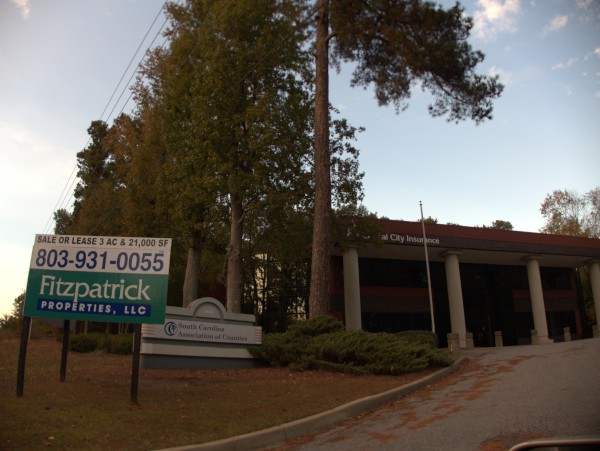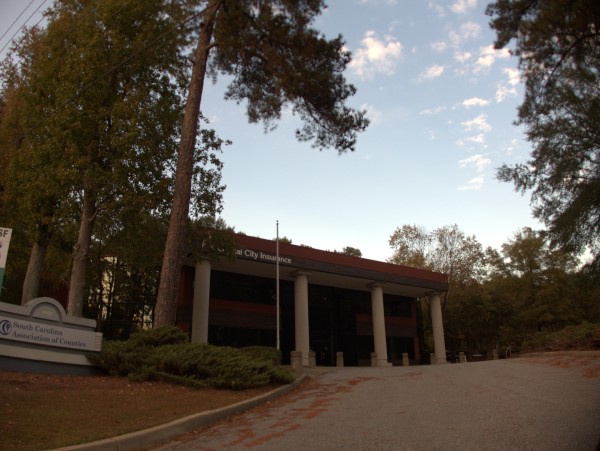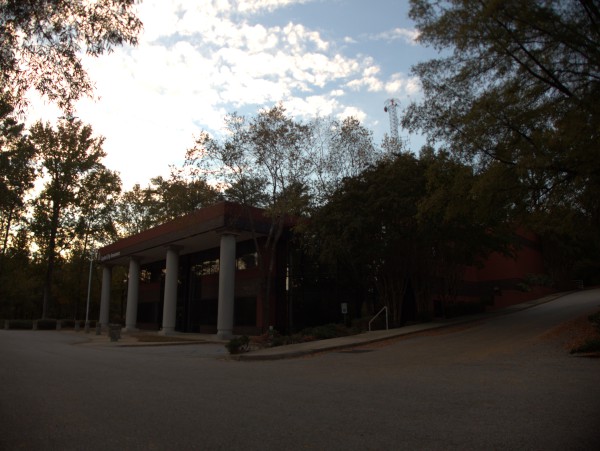 I didn't know the South Carolina Association of Counties was a thing, but it is, and apparently they have moved from this Fernandina Road location to 1919 Thurmond Mall, near Richland Street.
Capitol City Insurance whose marquee you can almost see on the building and whose name the LoopNet listing puts to the building, seems to have moved north up Fernandina to the other side of Piney Grove to 1 Fernandina Court.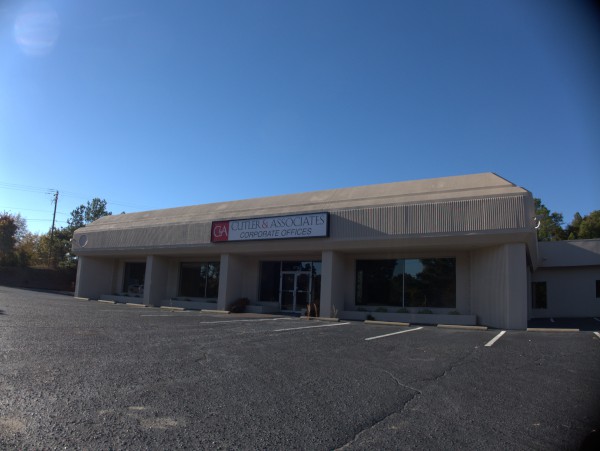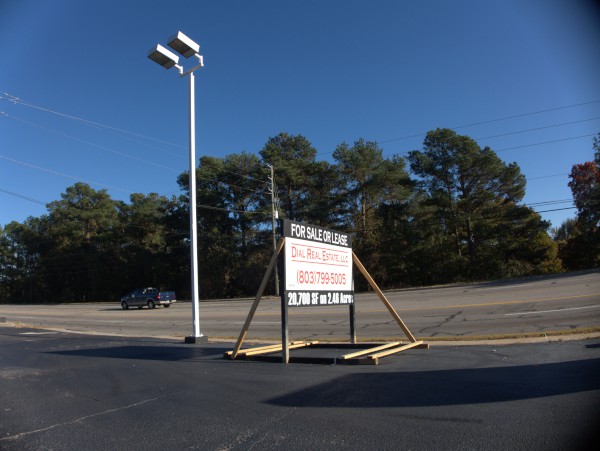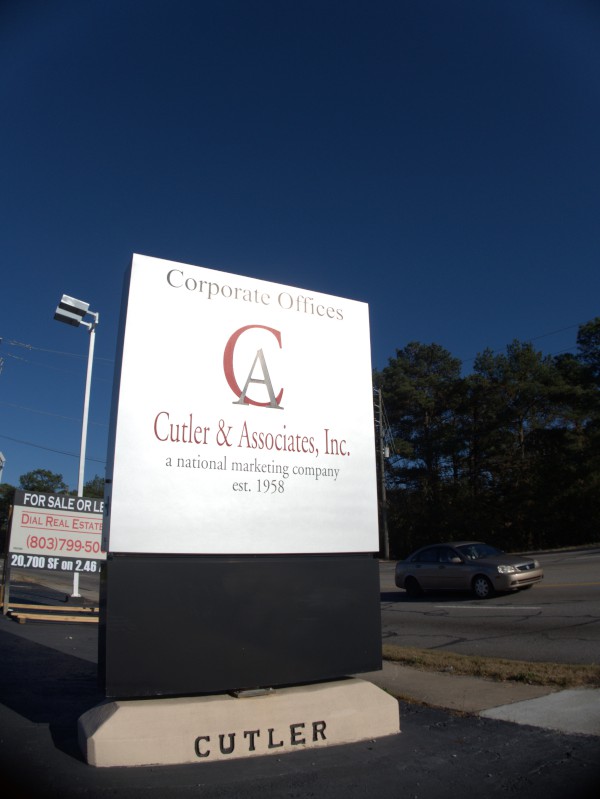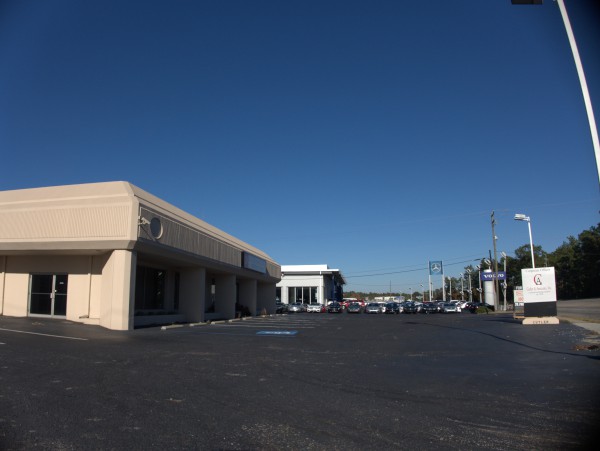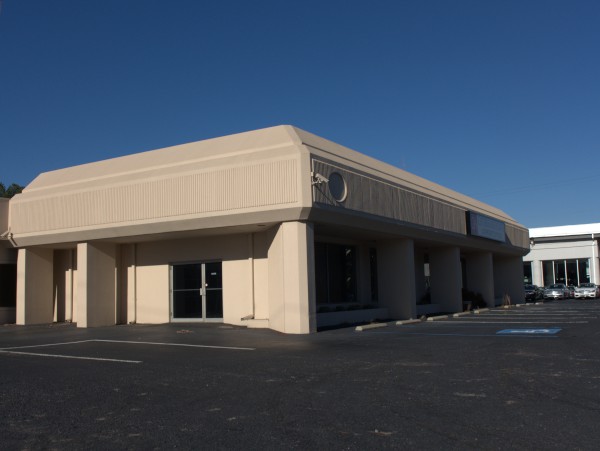 I did a previous closing for this building when it was Lexus Of Columbia.
Insurance brokers Cutler & Associates were the follow-up business in this location. Sadly, it appears that Mr. Cutler has passed on after what sounds like a full and fruitful life.
UPDATE 10 May 2016 -- This building is now Pool Tables Plus: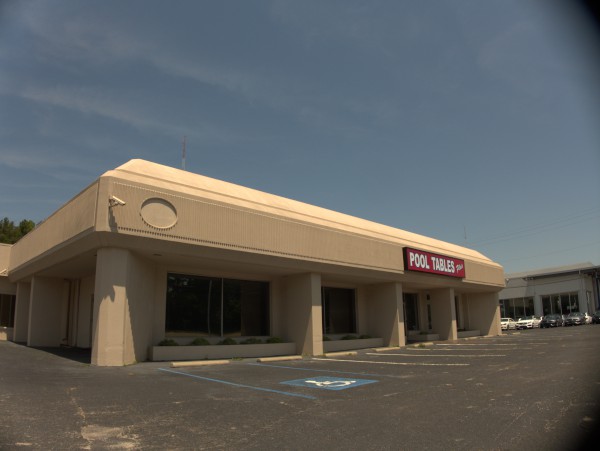 Posted at 2:28 am in Uncategorized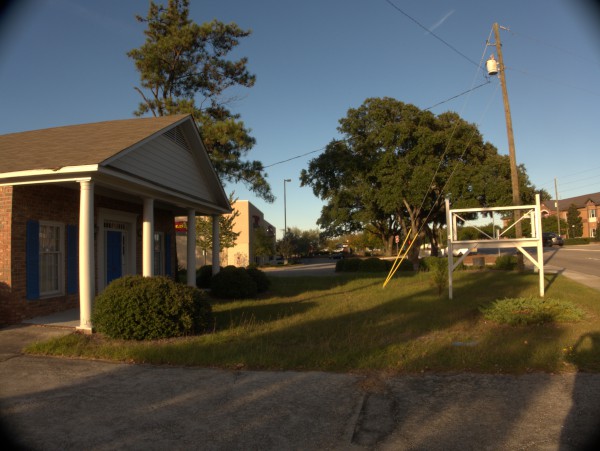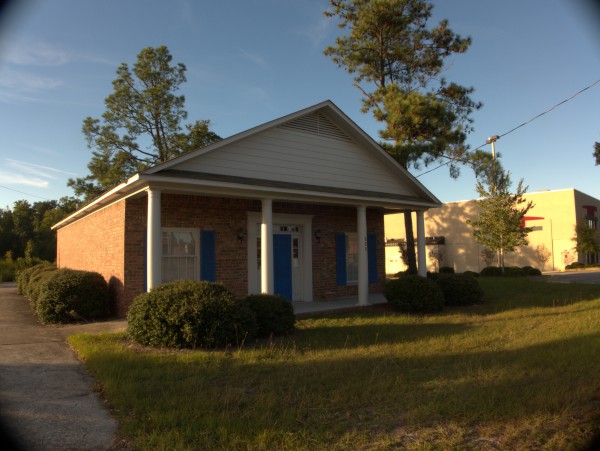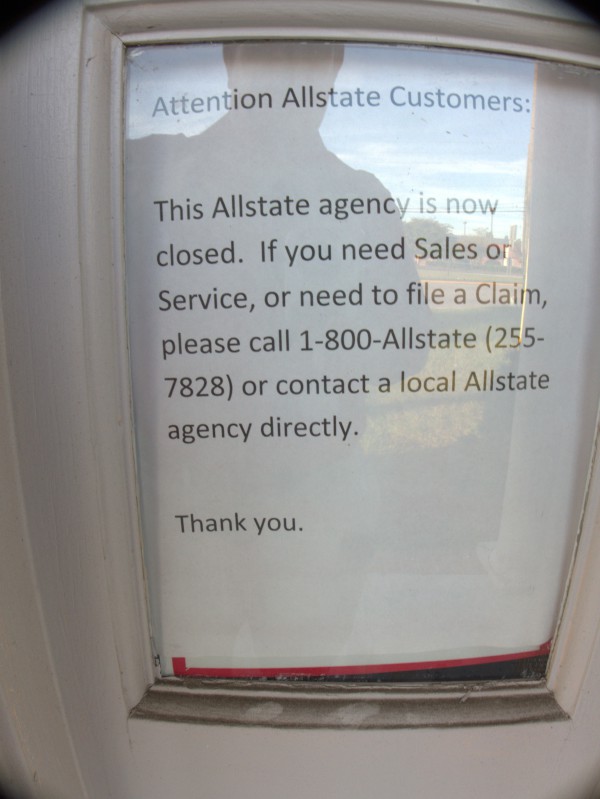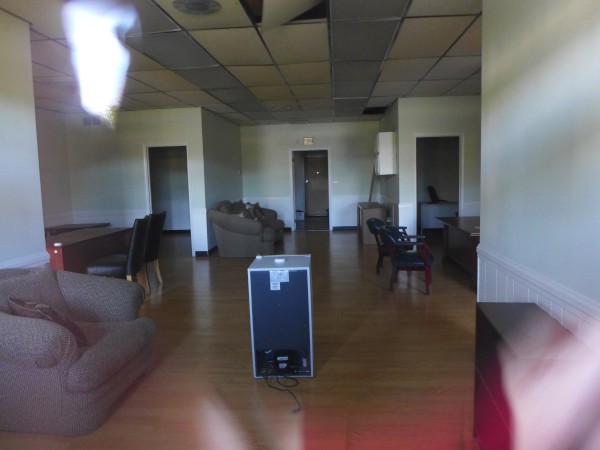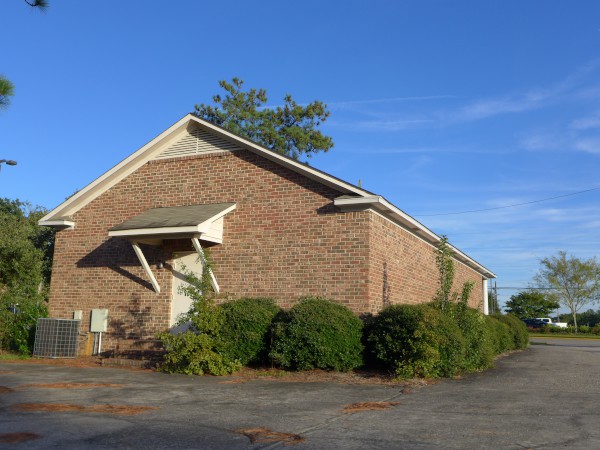 Here's a nice little brick building in Lexington at the point where US-378 transitions from North Lake Drive to Columbia Avenue. That transition and interchange makes this site a bit iffy to get in and out of, but at least on a Sunday it wasn't too bad.
I like the blue shutters, which give it a nice Greek touch.
UPDATE 23 October 2014 -- Added interior shot.
Posted at 11:15 pm in Uncategorized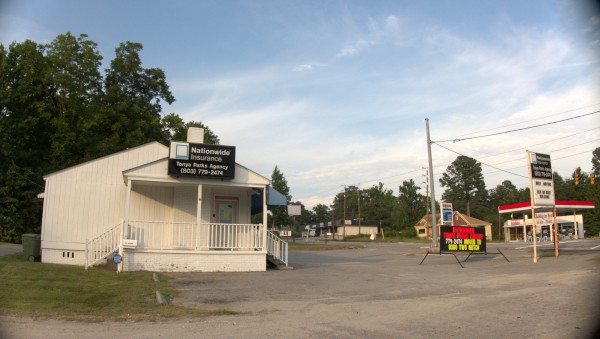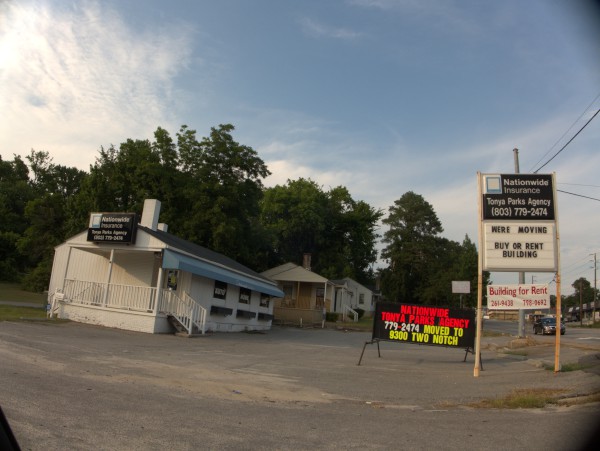 This agency seems to be gradually moving to Camden.
They moved to this location from here, further up Two Notch around 2010, and have now moved out to just across from Big Lots near Spring Valley: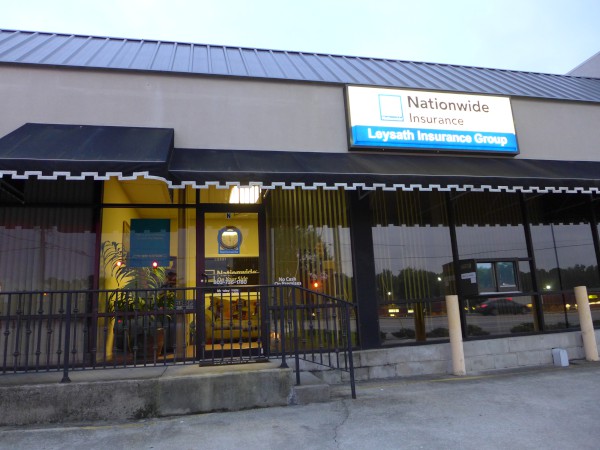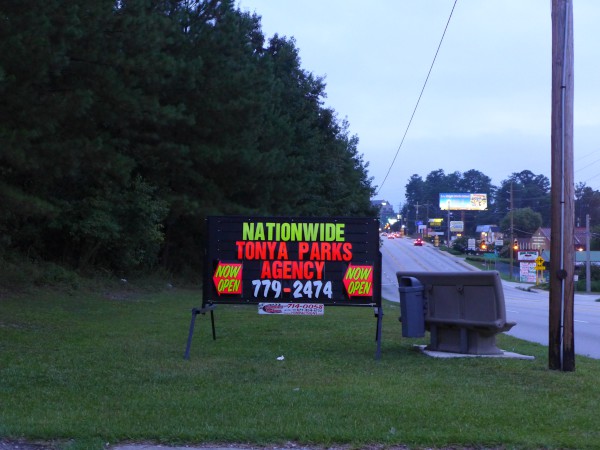 Posted at 11:17 pm in Uncategorized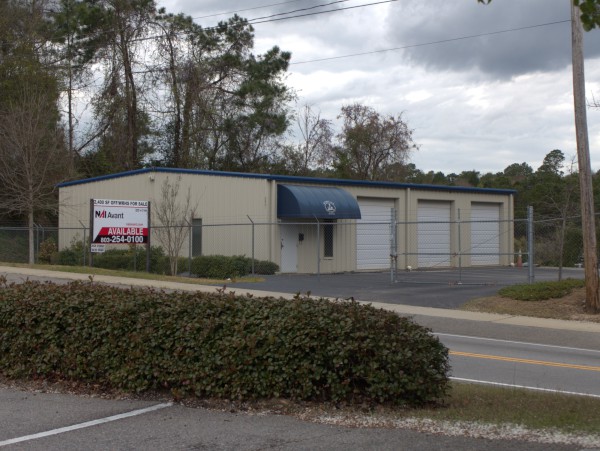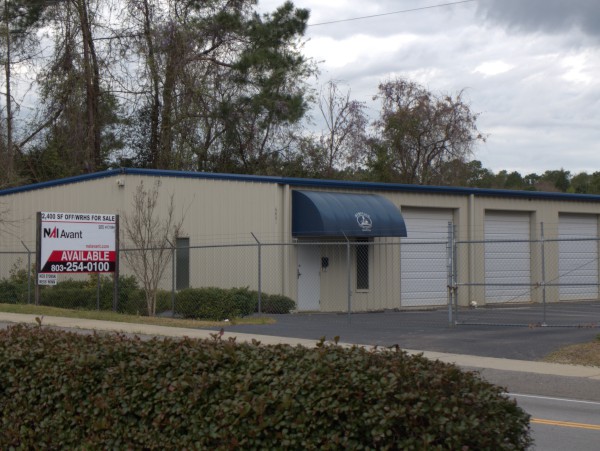 This address on the North side of Shakespeare Road near Columbia Mall and almost across from Wood's Wonderland was once, according to the Secretary Of State's office Howard & Riley Real Estate & Insurance. That would have been back in the late 1960s and 1970s.
However, LoopNet says the current building wasn't built until 2005, so there must have been an older structure there at one time. (This would have been the Pink House era on Shakespeare). I don't know what the property was used for in the interim, but the last tenant was Heritage Elictrical, which has apprently moved to Elgin.
Posted at 12:29 am in Uncategorized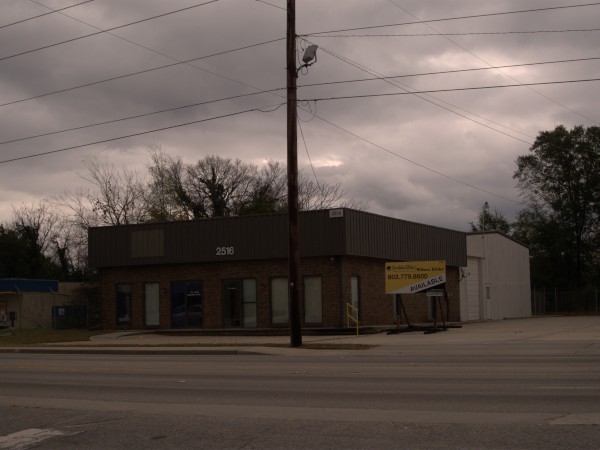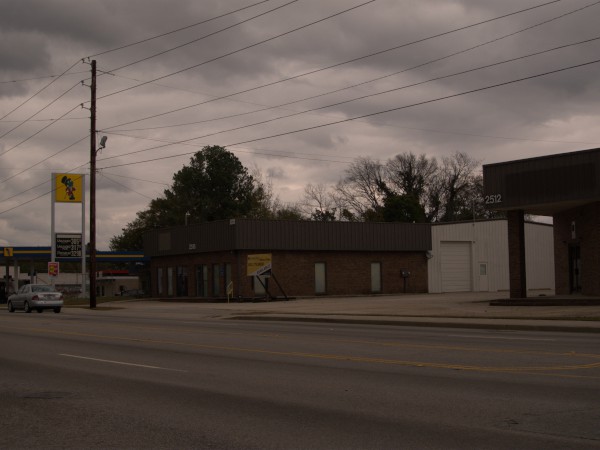 LoopNet says this rather nondescript little building on Two Notch near Covenant Road was built in 1970. I would have been in third grade, old enough in theory to recall what it was originally, but apparently my eyes totally slid over it for the first 41 years of its existence.
At some point though, it became the Tonya D Parks Nationwide. Judging by this comment from commenter Amanda they moved from here to the old Sandy's Escorts location at 5201 Two Notch in July of 2010.
Google doesn't give me much help on the E F Martin Co, telling me confusingly that it was either a "non bank holding company" or an auto repair shop.
Posted at 11:35 pm in Uncategorized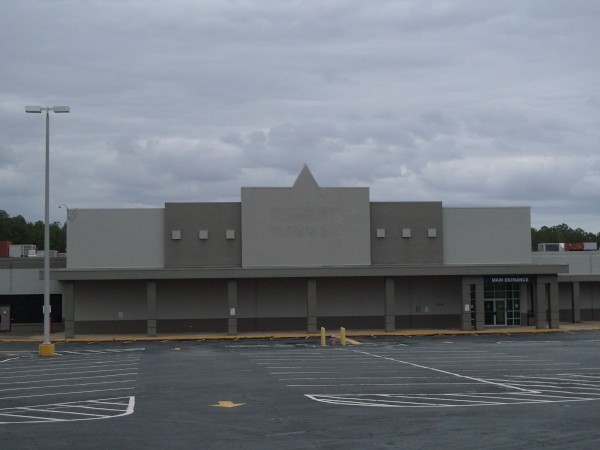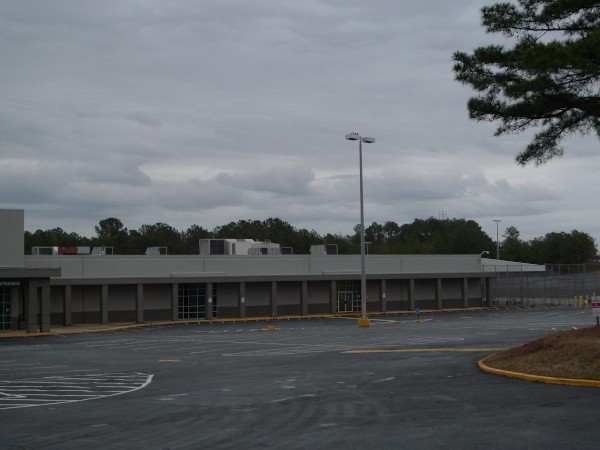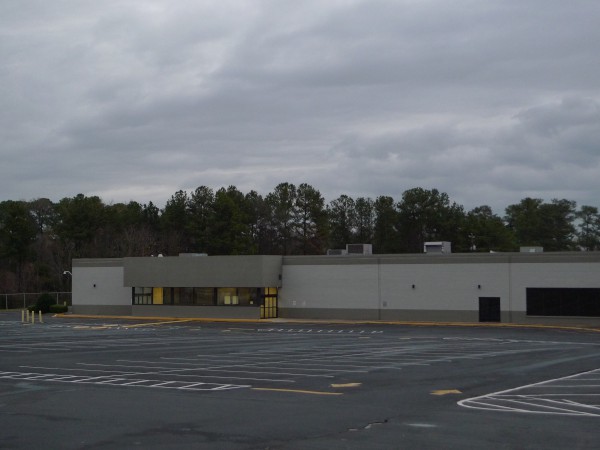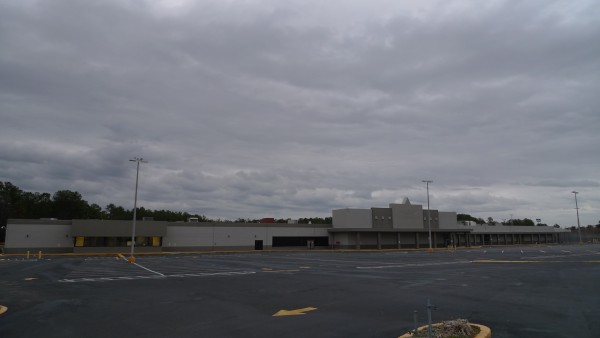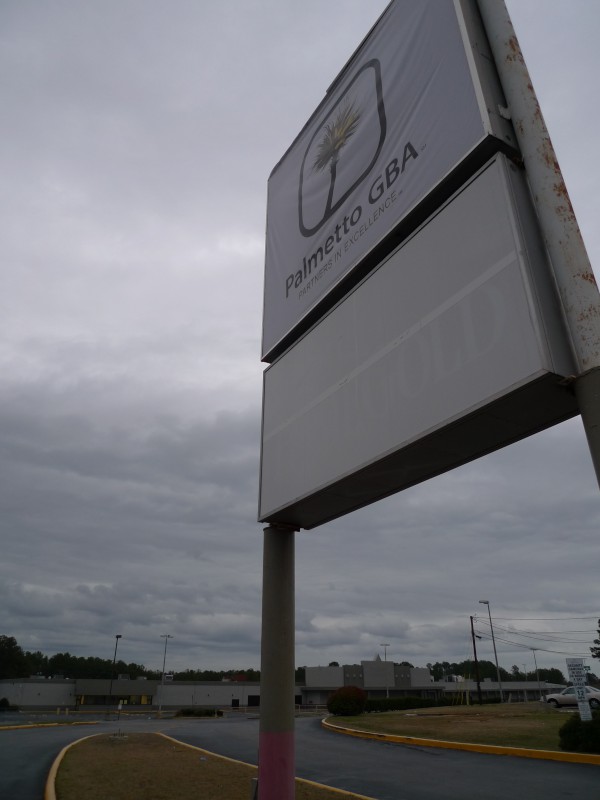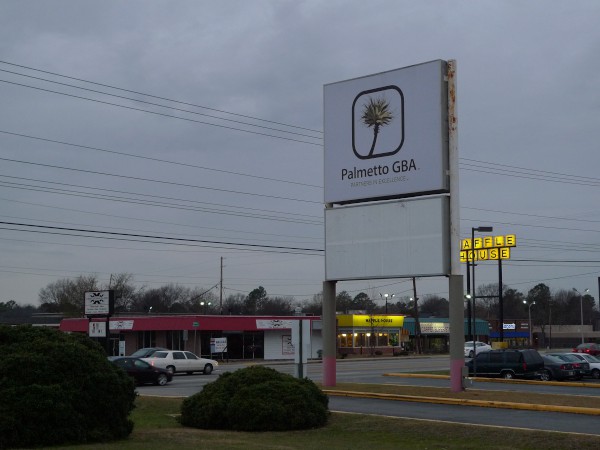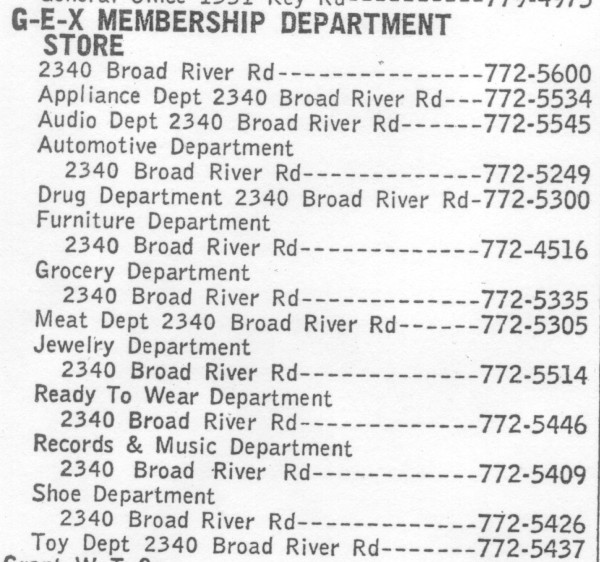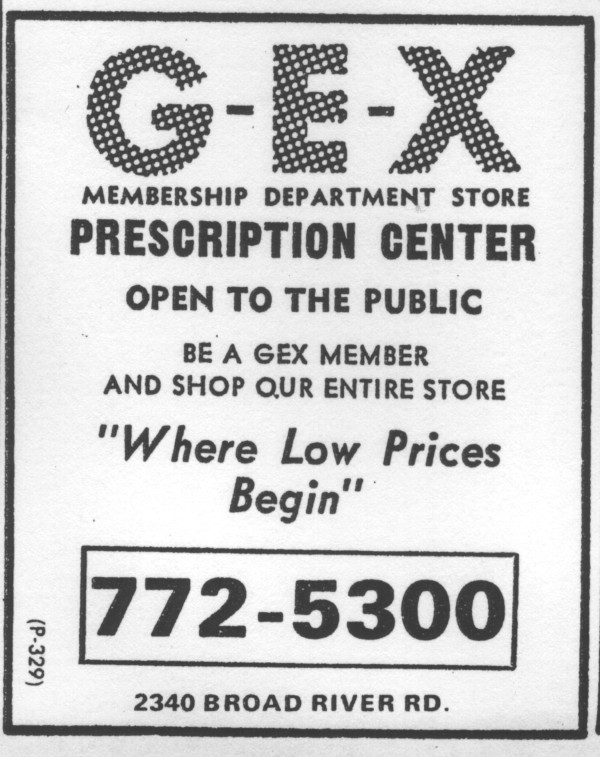 I never heard G-E-X pronounced Gee-Eee-Eks as the spelling here would imply. It was always just "Gex" to rhyme with "Vex". Not that I heard about it that often. Given the 21 Dec 1969 phonebook listing (ie: for 1970) above, it sounds like it was a Costco or Sam's before its time -- certainly we did not have a membership, and I never went with anyone who did. (There are some pictures of the membership cards here.)
The building (behind Applebee's just North of I-20) is certainly massive, and it seems to have had a department for everything, including groceries and meat, which really makes it sound ahead of its time. Wikipedia says G-E-X was another label for G.E.M the Government Employees Mart and that the electronics department eventually morphed into Circuit City by way of Ward's. The December 1972 phonebook is the last one to list the Columbia G-E-X which meshes with Wikipedia's claim that the chain went under "during the discount store shakeout of 1973".
After G-E-X the spot seems to have been a number of different operations including Home Quarters and Blue Cross. In fact, LoopNet says Blue Cross has a lease on the whole building that lasts until September 2012. Currently the building seems to be empty, with the last branding on the street sign as Palmetto GBH which seems to be some sort of Medicare related operation (their sign is still on the storefront in the LoopNet listing).
UPDATE 21 March 2011: Added "Intertec Data Systems" & "Phar-Mor" to the post title. Those apparently closed in the early 1980s and 3 October 1992 respectively. (Also fixed spelling of Applebee's..)
UPDATE 6 April 2011: Added the 1970 Bellsouth Yellow Pages ad for the pharmacy department (which apparently was open to the general public).