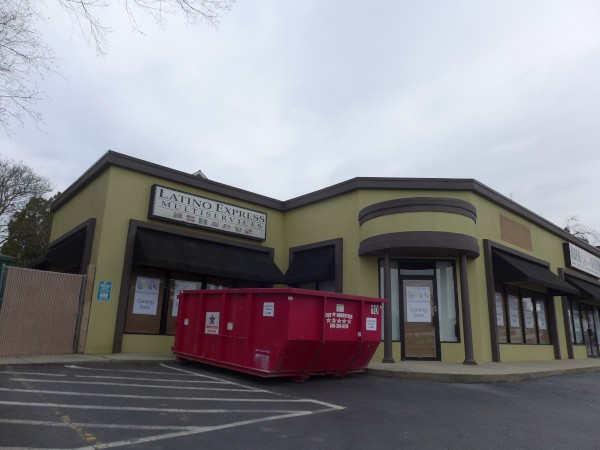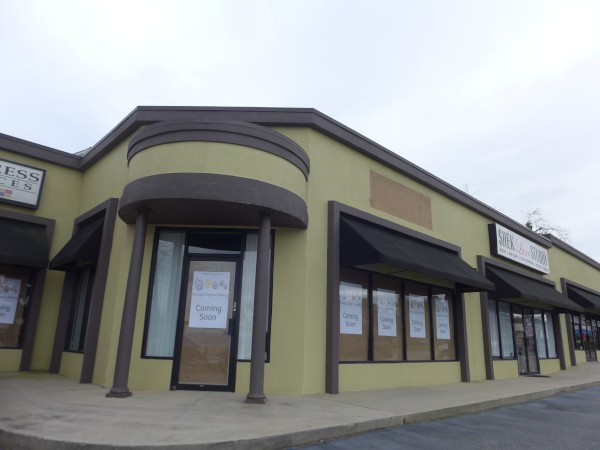 I've made some pretty bad mistakes about Spanish language businesses here before, but I *think* Latino Express offers a variety of services including insurance, tax preparation and vehicle registration assistance.
It appears that they have relocated from this strip mall on Meeting Street, to 1735 Augusta Rd.
It appears that Always Original Bakery is setting up to occupy this spot.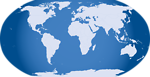 Leave a Reply