Archive for the '1260 Bower Parkway' tag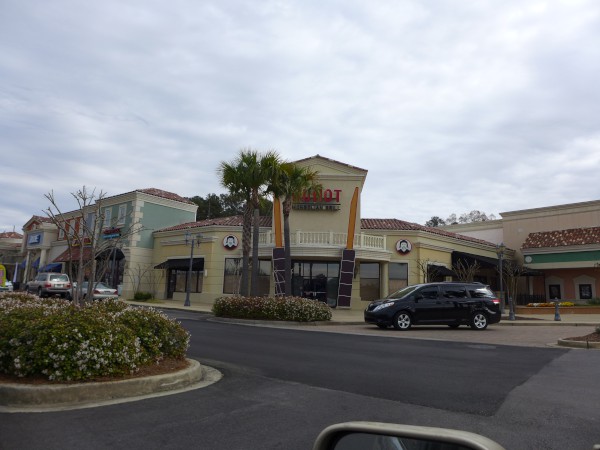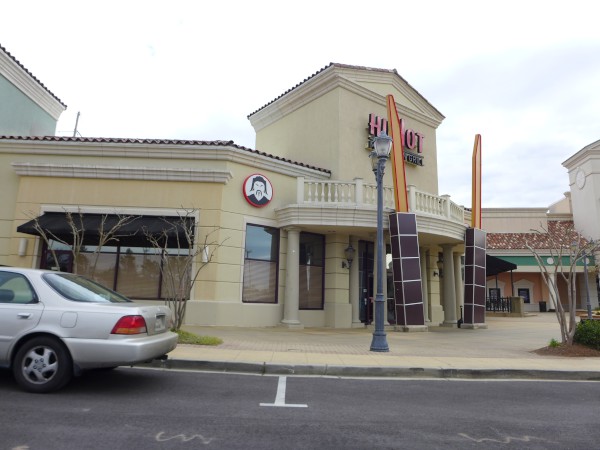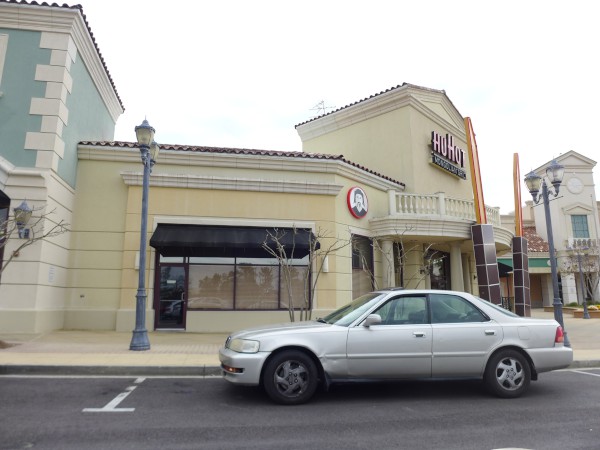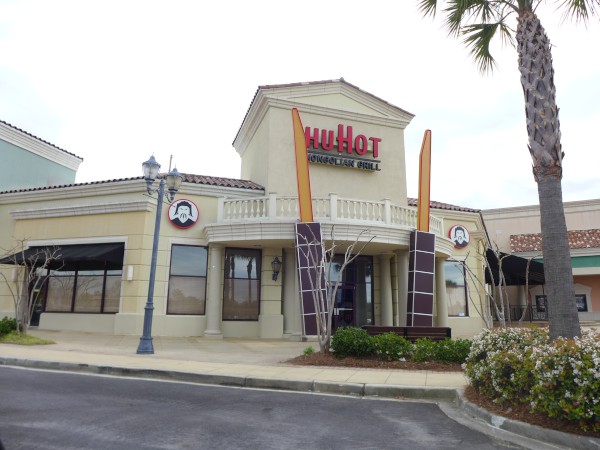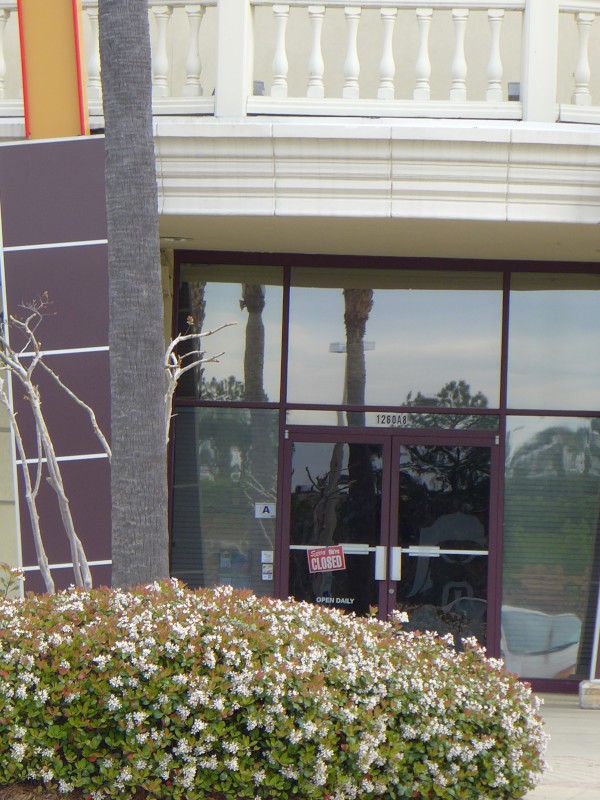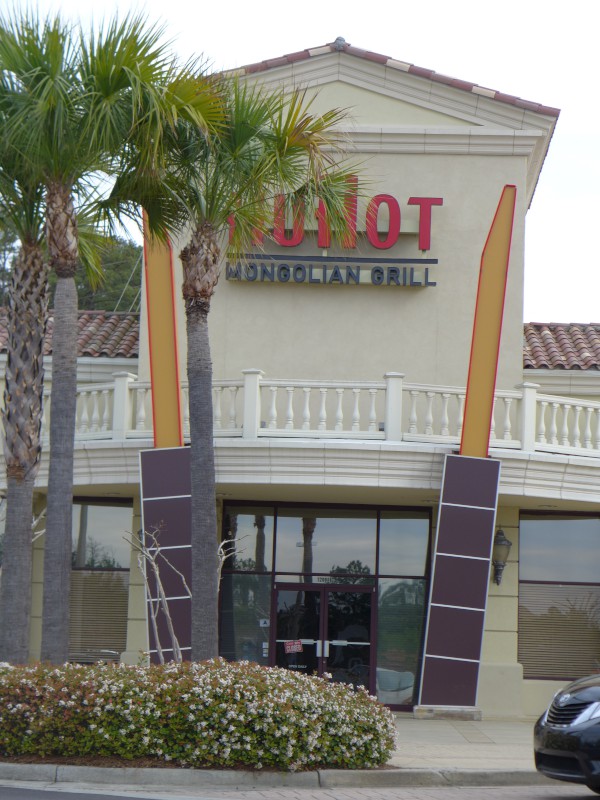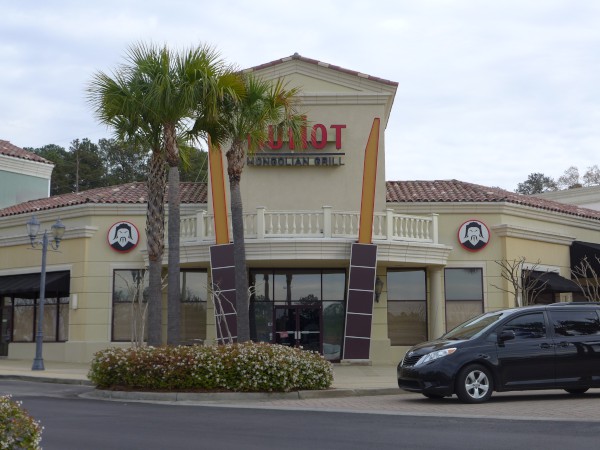 The only Mongolian food item I can ever remember heaing of is Kumis: fermented mare's milk, something I've never had the slightest interesting in trying, and interestinly apparently *not* available at HuHot. Apparently was *was* on the menu is that you picked out a bowl of noodles, vegetables & meats, took it to a central grill where it was cooked in the sauce you selected and you could repeat that for as many times as you liked for one price. I think the closest I've ever come to that was a place in Seoul, except you had your own little grill and could cook your items yourself there.
The Yelp reviews are all over the map. Apparently the folks who liked it really liked it, and those who didn't *really* didn't.
Looking in Alphabetical Closings, I see this is the former site of Za's, Loco Bandito's, CW's Taproom and Naughty Macs.
(Hat tip to commenter Sandra>