Archive for the '2835 Devine Street' tag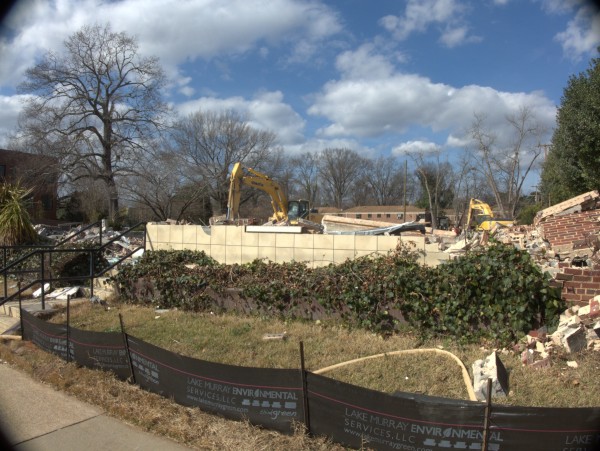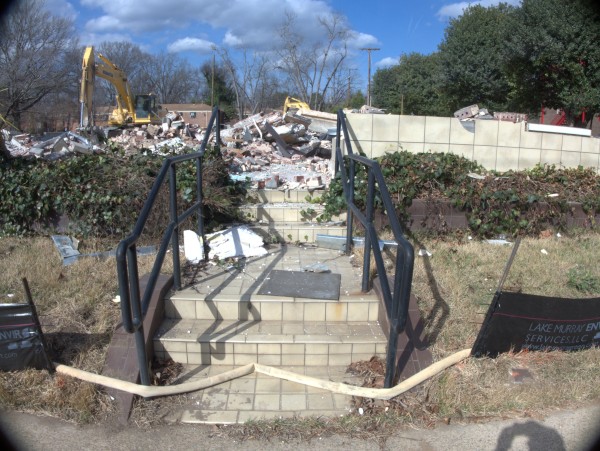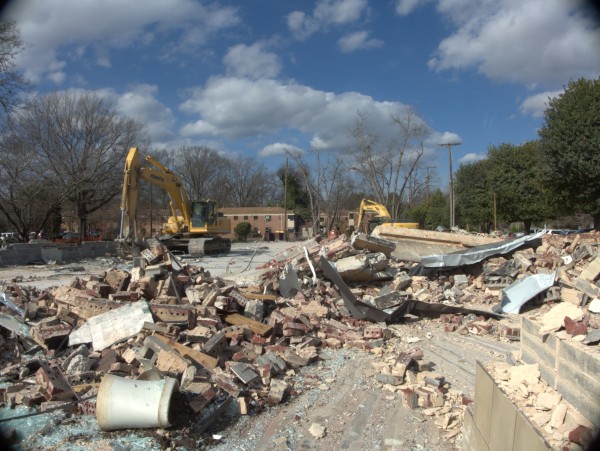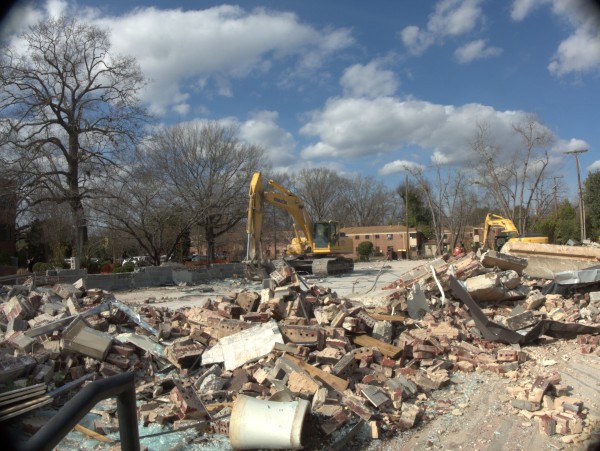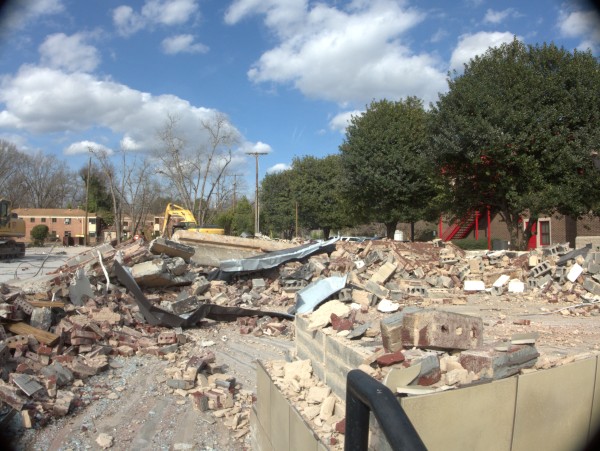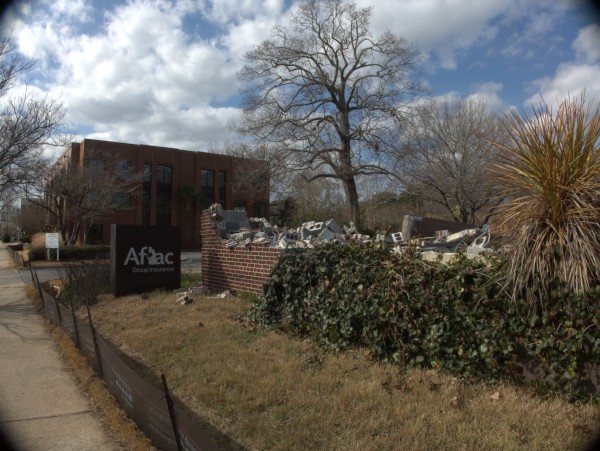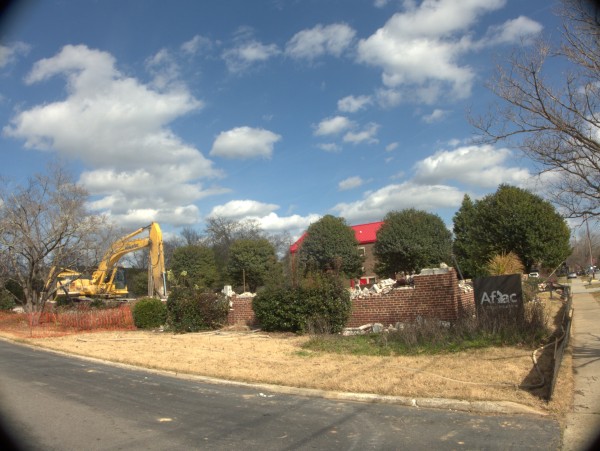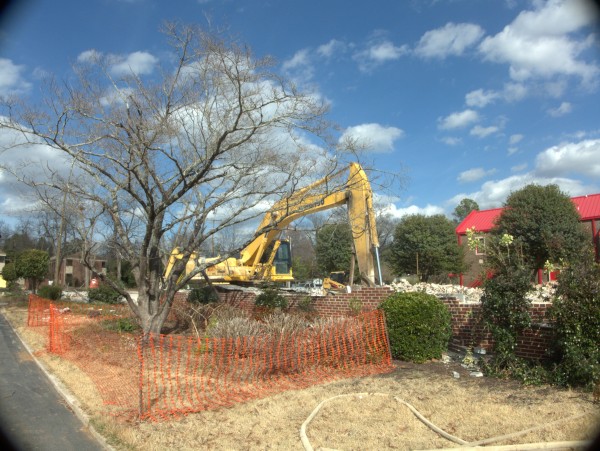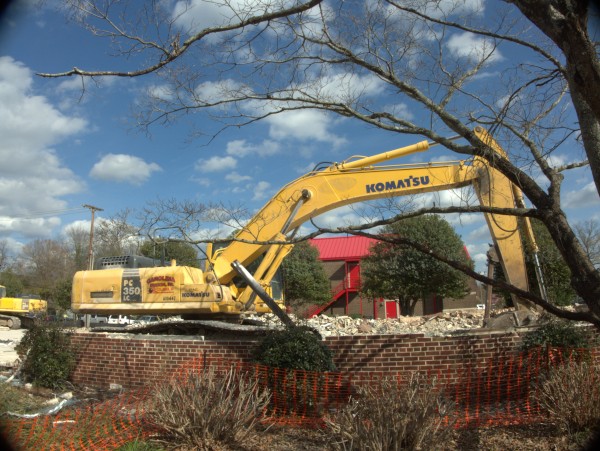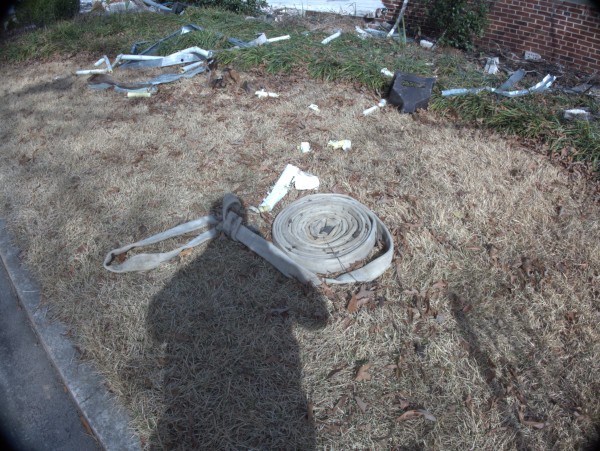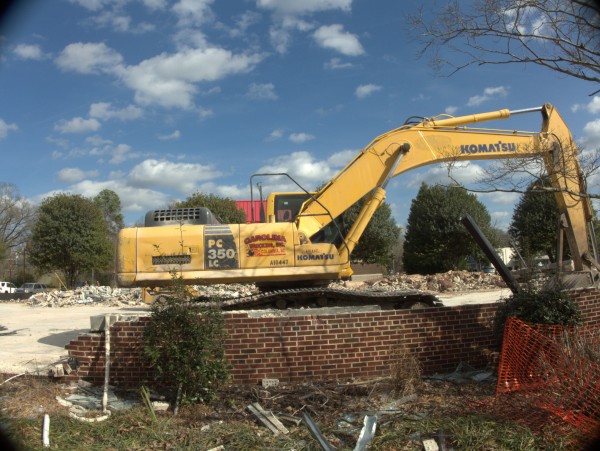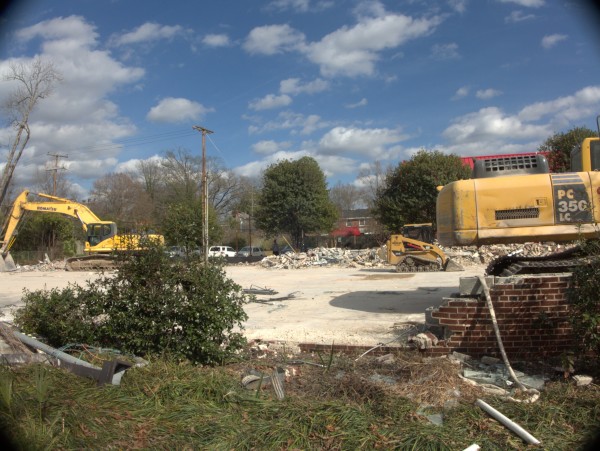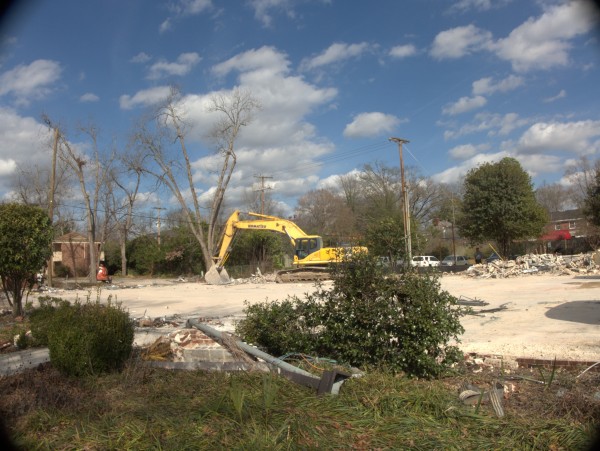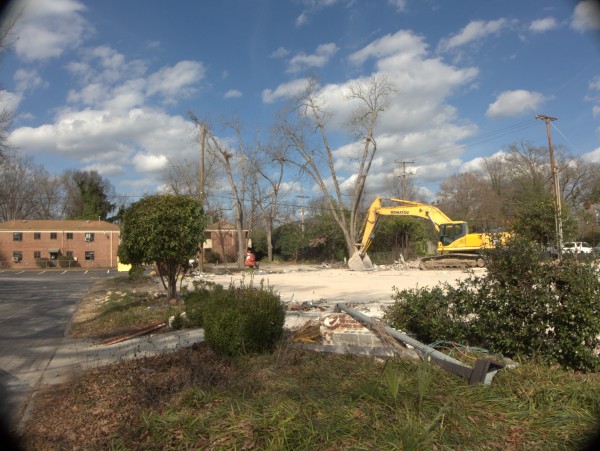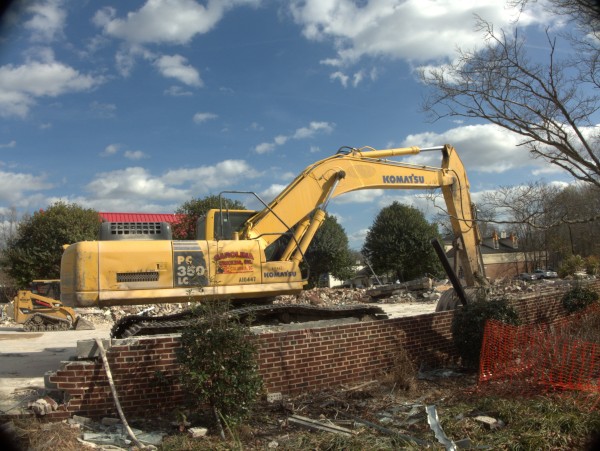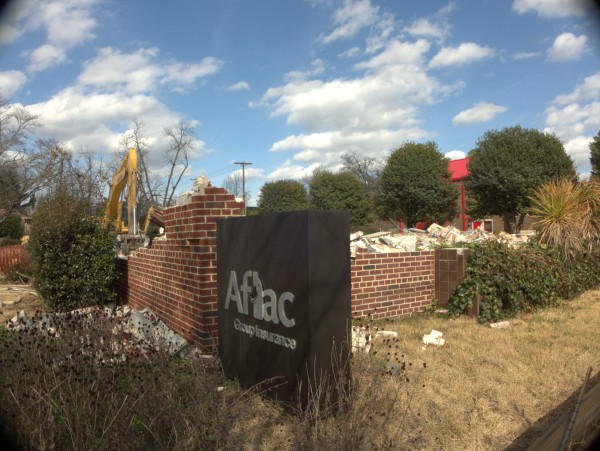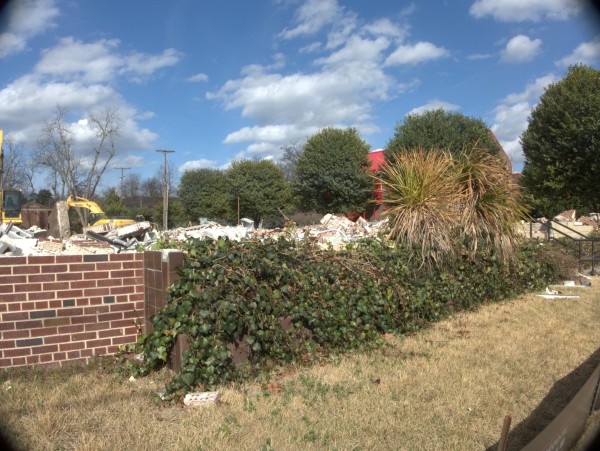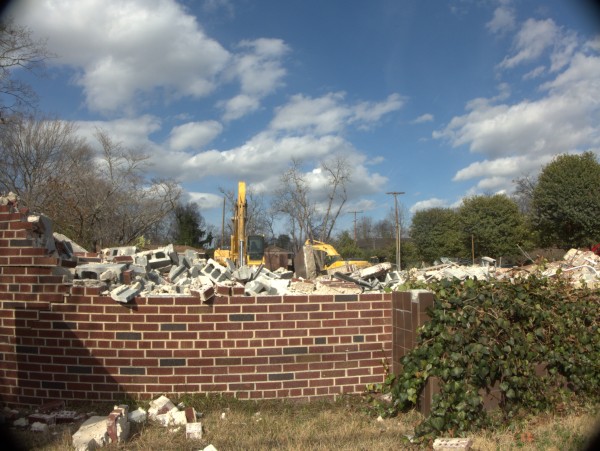 I think I have a picture of this building standing.. Somewhere. Anyway, apparently the buildings at 2801 & 2835 were originally owned by Continental American which was bought out by Aflac in 2009. At some point after that, Aflac moved their all their operations to either Laurel Street or Huger Street depending on which report you read.
In 2016, the property was sold to Devine Station LLC, apparently for
mixed-use development that includes apartments and retail space
I guess they are now getting started on that.