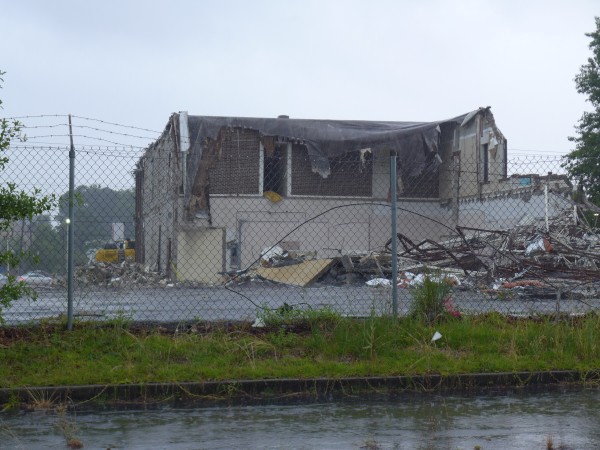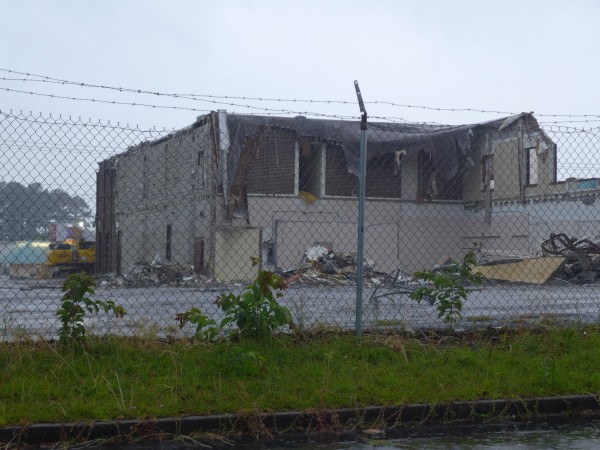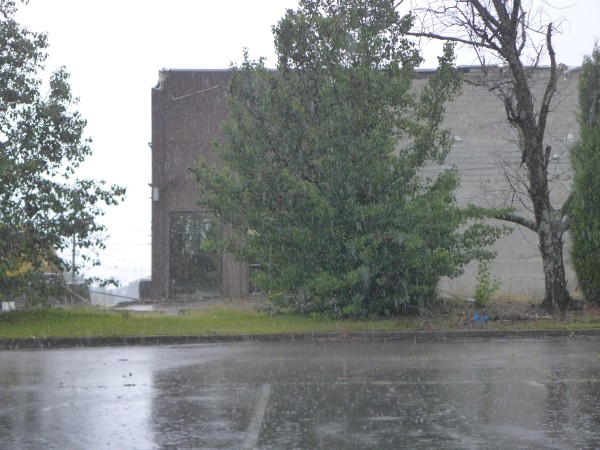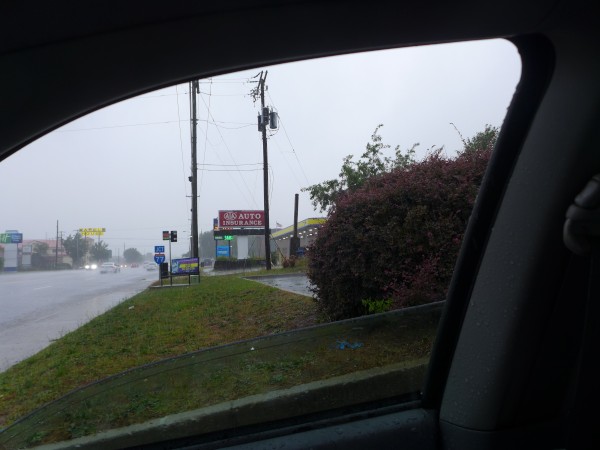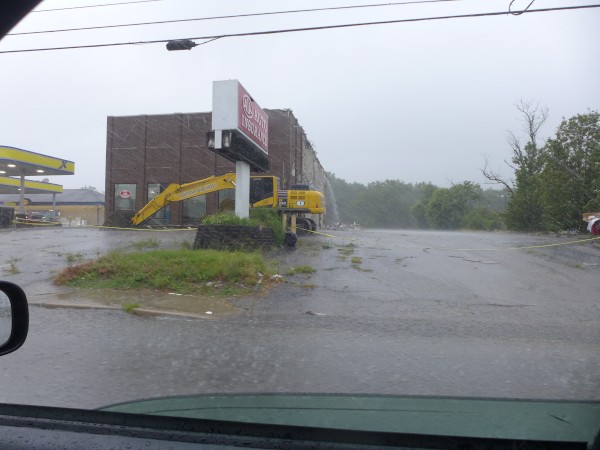 I've wondered about this place over they years, and a couple of times actually had the impression that it was closed, and stopped to get some pictures. That appears not to have been the case until recently. It's an odd, boxy building with opaque glass windows,and I don't think I would have cared to work there, unless you can see out better than you can see in. The place is now being demolished, and commenter Larry says a 7 Brew Coffee is to be built there.
(Hat tip to commenter Larry)
As far as I can tell, A1A has rebranded, or was bought-by/merged-with Covenant Insurance Group, and is now at 7356 Garners Ferry.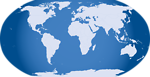 Leave a Reply