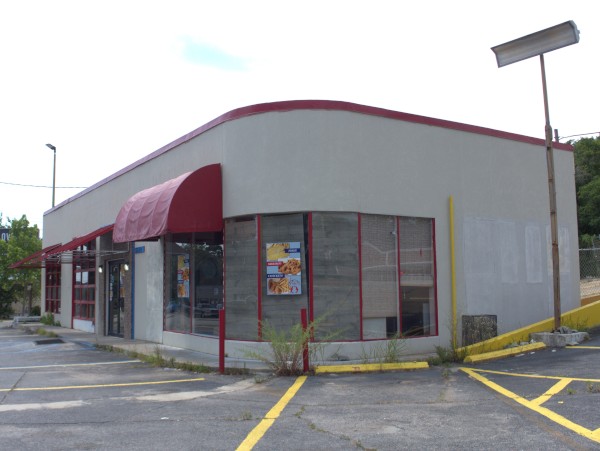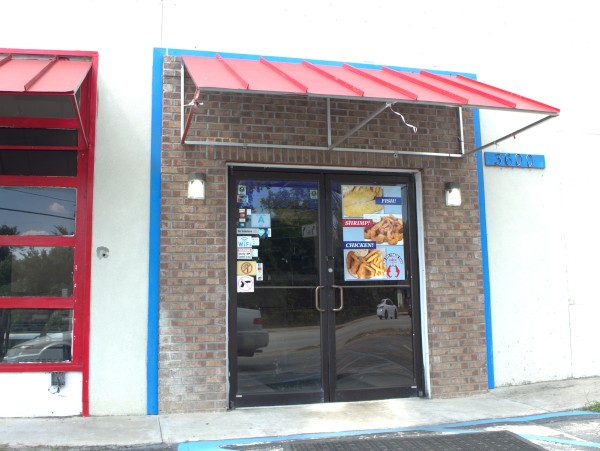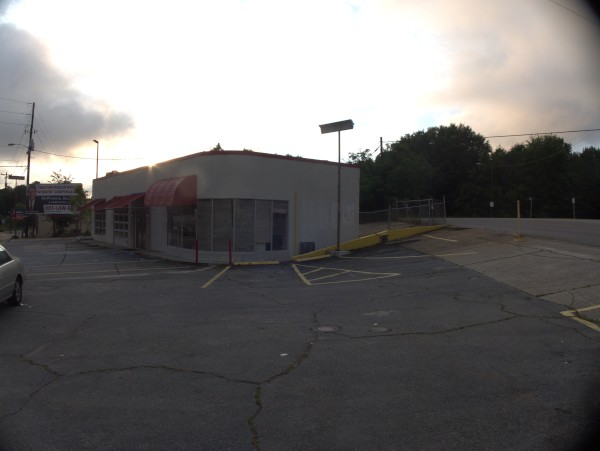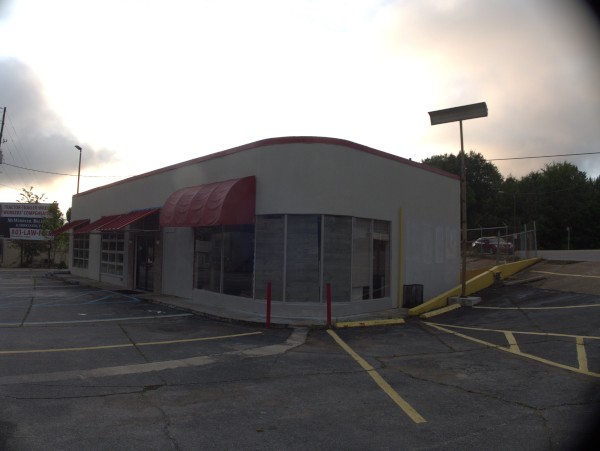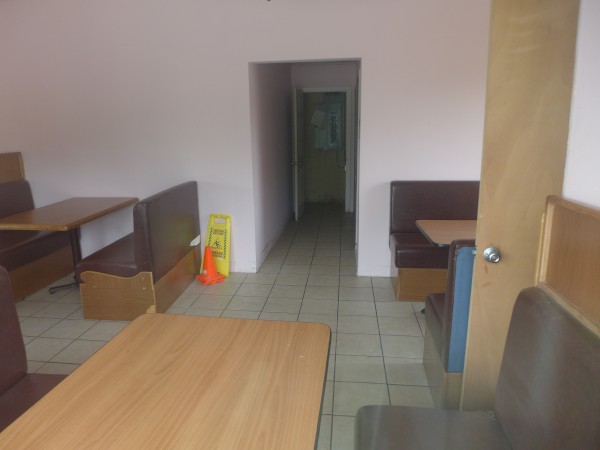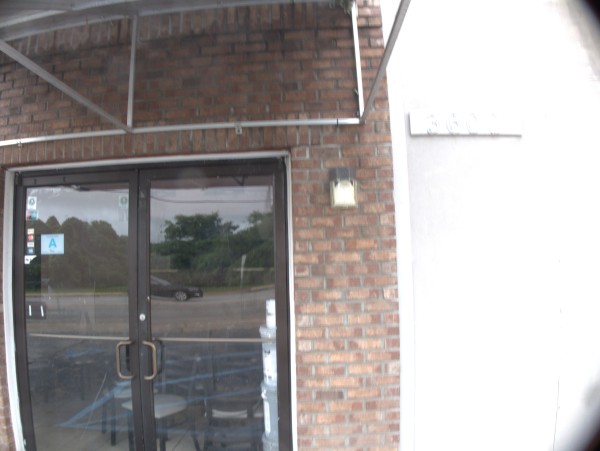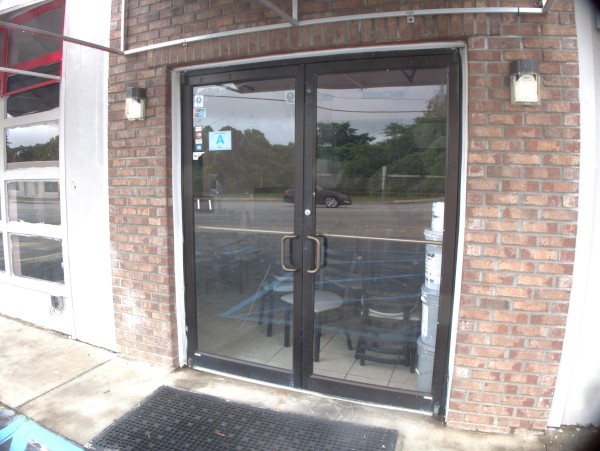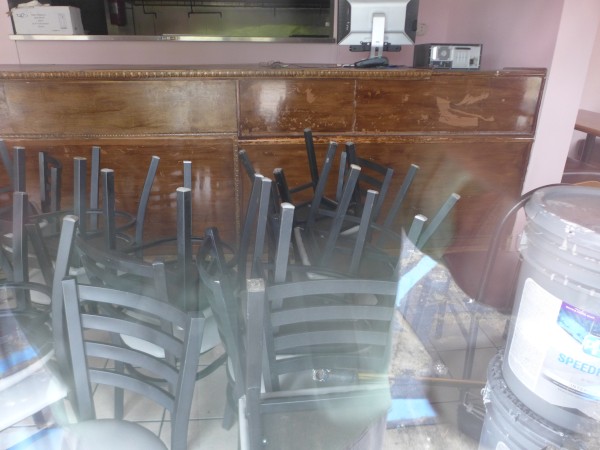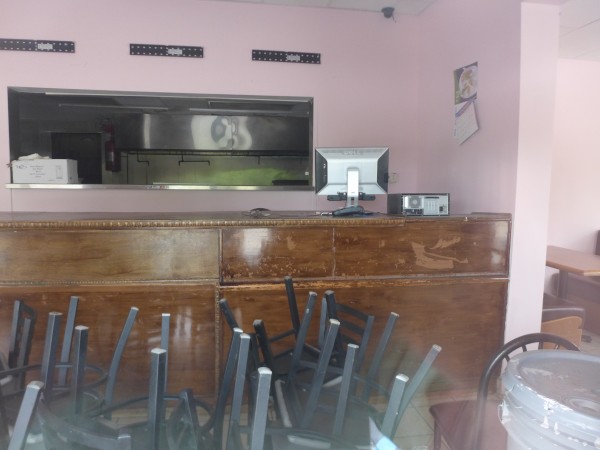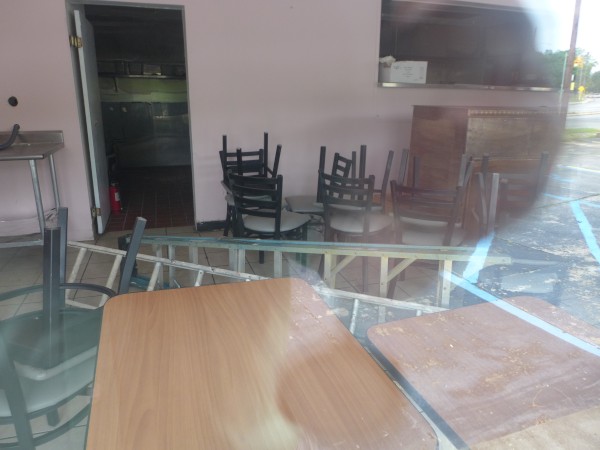 Hook Fish & Chicken is aparently a chain of sorts, though it's not clear to me that all the locations are closely related. At any rate, they were the follow-on operation in this building at 3600 River Drive to Lamb's Bread. Going by their Facebook page, they moved in January of this year to the row of shops on Colonial Life Boulevard which houses The Melting Pot:
We are more than happy to announce we will be back up and running THIS Saturday, January 14th.
We are coming back stronger than ever with a new partnership with KrabKingz! Come and see us at 1410 colonial life blvd Columbia sc 29210!!
We know you missed us, because we missed you!!!!!!! See y'all Saturday!
I didn't realize when I took the pictures that they had moved, or I would have tried to get some shots of the new location.
Here is The State on the opening in March of 2022.
UPDATE 19 June 2023 -- Here is the Krab Kingz location on Colonial Life: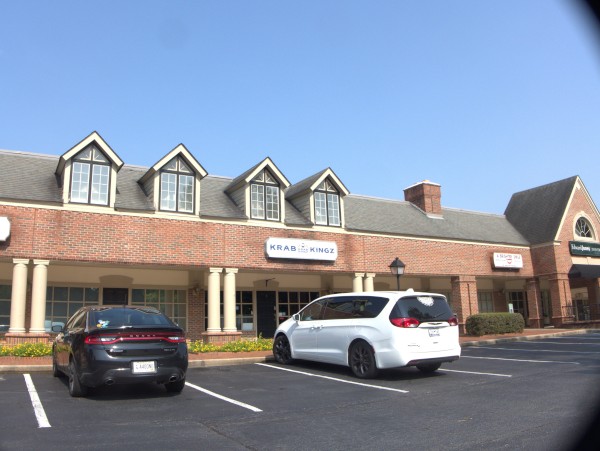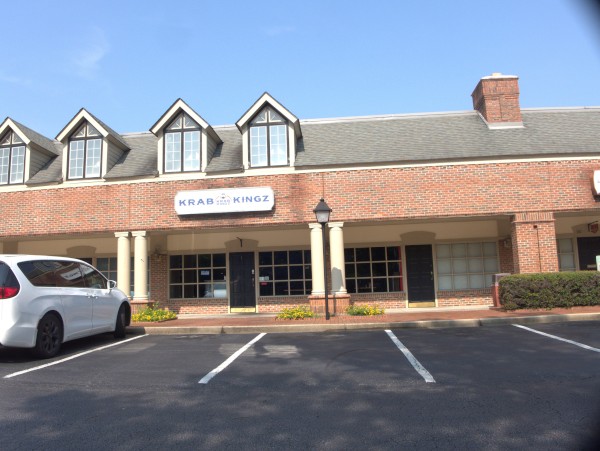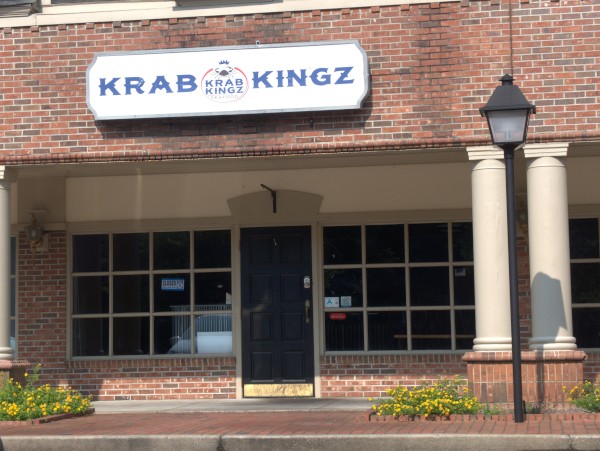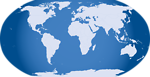 One Response to 'Hook Fish & Chicken Of Columbia, 3600 River Drive: 14 January 2023 (Moved)'
Subscribe to comments with RSS
Leave a Reply