Archive for the 'gallery' tag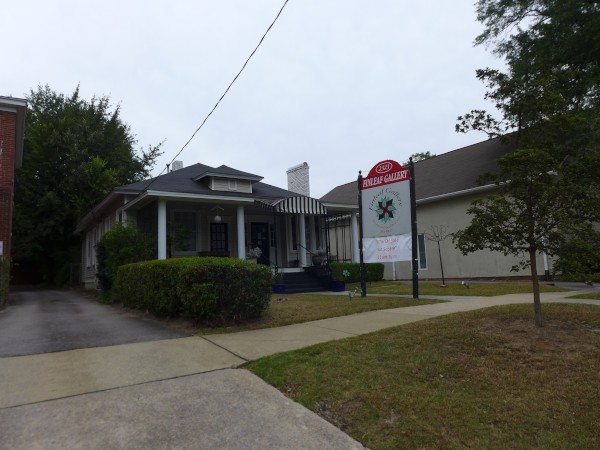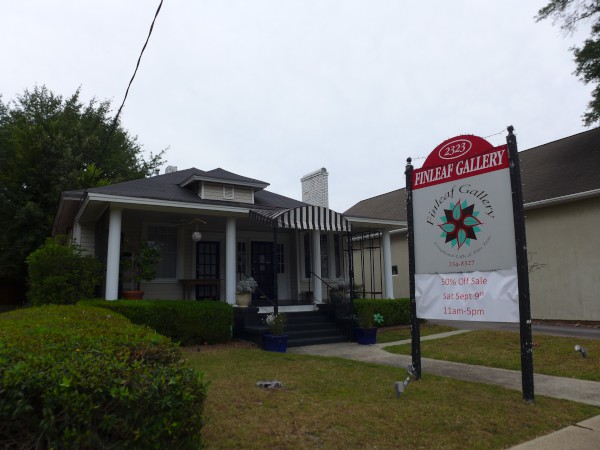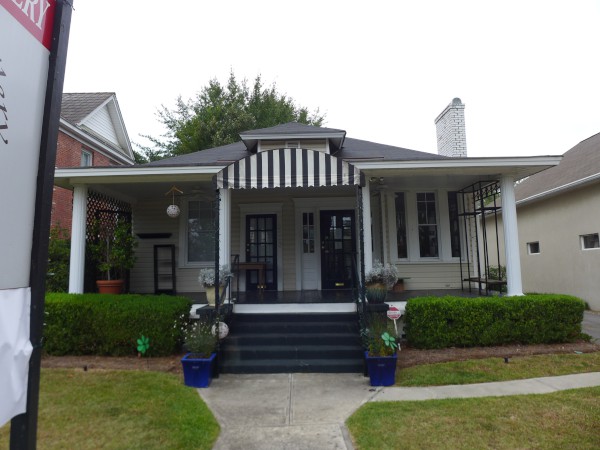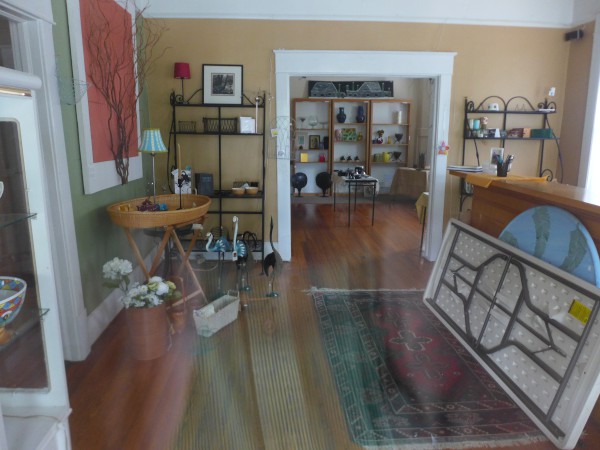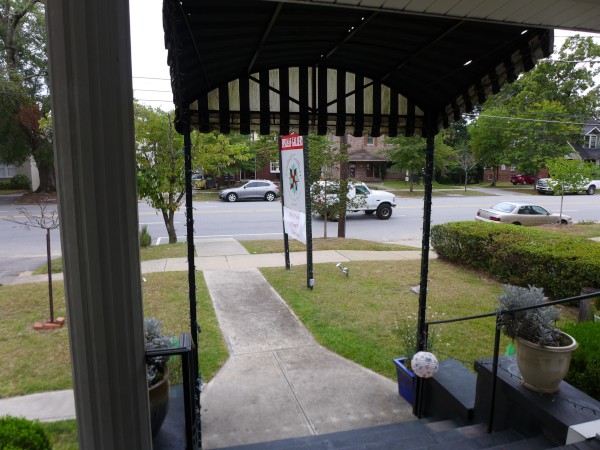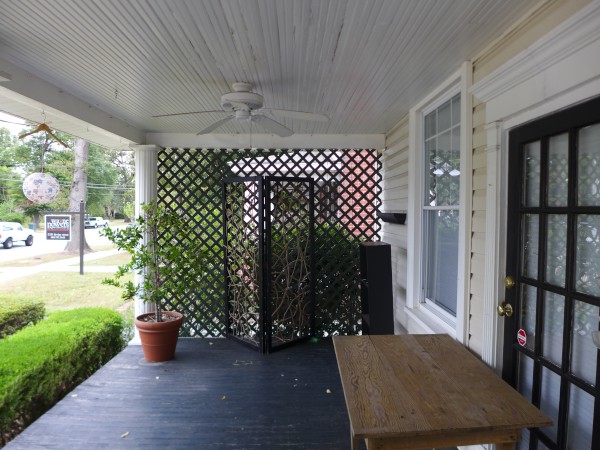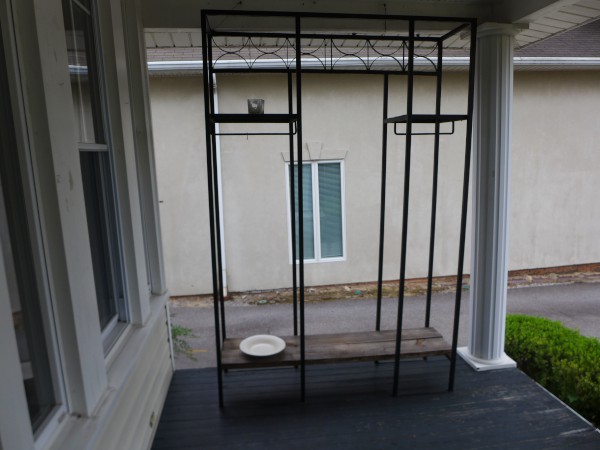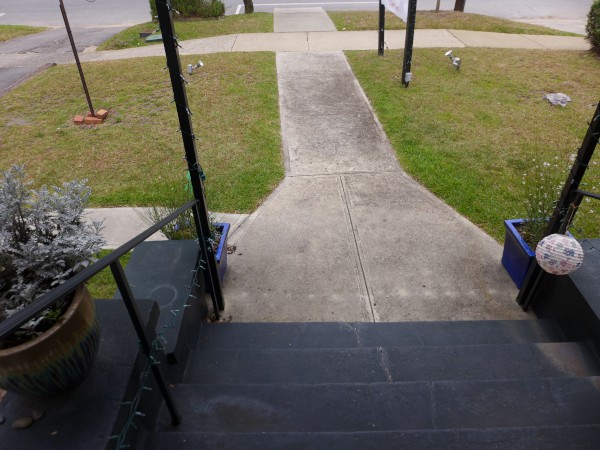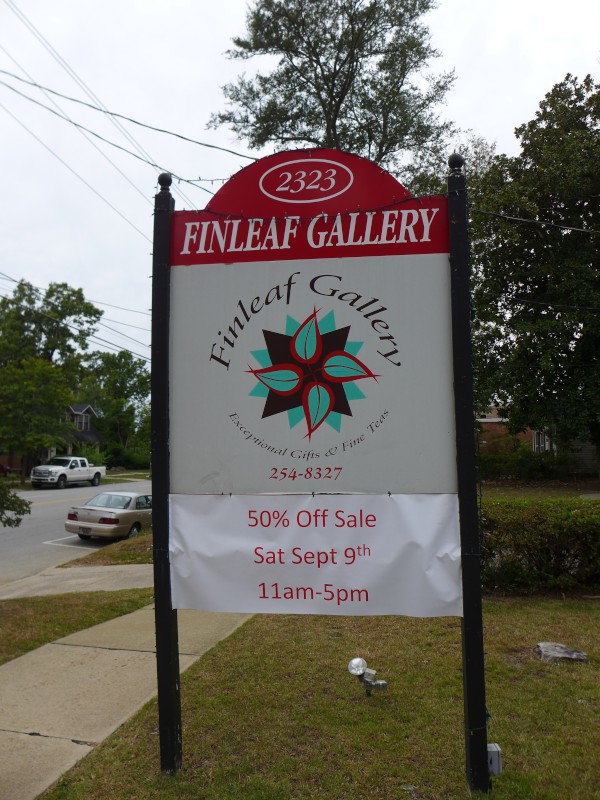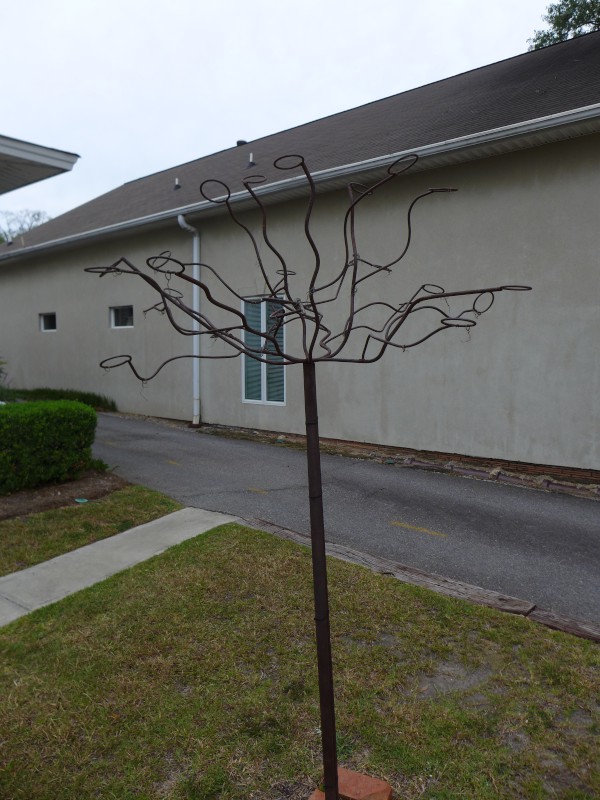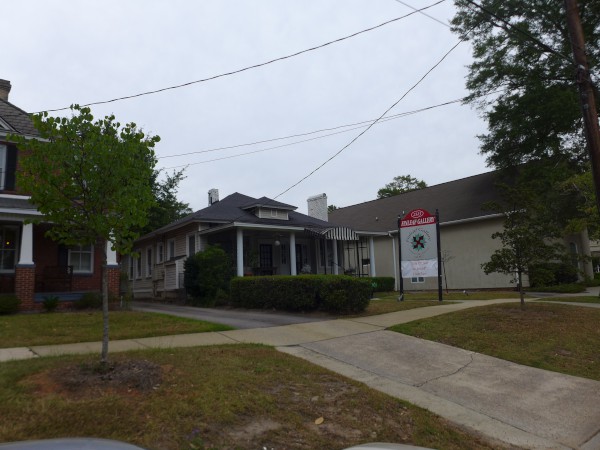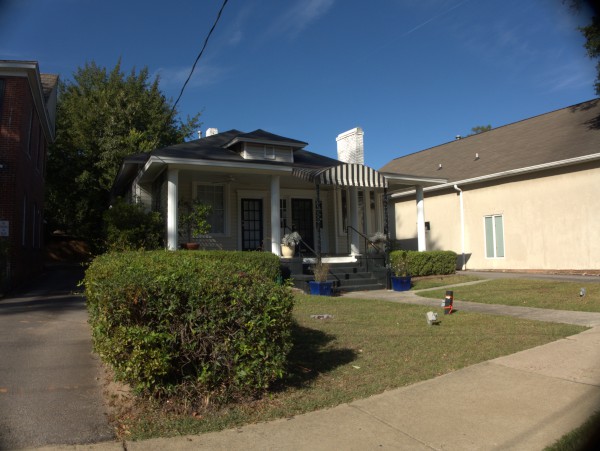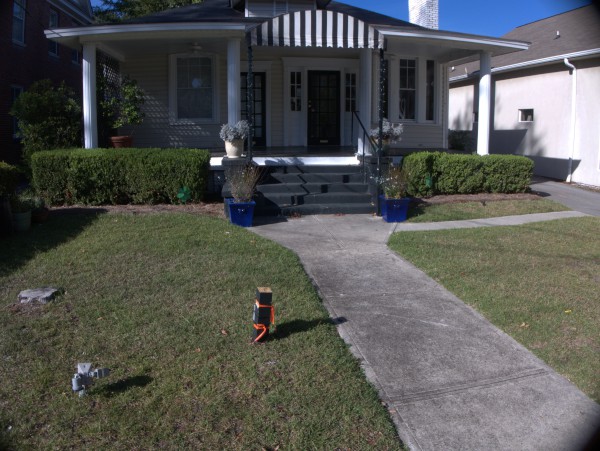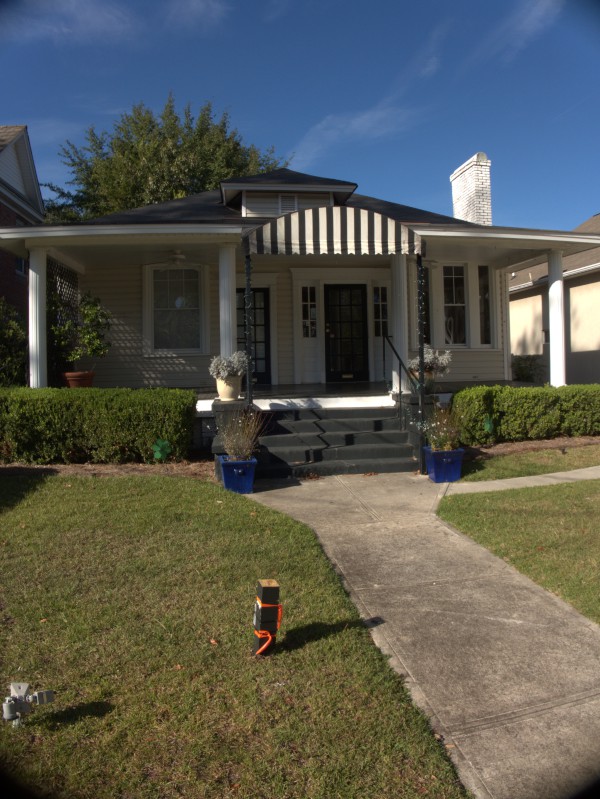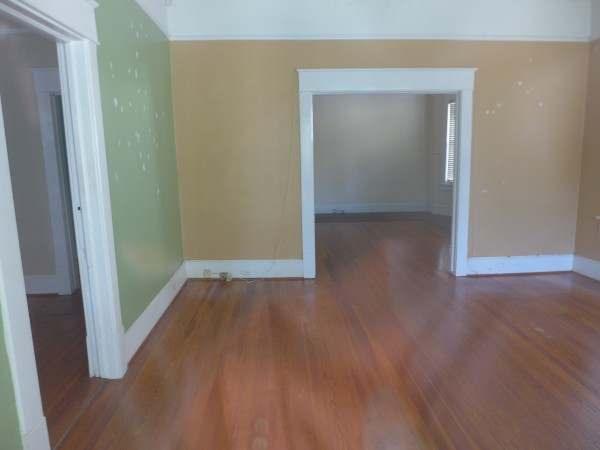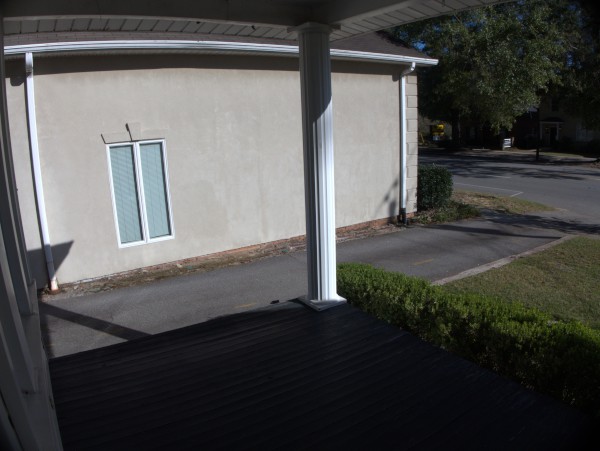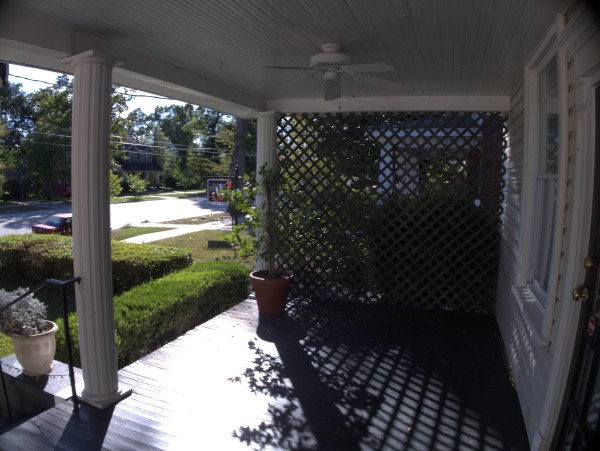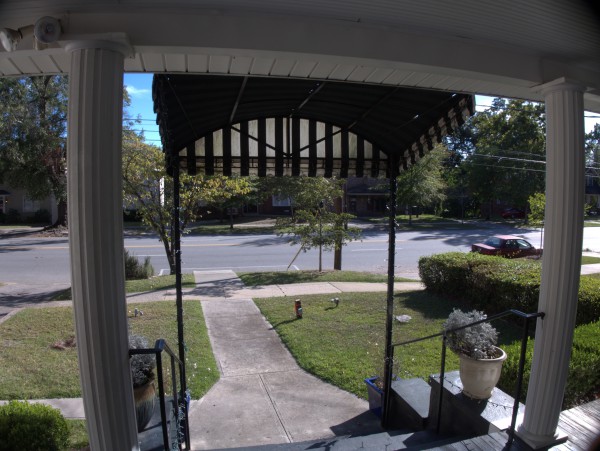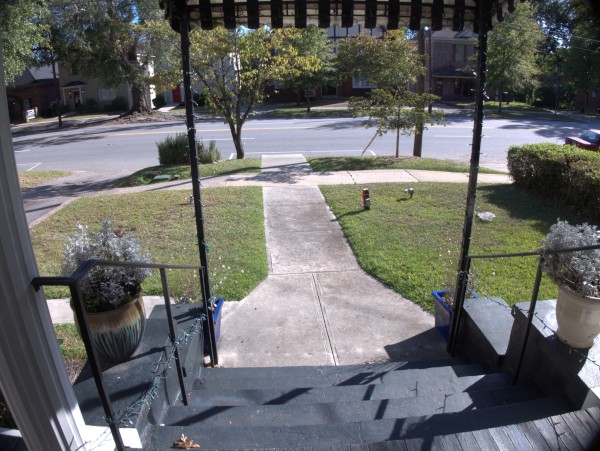 According to The State and ColaDaily, this Shandon gallery started out in this nice little house as a fine tea emporium in 2000, gradually adding other, art and botique, items. I was still living in Aiken in 2000 otherwise I might have heard and stopped in as I certainly like my tea. In the event, I missed out, but 17 years is certainly a very good run.
(Hat tip to commenter Justin)
Posted at 12:58 am in Uncategorized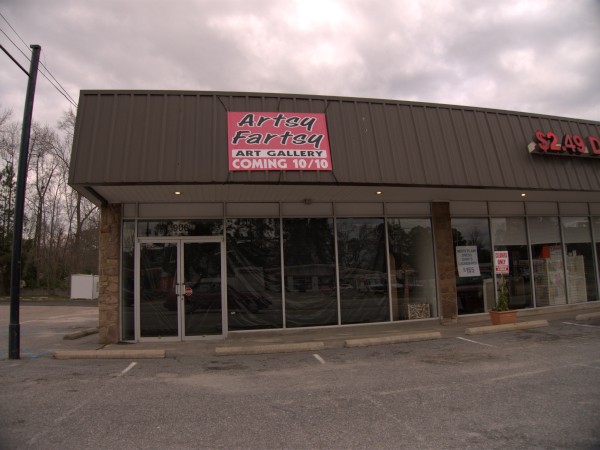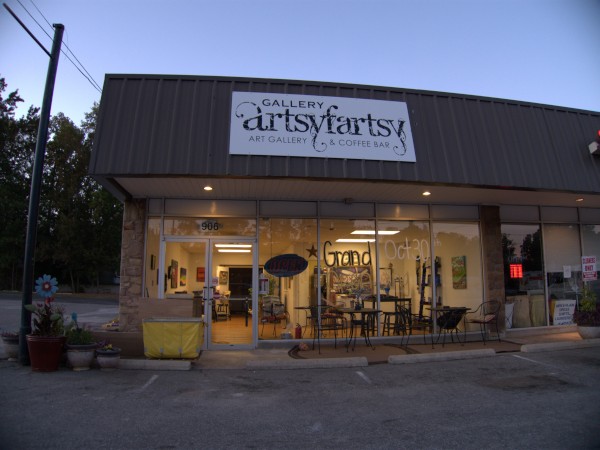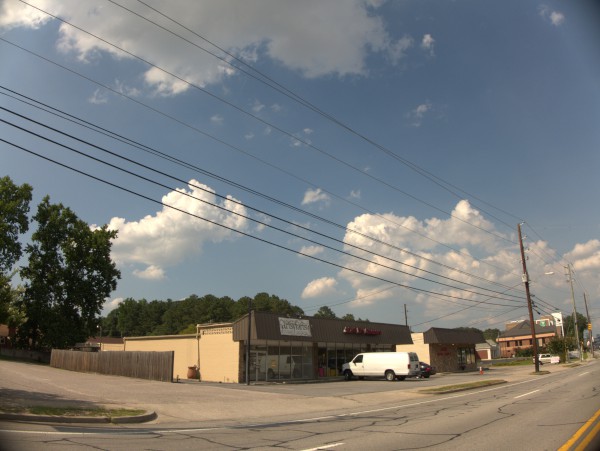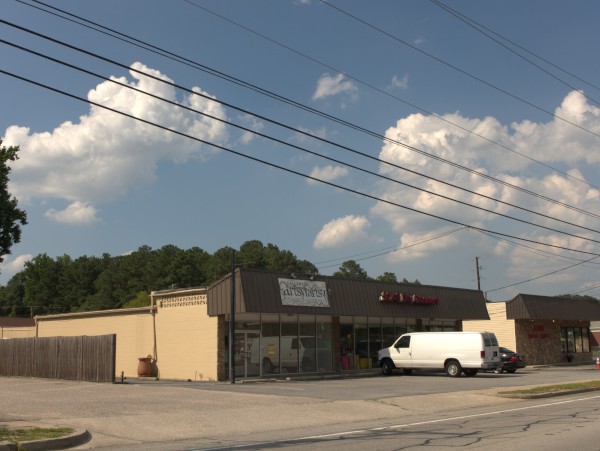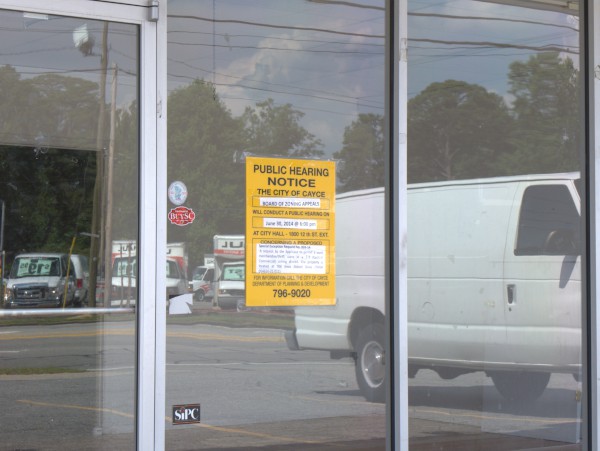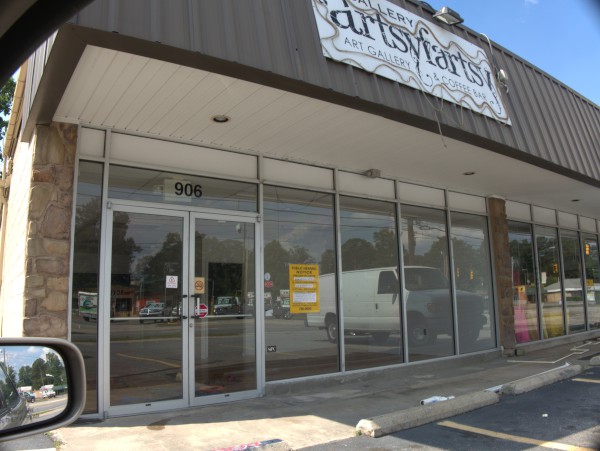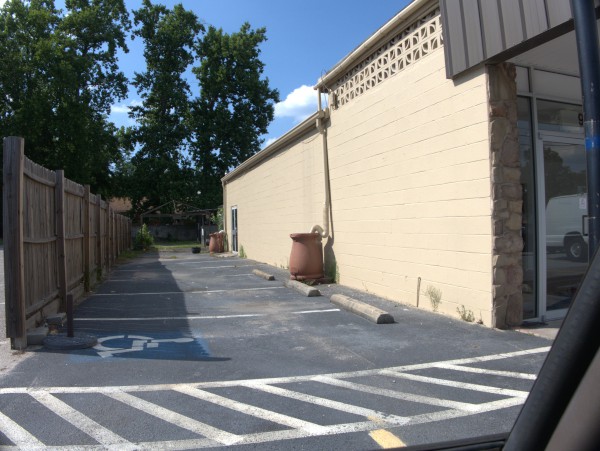 Artsy Fartsy art gallery and coffee bar was one of those places I never could figure out in that I never actually saw it open, but yet it never closed either (though it seems to have rebooted several times). I like coffee, so I was prepared to stop if I ever *did* see it open, but somehow that never happened.
It looks like the place will be rezoned for a thrift store.
Posted at 10:13 pm in Uncategorized
Posted at 10:48 pm in Uncategorized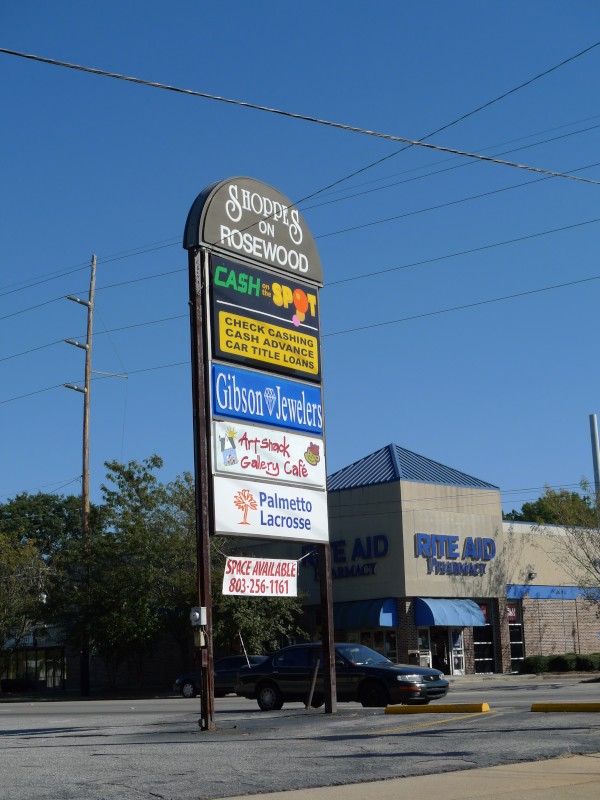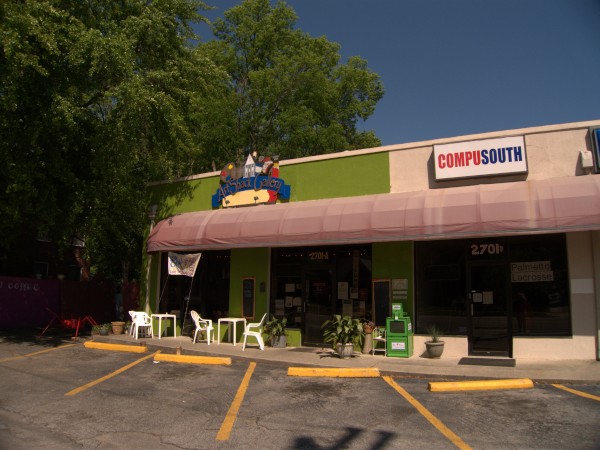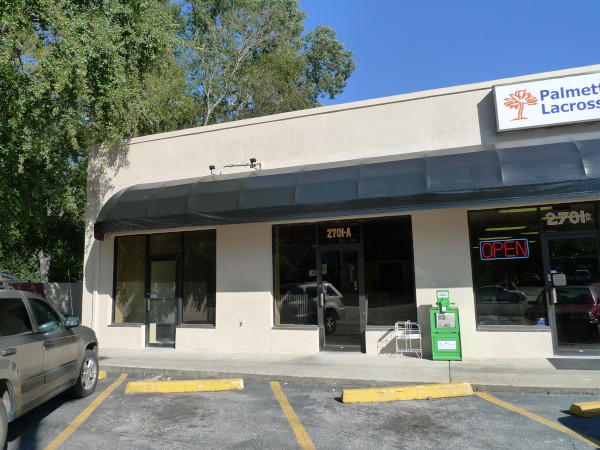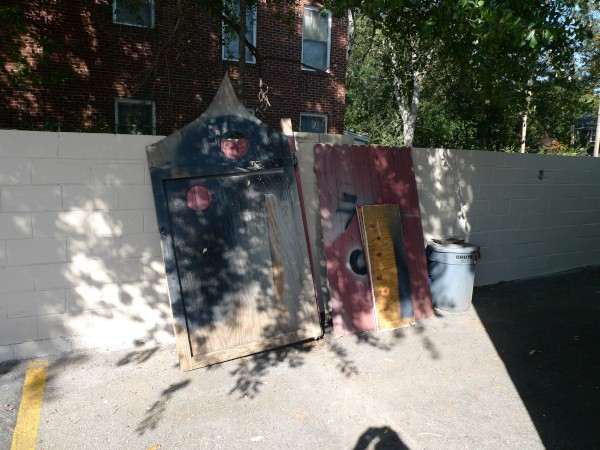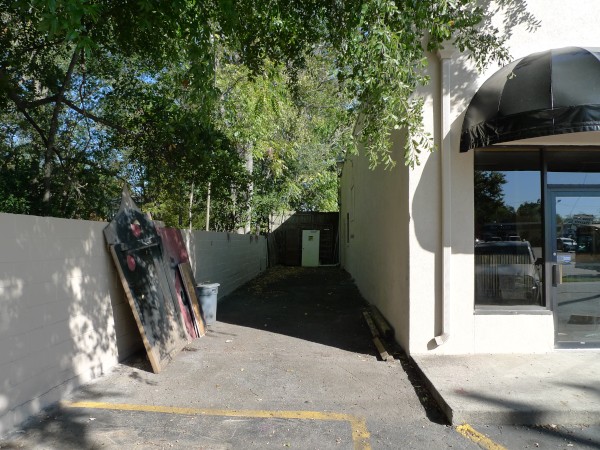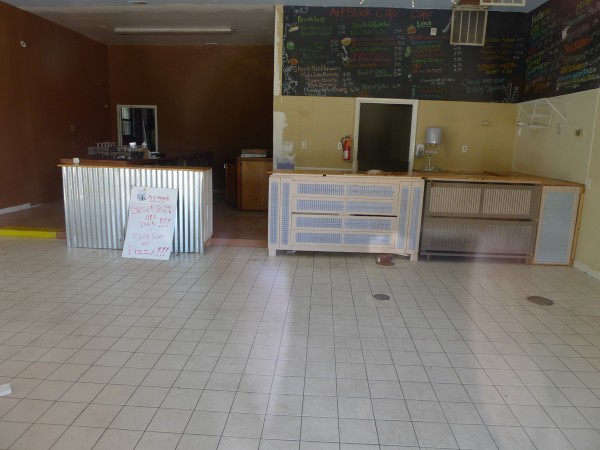 According to the still extant web site, Art Shack Gallery Cafe started out as a gallery-only in 2005 and added a cafe in 2007. I'm afraid I was pretty much completely unaware that it existed (until I went to take the second picture above in conjunction with the closing for The Daily Grind) and so never ate there.
According to commenter Mike D it was closed as of 19 October 2010, giving it a five year run. Not bad in today's restaurant climate.
(Hat tip to commenter Mike D)
Posted at 12:15 am in Uncategorized
Posted at 12:47 am in Uncategorized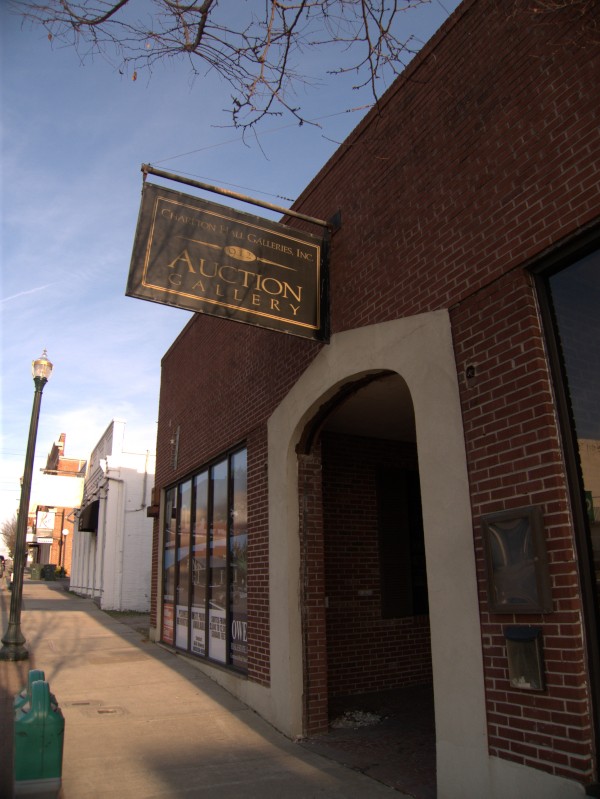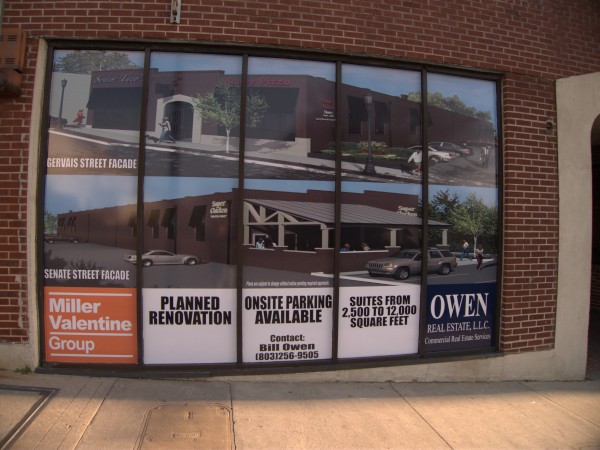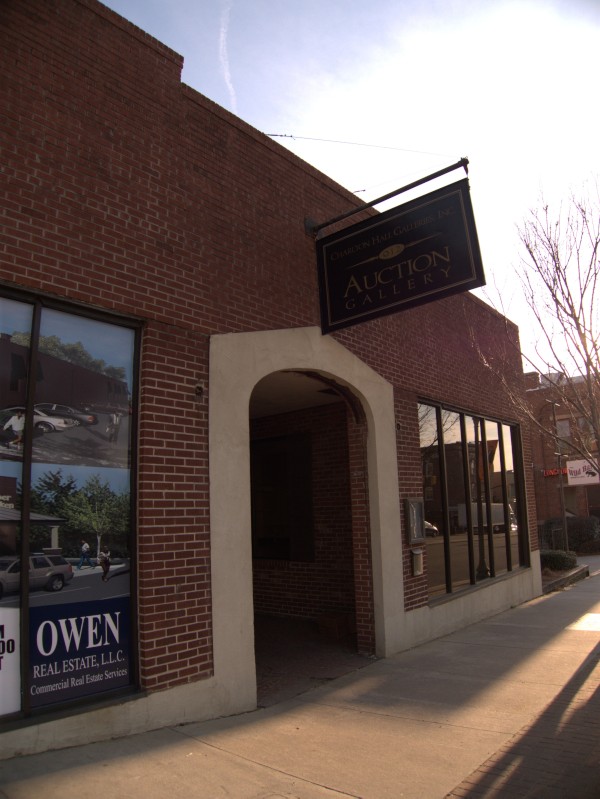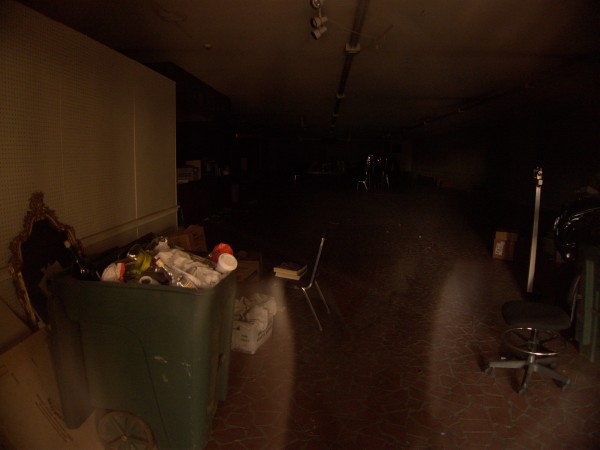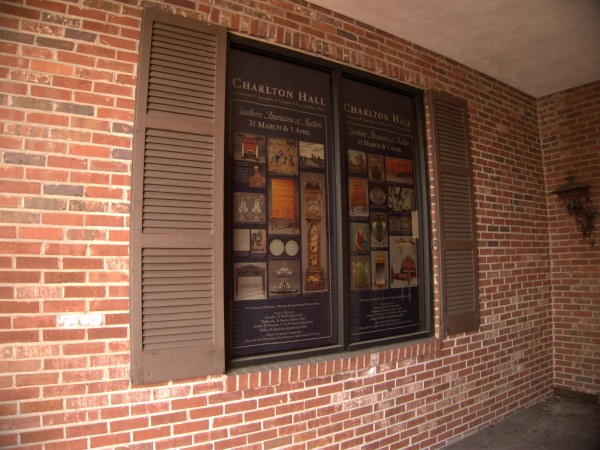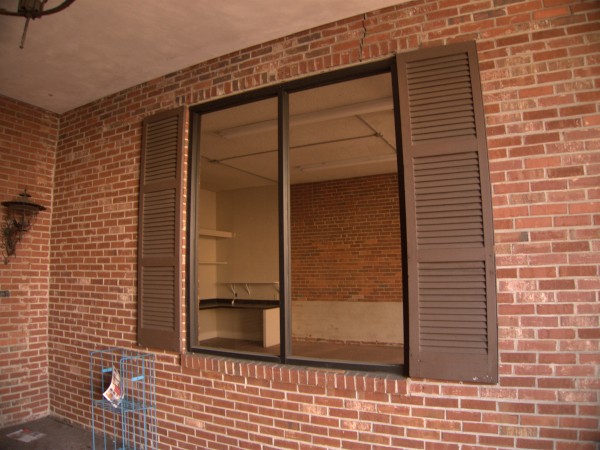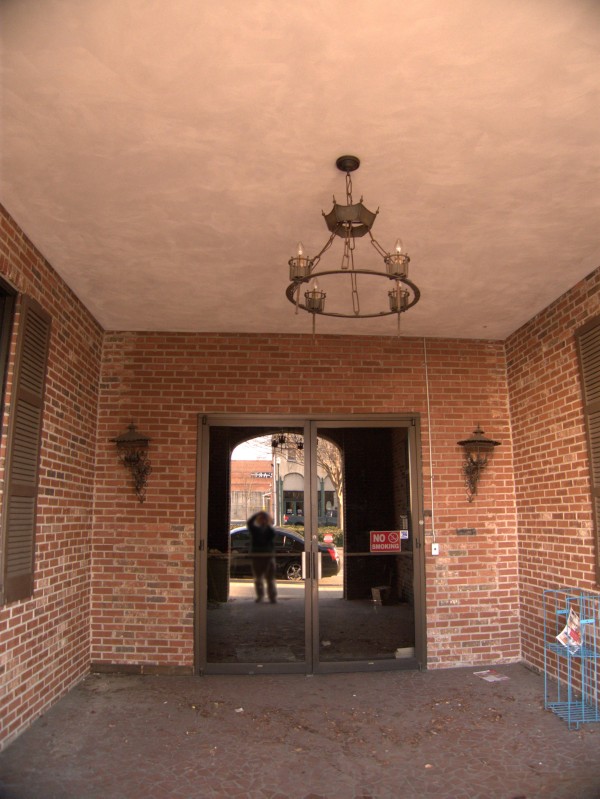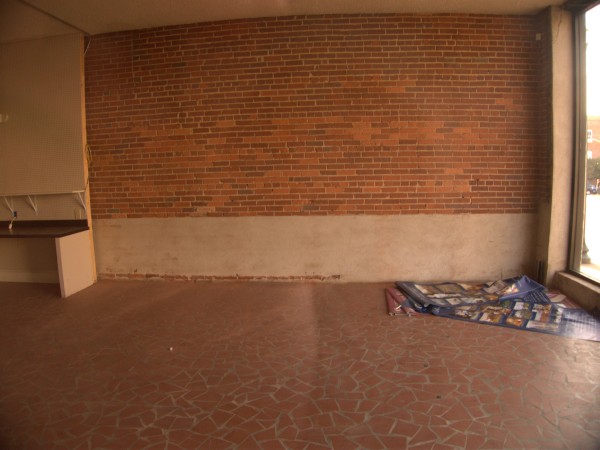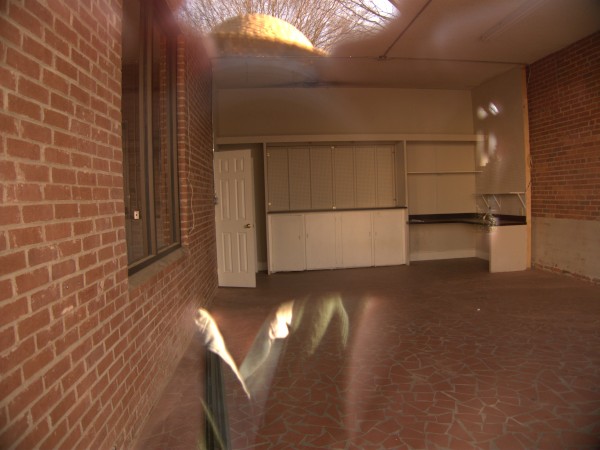 Here's another nice, but empty, brick building in the Vista. Judging from the poster in the foyer, Charlton Hall moved in 2007 (when 24 March last fell on a Saturday), and is now at 7 Lexington Drive in West Columbia.
I'm not wild about the floors, but the interior brick walls are very nice. Hopefully something will go in here soon. Loopnet says the building will be divided into three spaces for retail or restaurants.
UPDATE 9 June 2012-- This space is still empty!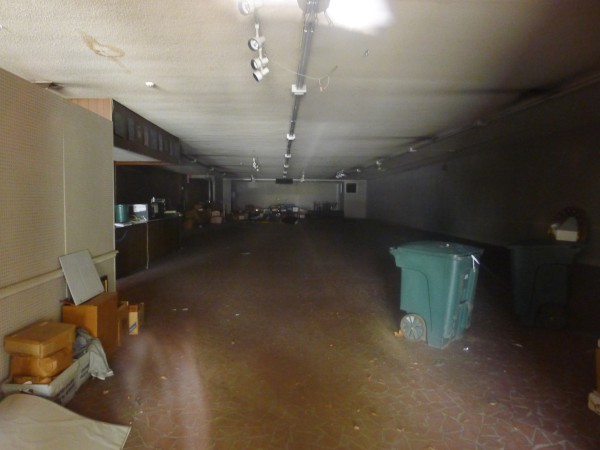 UPDATE 31 March 2014 -- This is now (and has been for a while) Urban Outfitters: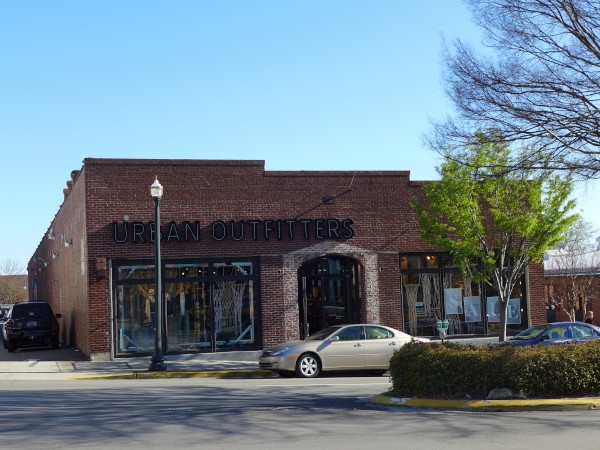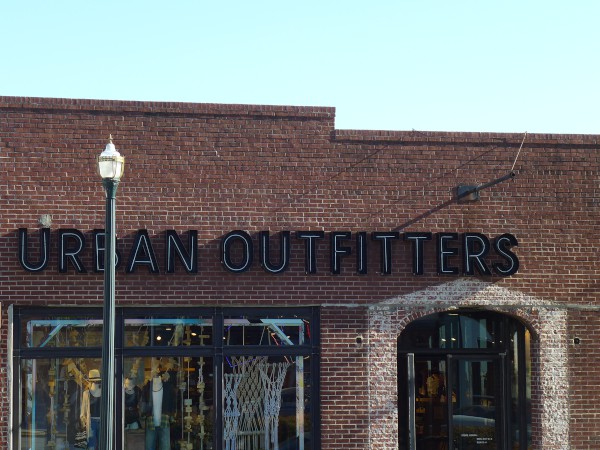 Posted at 11:10 pm in Uncategorized