Archive for the '1616 Gervais Street' tag
Posted at 11:36 pm in Uncategorized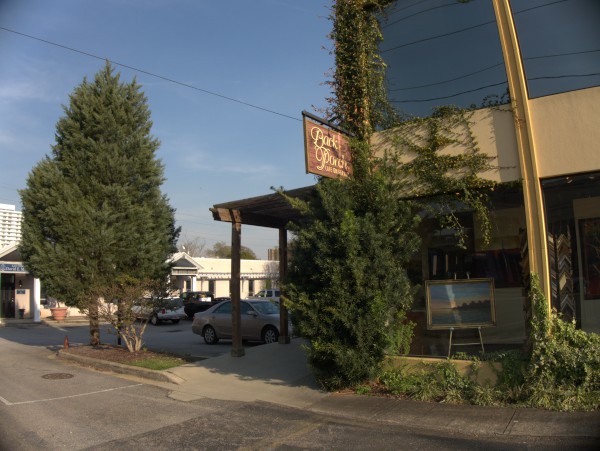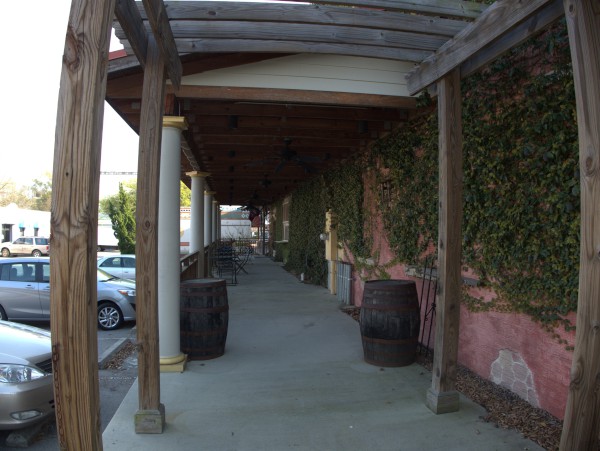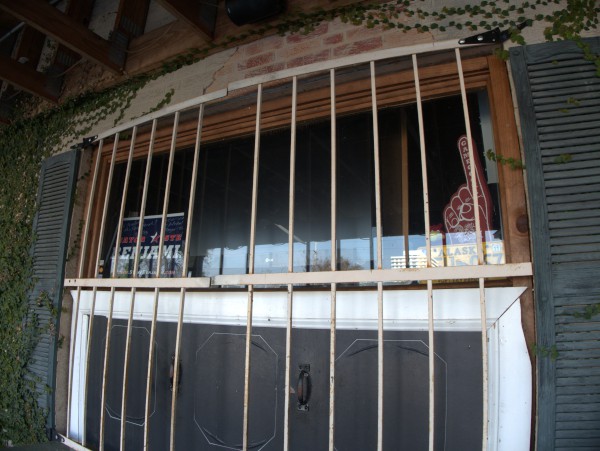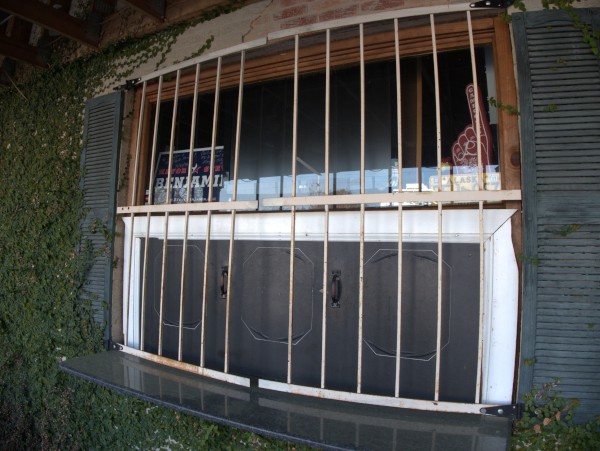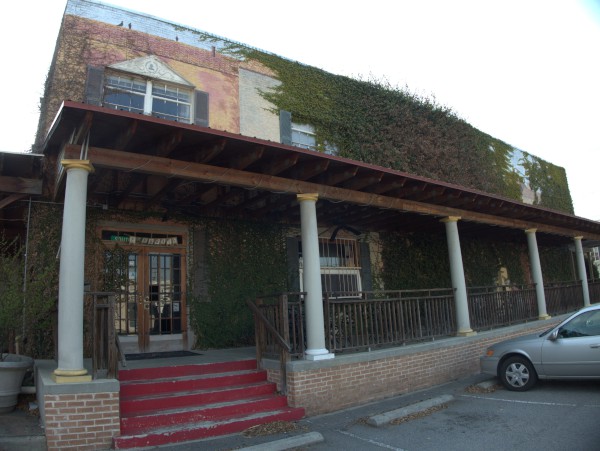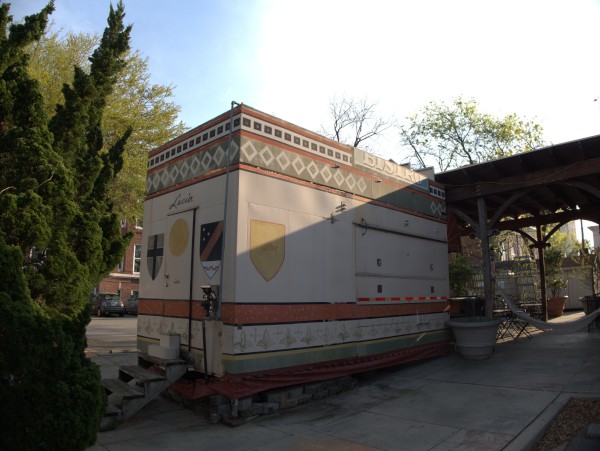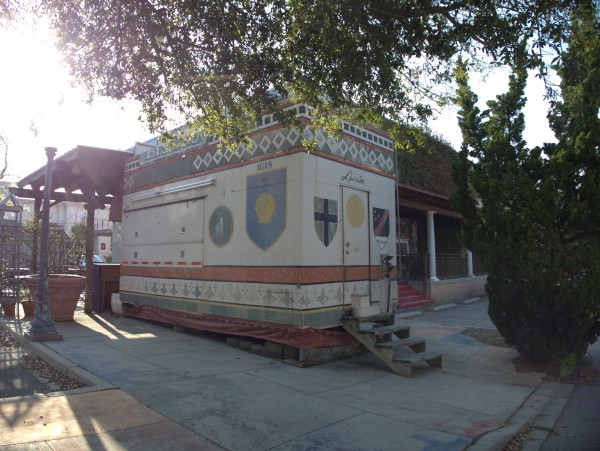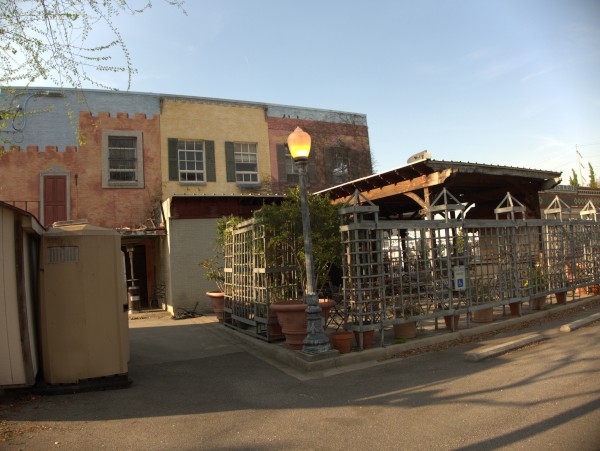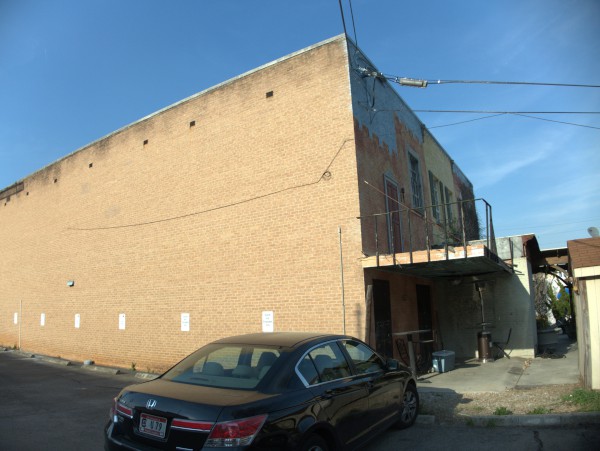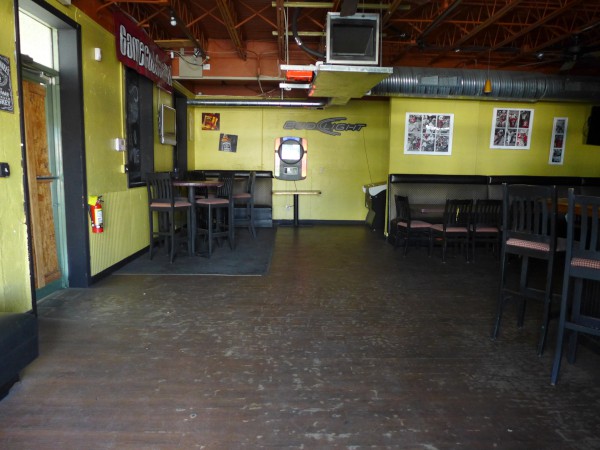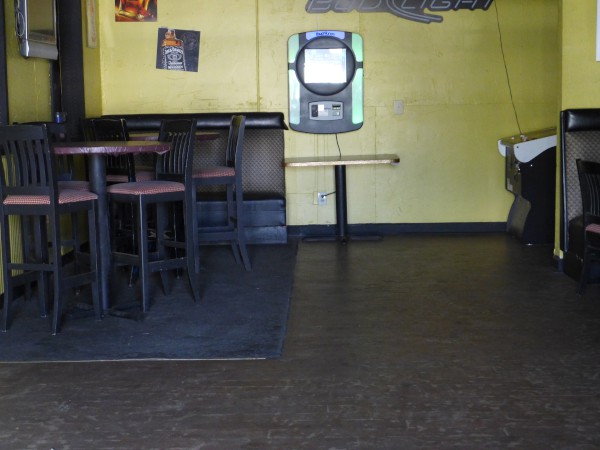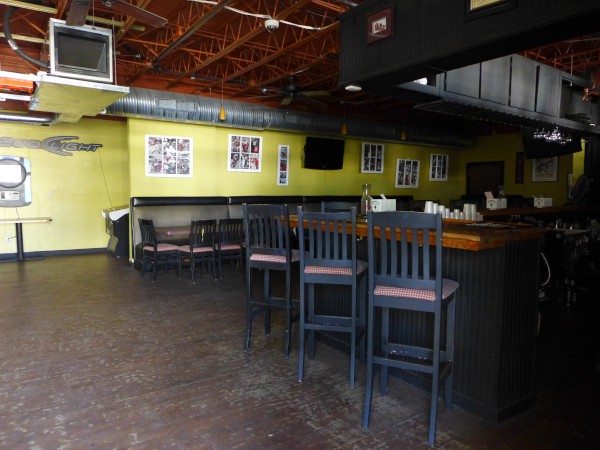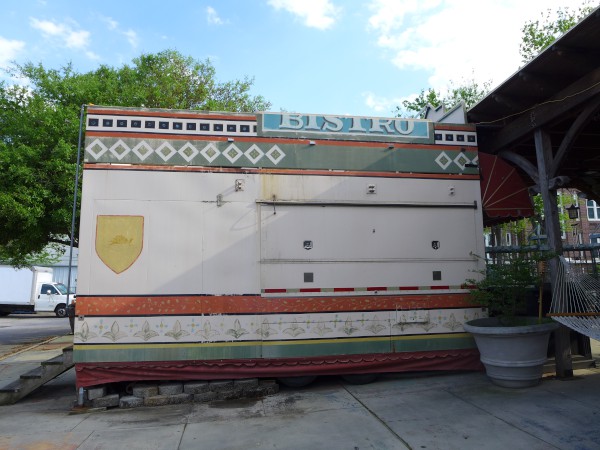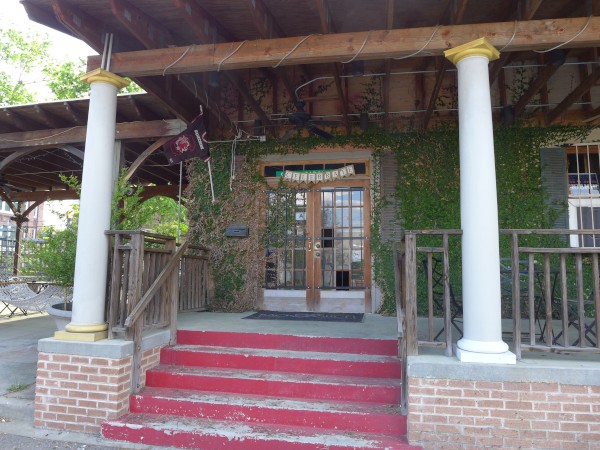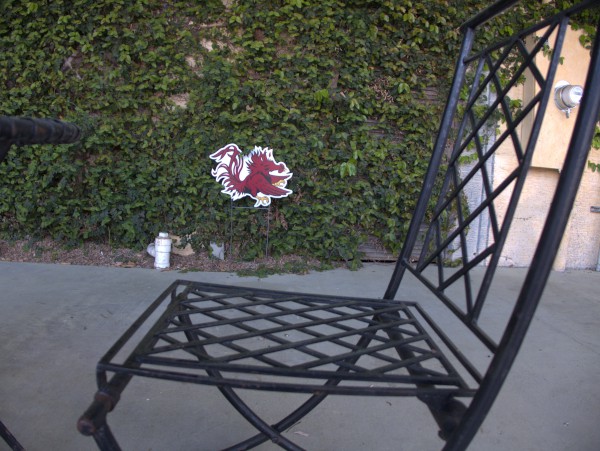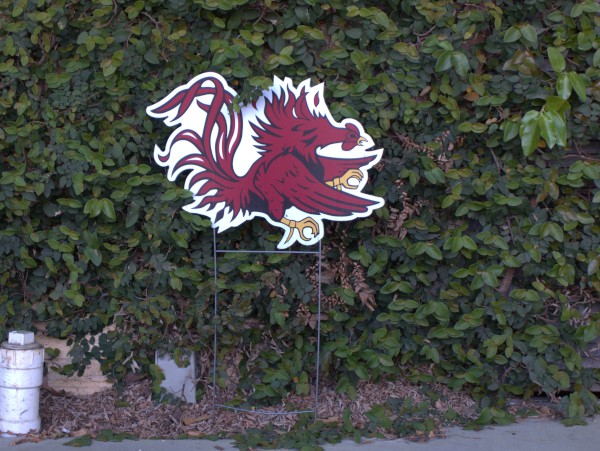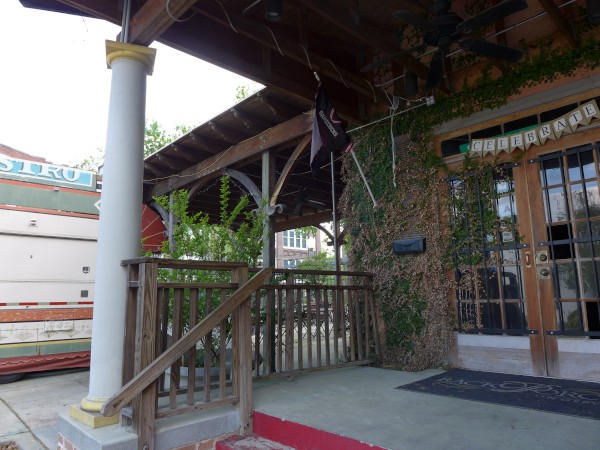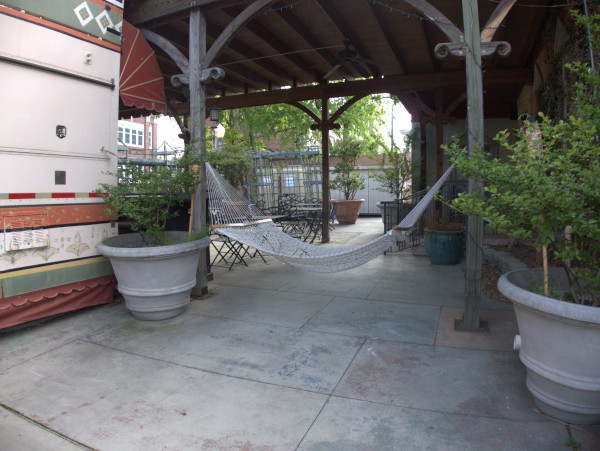 Until commenter James reported this place closed, I had no idea it existed. And it's not closed so much as simply not open -- there's no signage indicating, well, anything.
(Hat tip to commenter James)
UPDATE 29 October 2014 -- there is still no sign on the door or any formal indication that the place is closed, but they have started taking out equipment. For instance, the Touch Tunes console is gone.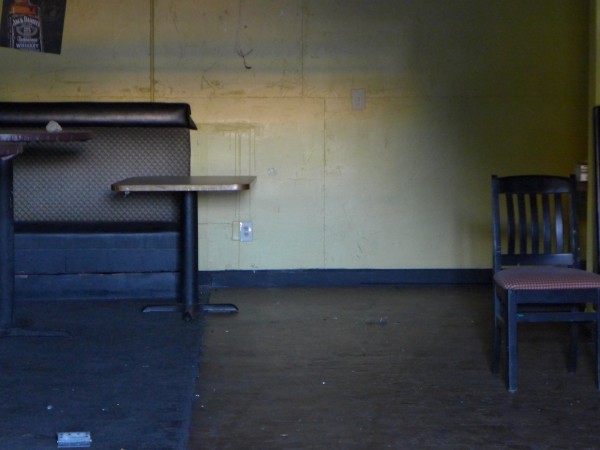 I also note that the vines covering the porch wall have loads of fruit on them now, and it almost looks like it should be edible though I have no idea what it is. Can anyone identify it?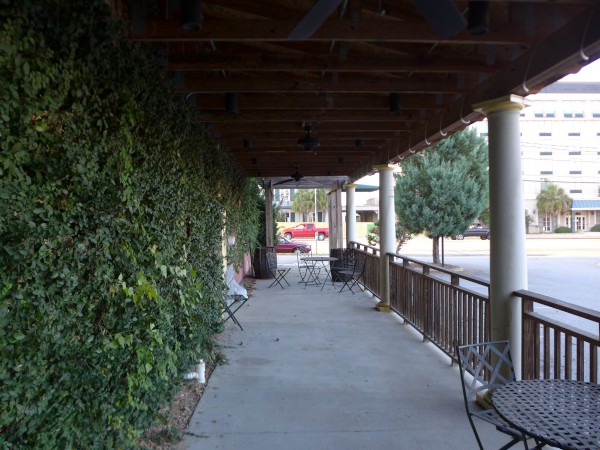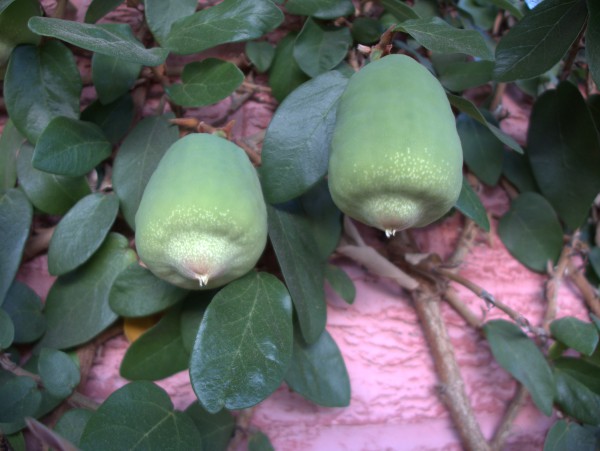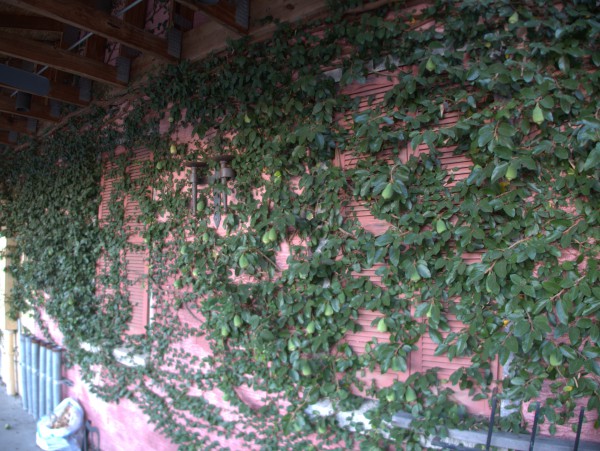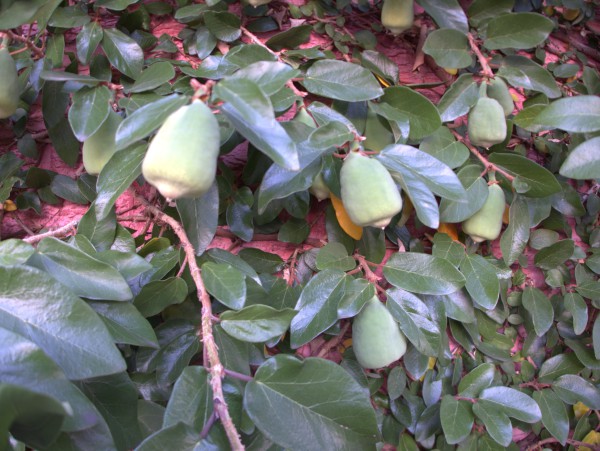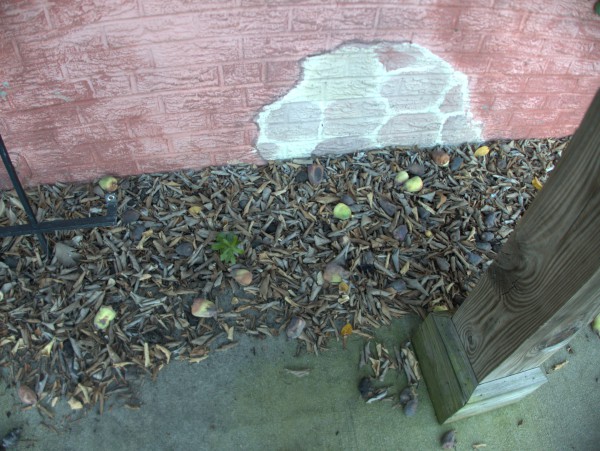 Also, based on the comments, I have added Doc's Gumbo Grille to the post title.