Posted at 11:10 pm in Uncategorized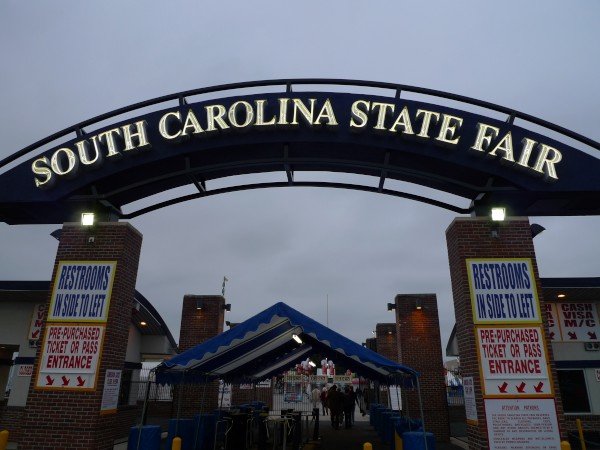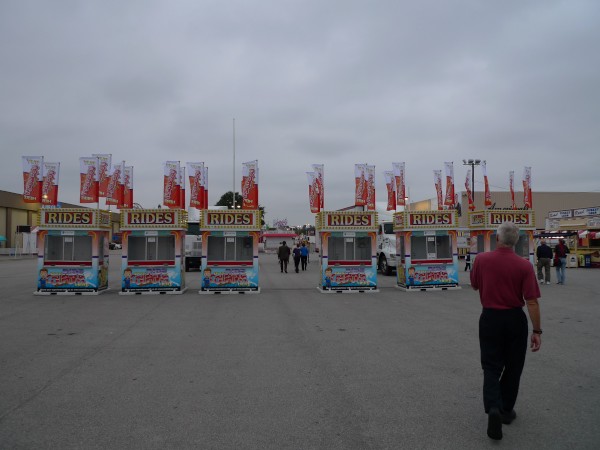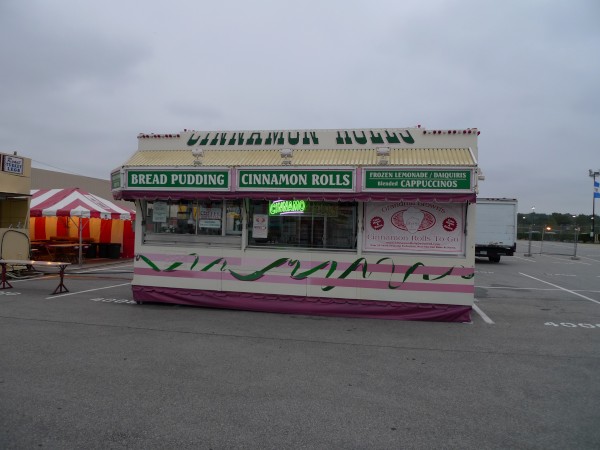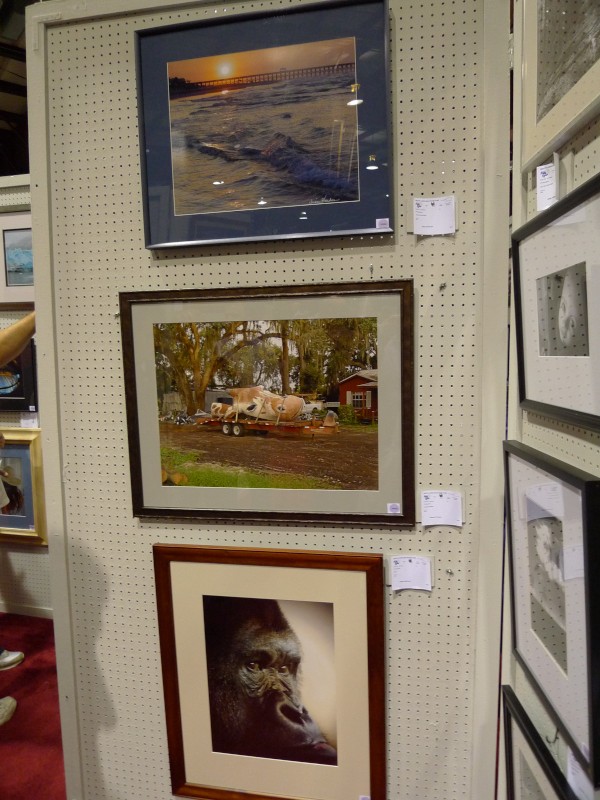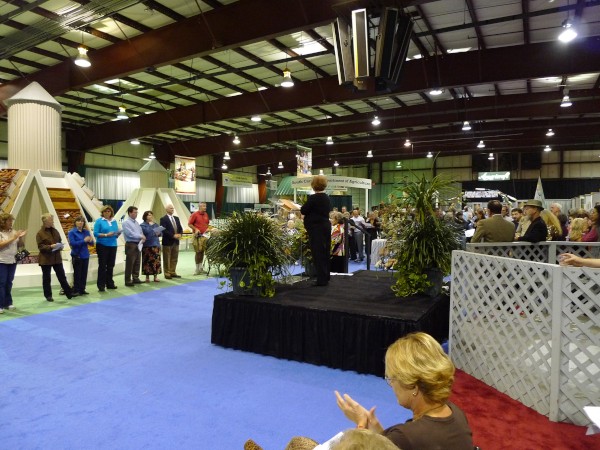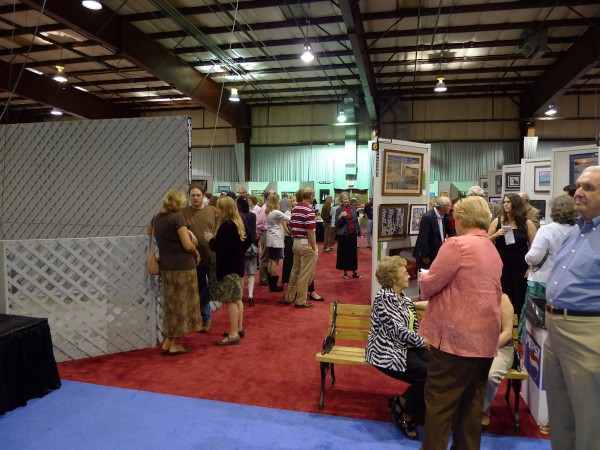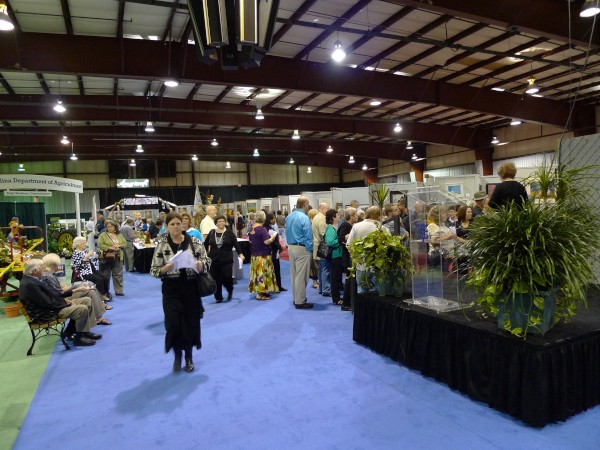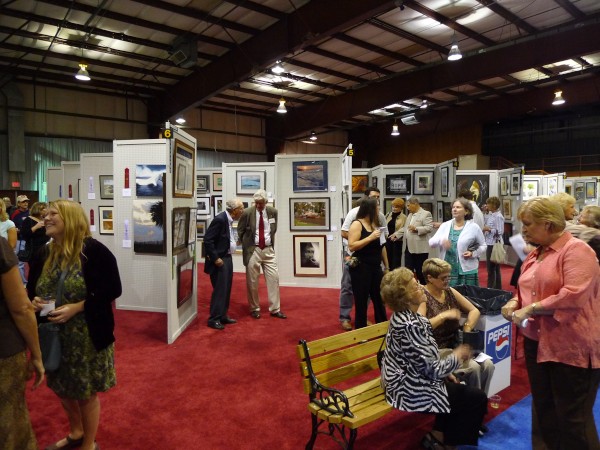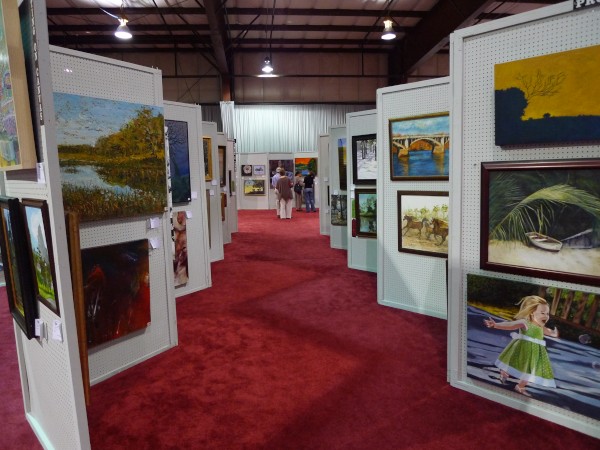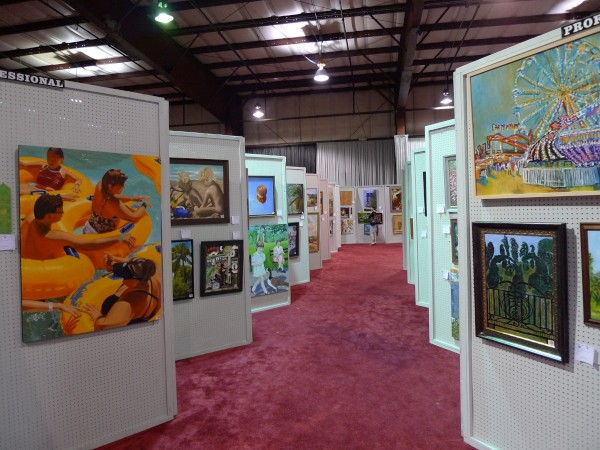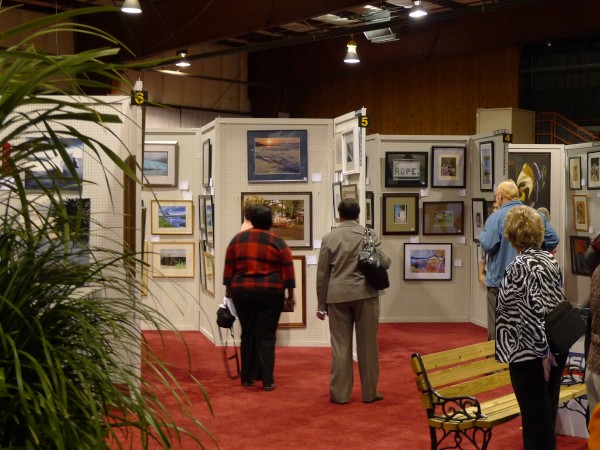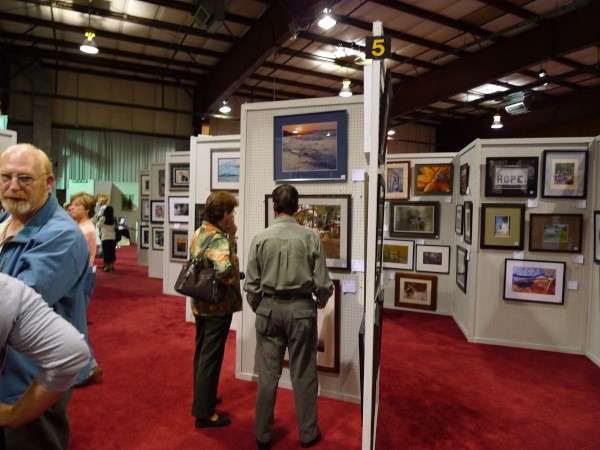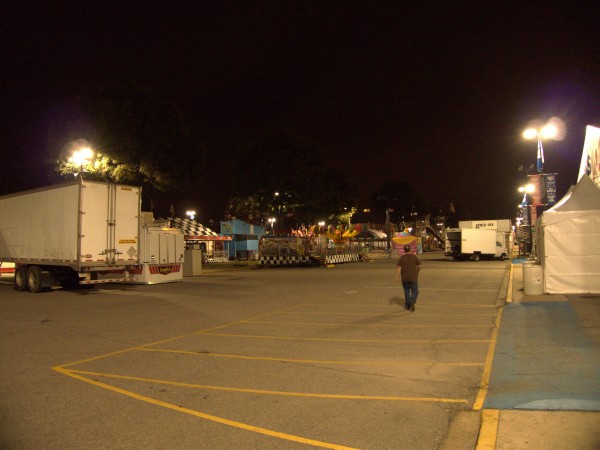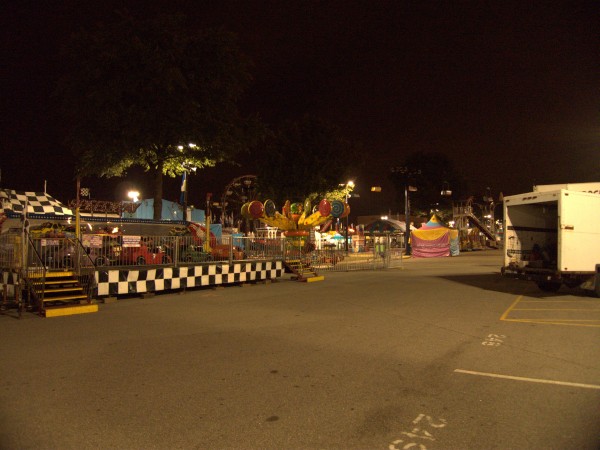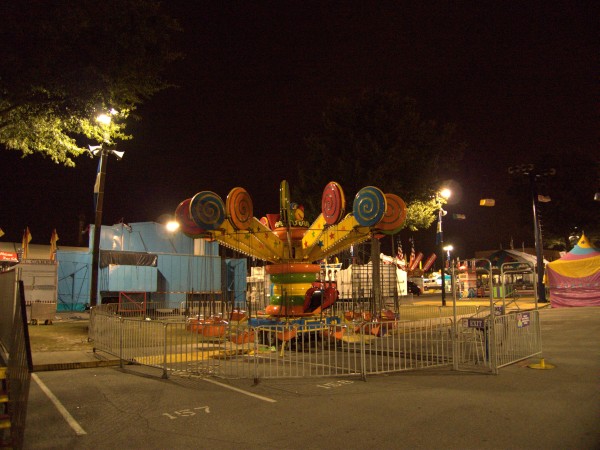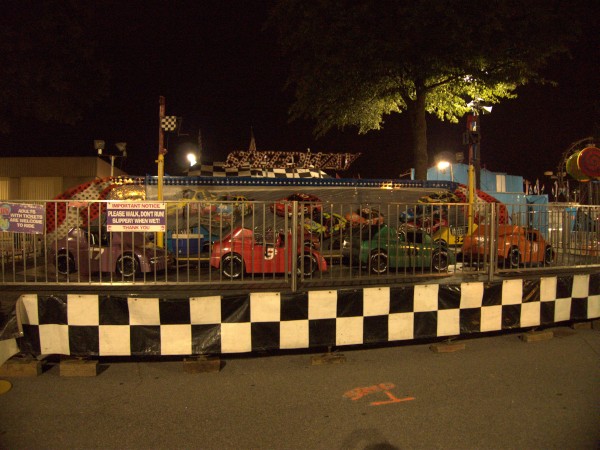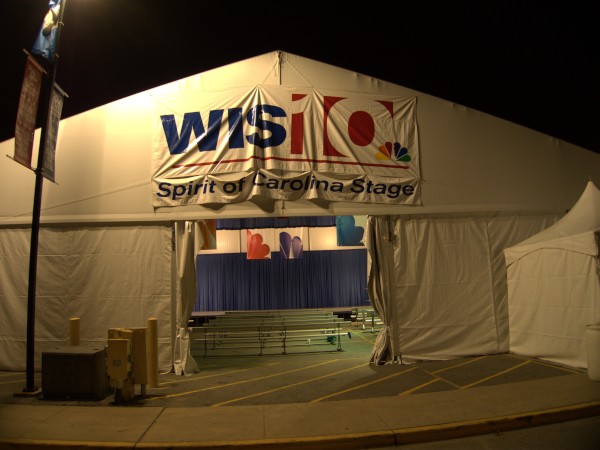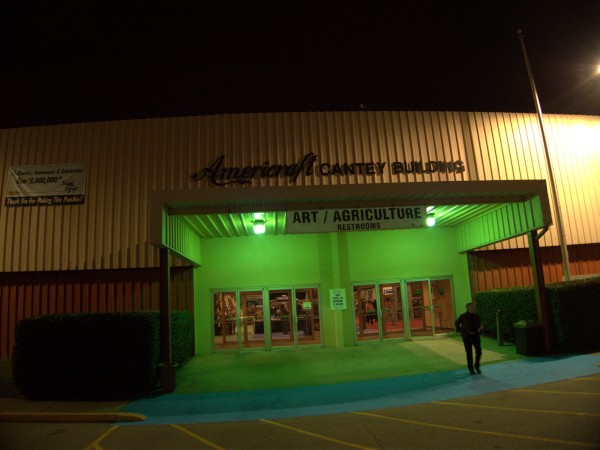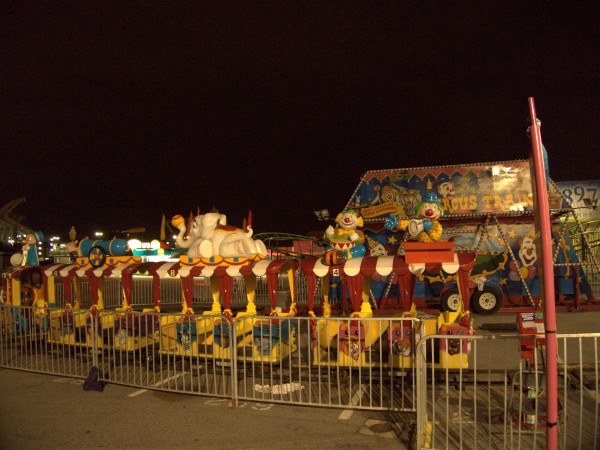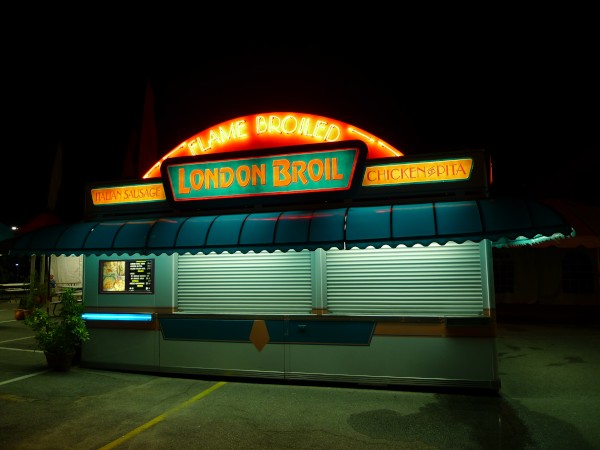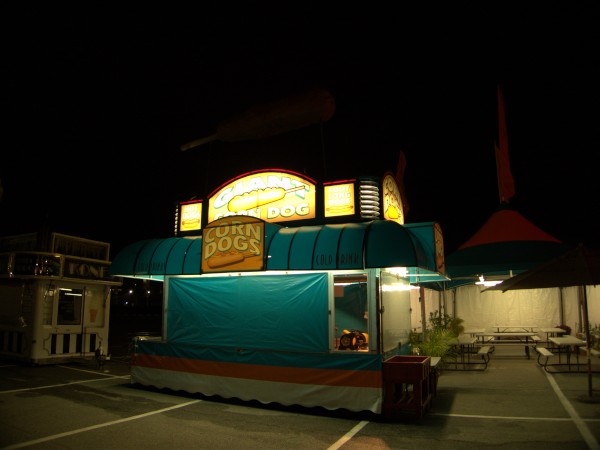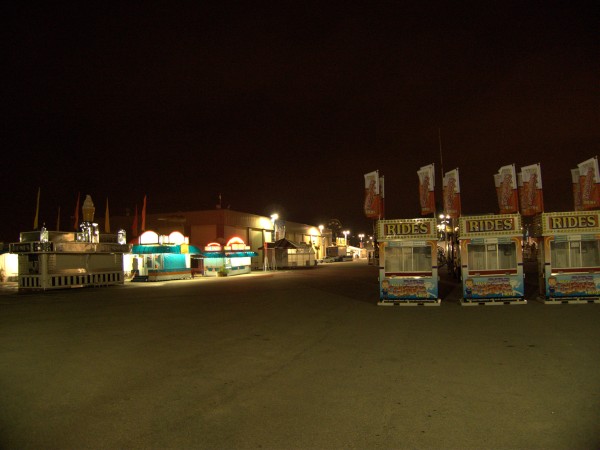 Well, I did a bit better than last year when I was 0 for 2 in getting a photos juried into the State Fair show -- This year I'm 1 for 2. Interestingly (or not) though I was quite pleased with both photos, I thought the one that didn't make it was the better of the two..
There was quite a crowd at the reception, and I would almost go as far as to say that it's less crowded to look at the art during the Fair than before. Definitely some nice work on display.
Since they seem to tear the Fair down in a single day, I had not expected to see setup so far progressed on Sunday. I was also a bit surprised at the parking lot. I had written before about the paving work going on, but I was outside the fence, so I couldn't really see the details. It turns out that only the asiles are paved. The actual parking "spaces" are still grass. It seems a bit odd.
3 Responses to '2009 SC State Fair Fine Art Premiere Preview & Awards Reception'
Subscribe to comments with RSS
Leave a Reply