Posted at 12:47 am in Uncategorized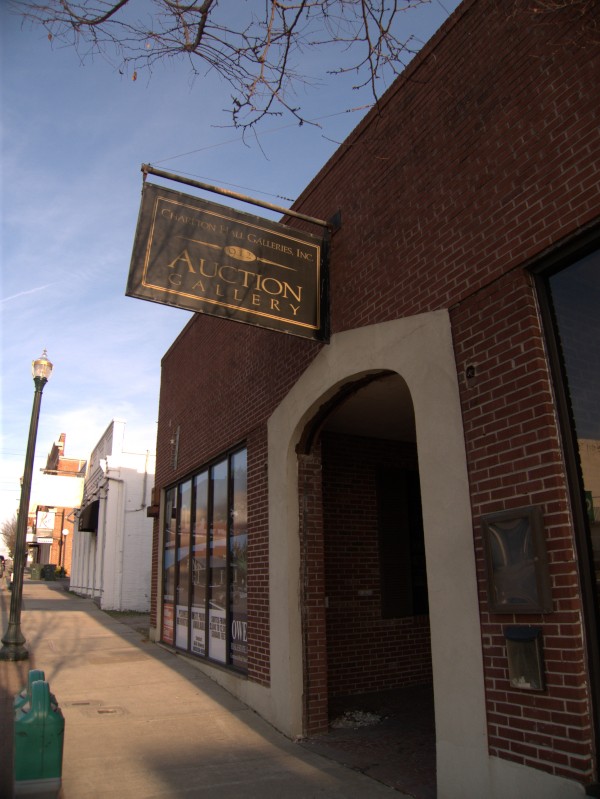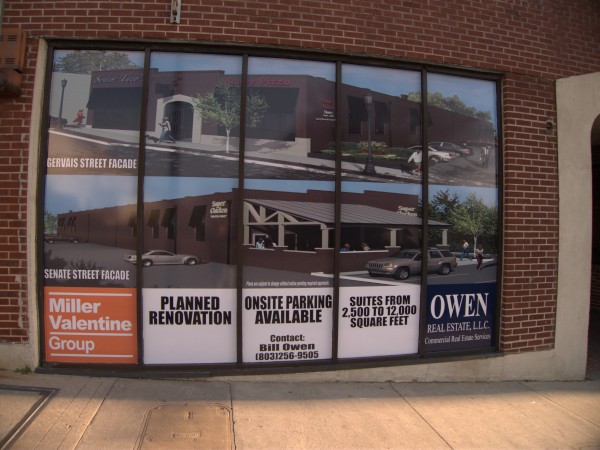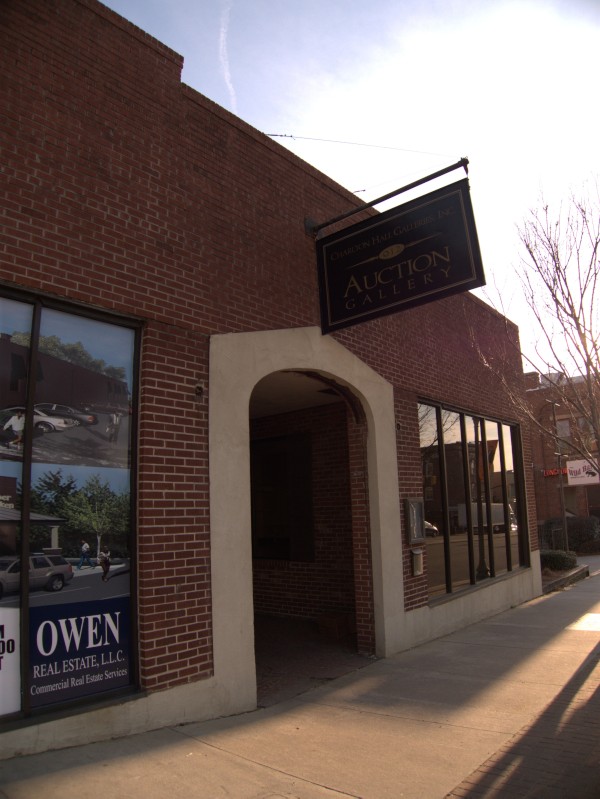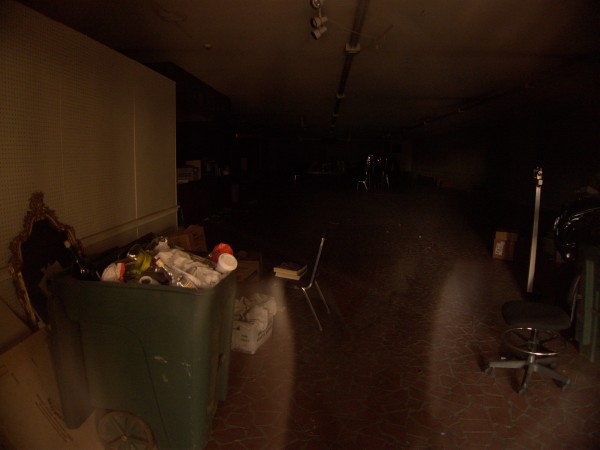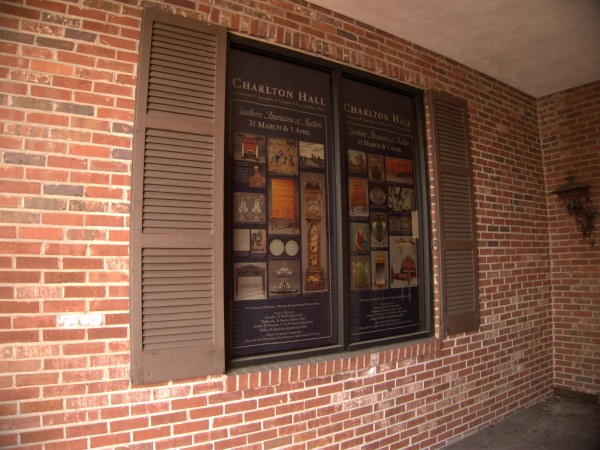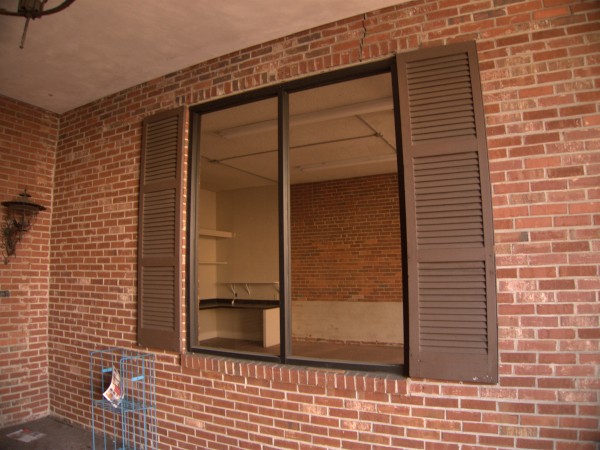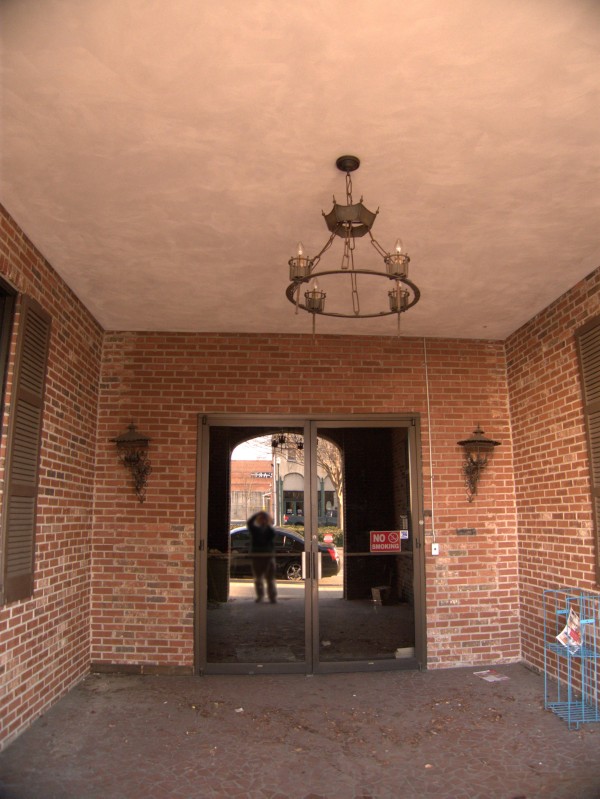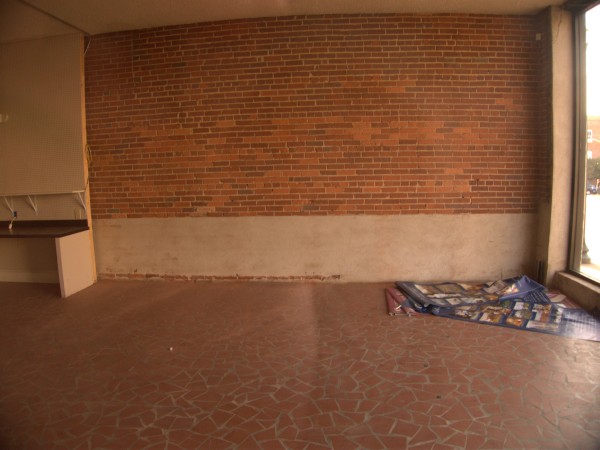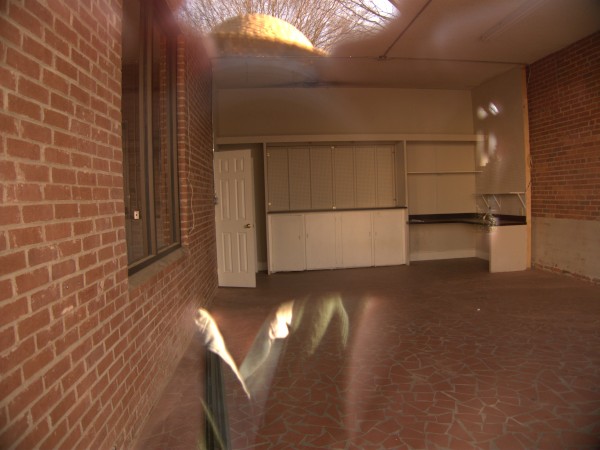 Here's another nice, but empty, brick building in the Vista. Judging from the poster in the foyer, Charlton Hall moved in 2007 (when 24 March last fell on a Saturday), and is now at 7 Lexington Drive in West Columbia.
I'm not wild about the floors, but the interior brick walls are very nice. Hopefully something will go in here soon. Loopnet says the building will be divided into three spaces for retail or restaurants.
UPDATE 9 June 2012-- This space is still empty!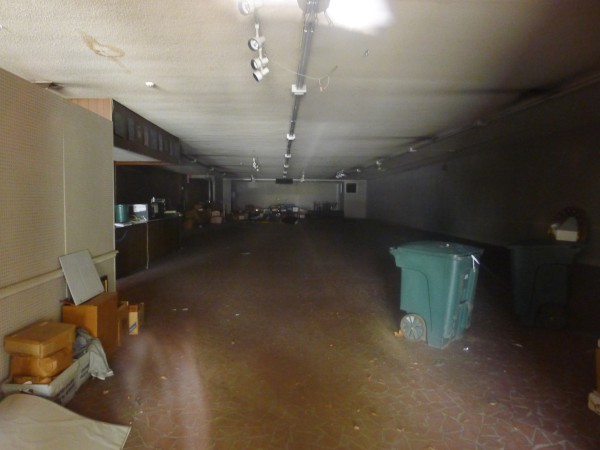 UPDATE 31 March 2014 -- This is now (and has been for a while) Urban Outfitters: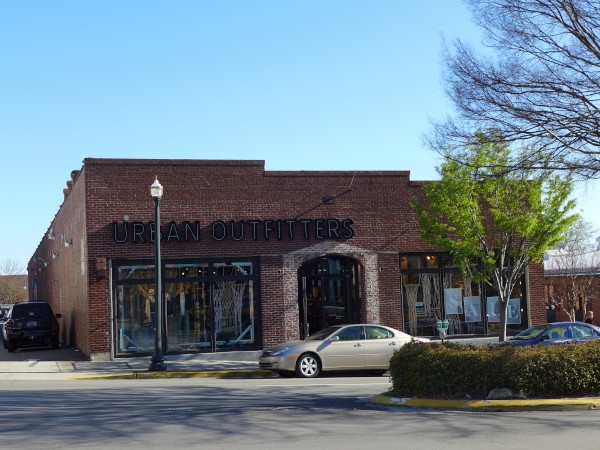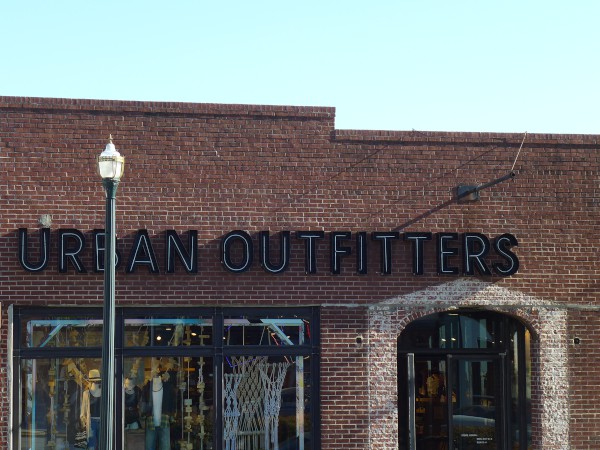 6 Responses to 'Charlton Hall Galleries Inc., 912 Gervais Street: 2007 (moved)'
Subscribe to comments with RSS
Leave a Reply