Posted at 1:49 am in Uncategorized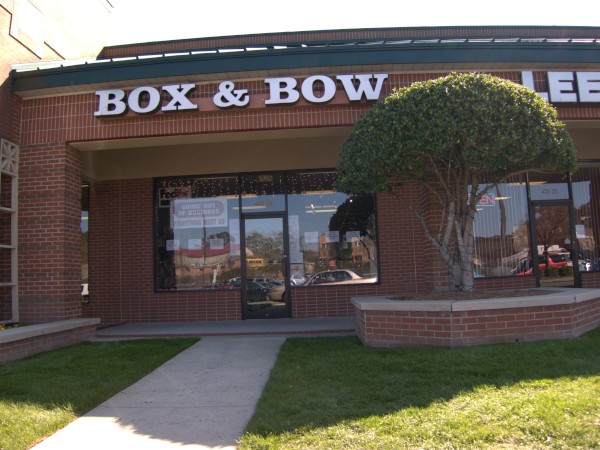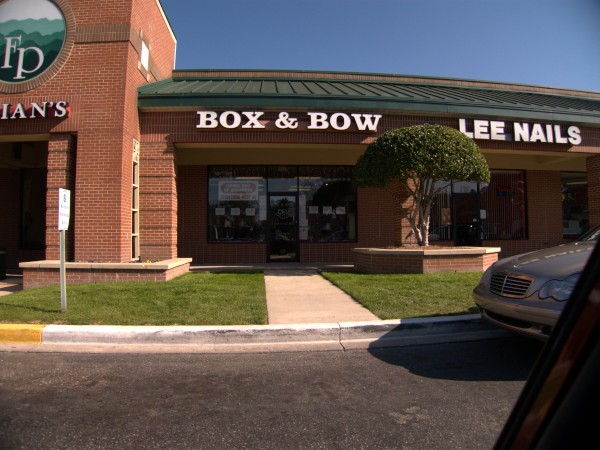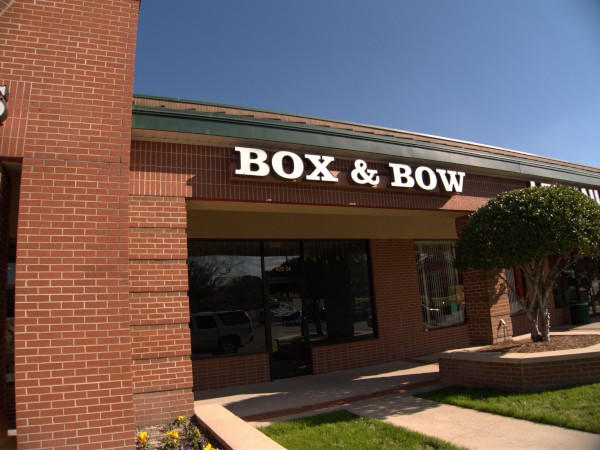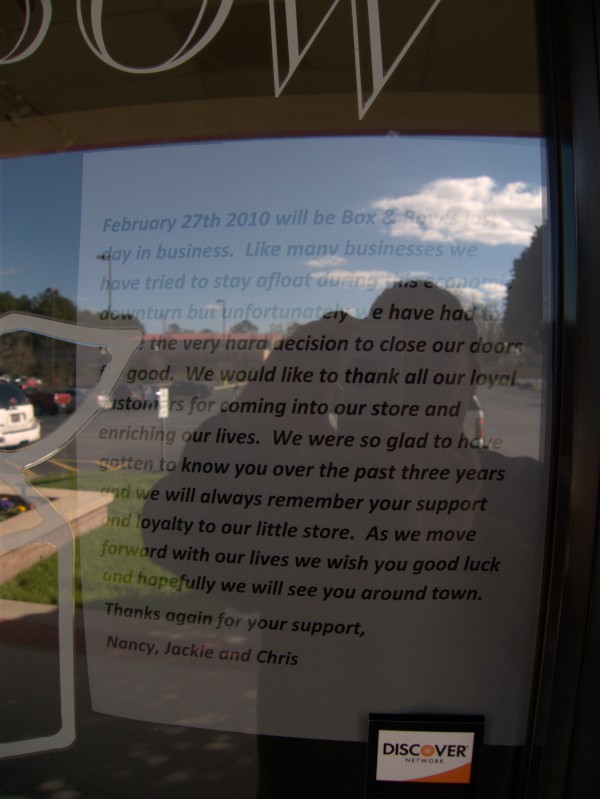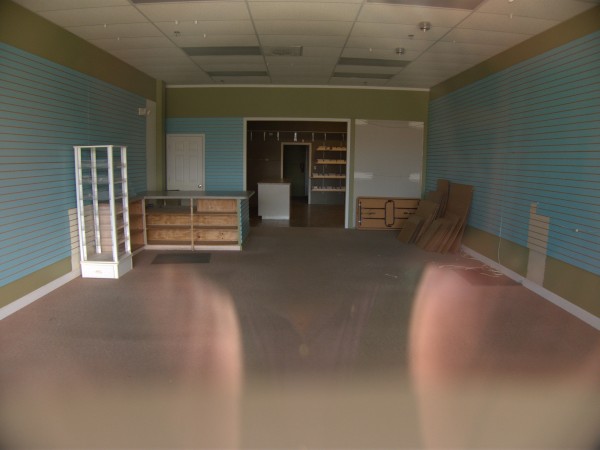 Box & Bow was what I take to have been a wrapping and shipping store in the Piggly Wiggly plaza (Forest Park, I believe) on Forest Drive just west of Trenholm Plaza. I know my holiday experience vastly improved when I vowed to never wrap another package, but in this economy, perhaps fewer people are doing the same. The closing note is a classy touch during a hard time.
While the plaza and area are fairly upscale, there has been a fair bit of churn there in recent times, with LA Weight Loss, Tiny Treasures, Ten Thousand Villages and a photo-finishing outfit all closing. The plaza Pig itself is a new one and quite nice with noticably more space and better parking than the nearby Publix.
(Hat tip to commeter MPB.)
Leave a Reply