Archive for the 'Devine Street' tag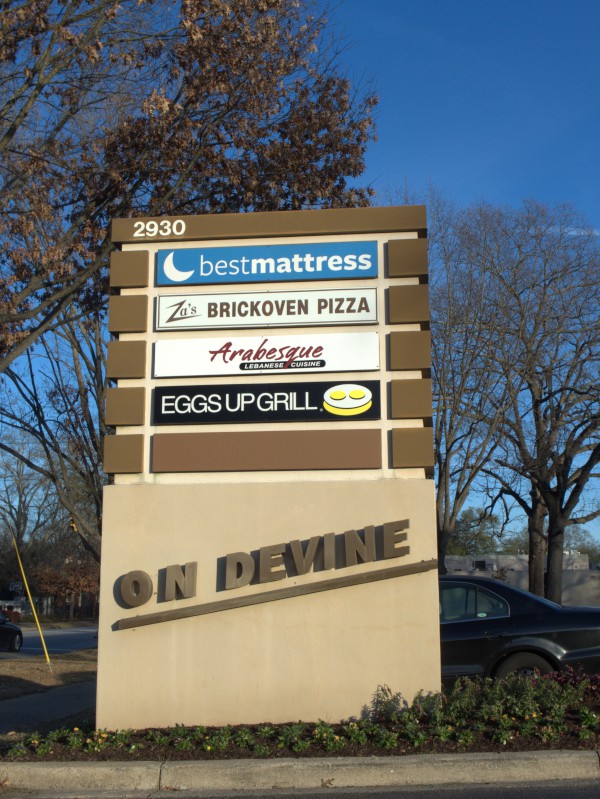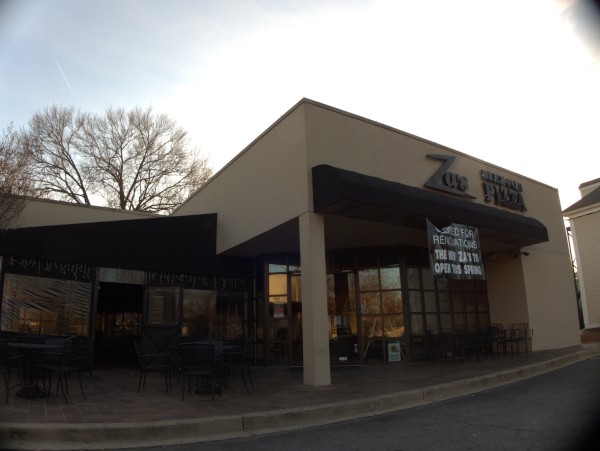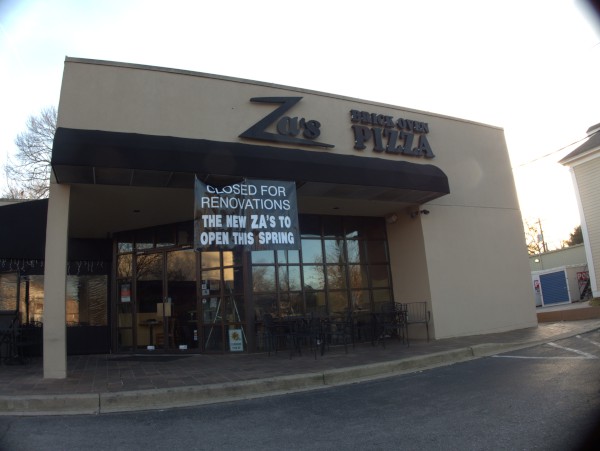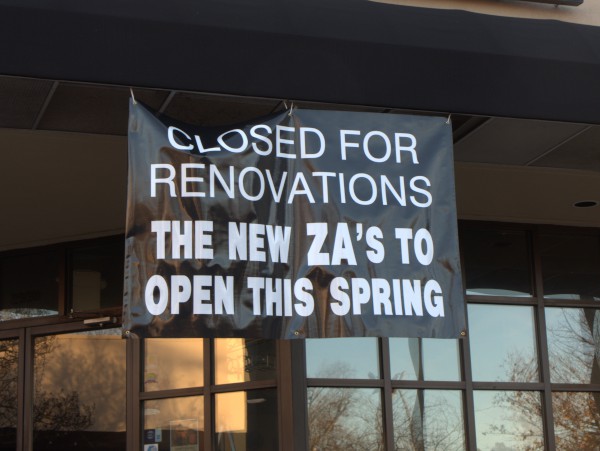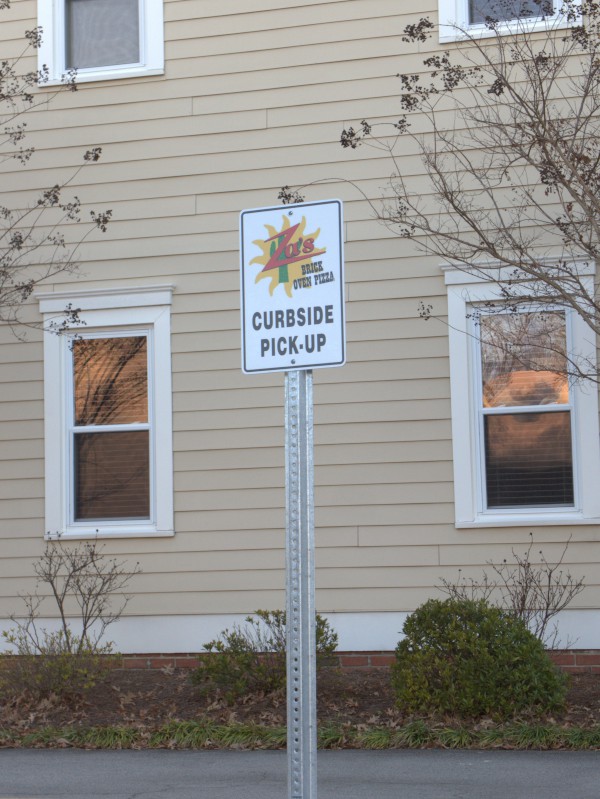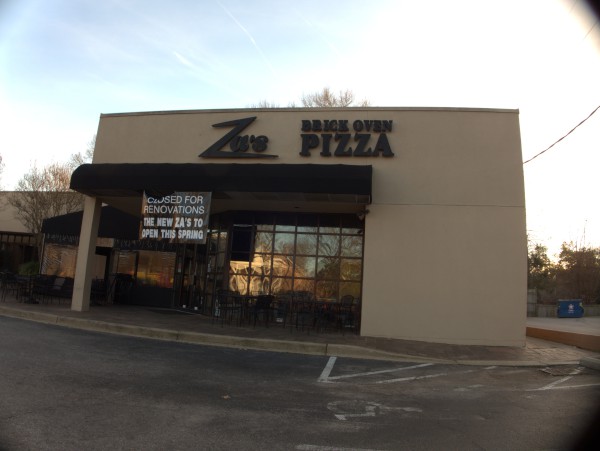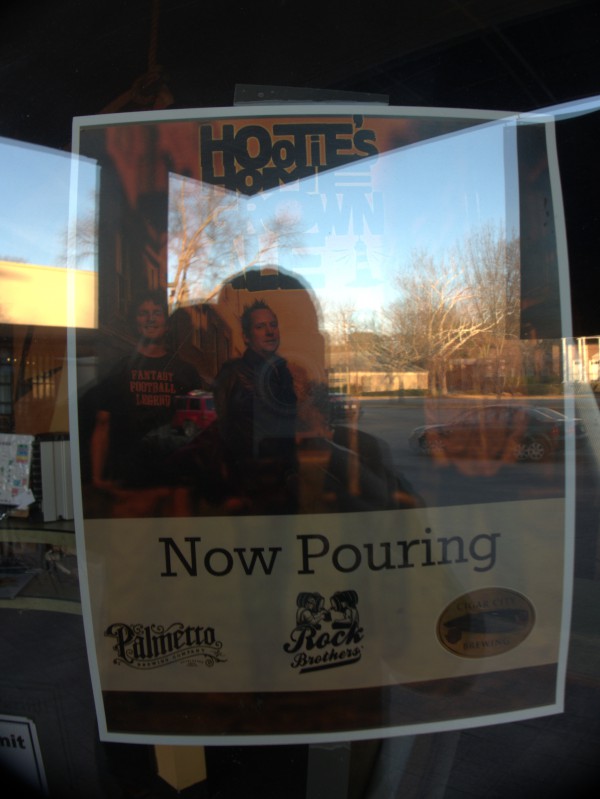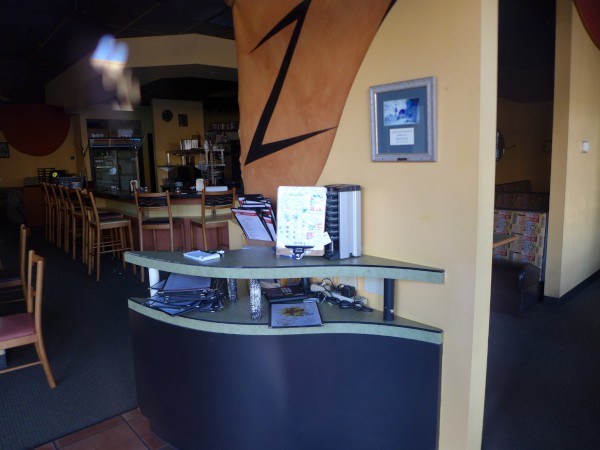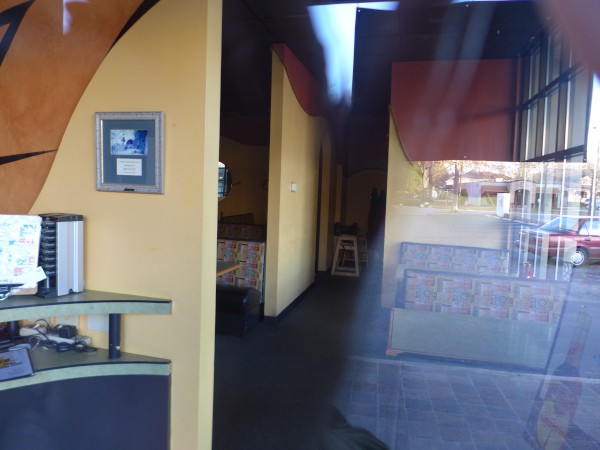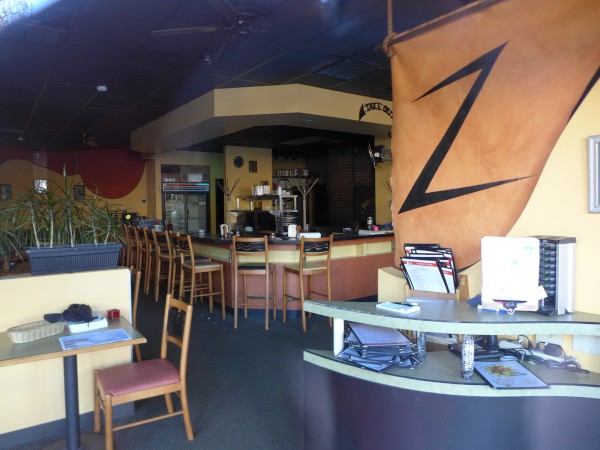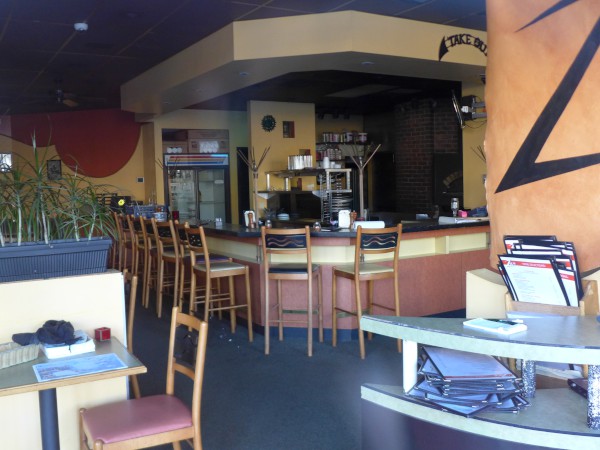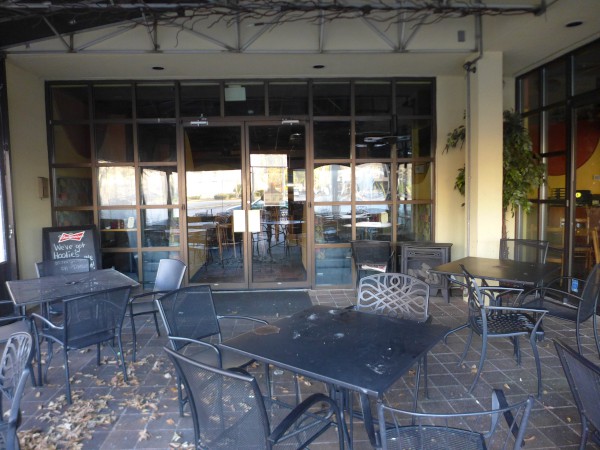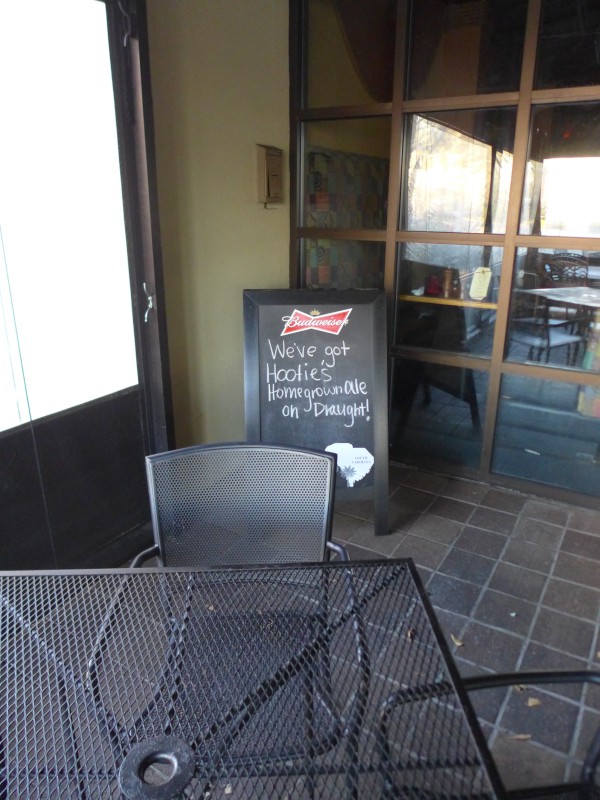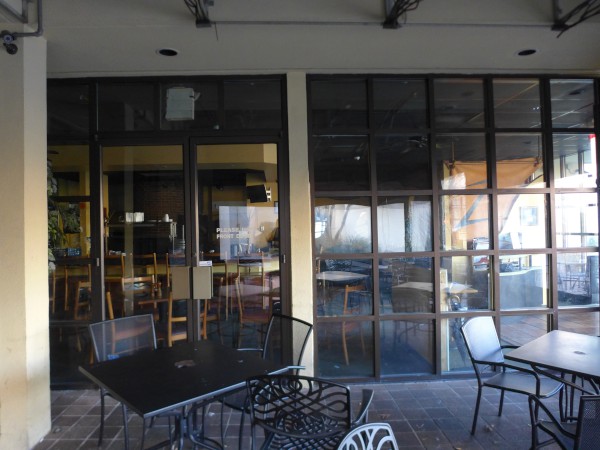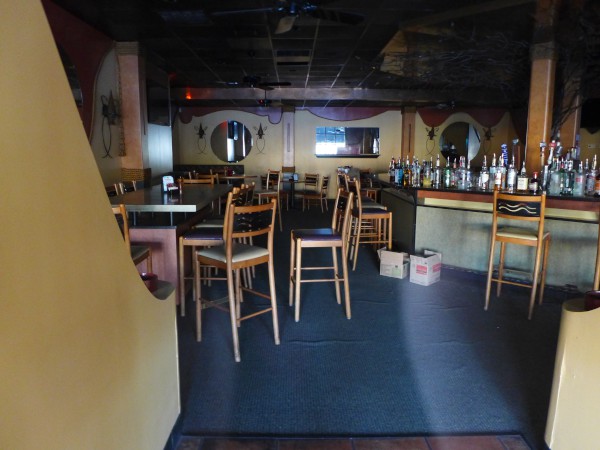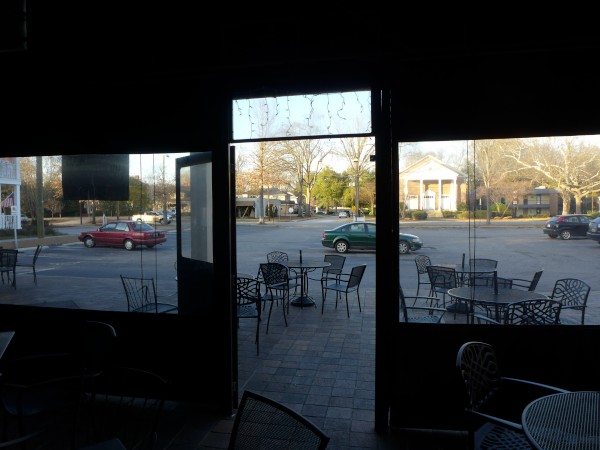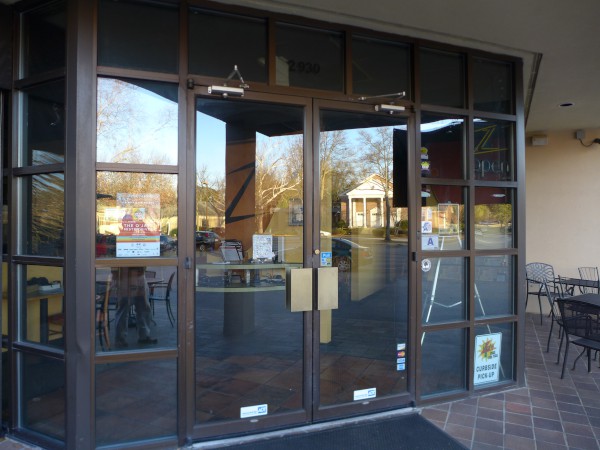 I've always liked Za's, though I go there less since they stopped being open to 11:00 on Thursadys. The only things I would change would be to make the individual pizzas a little larger, and to brew stronger tea. I suspect, however, that more than that is slated to change as the place is now closed for revamping as The New Za's. Commenter David suggests that it will then be under the same ownership as Cantina 76, a place I have somehow never gotten around to.
(Hat tip to commenter Dennis)
Posted at 2:36 am in Uncategorized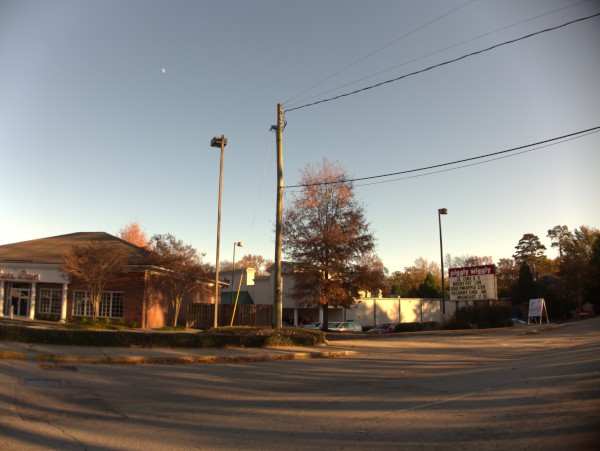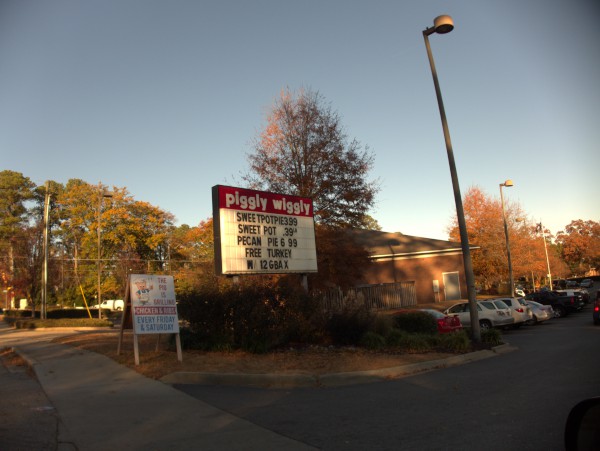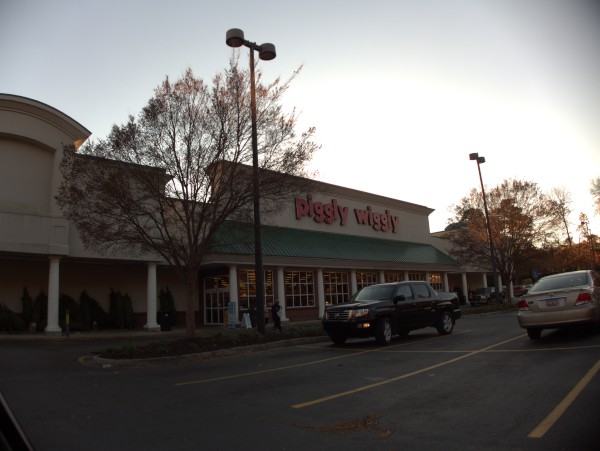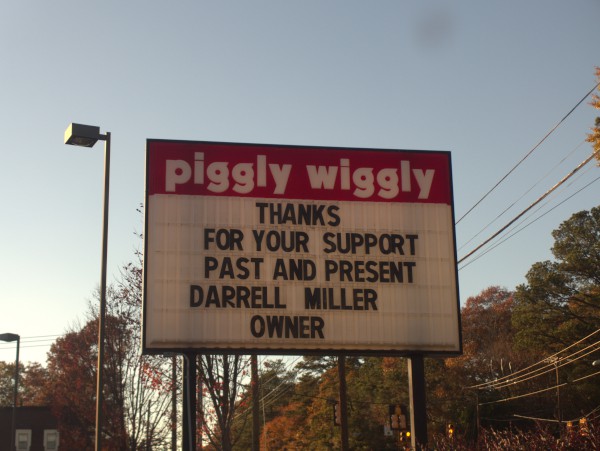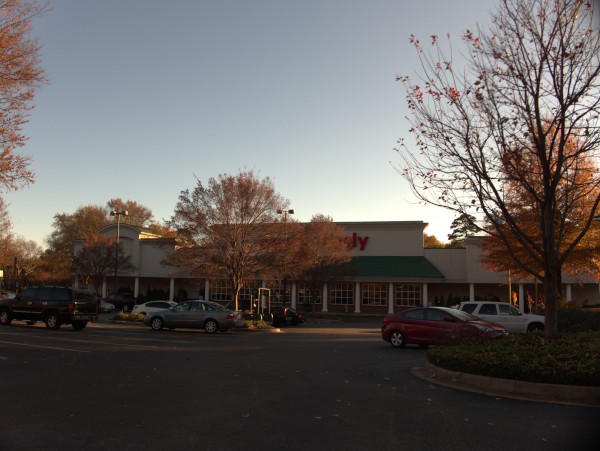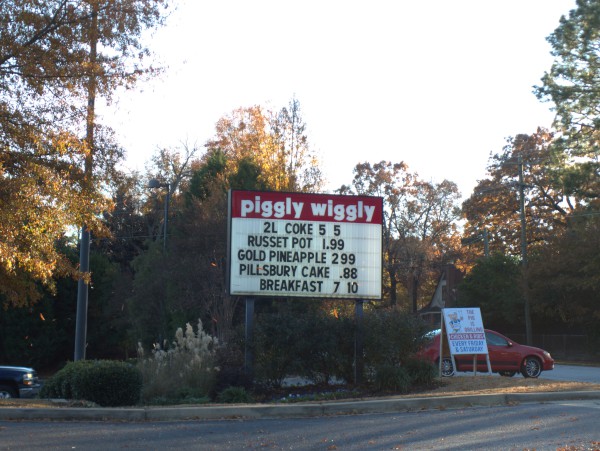 The Devine Street Piggly Wiggly recently changed ownership as noted in a story in The Columbia Star, which you may or may not be able to read here. With all the churn engulfing The Pig recently, it's good to see one store hang on.
In this case, the managers of the former Garners Ferry store have bought Devine Street outright:
The 35,000-squarefoot store closed late last Sunday for an inventory, reopening Monday under the new owners. Miller says customers are unlikely to notice many changes early on. He said the store has been well maintained, but he expects some refurbishing and painting ahead.

"Piggly Wiggly has gone back to its roots as a group of independently owned Piggly Wiggly stores joined by a common brand, collaborative marketing, and the flexibility of individual ownership," said David Schools, president and CEO of Greenbax Enterprises, Piggly Wiggly Carolina's parent.
Put that way, it sounds a bit like IGA.
Posted at 12:20 am in Uncategorized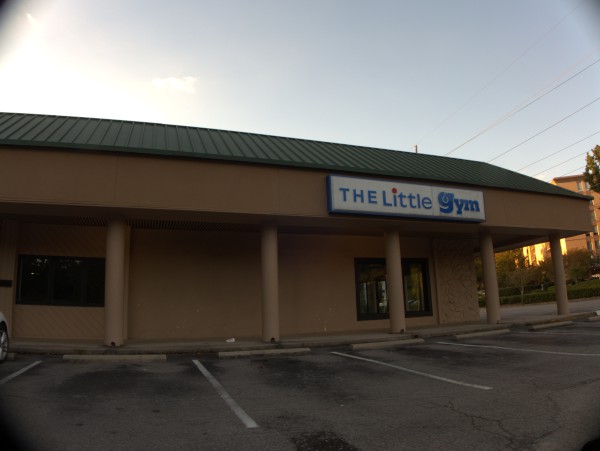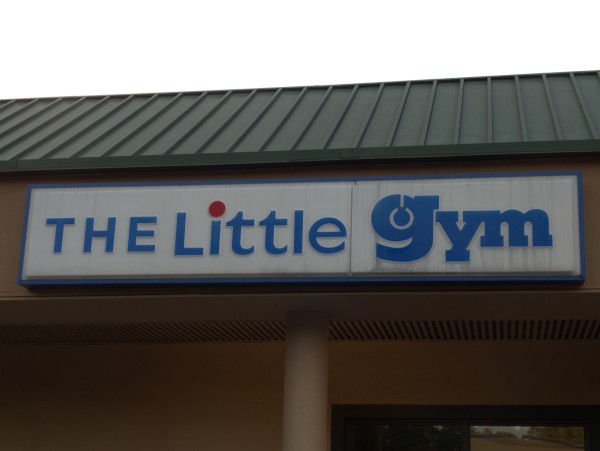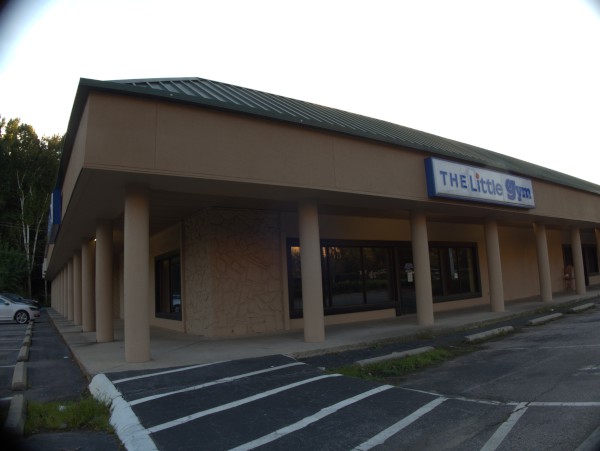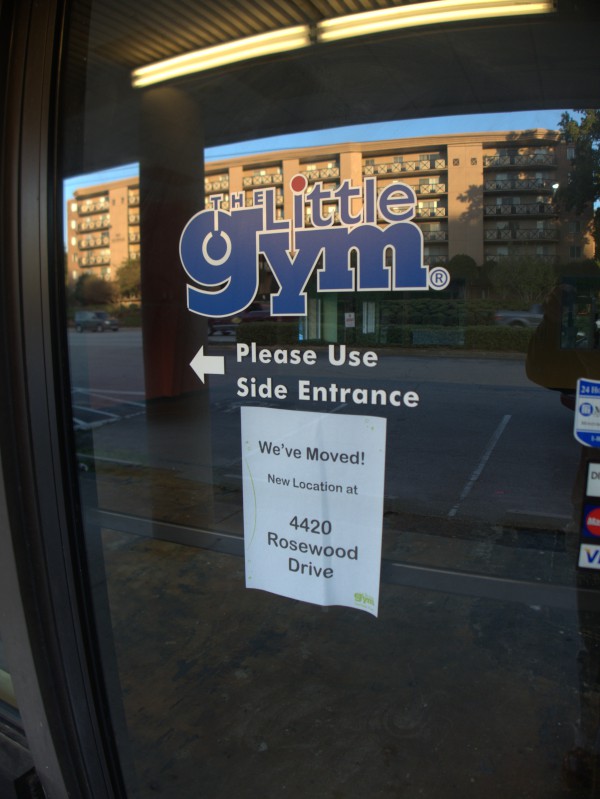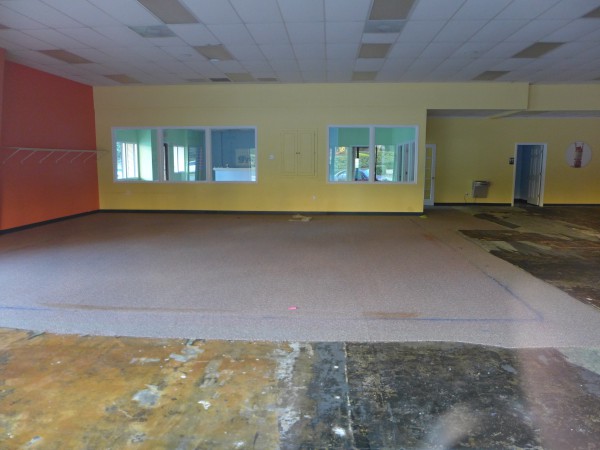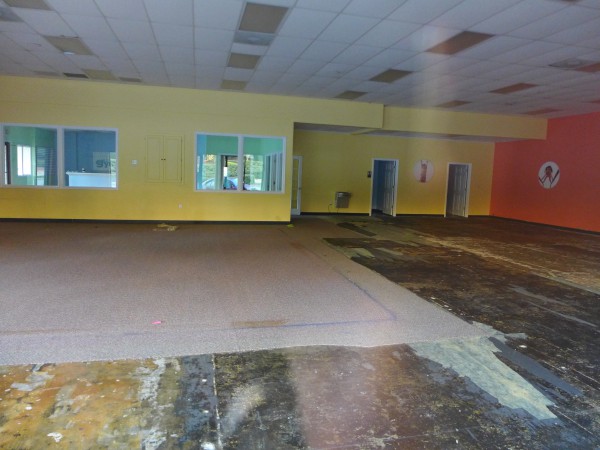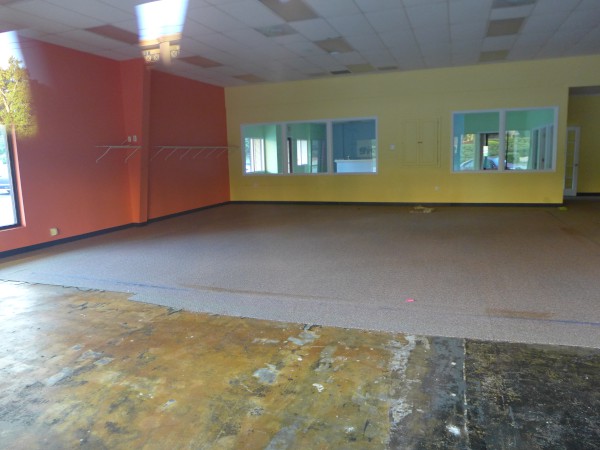 Kids' exercise and gymnastics center The Little Gym has moved out of the suite on Beltline adjacent to the old Sulley's and over to the Sounds Familiar location on Rosewood. As of today, they are open: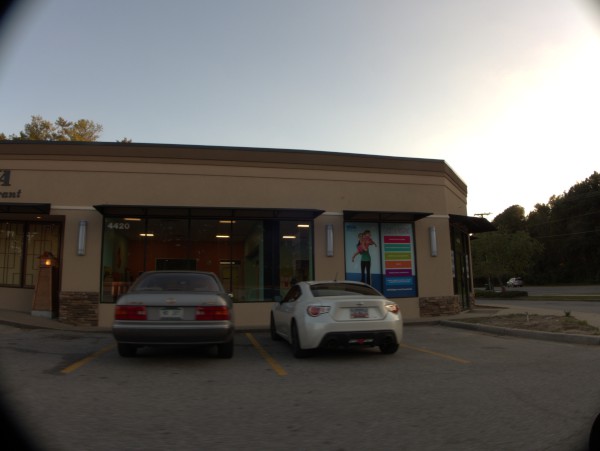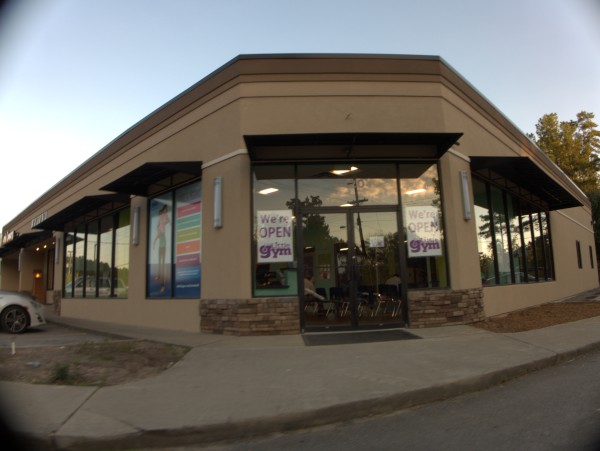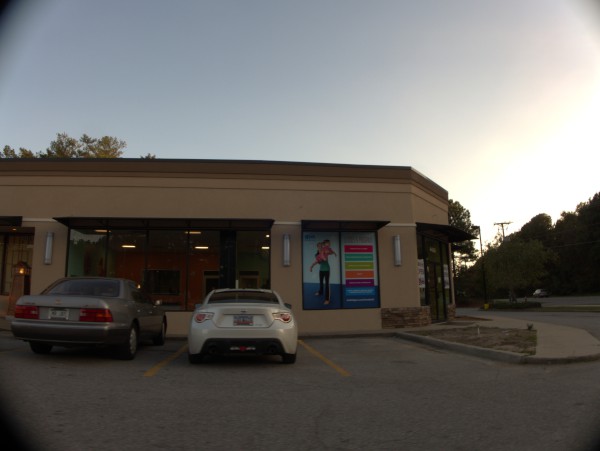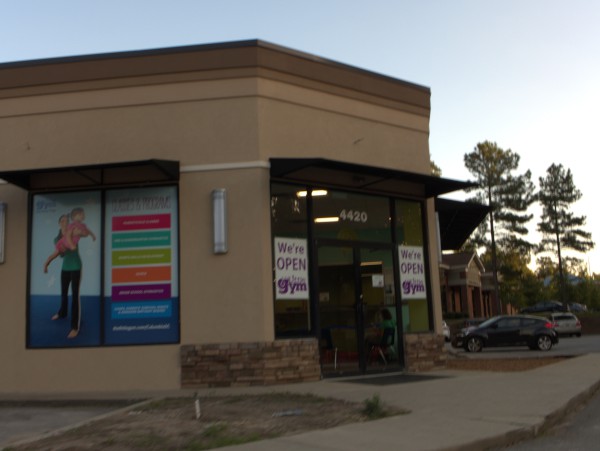 Posted at 12:44 am in Uncategorized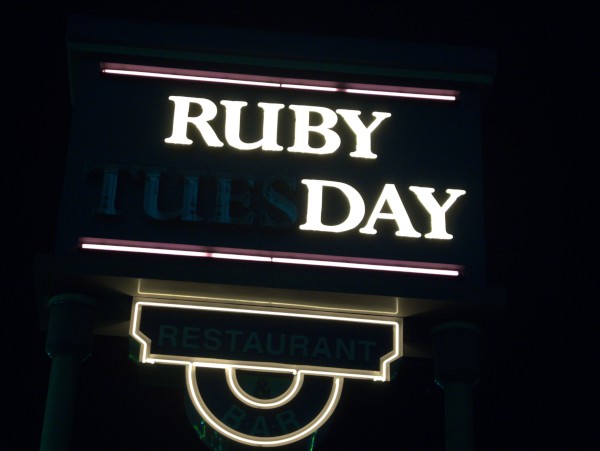 Posted at 12:04 am in Uncategorized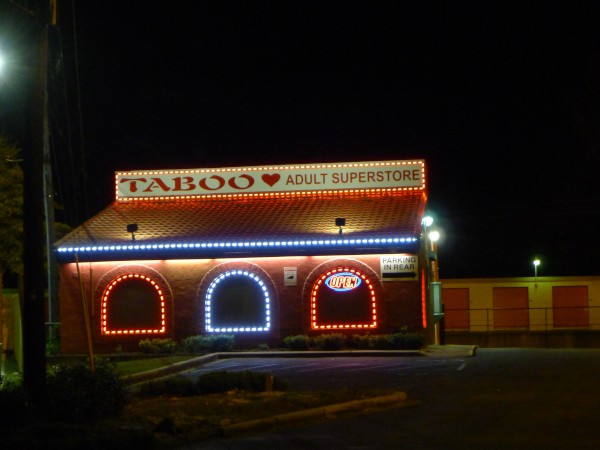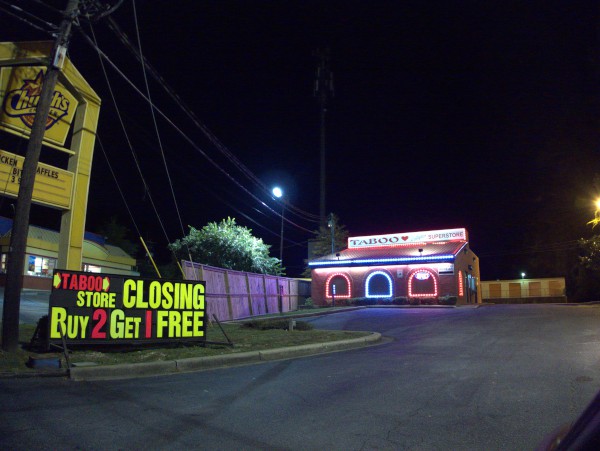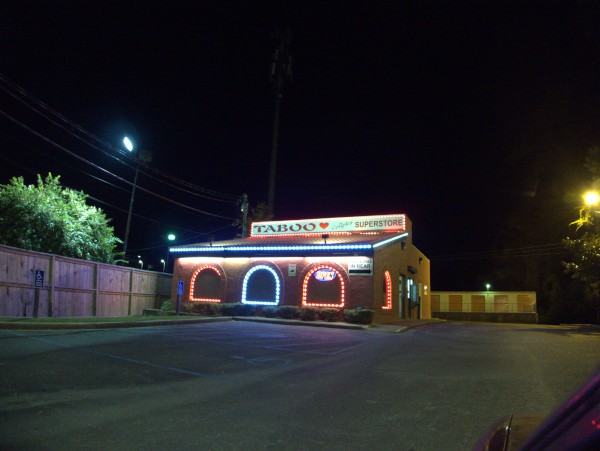 Taboo is the follow-on operation to Taco Bell in this little store that sits beside Gills Creek on the tail end of Devine Street.
Like the taco cart downtown, the place is something of a victim to the City of Columbia's zoning zig-zags. Regardless of what you think of the place, they followed the rules in place at the time to open, and ever since then the city has been trying to undo that -- which they finally have done. The place has been in court fighting, but lost their last battle at the end of September.
With the upscaling of the area, I don't see a future for this building, and would not be surprised if the next tenant took it down.
Posted at 12:10 am in Uncategorized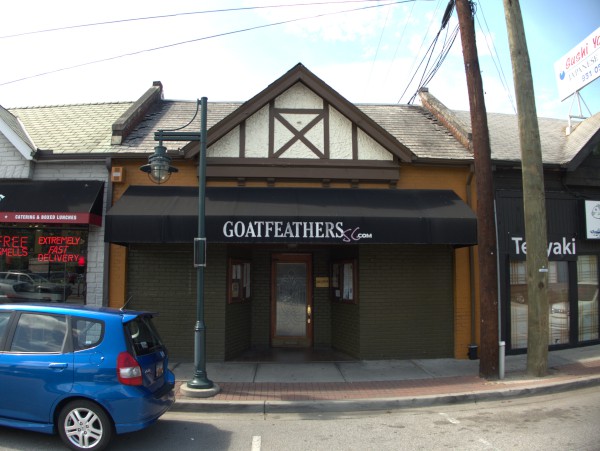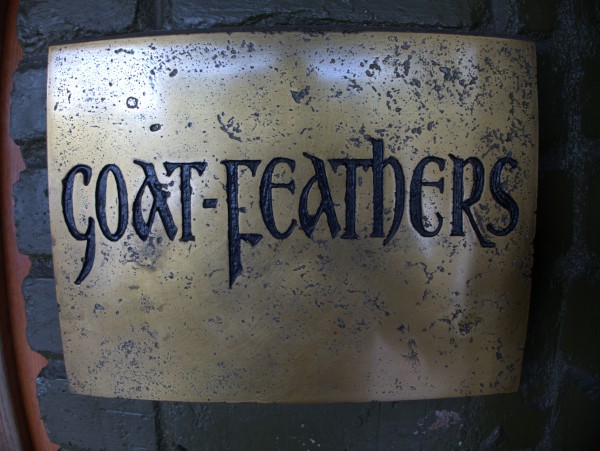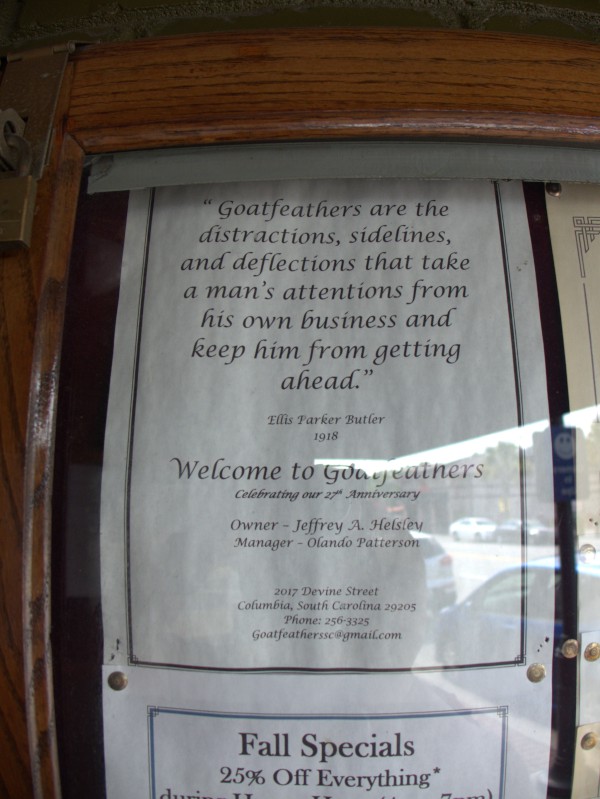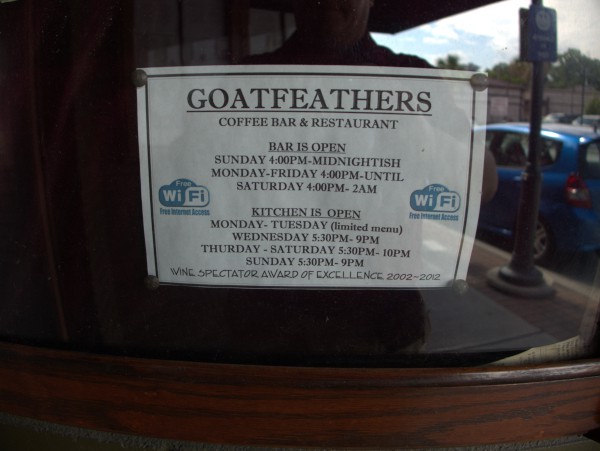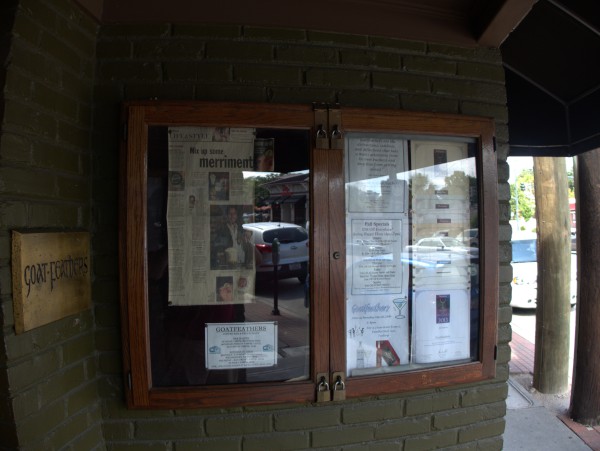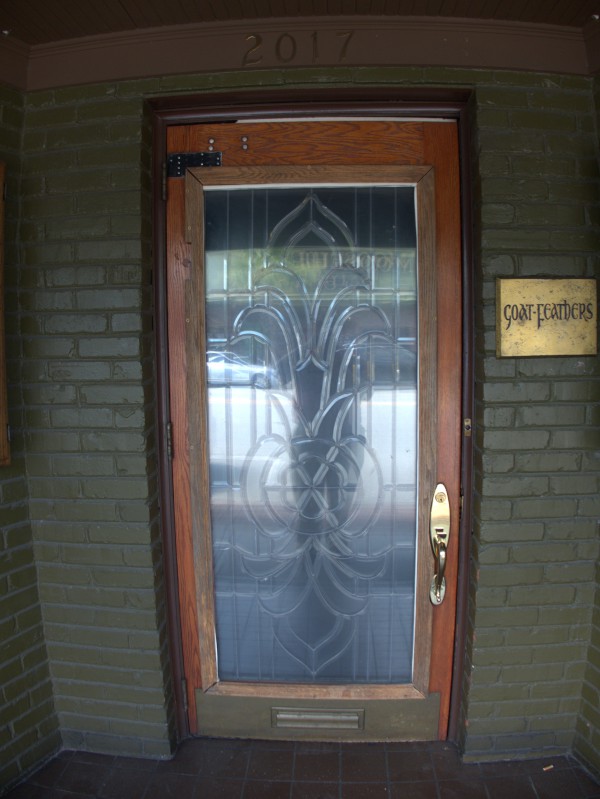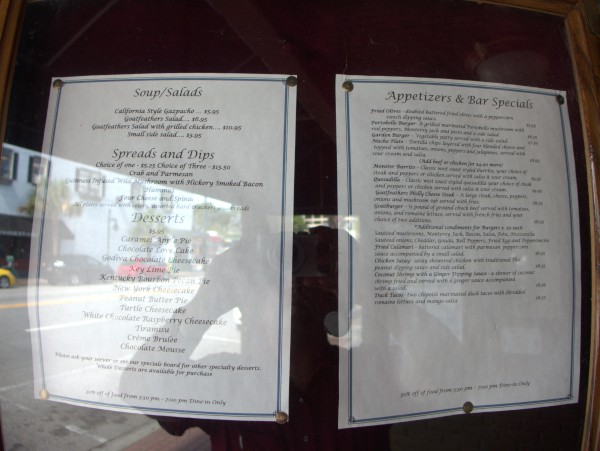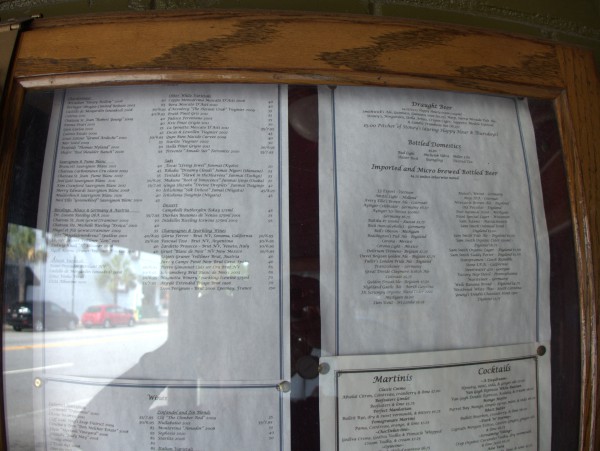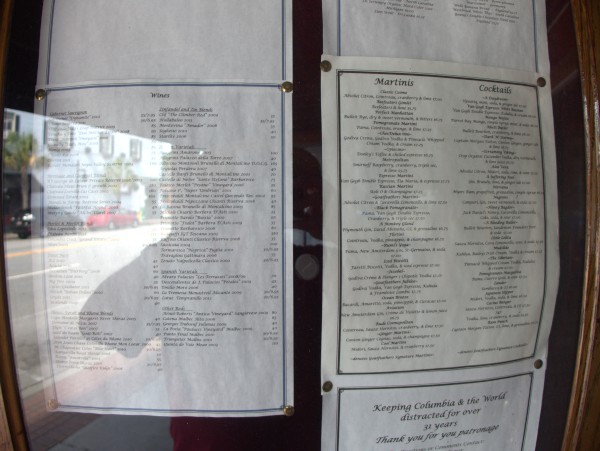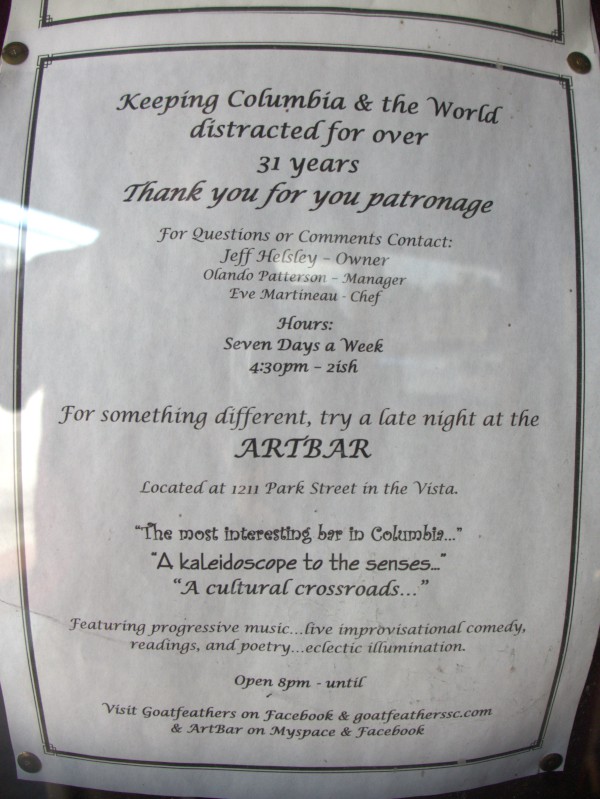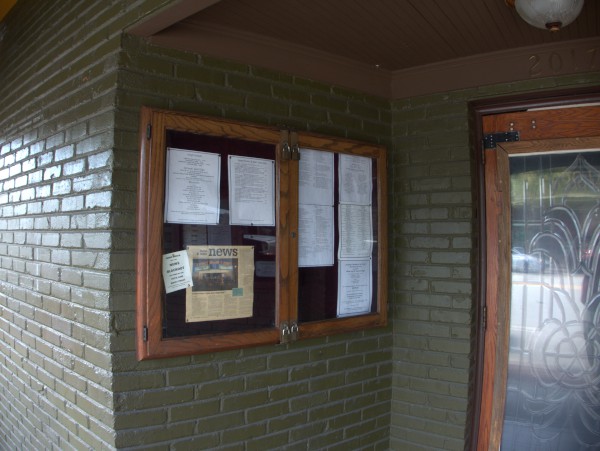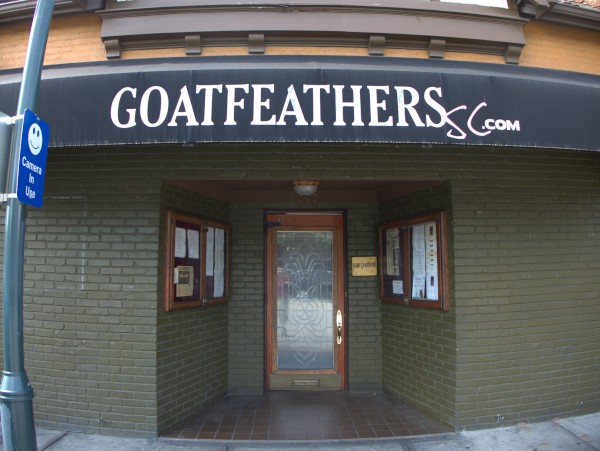 I'm afraid Goatfeathers is another Columbia institution (30+ years) I let slip by without a visit. The place closed on 31 May as the owner retired to Hawaii.
All the signage and displays are still up however, and The Free Times says it might re-open someday.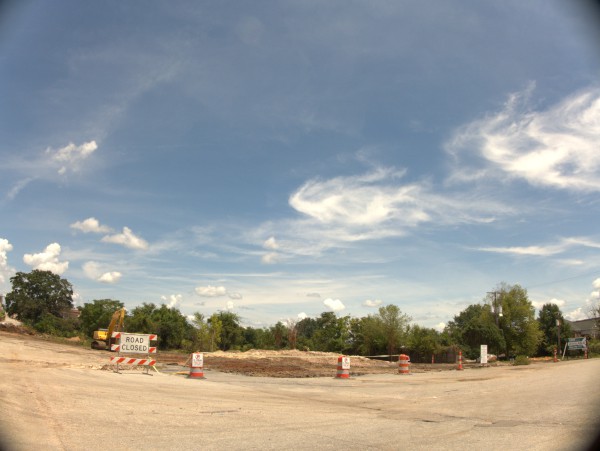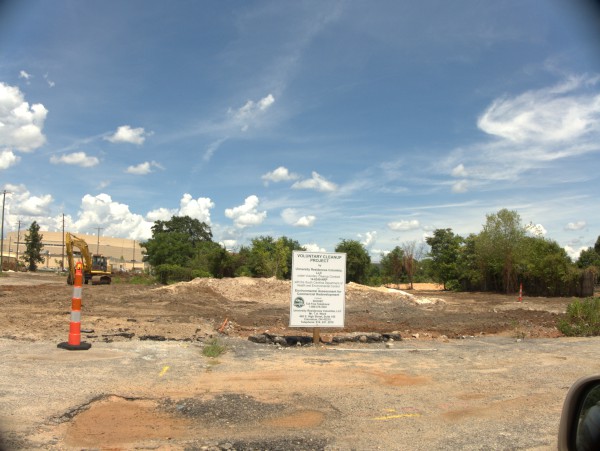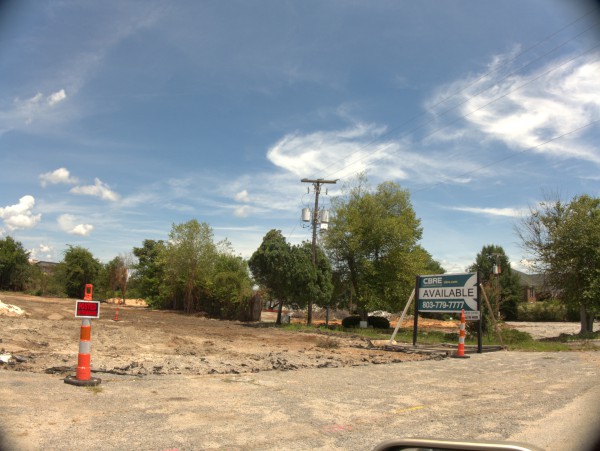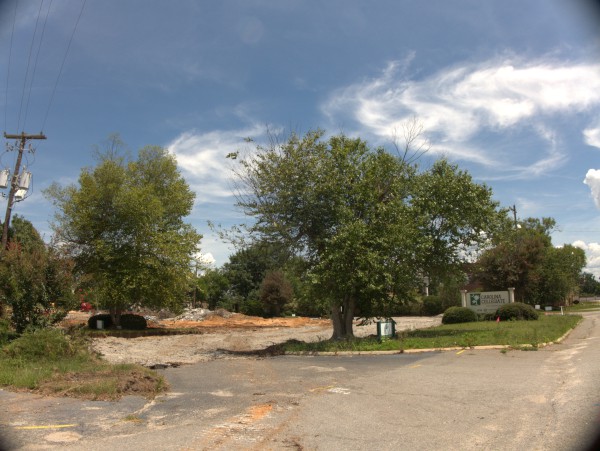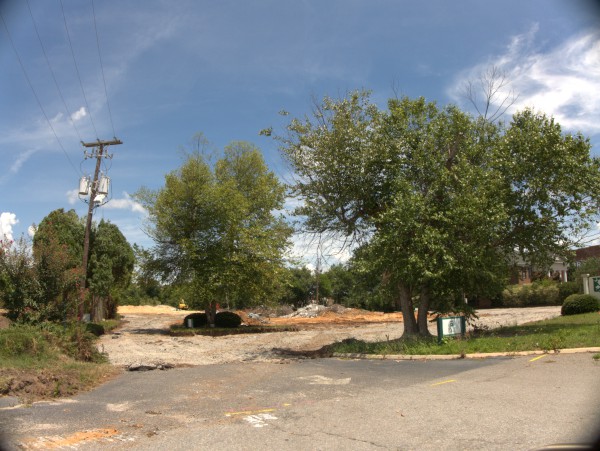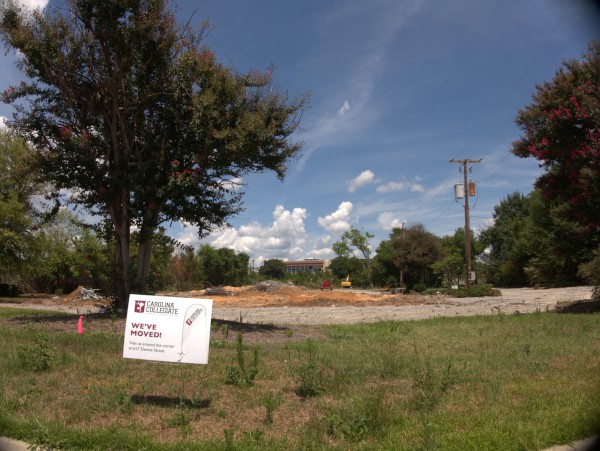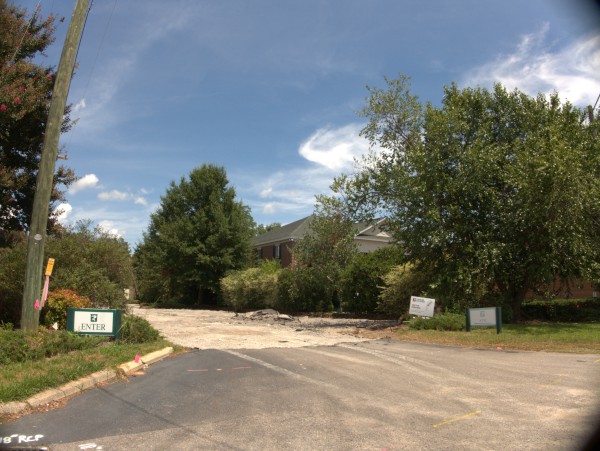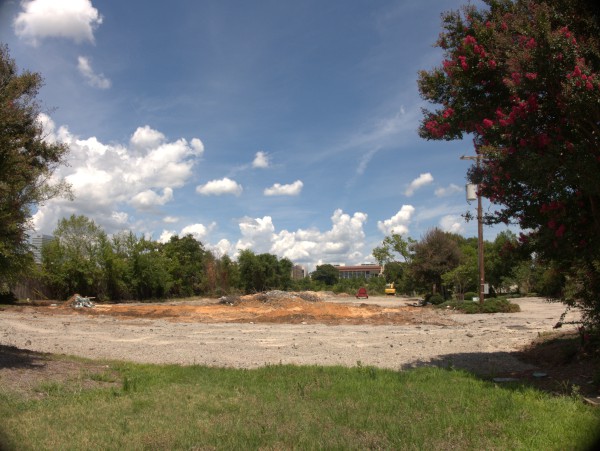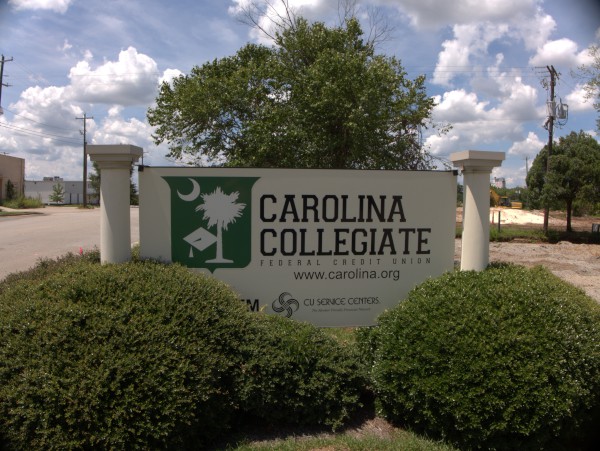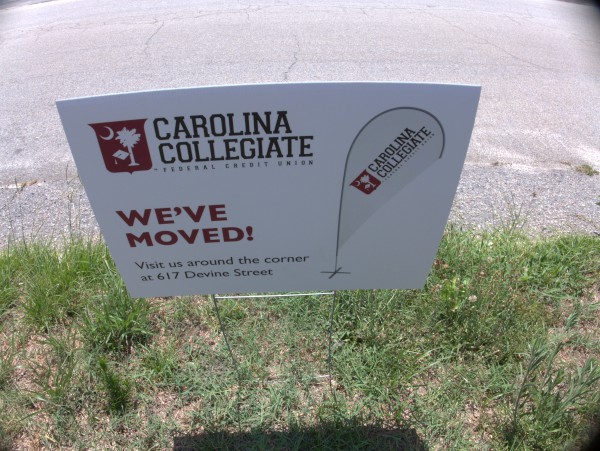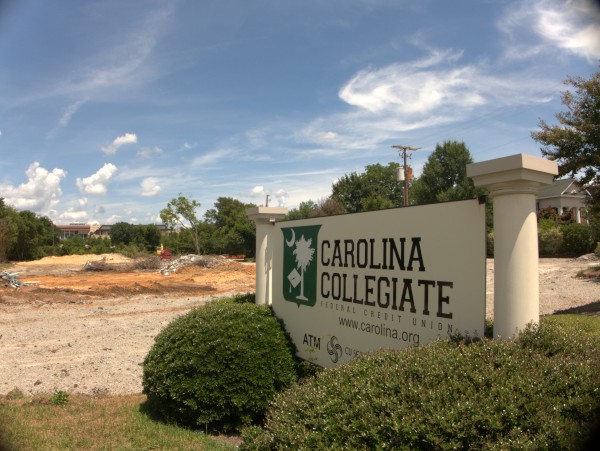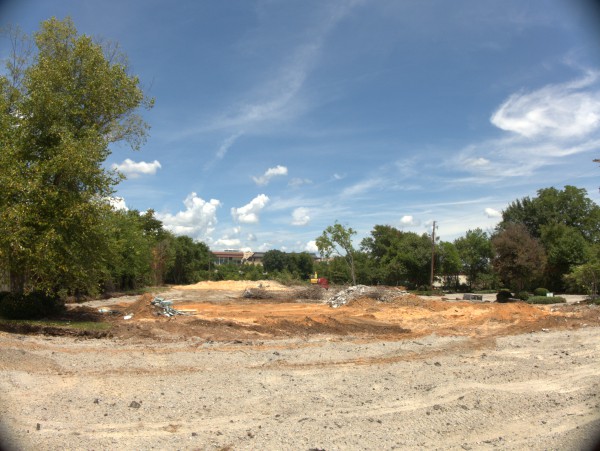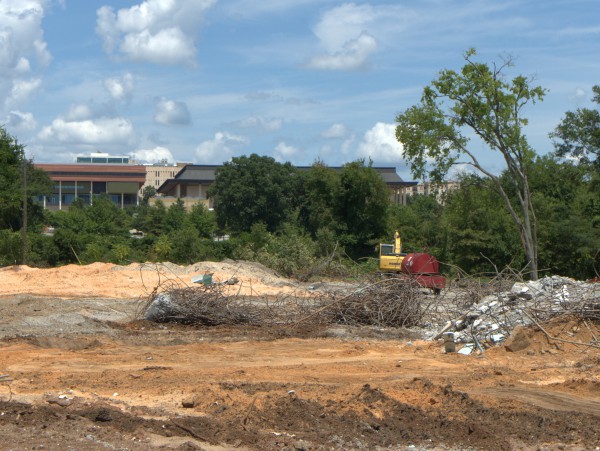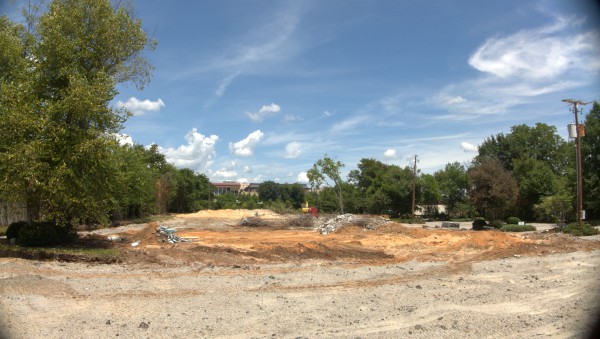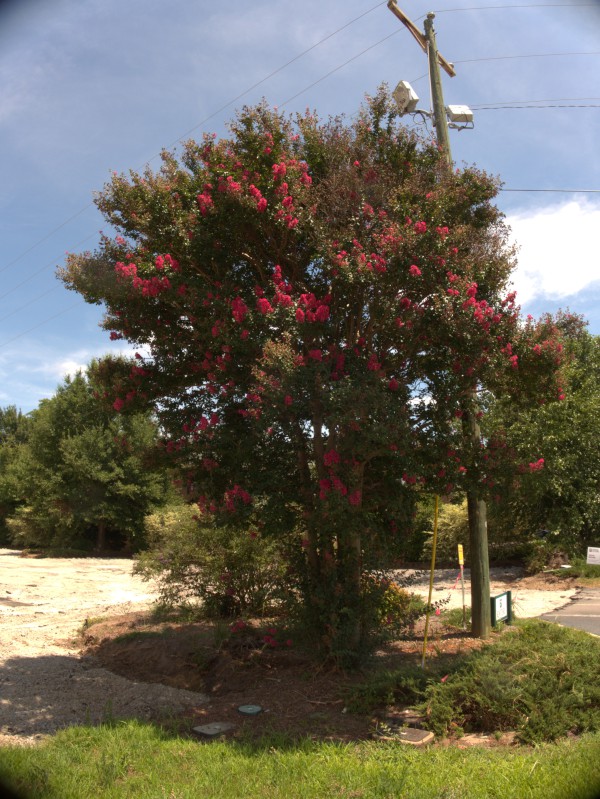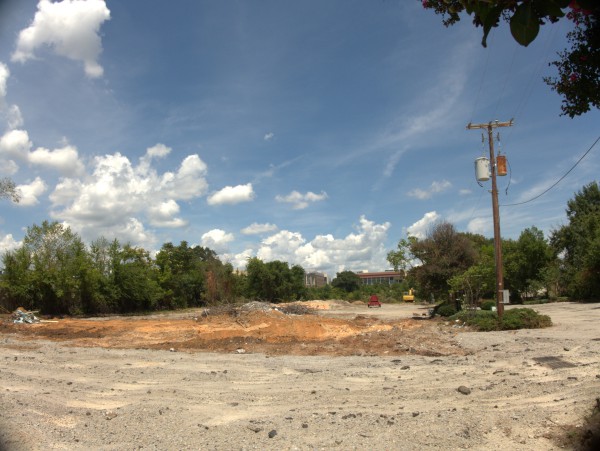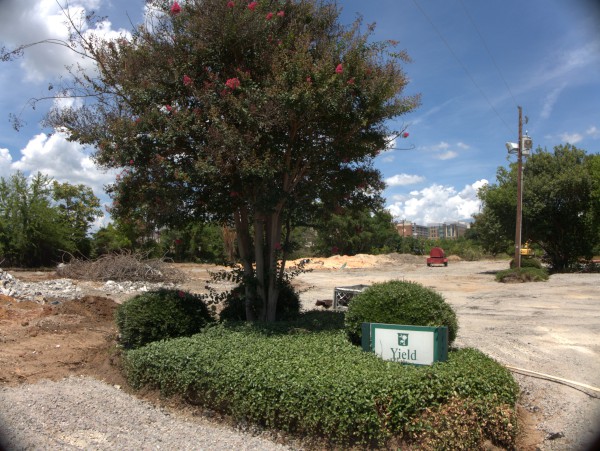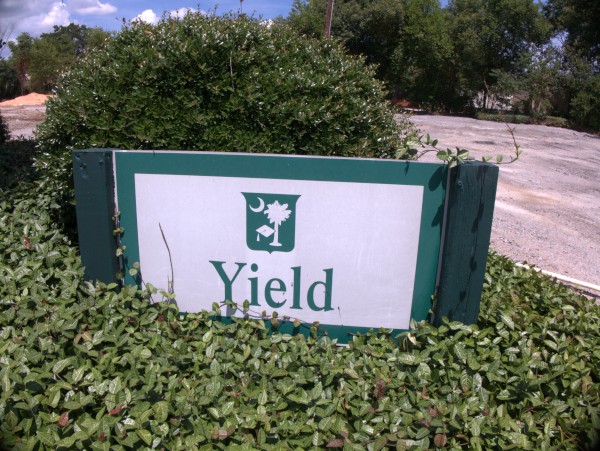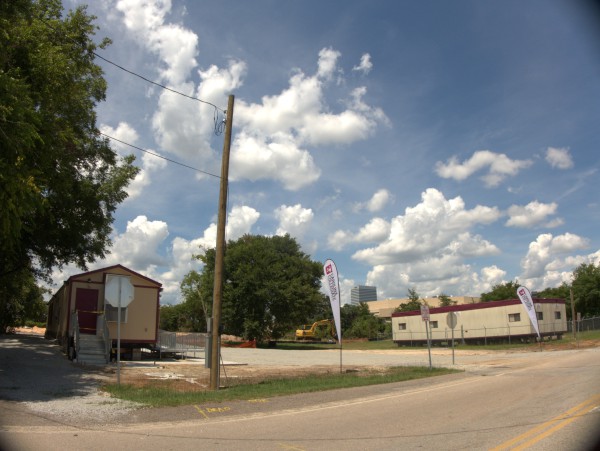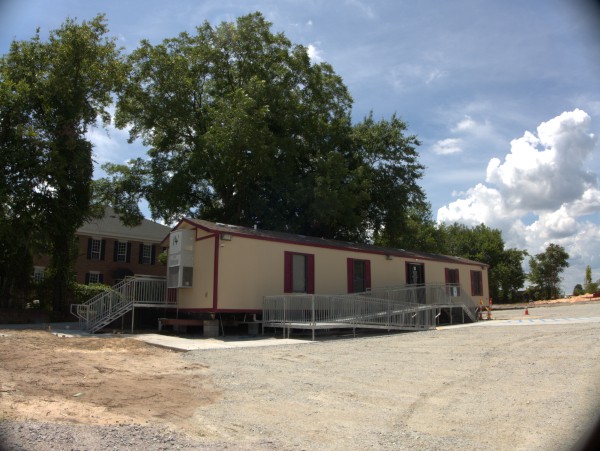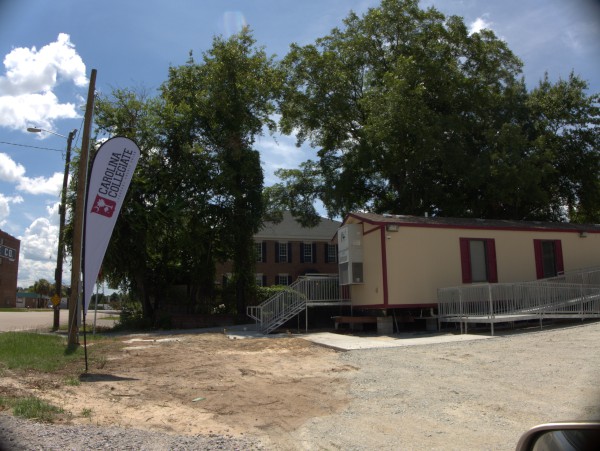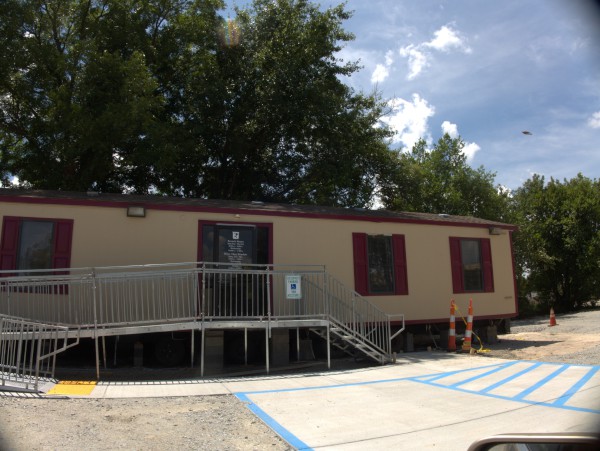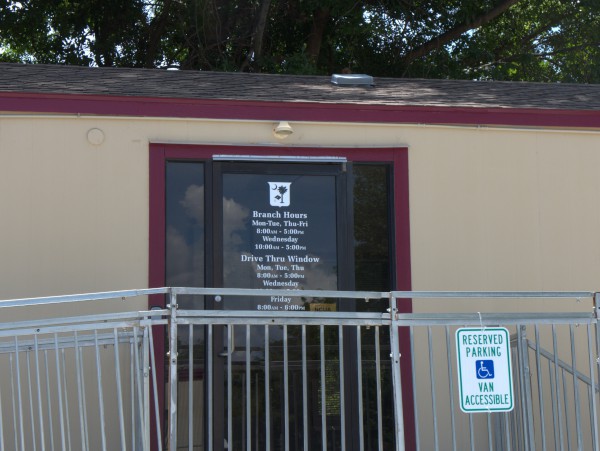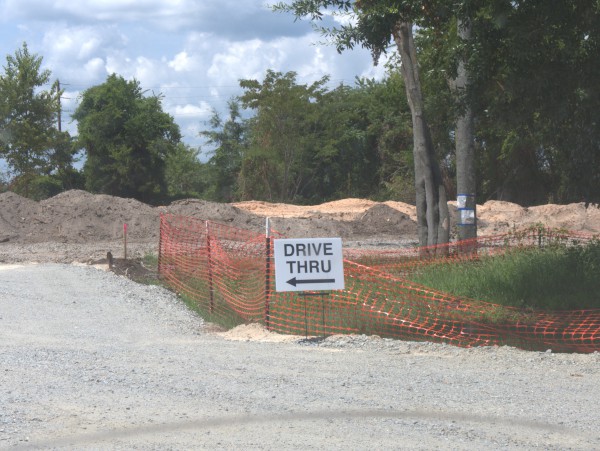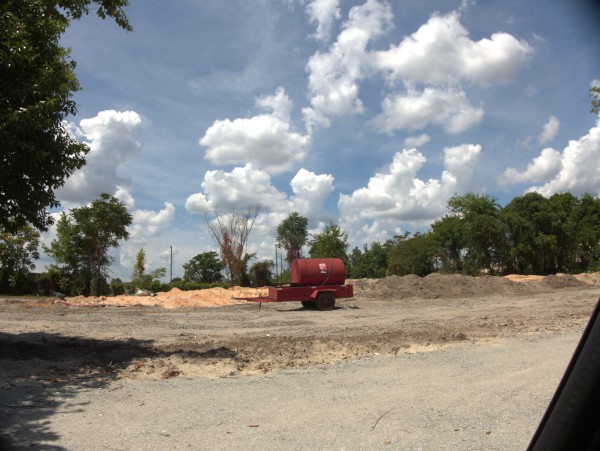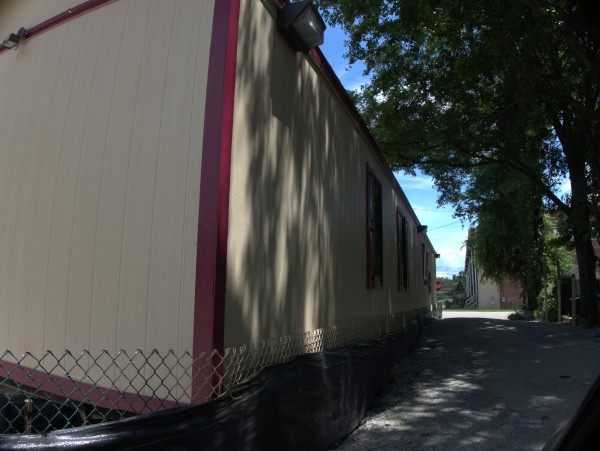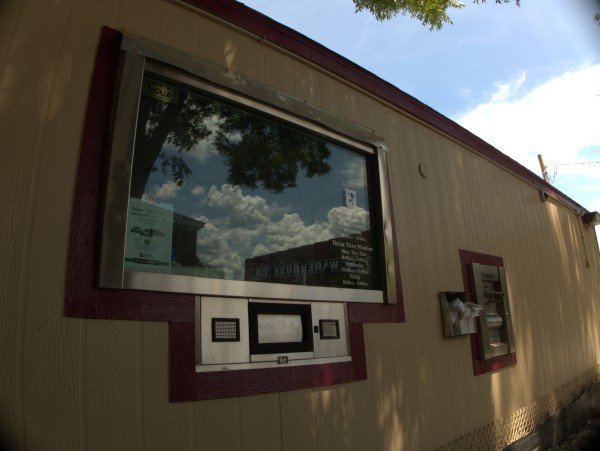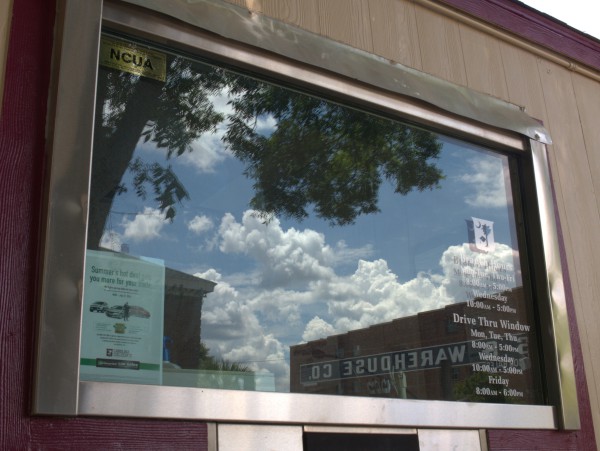 Wow! This will teach me to stop throwing away everything from the credit union that doesn't look like a statement. Being in the Vista today, I drove down Pulaski Street to hit the no-fee ATM at Carolina FCU and was rather surprised to find it, and the substantial building in which it was housed, completely gone.
Well, perhaps not *completely* gone, as they are now working out of a trailer on Devine Street which is basically the same piece of property approached from the other side.
No ATM though.
(It appears the demolition also includes the old Gaines W. Harrison & Sons building at 724 Pulaski.)
UPDATE 15 November 2016 -- The Credit Union is now back at 710 Pulaski in a totally new building, or part of a building (it's also apartments):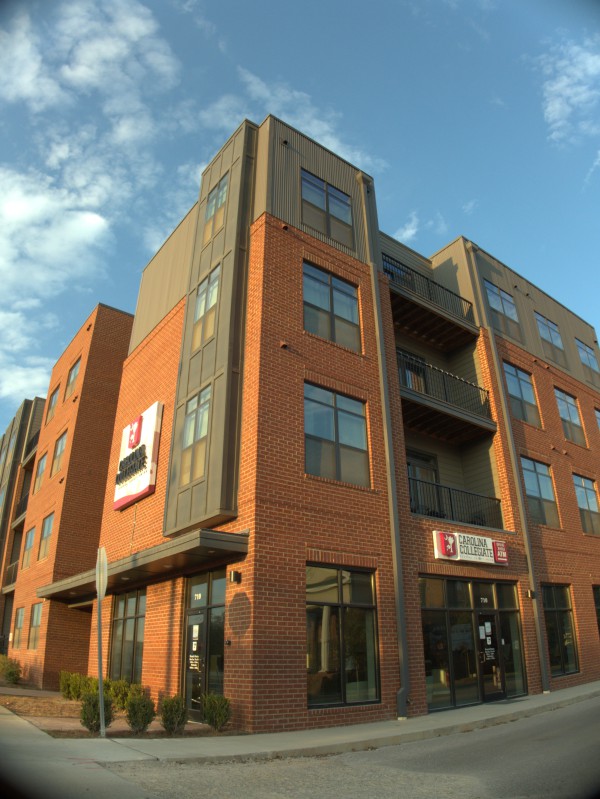 Posted at 11:09 pm in Uncategorized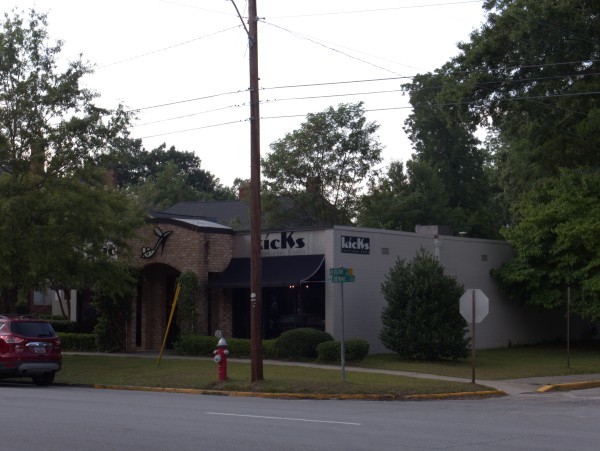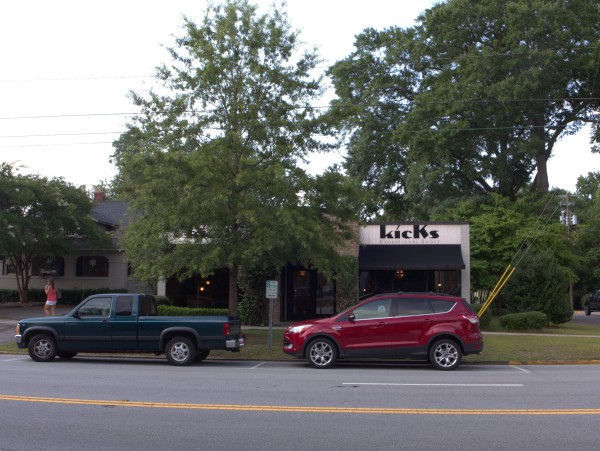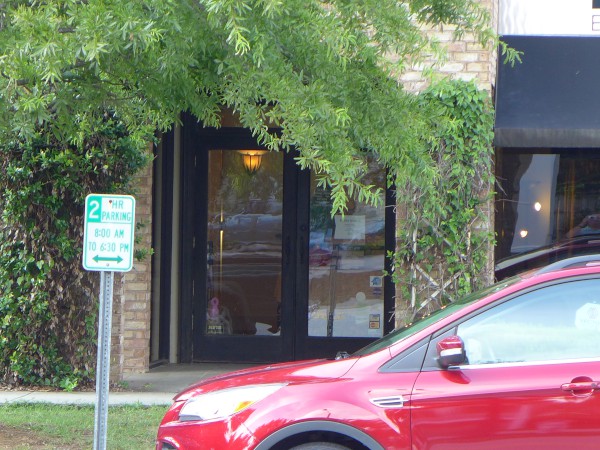 Kicks Just Keep Gettin' Harder To Find
The State reports the upcoming closing of Kicks Shoes on Devine after 15 years in business. It seems that the changing retail market for shoes, which includes strong online competition, coupled with the lingering 2007 recession are the main factors.
3 August will be the store's final day.
UPDATE 17 November 2014 -- Now London & Lace: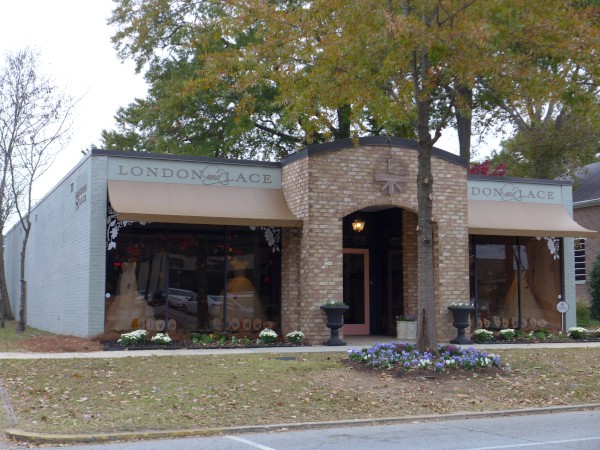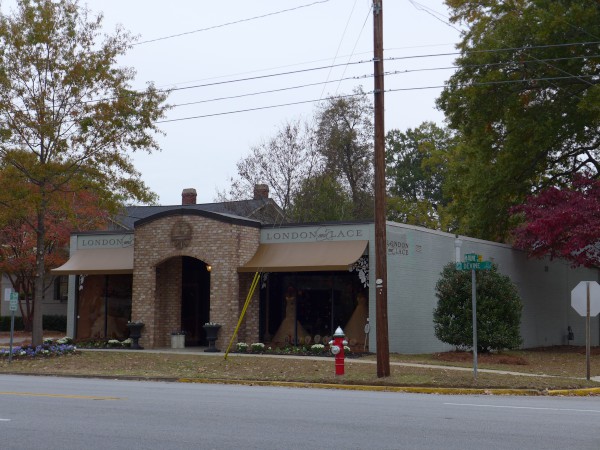 Posted at 1:13 am in Uncategorized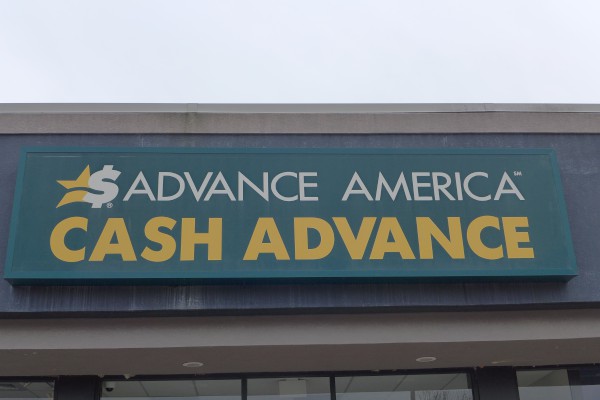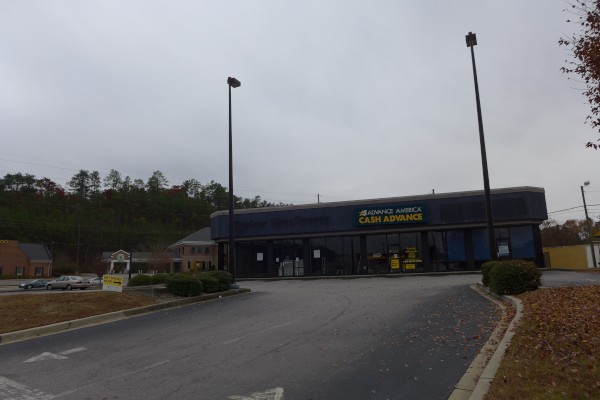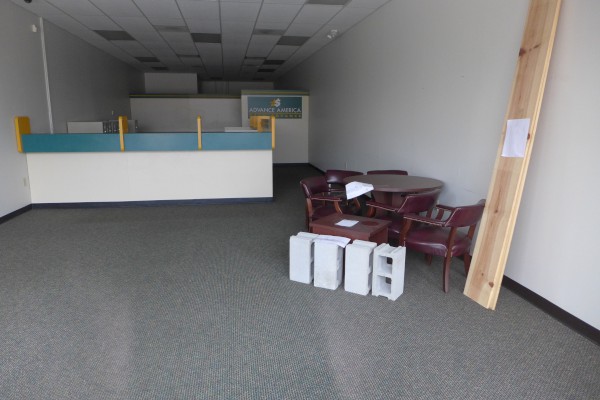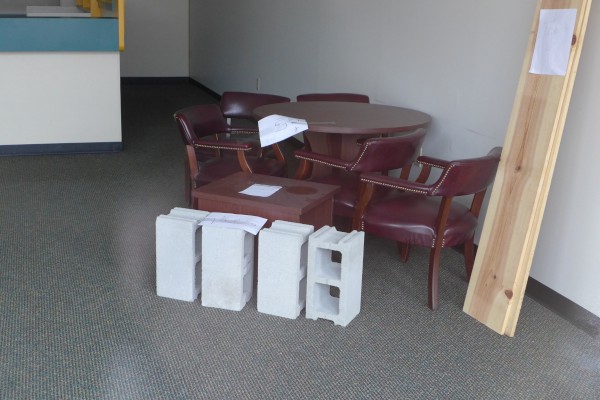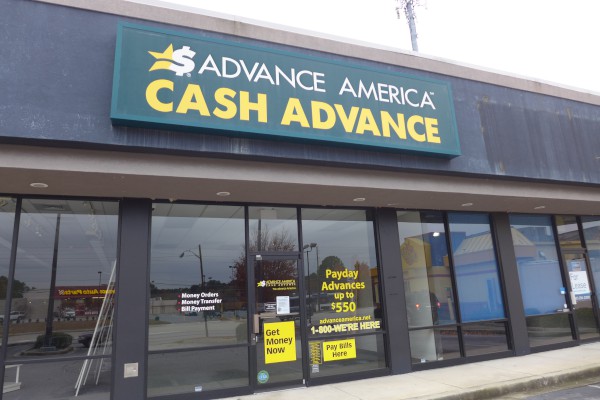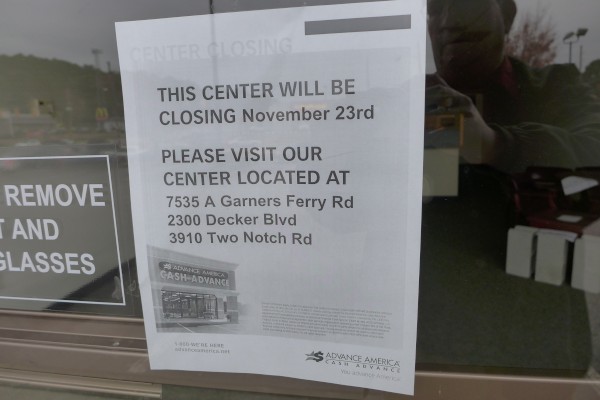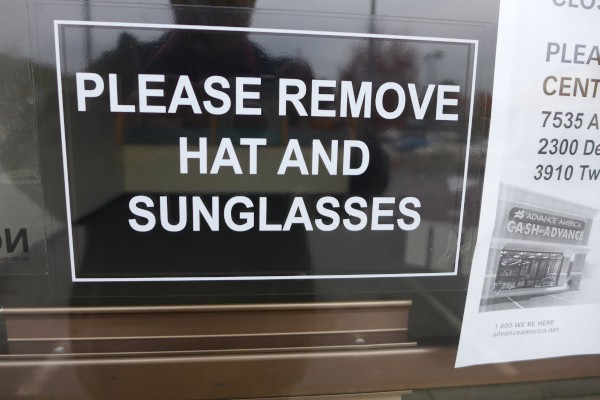 This is the third, and last, suite in the building at 4732 Devine to feature here. You have to wonder, given that every tenant has either closed or moved, if this building is to be torn down or if some new tenant wants the whole building.
Posted at 2:53 am in Uncategorized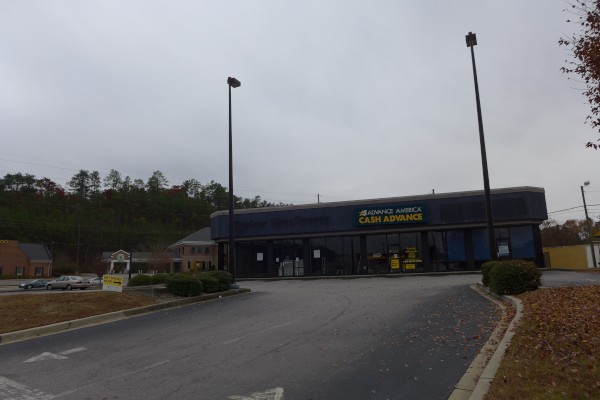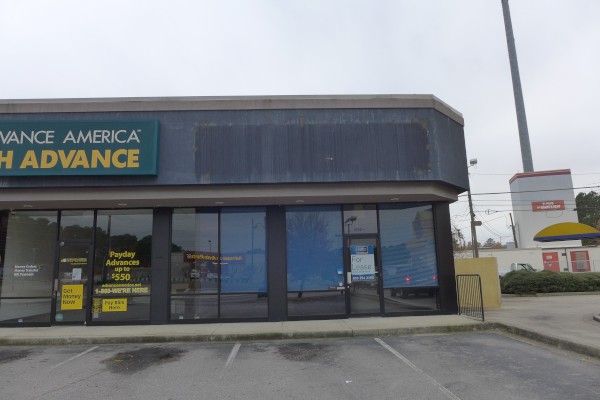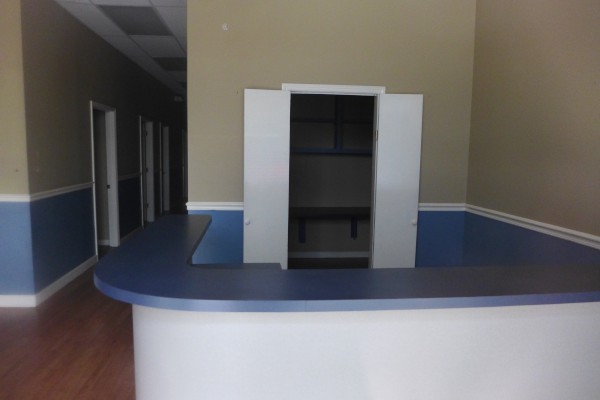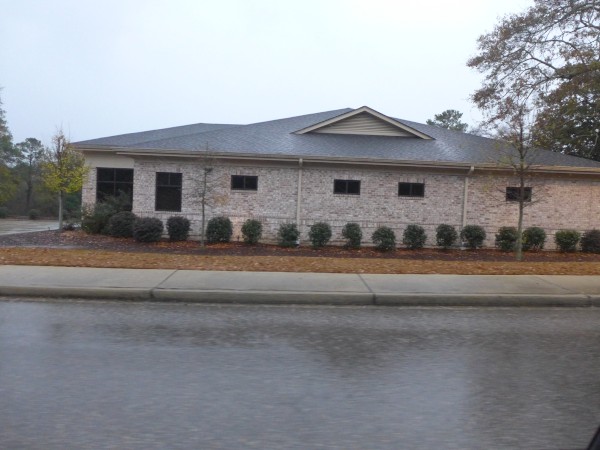 Here's another tenant in the building at the corner of Devine and Rosewood. Fields Chiropractic was in the right corner suite here, and have since moved up the street to 3930 Devine and into what I have to say is a much nicer building (though my rainy day, shot in passing picture isn't very good).
(Hat tip to commenter Rick)