Posted at 11:47 pm in Uncategorized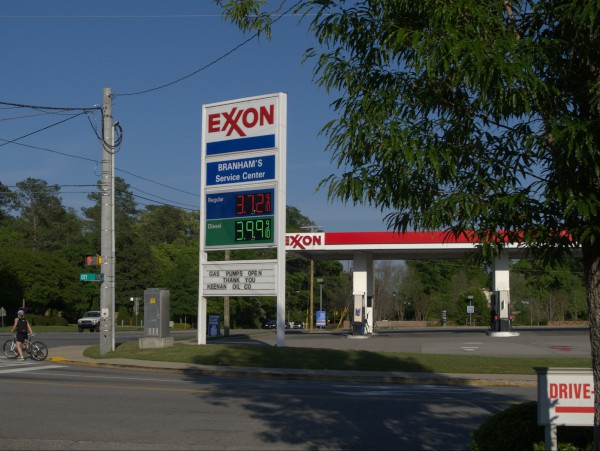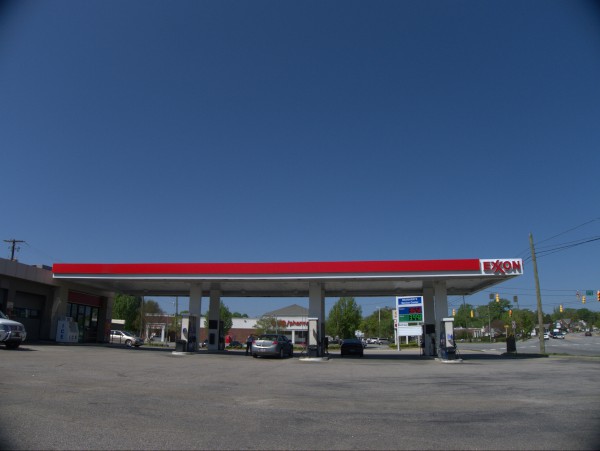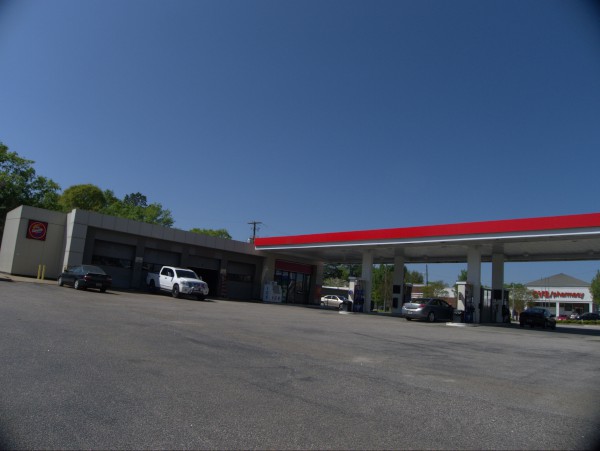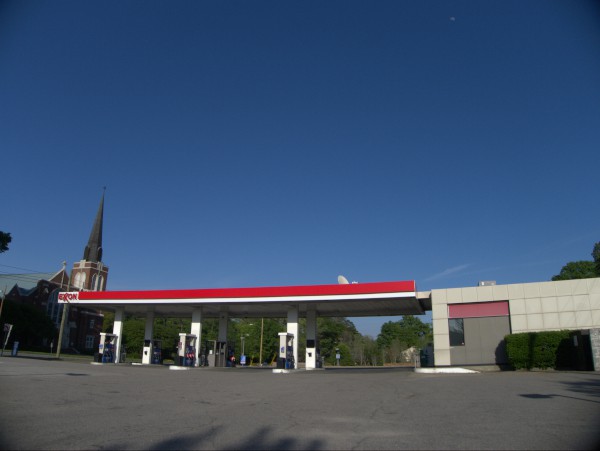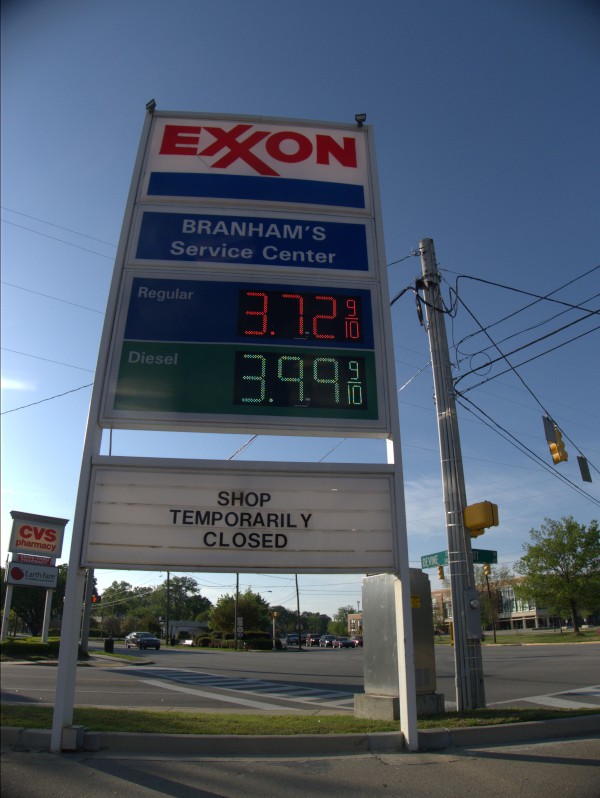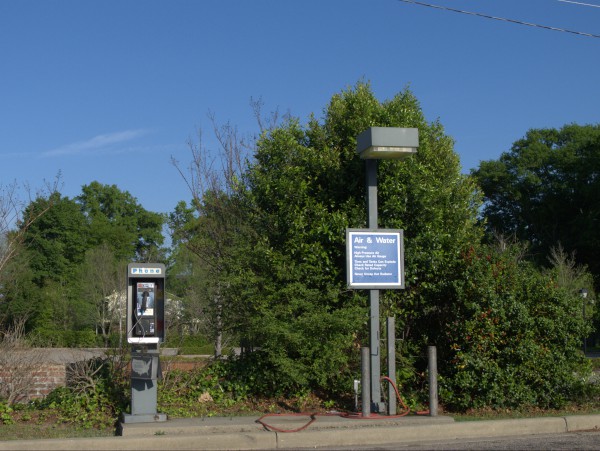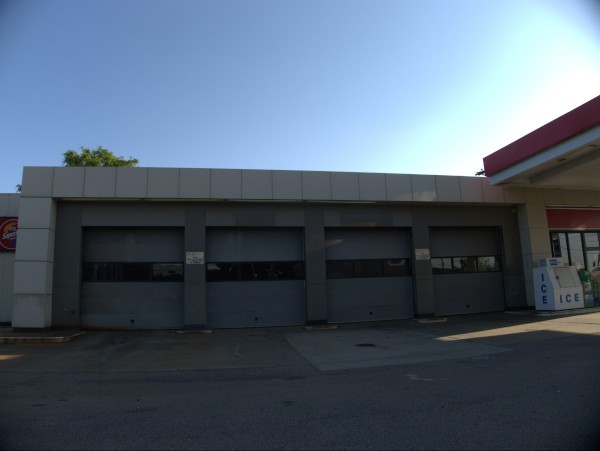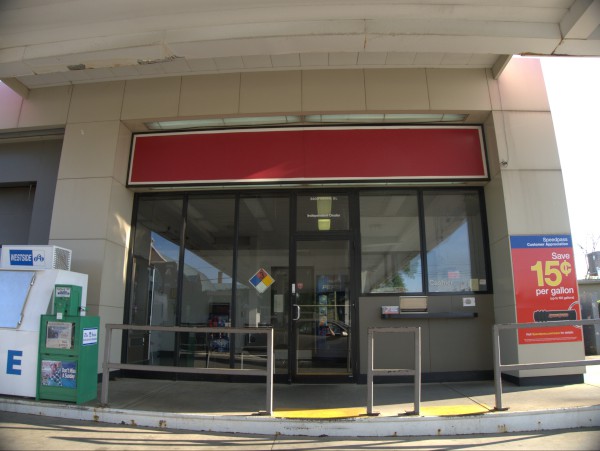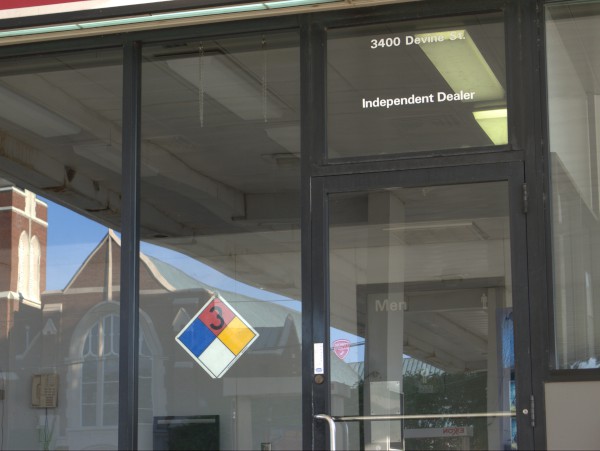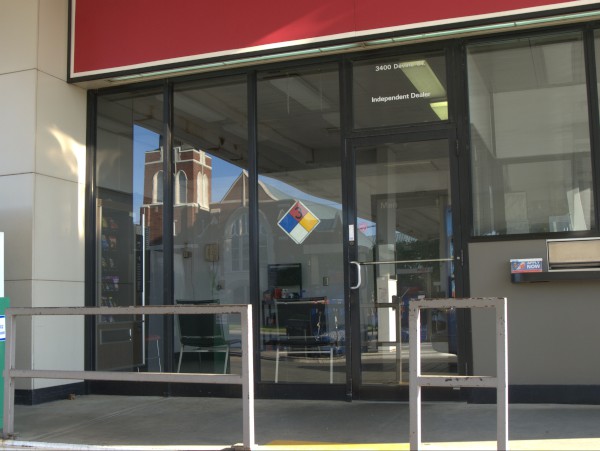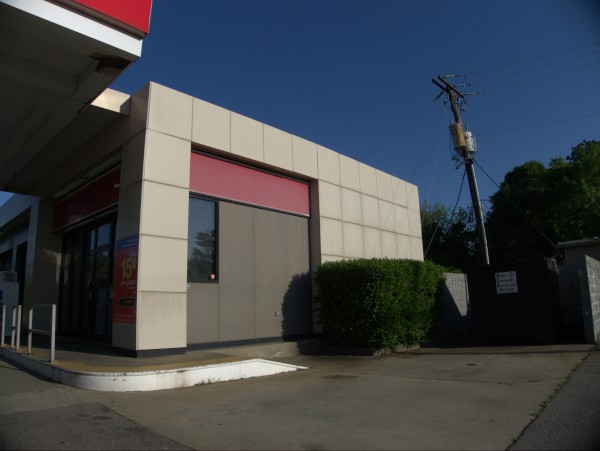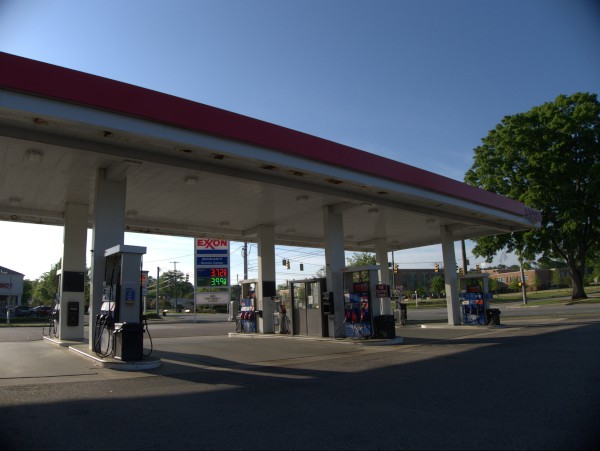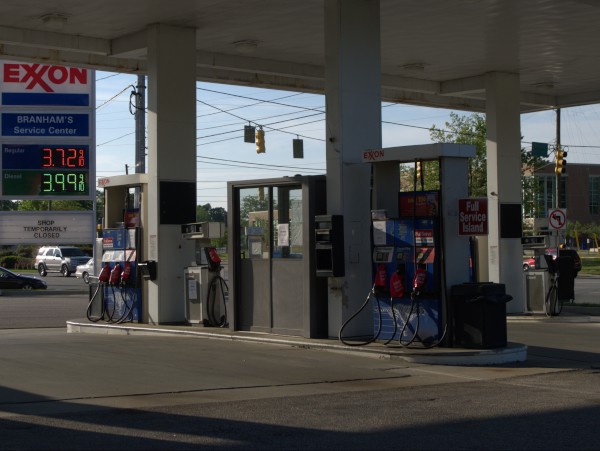 There's been a lot of speculation in Have Your Say lately as to whether Branham's Exxon at the corner of Devine & Ott is open or not.
I think the answer is probably: It's open, but it's not Branham's. Commenter Nobody saw a sign there to the effect that it was closing 24 March 2012 after 35 years, but when I drove by, I saw the station open and with people actively filling their cars. A closer inspection on a later Sunday trip reveals that the streetside sign now says:
Gas Pumps Open
Thank You
Keenan Oil Co
while the other sign of the sign says that the "shop" (which could be the convenience portion, the auto bay portion, or both) is temporarily closed.
It appears that the station has been sold to Keenan which is, for the nonce at least, running it as a gas-only station. I certainly wish the owners a nice retirement, but it's sad to see another of the very few "mechanic on duty" stations left close. In fact, the only other one that comes to mind right now is Null's Exxon on Two Notch.
UPDATE 5 February 2013: It's now a Gaz-bah: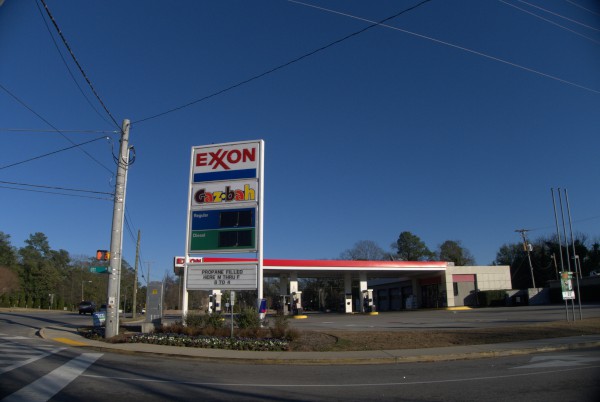 6 Responses to 'Branham's Exxon, 3400 Devine Street: 24 March 2012'
Subscribe to comments with RSS or TrackBack to 'Branham's Exxon, 3400 Devine Street: 24 March 2012'.
Leave a Reply