Archive for the '630 Kilbourne Road' tag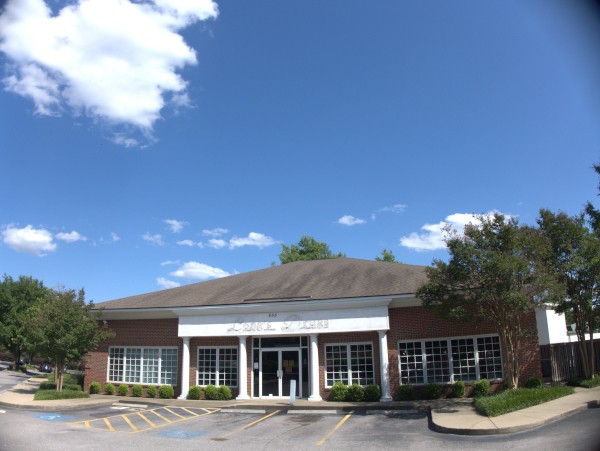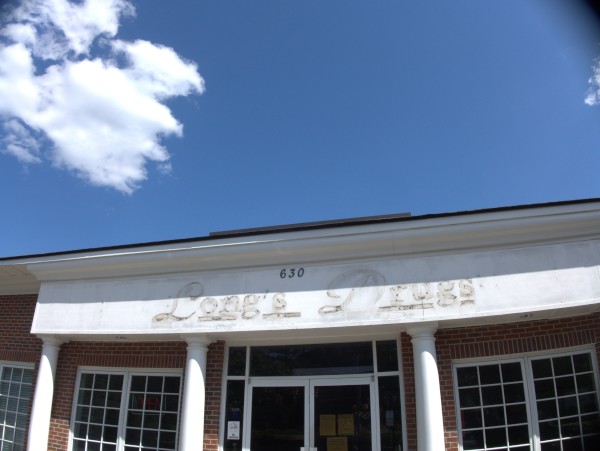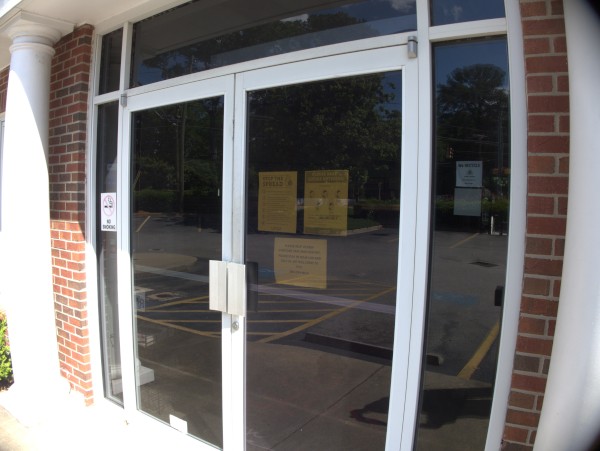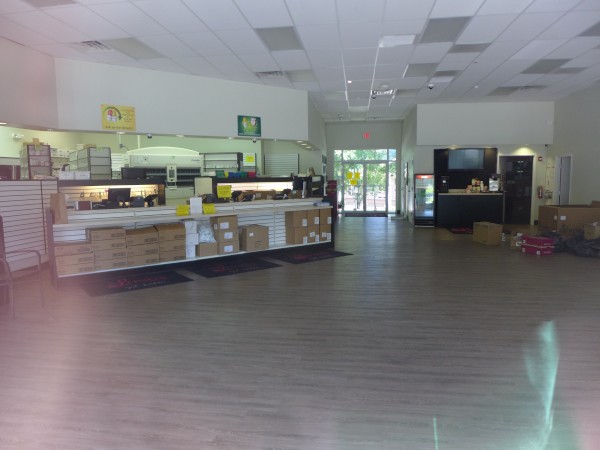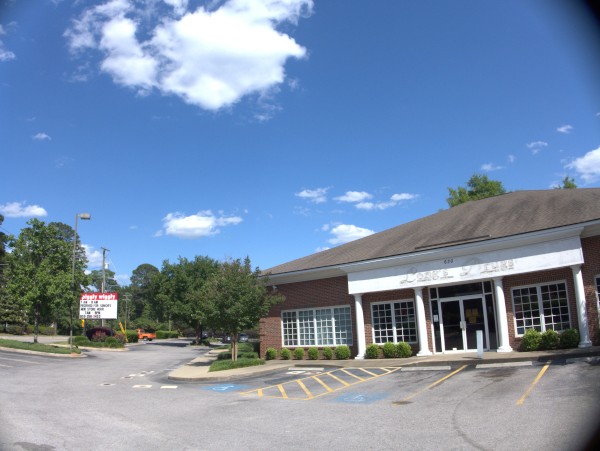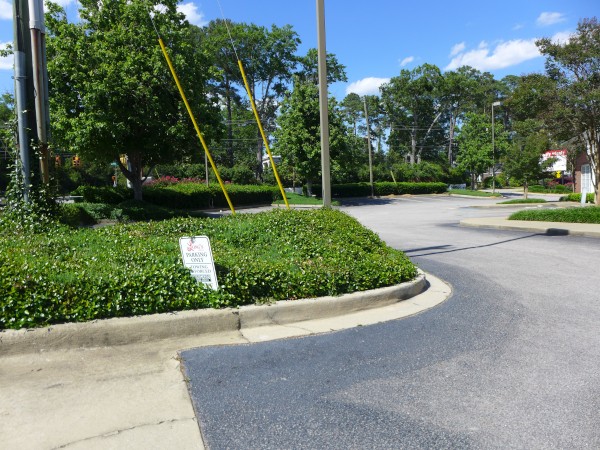 Long's Drugs folded their retail operation on 24 March 2020. In retrospect, it was probably good timing as their stores were not larg mini-department stores like Walgreens & CVS, and purely medical business has been hurt by the current crisis with many doctor's appointments being cancelled. The company itself remains in business, serving institutional clients. WLTX has the story here.
This particular location is at the corner of Kilbourne Road & Devine Street, adjacent to the Piggly Wiggly. It has good traffic light access, but is too small to become a convenience store, so I'm not sure what is next for the property. Looking inside, it appears that Long's has not completely finished vacating yet, and I didn't notice any real estate sign on the property.
I shoped at this store once, when I was living out of town and needed a prescription filled after visiting a local doc-in-a-box for something or other. I recall being struck by how odd it was to be in a drug store that was almost wholly dedicated to being a drug store. An era is passing.
(Hat tip to commenter Beth)