Archive for the 'bridal' tag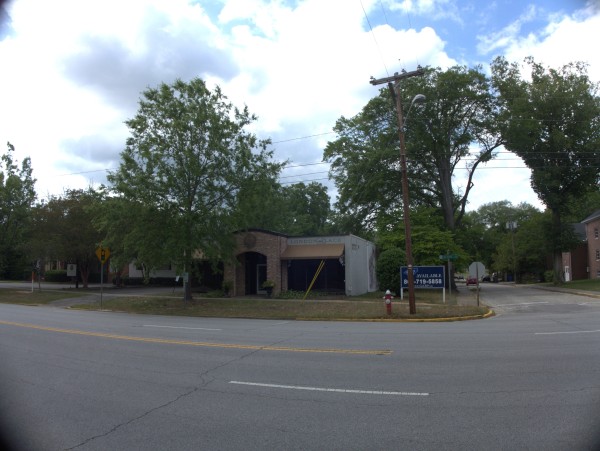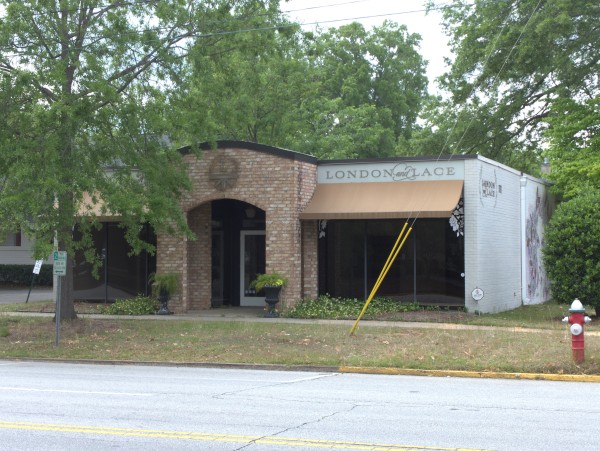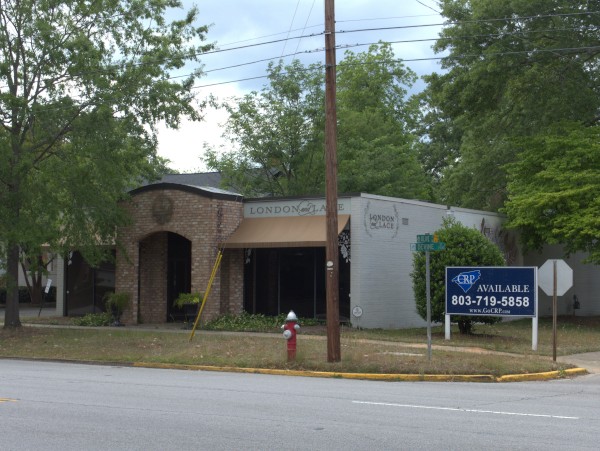 Bridal boutique London and Lace was the follow-on operation in this building to Kicks Shoes, and opened in the fall of 2014.
The announced on their Facebook in February 2020 that they were relocating to Ashville North Carolina. Apparently they got into full operation just as the Covid mess struck, but they seem to be coping with it now and are once again open.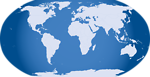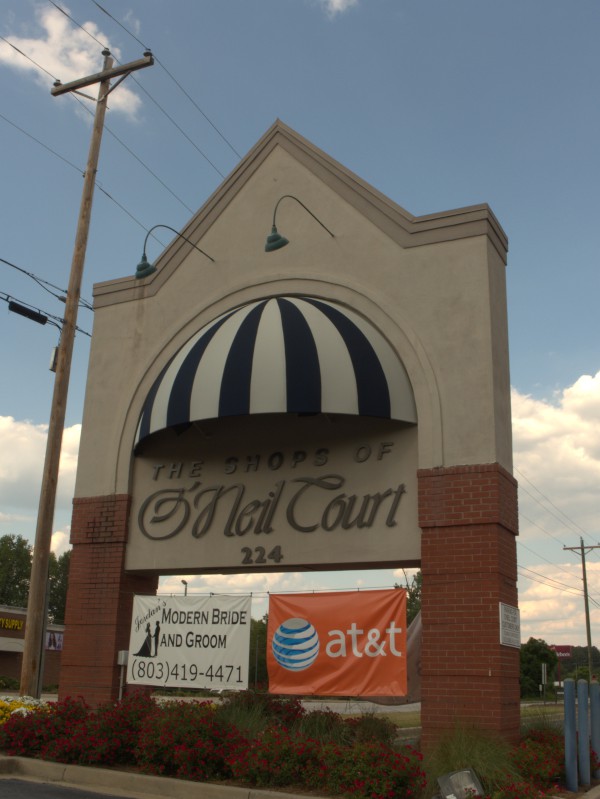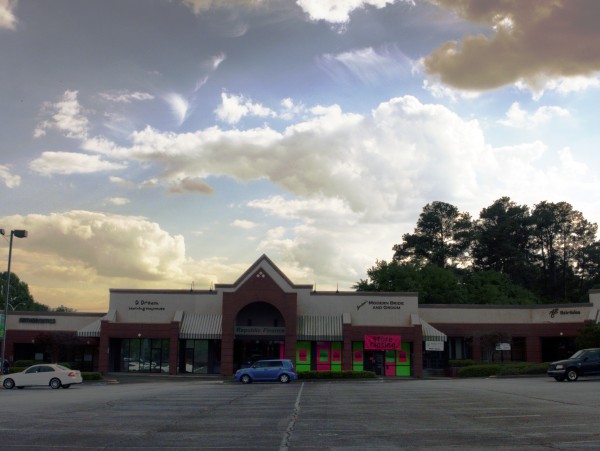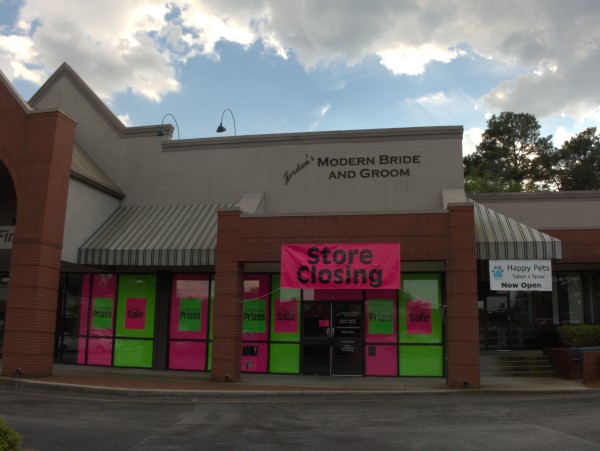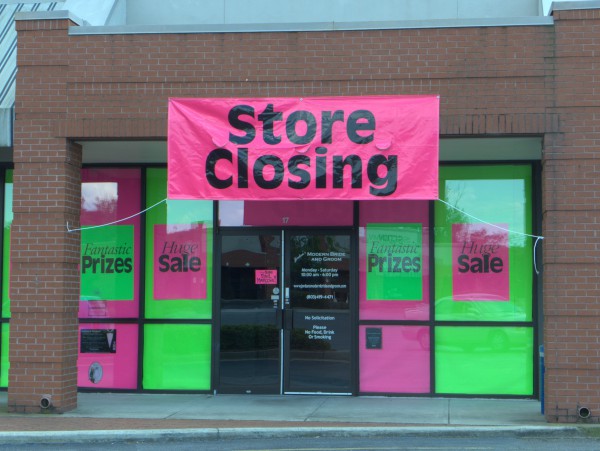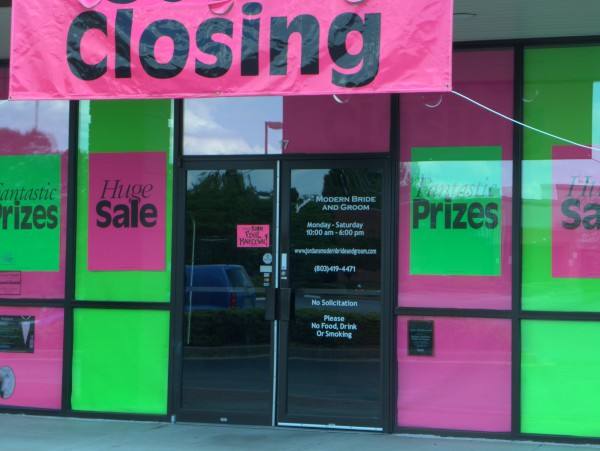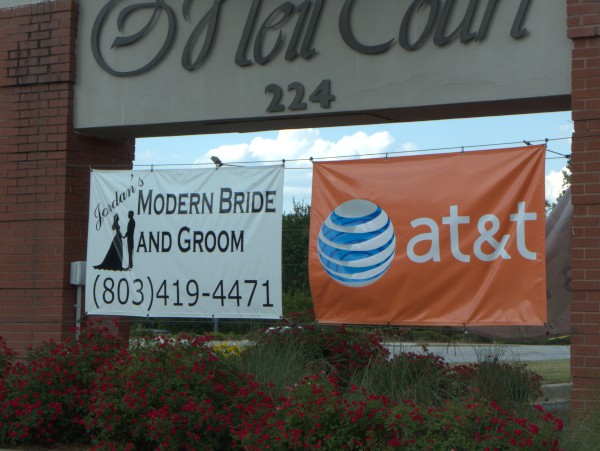 I have been going through some old pictures the last several days, and ran across this set, which I had staged for uploading back in 2015. I'm not sure if I actually did do a post, and it was lost in the database crash of a few years ago, or if I just dropped the ball for some reason. (I certainly can no longer say I remember each and every post!).
Anyway, Jordan's Modern Bride & Groom was located in The Shops of O'Neil Court. After closing this store, it appears they moved to Spring Valley Commons and then decided to take the store online in 2016.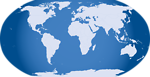 Posted at 11:43 pm in Uncategorized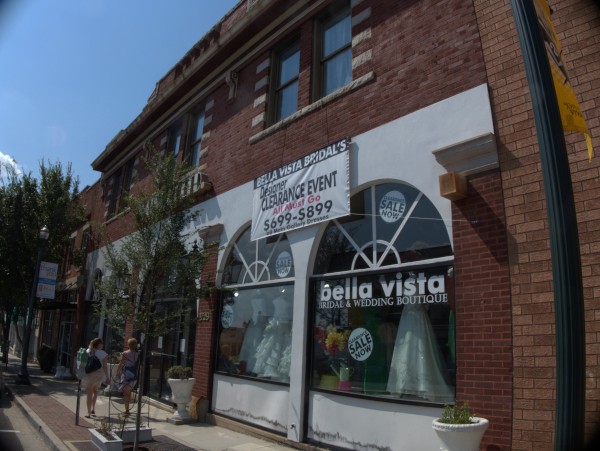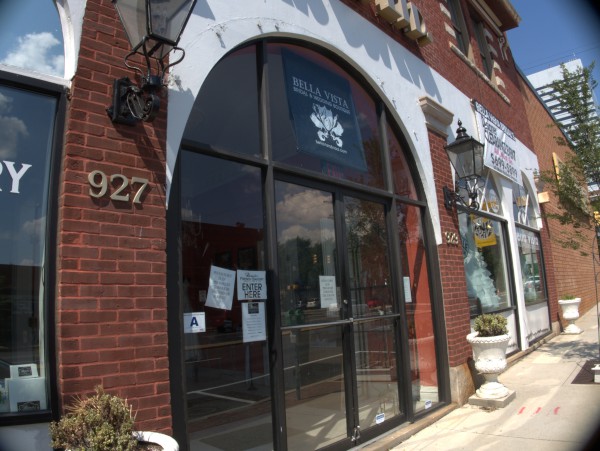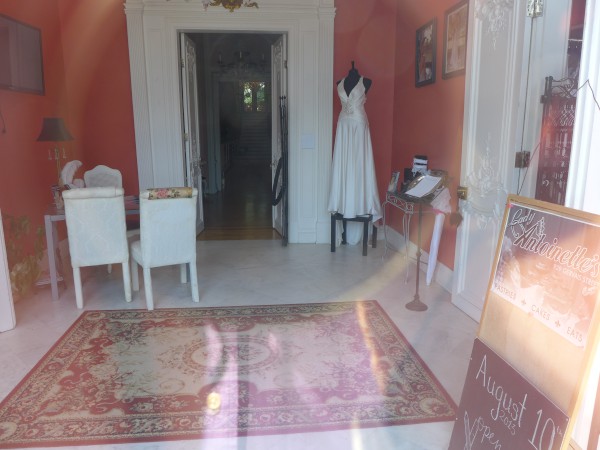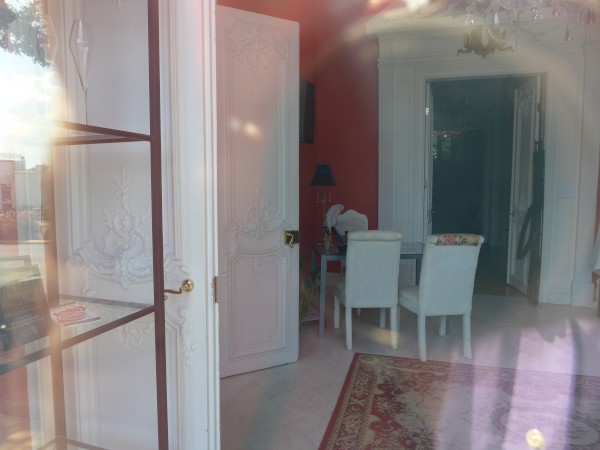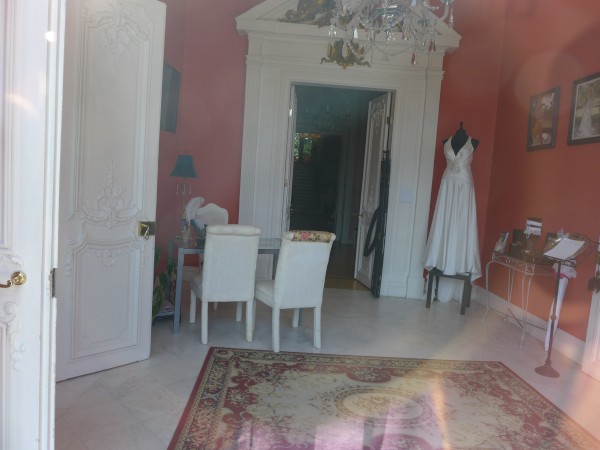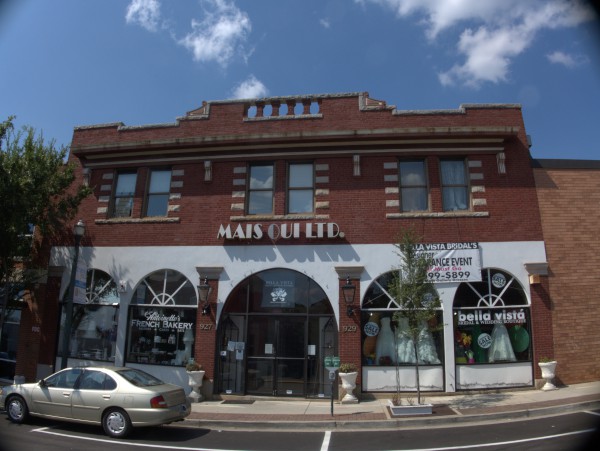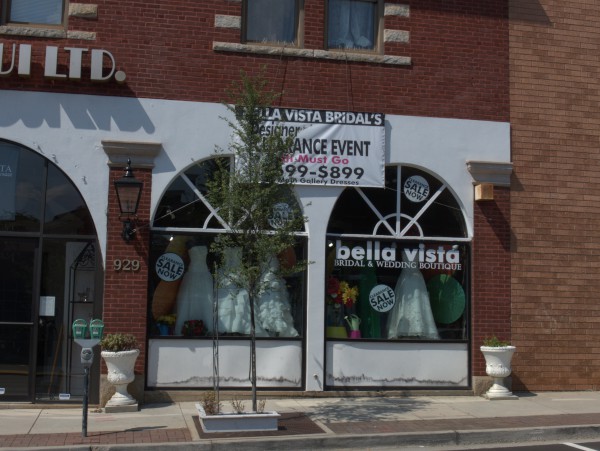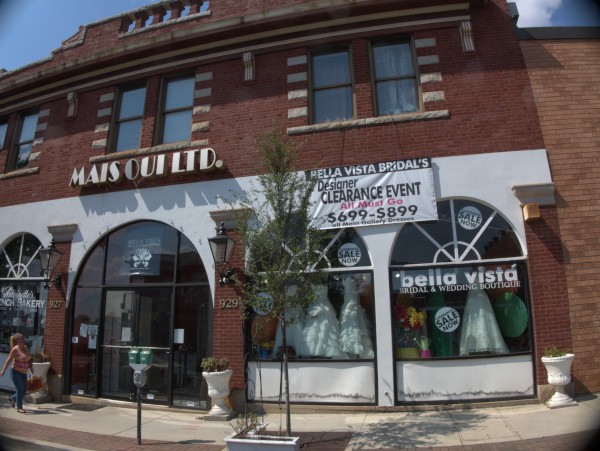 According to WIS, Bella Vista closed their doors in late August filing for Chapter 7 bankruptcy.
An update to the story notes that the owner plans to sell the inventory during the bankruptcy procedings. Unfortunately it seems that this inventory includes already spoken-for (and deposit-paid-on) wedding dresses for soon-to-be-brides. Certainly not a good situation. When I took these pictures on 8 September 2013, that sale had apparently yet to take place (though signs for it were in place), as the store, while closed, looked fully stocked.
The adjacent bakery, Lady Antoinette's, is apparently associated and also involved in the bankruptcy.
(Hat tip to commenter Tom)