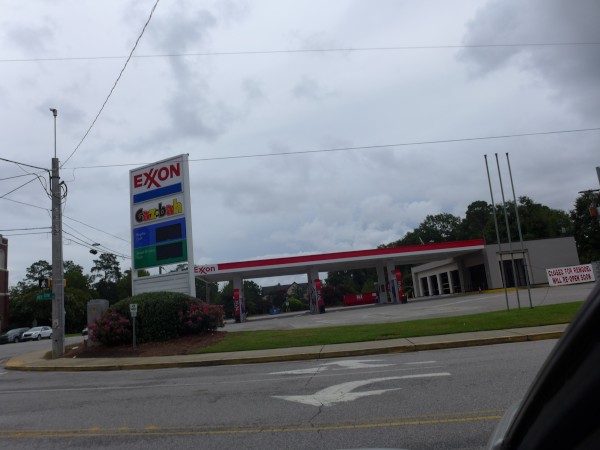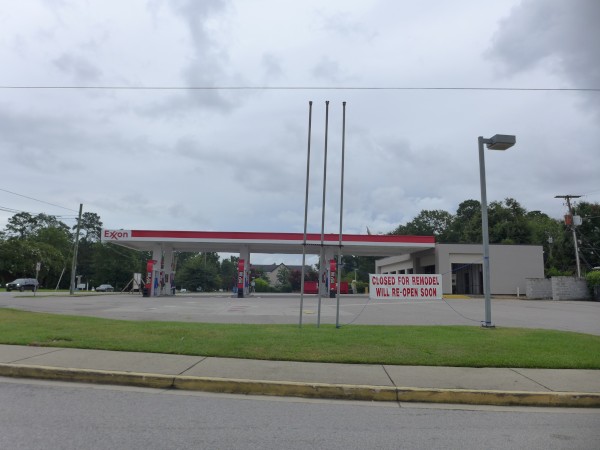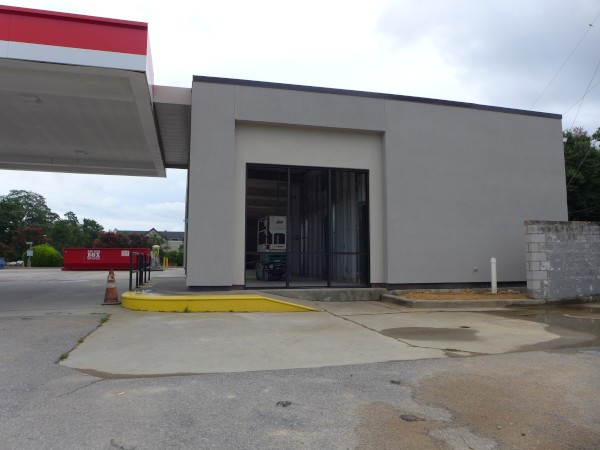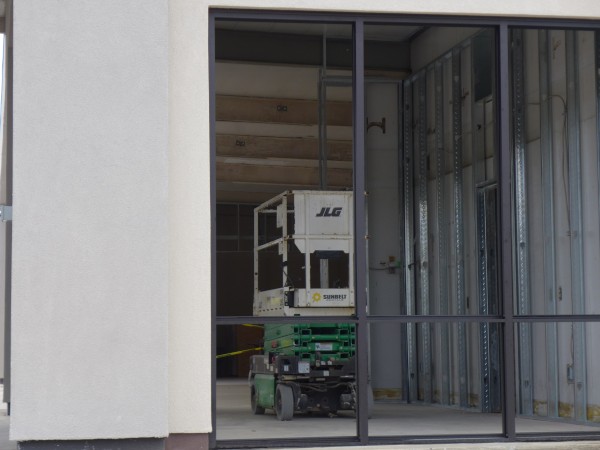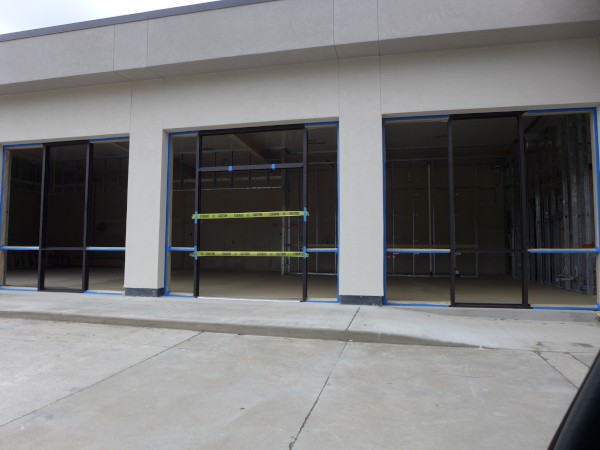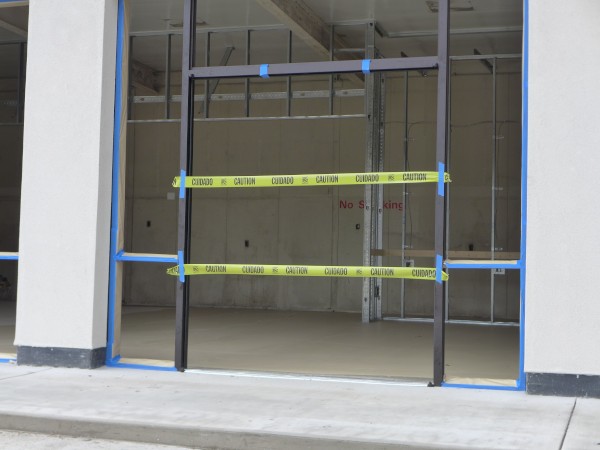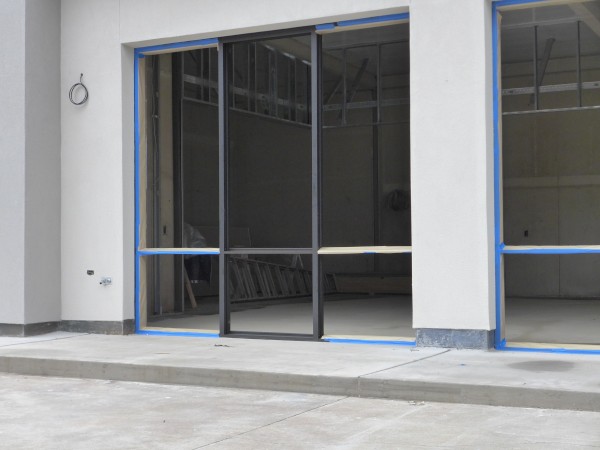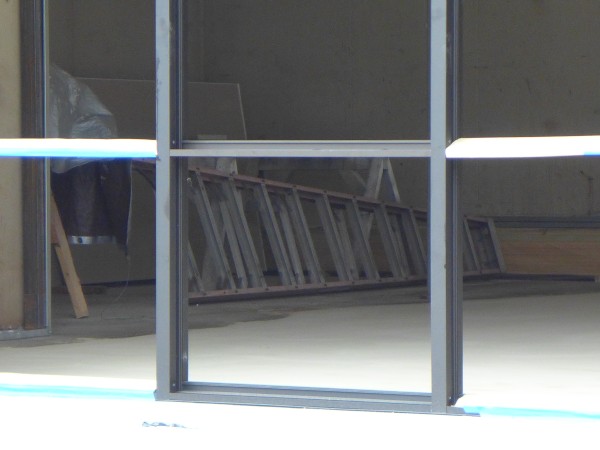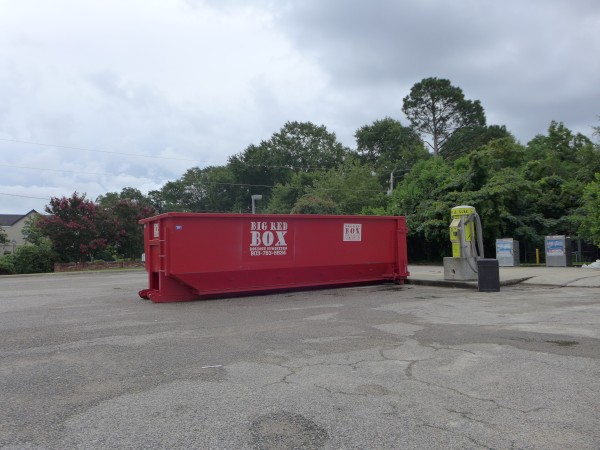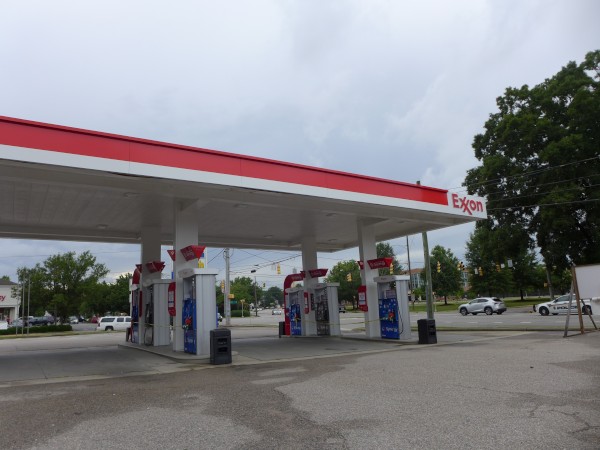 This convenience store and Exxon station at the edge of Shandon was formerly the full service Branham's Exxon. It had already done a remodel from that era to do away with the service bays, but the current tenant Gaz-Bah (also an Exxon) has temporarily closed to do another remodel.
As you can see from these pictures, the place has been completely gutted, and looks a good way from reopening.
(Hat tip to commenter Justin S).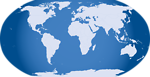 Leave a Reply